Shane Filan Quotes
Top 19 wise famous quotes and sayings by Shane Filan
Shane Filan Famous Quotes & Sayings
Discover top inspirational quotes from Shane Filan on Wise Famous Quotes.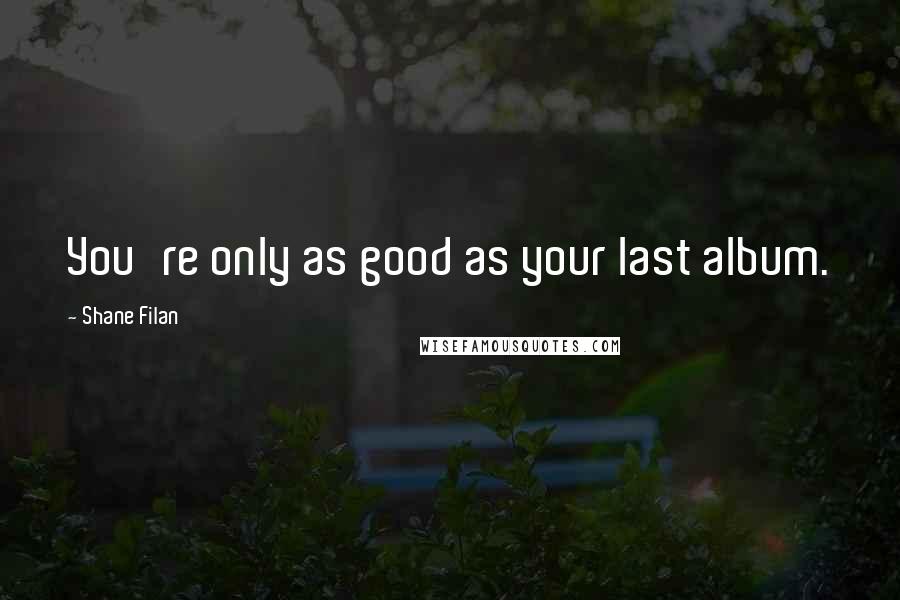 You're only as good as your last album.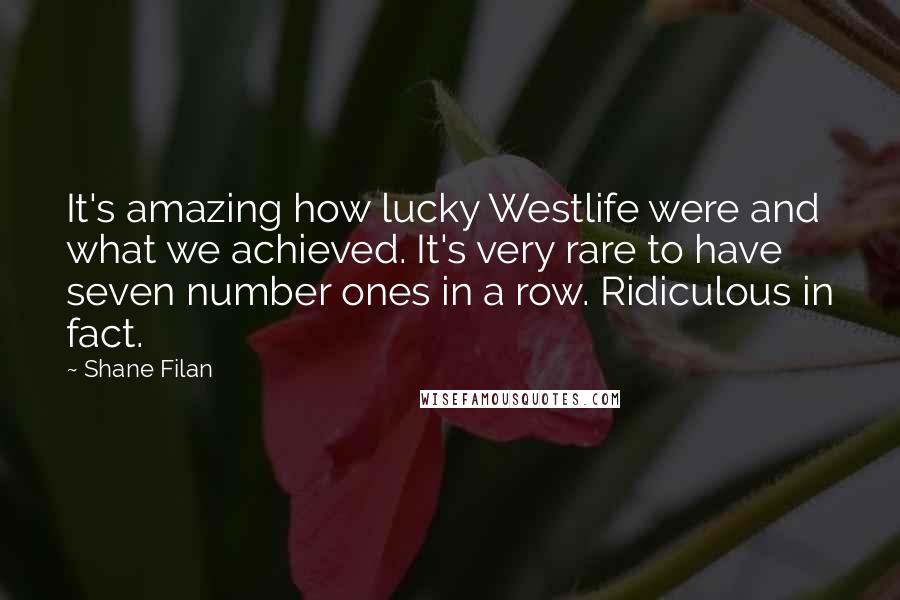 It's amazing how lucky Westlife were and what we achieved. It's very rare to have seven number ones in a row. Ridiculous in fact.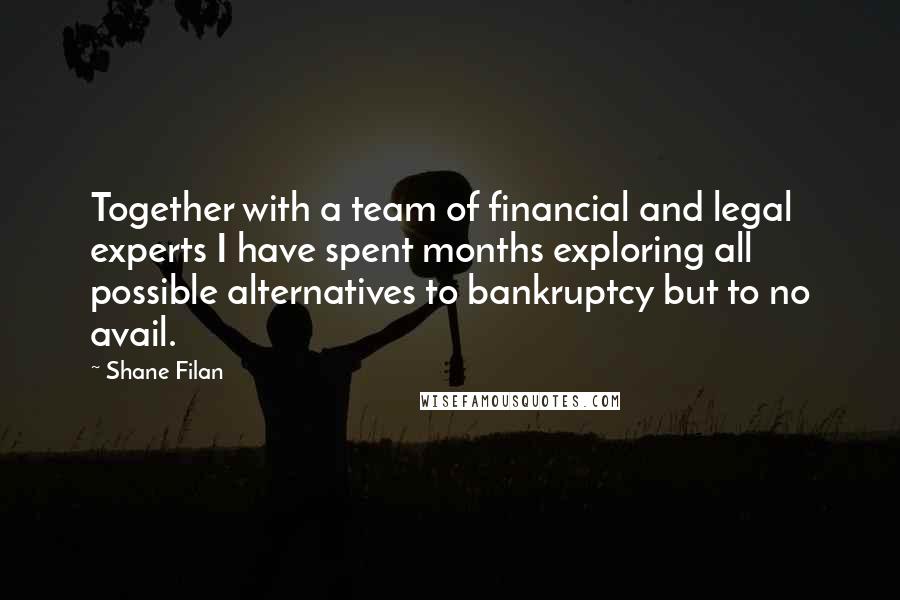 Together with a team of financial and legal experts I have spent months exploring all possible alternatives to bankruptcy but to no avail.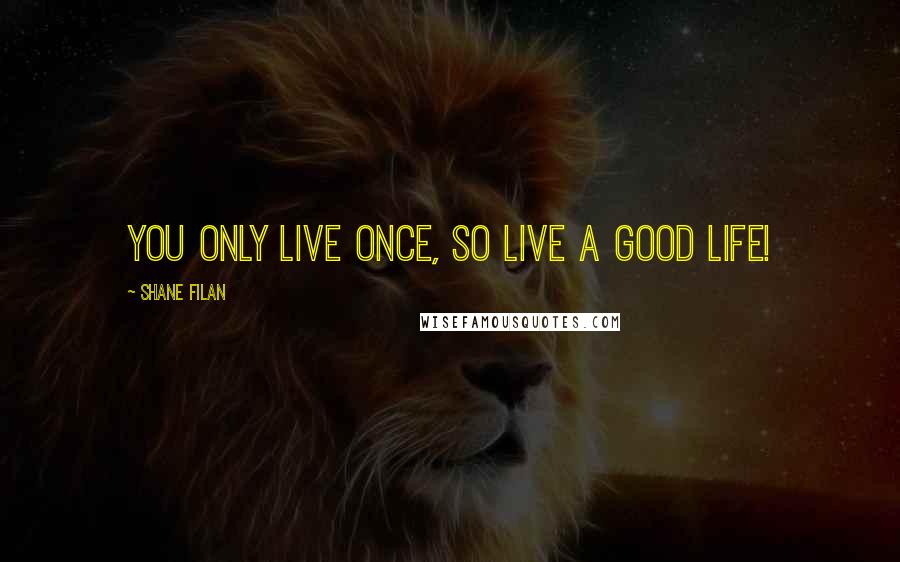 You only live once, so live a good life!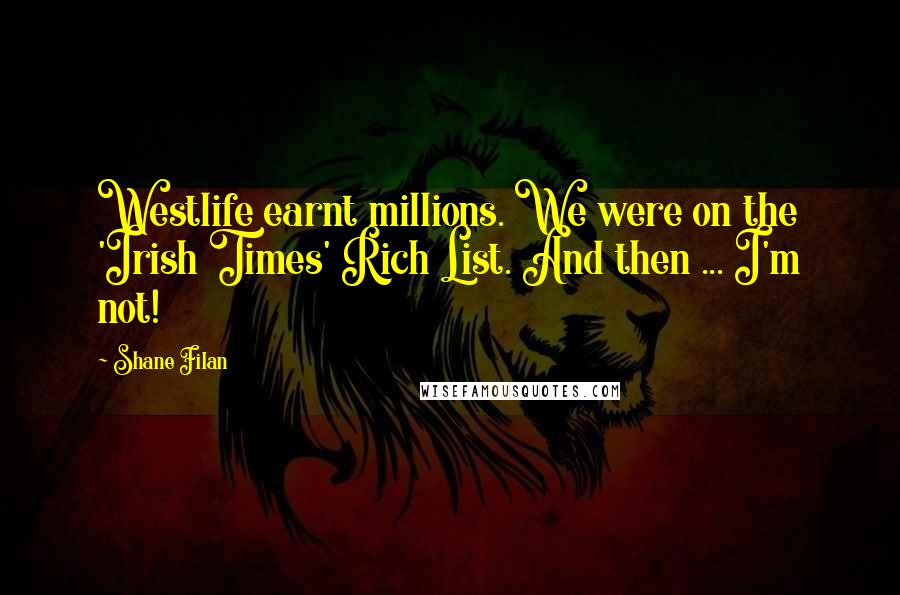 Westlife earnt millions. We were on the 'Irish Times' Rich List. And then ... I'm not!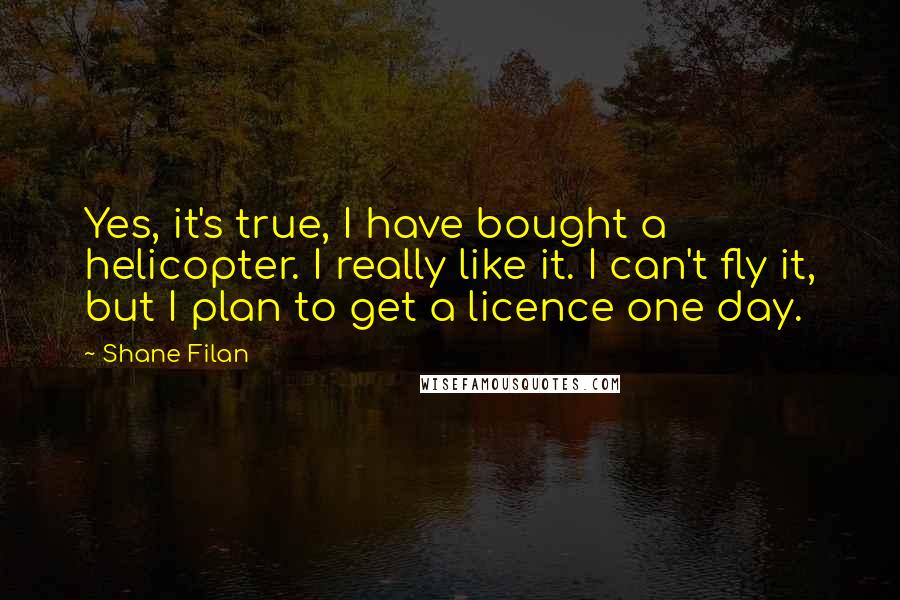 Yes, it's true, I have bought a helicopter. I really like it. I can't fly it, but I plan to get a licence one day.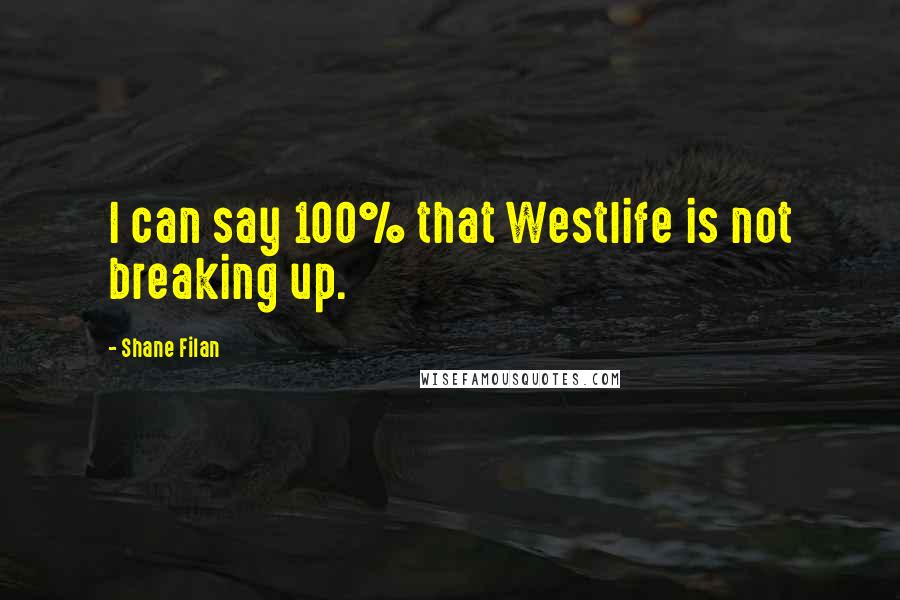 I can say 100% that Westlife is not breaking up.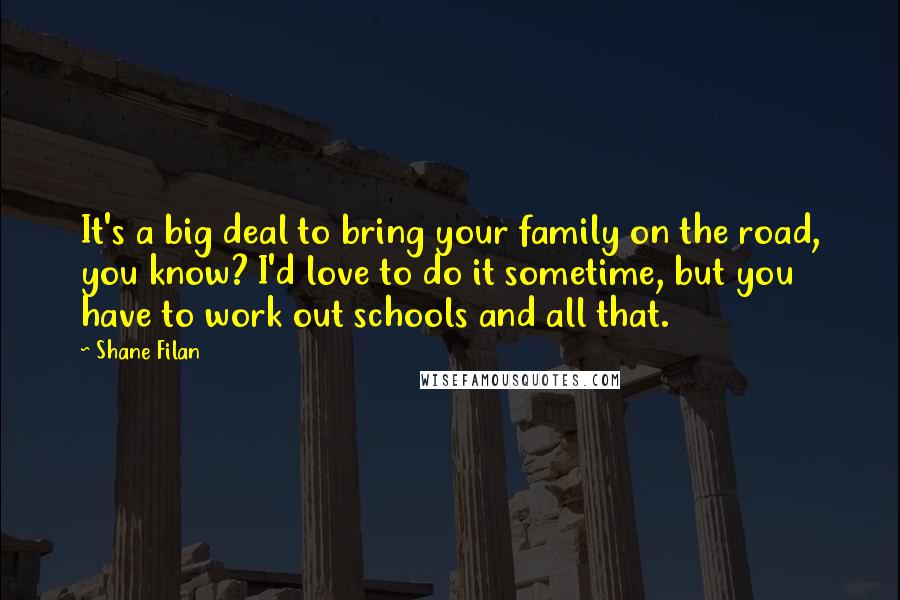 It's a big deal to bring your family on the road, you know? I'd love to do it sometime, but you have to work out schools and all that.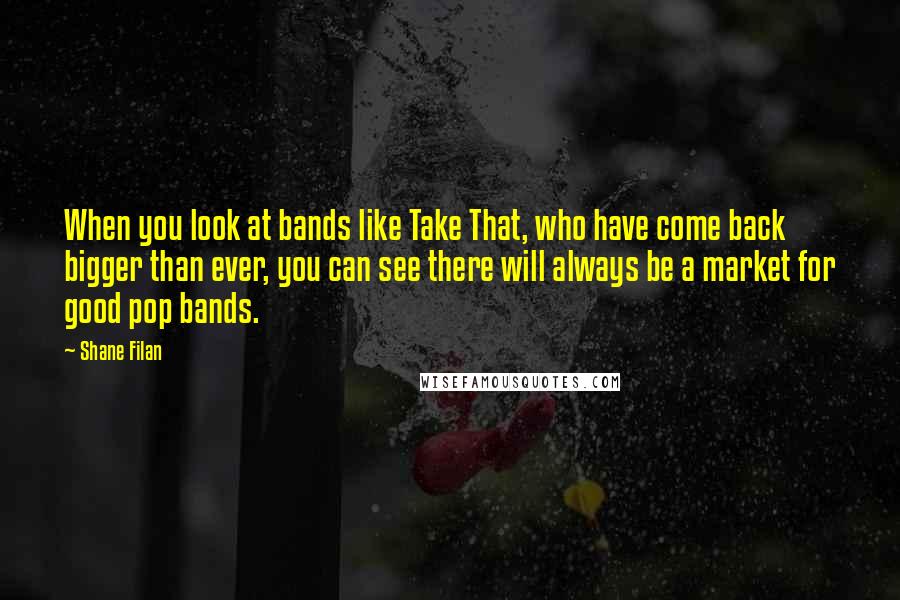 When you look at bands like Take That, who have come back bigger than ever, you can see there will always be a market for good pop bands.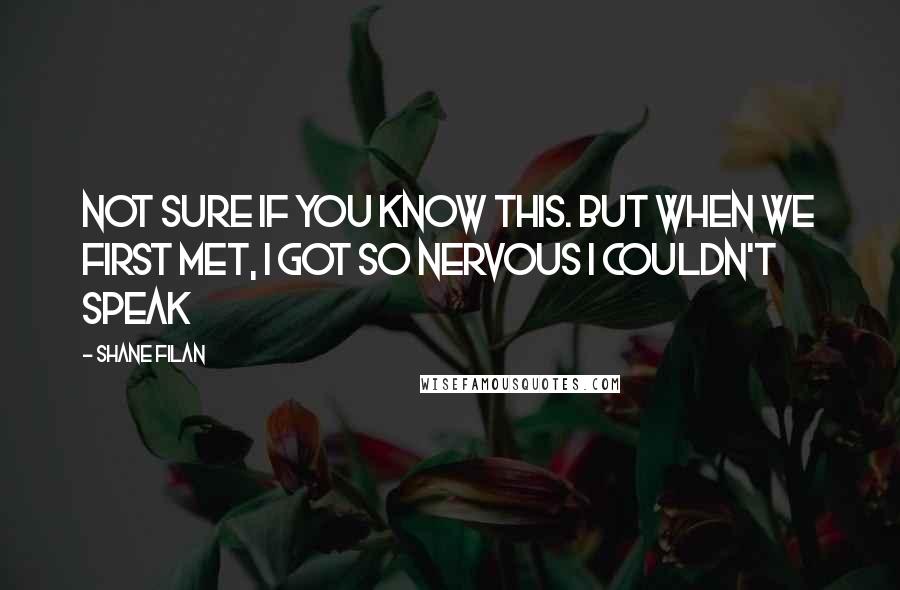 Not sure if you know this. But when we first met, I got so nervous I couldn't speak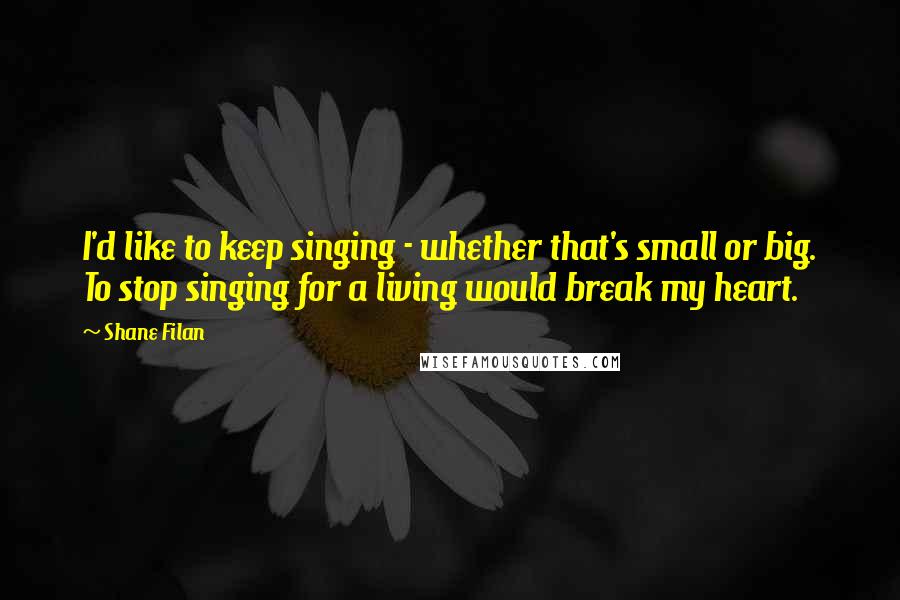 I'd like to keep singing - whether that's small or big. To stop singing for a living would break my heart.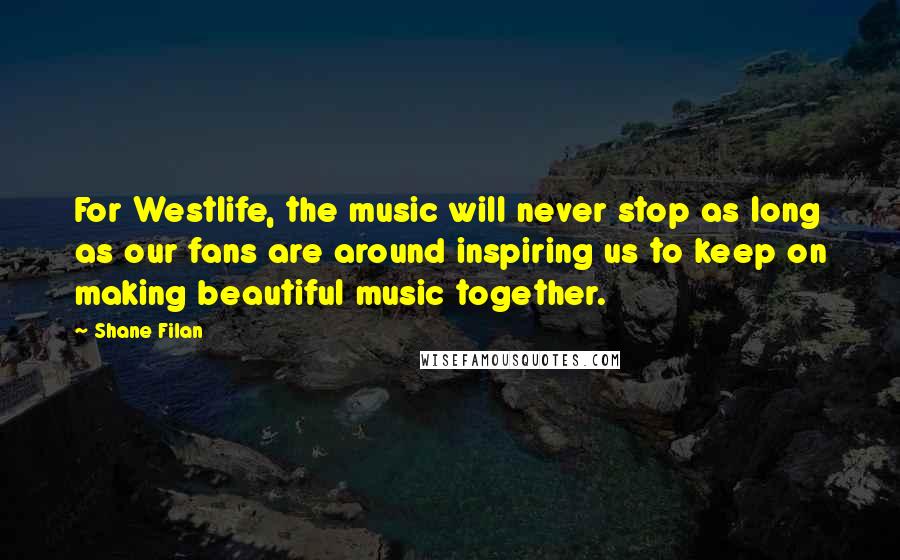 For Westlife, the music will never stop as long as our fans are around inspiring us to keep on making beautiful music together.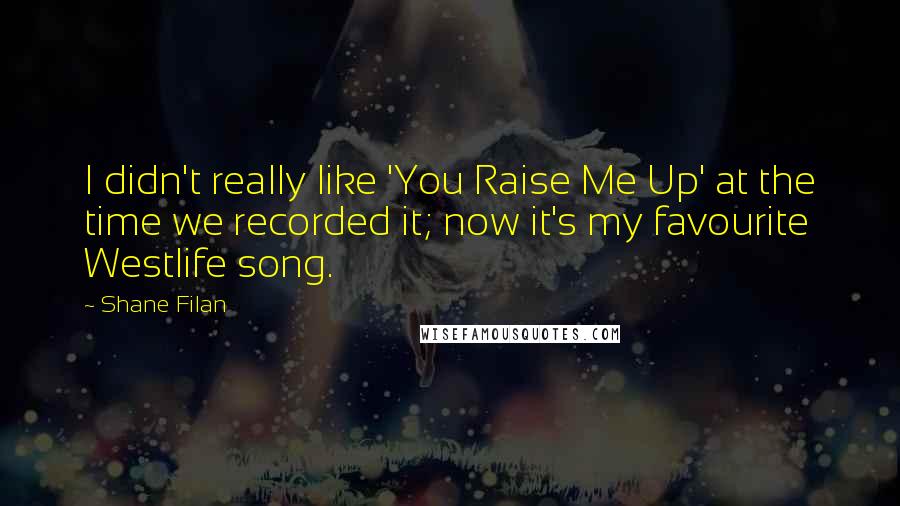 I didn't really like 'You Raise Me Up' at the time we recorded it; now it's my favourite Westlife song.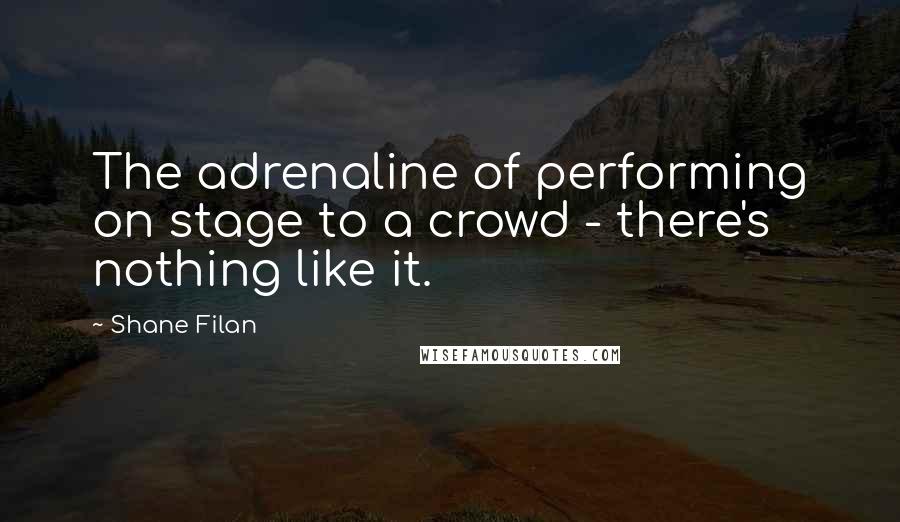 The adrenaline of performing on stage to a crowd - there's nothing like it.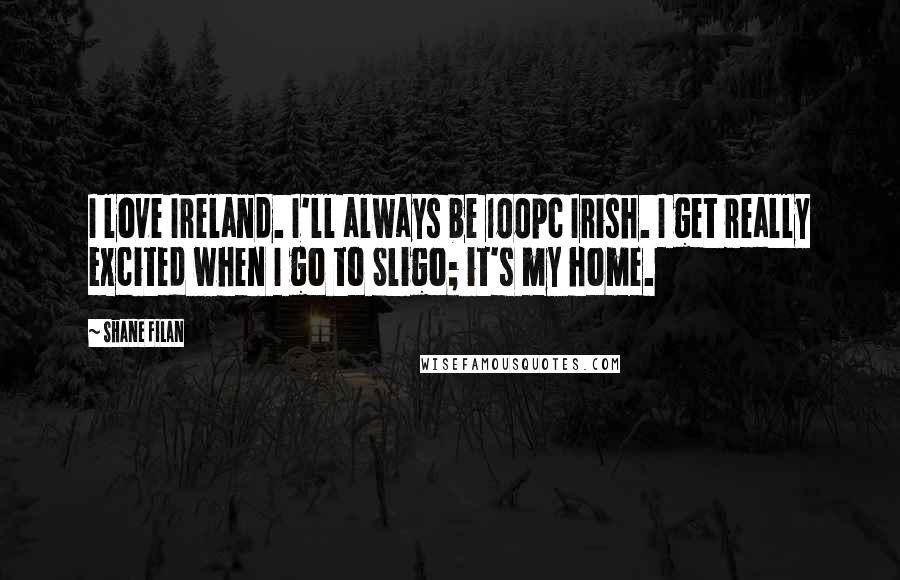 I love Ireland. I'll always be 100pc Irish. I get really excited when I go to Sligo; it's my home.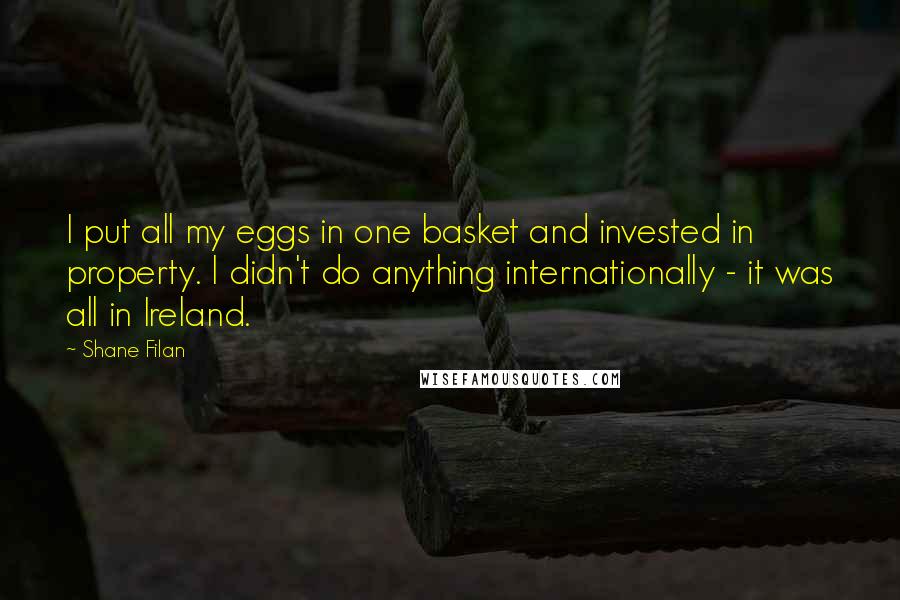 I put all my eggs in one basket and invested in property. I didn't do anything internationally - it was all in Ireland.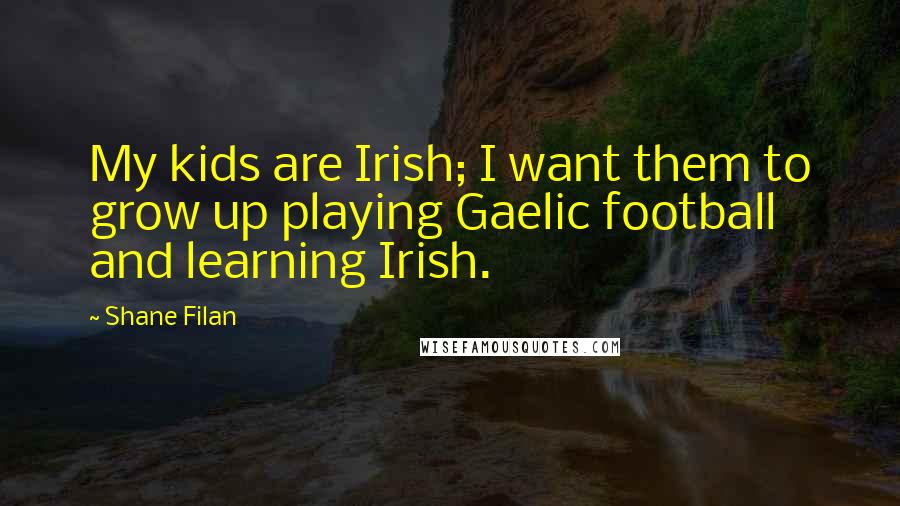 My kids are Irish; I want them to grow up playing Gaelic football and learning Irish.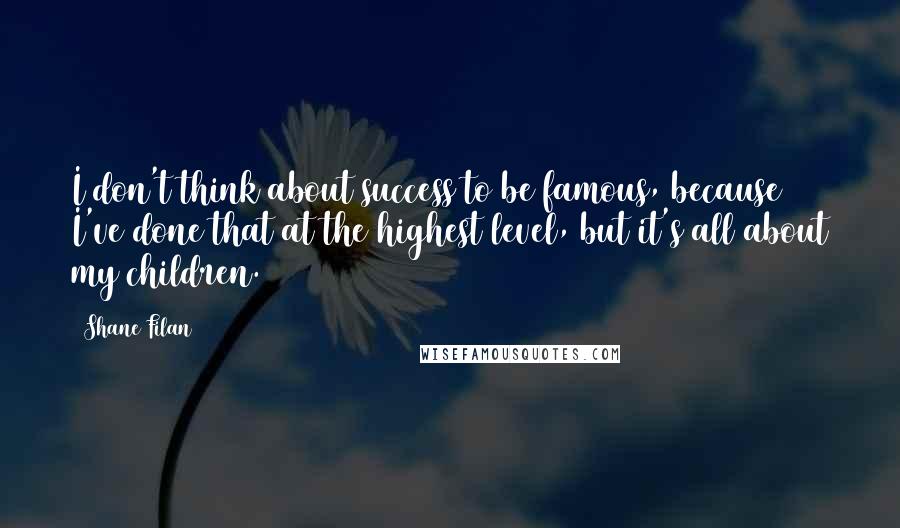 I don't think about success to be famous, because I've done that at the highest level, but it's all about my children.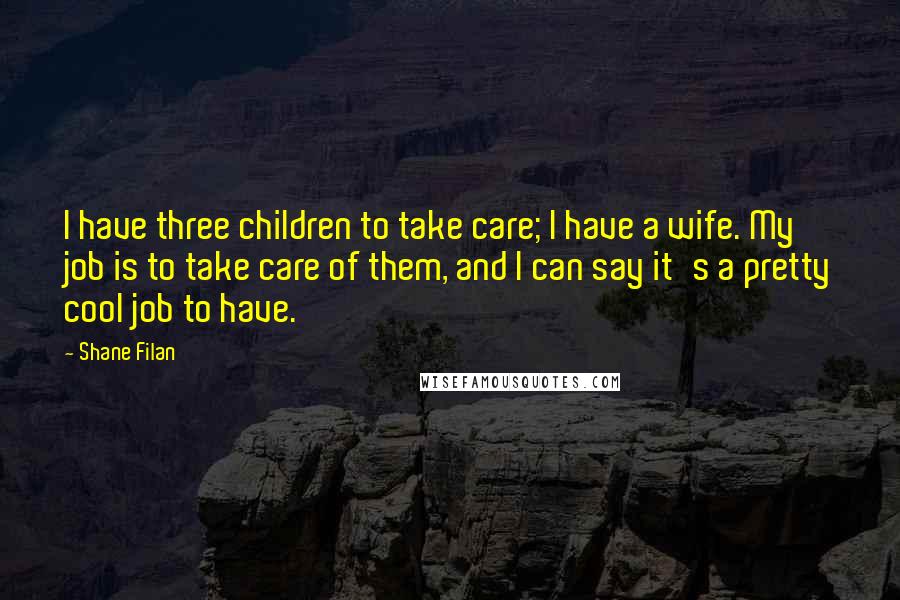 I have three children to take care; I have a wife. My job is to take care of them, and I can say it's a pretty cool job to have.