Lydia Millet Quotes
Top 20 wise famous quotes and sayings by Lydia Millet
Lydia Millet Famous Quotes & Sayings
Discover top inspirational quotes from Lydia Millet on Wise Famous Quotes.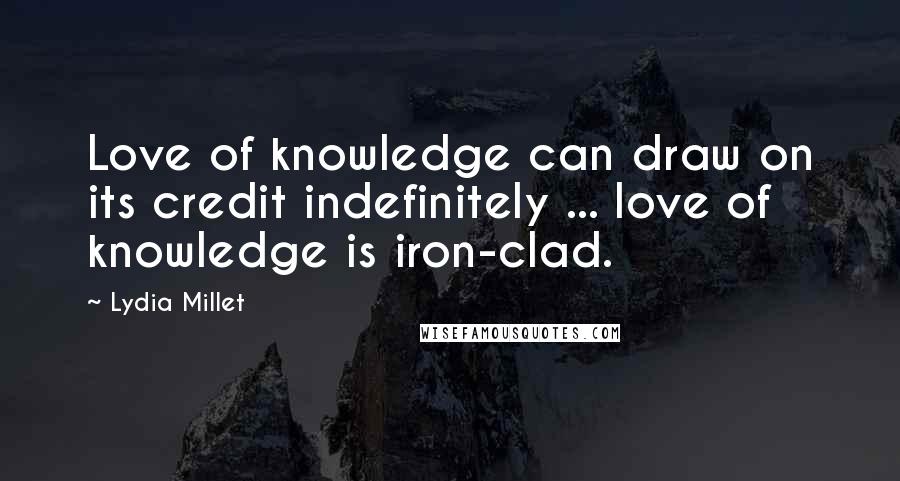 Love of knowledge can draw on its credit indefinitely ... love of knowledge is iron-clad.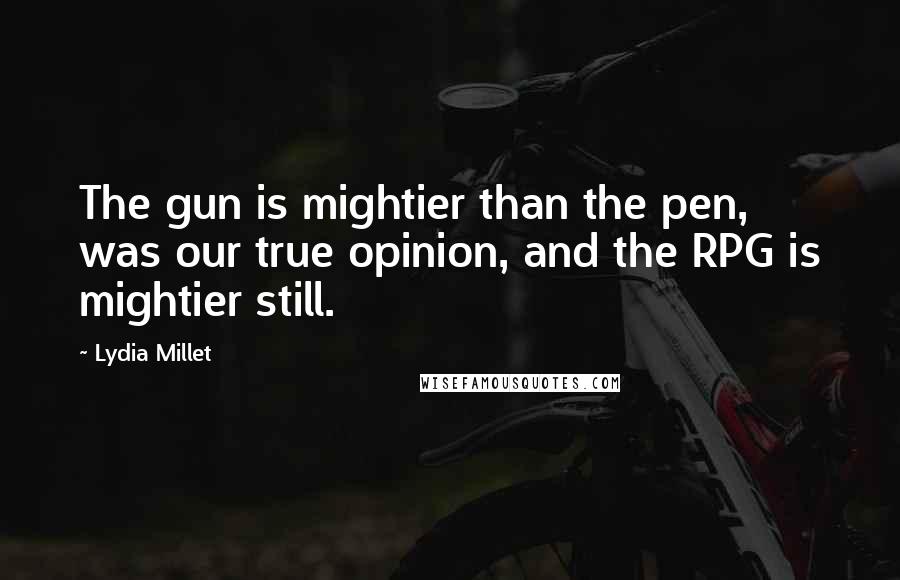 The gun is mightier than the pen, was our true opinion, and the RPG is mightier still.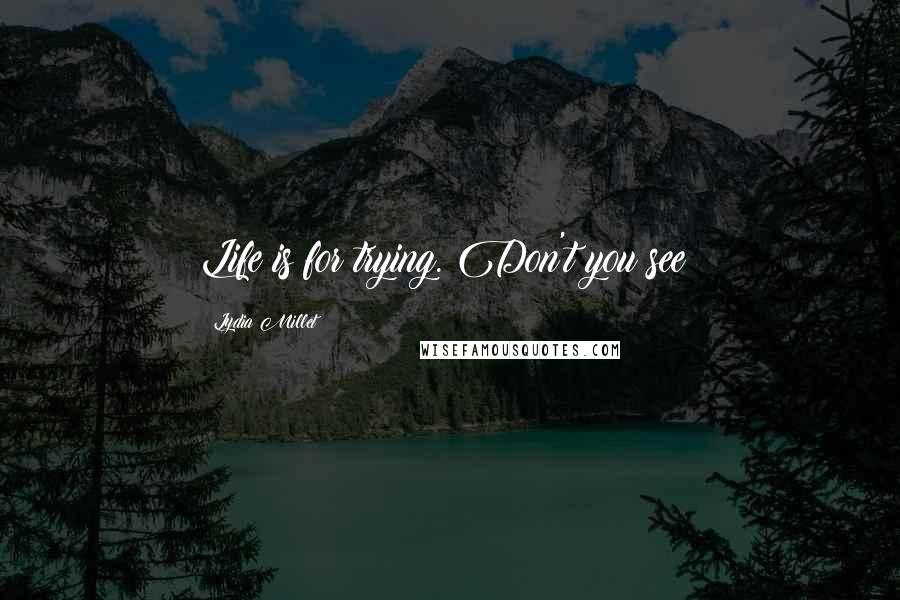 Life is for trying. Don't you see?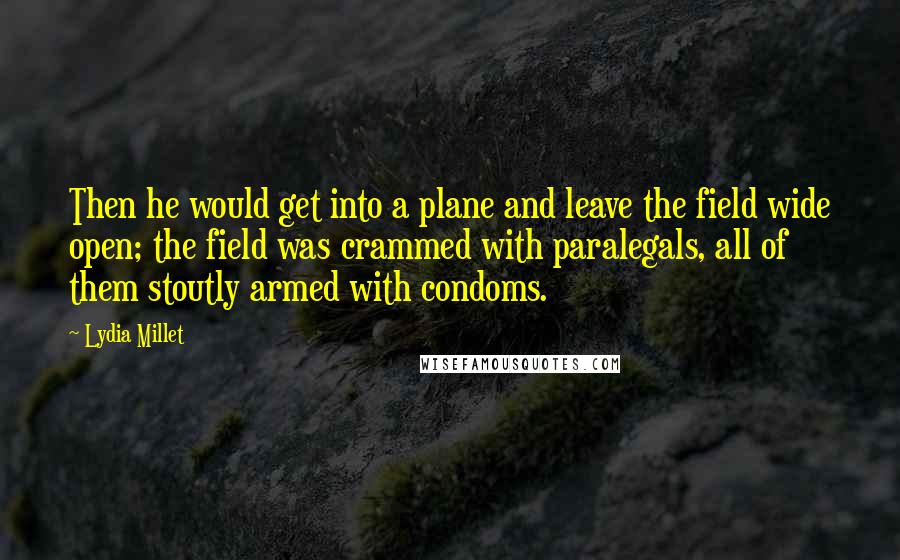 Then he would get into a plane and leave the field wide open; the field was crammed with paralegals, all of them stoutly armed with condoms.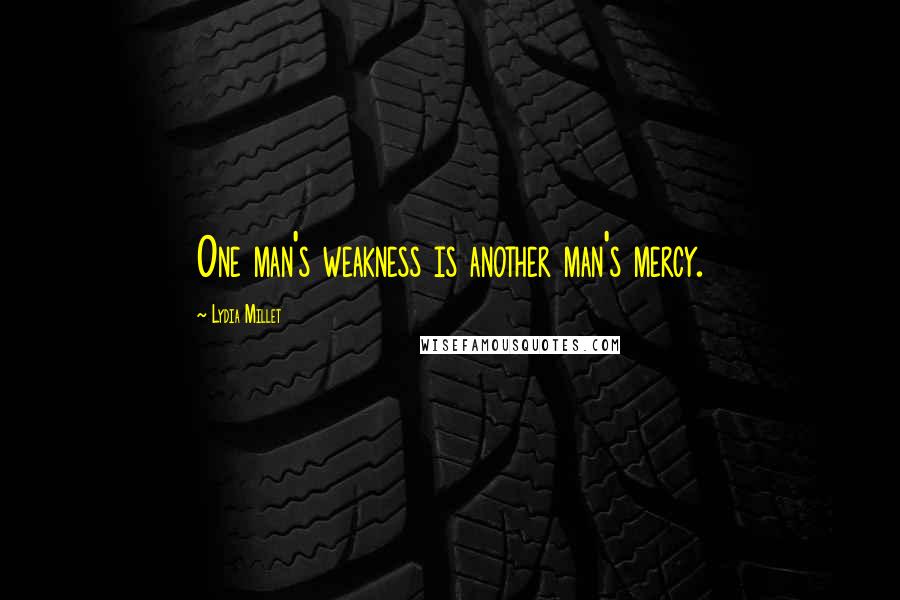 One man's weakness is another man's mercy.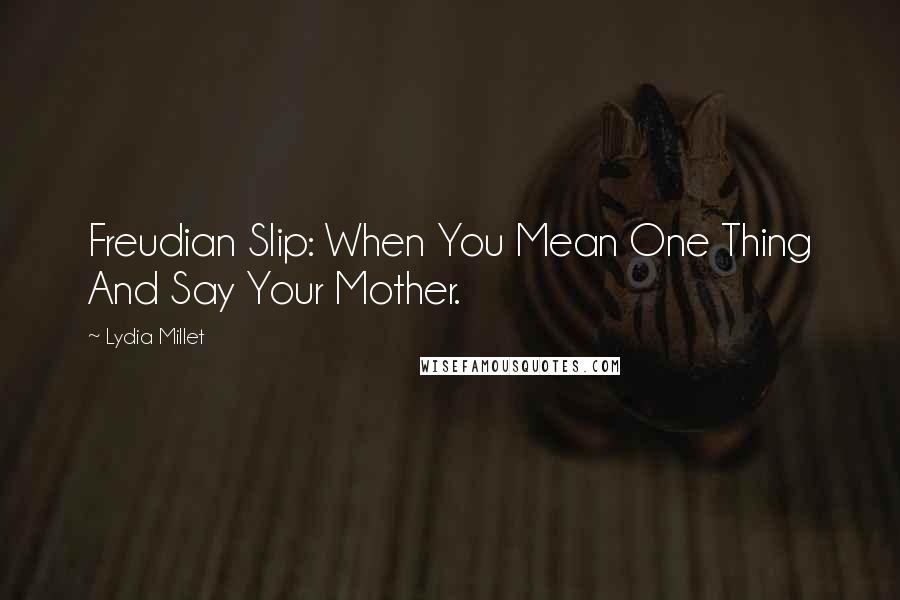 Freudian Slip: When You Mean One Thing And Say Your Mother.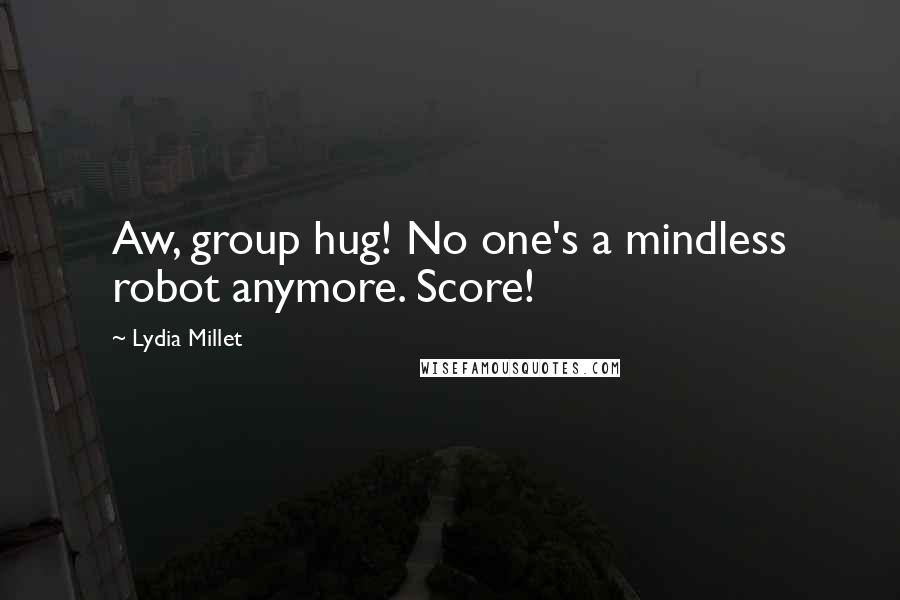 Aw, group hug! No one's a mindless robot anymore. Score!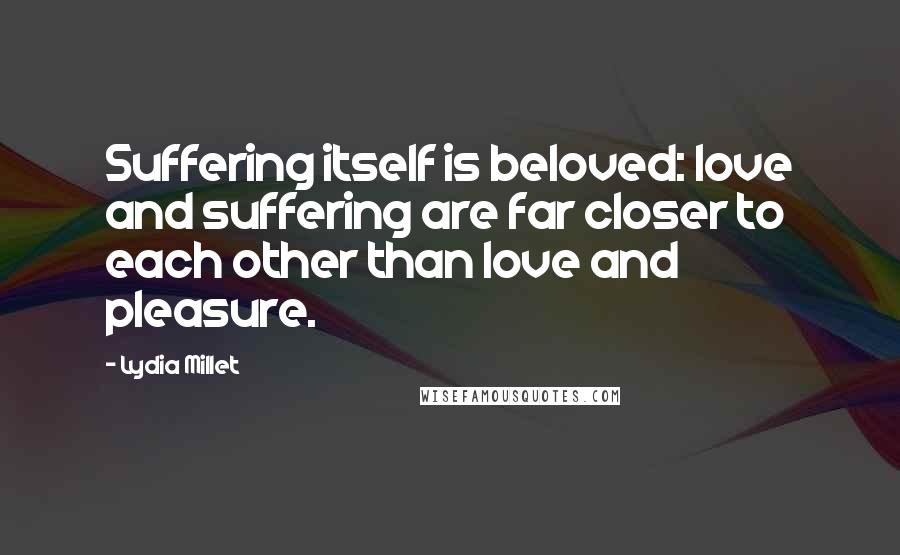 Suffering itself is beloved: love and suffering are far closer to each other than love and pleasure.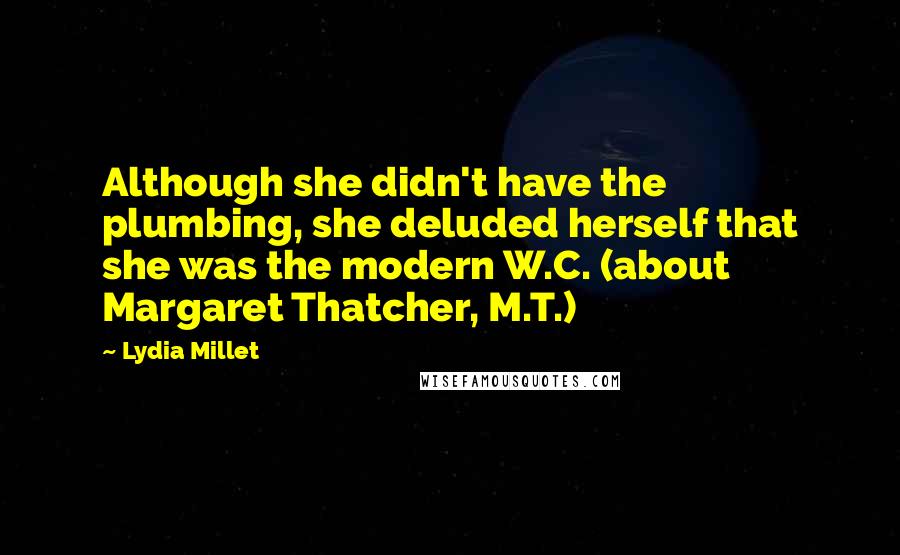 Although she didn't have the plumbing, she deluded herself that she was the modern W.C. (about Margaret Thatcher, M.T.)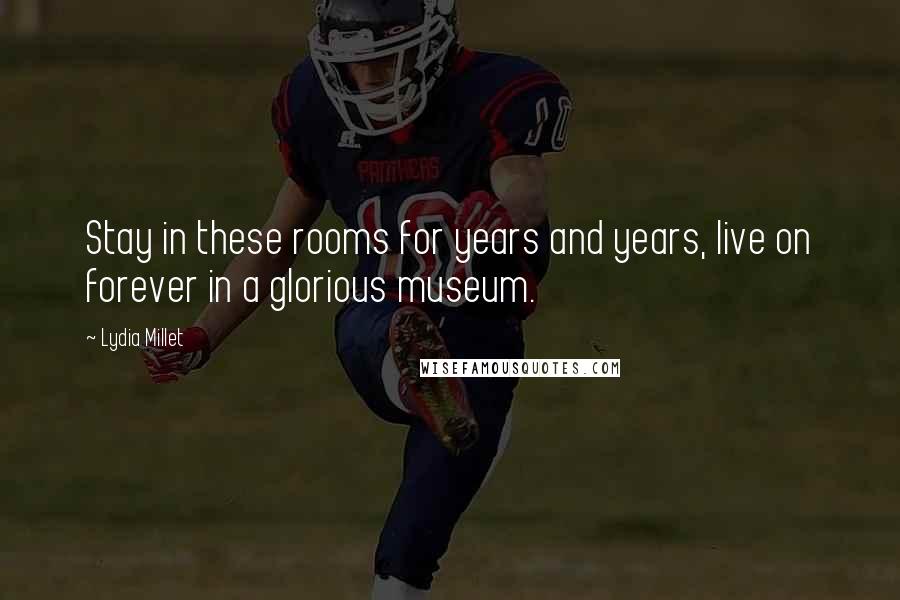 Stay in these rooms for years and years, live on forever in a glorious museum.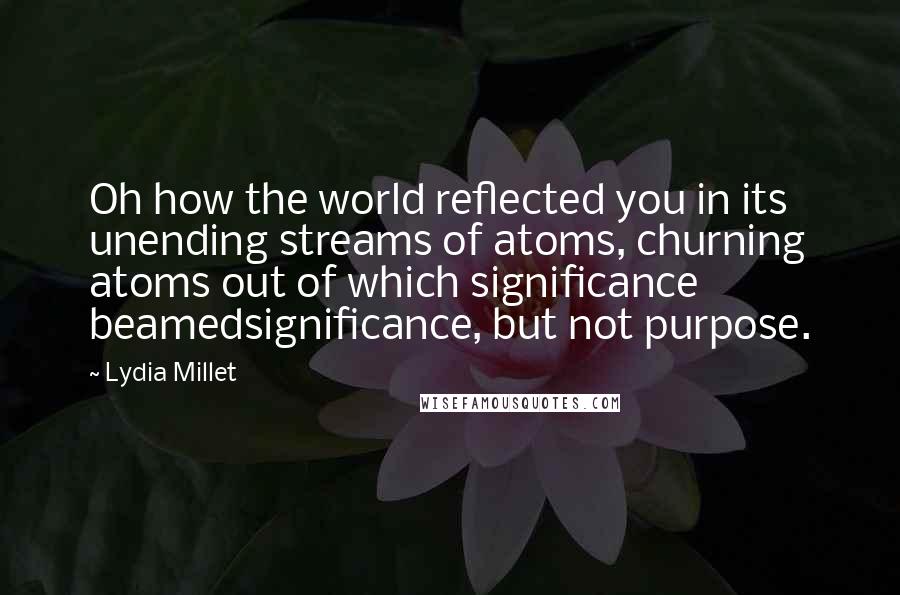 Oh how the world reflected you in its unending streams of atoms, churning atoms out of which significance beamed
significance, but not purpose.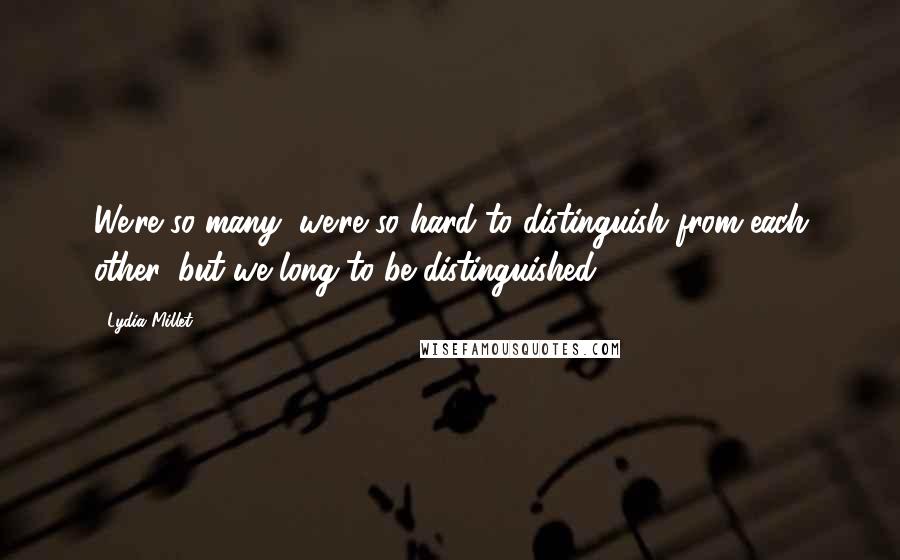 We're so many, we're so hard to distinguish from each other, but we long to be distinguished ...
Mer-people could be read as a colonialist term, explained the biologist.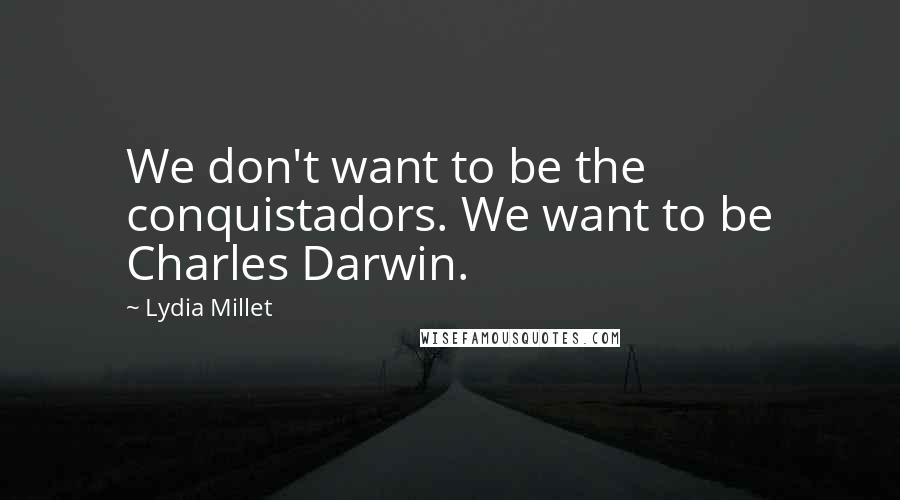 We don't want to be the conquistadors. We want to be Charles Darwin.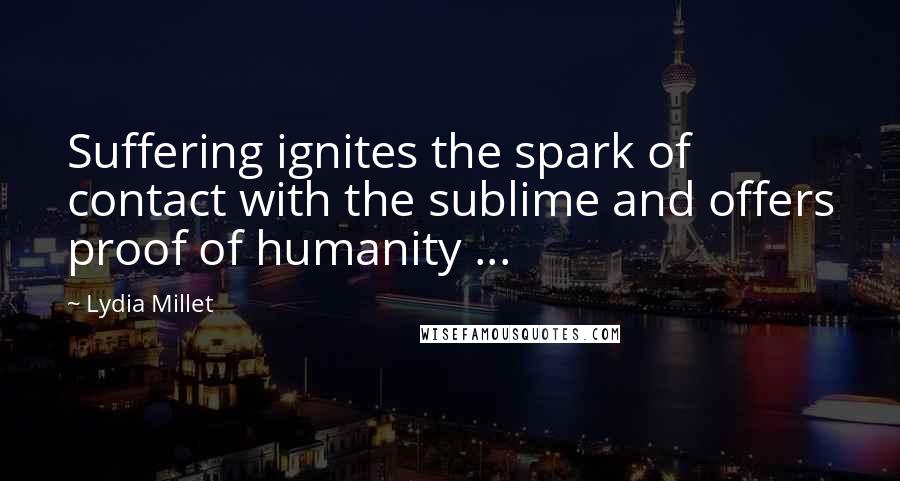 Suffering ignites the spark of contact with the sublime and offers proof of humanity ...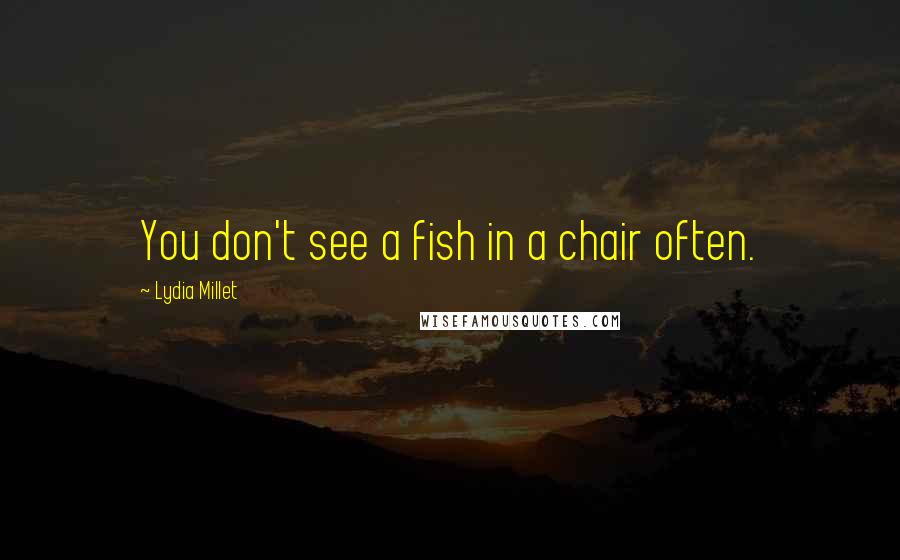 You don't see a fish in a chair often.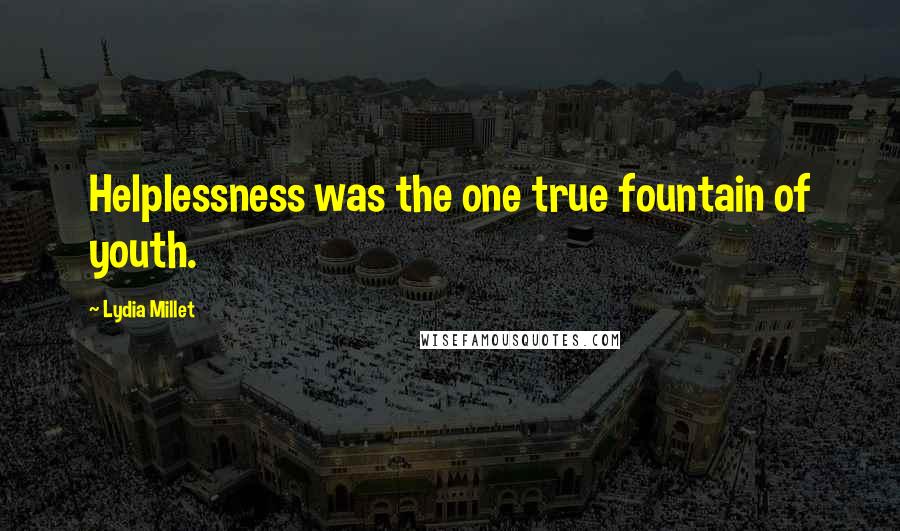 Helplessness was the one true fountain of youth.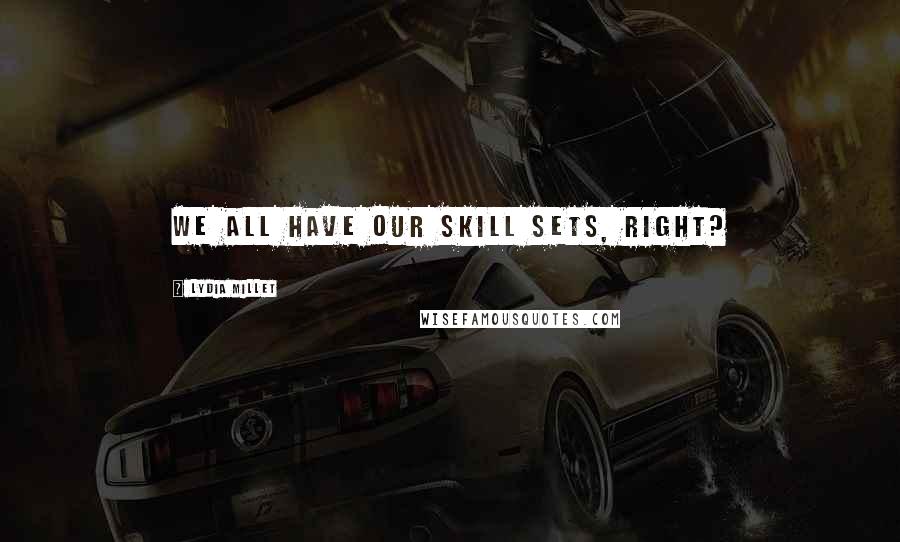 We all have our skill sets, right?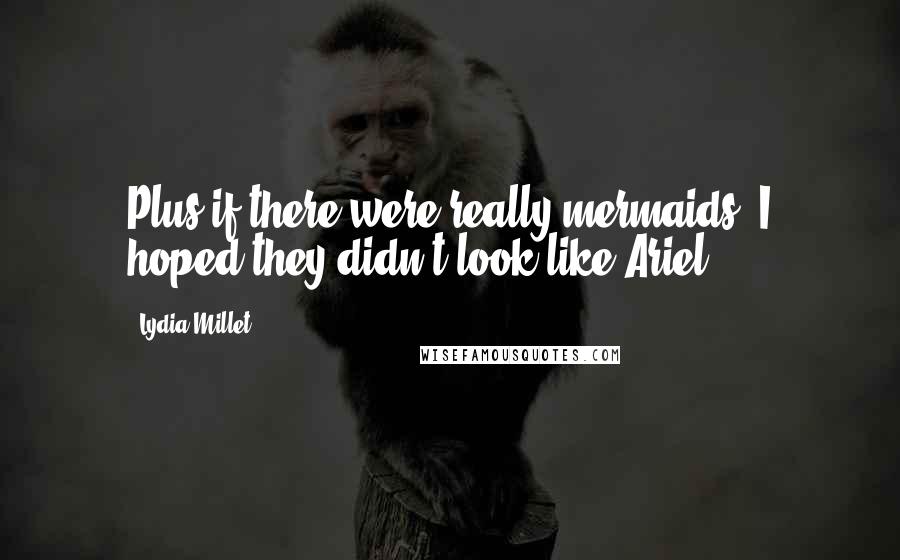 Plus if there were really mermaids, I hoped they didn't look like Ariel.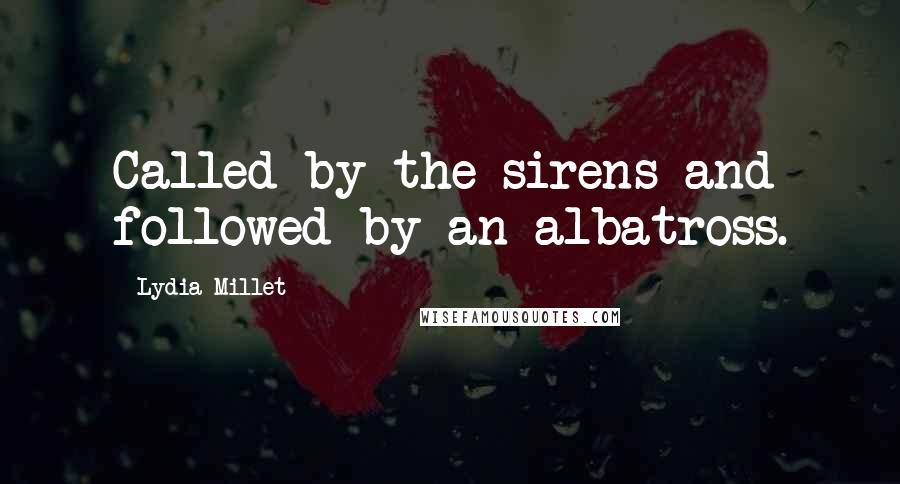 Called by the sirens and followed by an albatross.