Graham Joyce Quotes
Top 29 wise famous quotes and sayings by Graham Joyce
Graham Joyce Famous Quotes & Sayings
Discover top inspirational quotes from Graham Joyce on Wise Famous Quotes.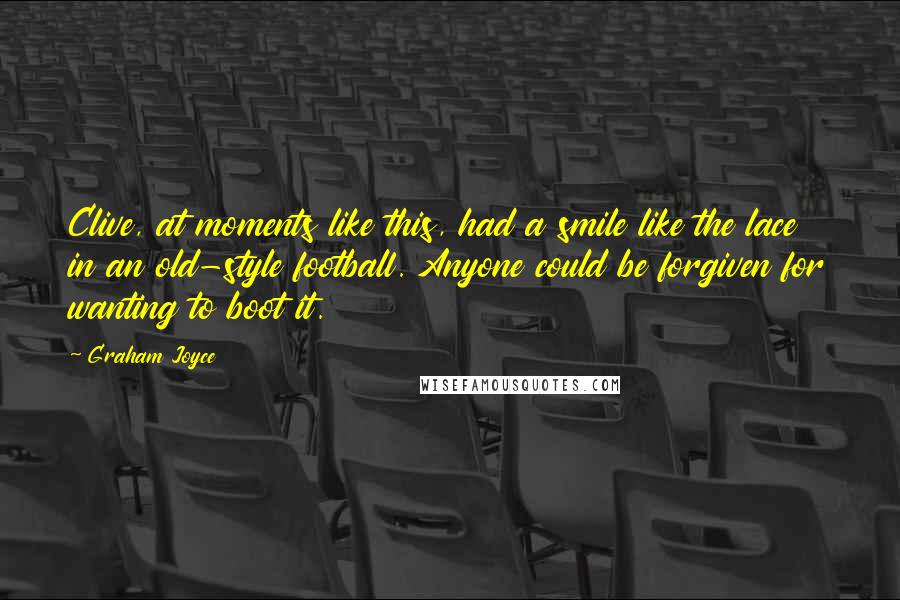 Clive, at moments like this, had a smile like the lace in an old-style football. Anyone could be forgiven for wanting to boot it.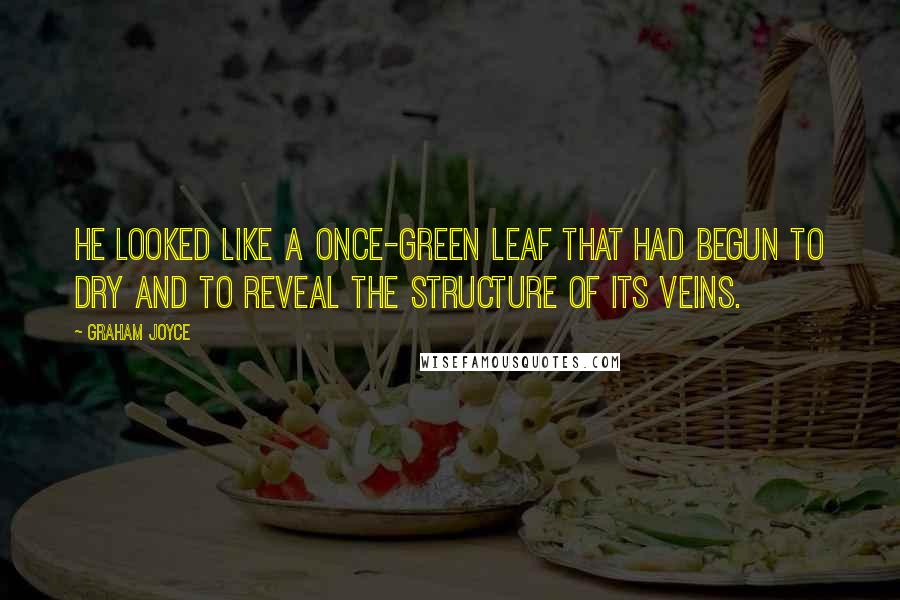 He looked like a once-green leaf that had begun to dry and to reveal the structure of its veins.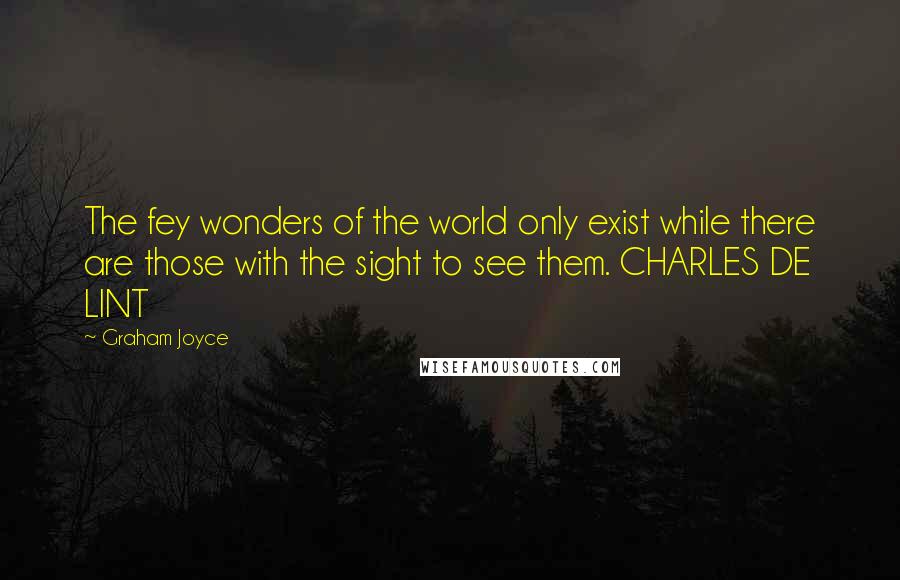 The fey wonders of the world only exist while there are those with the sight to see them. CHARLES DE LINT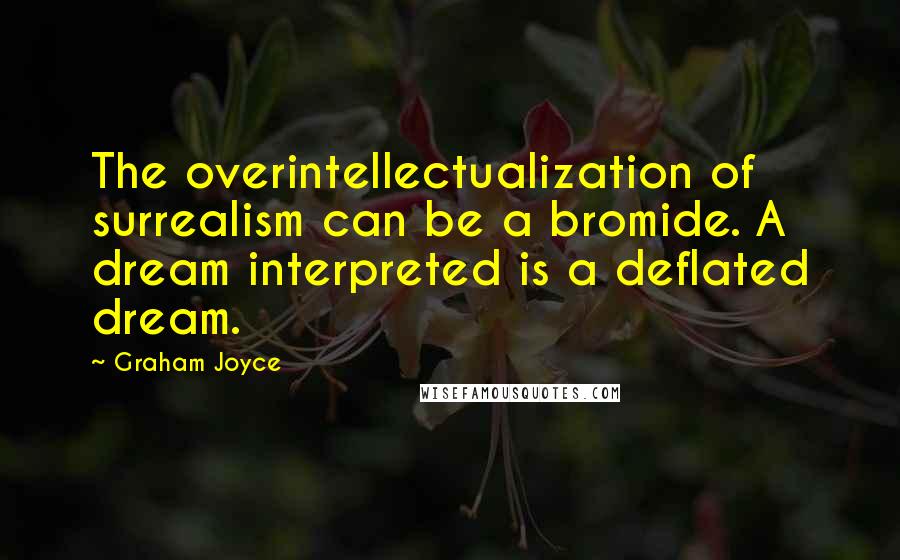 The overintellectualization of surrealism can be a bromide. A dream interpreted is a deflated dream.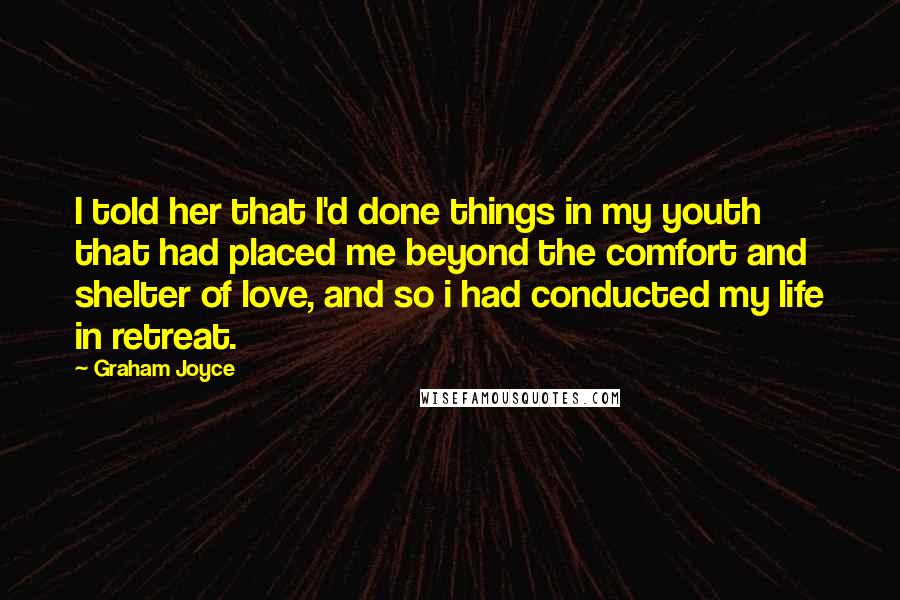 I told her that I'd done things in my youth that had placed me beyond the comfort and shelter of love, and so i had conducted my life in retreat.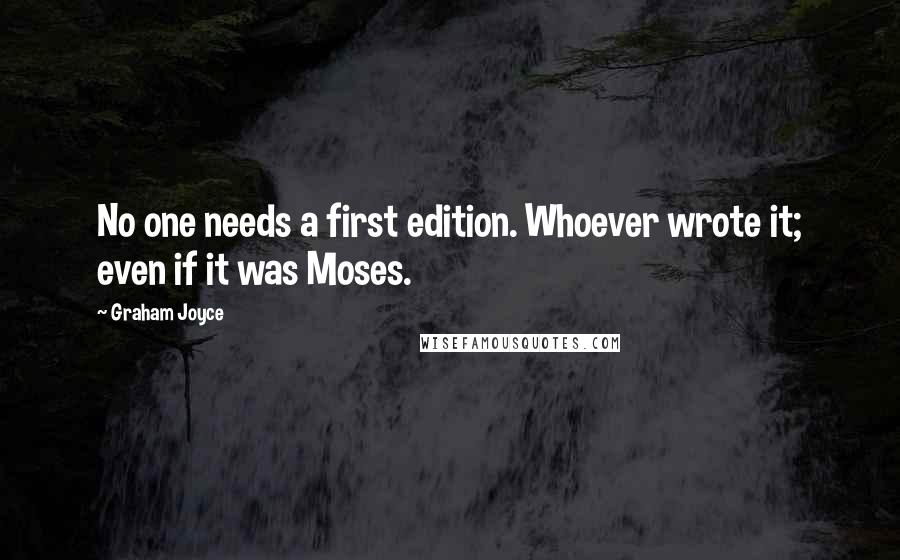 No one needs a first edition. Whoever wrote it; even if it was Moses.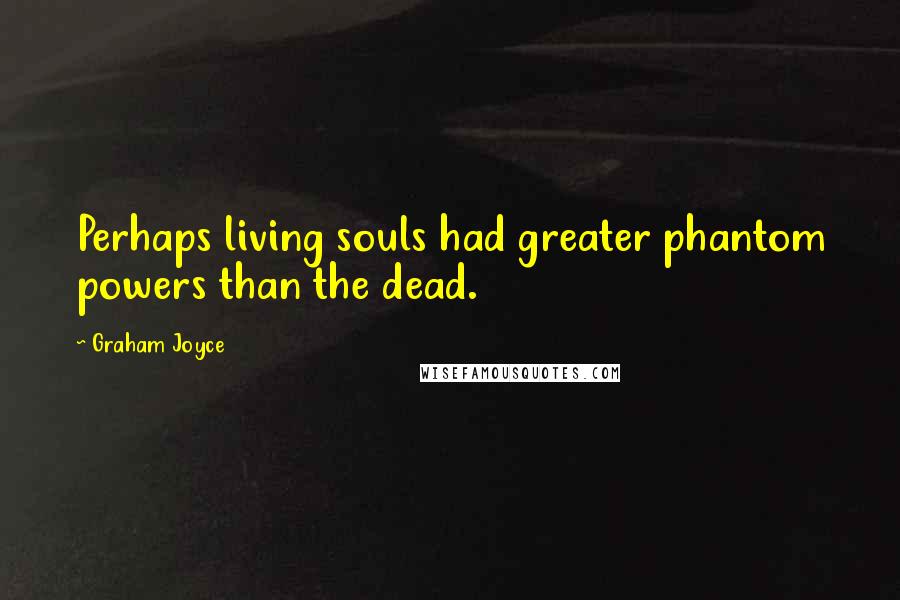 Perhaps living souls had greater phantom powers than the dead.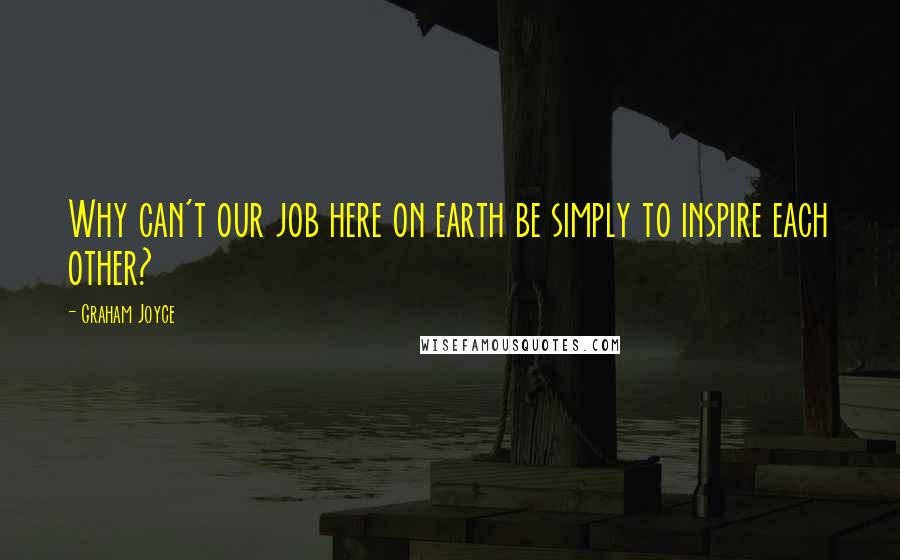 Why can't our job here on earth be simply to inspire each other?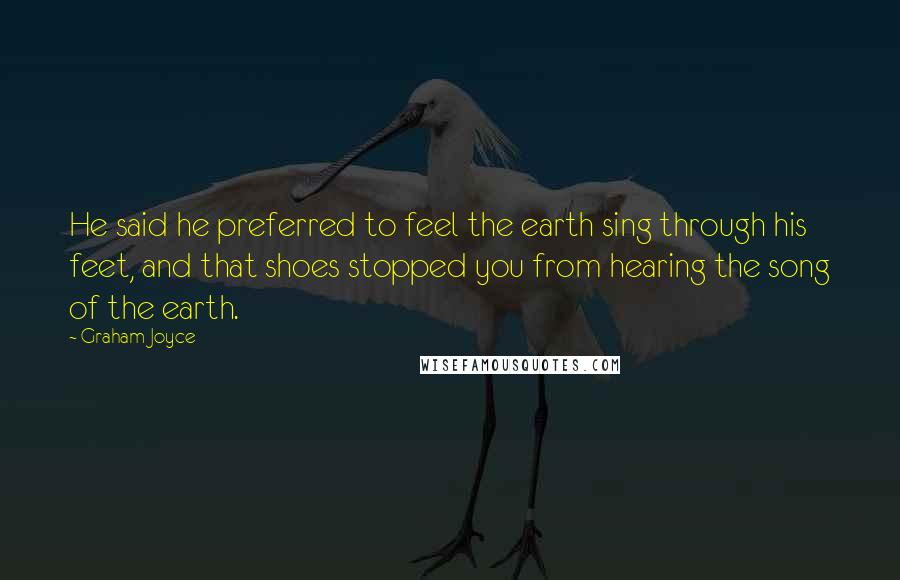 He said he preferred to feel the earth sing through his feet, and that shoes stopped you from hearing the song of the earth.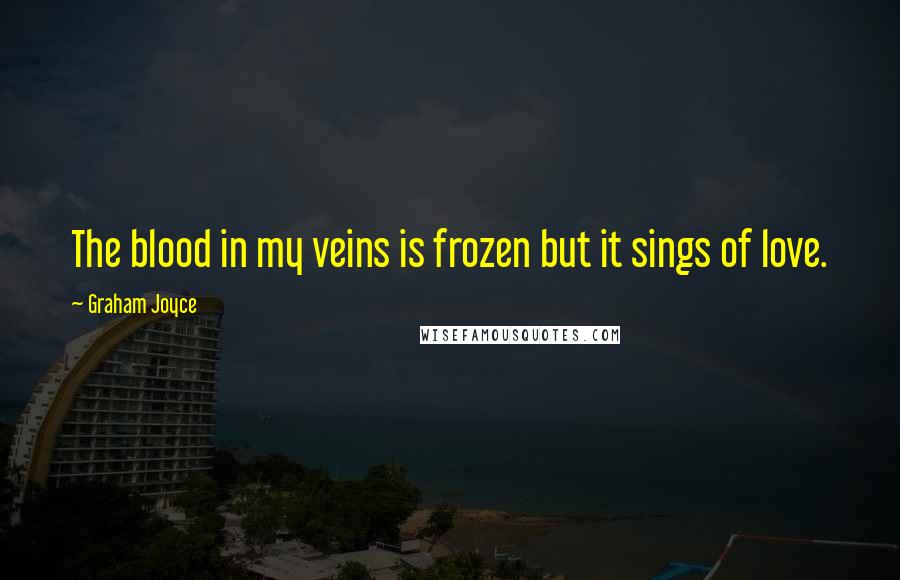 The blood in my veins is frozen but it sings of love.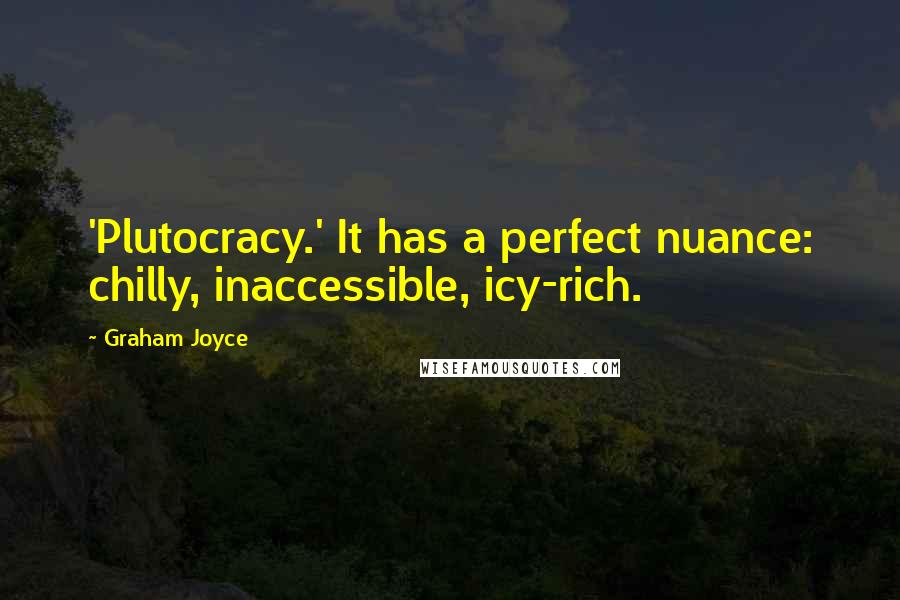 'Plutocracy.' It has a perfect nuance: chilly, inaccessible, icy-rich.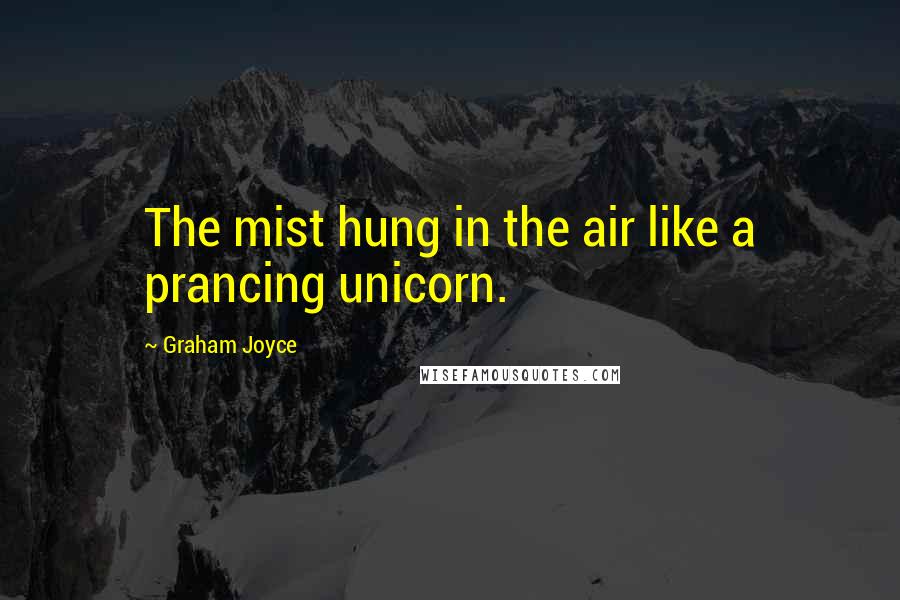 The mist hung in the air like a prancing unicorn.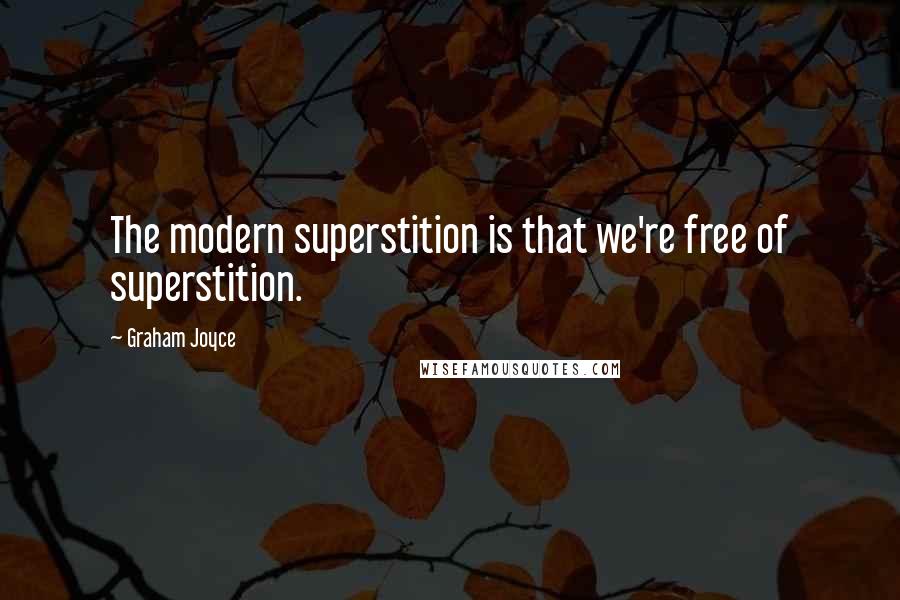 The modern superstition is that we're free of superstition.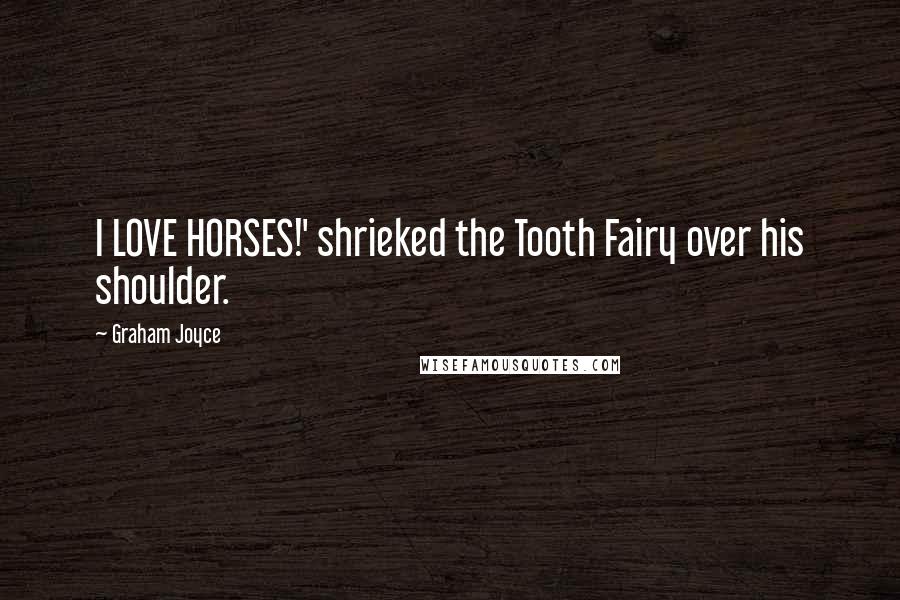 I LOVE HORSES!' shrieked the Tooth Fairy over his shoulder.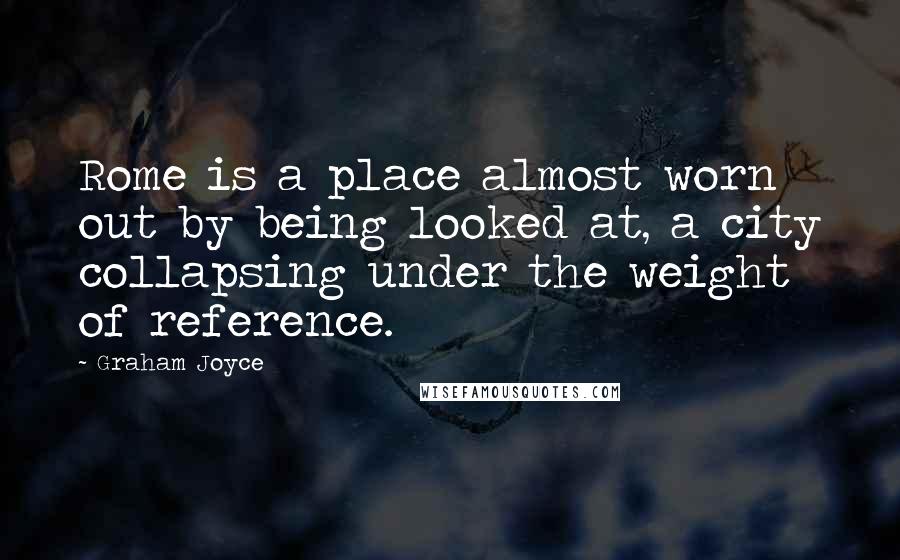 Rome is a place almost worn out by being looked at, a city collapsing under the weight of reference.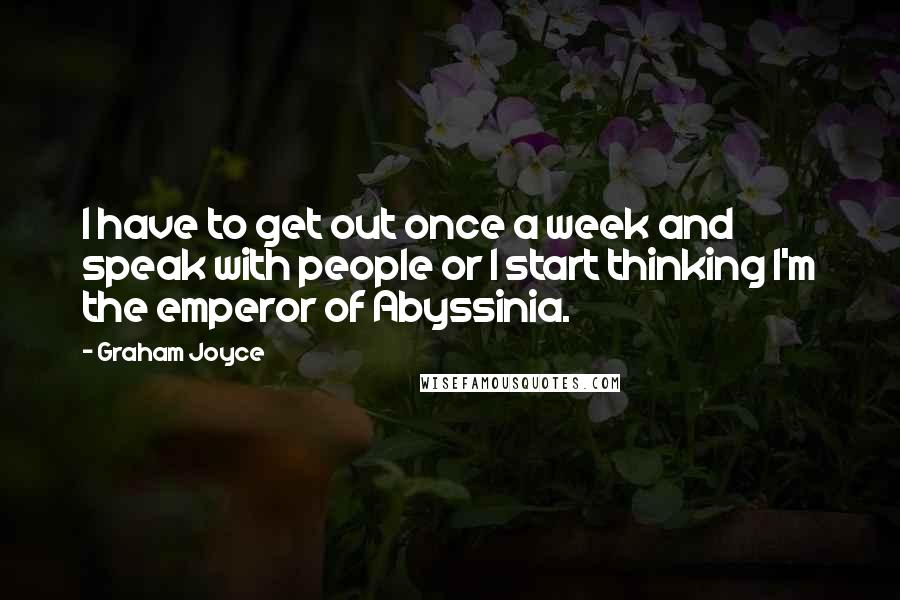 I have to get out once a week and speak with people or I start thinking I'm the emperor of Abyssinia.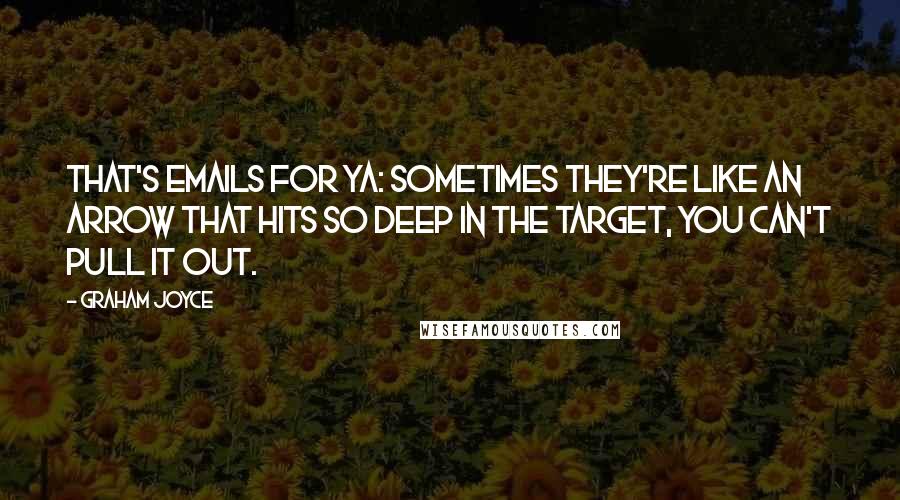 That's emails for ya: sometimes they're like an arrow that hits so deep in the target, you can't pull it out.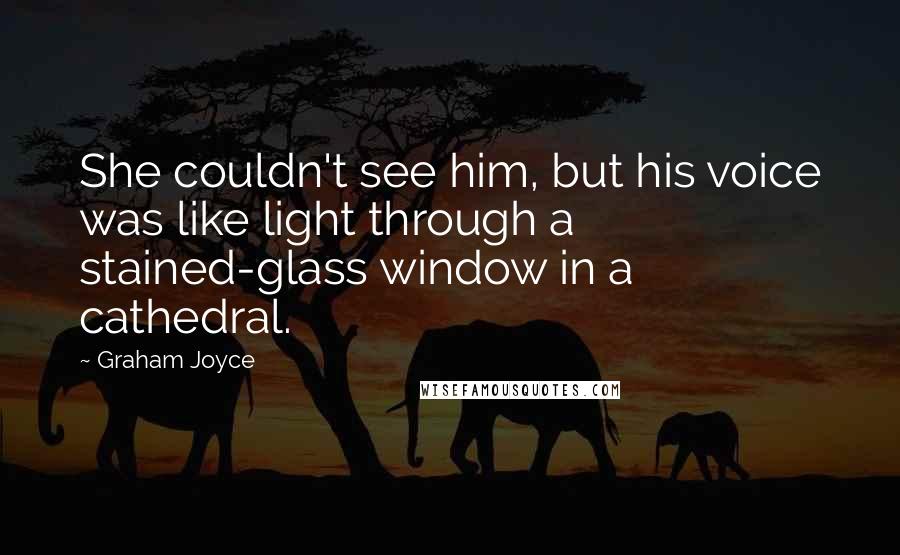 She couldn't see him, but his voice was like light through a stained-glass window in a cathedral.
I've been playing 'Doom' for some years.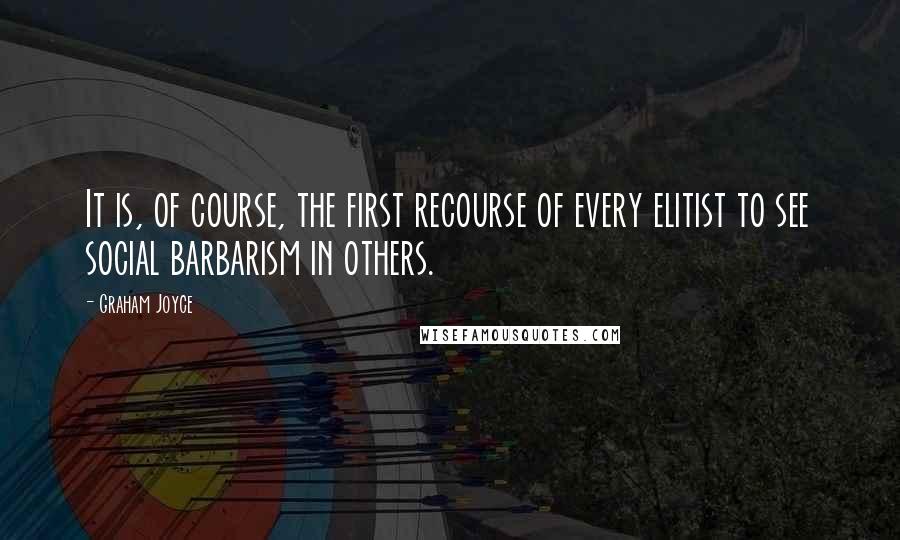 It is, of course, the first recourse of every elitist to see social barbarism in others.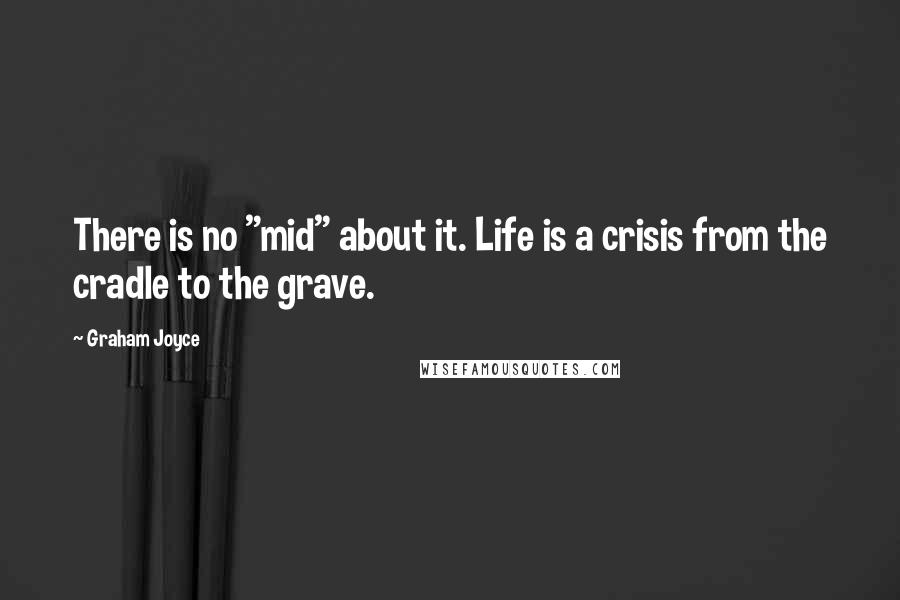 There is no "mid" about it. Life is a crisis from the cradle to the grave.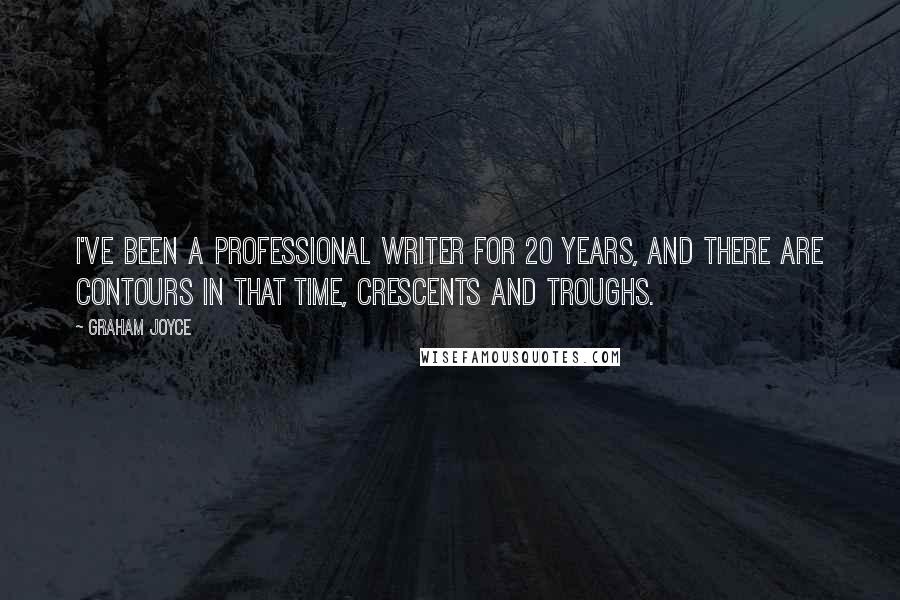 I've been a professional writer for 20 years, and there are contours in that time, crescents and troughs.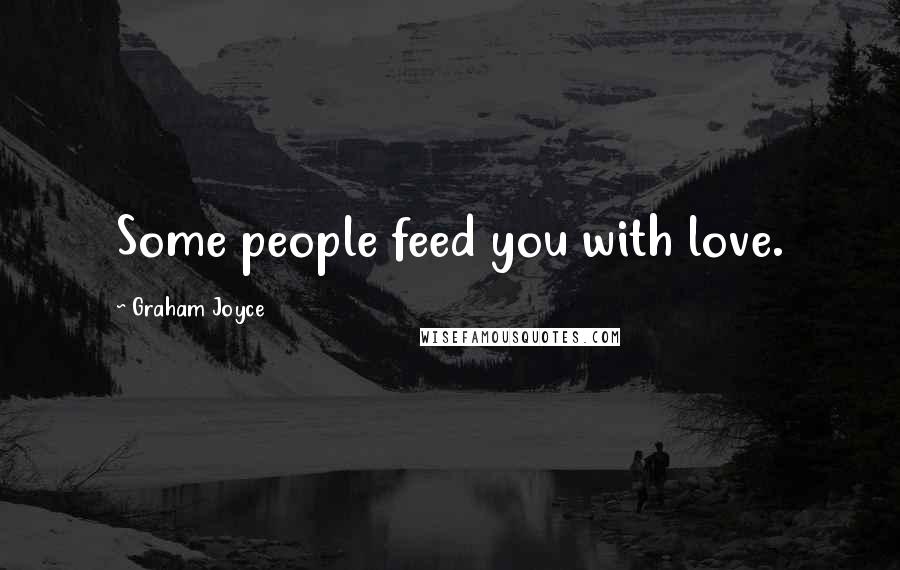 Some people feed you with love.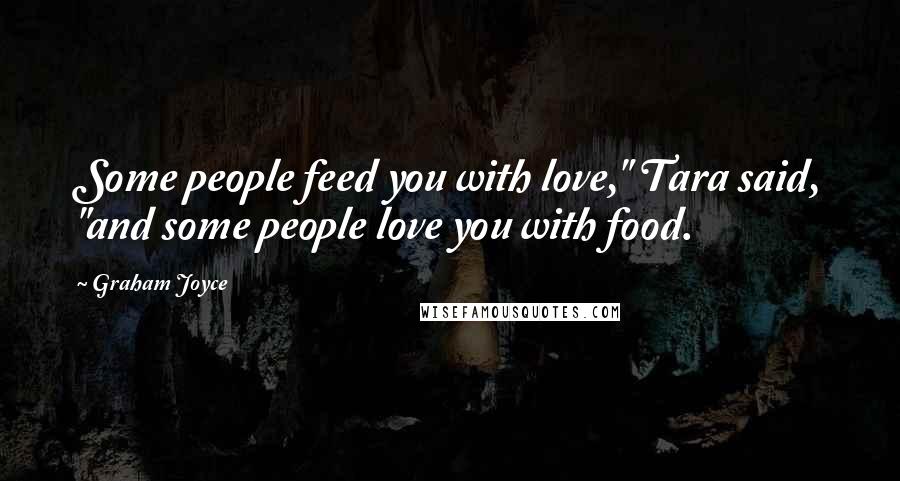 Some people feed you with love," Tara said, "and some people love you with food.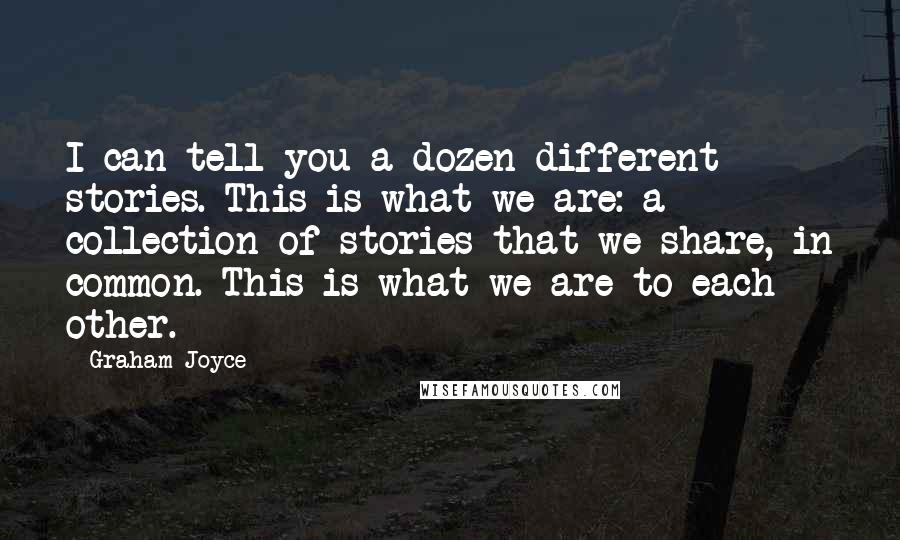 I can tell you a dozen different stories. This is what we are: a collection of stories that we share, in common. This is what we are to each other.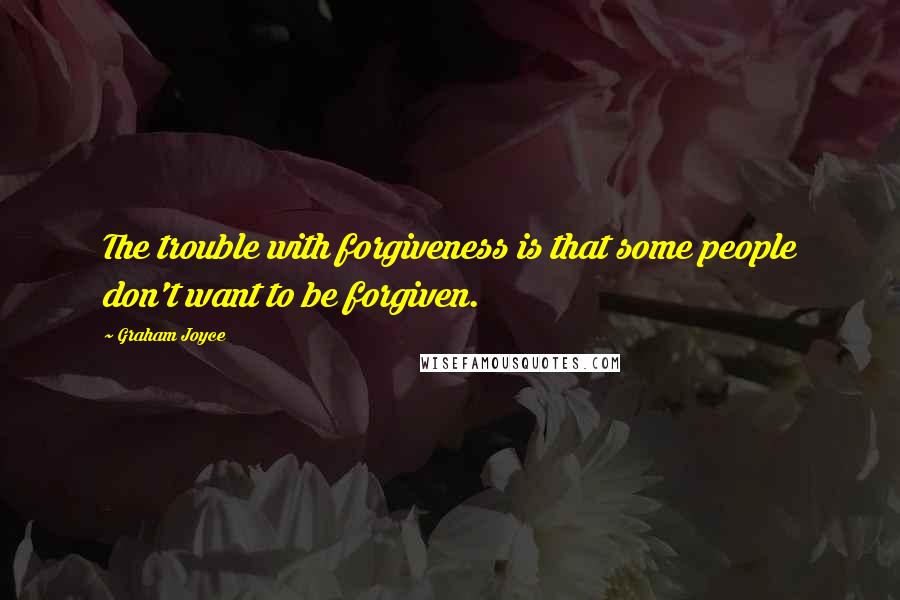 The trouble with forgiveness is that some people don't want to be forgiven.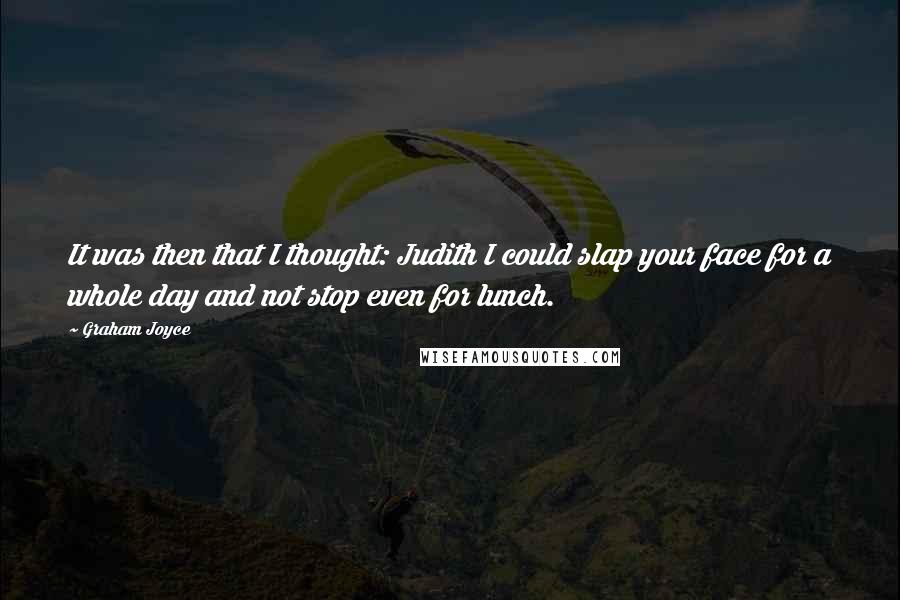 It was then that I thought: Judith I could slap your face for a whole day and not stop even for lunch.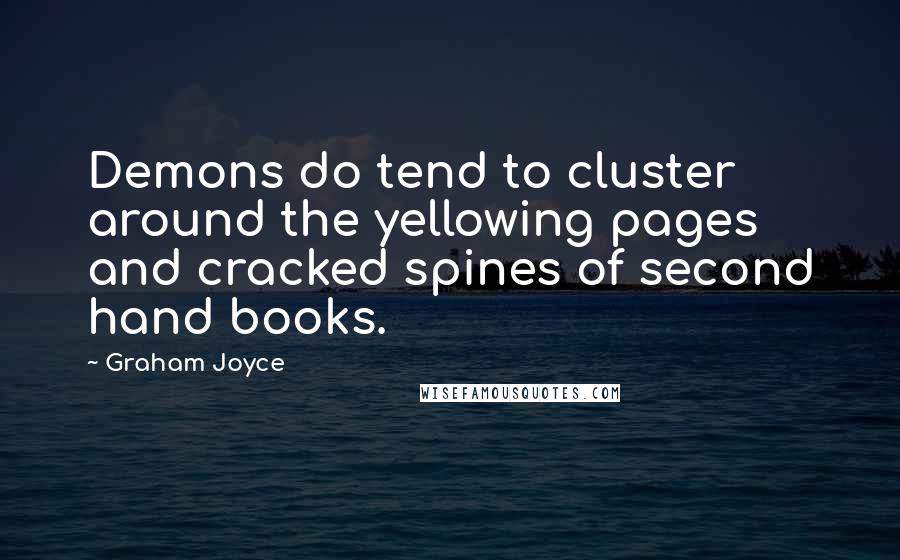 Demons do tend to cluster around the yellowing pages and cracked spines of second hand books.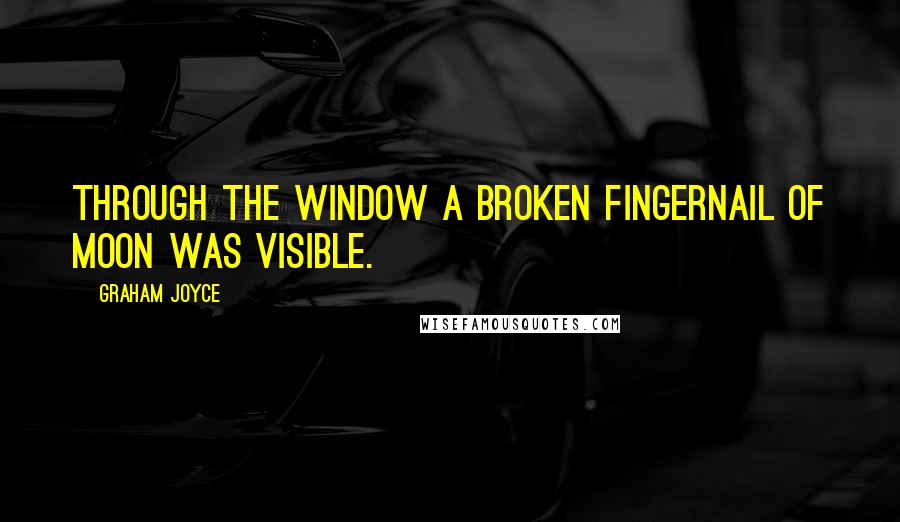 Through the window a broken fingernail of moon was visible.