Ted Allen Quotes
Top 22 wise famous quotes and sayings by Ted Allen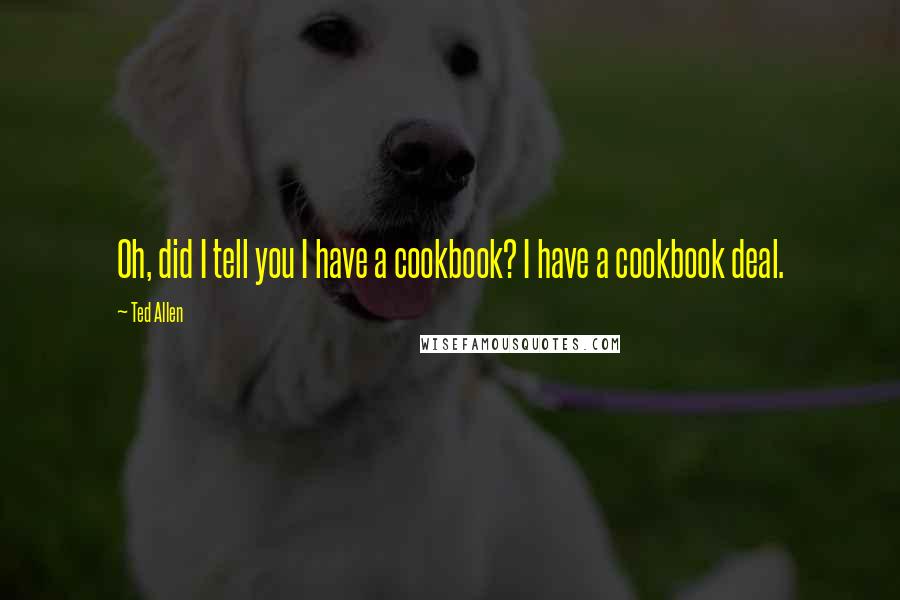 Oh, did I tell you I have a cookbook? I have a cookbook deal.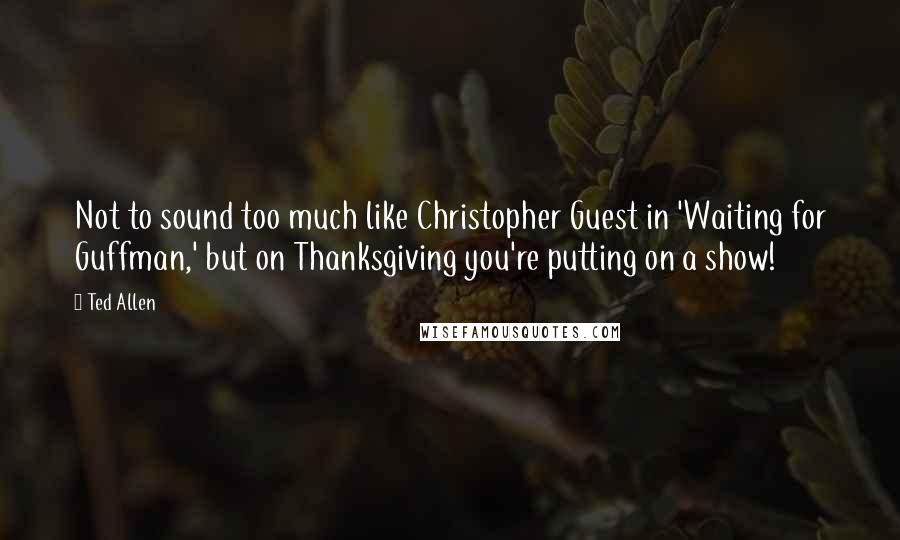 Not to sound too much like Christopher Guest in 'Waiting for Guffman,' but on Thanksgiving you're putting on a show!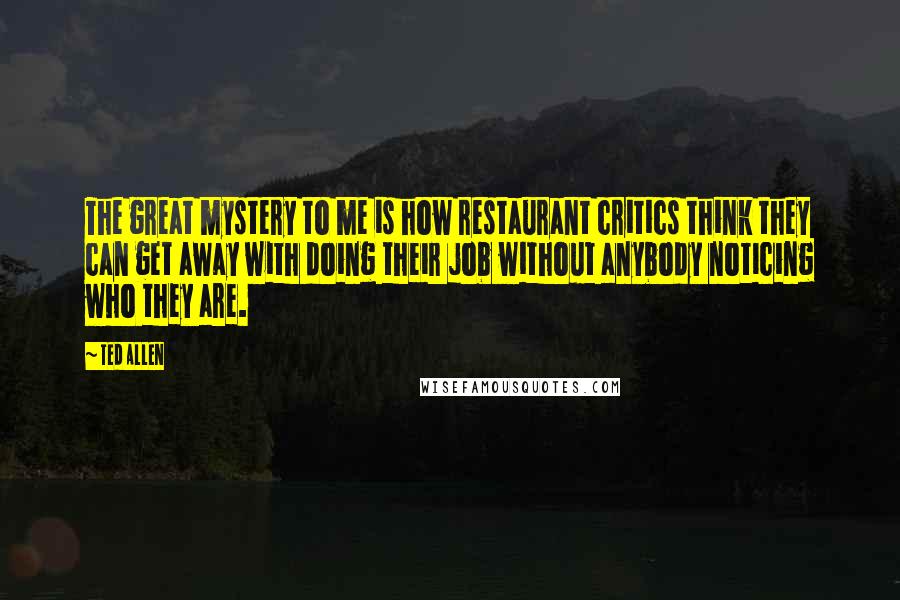 The great mystery to me is how restaurant critics think they can get away with doing their job without anybody noticing who they are.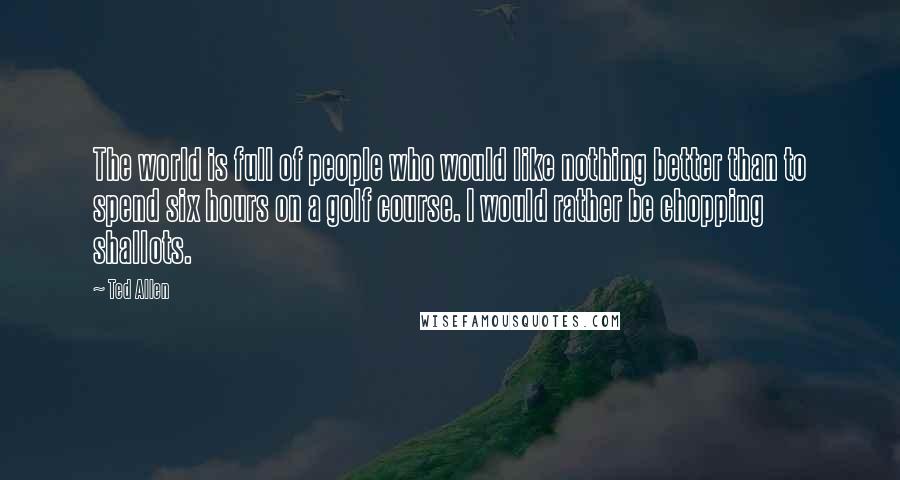 The world is full of people who would like nothing better than to spend six hours on a golf course. I would rather be chopping shallots.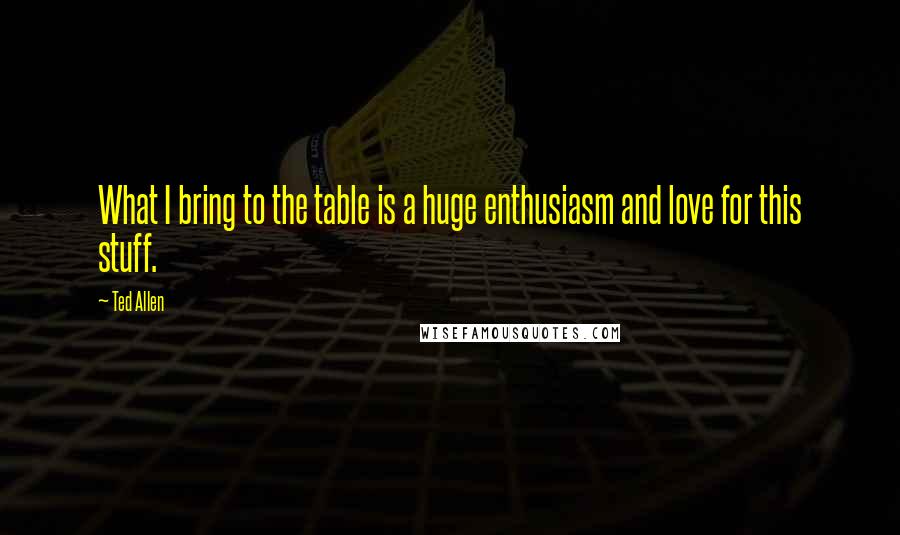 What I bring to the table is a huge enthusiasm and love for this stuff.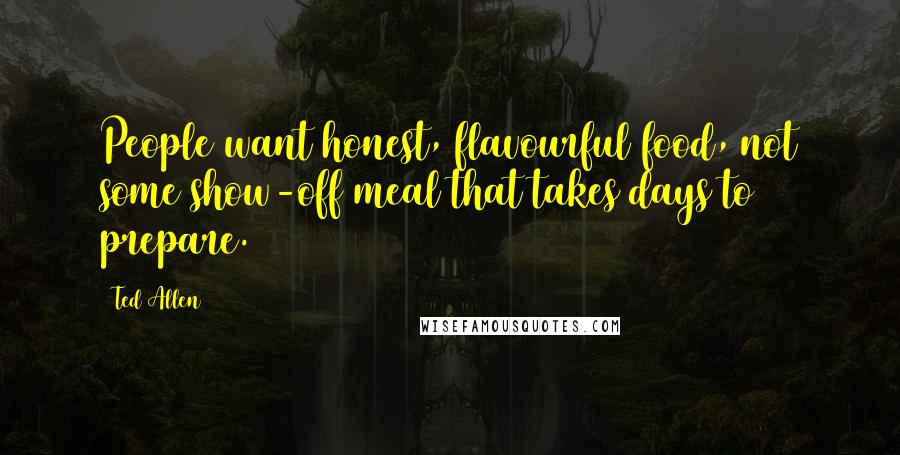 People want honest, flavourful food, not some show-off meal that takes days to prepare.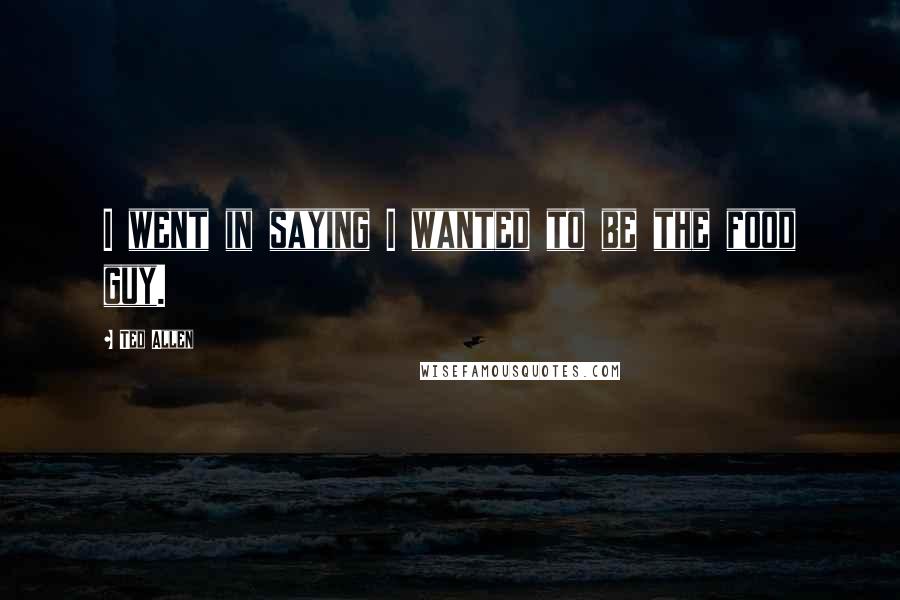 I went in saying I wanted to be the food guy.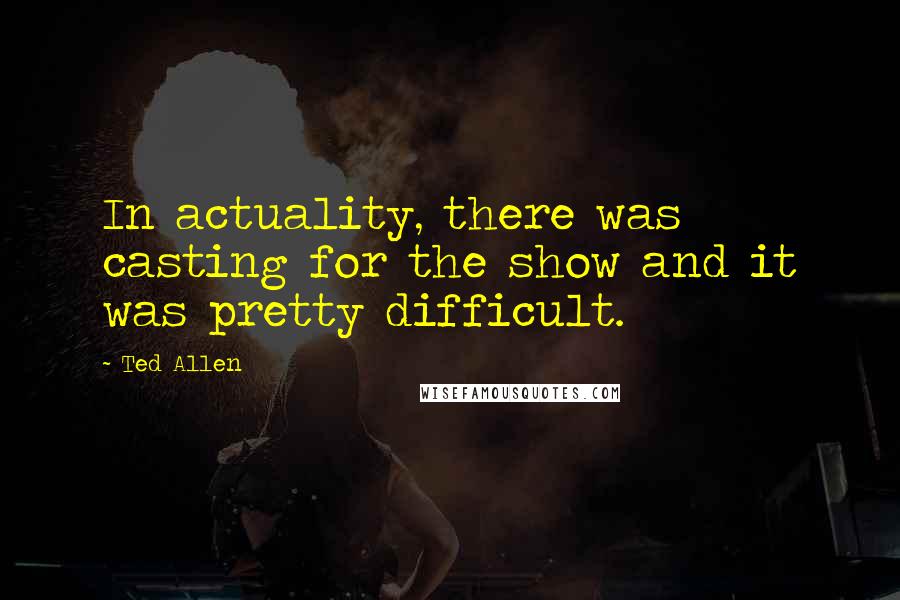 In actuality, there was casting for the show and it was pretty difficult.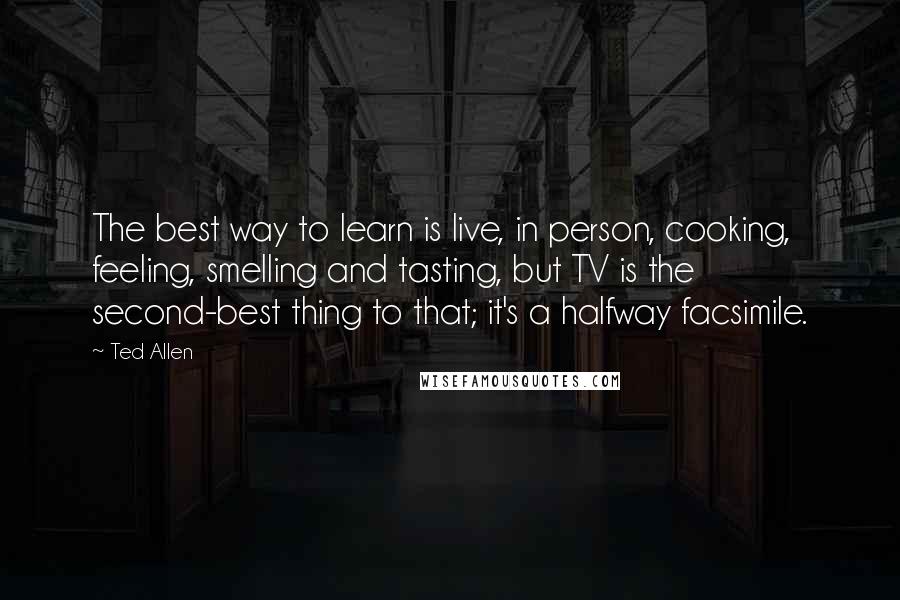 The best way to learn is live, in person, cooking, feeling, smelling and tasting, but TV is the second-best thing to that; it's a halfway facsimile.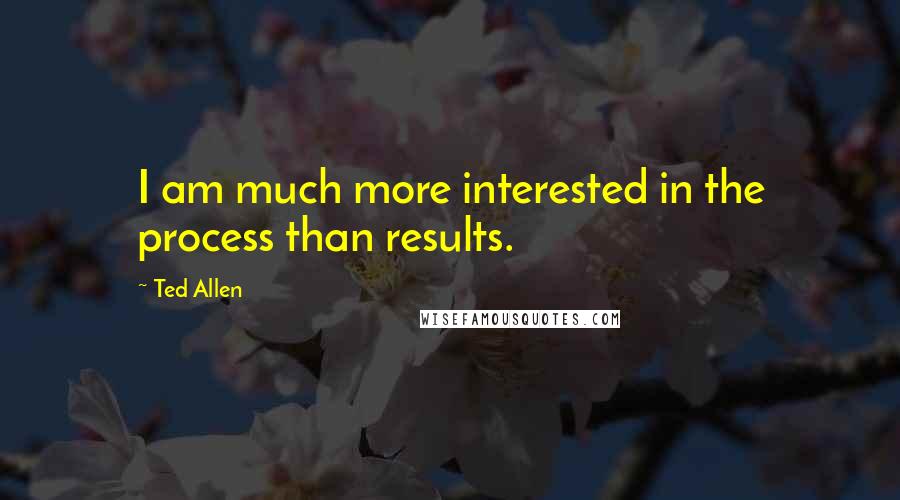 I am much more interested in the process than results.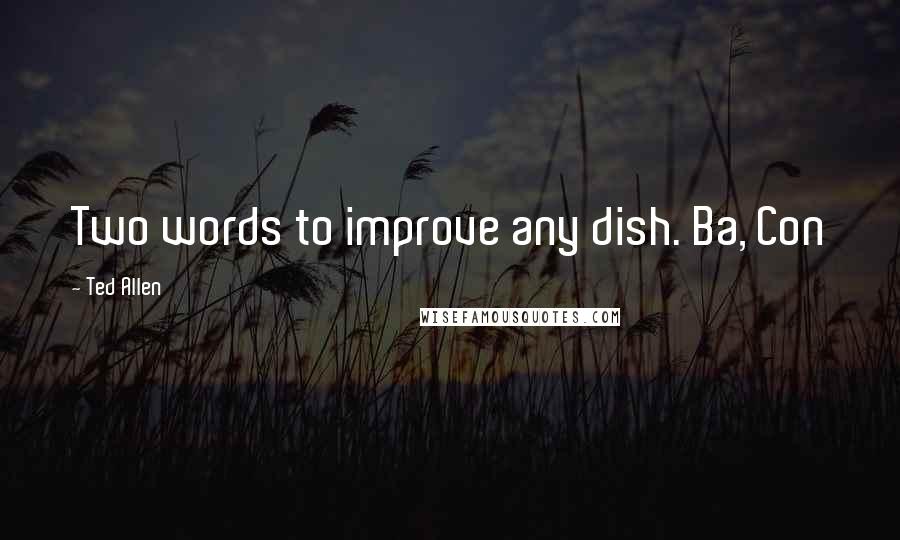 Two words to improve any dish. Ba, Con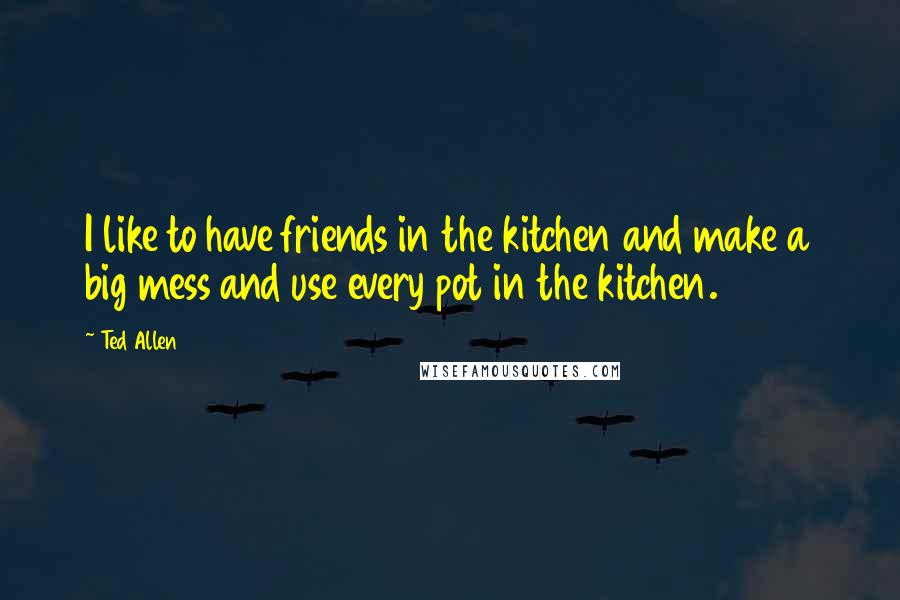 I like to have friends in the kitchen and make a big mess and use every pot in the kitchen.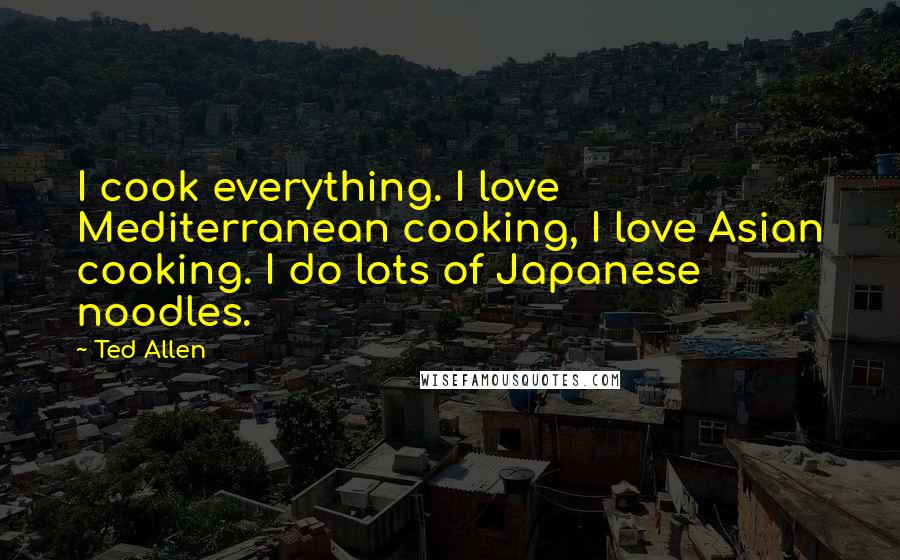 I cook everything. I love Mediterranean cooking, I love Asian cooking. I do lots of Japanese noodles.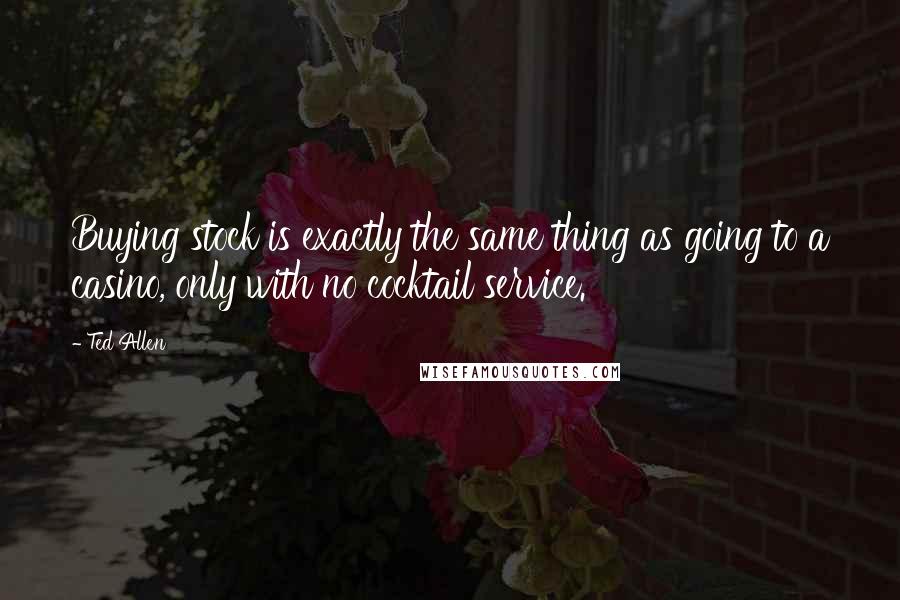 Buying stock is exactly the same thing as going to a casino, only with no cocktail service.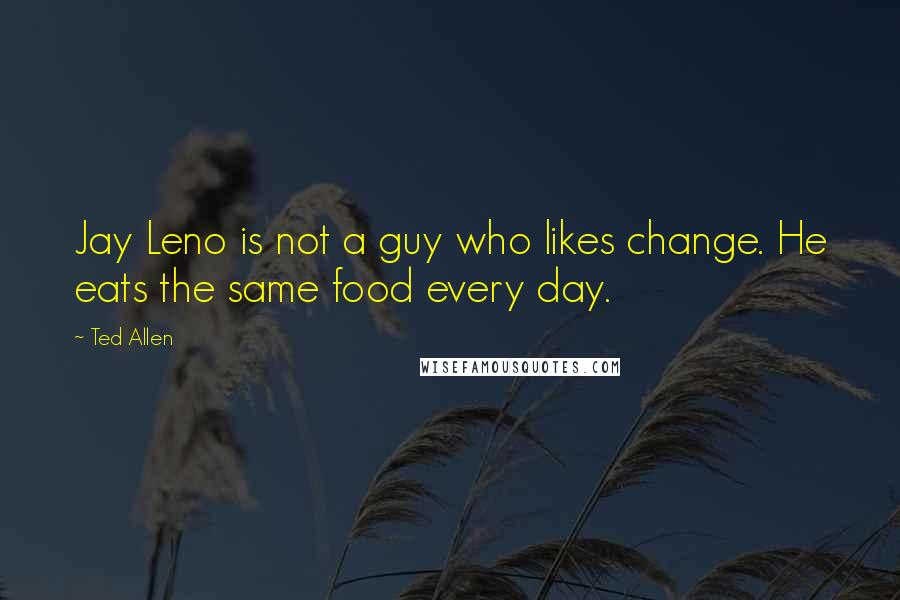 Jay Leno is not a guy who likes change. He eats the same food every day.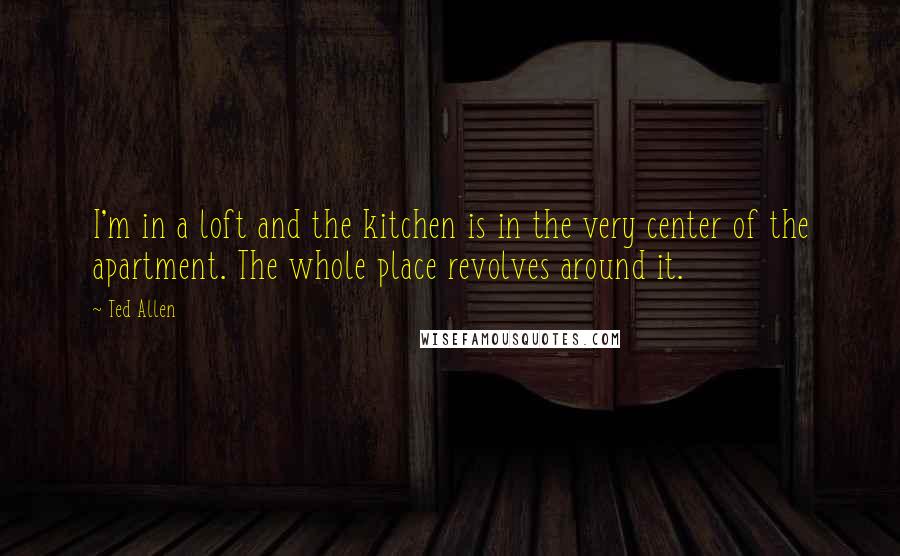 I'm in a loft and the kitchen is in the very center of the apartment. The whole place revolves around it.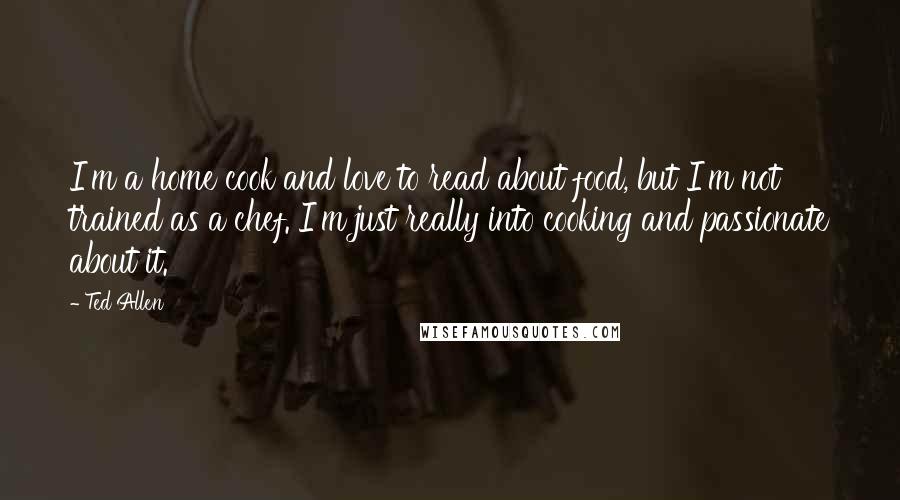 I'm a home cook and love to read about food, but I'm not trained as a chef. I'm just really into cooking and passionate about it.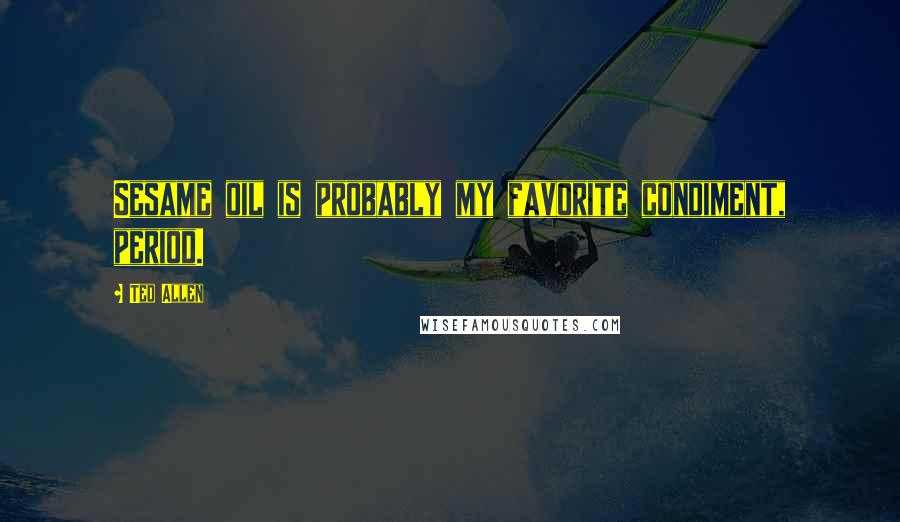 Sesame oil is probably my favorite condiment, period.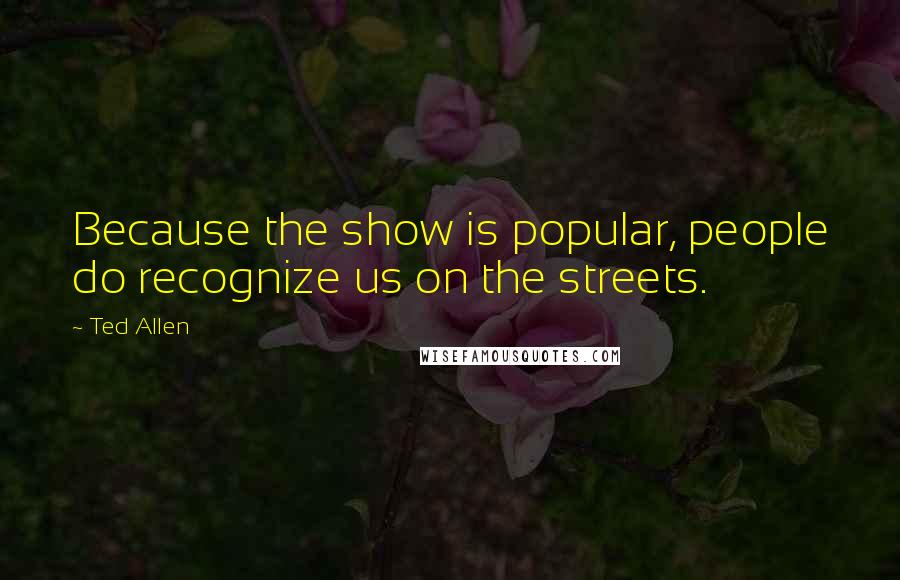 Because the show is popular, people do recognize us on the streets.
You know the great irony is that people think you have to have money to enjoy fine food, which is a shame.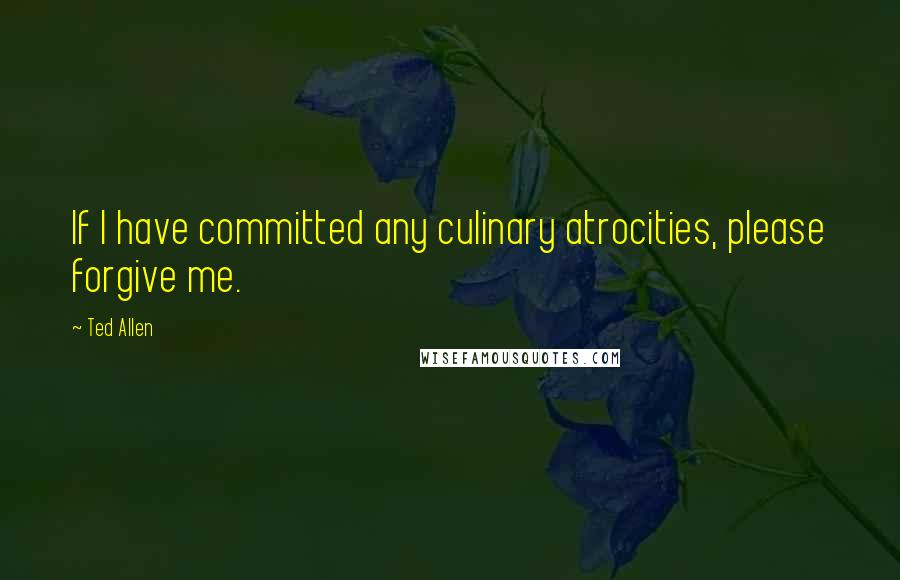 If I have committed any culinary atrocities, please forgive me.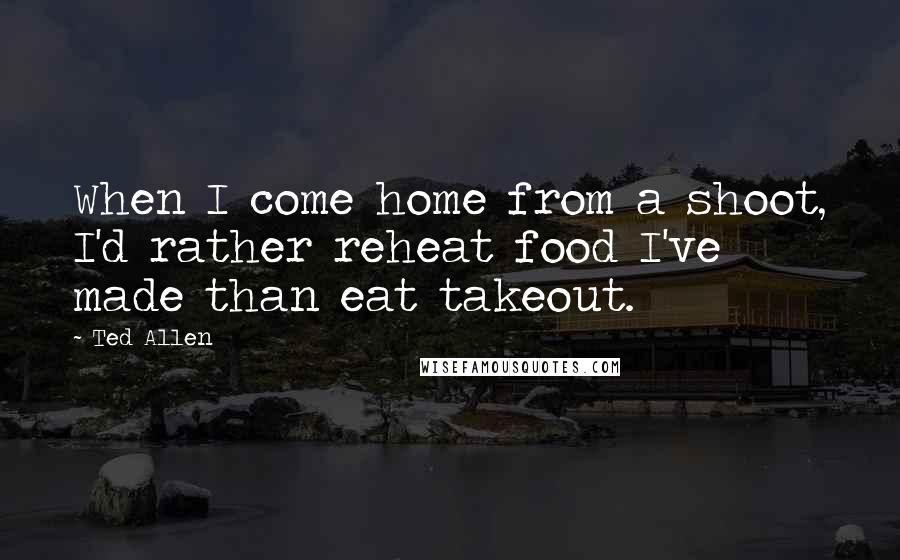 When I come home from a shoot, I'd rather reheat food I've made than eat takeout.