Patricia Gaffney Quotes
Top 12 wise famous quotes and sayings by Patricia Gaffney
Patricia Gaffney Famous Quotes & Sayings
Discover top inspirational quotes from Patricia Gaffney on Wise Famous Quotes.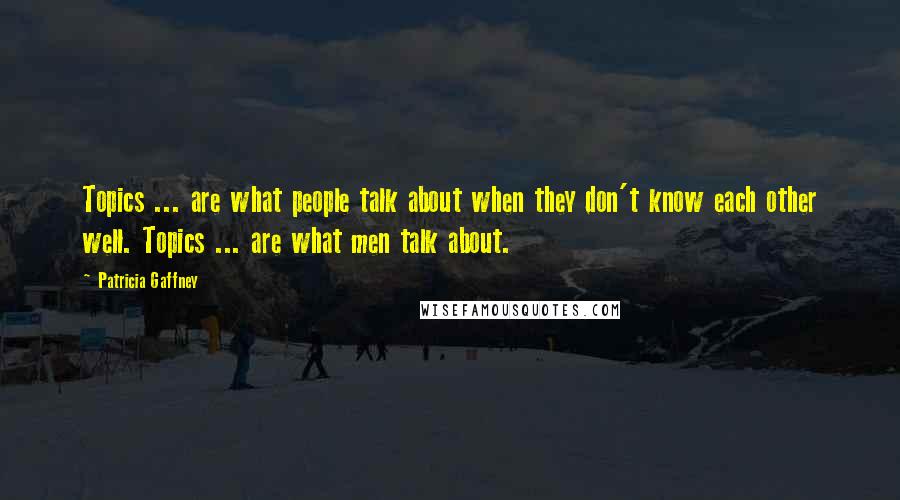 Topics ... are what people talk about when they don't know each other well. Topics ... are what men talk about.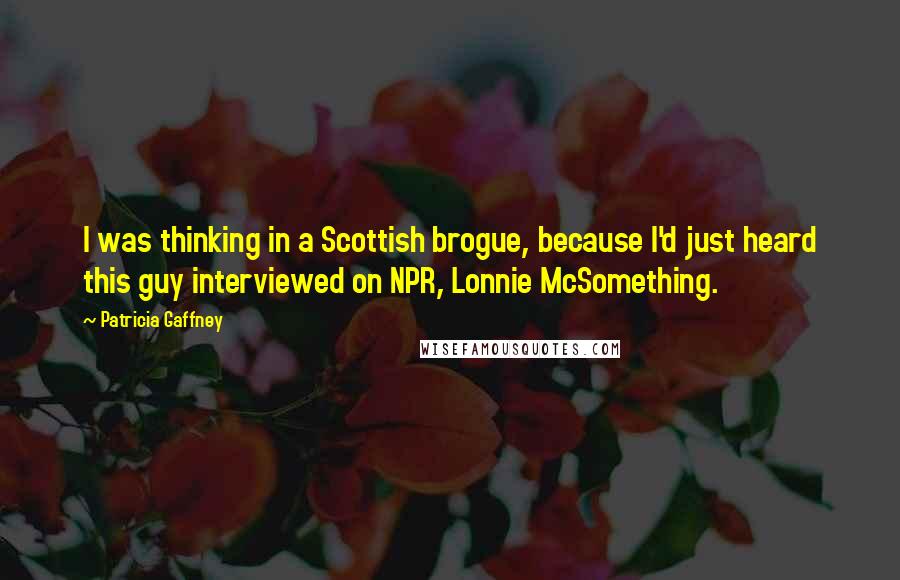 I was thinking in a Scottish brogue, because I'd just heard this guy interviewed on NPR, Lonnie McSomething.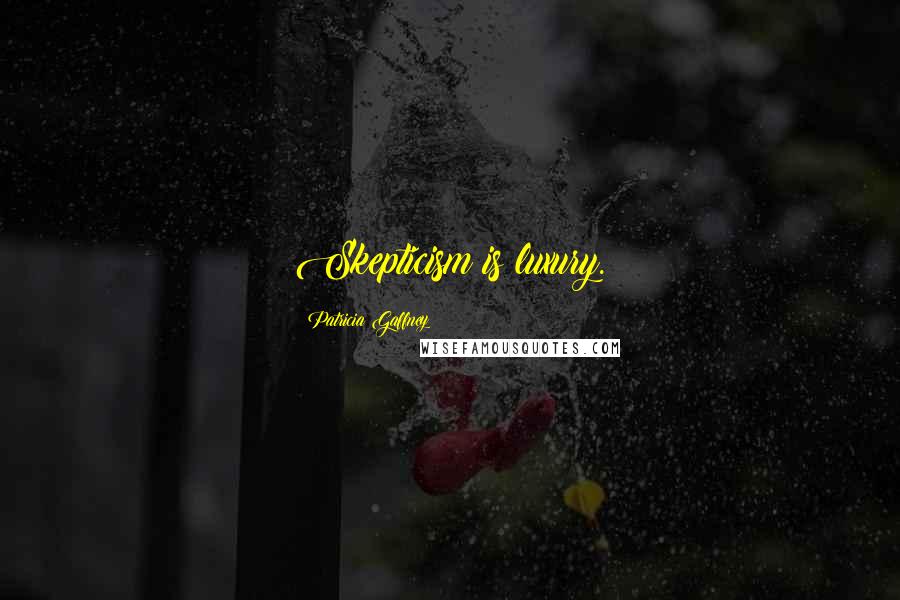 Skepticism is luxury.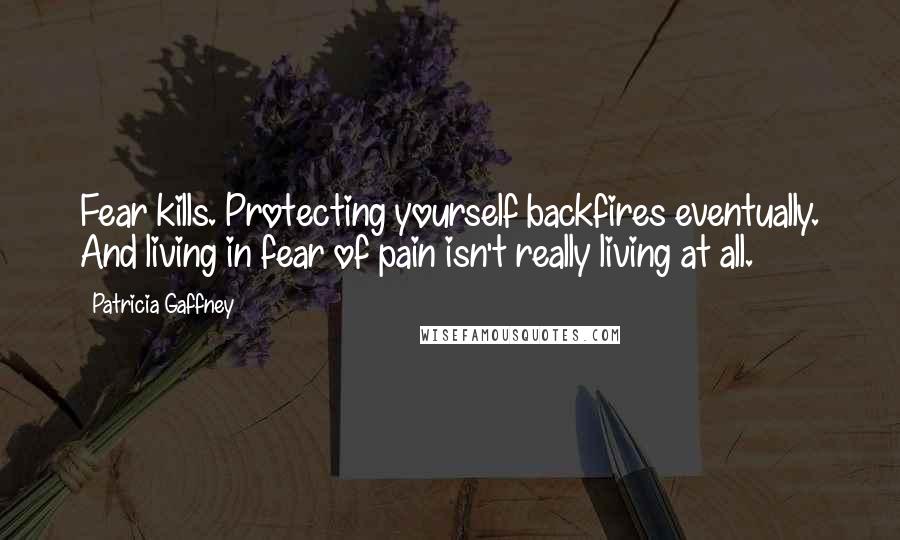 Fear kills. Protecting yourself backfires eventually. And living in fear of pain isn't really living at all.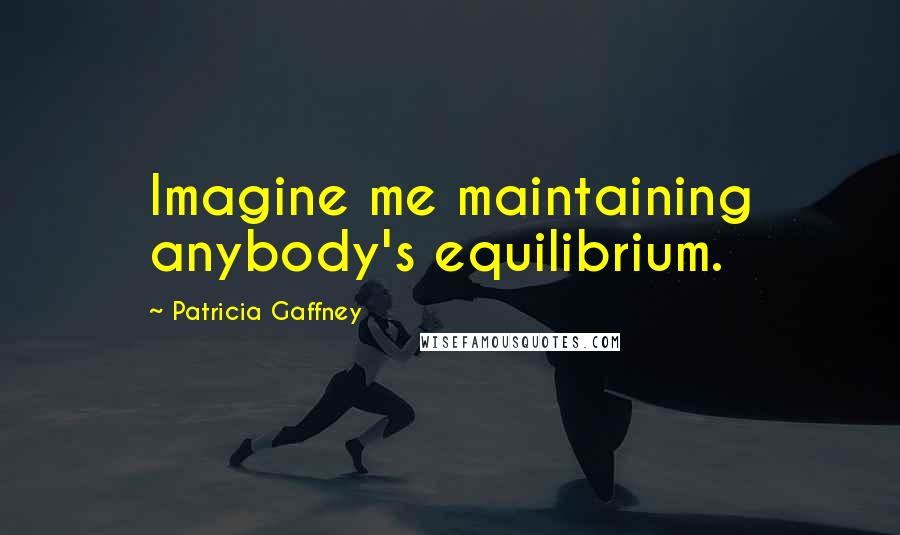 Imagine me maintaining anybody's equilibrium.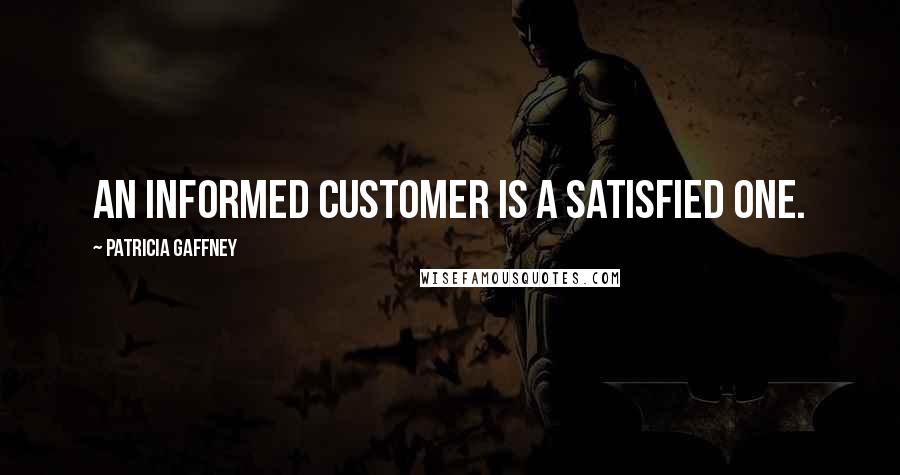 An informed customer is a satisfied one.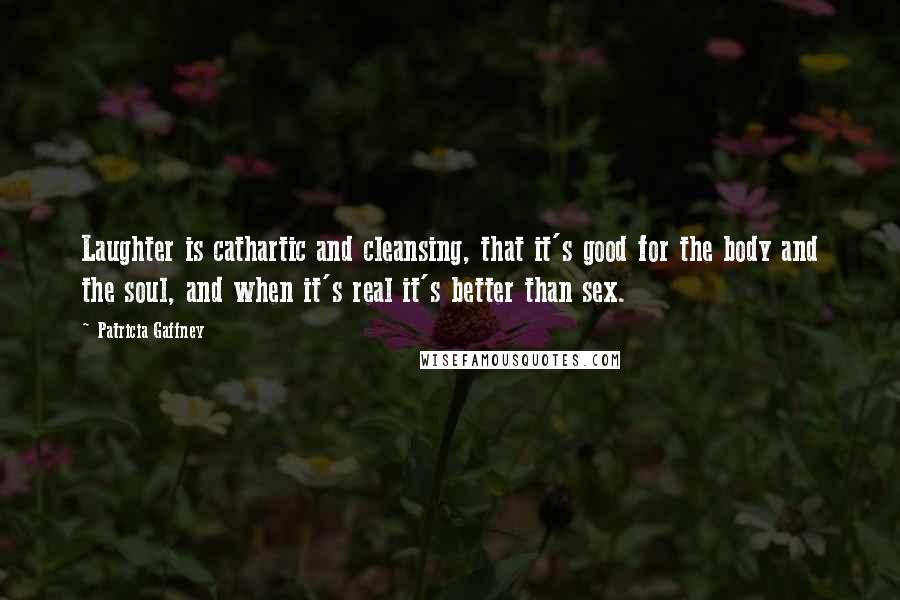 Laughter is cathartic and cleansing, that it's good for the body and the soul, and when it's real it's better than sex.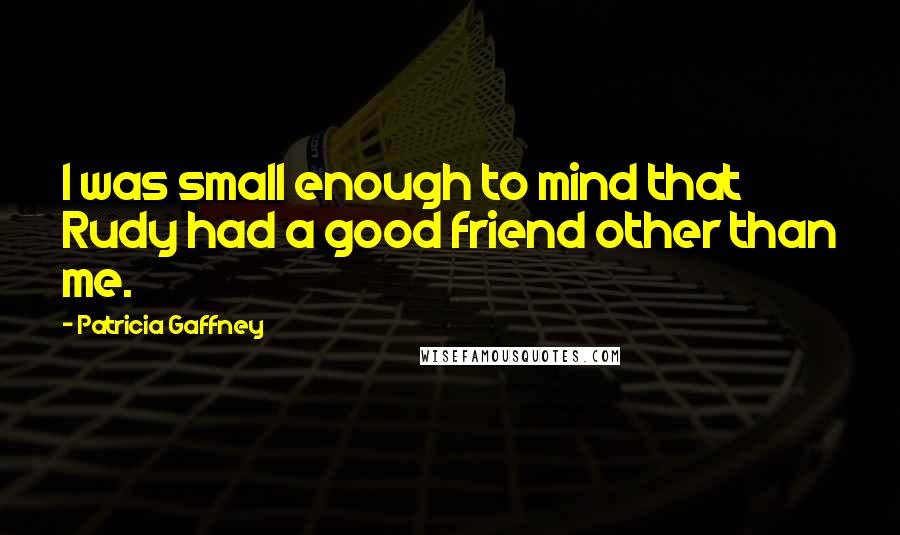 I was small enough to mind that Rudy had a good friend other than me.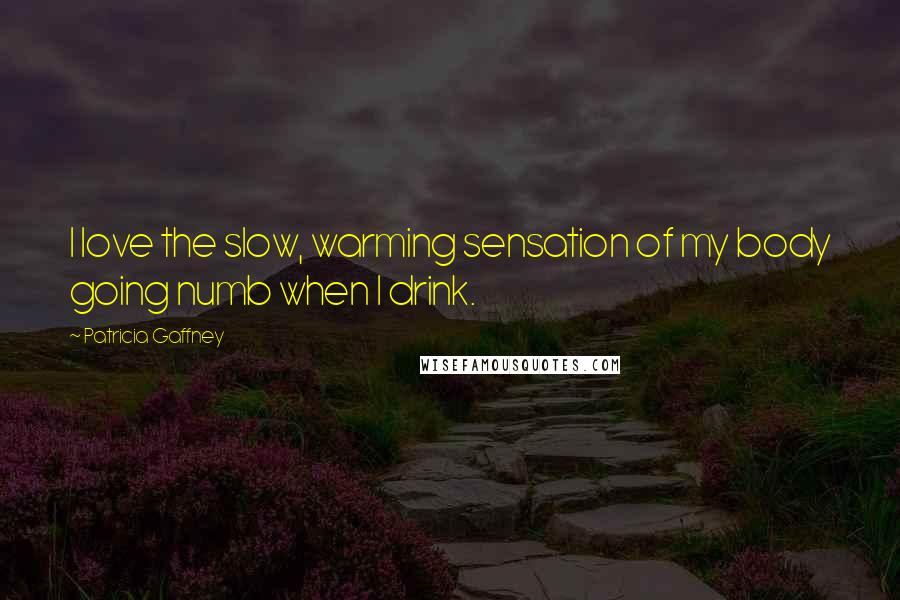 I love the slow, warming sensation of my body going numb when I drink.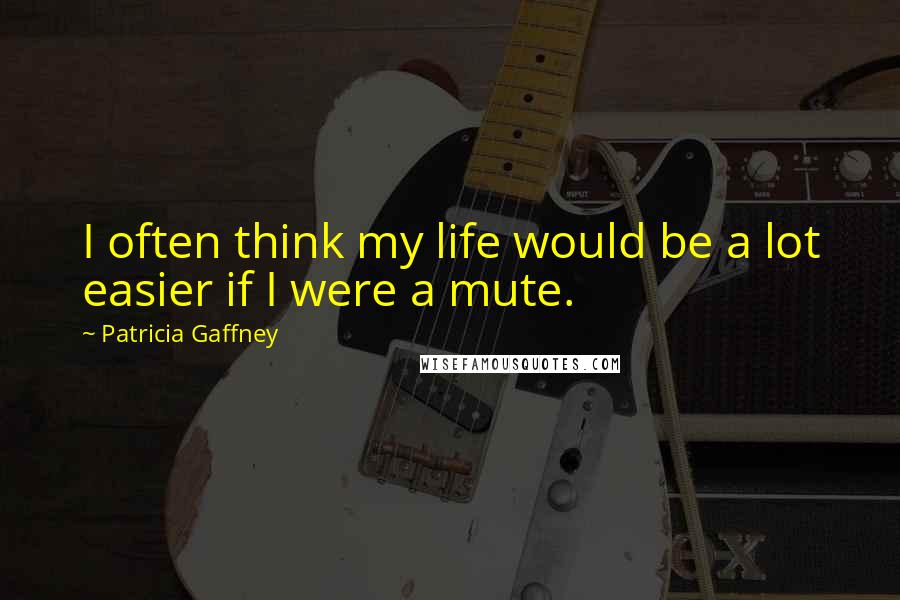 I often think my life would be a lot easier if I were a mute.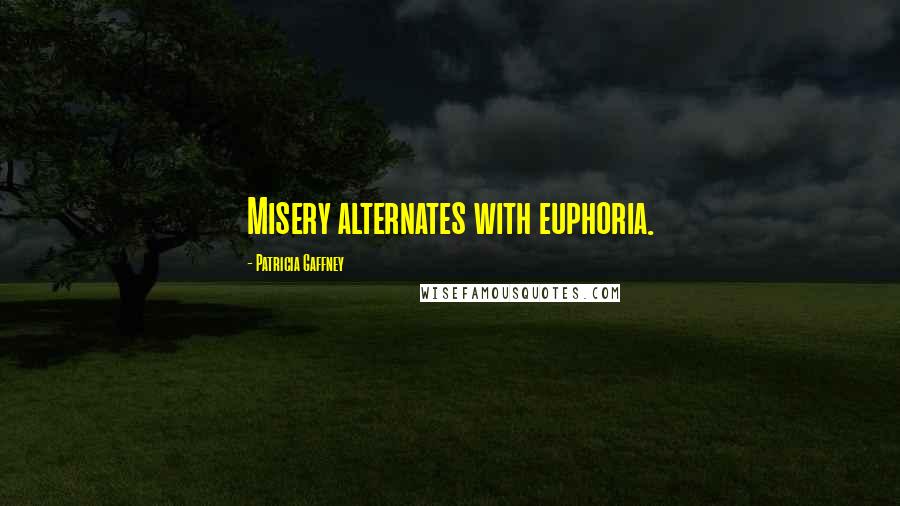 Misery alternates with euphoria.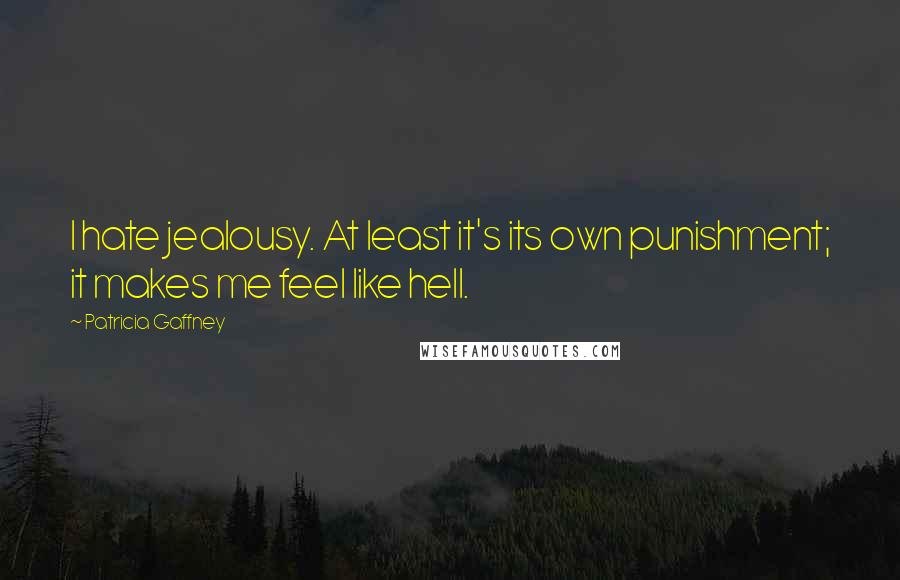 I hate jealousy. At least it's its own punishment; it makes me feel like hell.