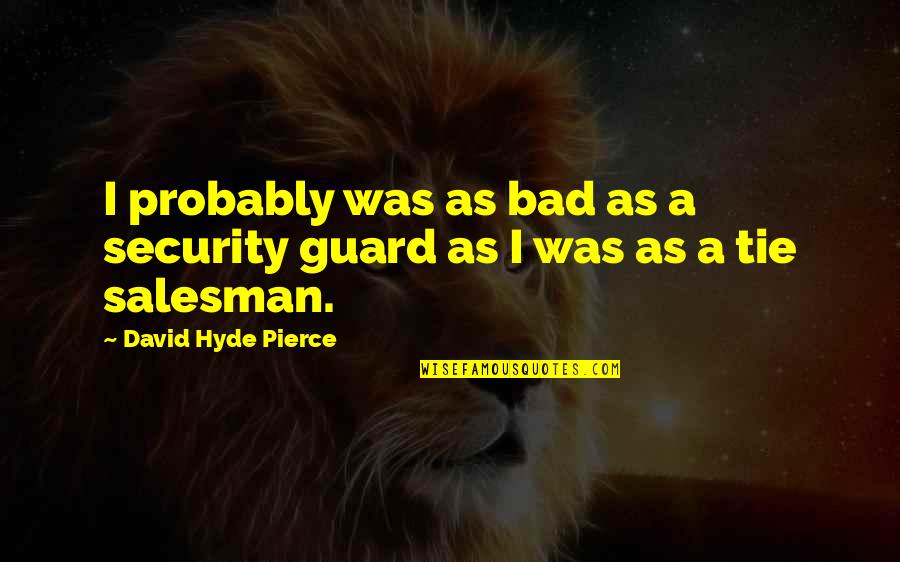 I probably was as bad as a security guard as I was as a tie salesman.
—
David Hyde Pierce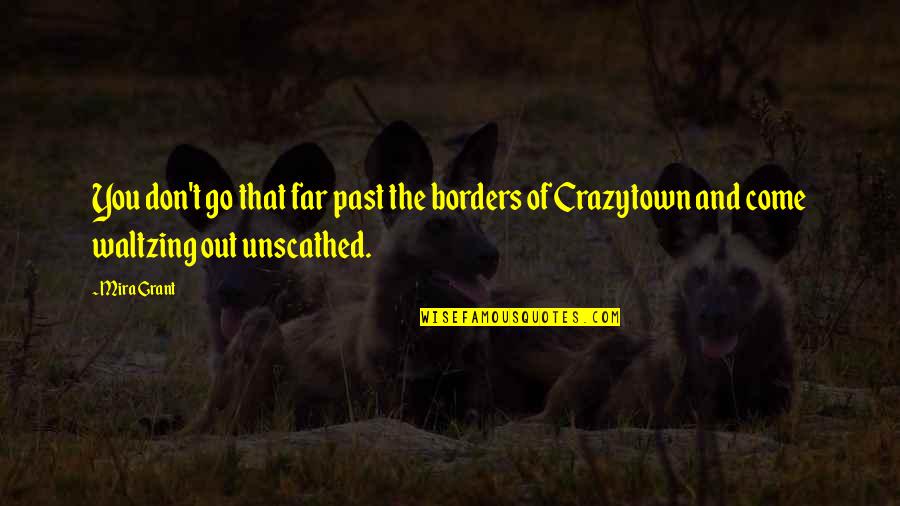 You don't go that far past the borders of Crazytown and come waltzing out unscathed.
—
Mira Grant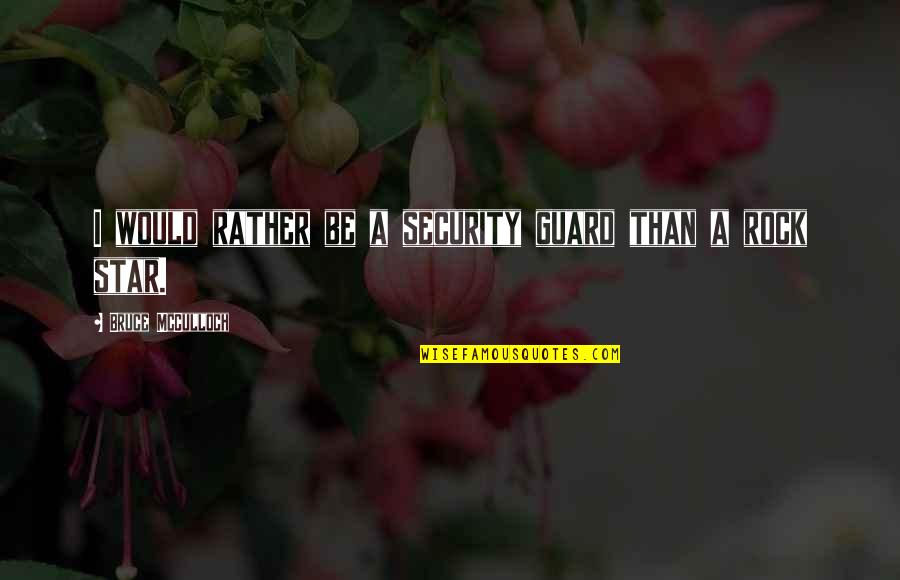 I would rather be a security guard than a rock star.
—
Bruce McCulloch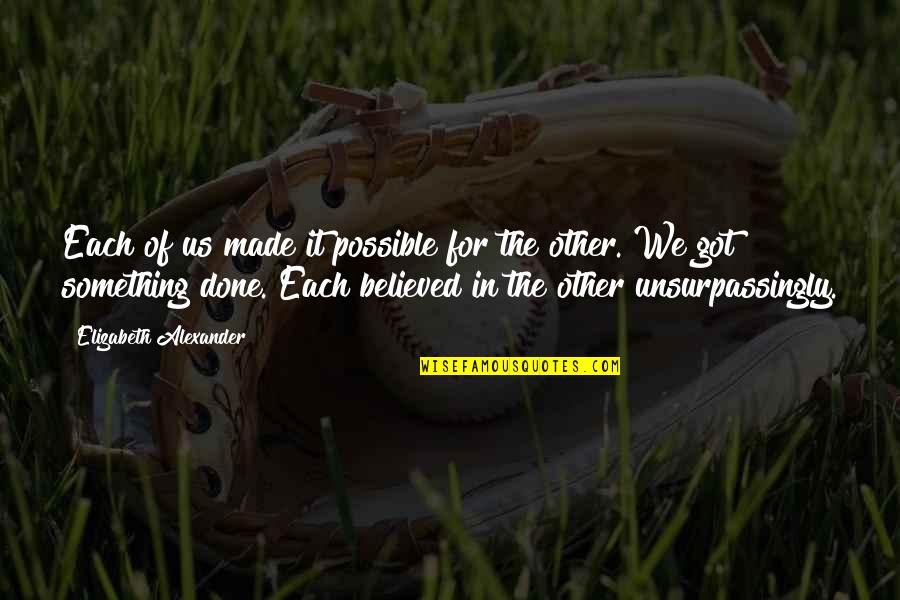 Each of us made it possible for the other. We got something done. Each believed in the other unsurpassingly.
—
Elizabeth Alexander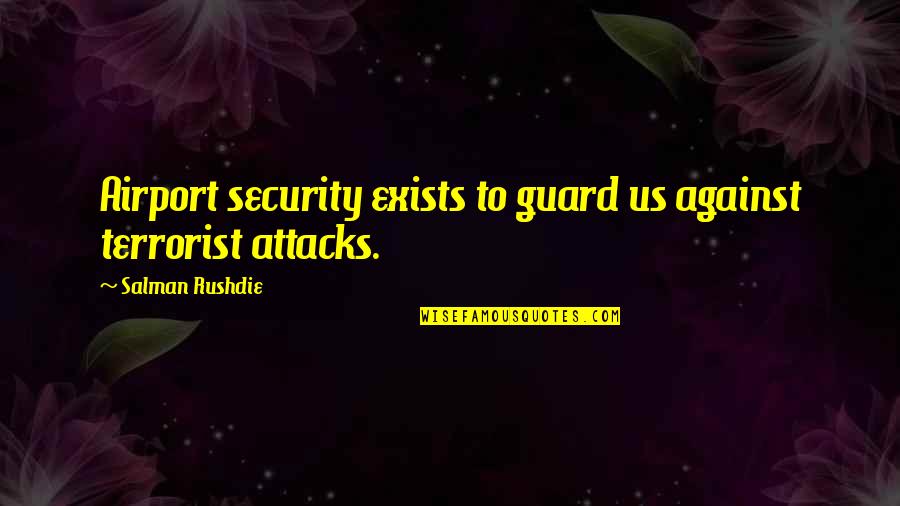 Airport security exists to guard us against terrorist attacks. —
Salman Rushdie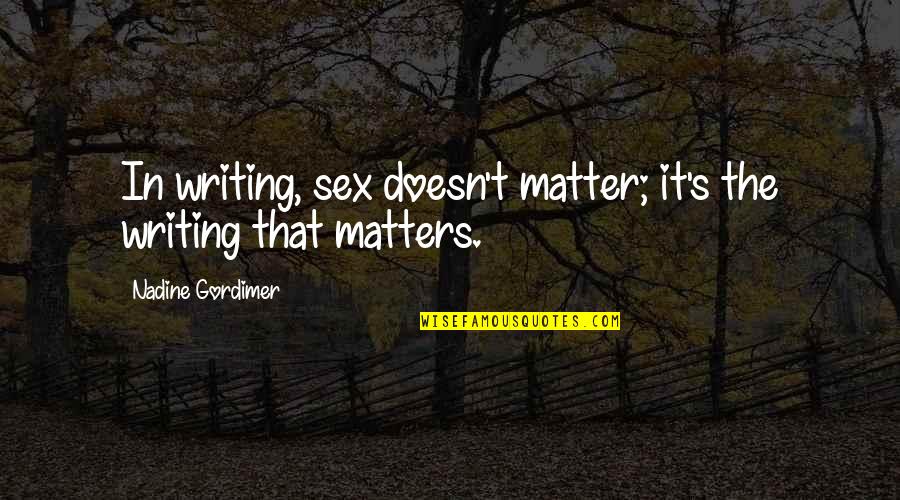 In writing, sex doesn't matter; it's the writing that matters. —
Nadine Gordimer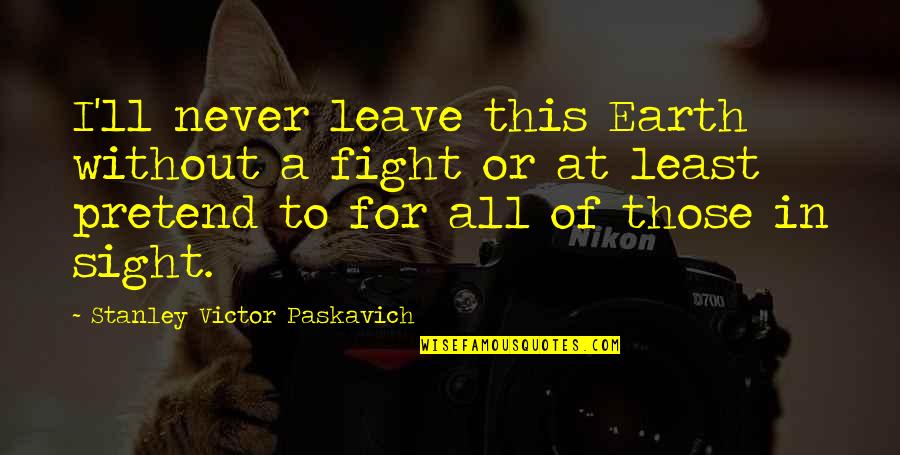 I'll never leave this Earth without a fight or at least pretend to for all of those in sight. —
Stanley Victor Paskavich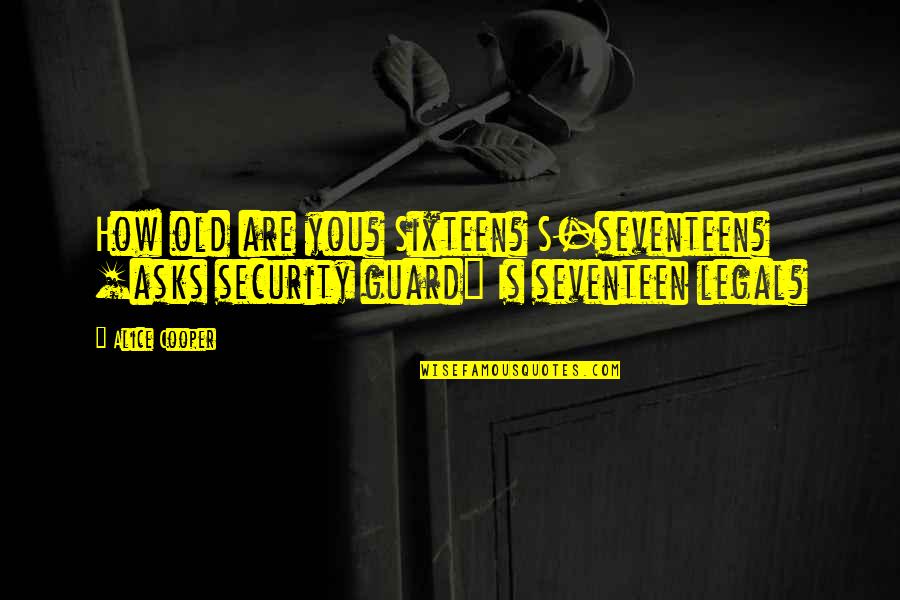 How old are you? Sixteen? S-seventeen? [asks
security guard
] Is seventeen legal? —
Alice Cooper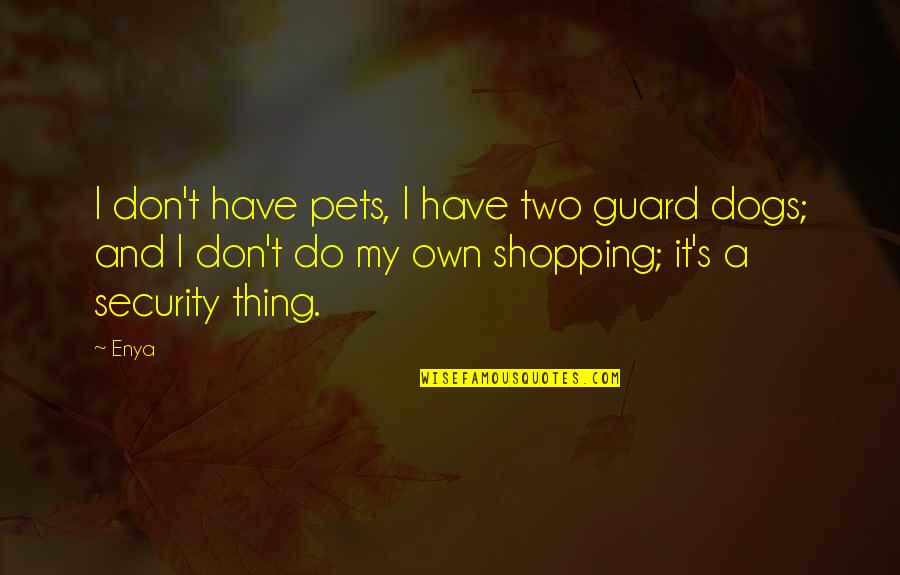 I don't have pets, I have two guard dogs; and I don't do my own shopping; it's a security thing. —
Enya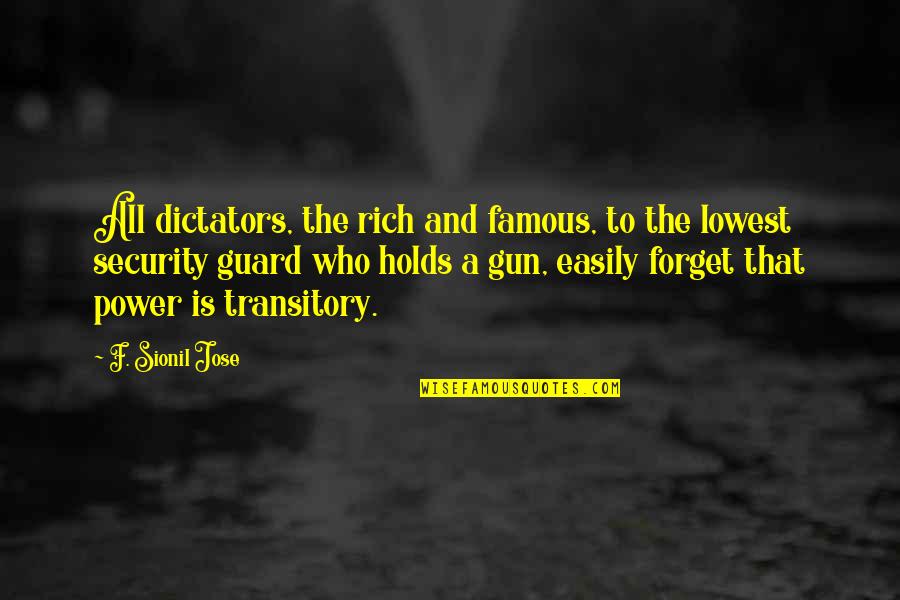 All dictators, the rich and famous, to the lowest
security guard
who holds a gun, easily forget that power is transitory. —
F. Sionil Jose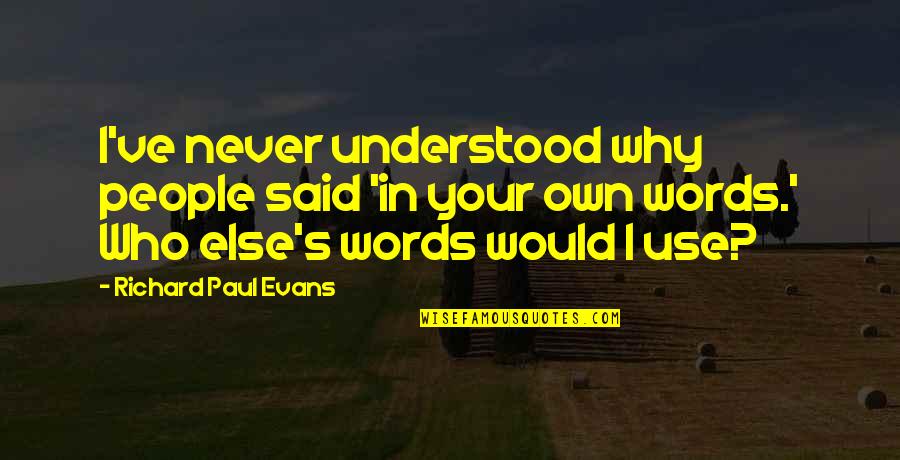 I've never understood why people said 'in your own words.' Who else's words would I use? —
Richard Paul Evans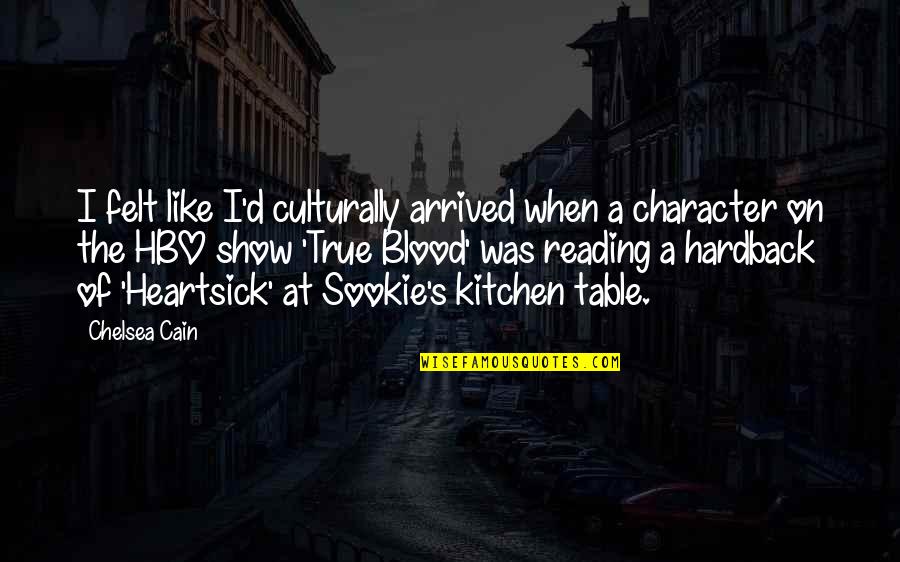 I felt like I'd culturally arrived when a character on the HBO show 'True Blood' was reading a hardback of 'Heartsick' at Sookie's kitchen table. —
Chelsea Cain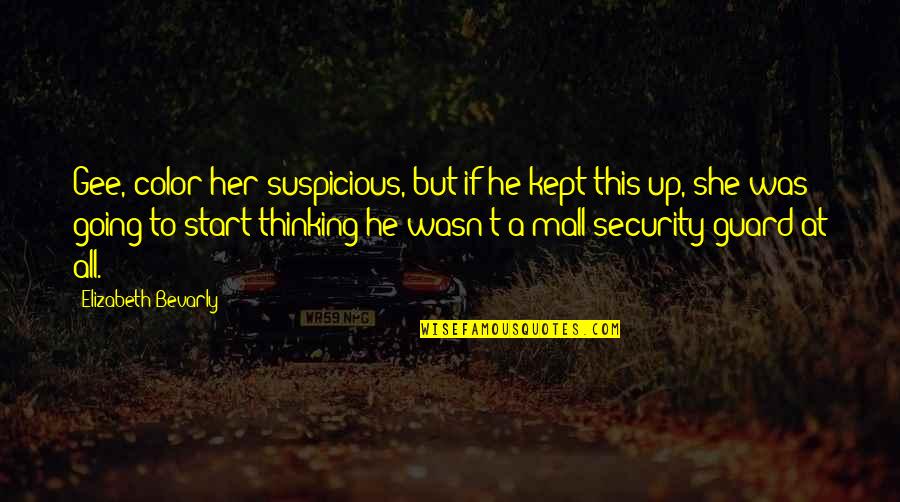 Gee, color her suspicious, but if he kept this up, she was going to start thinking he wasn't a mall
security guard
at all. —
Elizabeth Bevarly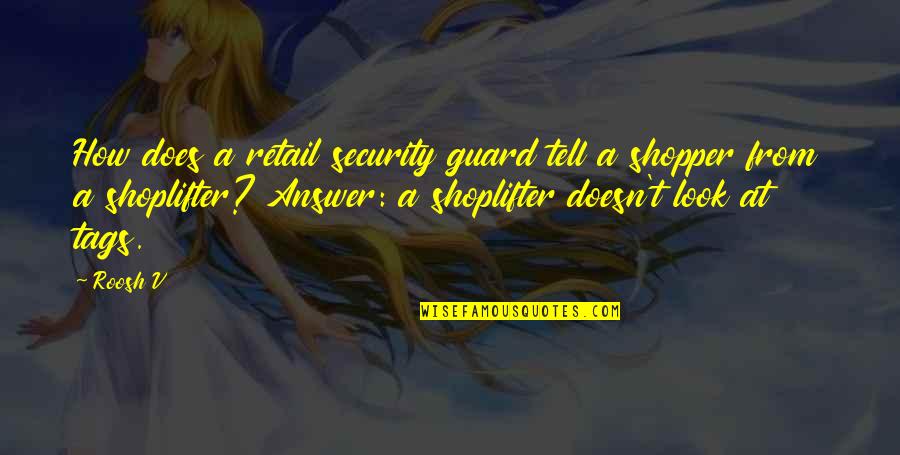 How does a retail
security guard
tell a shopper from a shoplifter? Answer: a shoplifter doesn't look at tags. —
Roosh V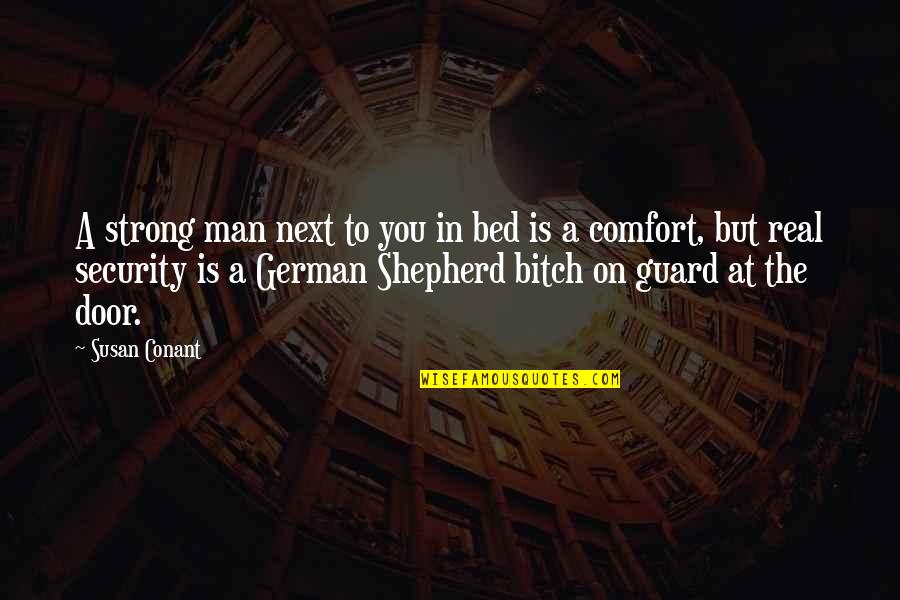 A strong man next to you in bed is a comfort, but real security is a German Shepherd bitch on guard at the door. —
Susan Conant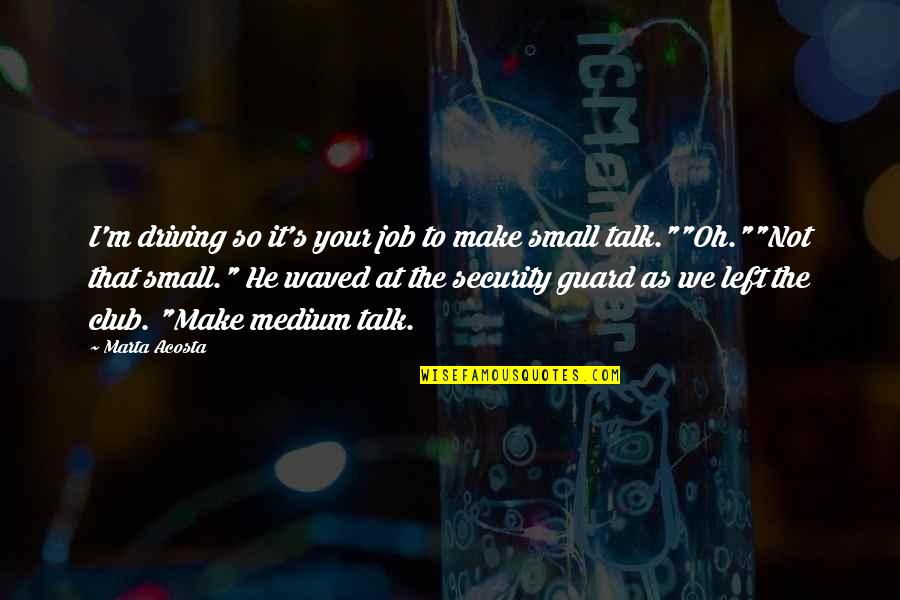 I'm driving so it's your job to make small talk."
"Oh."
"Not that small." He waved at the
security guard
as we left the club. "Make medium talk. —
Marta Acosta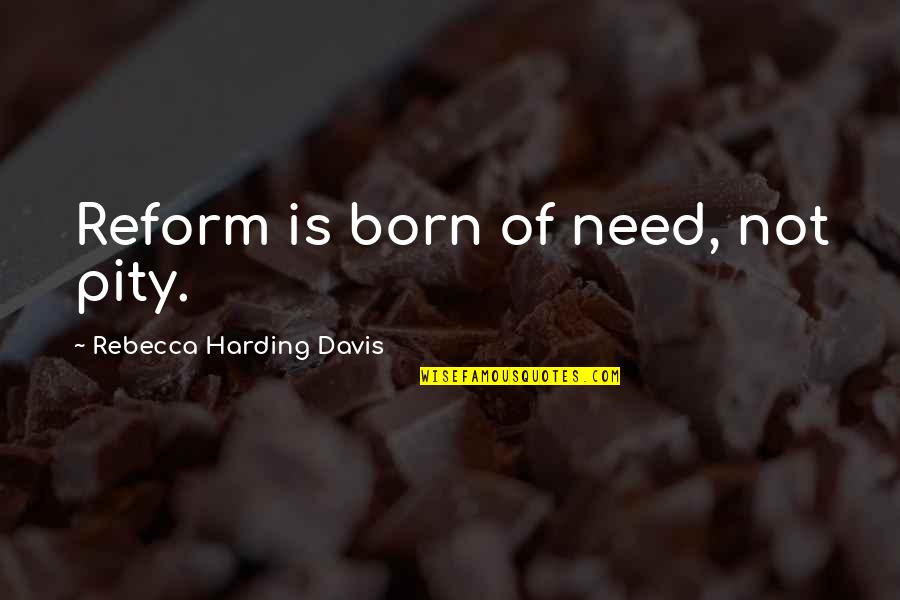 Reform is born of need, not pity. —
Rebecca Harding Davis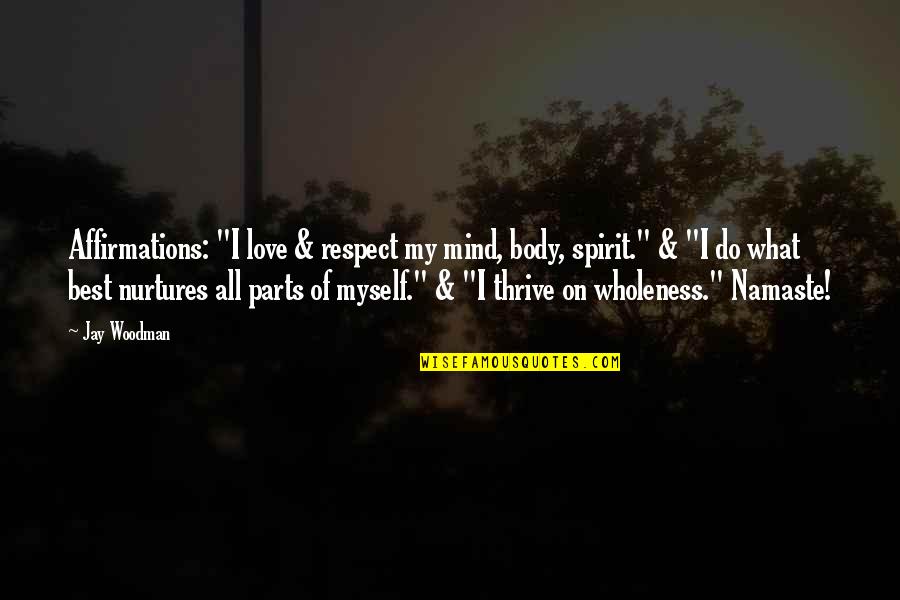 Affirmations: "I love & respect my mind, body, spirit." & "I do what best nurtures all parts of myself." & "I thrive on wholeness." Namaste! —
Jay Woodman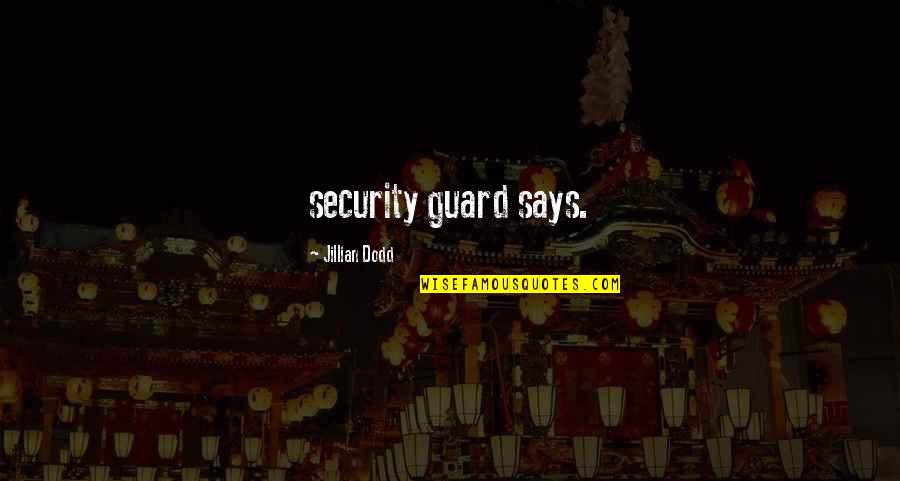 security guard
says. —
Jillian Dodd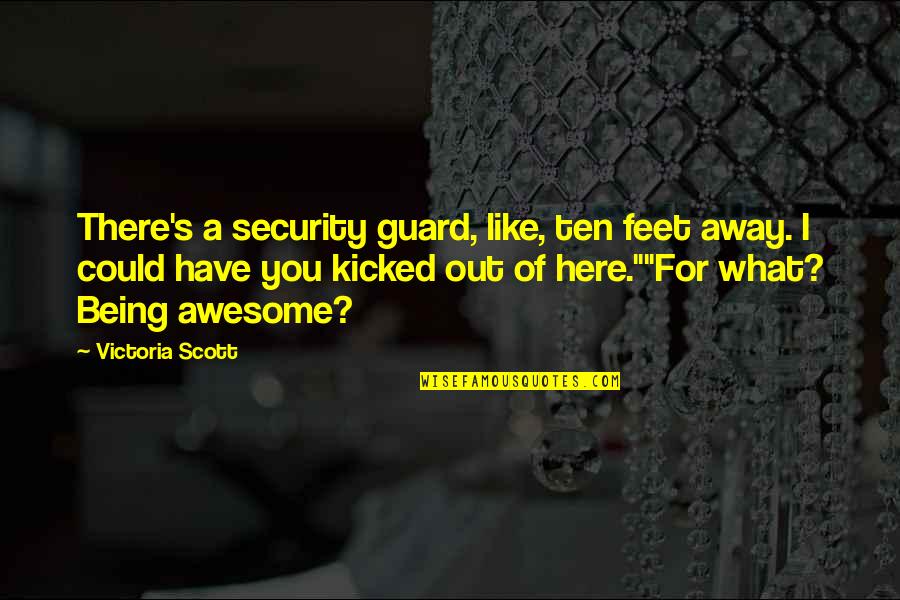 There's a
security guard
, like, ten feet away. I could have you kicked out of here."
"For what? Being awesome? —
Victoria Scott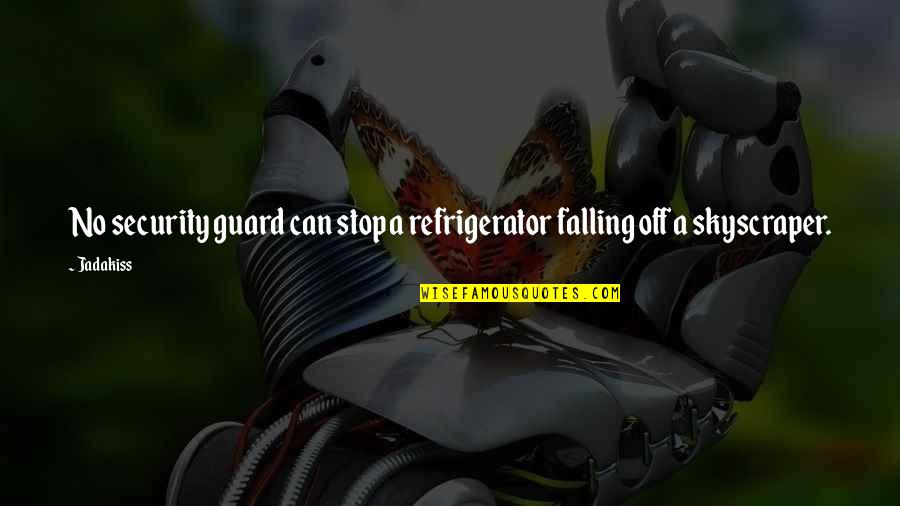 No
security guard
can stop a refrigerator falling off a skyscraper. —
Jadakiss