Scott Sigler Quotes
Top 24 wise famous quotes and sayings by Scott Sigler
Scott Sigler Famous Quotes & Sayings
Discover top inspirational quotes from Scott Sigler on Wise Famous Quotes.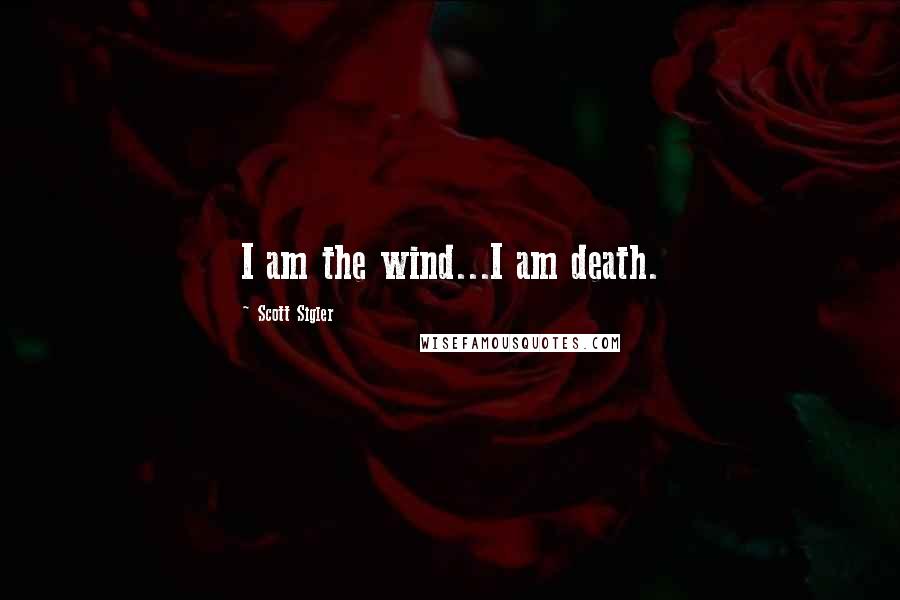 I am the wind...I am death.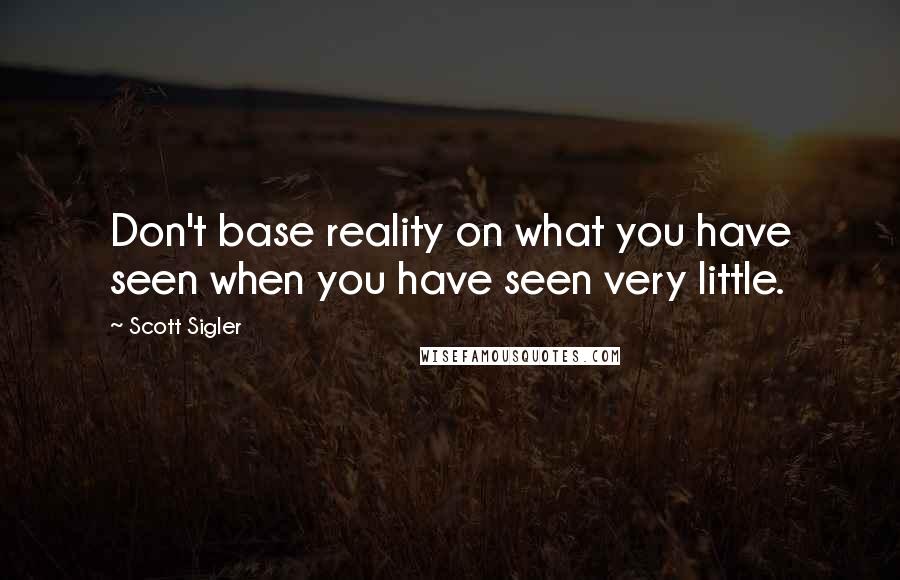 Don't base reality on what you have seen when you have seen very little.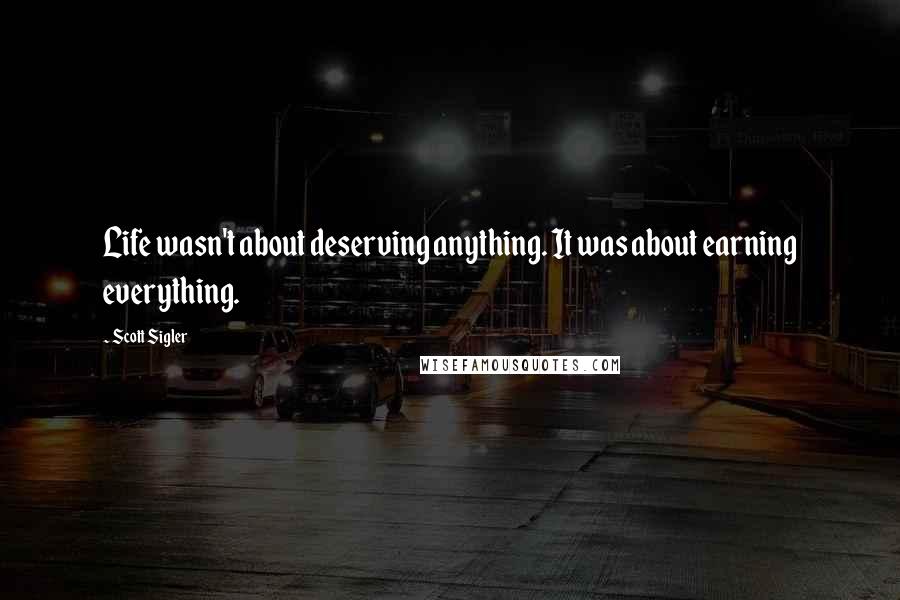 Life wasn't about deserving anything. It was about earning everything.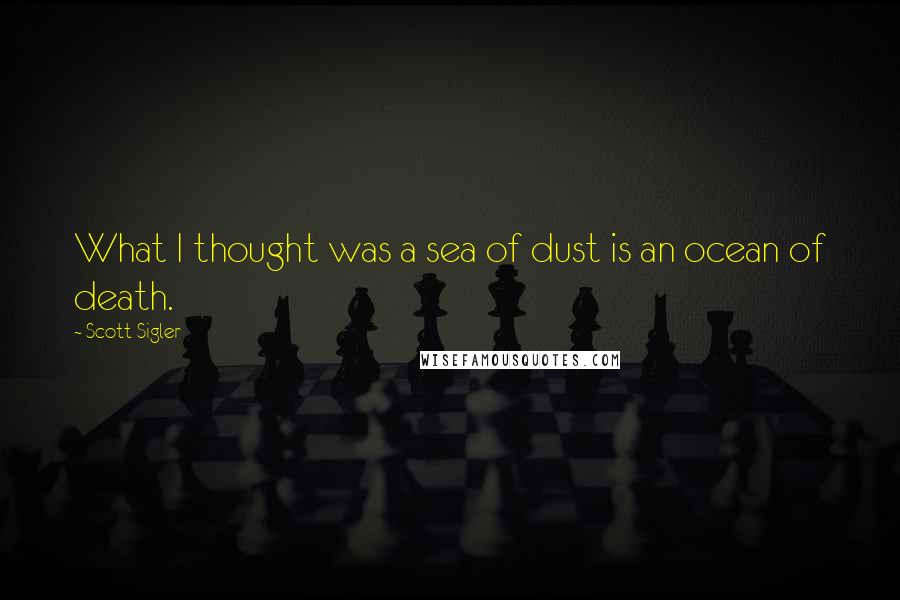 What I thought was a sea of dust is an ocean of death.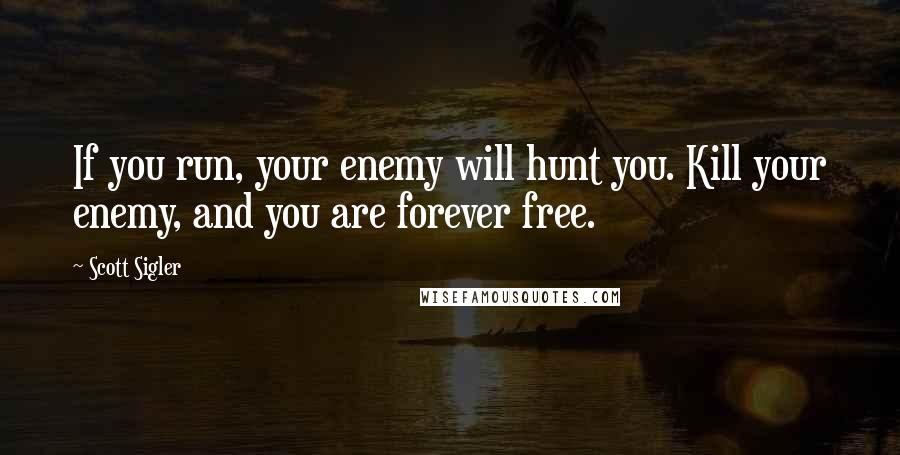 If you run, your enemy will hunt you. Kill your enemy, and you are forever free.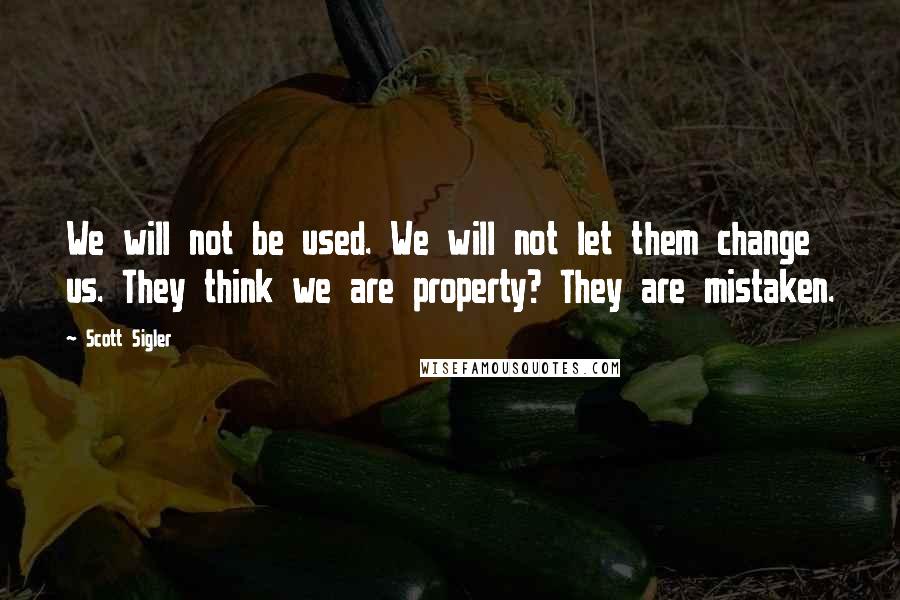 We will not be used. We will not let them change us. They think we are property? They are mistaken.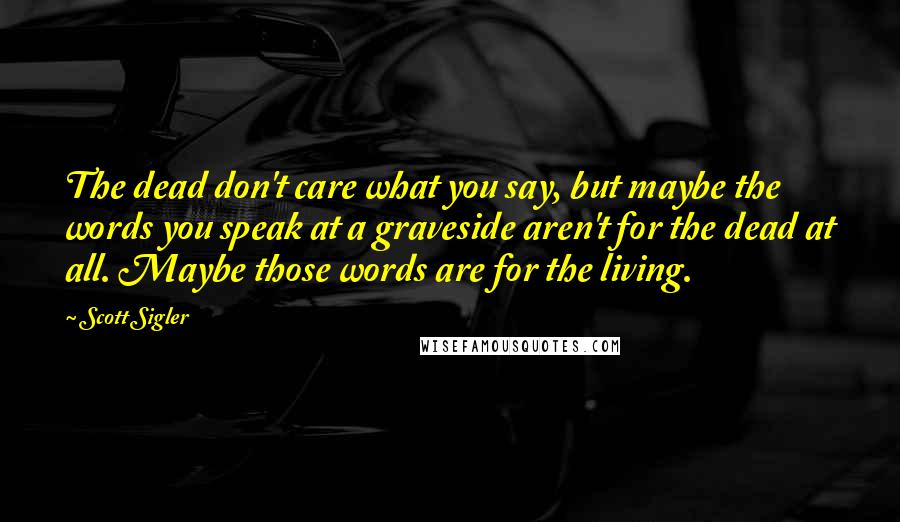 The dead don't care what you say, but maybe the words you speak at a graveside aren't for the dead at all. Maybe those words are for the living.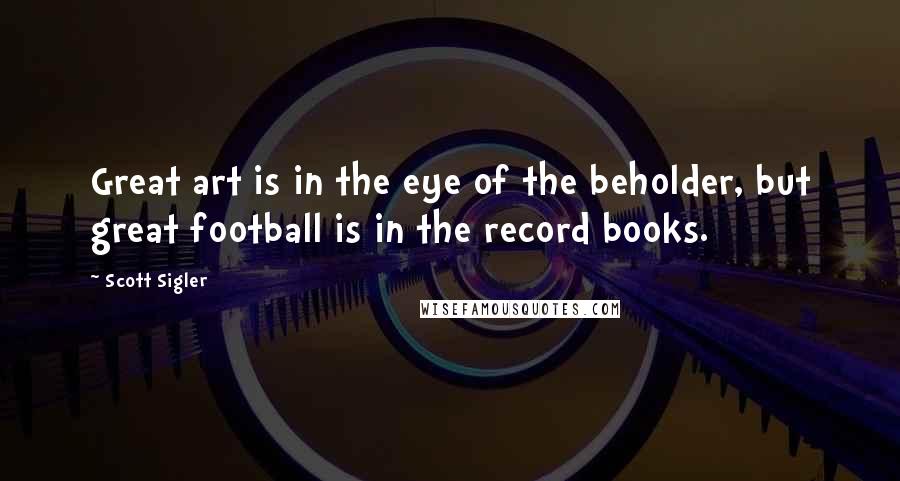 Great art is in the eye of the beholder, but great football is in the record books.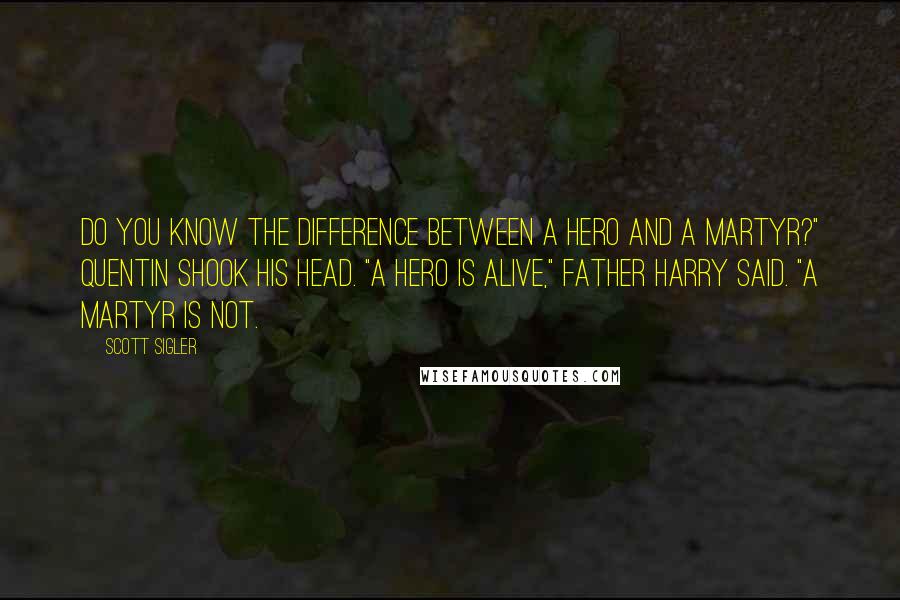 Do you know the difference between a hero and a martyr?" Quentin shook his head. "A hero is alive," Father Harry said. "A martyr is not.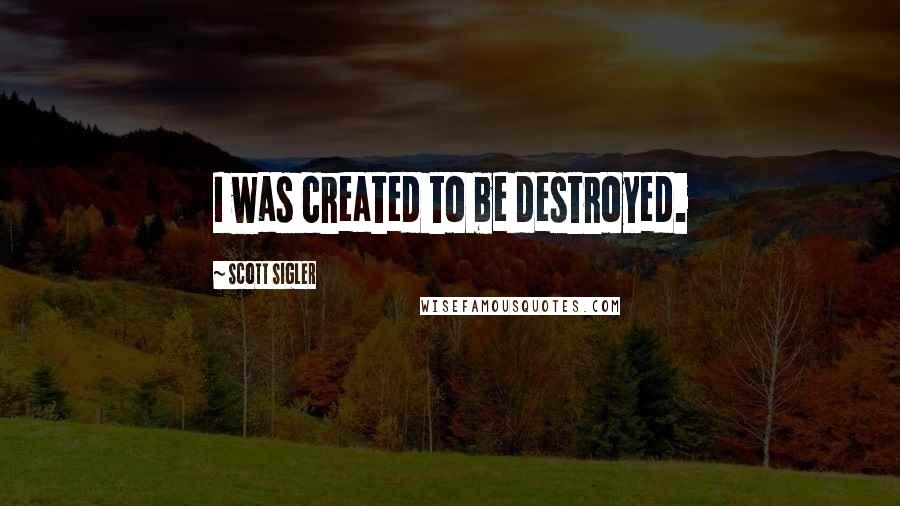 I was created to be destroyed.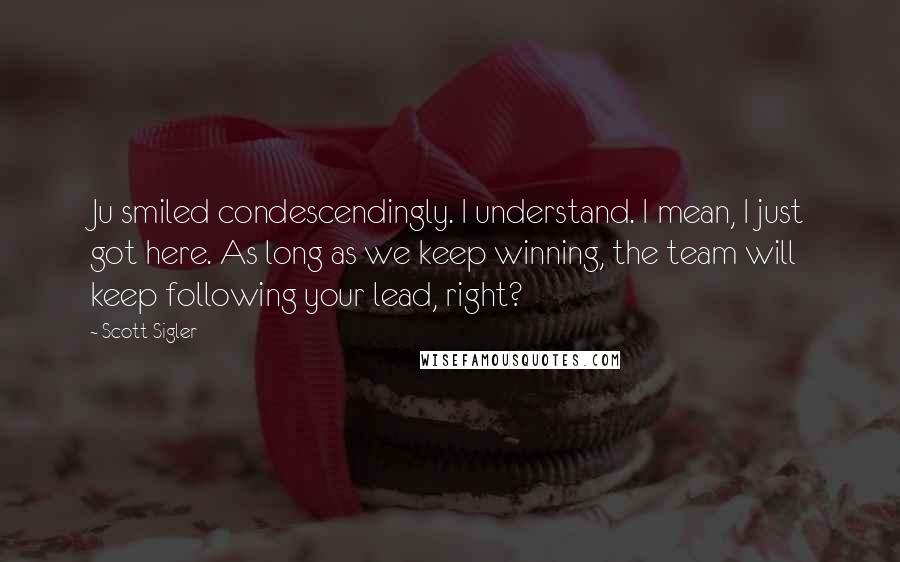 Ju smiled condescendingly. I understand. I mean, I just got here. As long as we keep winning, the team will keep following your lead, right?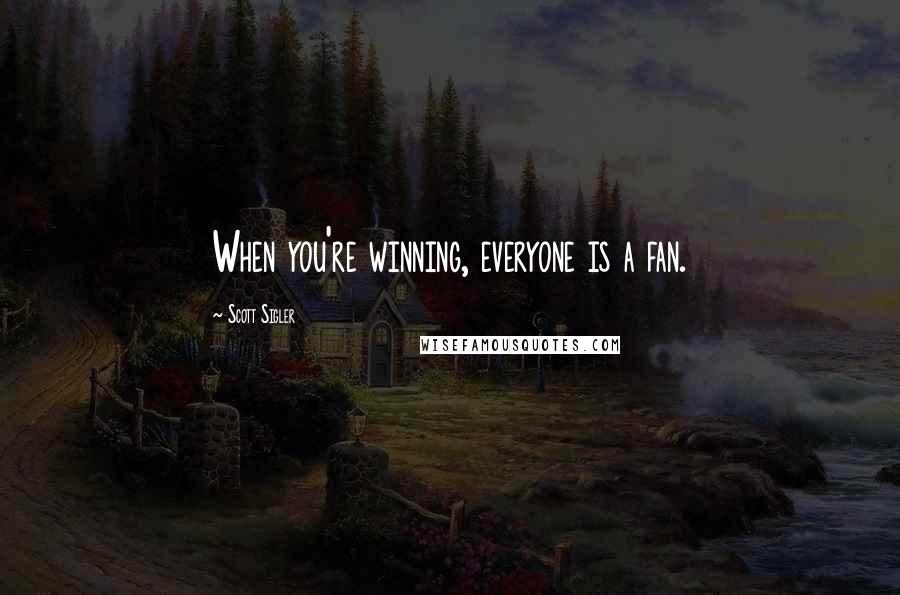 When you're winning, everyone is a fan.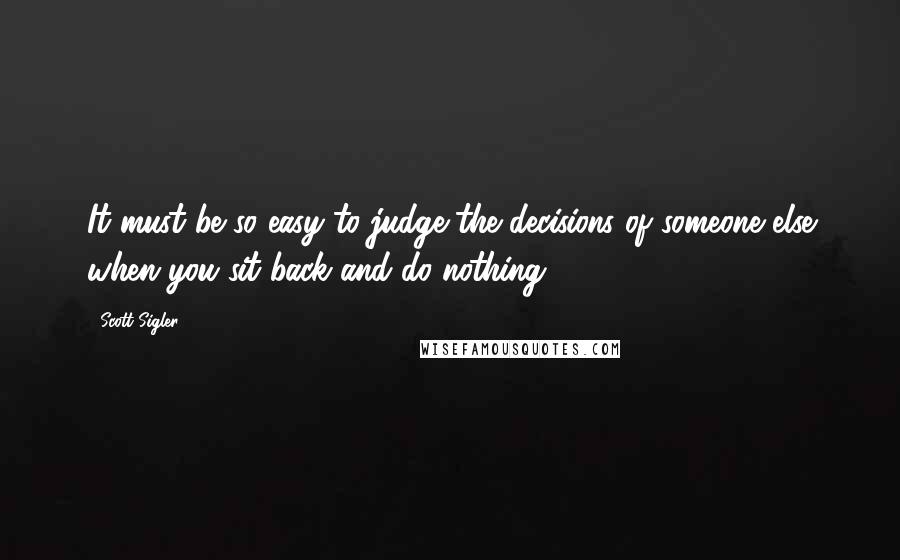 It must be so easy to judge the decisions of someone else when you sit back and do nothing.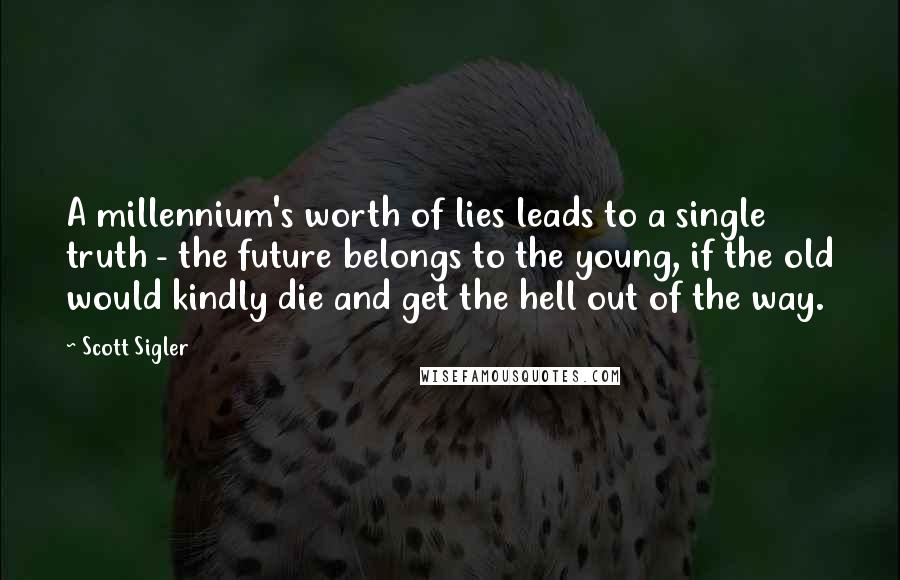 A millennium's worth of lies leads to a single truth - the future belongs to the young, if the old would kindly die and get the hell out of the way.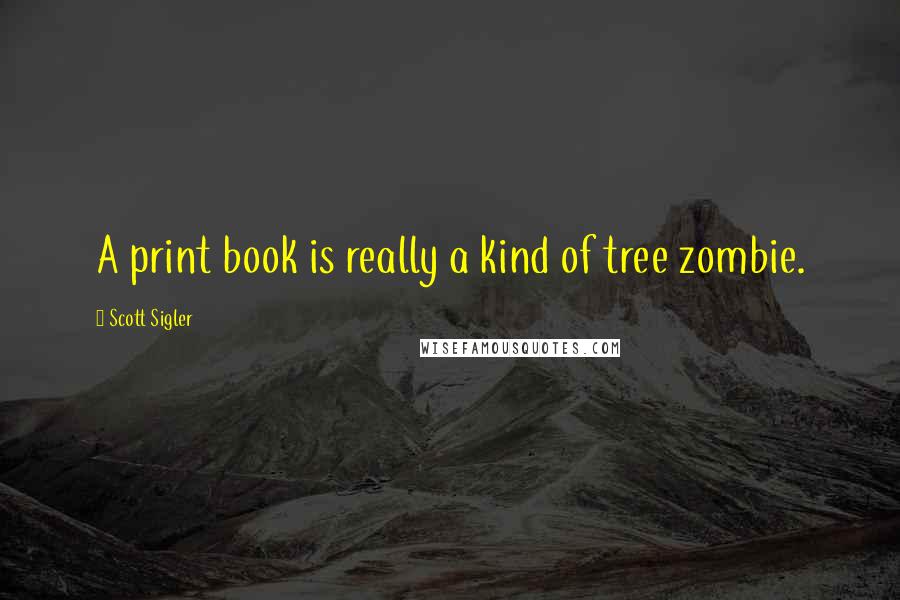 A print book is really a kind of tree zombie.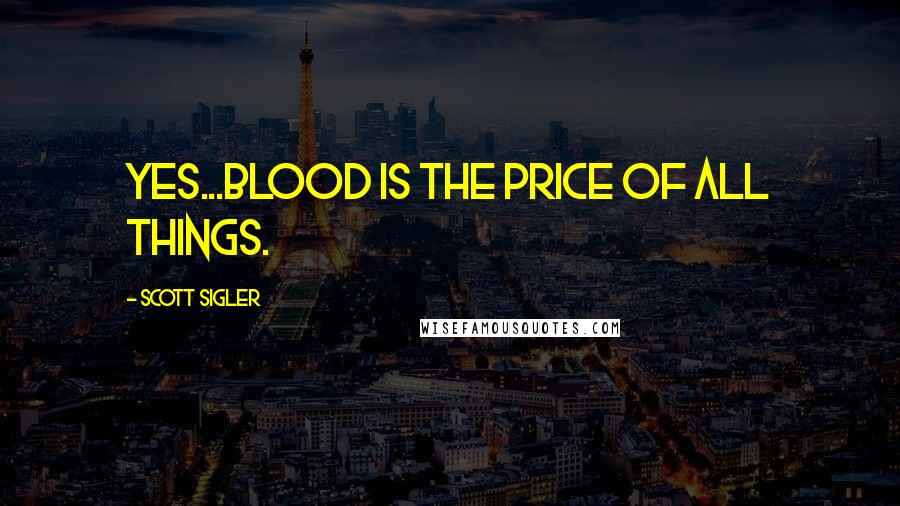 Yes...blood is the price of all things.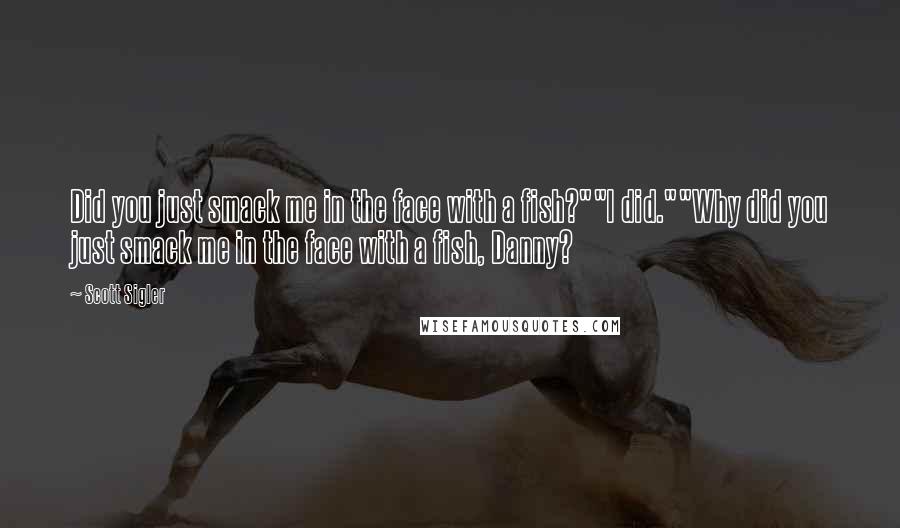 Did you just smack me in the face with a fish?"
"I did."
"Why did you just smack me in the face with a fish, Danny?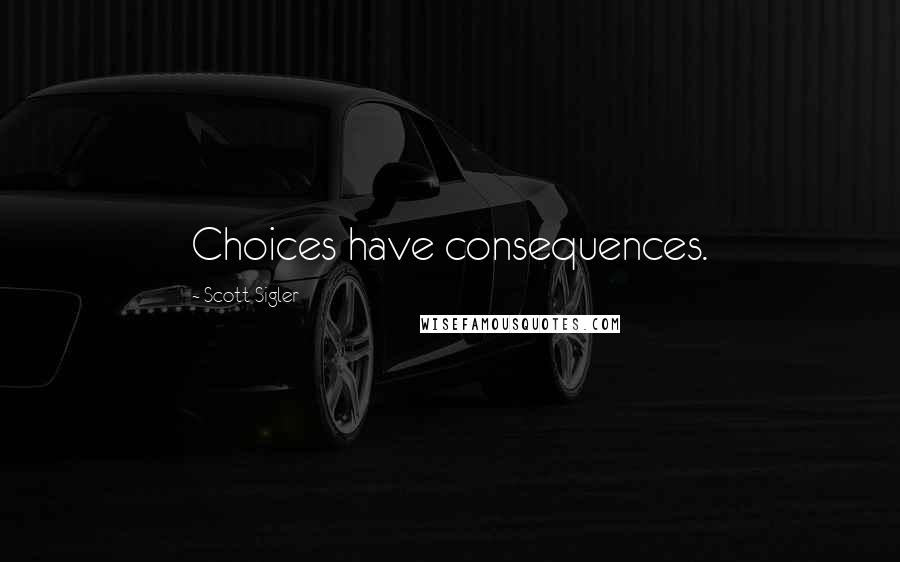 Choices have consequences.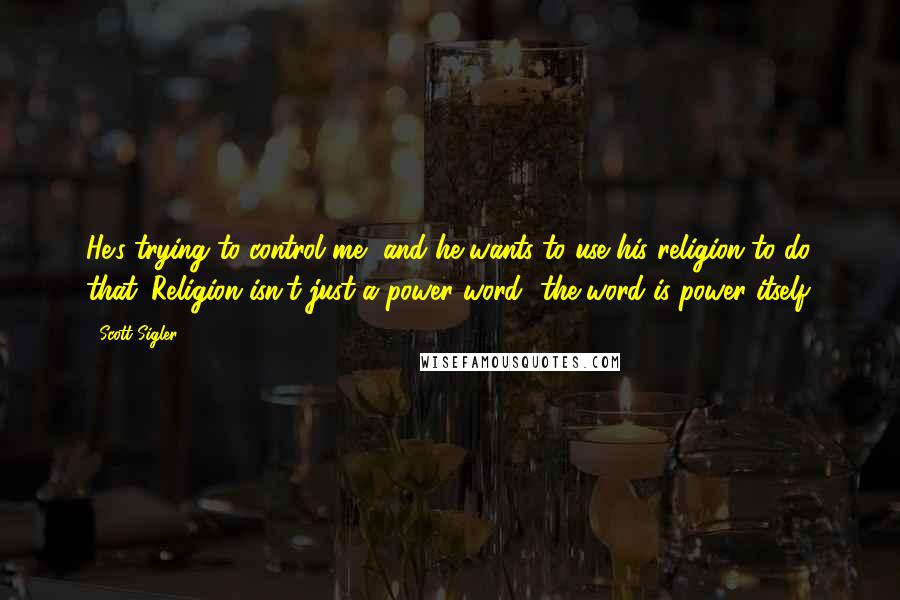 He's trying to control me, and he wants to use his religion to do that. Religion isn't just a power word- the word is power itself.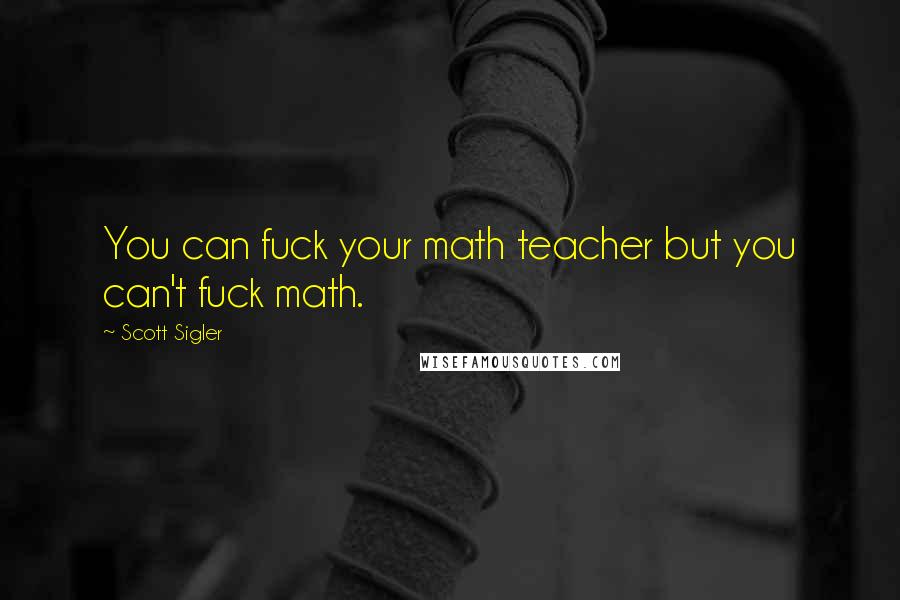 You can fuck your math teacher but you can't fuck math.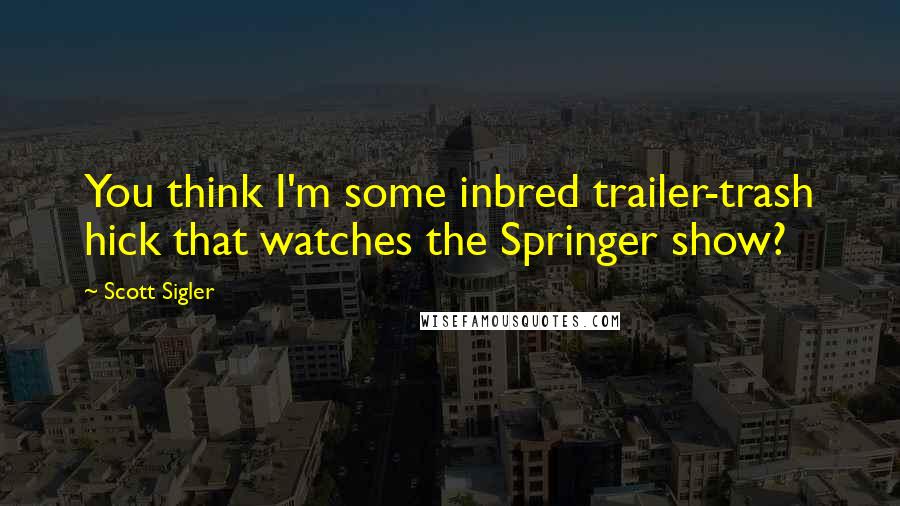 You think I'm some inbred trailer-trash hick that watches the Springer show?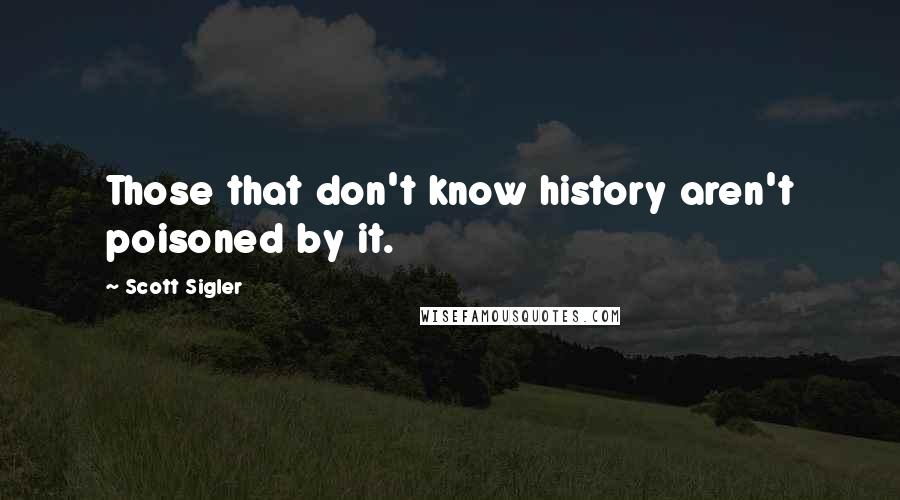 Those that don't know history aren't poisoned by it.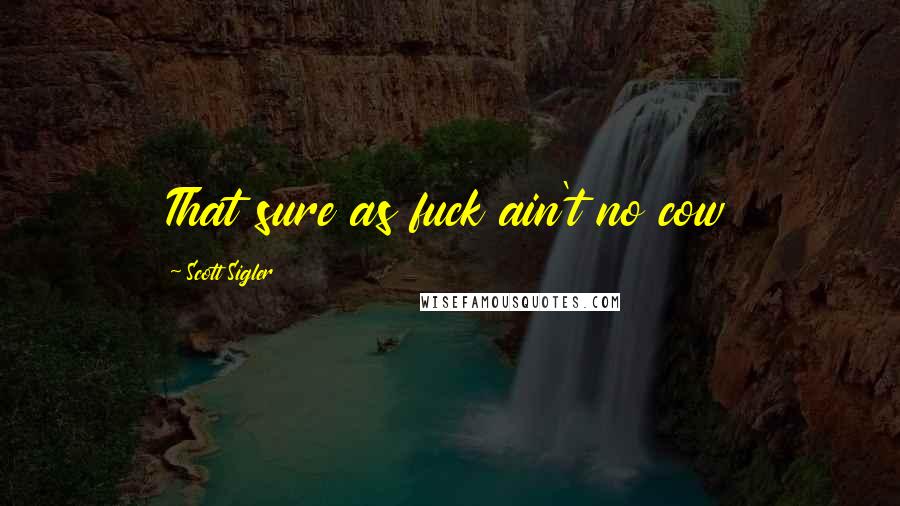 That sure as fuck ain't no cow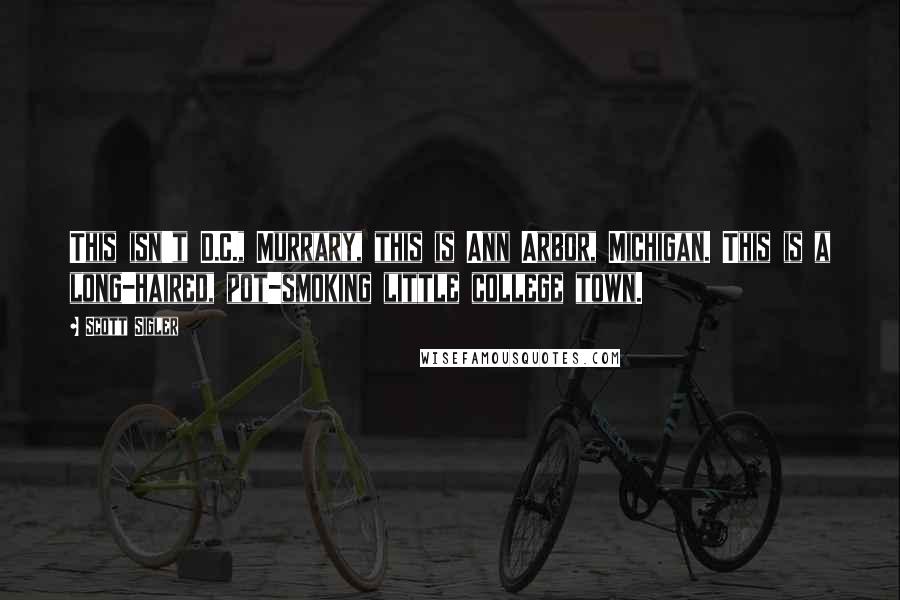 This isn't D.C., Murrary, this is Ann Arbor, Michigan. This is a long-haired, pot-smoking little college town.