Michael Hersch Quotes
Top 8 wise famous quotes and sayings by Michael Hersch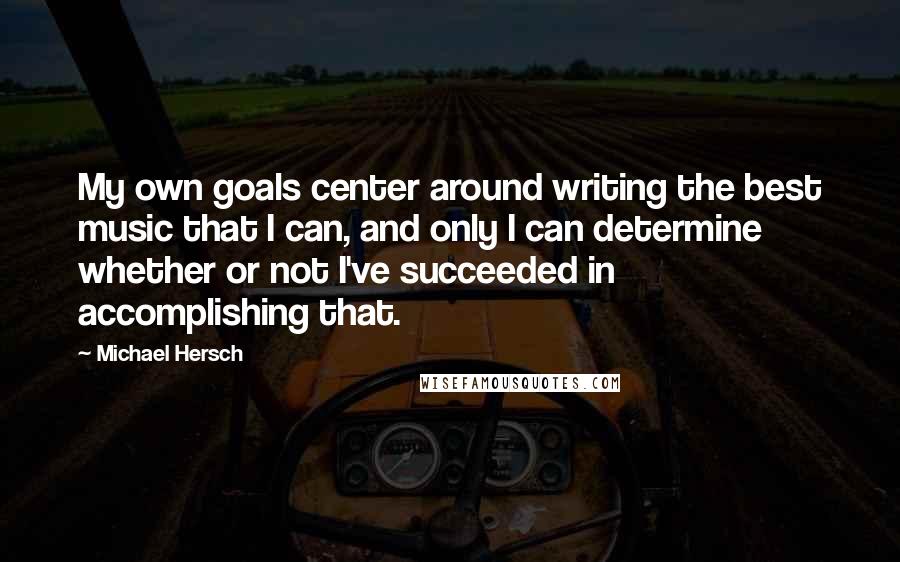 My own goals center around writing the best music that I can, and only I can determine whether or not I've succeeded in accomplishing that.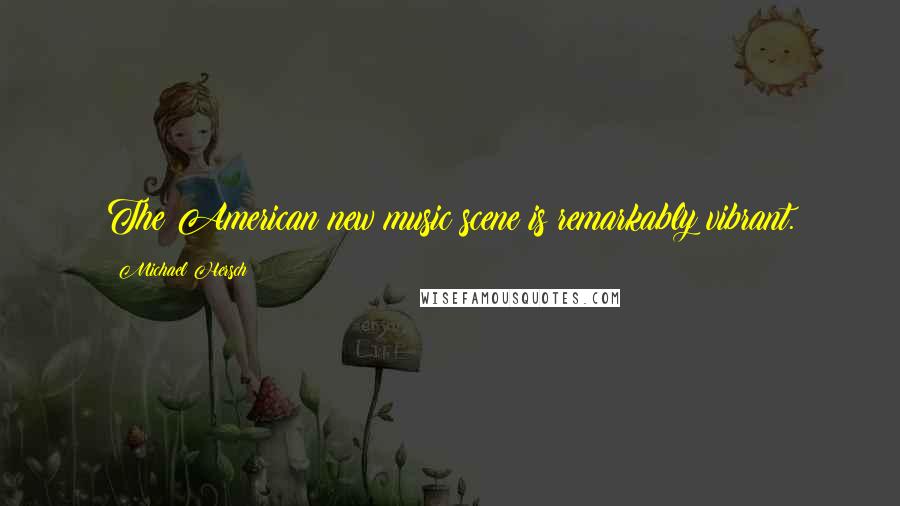 The American new music scene is remarkably vibrant.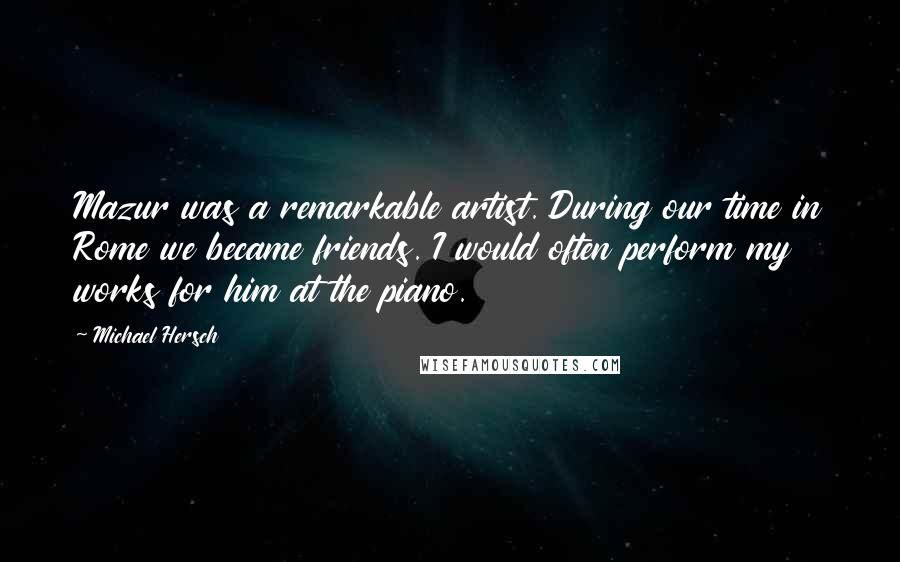 Mazur was a remarkable artist. During our time in Rome we became friends. I would often perform my works for him at the piano.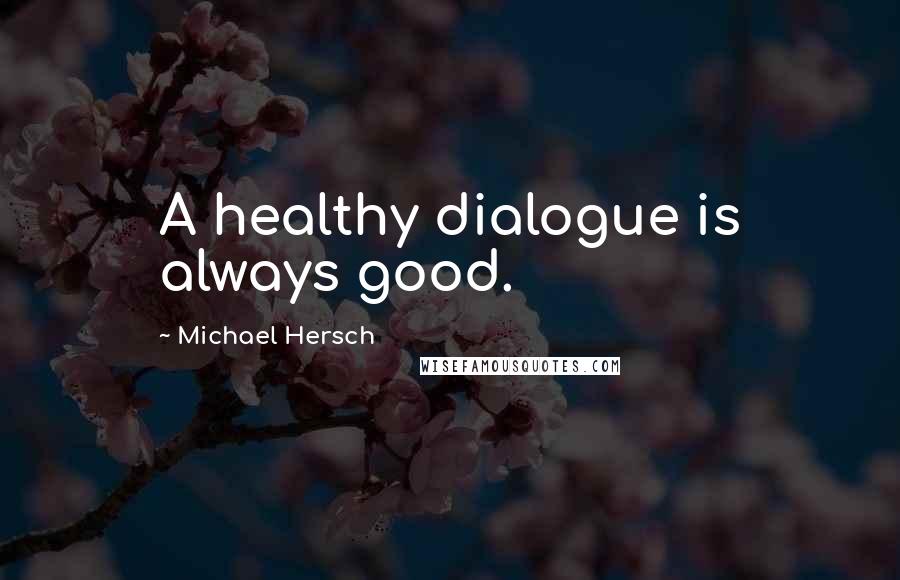 A healthy dialogue is always good.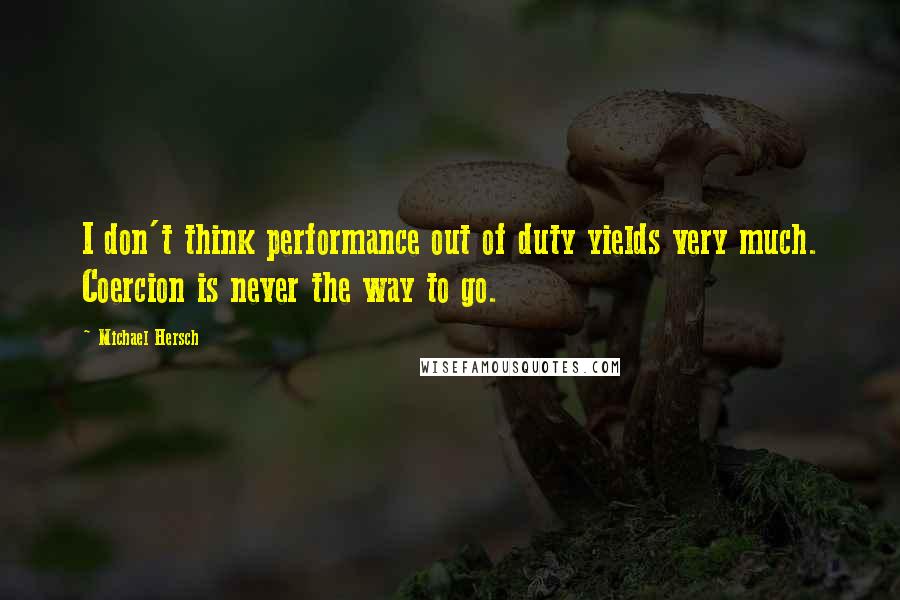 I don't think performance out of duty yields very much. Coercion is never the way to go.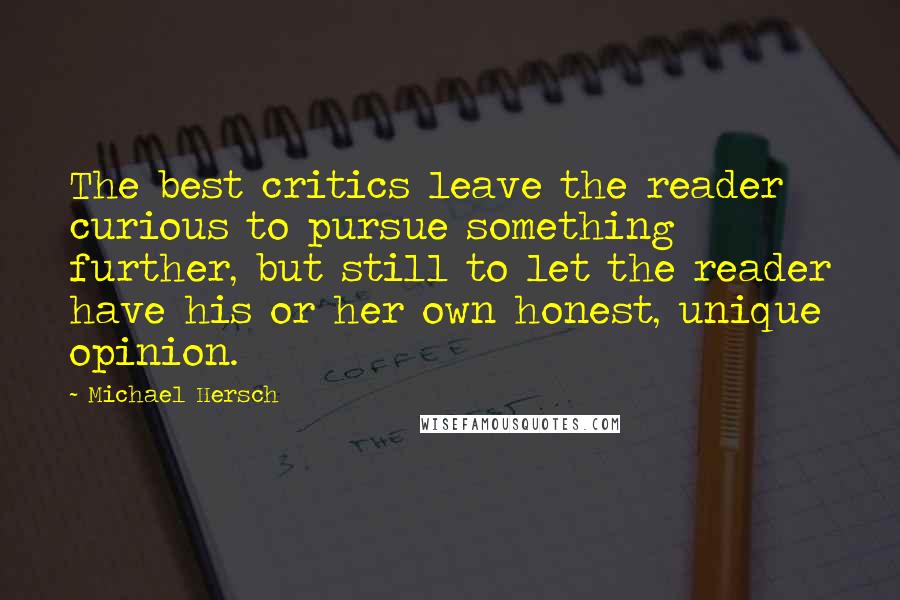 The best critics leave the reader curious to pursue something further, but still to let the reader have his or her own honest, unique opinion.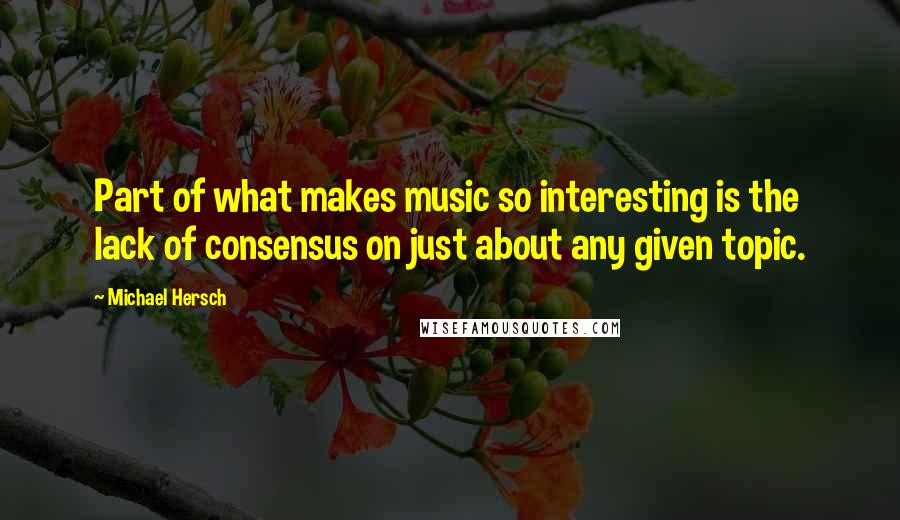 Part of what makes music so interesting is the lack of consensus on just about any given topic.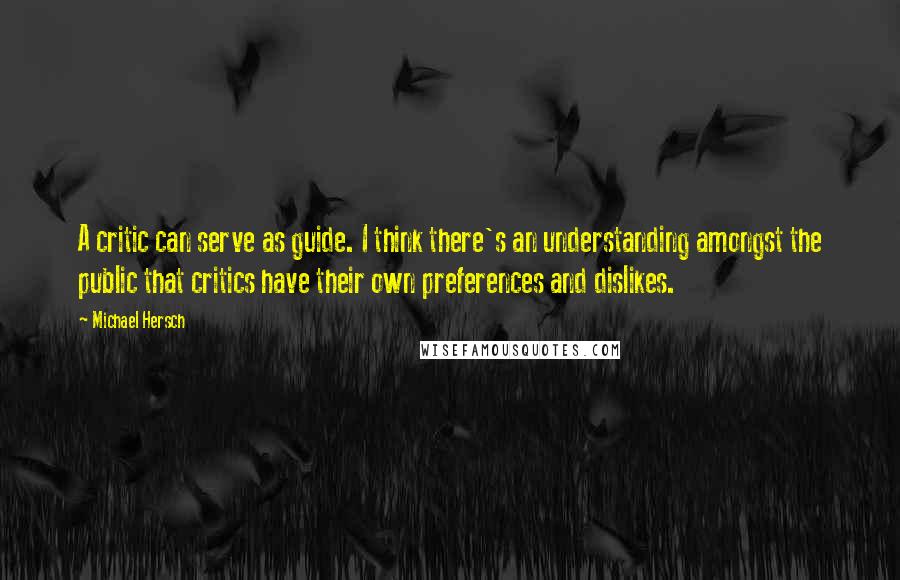 A critic can serve as guide. I think there's an understanding amongst the public that critics have their own preferences and dislikes.