Hard Work Week Quotes
Collection of top 10 famous quotes about Hard Work Week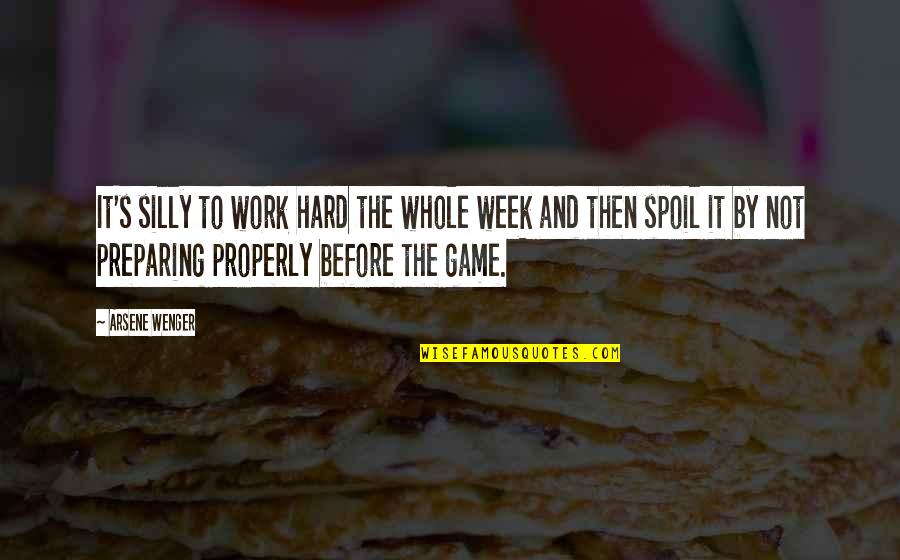 It's silly to work hard the whole week and then spoil it by not preparing properly before the game.
—
Arsene Wenger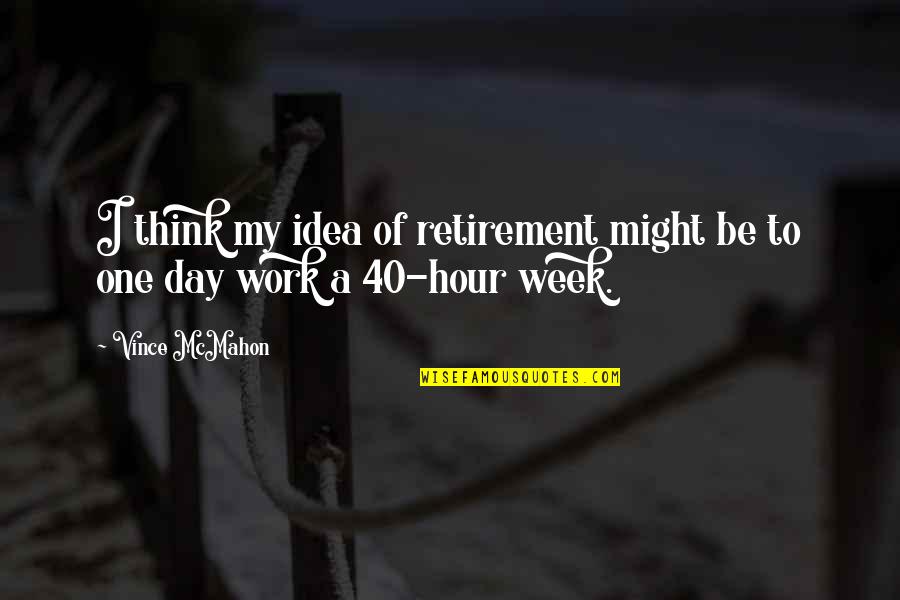 I think my idea of retirement might be to one day work a 40-hour week.
—
Vince McMahon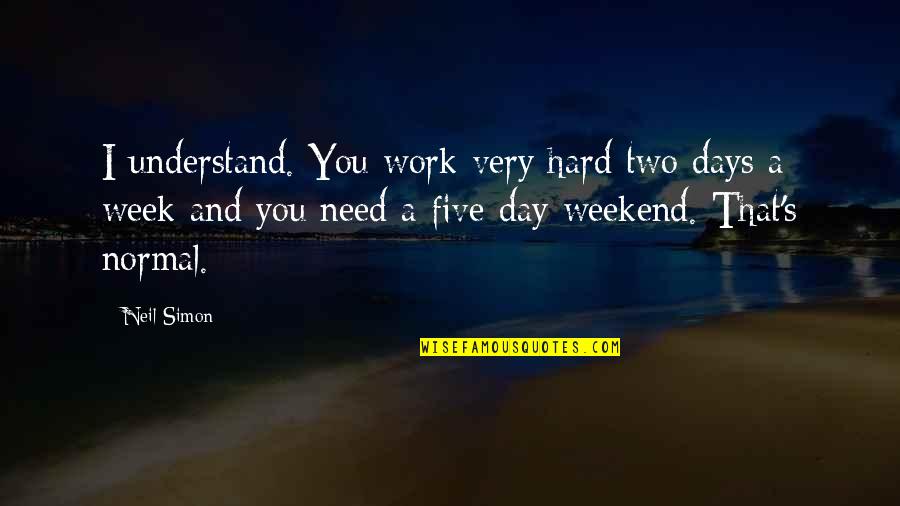 I understand. You work very hard two days a week and you need a five-day weekend. That's normal.
—
Neil Simon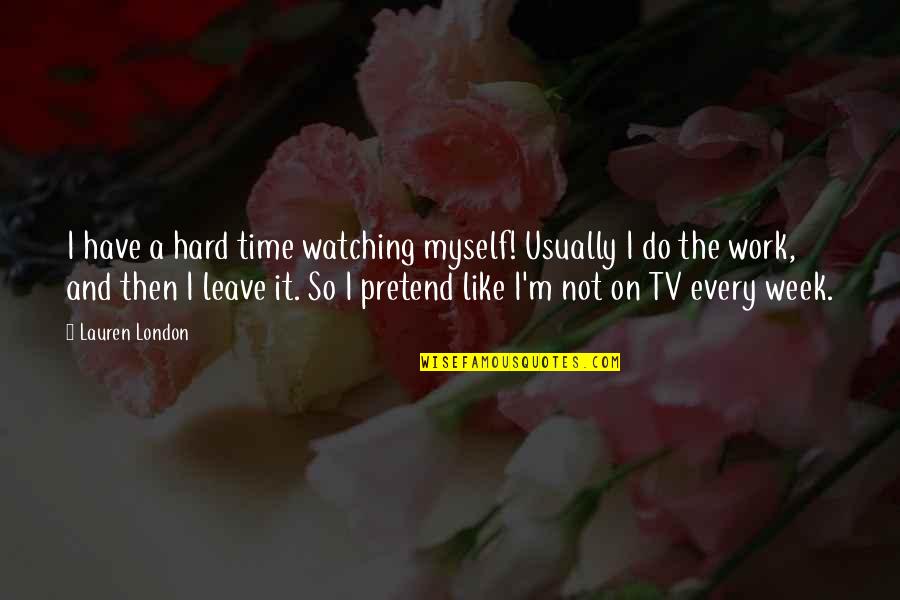 I have a hard time watching myself! Usually I do the work, and then I leave it. So I pretend like I'm not on TV every week.
—
Lauren London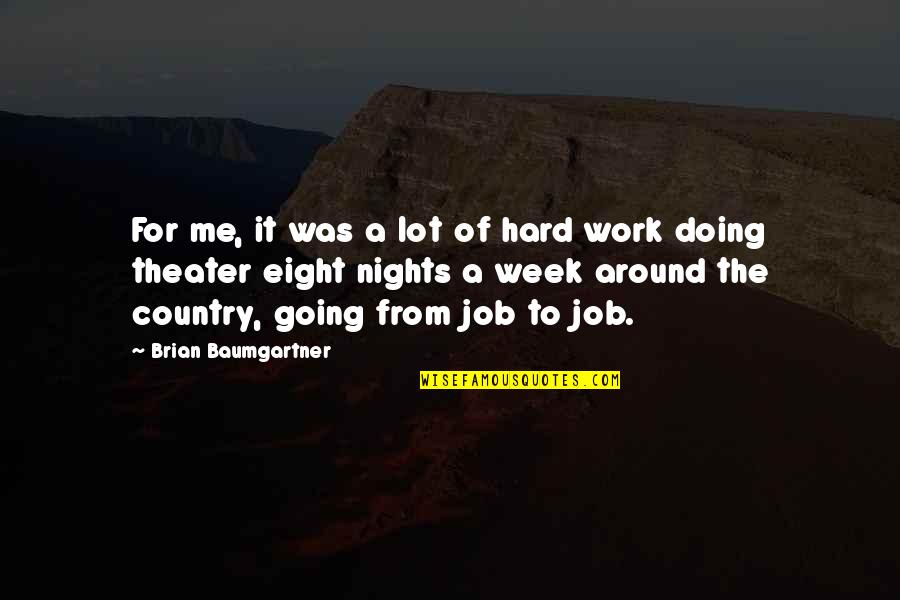 For me, it was a lot of hard work doing theater eight nights a week around the country, going from job to job. —
Brian Baumgartner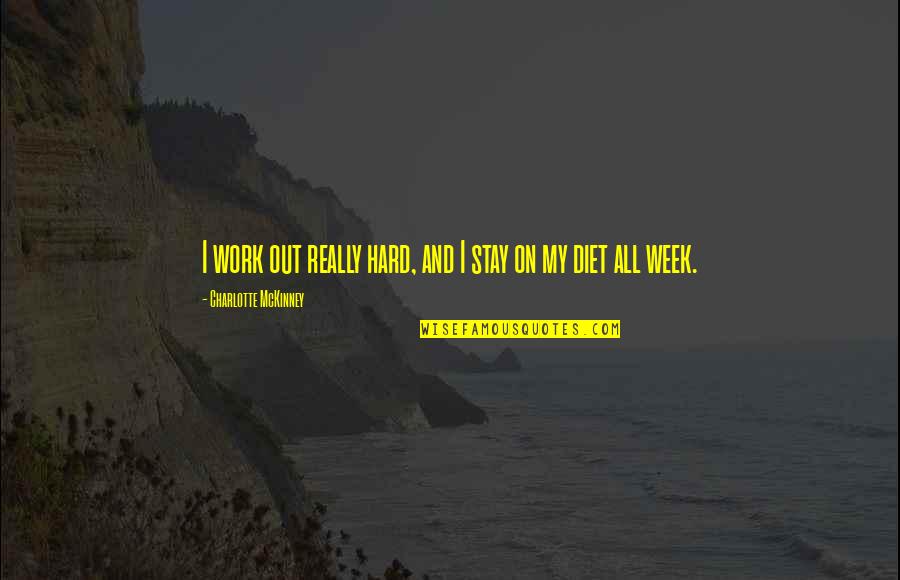 I work out really hard, and I stay on my diet all week. —
Charlotte McKinney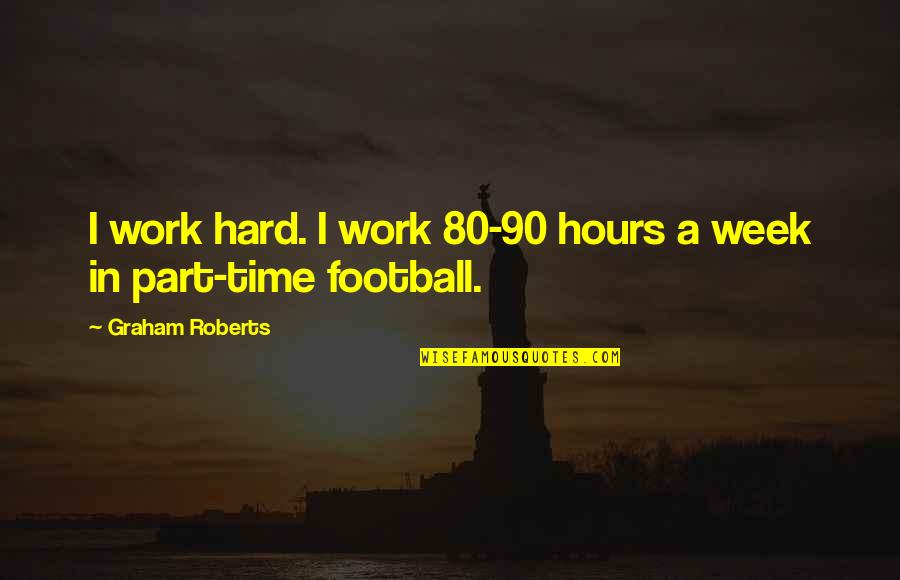 I work hard. I work 80-90 hours a week in part-time football. —
Graham Roberts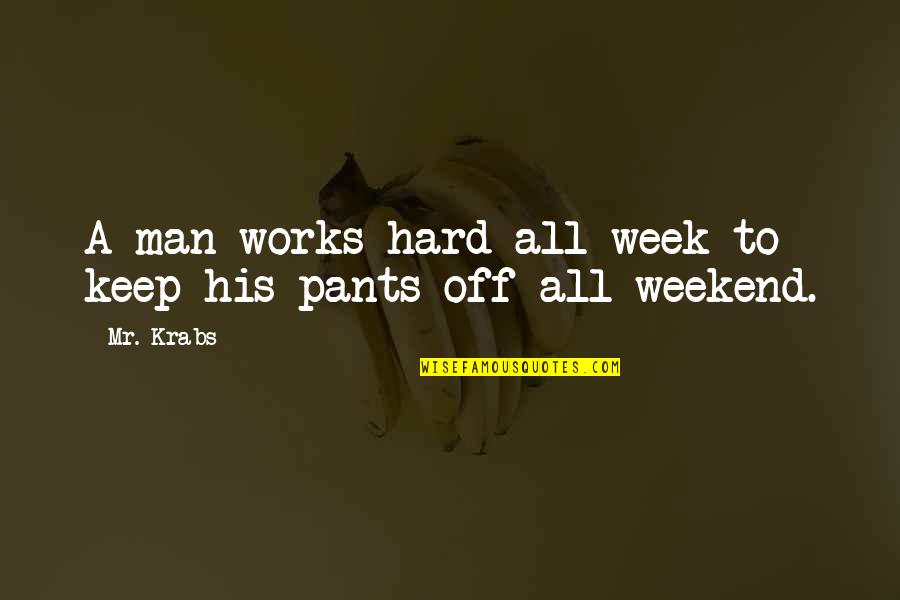 A man works hard all week to keep his pants off all weekend. —
Mr. Krabs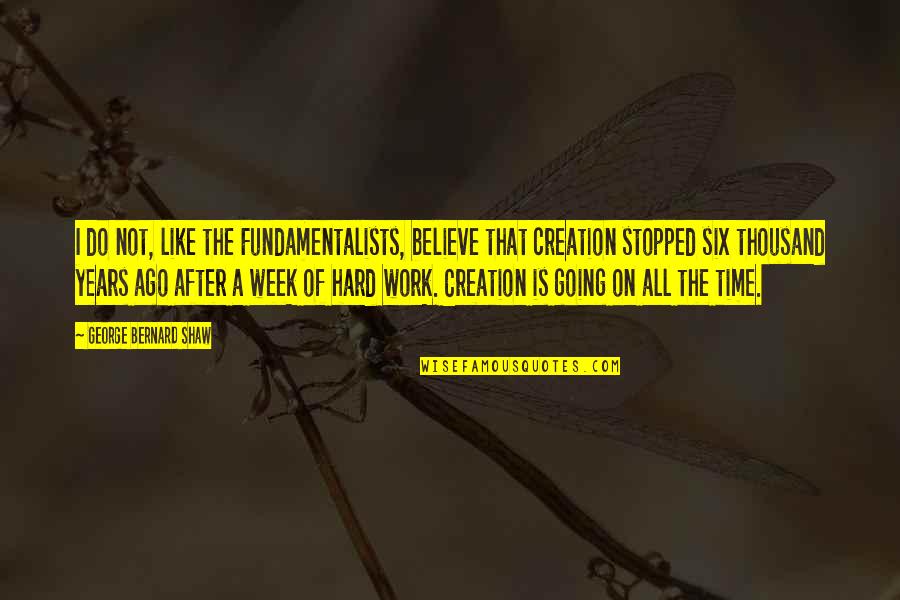 I do not, like the Fundamentalists, believe that creation stopped six thousand years ago after a week of hard work. Creation is going on all the time. —
George Bernard Shaw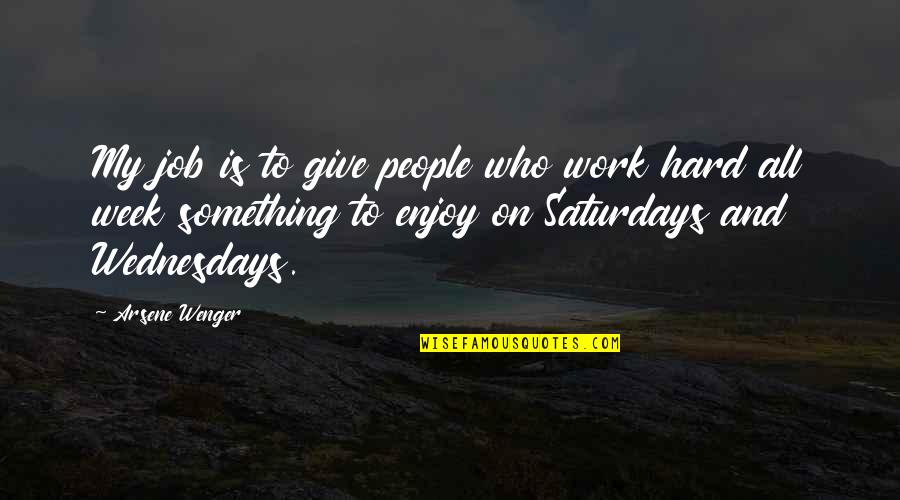 My job is to give people who work hard all week something to enjoy on Saturdays and Wednesdays. —
Arsene Wenger