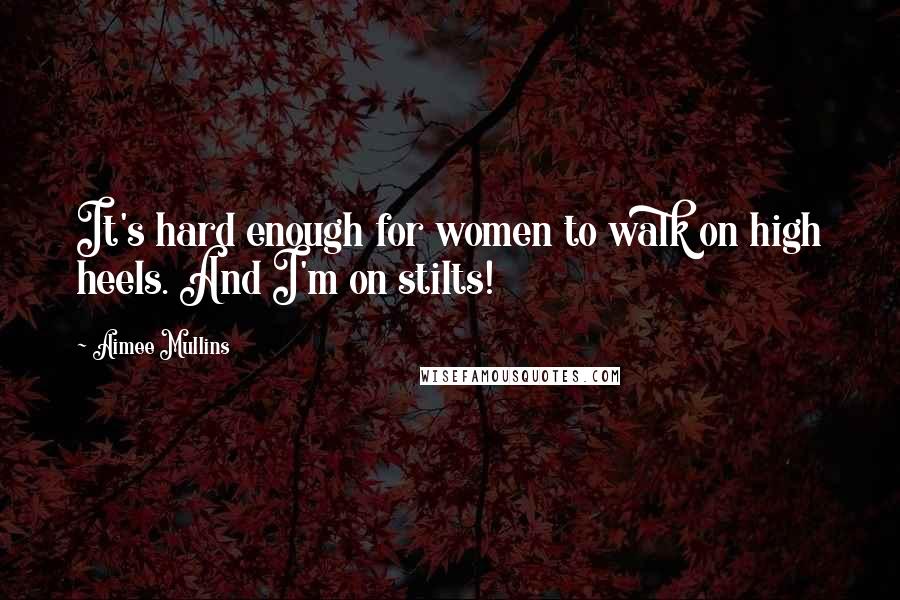 It's hard enough for women to walk on high heels. And I'm on stilts!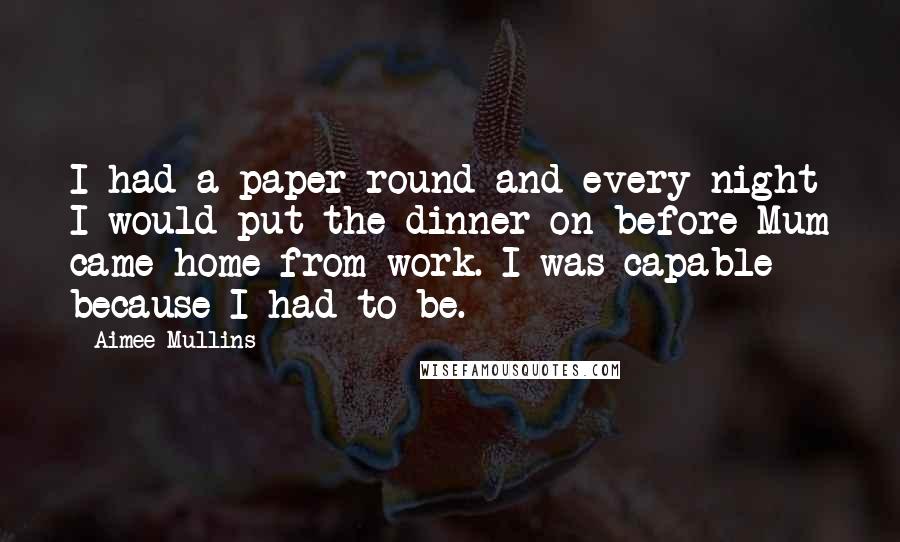 I had a paper round and every night I would put the dinner on before Mum came home from work. I was capable because I had to be.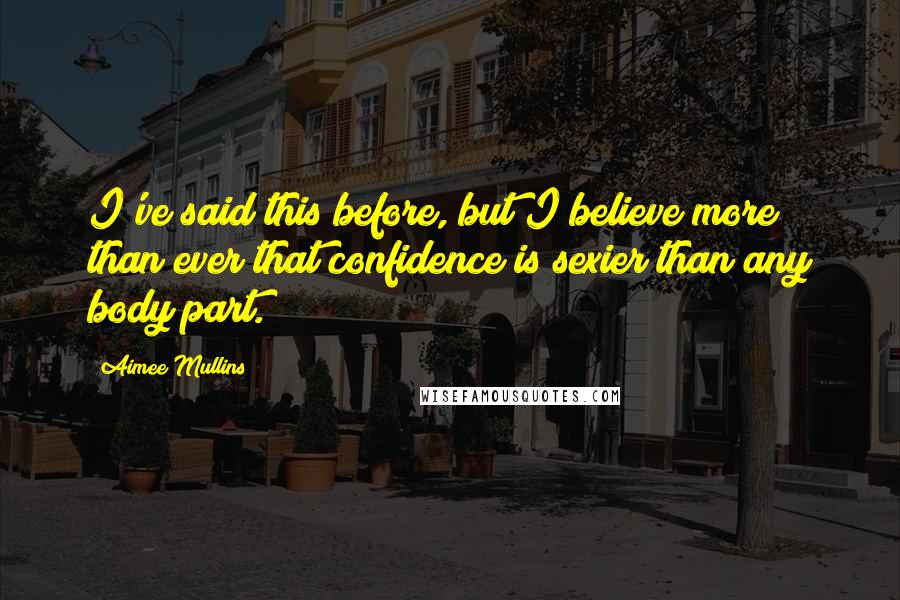 I've said this before, but I believe more than ever that confidence is sexier than any body part.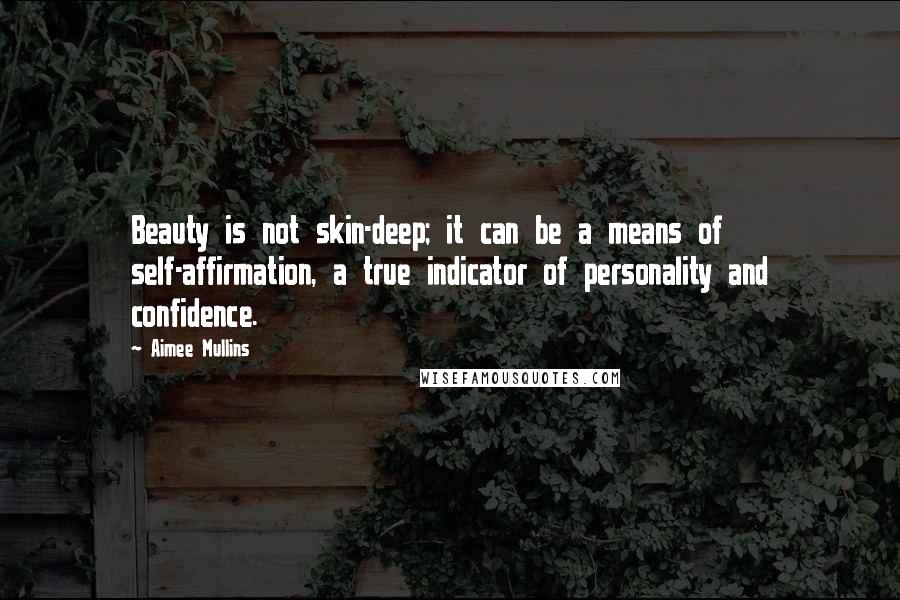 Beauty is not skin-deep; it can be a means of self-affirmation, a true indicator of personality and confidence.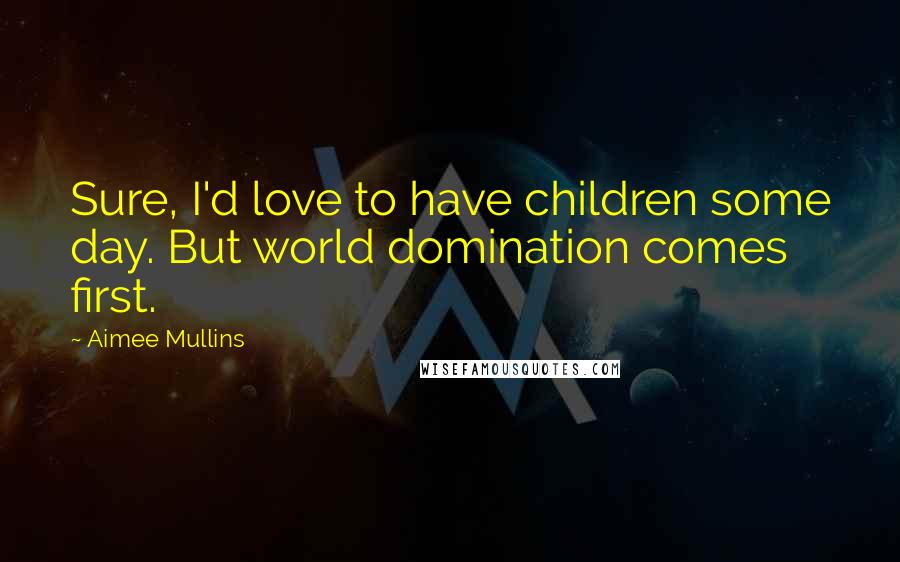 Sure, I'd love to have children some day. But world domination comes first.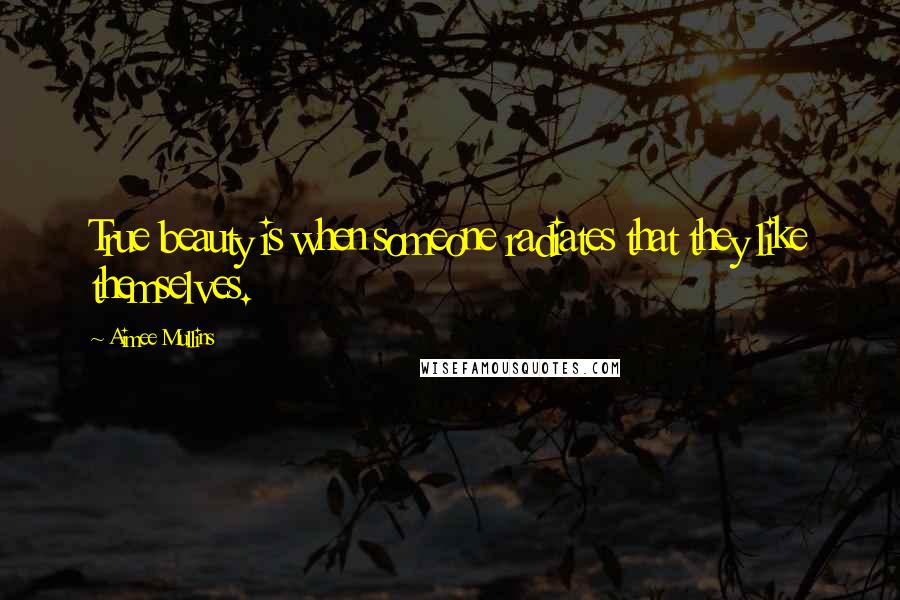 True beauty is when someone radiates that they like themselves.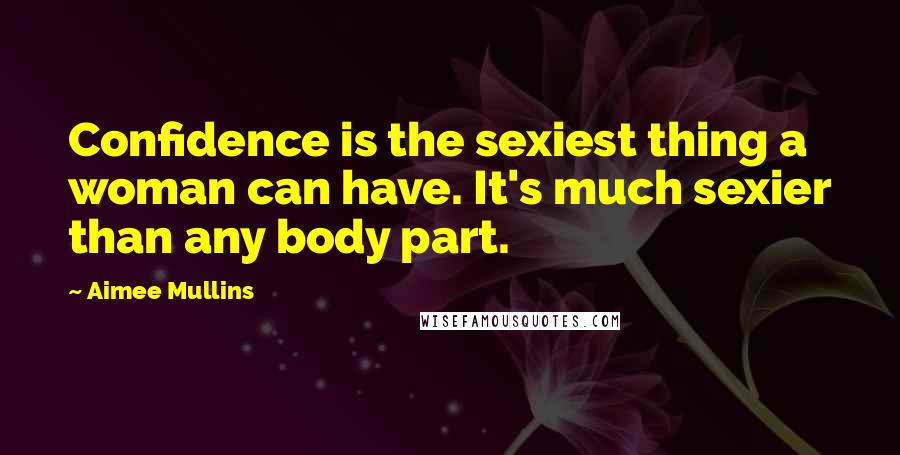 Confidence is the sexiest thing a woman can have. It's much sexier than any body part.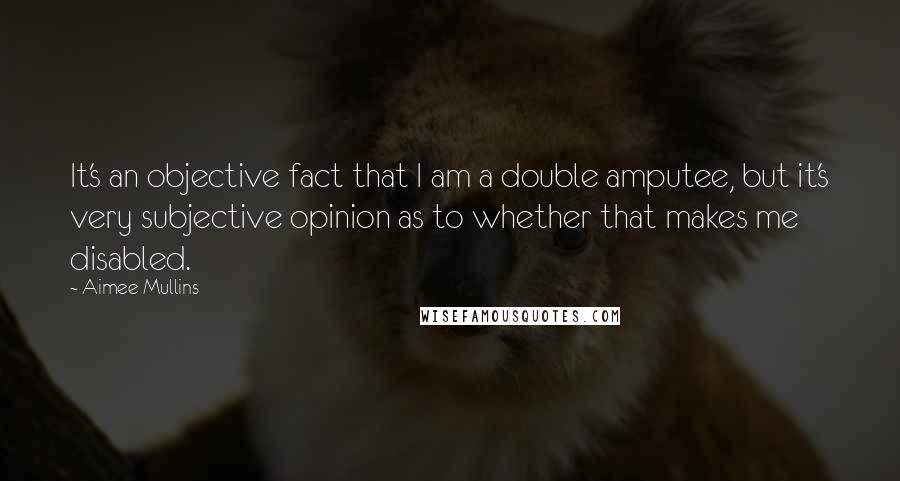 It's an objective fact that I am a double amputee, but it's very subjective opinion as to whether that makes me disabled.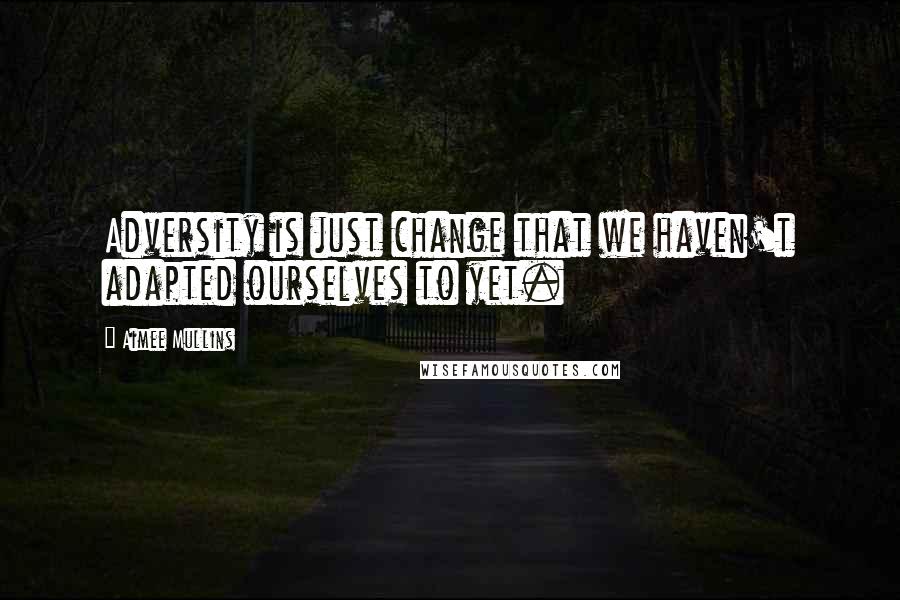 Adversity is just change that we haven't adapted ourselves to yet.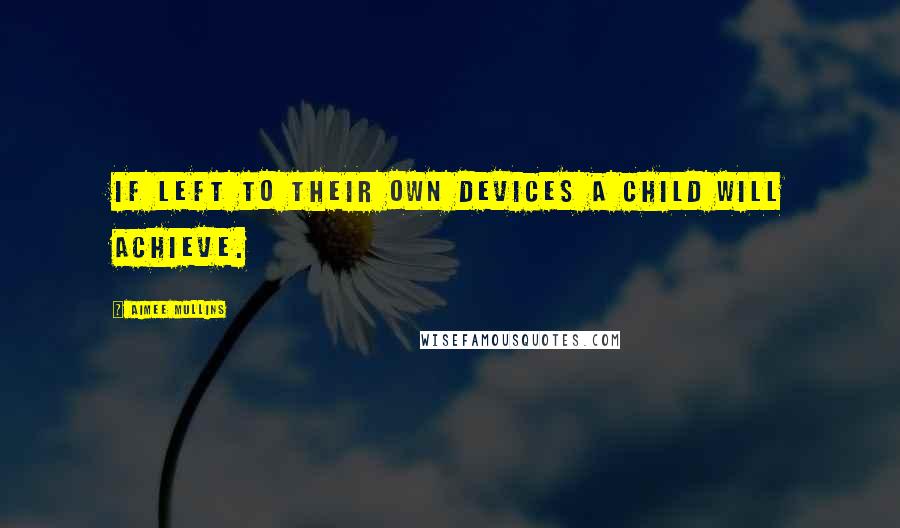 If left to their own devices a child will achieve.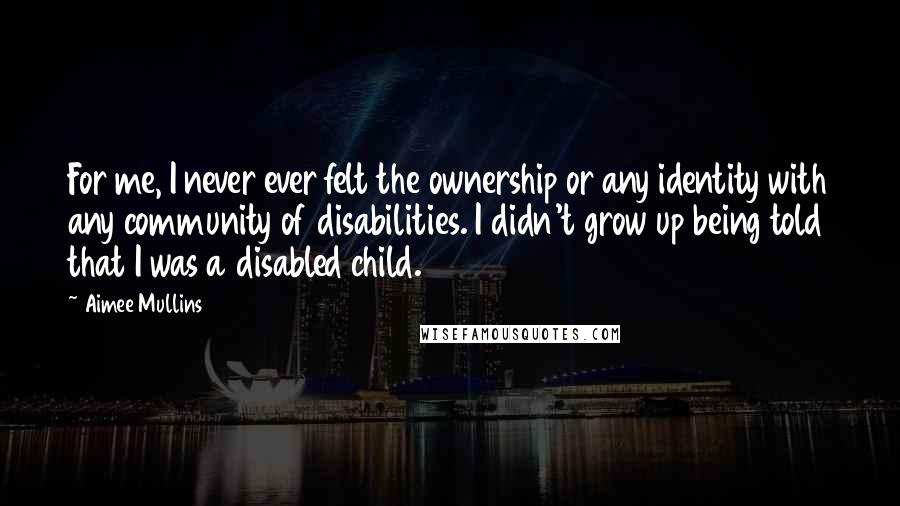 For me, I never ever felt the ownership or any identity with any community of disabilities. I didn't grow up being told that I was a disabled child.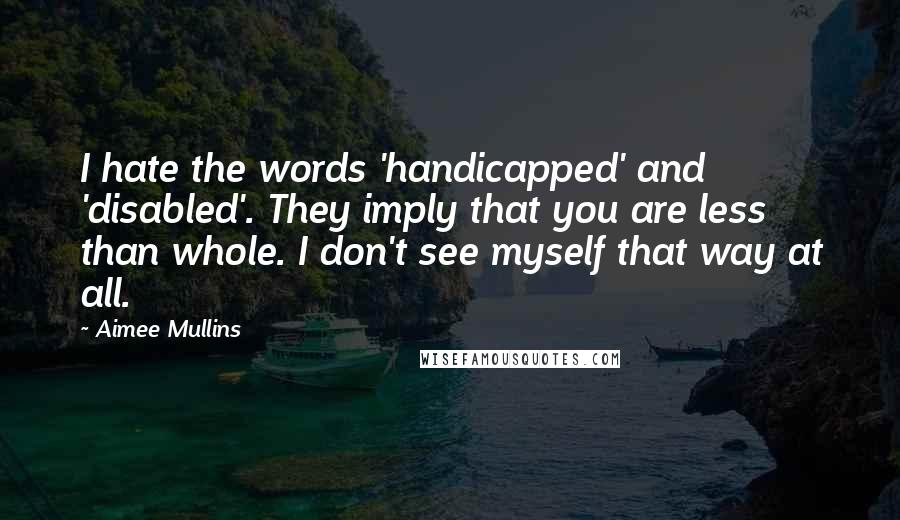 I hate the words 'handicapped' and 'disabled'. They imply that you are less than whole. I don't see myself that way at all.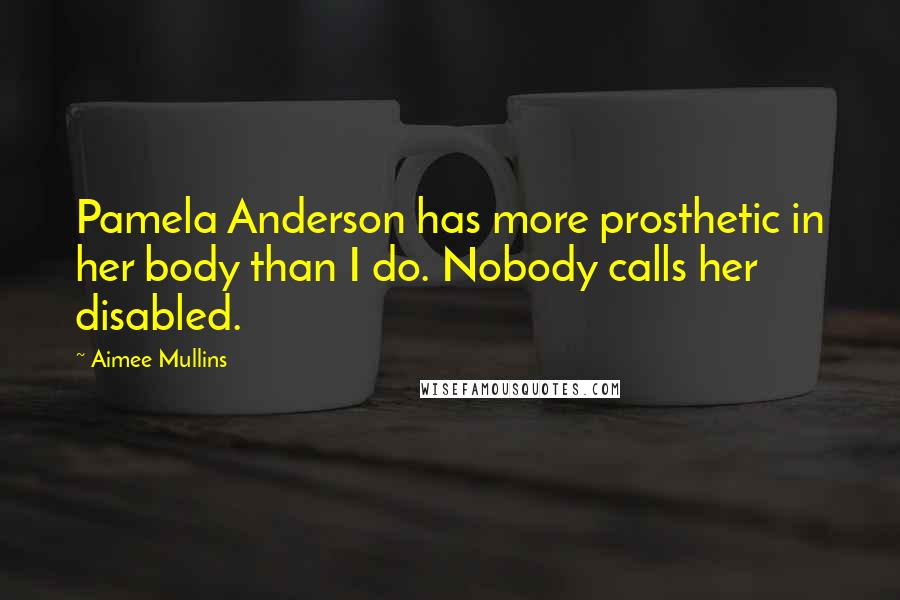 Pamela Anderson has more prosthetic in her body than I do. Nobody calls her disabled.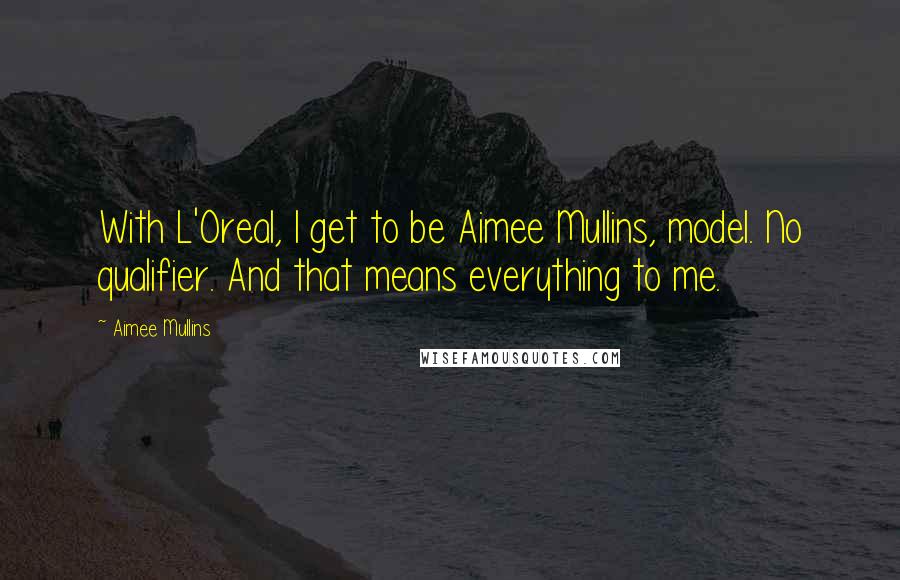 With L'Oreal, I get to be Aimee Mullins, model. No qualifier. And that means everything to me.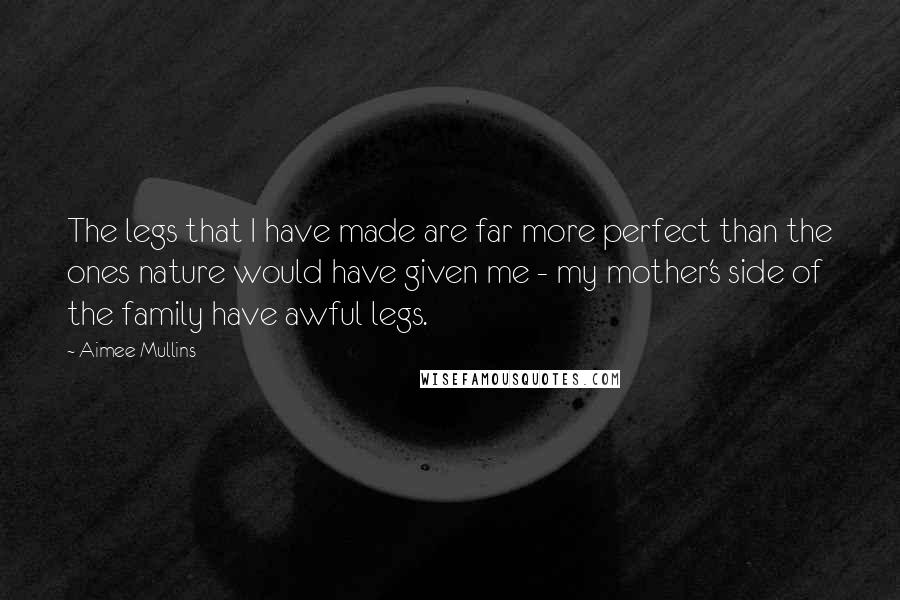 The legs that I have made are far more perfect than the ones nature would have given me - my mother's side of the family have awful legs.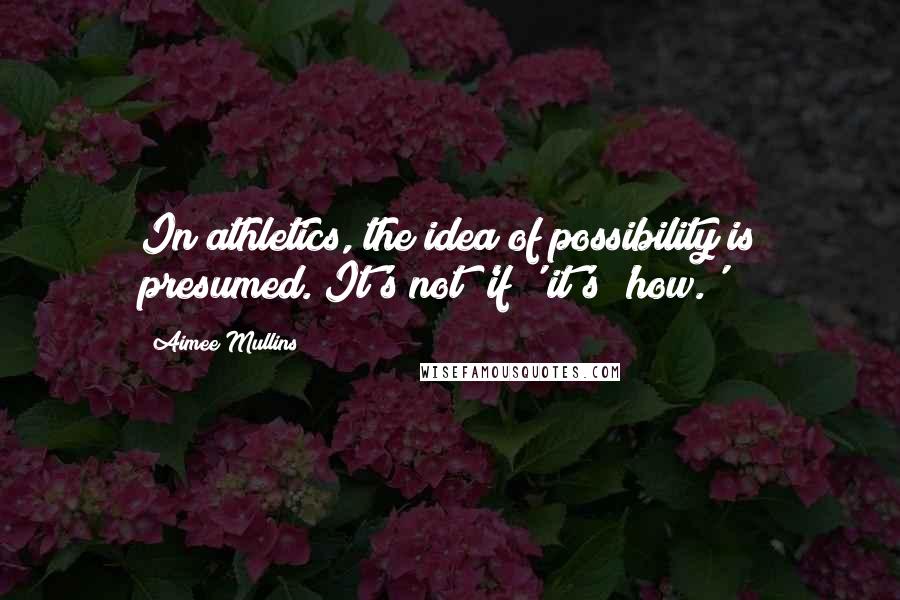 In athletics, the idea of possibility is presumed. It's not 'if;' it's 'how.'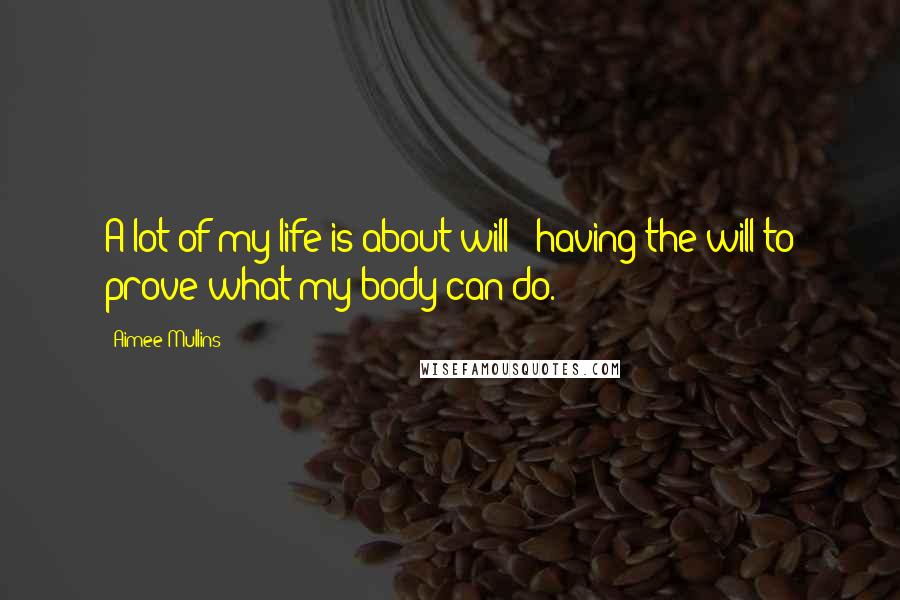 A lot of my life is about will - having the will to prove what my body can do.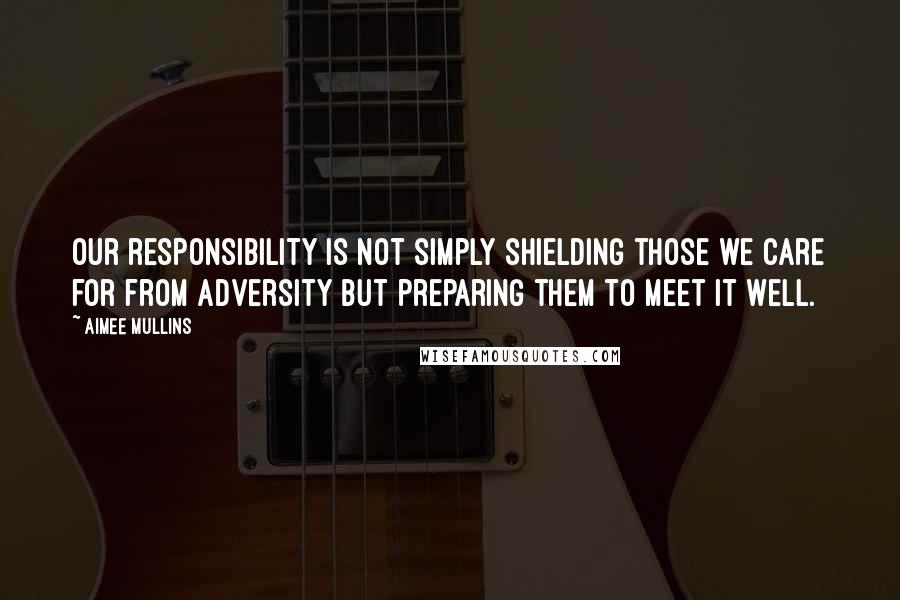 Our responsibility is not simply shielding those we care for from adversity but preparing them to meet it well.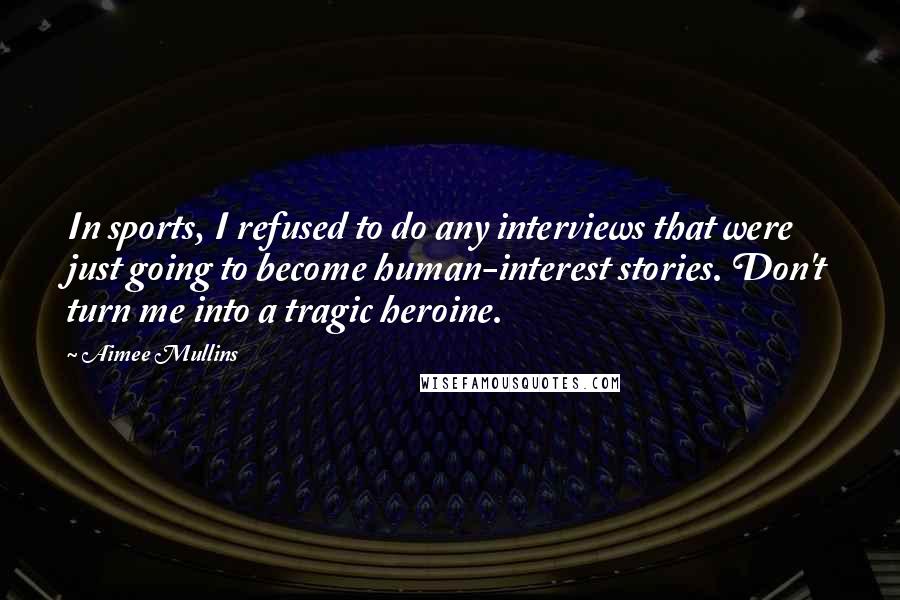 In sports, I refused to do any interviews that were just going to become human-interest stories. Don't turn me into a tragic heroine.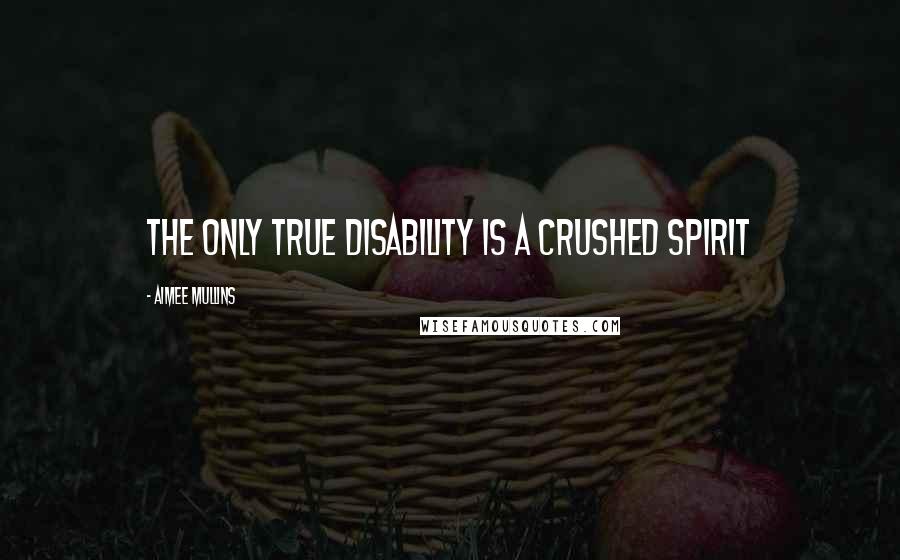 The only true disability is a crushed spirit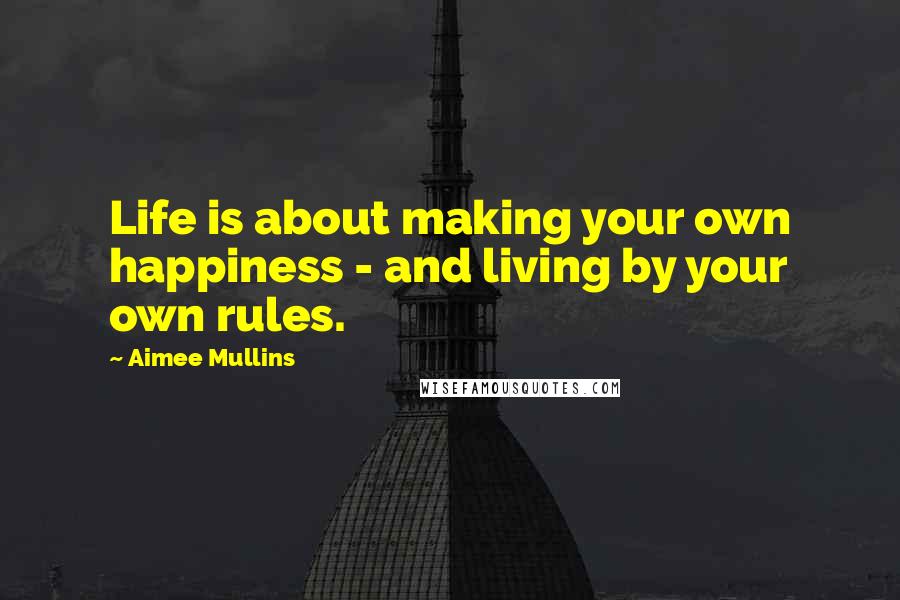 Life is about making your own happiness - and living by your own rules.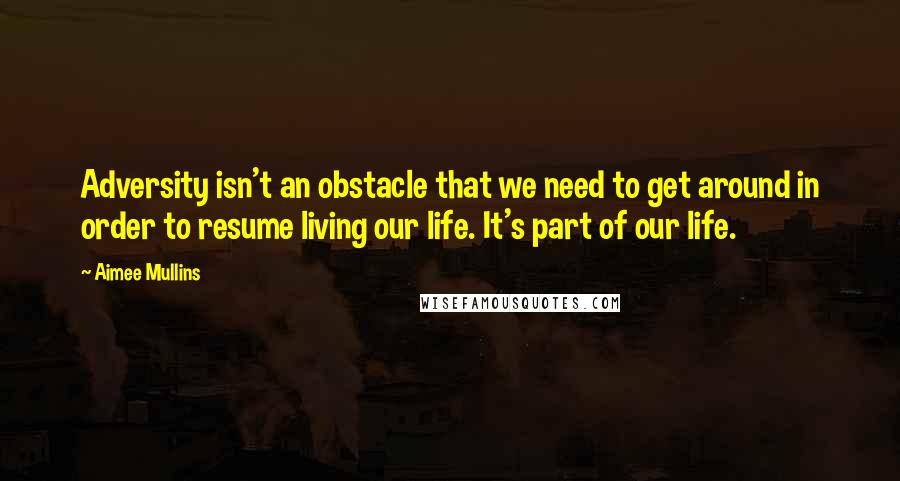 Adversity isn't an obstacle that we need to get around in order to resume living our life. It's part of our life.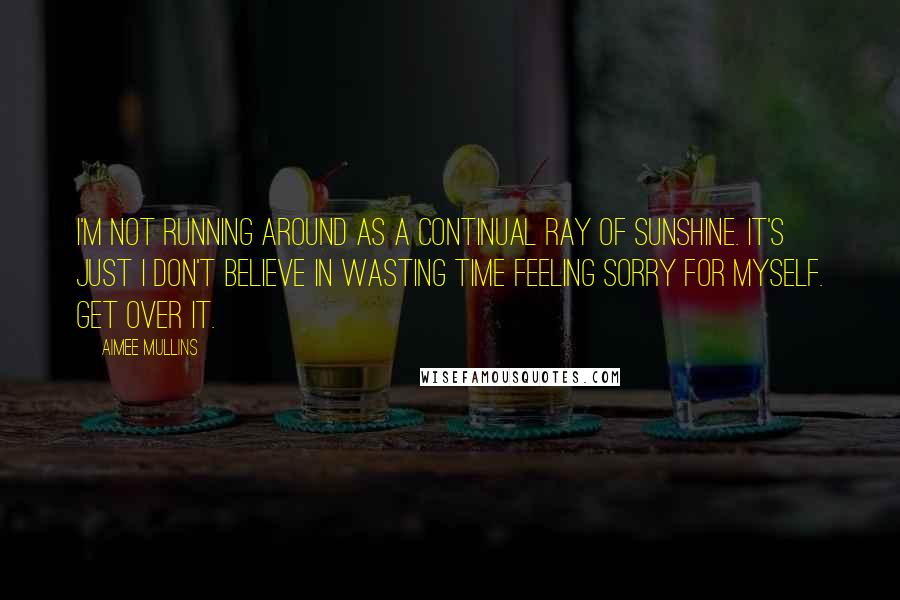 I'm not running around as a continual ray of sunshine. It's just I don't believe in wasting time feeling sorry for myself. Get over it.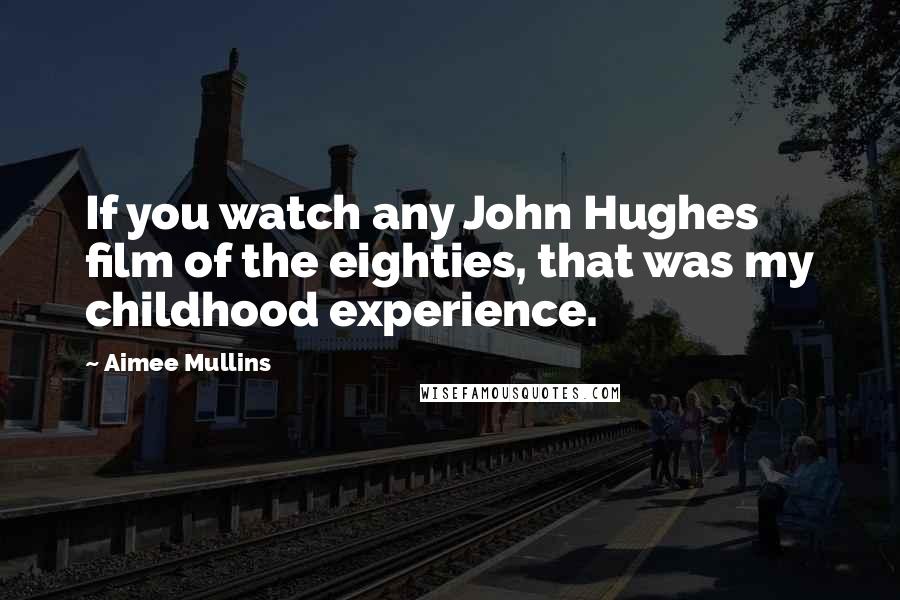 If you watch any John Hughes film of the eighties, that was my childhood experience.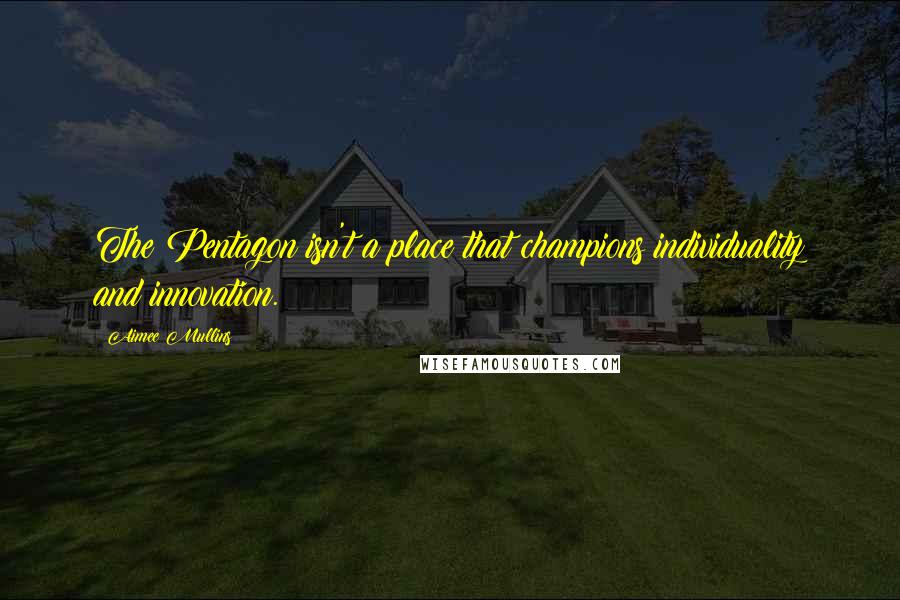 The Pentagon isn't a place that champions individuality and innovation.