Maturity And Wisdom Quotes
Collection of top 30 famous quotes about Maturity And Wisdom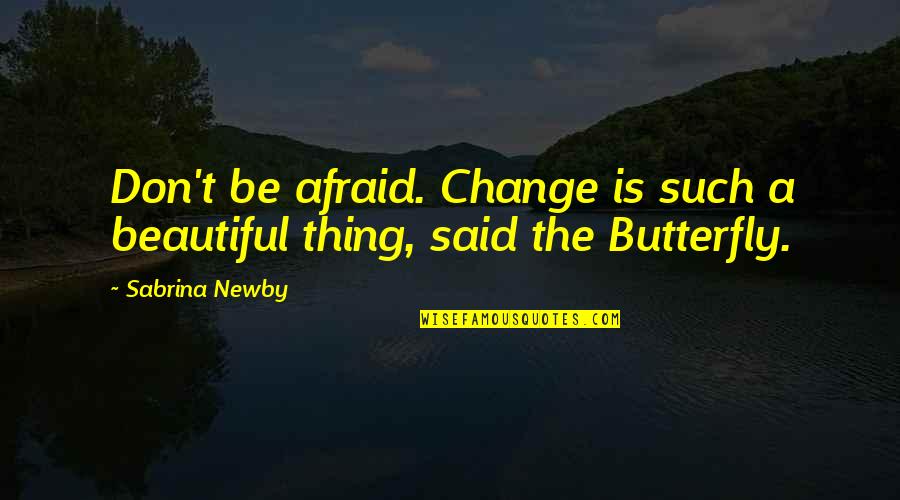 Don't be afraid. Change is such a beautiful thing, said the Butterfly.
—
Sabrina Newby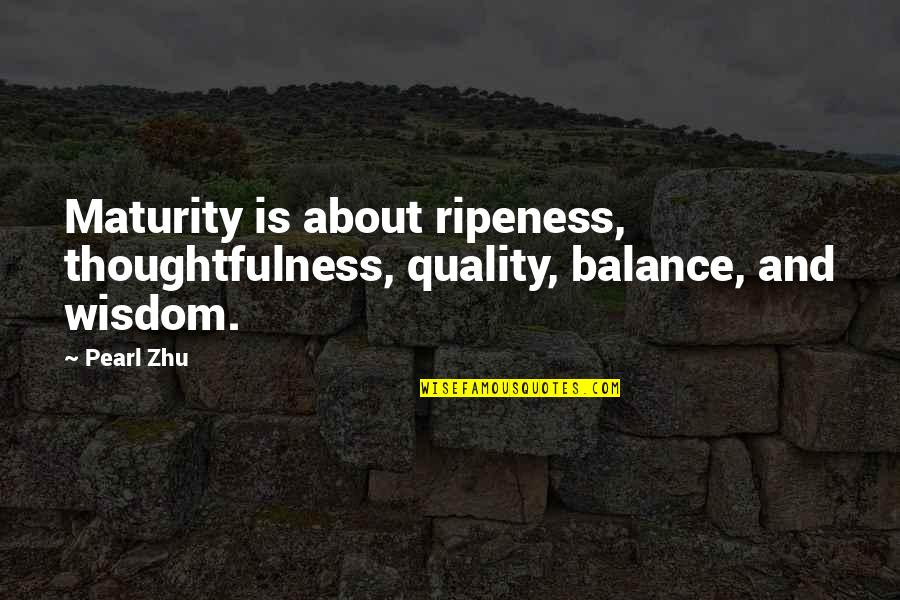 Maturity is about ripeness, thoughtfulness, quality, balance, and wisdom.
—
Pearl Zhu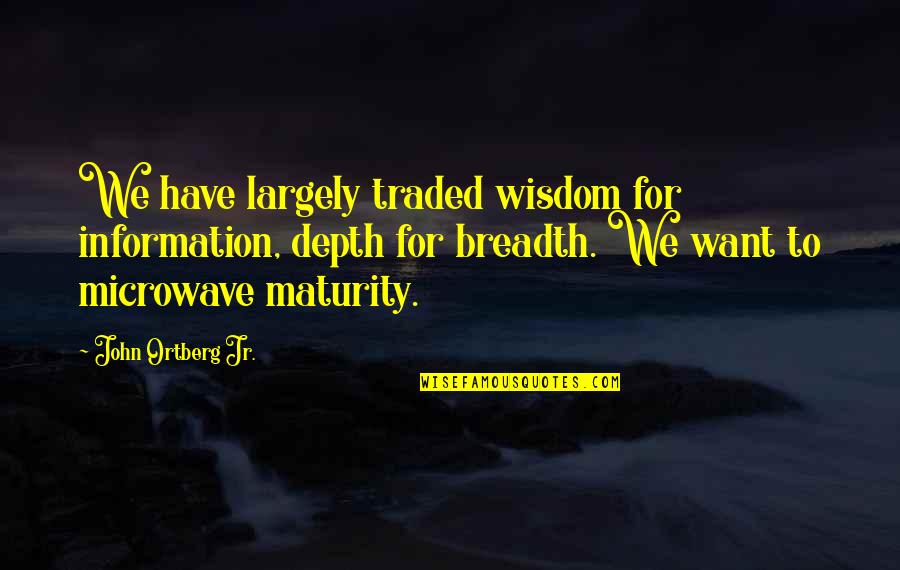 We have largely traded wisdom for information, depth for breadth. We want to microwave maturity.
—
John Ortberg Jr.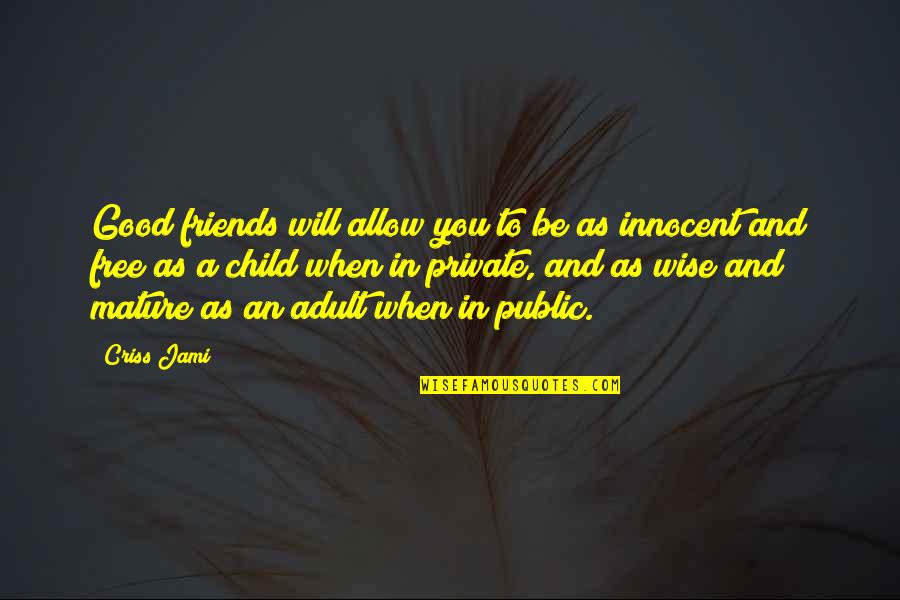 Good friends will allow you to be as innocent and free as a child when in private, and as wise and mature as an adult when in public.
—
Criss Jami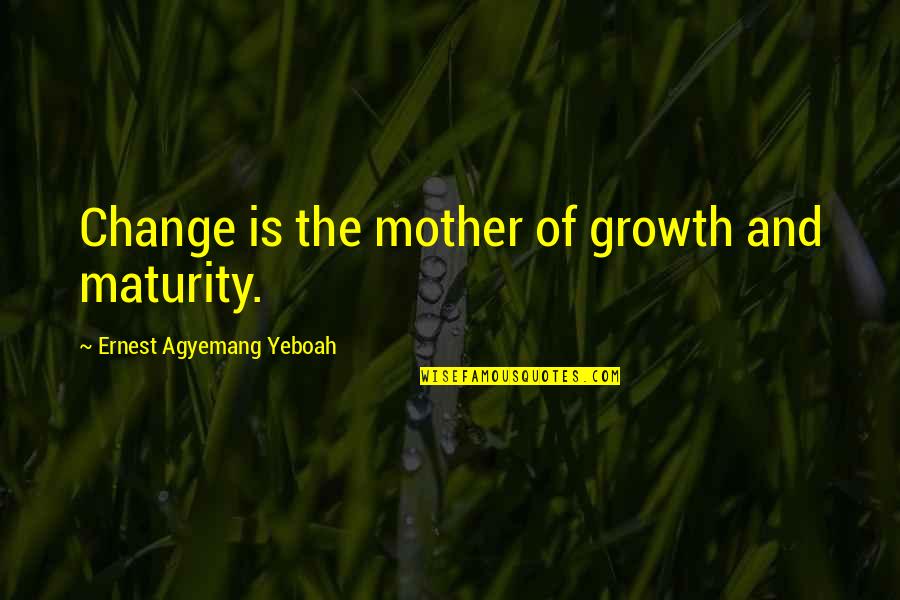 Change is the mother of growth and maturity.
—
Ernest Agyemang Yeboah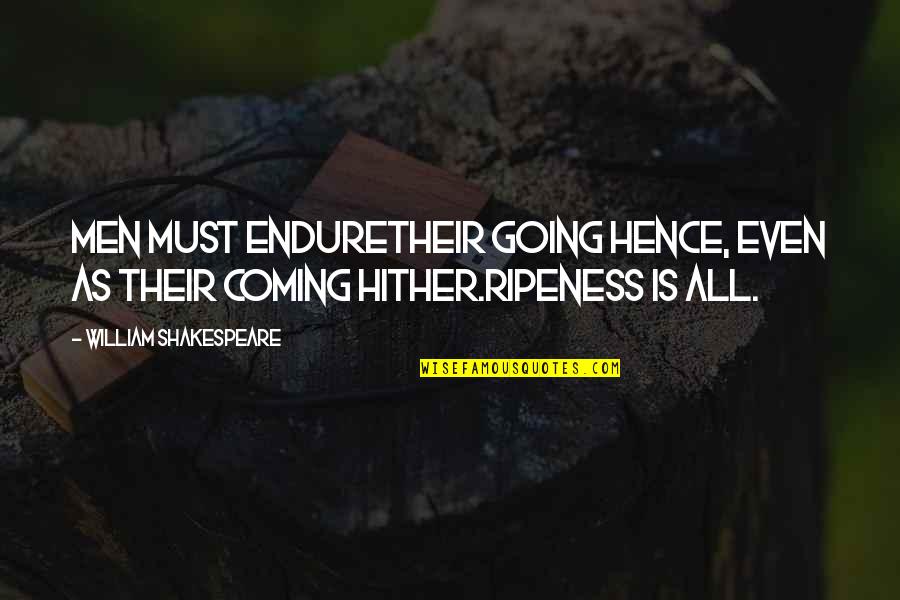 Men must endure
Their going hence, even as their coming hither.
Ripeness is all.
—
William Shakespeare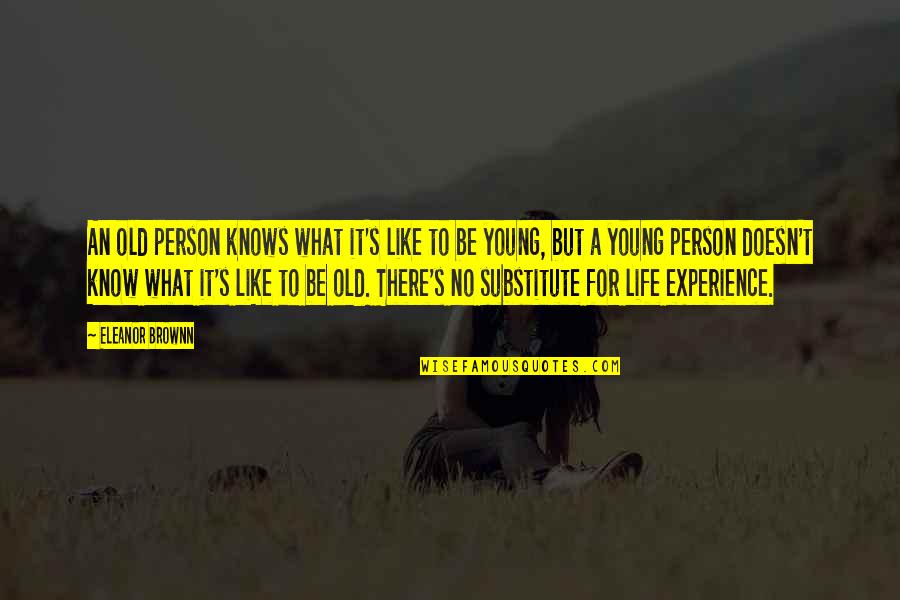 An old person knows what it's like to be young, but a young person doesn't know what it's like to be old. There's no substitute for life experience.
—
Eleanor Brownn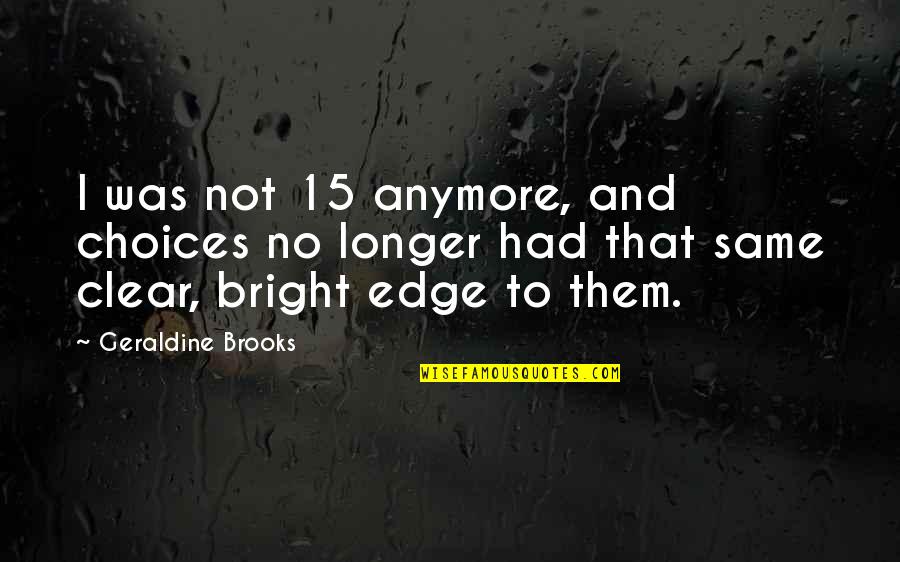 I was not 15 anymore, and choices no longer had that same clear, bright edge to them.
—
Geraldine Brooks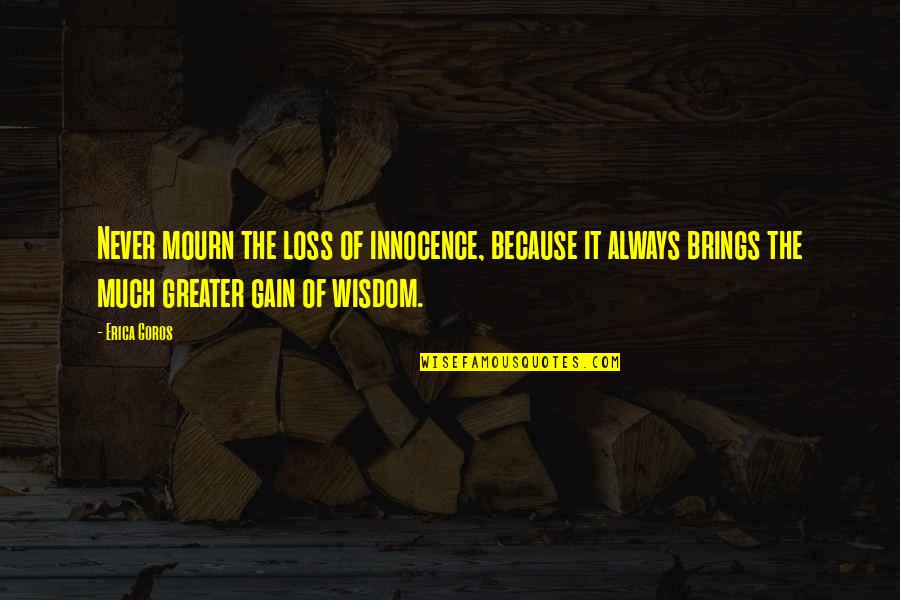 Never mourn the loss of innocence, because it always brings the much greater gain of wisdom.
—
Erica Goros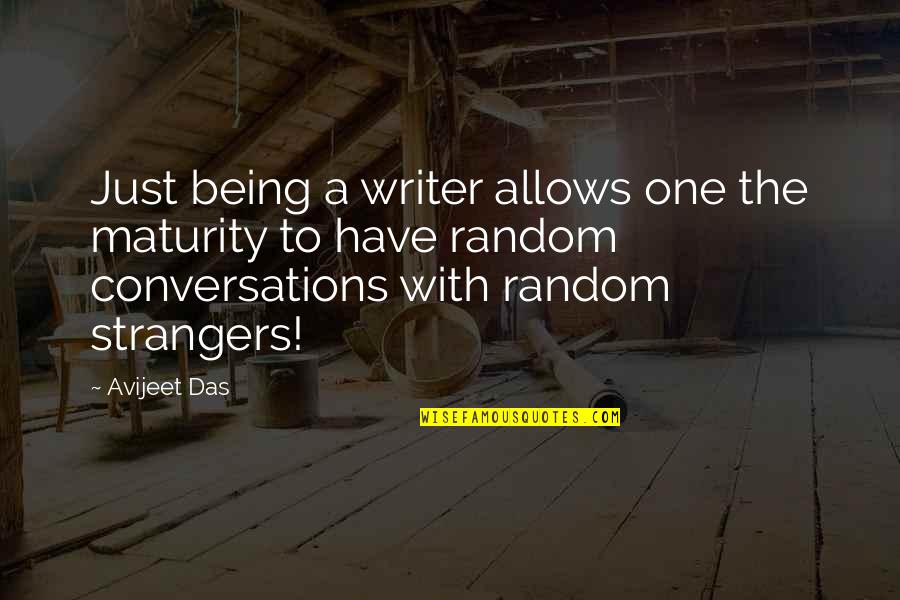 Just being a writer allows one the maturity to have random conversations with random strangers!
—
Avijeet Das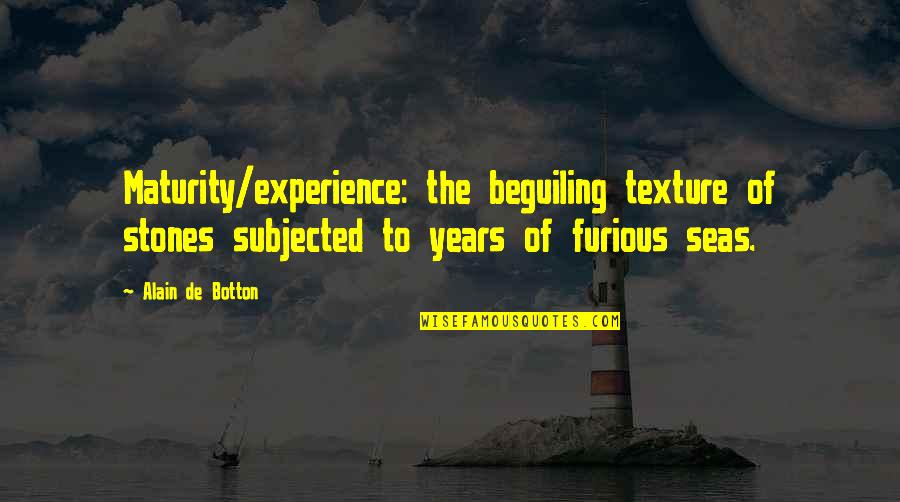 Maturity/experience: the beguiling texture of stones subjected to years of furious seas.
—
Alain De Botton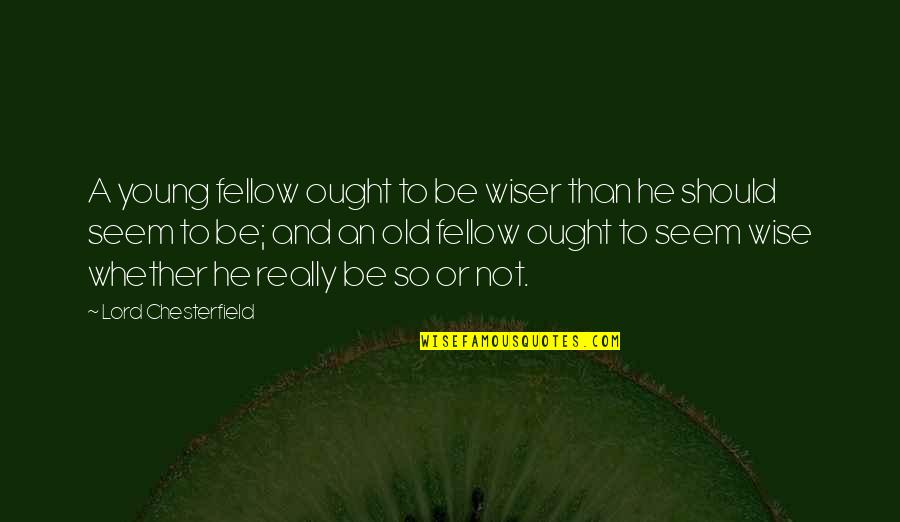 A young fellow ought to be wiser than he should seem to be; and an old fellow ought to seem wise whether he really be so or not. —
Lord Chesterfield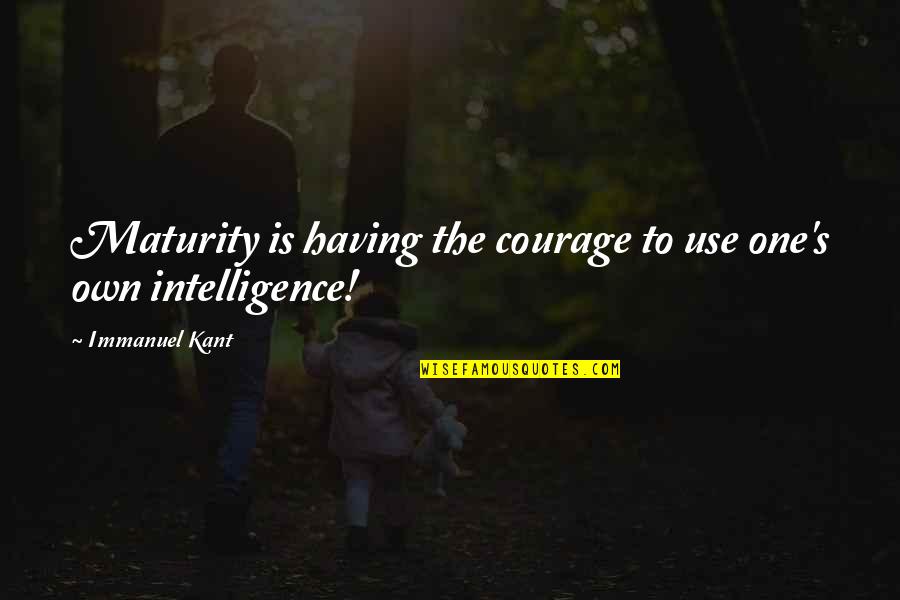 Maturity is having the courage to use one's own intelligence! —
Immanuel Kant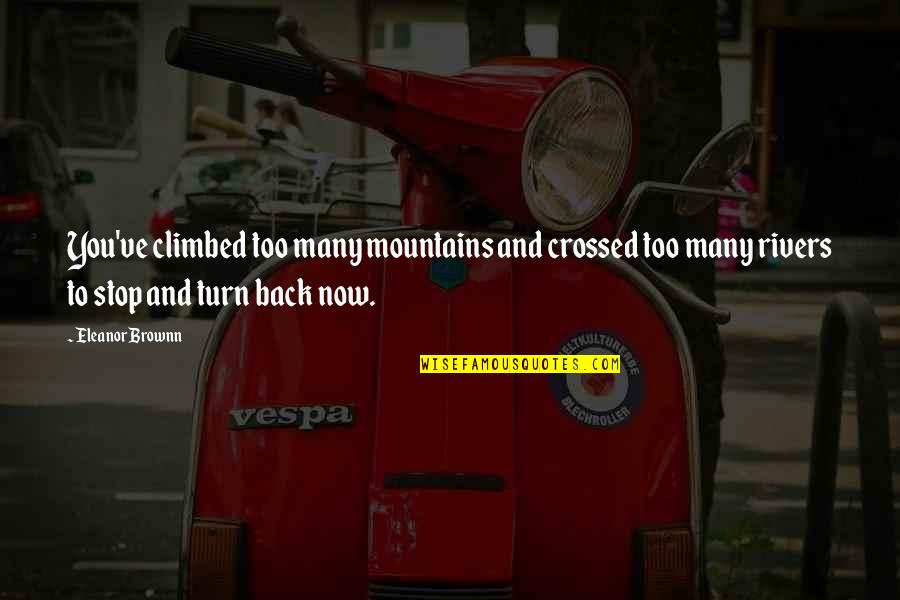 You've climbed too many mountains and crossed too many rivers to stop and turn back now. —
Eleanor Brownn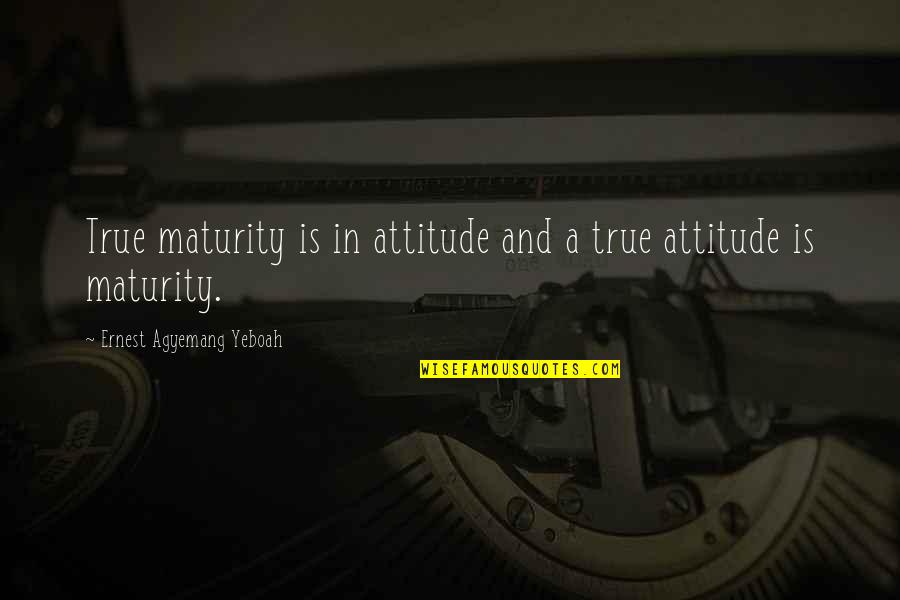 True maturity is in attitude and a true attitude is maturity. —
Ernest Agyemang Yeboah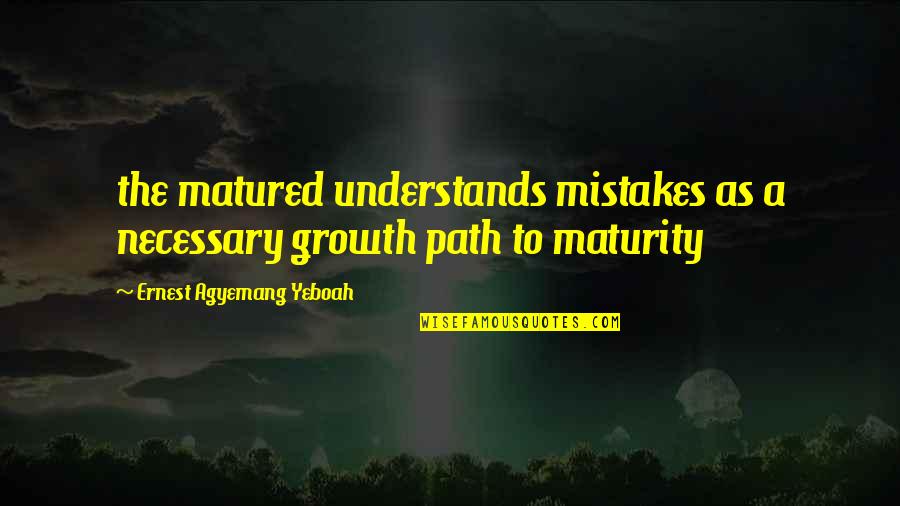 the matured understands mistakes as a necessary growth path to maturity —
Ernest Agyemang Yeboah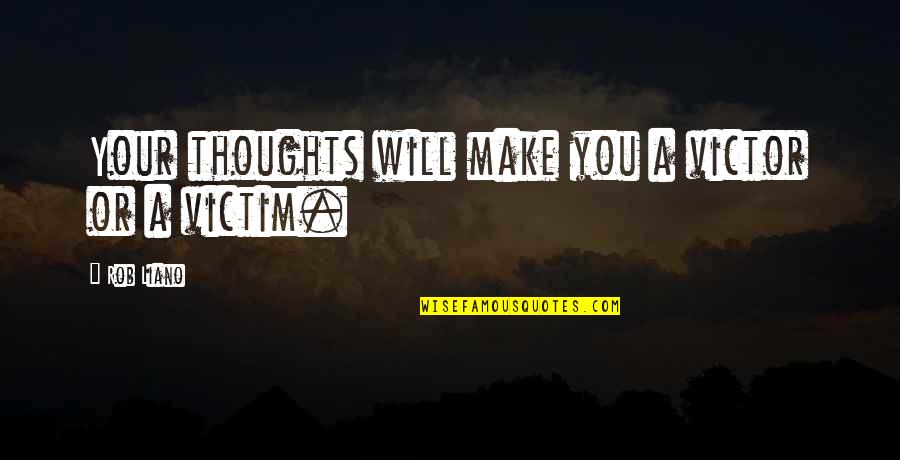 Your thoughts will make you a victor or a victim. —
Rob Liano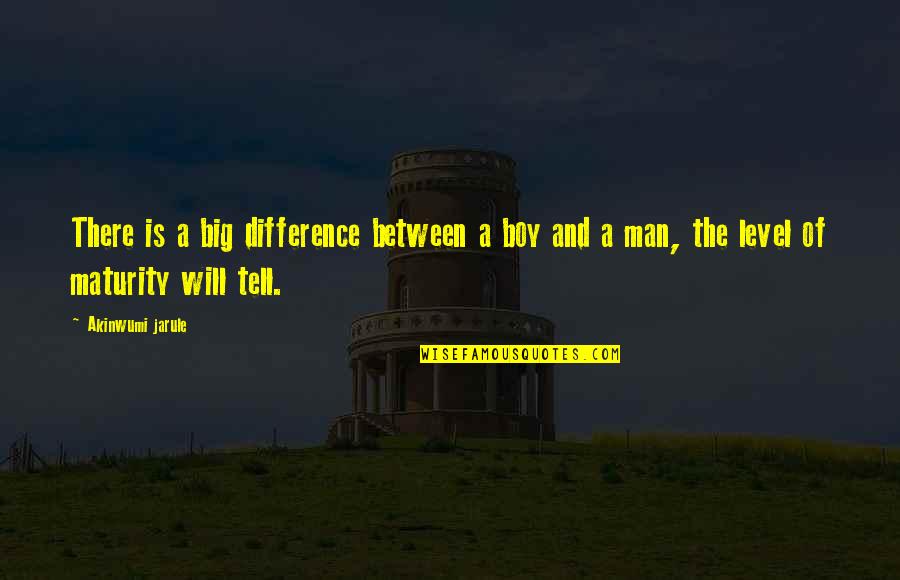 There is a big difference between a boy and a man, the level of maturity will tell. —
Akinwumi Jarule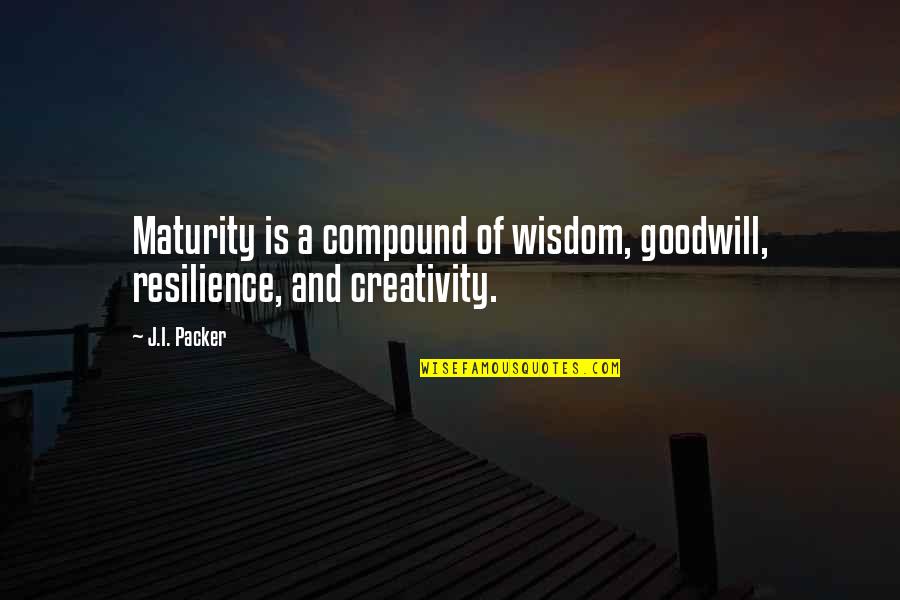 Maturity is a compound of wisdom, goodwill, resilience, and creativity. —
J.I. Packer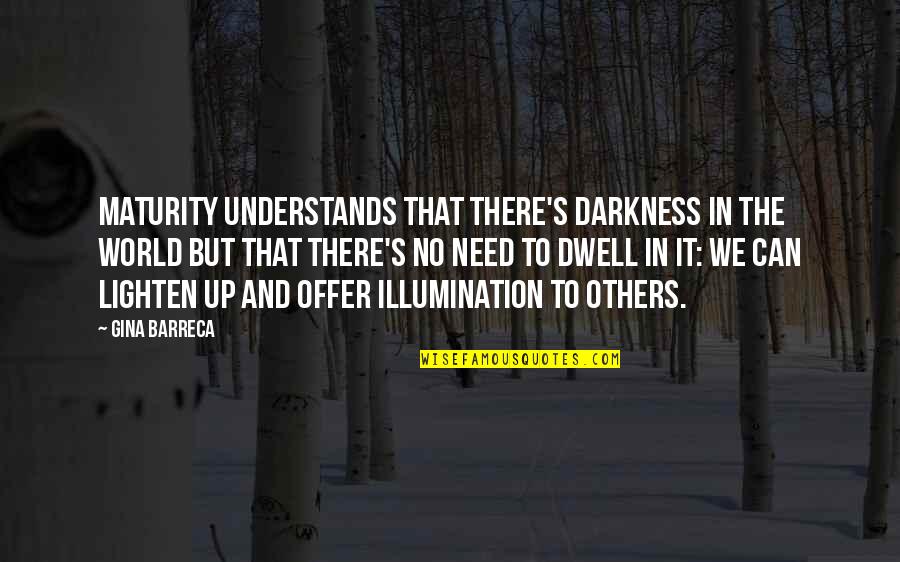 Maturity understands that there's darkness in the world but that there's no need to dwell in it: we can lighten up and offer illumination to others. —
Gina Barreca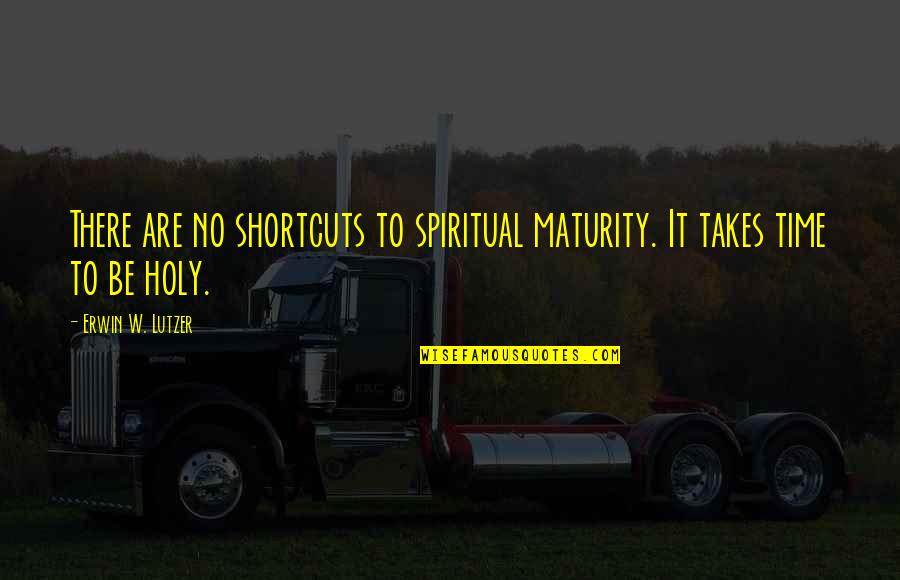 There are no shortcuts to spiritual maturity. It takes time to be holy. —
Erwin W. Lutzer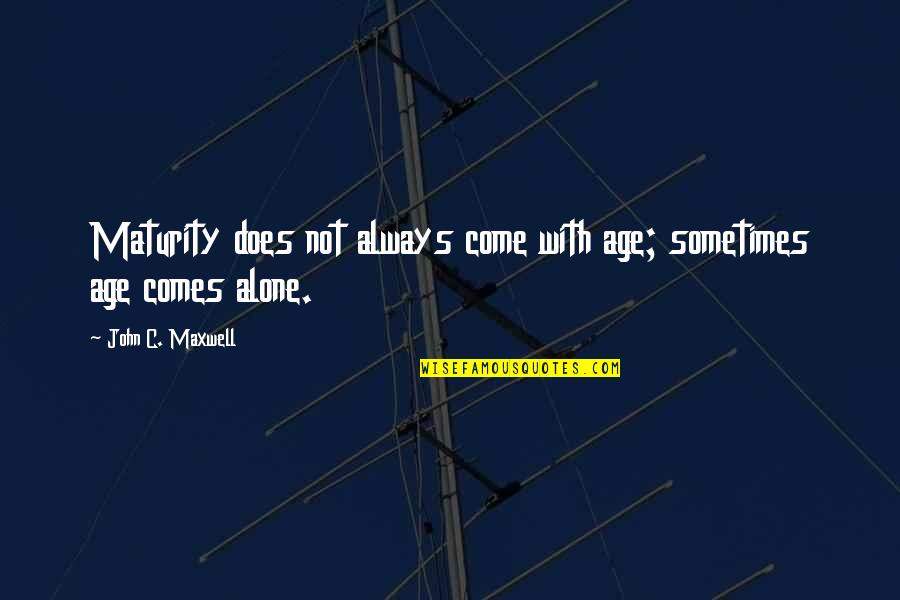 Maturity does not always come with age; sometimes age comes alone. —
John C. Maxwell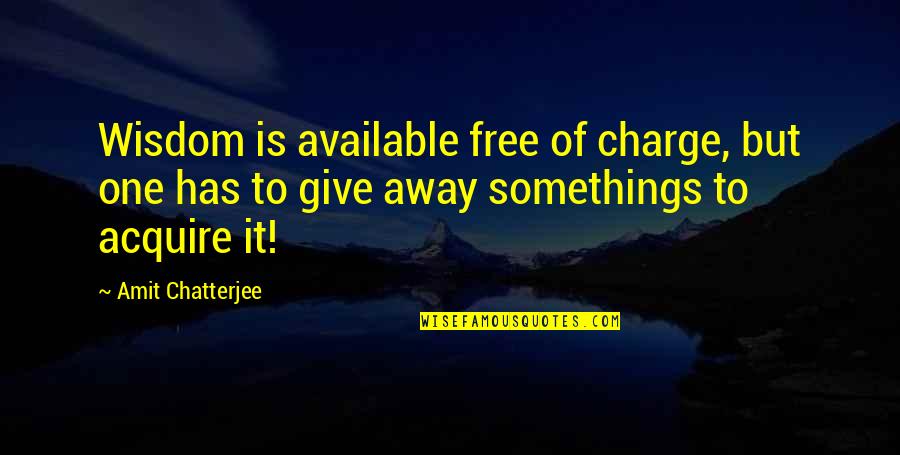 Wisdom is available free of charge, but one has to give away somethings to acquire it! —
Amit Chatterjee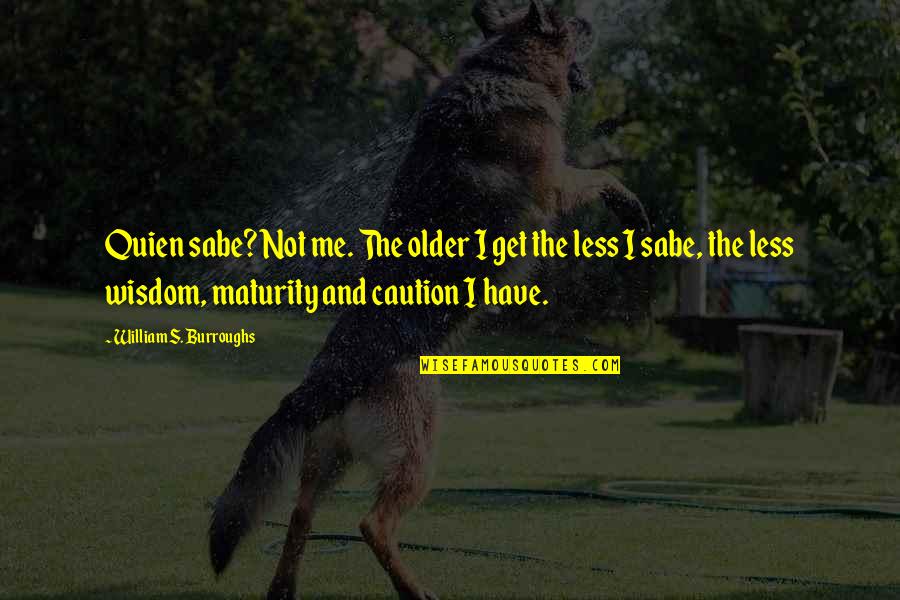 Quien sabe? Not me. The older I get the less I sabe, the less wisdom, maturity and caution I have. —
William S. Burroughs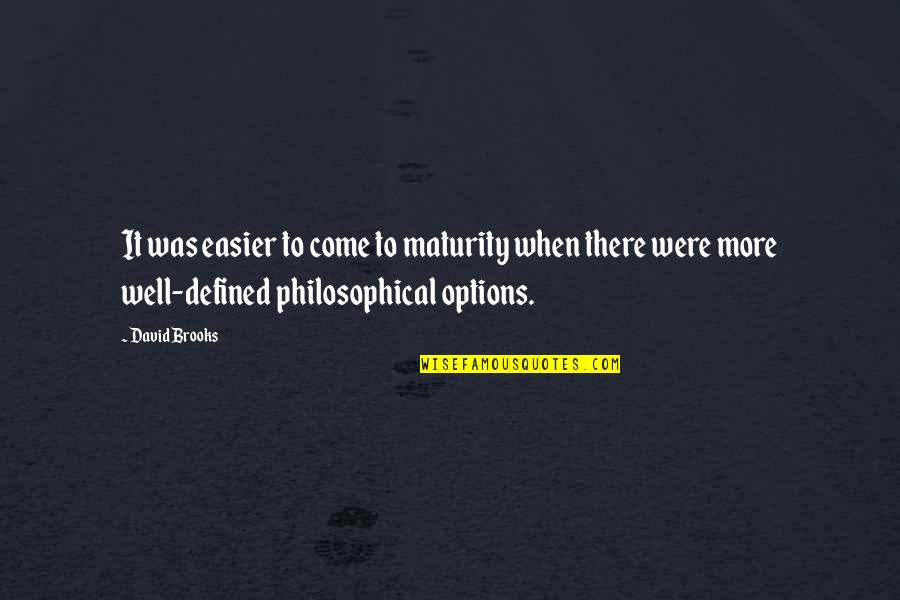 It was easier to come to maturity when there were more well-defined philosophical options. —
David Brooks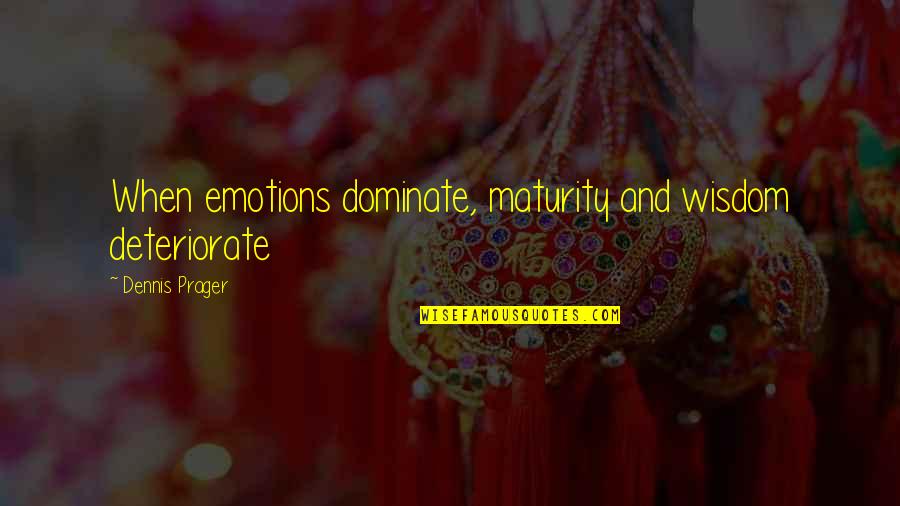 When emotions dominate,
maturity and wisdom
deteriorate —
Dennis Prager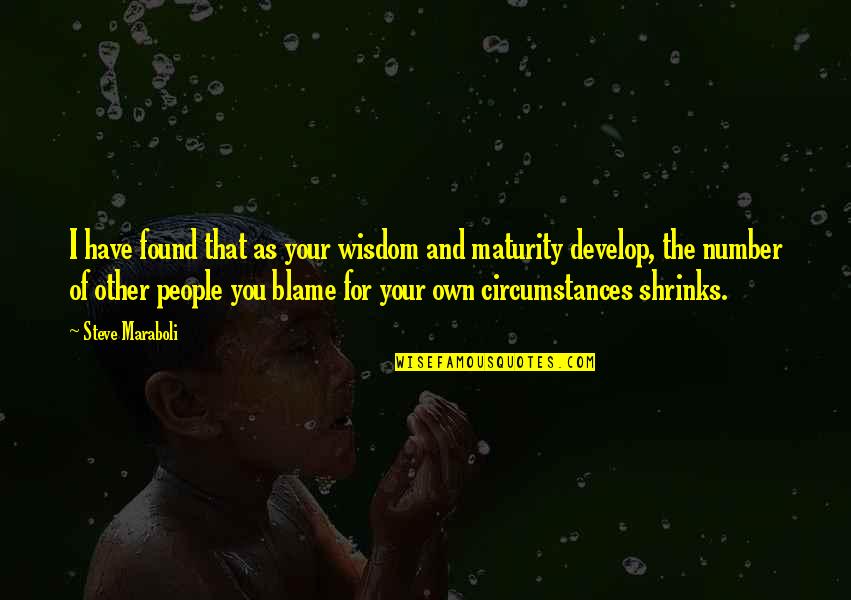 I have found that as your wisdom and maturity develop, the number of other people you blame for your own circumstances shrinks. —
Steve Maraboli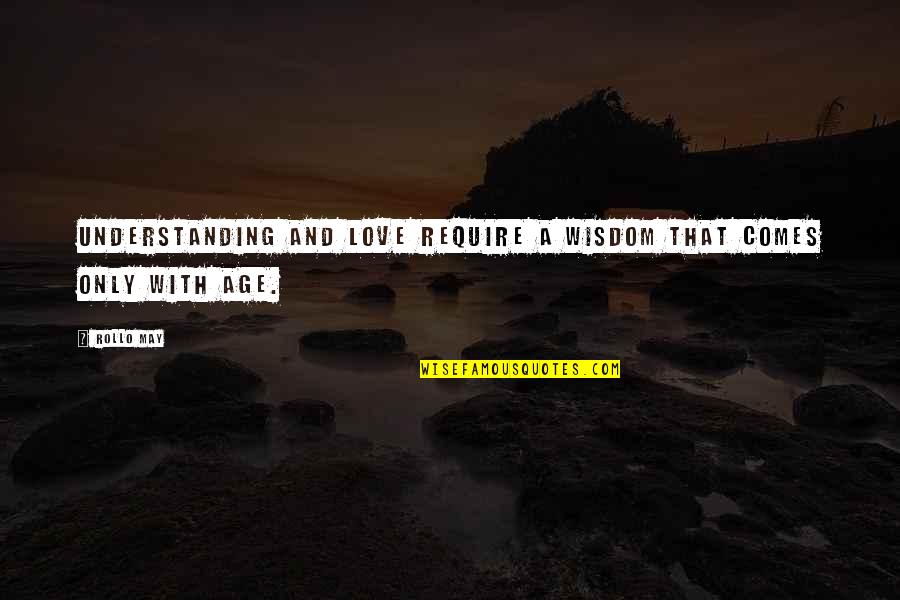 Understanding and love require a wisdom that comes only with age. —
Rollo May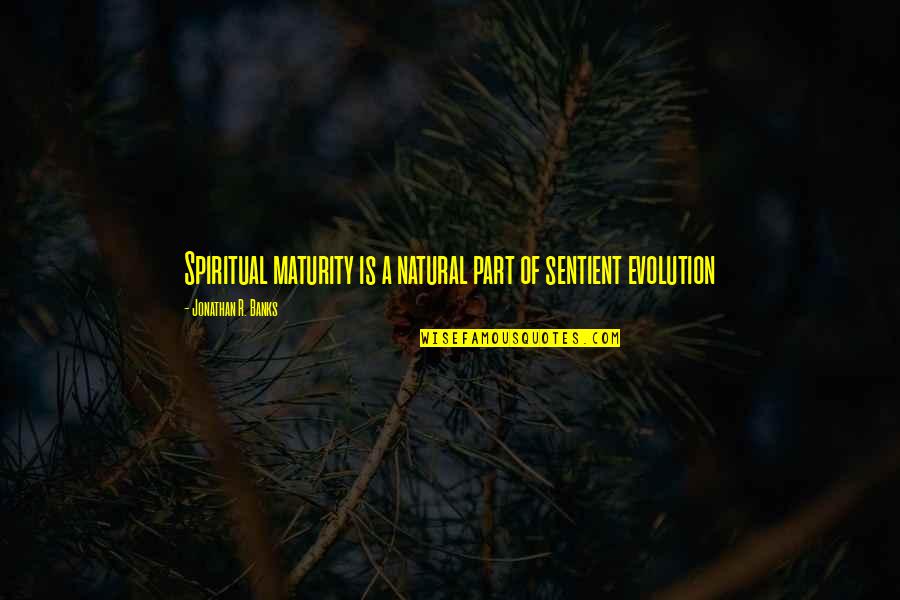 Spiritual maturity is a natural part of sentient evolution —
Jonathan R. Banks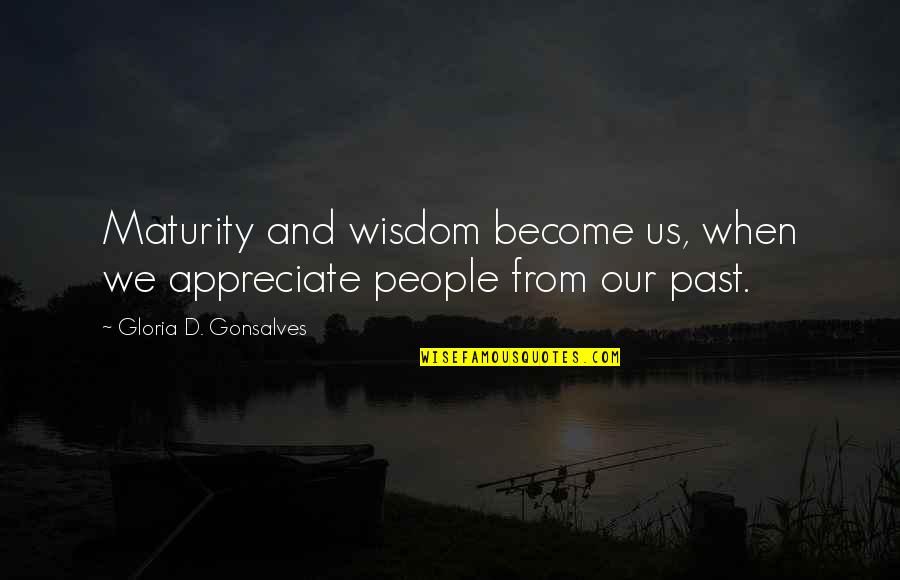 Maturity and wisdom
become us, when we appreciate people from our past. —
Gloria D. Gonsalves