Luke Taylor Quotes
Top 30 wise famous quotes and sayings by Luke Taylor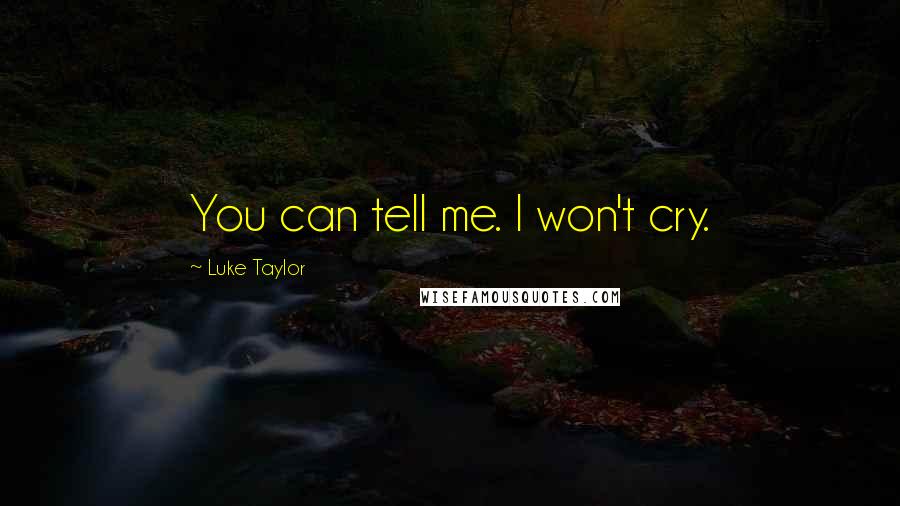 You can tell me. I won't cry.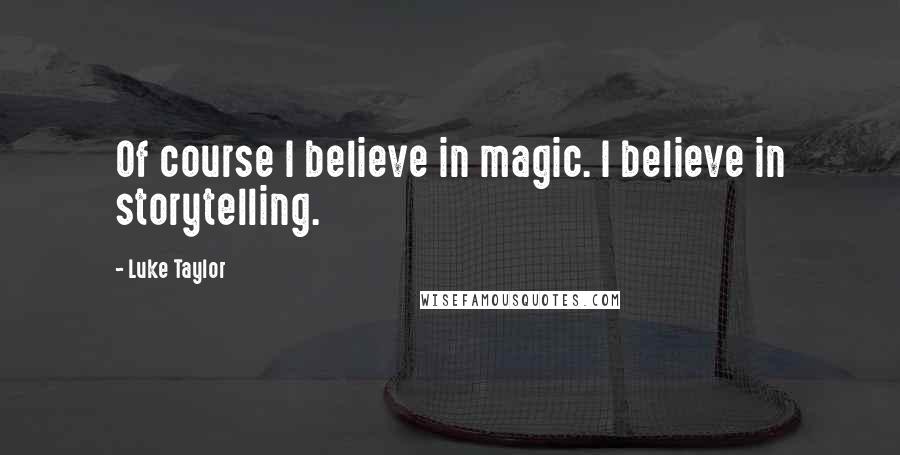 Of course I believe in magic. I believe in storytelling.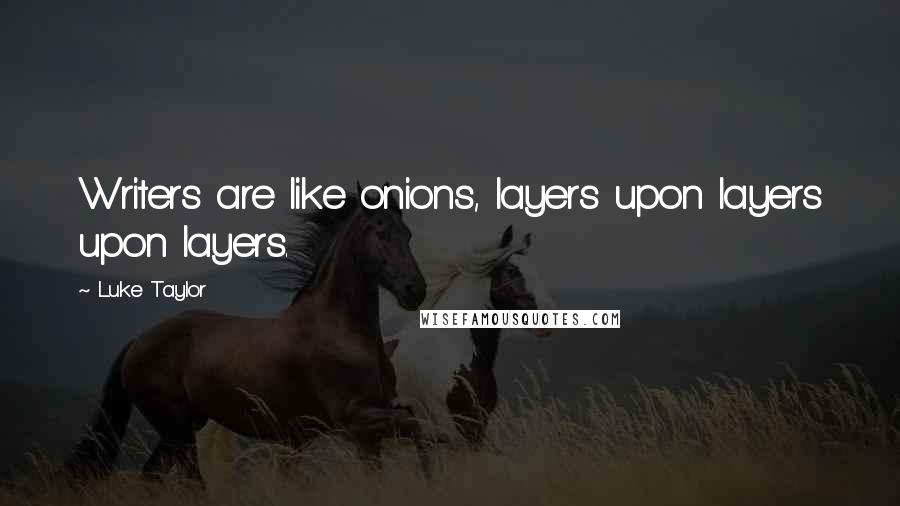 Writers are like onions, layers upon layers upon layers.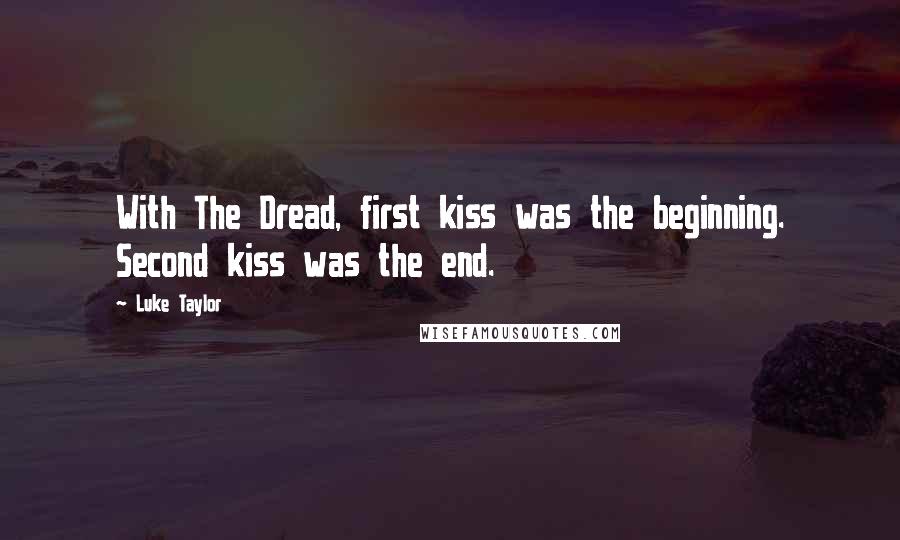 With The Dread, first kiss was the beginning. Second kiss was the end.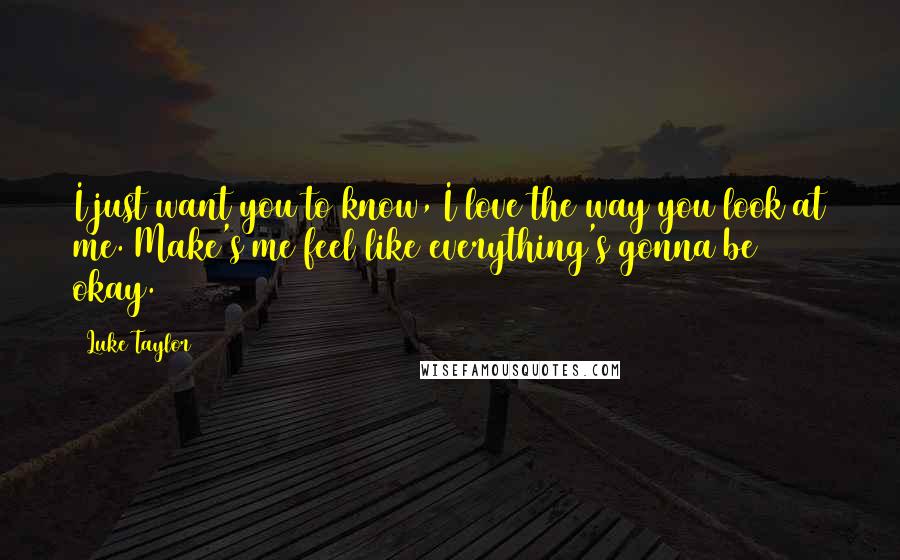 I just want you to know, I love the way you look at me. Make's me feel like everything's gonna be okay.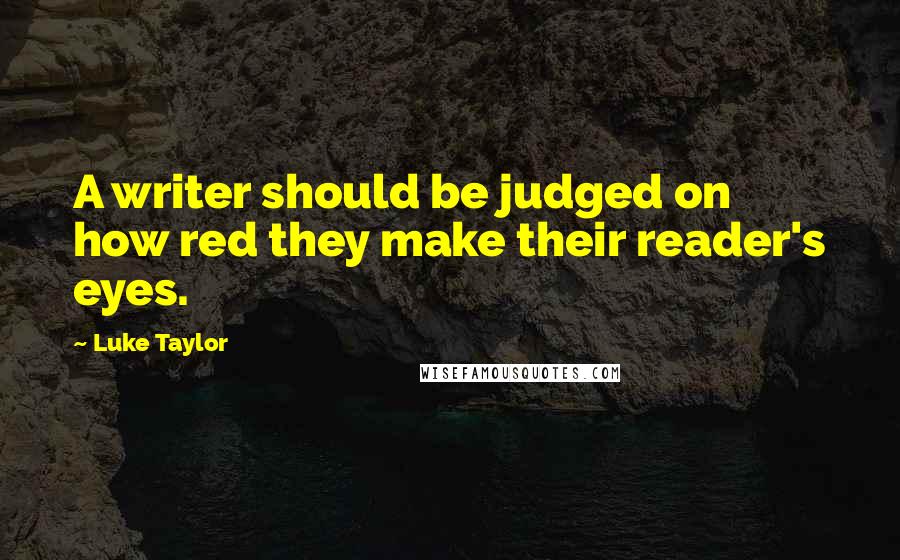 A writer should be judged on how red they make their reader's eyes.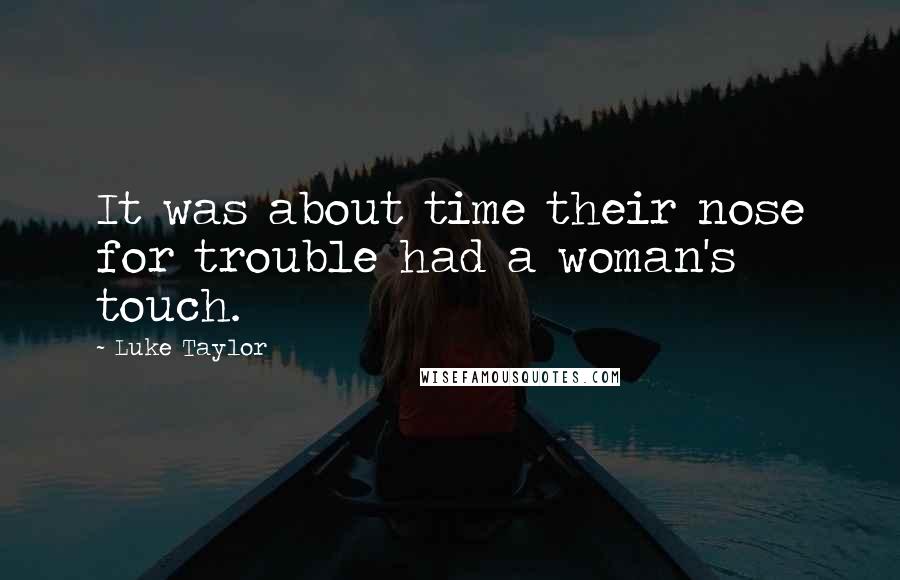 It was about time their nose for trouble had a woman's touch.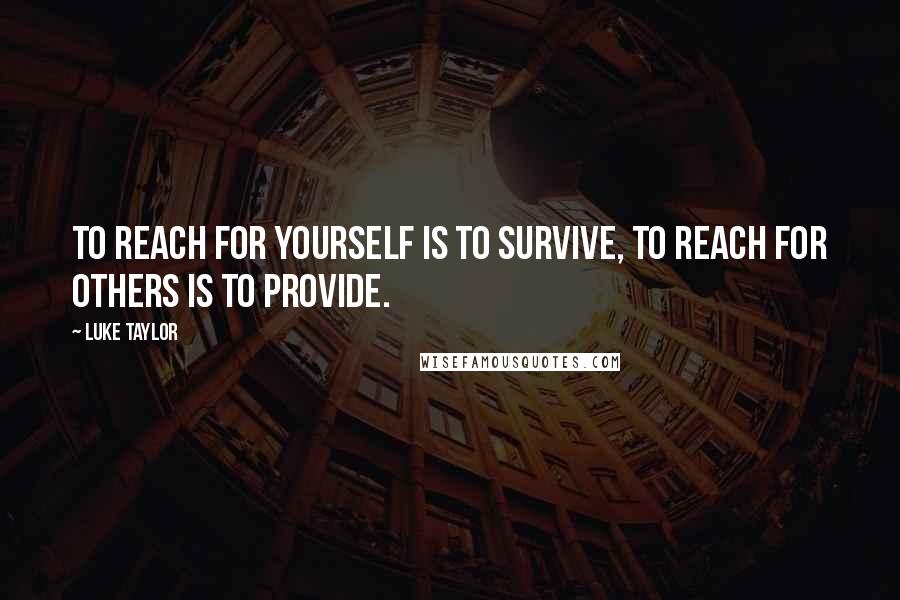 To reach for yourself is to survive, to reach for others is to provide.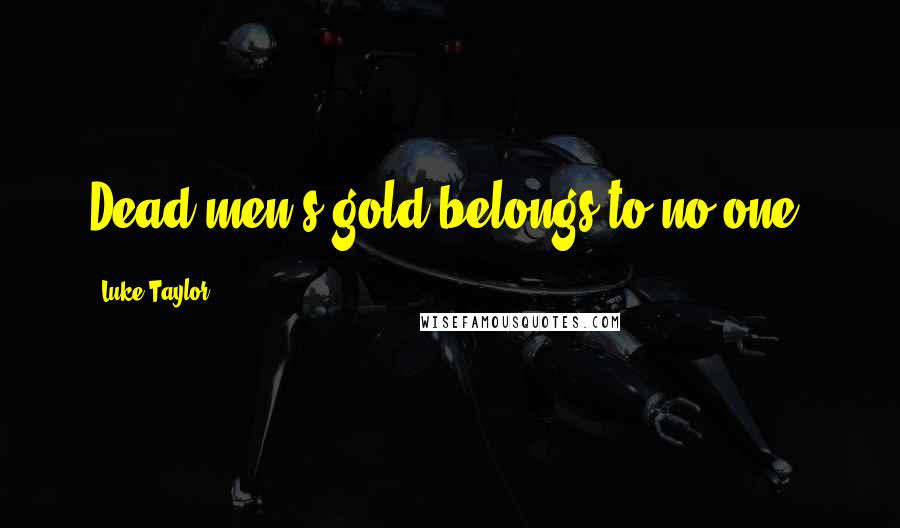 Dead men's gold belongs to no one.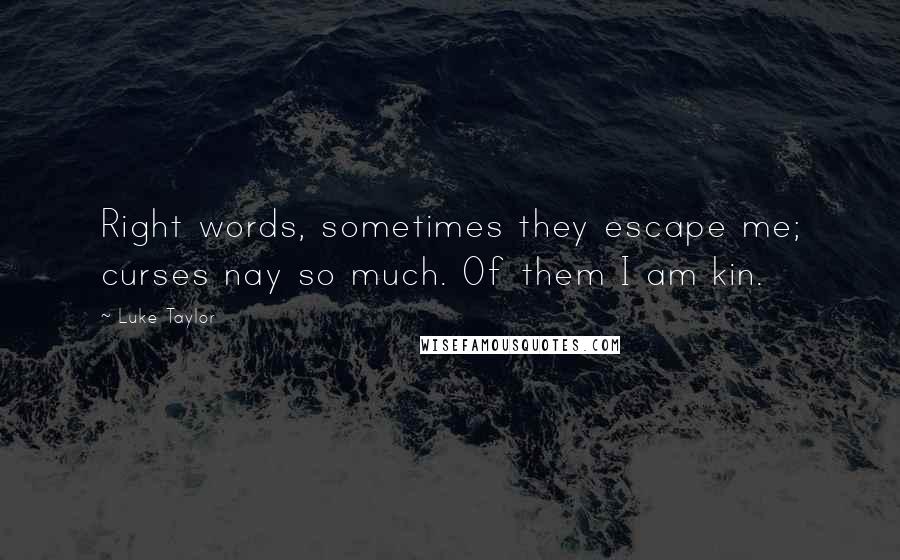 Right words, sometimes they escape me; curses nay so much. Of them I am kin.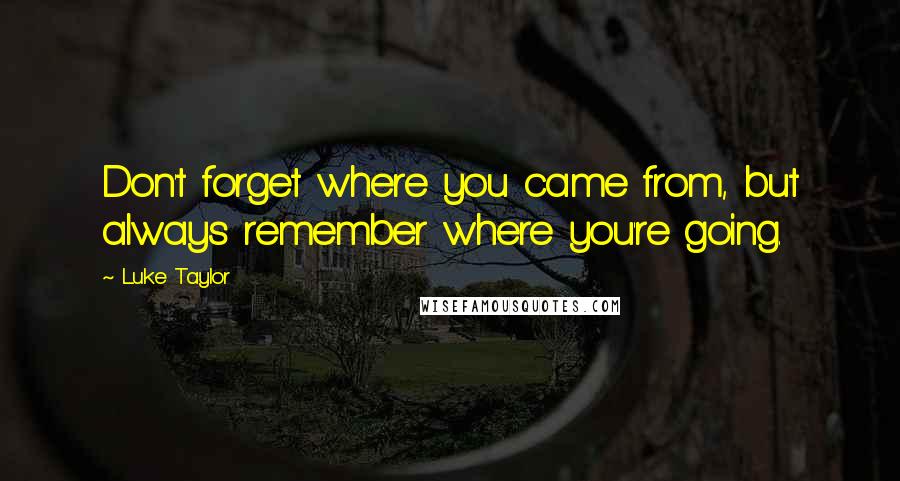 Don't forget where you came from, but always remember where you're going.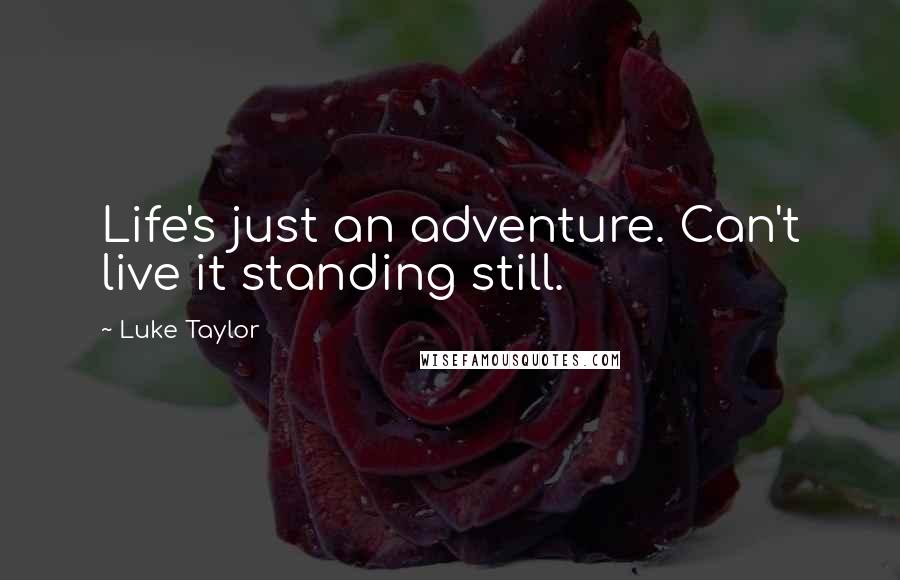 Life's just an adventure. Can't live it standing still.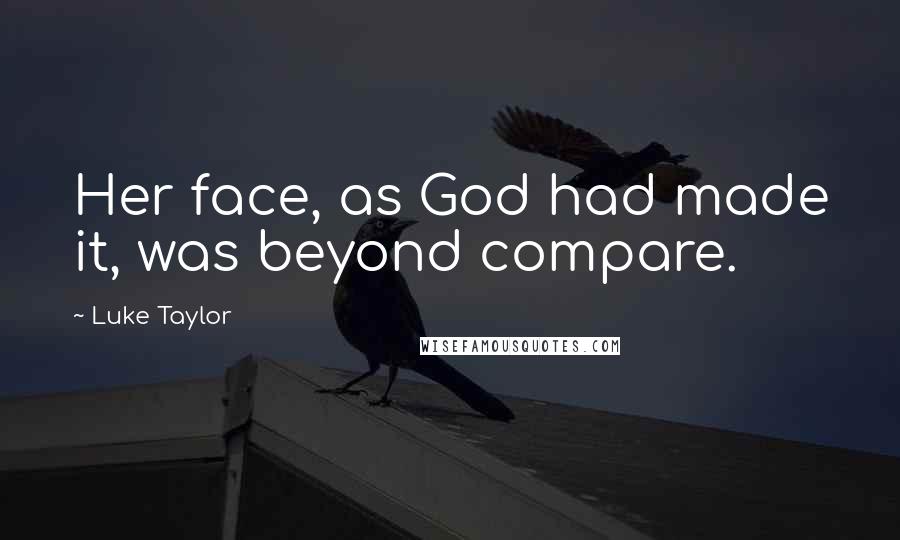 Her face, as God had made it, was beyond compare.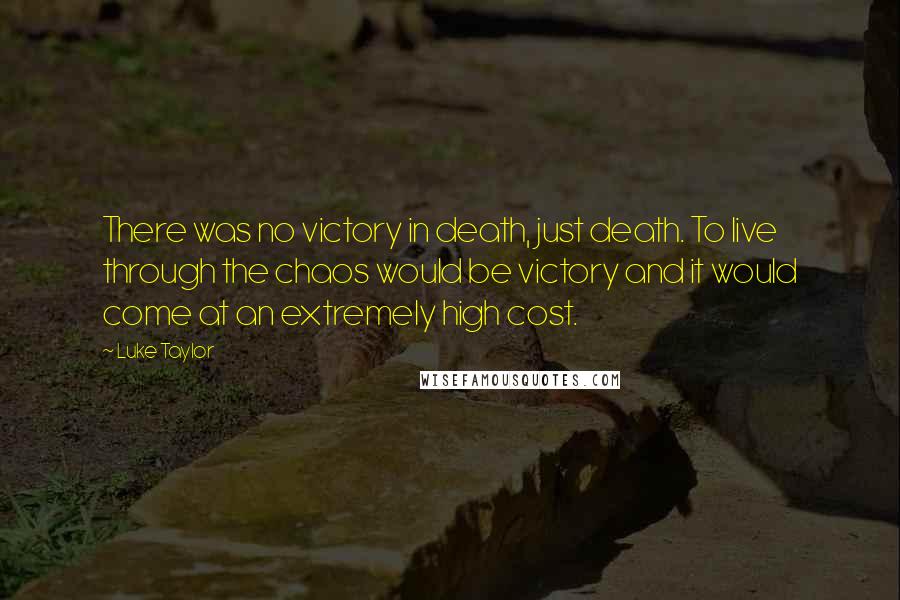 There was no victory in death, just death. To live through the chaos would be victory and it would come at an extremely high cost.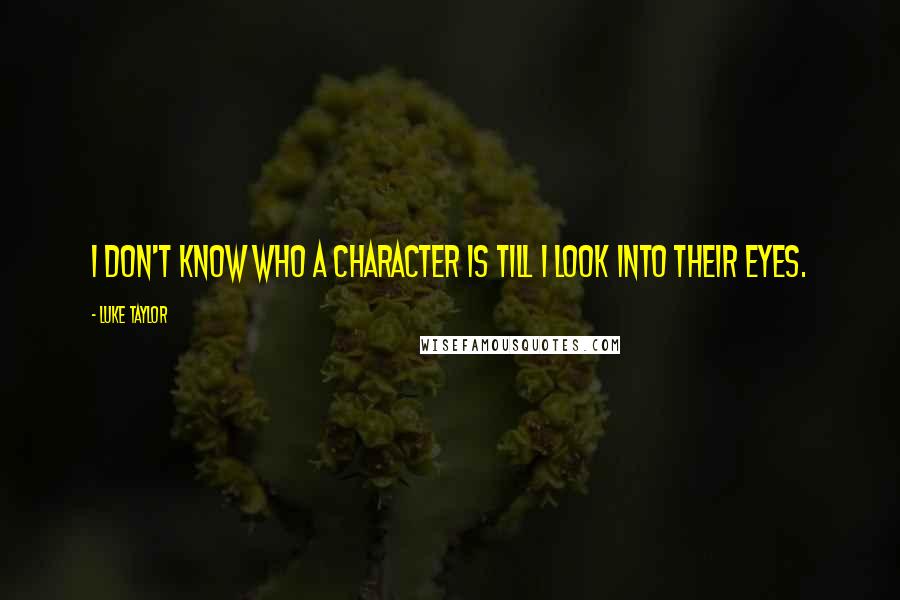 I don't know who a character is till I look into their eyes.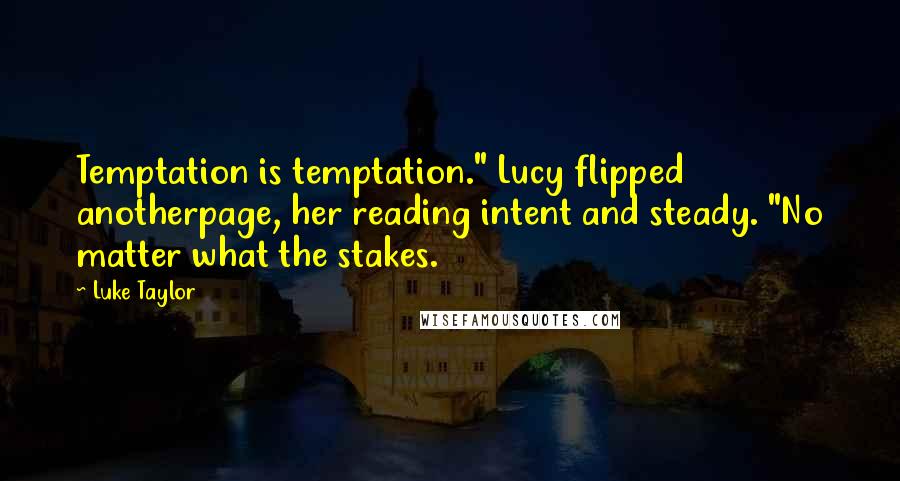 Temptation is temptation." Lucy flipped another
page, her reading intent and steady. "No matter what the stakes.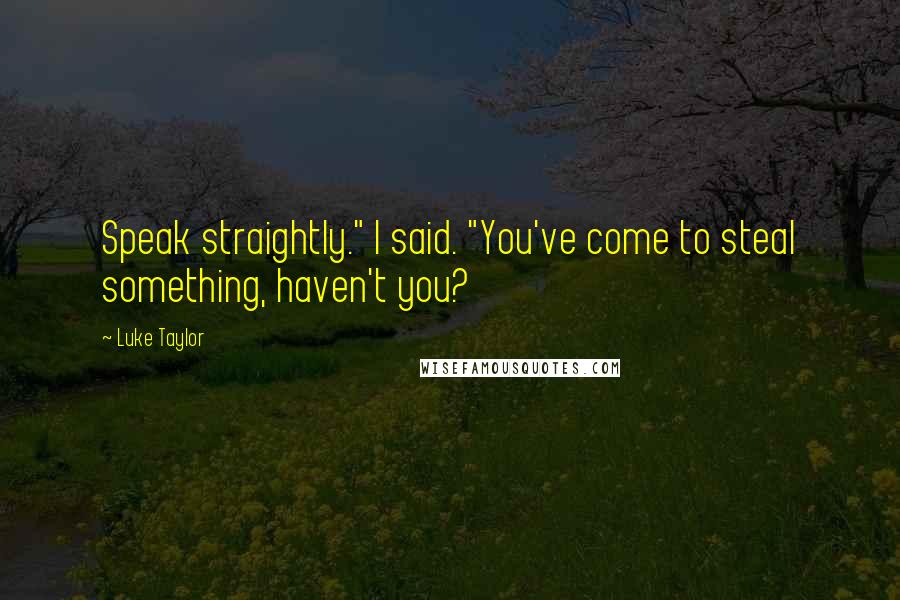 Speak straightly." I said. "You've come to steal something, haven't you?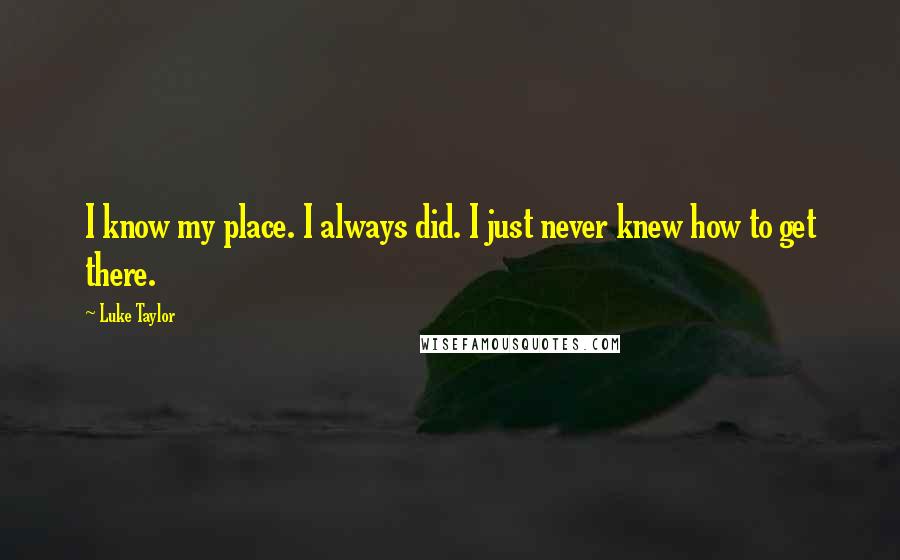 I know my place. I always did. I just never knew how to get there.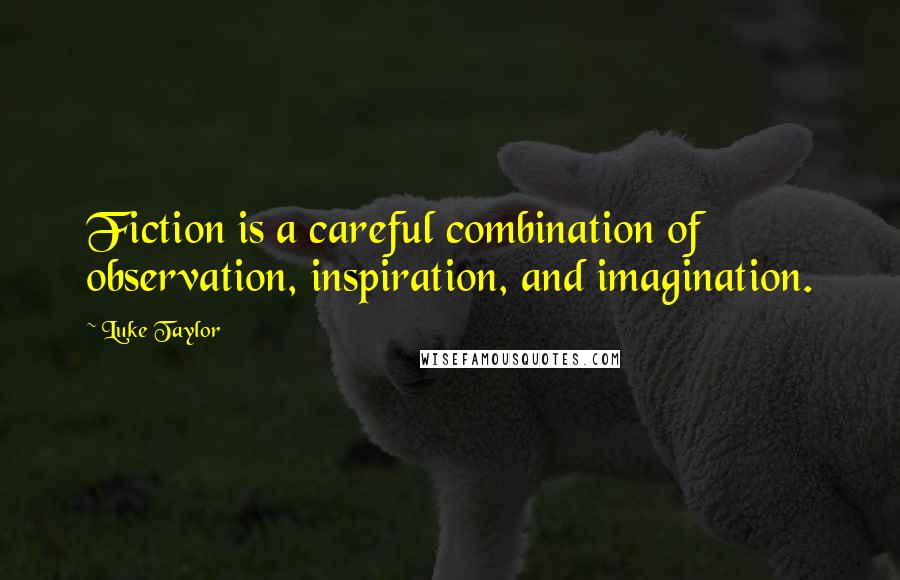 Fiction is a careful combination of observation, inspiration, and imagination.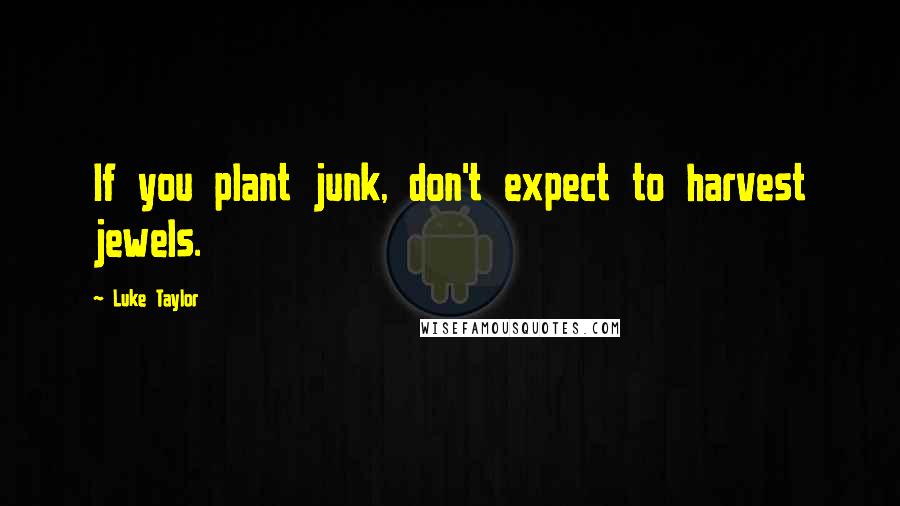 If you plant junk, don't expect to harvest jewels.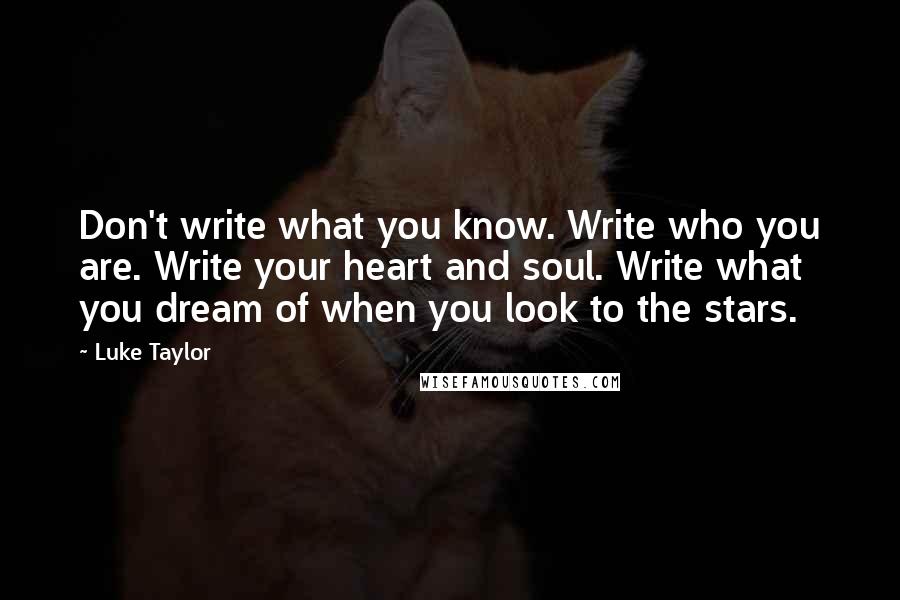 Don't write what you know. Write who you are. Write your heart and soul. Write what you dream of when you look to the stars.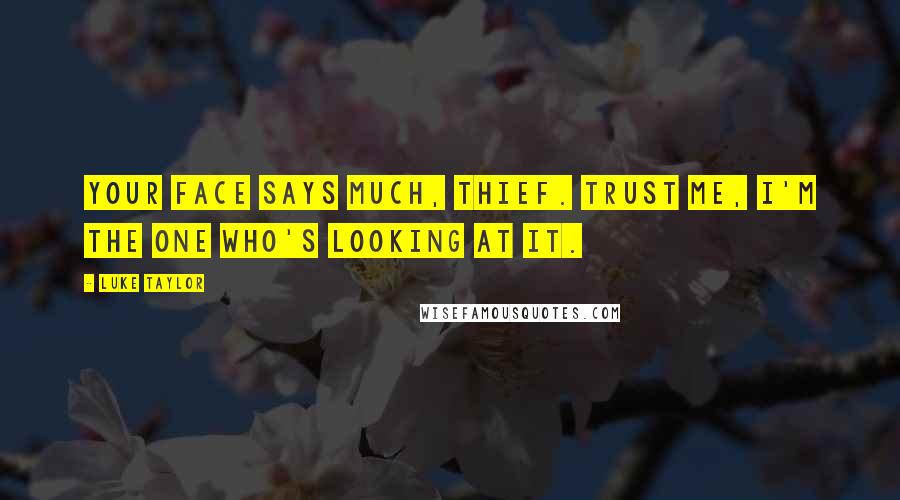 Your face says much, thief. Trust me, I'm the one who's looking at it.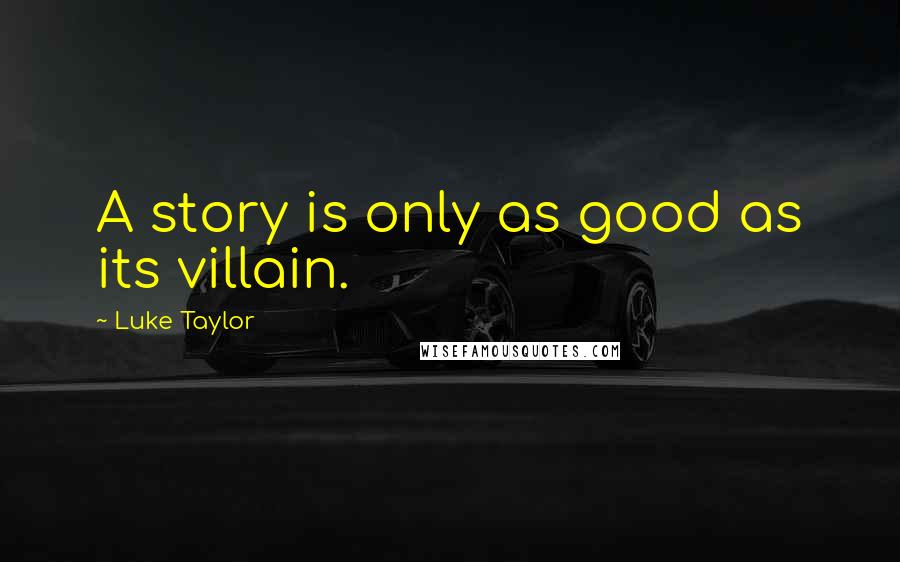 A story is only as good as its villain.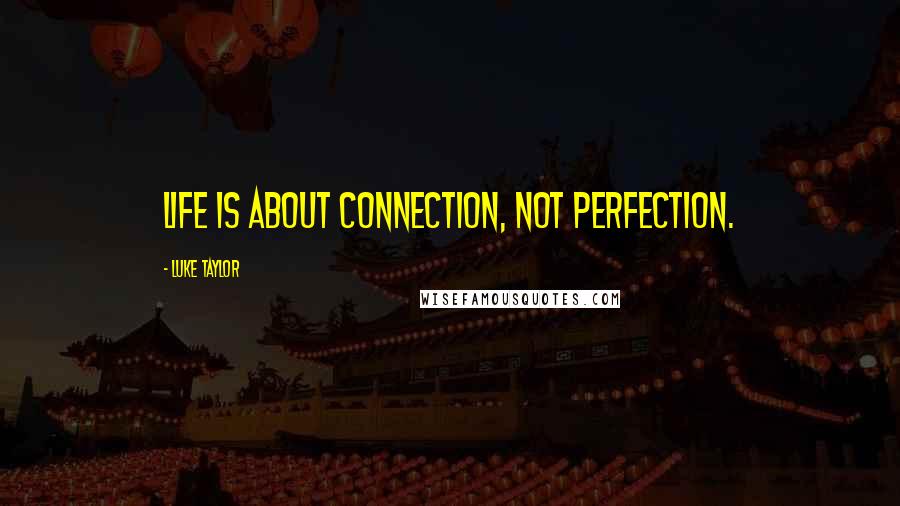 Life is about connection, not perfection.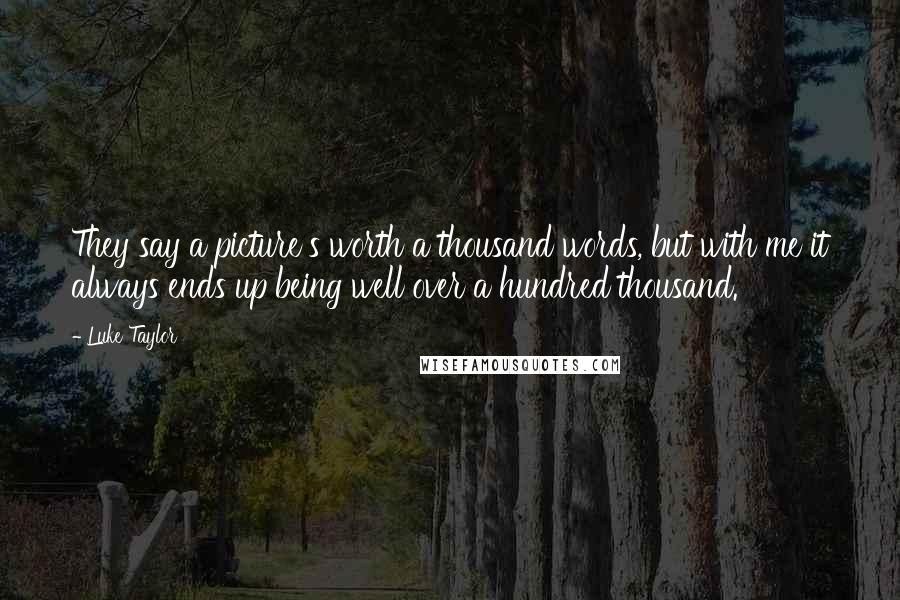 They say a picture's worth a thousand words, but with me it always ends up being well over a hundred thousand.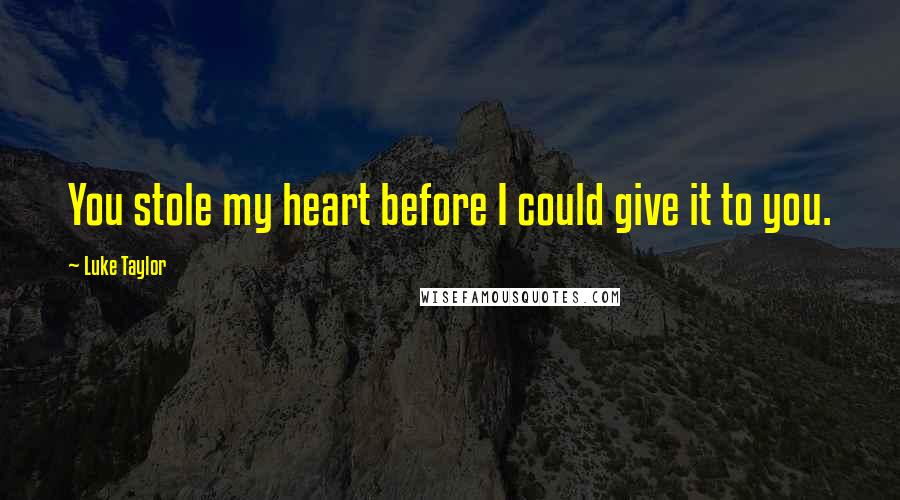 You stole my heart before I could give it to you.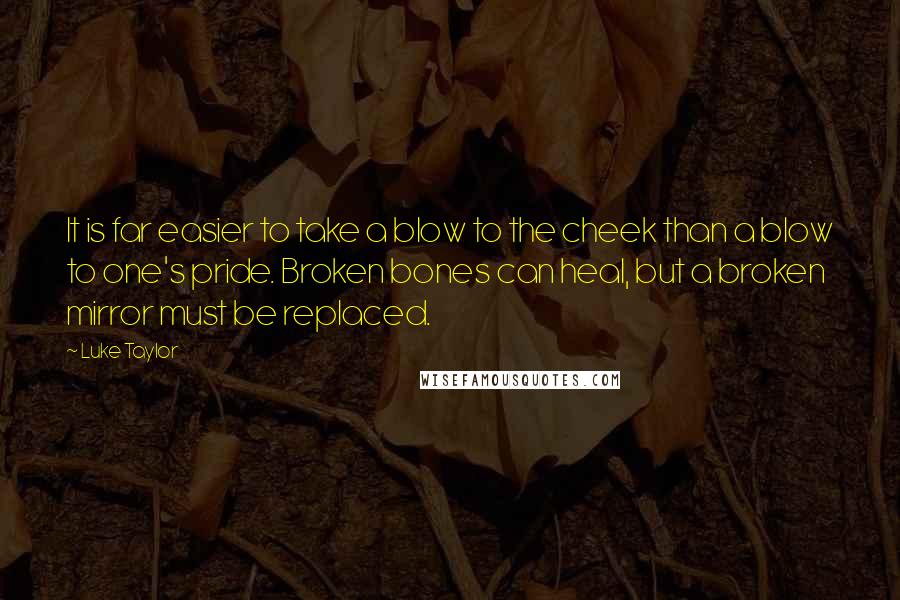 It is far easier to take a blow to the cheek than a blow to one's pride. Broken bones can heal, but a broken mirror must be replaced.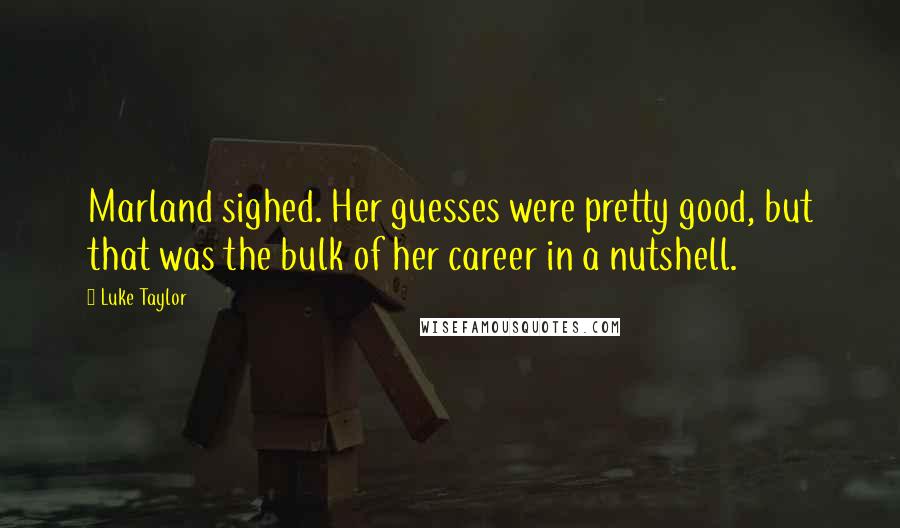 Marland sighed. Her guesses were pretty good, but that was the bulk of her career in a nutshell.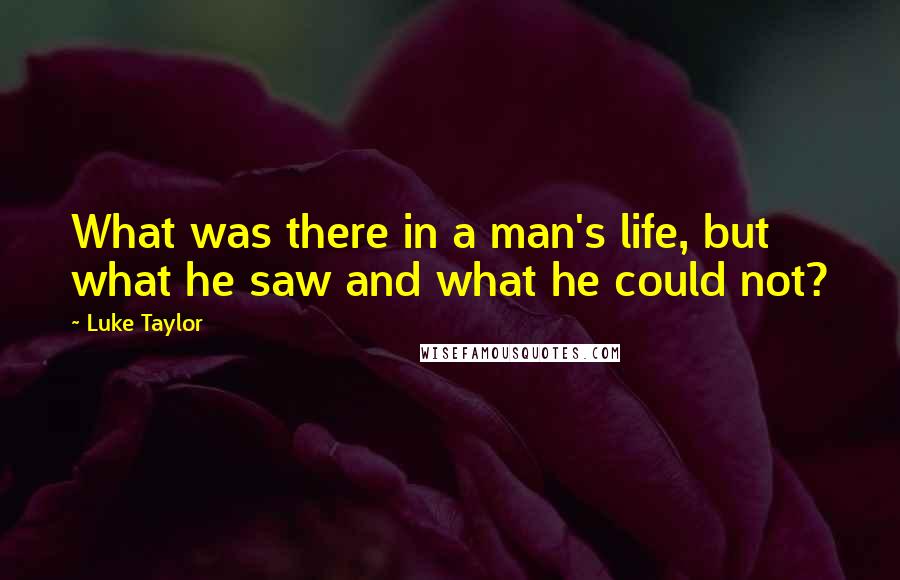 What was there in a man's life, but what he saw and what he could not?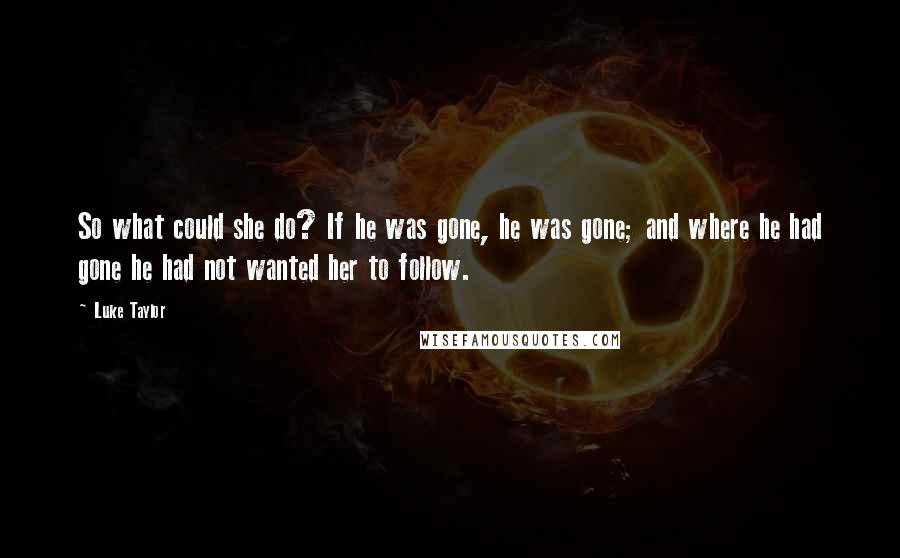 So what could she do? If he was gone, he was gone; and where he had gone he had not wanted her to follow.