Jason Heller Quotes
Top 12 wise famous quotes and sayings by Jason Heller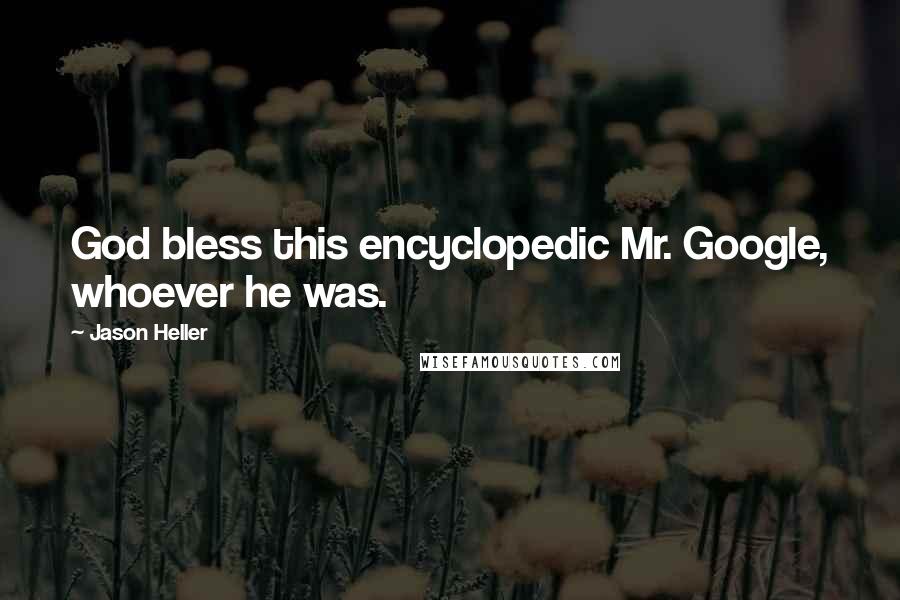 God bless this encyclopedic Mr. Google, whoever he was.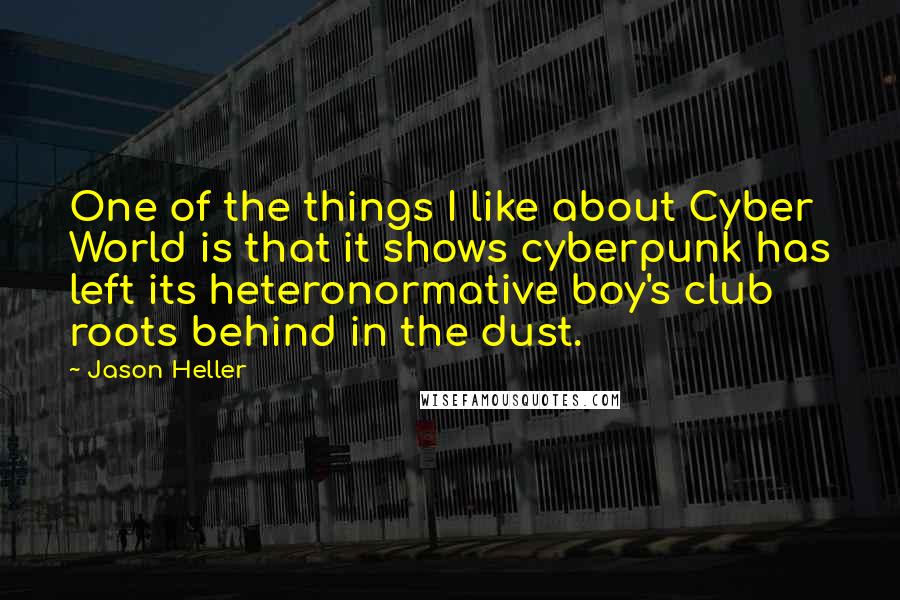 One of the things I like about Cyber World is that it shows cyberpunk has left its heteronormative boy's club roots behind in the dust.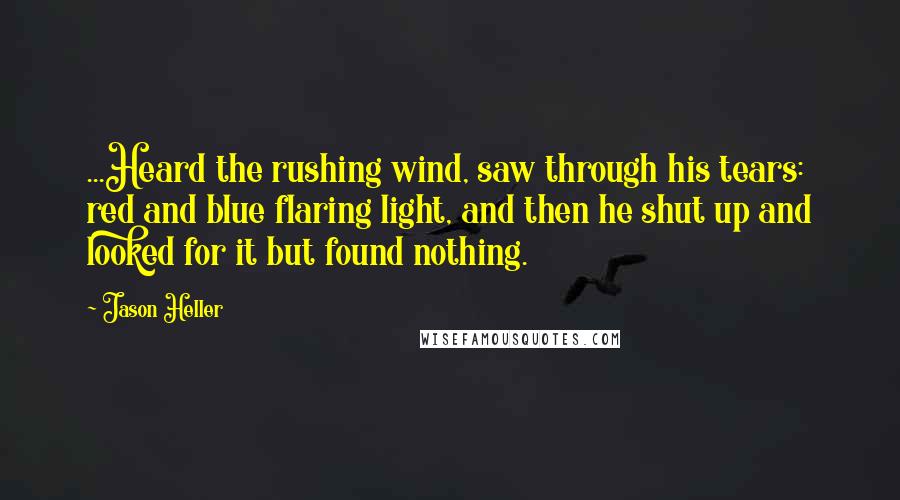 ...Heard the rushing wind, saw through his tears: red and blue flaring light, and then he shut up and looked for it but found nothing.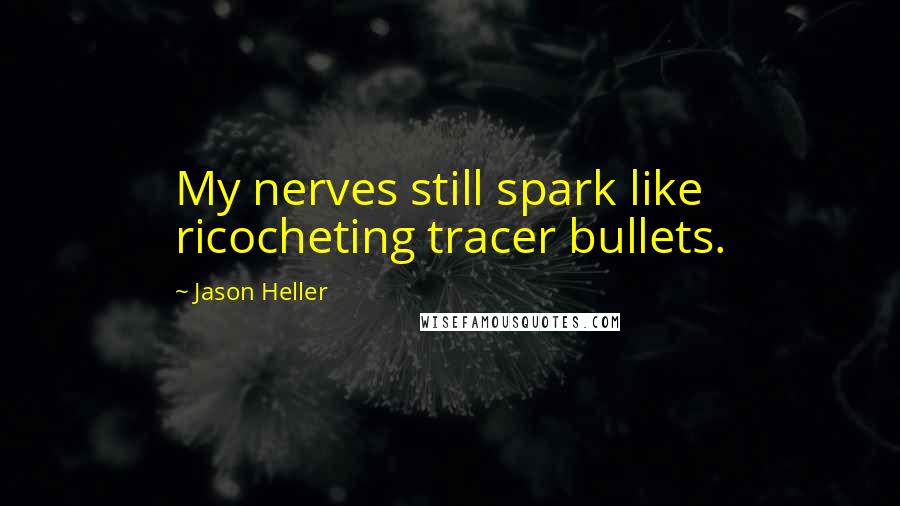 My nerves still spark like ricocheting tracer bullets.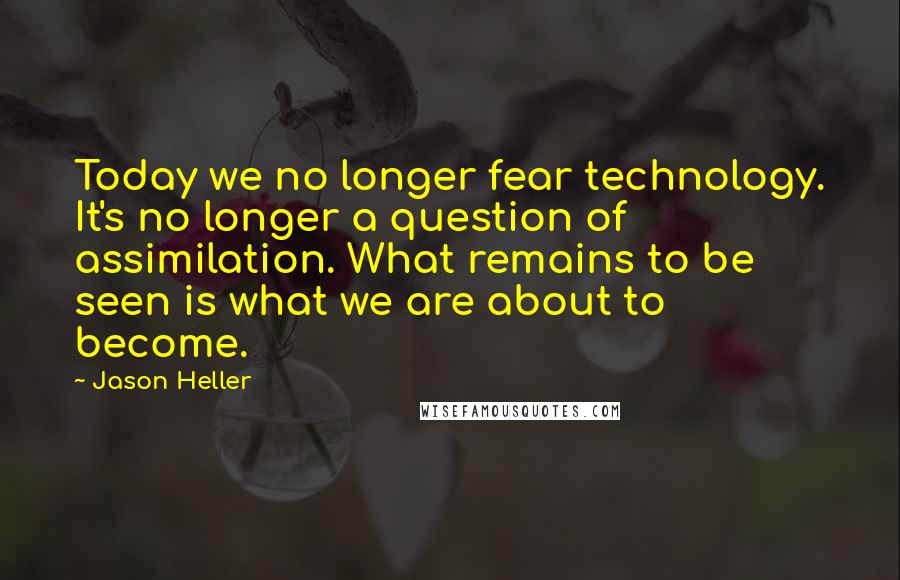 Today we no longer fear technology. It's no longer a question of assimilation. What remains to be seen is what we are about to become.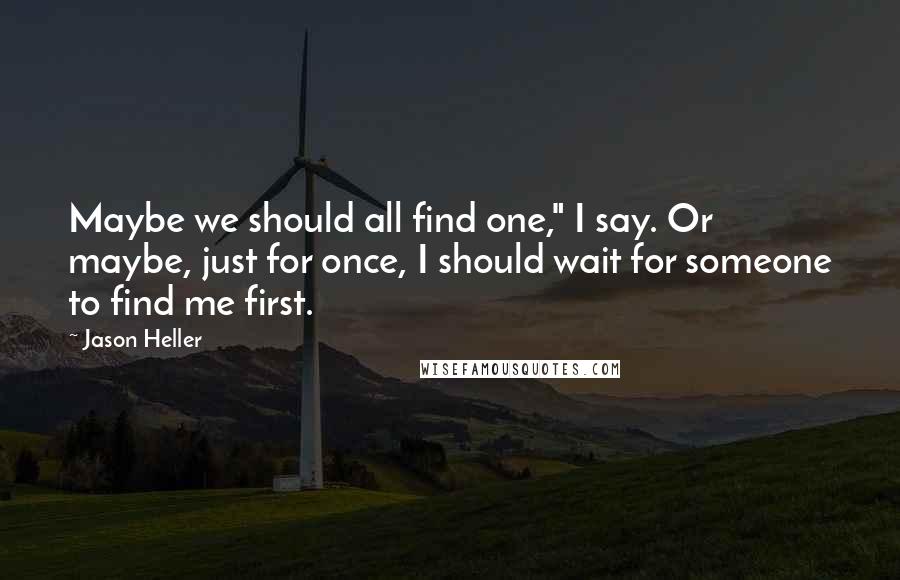 Maybe we should all find one," I say. Or maybe, just for once, I should wait for someone to find me first.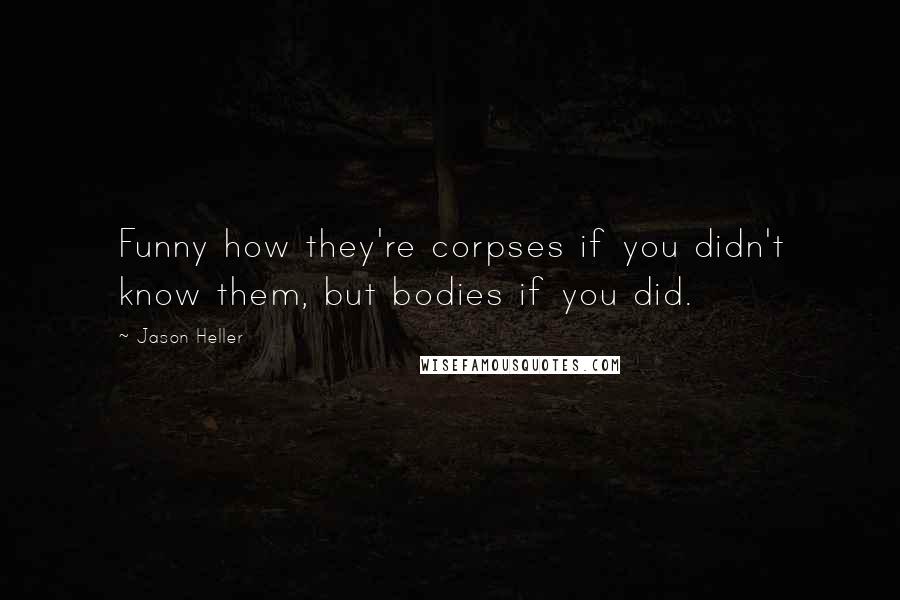 Funny how they're corpses if you didn't know them, but bodies if you did.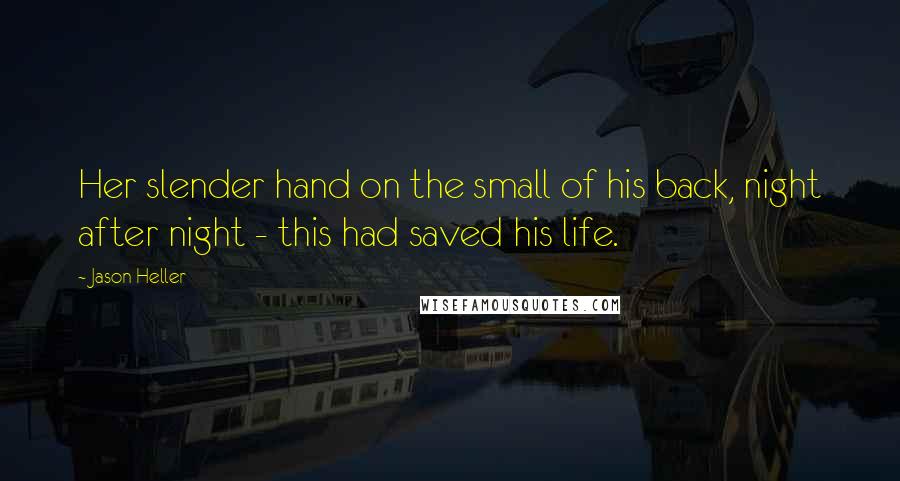 Her slender hand on the small of his back, night after night - this had saved his life.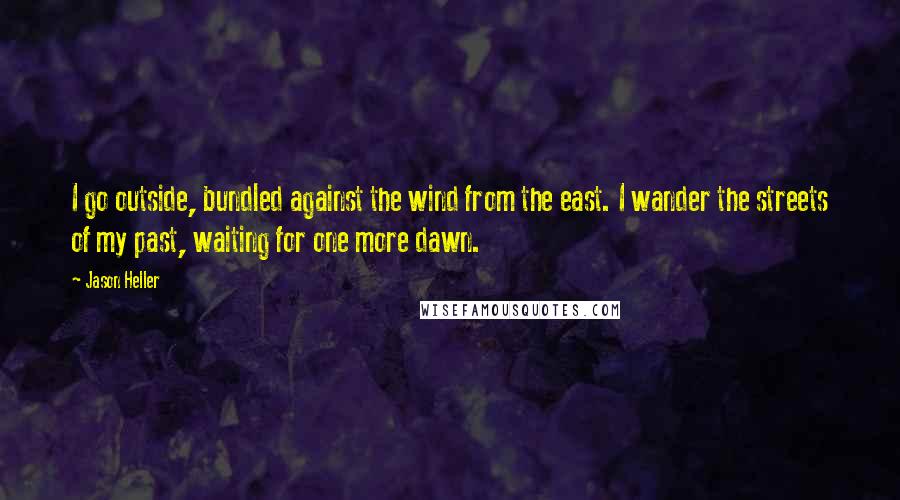 I go outside, bundled against the wind from the east. I wander the streets of my past, waiting for one more dawn.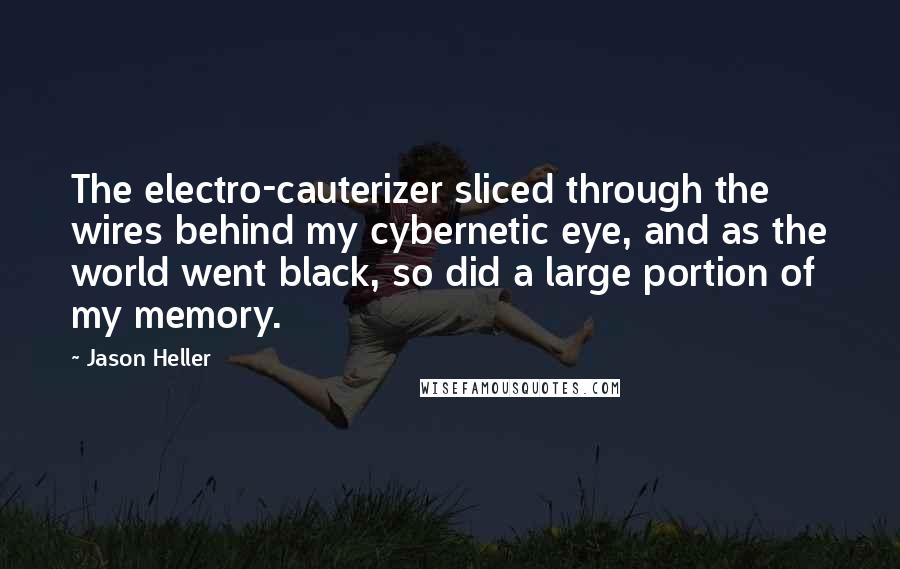 The electro-cauterizer sliced through the wires behind my cybernetic eye, and as the world went black, so did a large portion of my memory.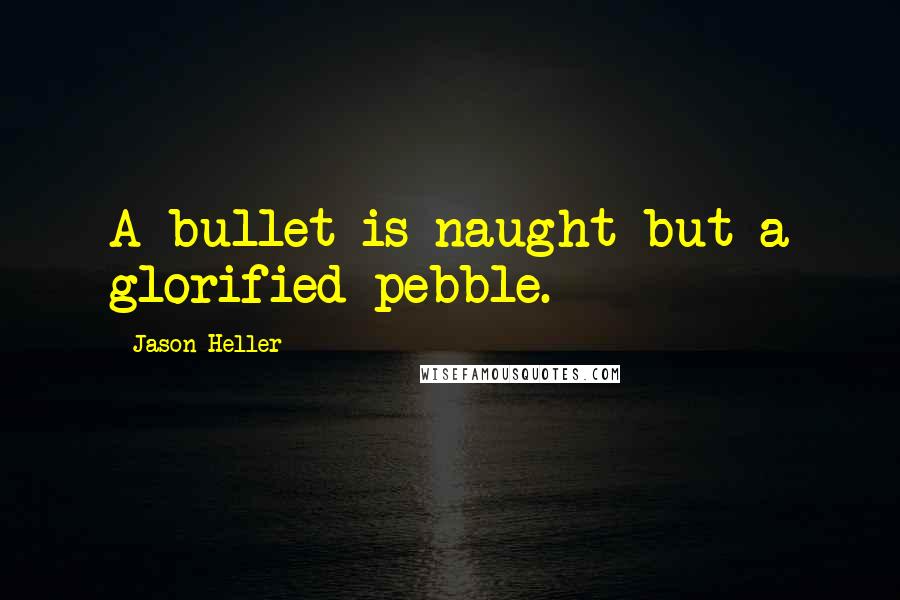 A bullet is naught but a glorified pebble.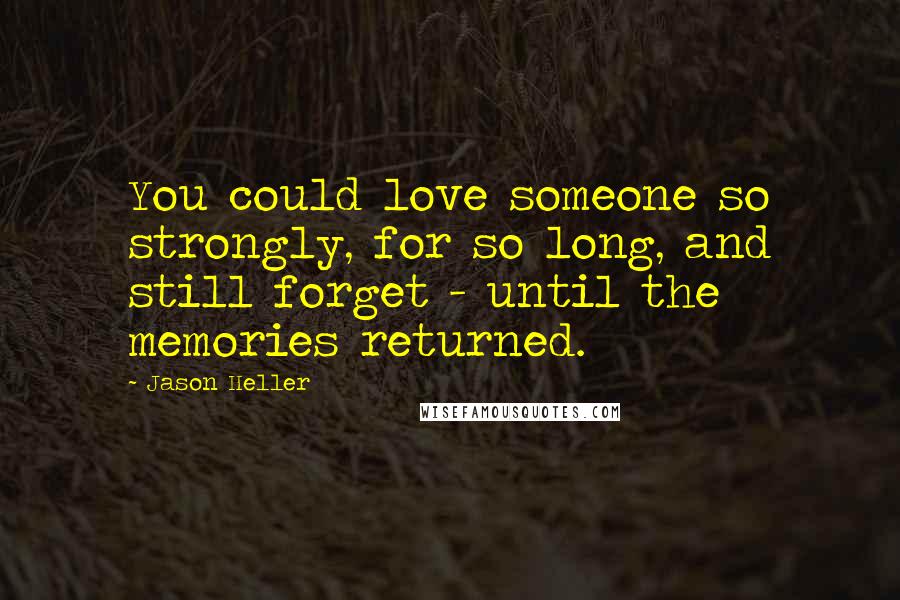 You could love someone so strongly, for so long, and still forget - until the memories returned.