Freddie Highmore Quotes
Top 20 wise famous quotes and sayings by Freddie Highmore
Freddie Highmore Famous Quotes & Sayings
Discover top inspirational quotes from Freddie Highmore on Wise Famous Quotes.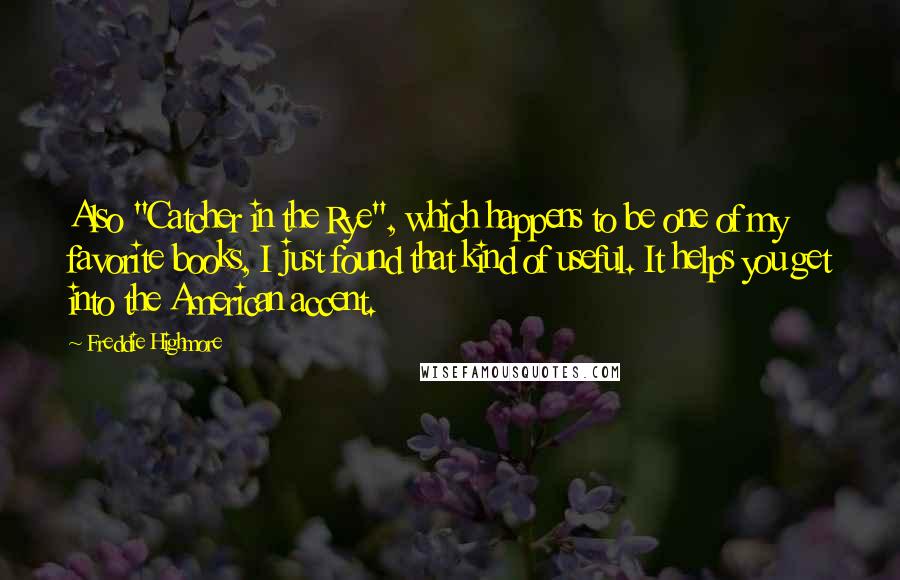 Also "Catcher in the Rye", which happens to be one of my favorite books, I just found that kind of useful. It helps you get into the American accent.
I guess I'm just a normal kid apart from the acting.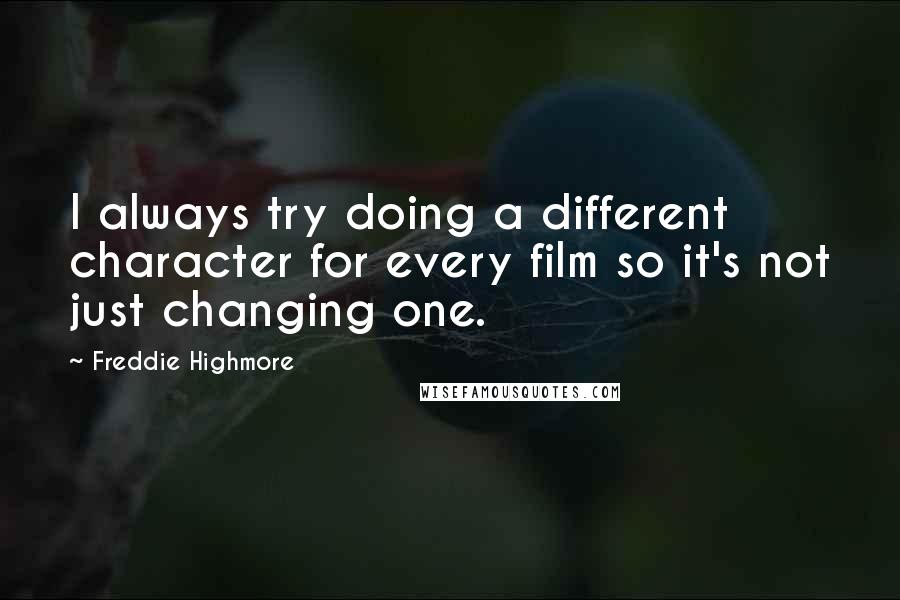 I always try doing a different character for every film so it's not just changing one.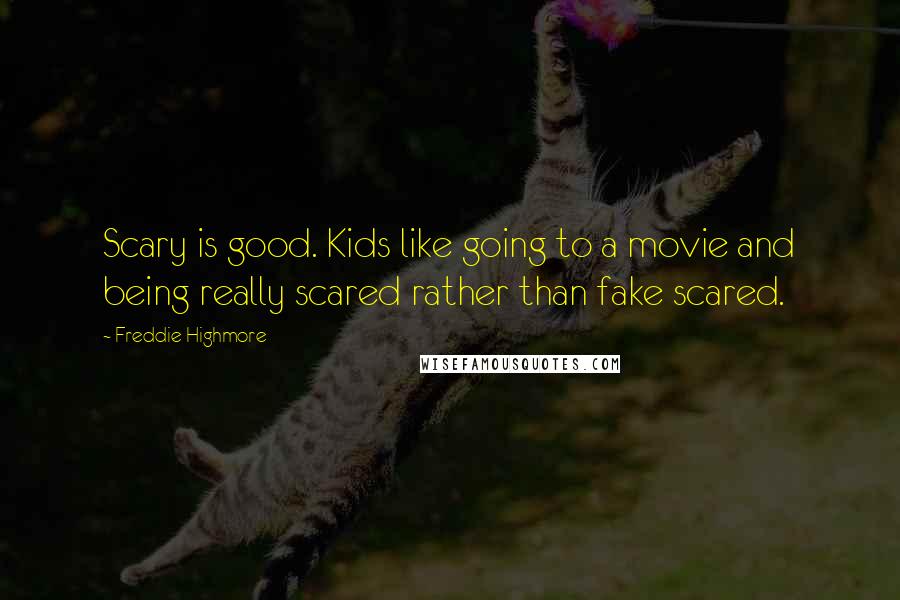 Scary is good. Kids like going to a movie and being really scared rather than fake scared.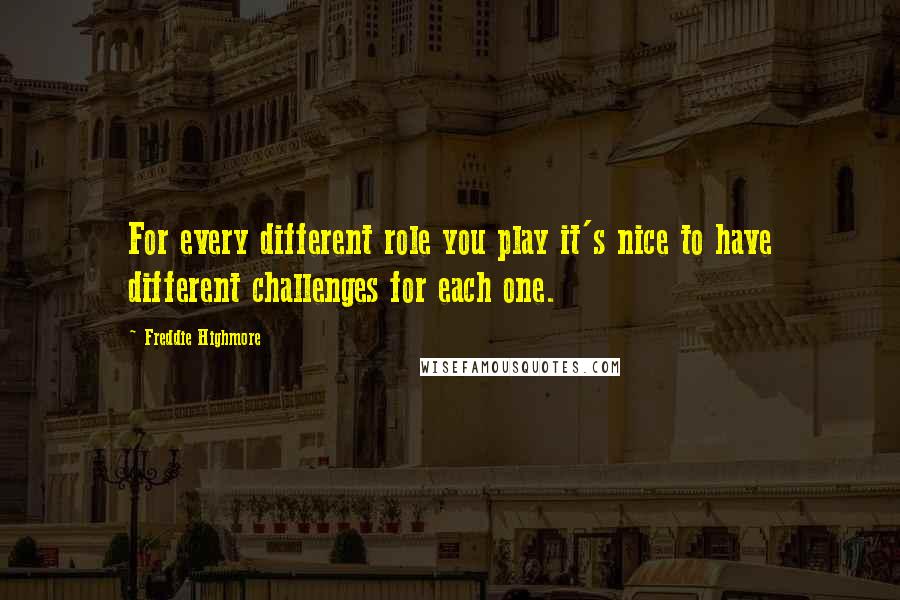 For every different role you play it's nice to have different challenges for each one.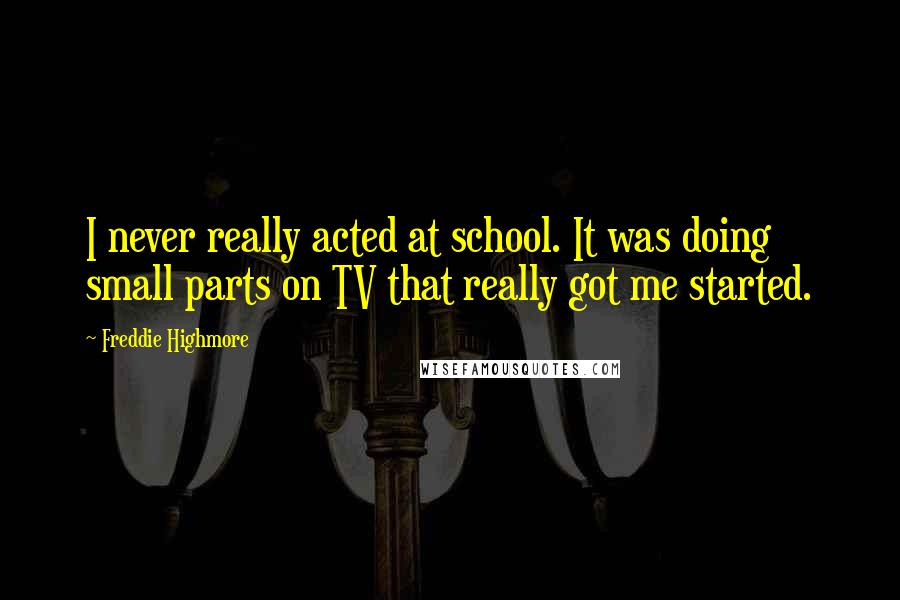 I never really acted at school. It was doing small parts on TV that really got me started.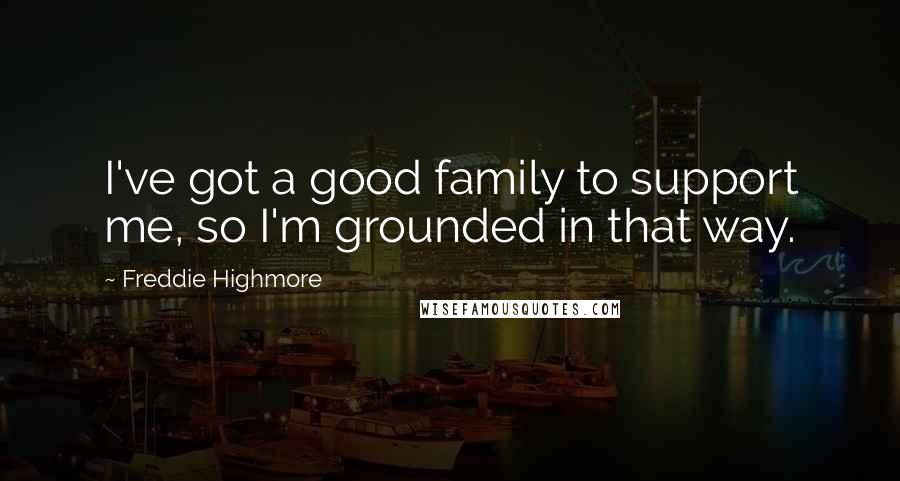 I've got a good family to support me, so I'm grounded in that way.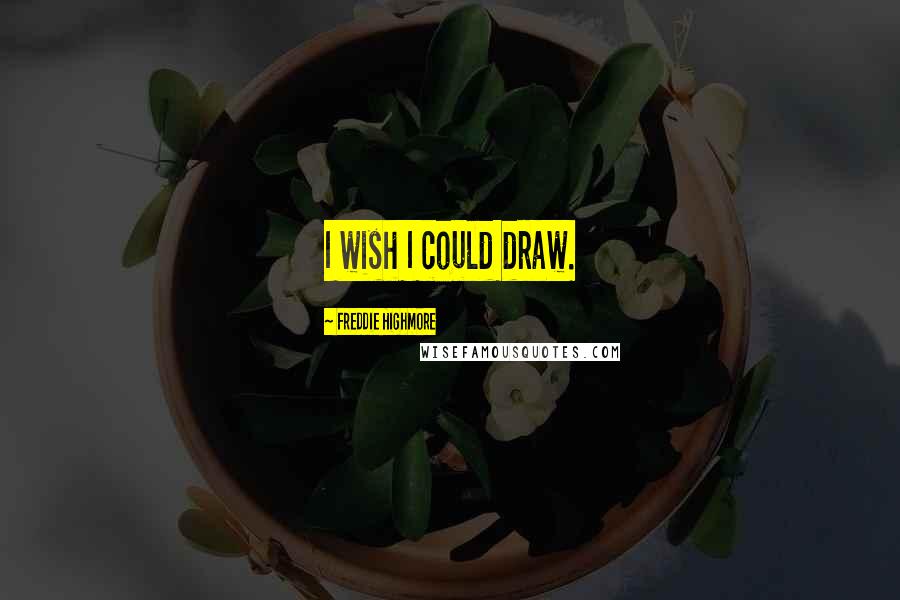 I wish I could draw.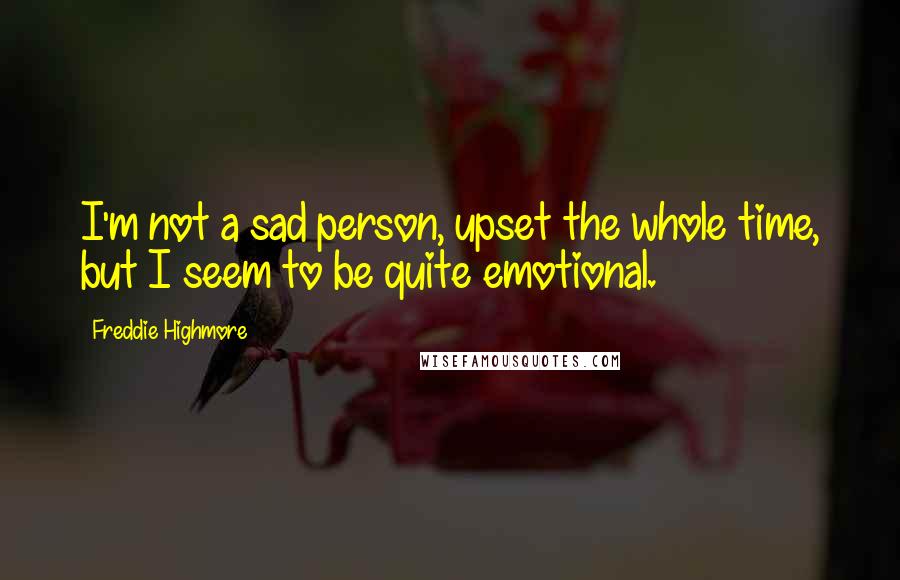 I'm not a sad person, upset the whole time, but I seem to be quite emotional.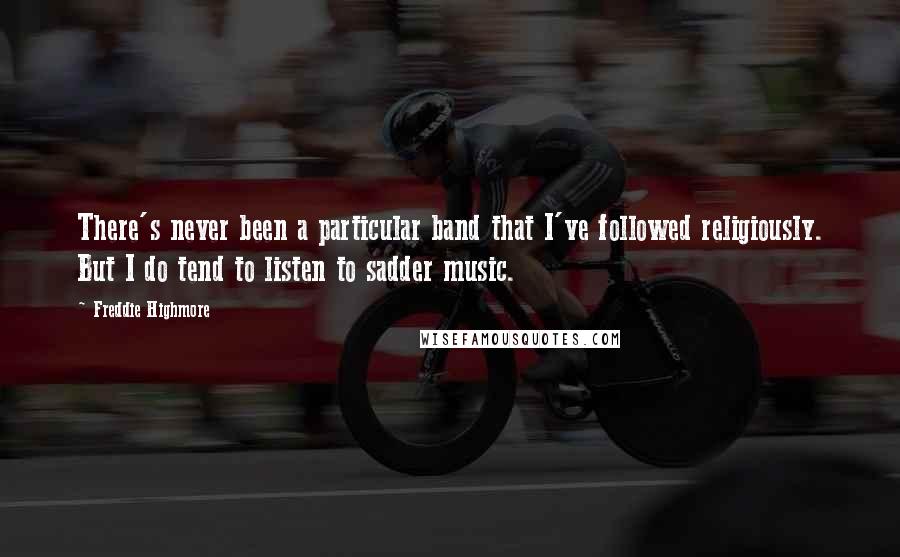 There's never been a particular band that I've followed religiously. But I do tend to listen to sadder music.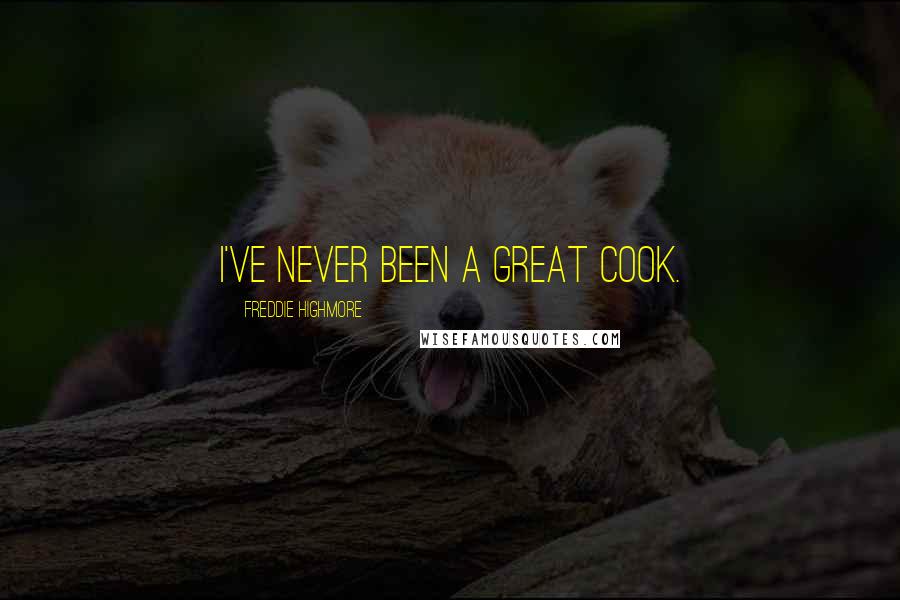 I've never been a great cook.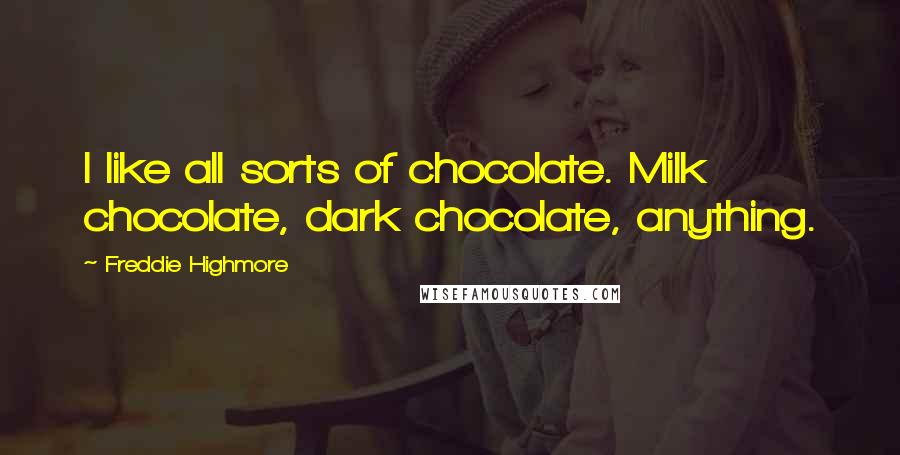 I like all sorts of chocolate. Milk chocolate, dark chocolate, anything.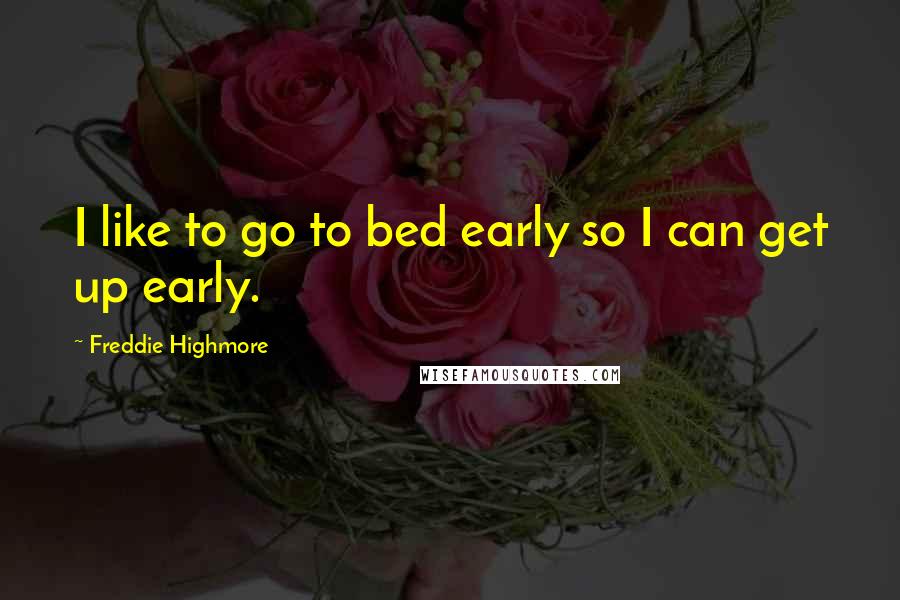 I like to go to bed early so I can get up early.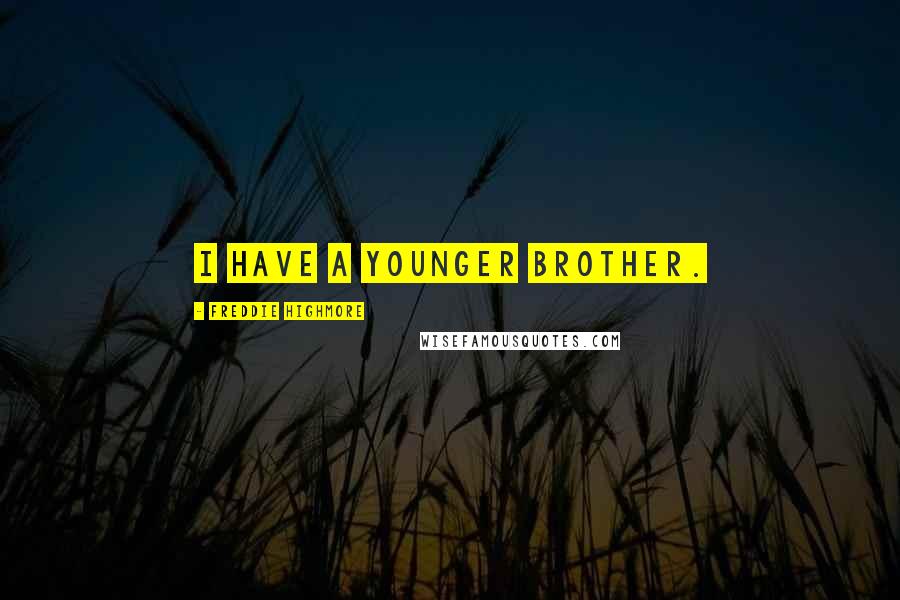 I have a younger brother.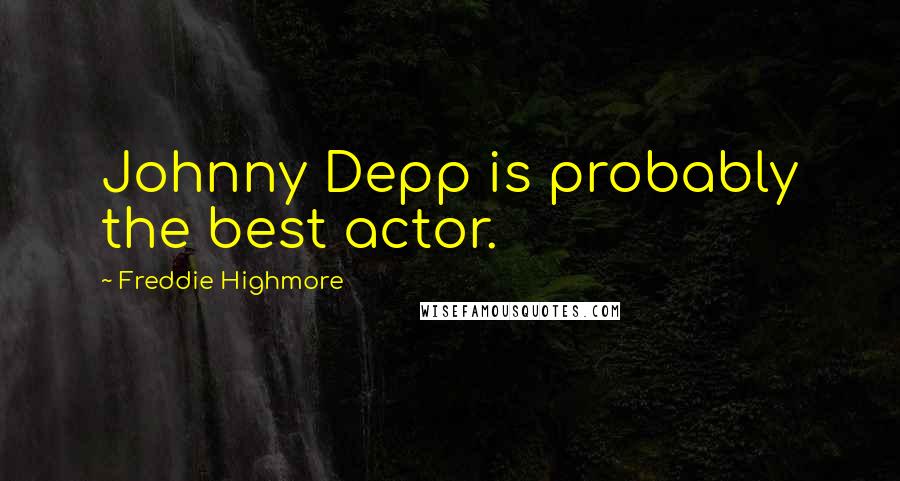 Johnny Depp is probably the best actor.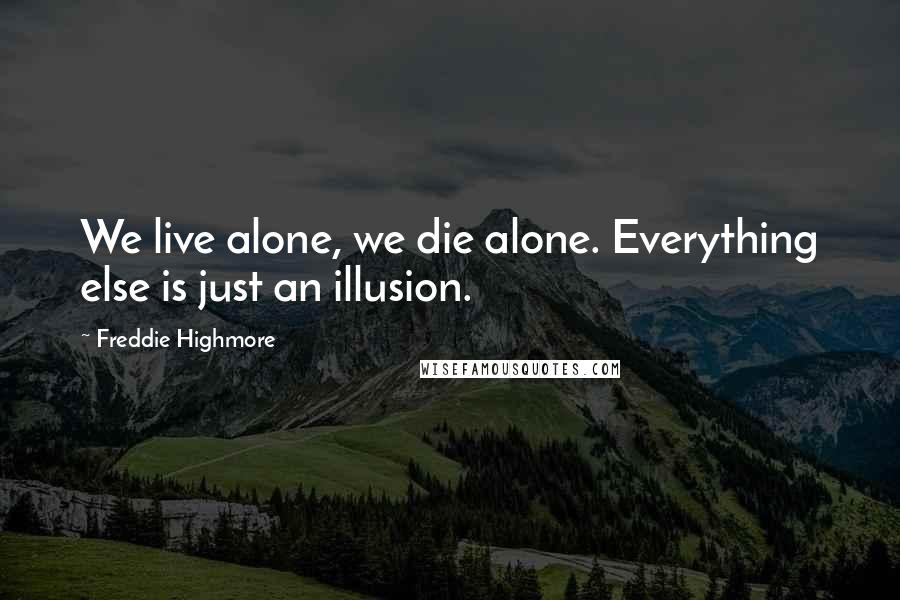 We live alone, we die alone. Everything else is just an illusion.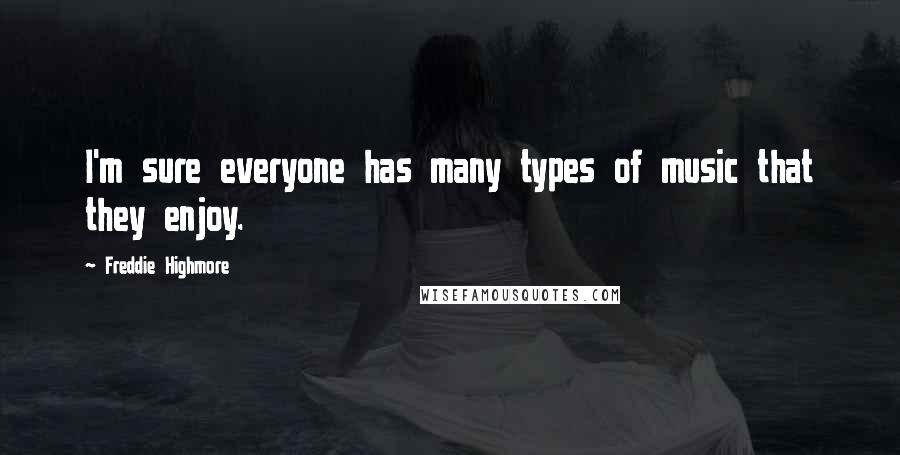 I'm sure everyone has many types of music that they enjoy.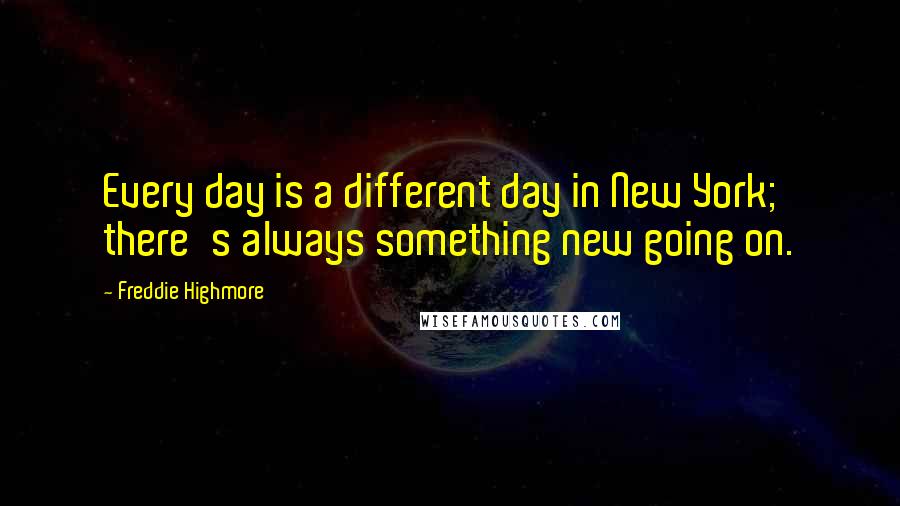 Every day is a different day in New York; there's always something new going on.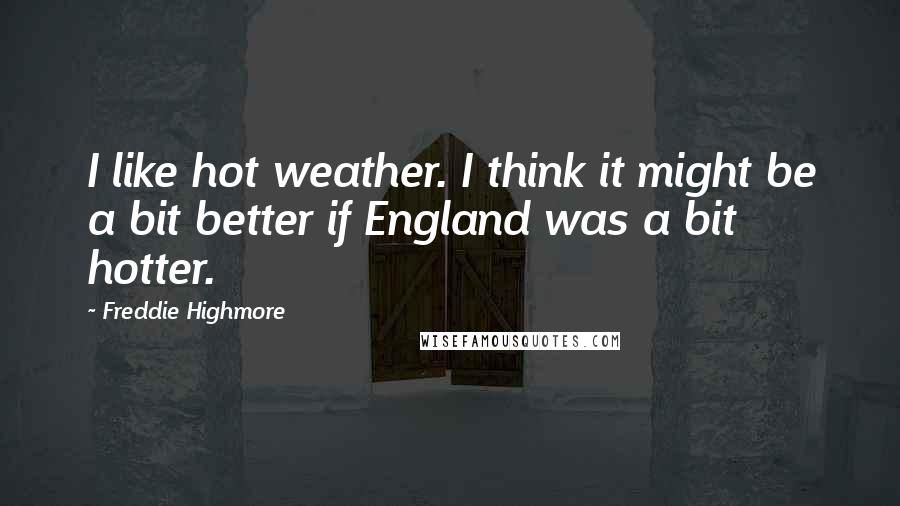 I like hot weather. I think it might be a bit better if England was a bit hotter.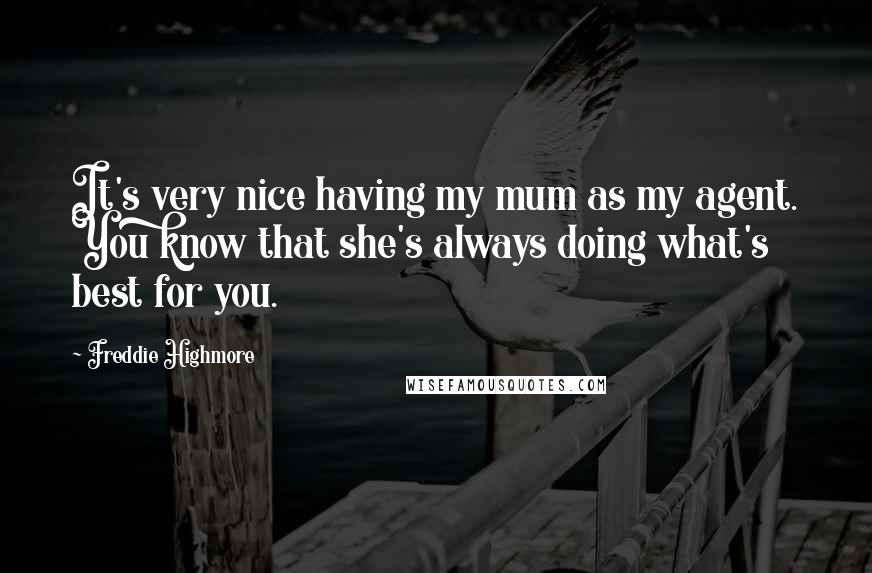 It's very nice having my mum as my agent. You know that she's always doing what's best for you.