Charles Fort Quotes
Top 21 wise famous quotes and sayings by Charles Fort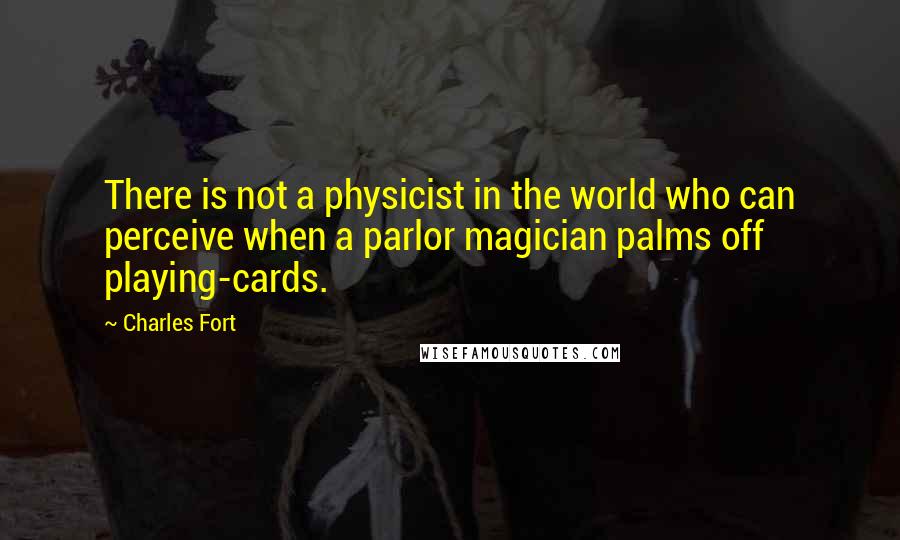 There is not a physicist in the world who can perceive when a parlor magician palms off playing-cards.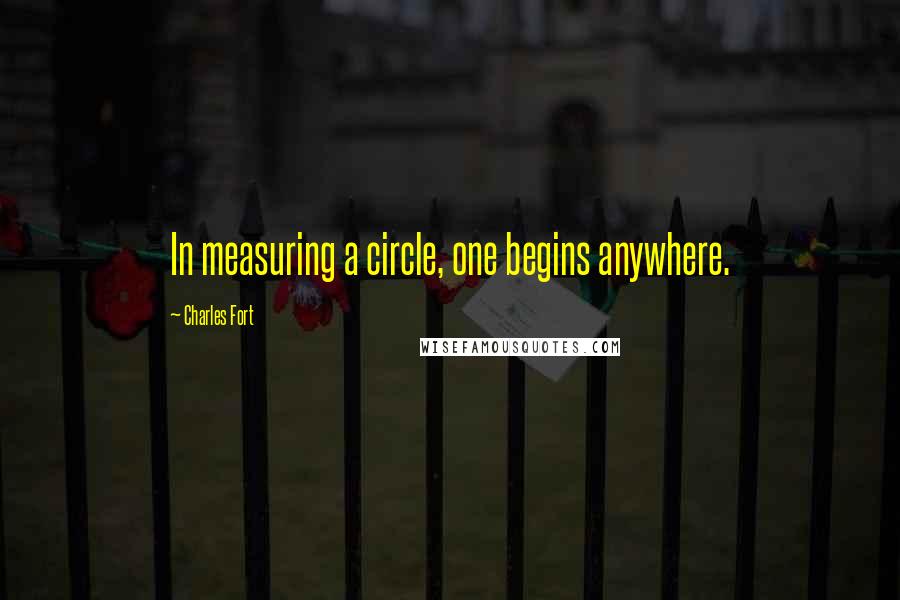 In measuring a circle, one begins anywhere.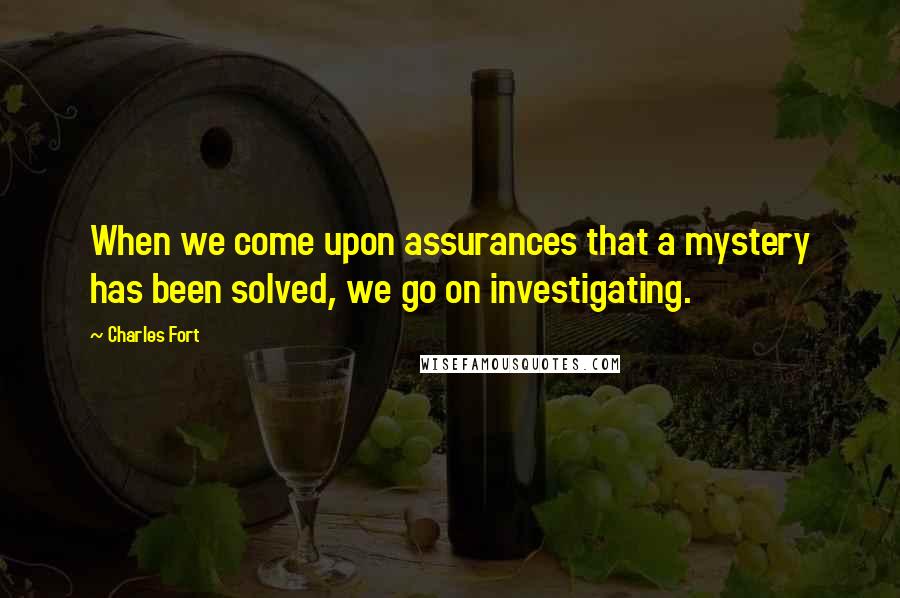 When we come upon assurances that a mystery has been solved, we go on investigating.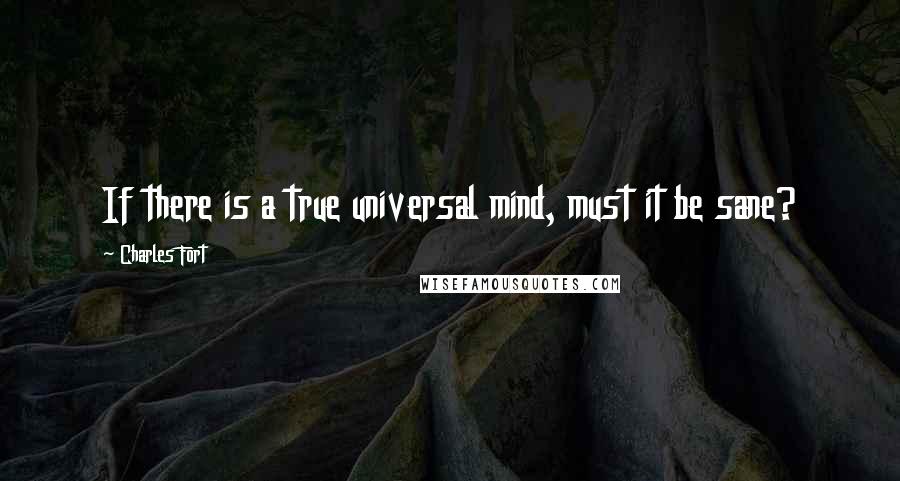 If there is a true universal mind, must it be sane?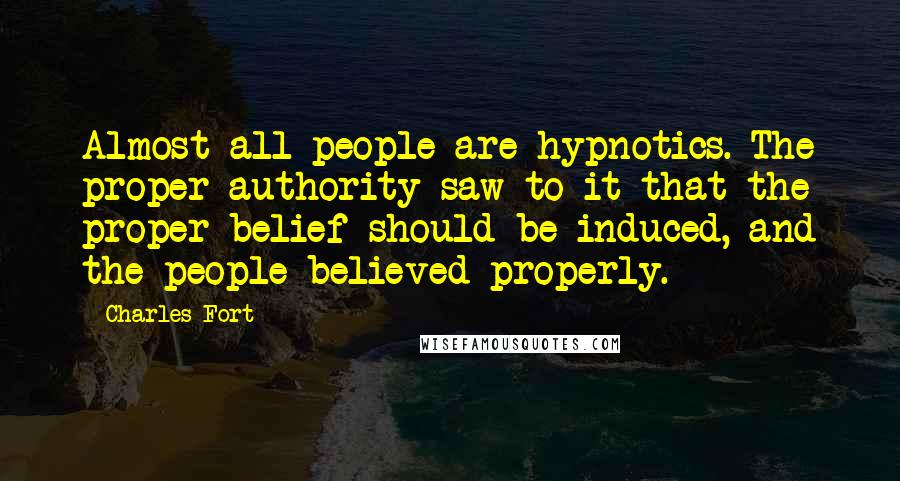 Almost all people are hypnotics. The proper authority saw to it that the proper belief should be induced, and the people believed properly.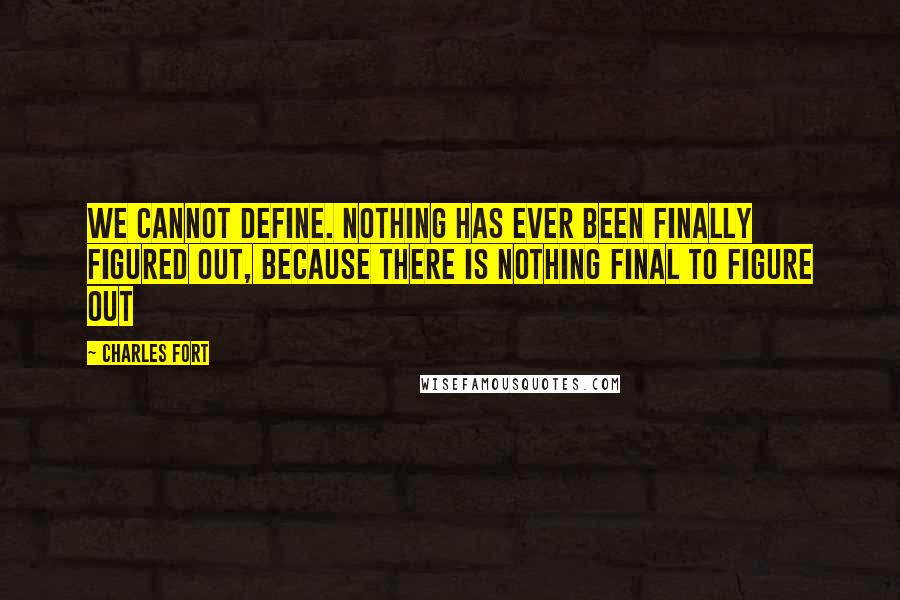 We cannot define. Nothing has ever been finally figured out, because there is nothing final to figure out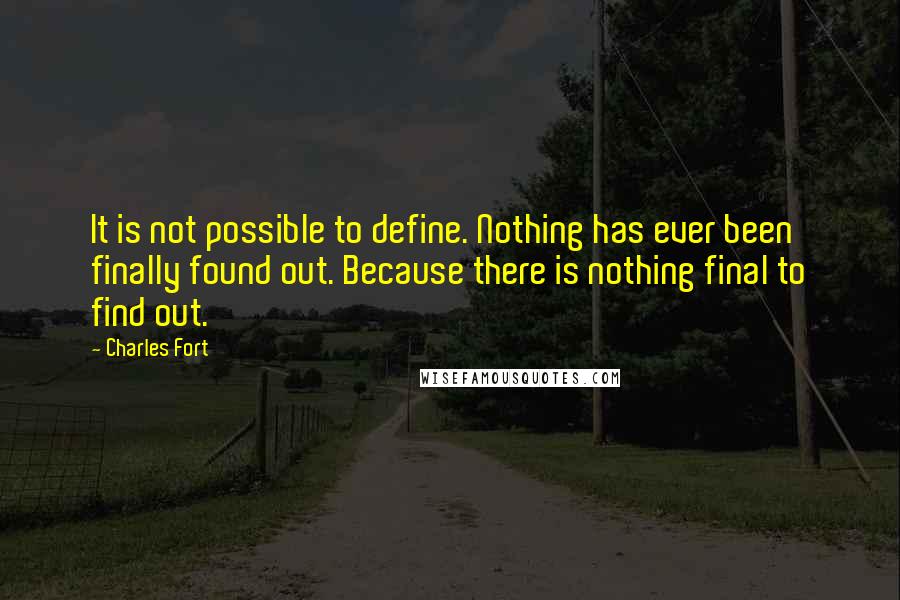 It is not possible to define. Nothing has ever been finally found out. Because there is nothing final to find out.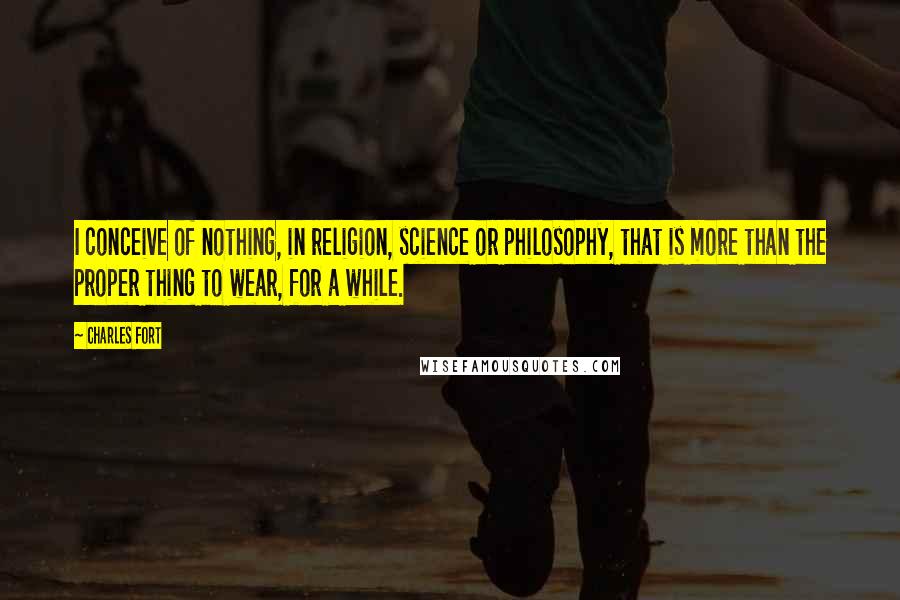 I conceive of nothing, in religion, science or philosophy, that is more than the proper thing to wear, for a while.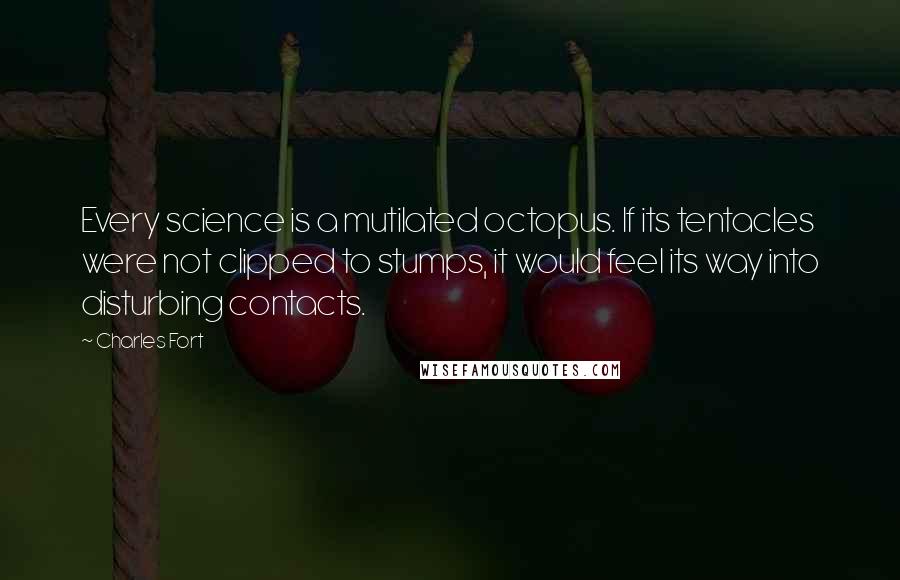 Every science is a mutilated octopus. If its tentacles were not clipped to stumps, it would feel its way into disturbing contacts.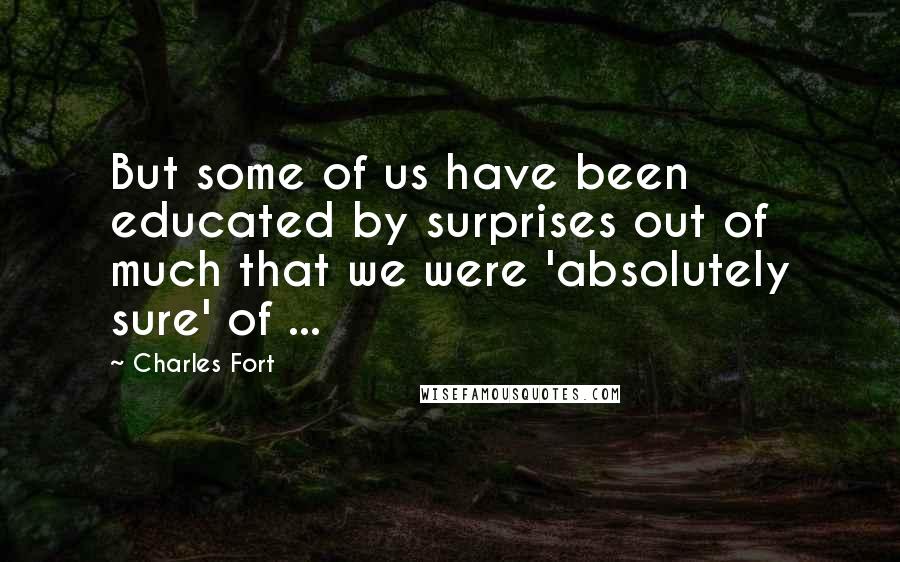 But some of us have been educated by surprises out of much that we were 'absolutely sure' of ...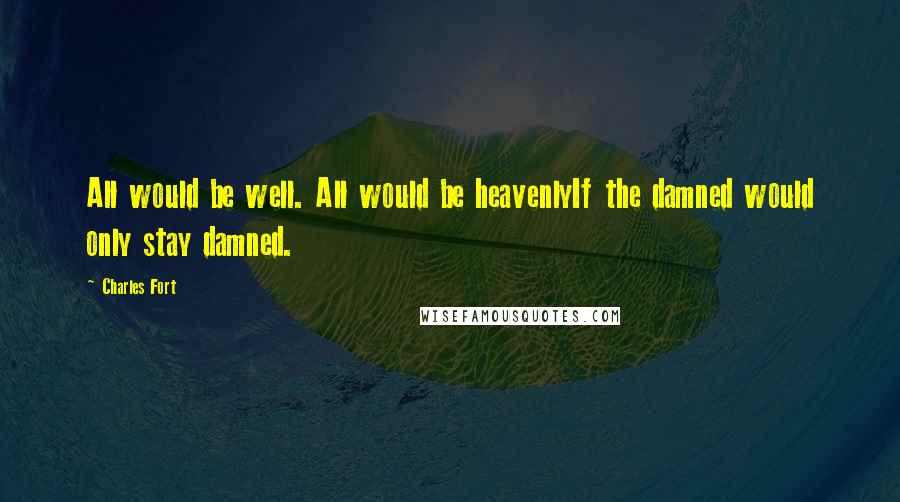 All would be well. All would be heavenly
If the damned would only stay damned.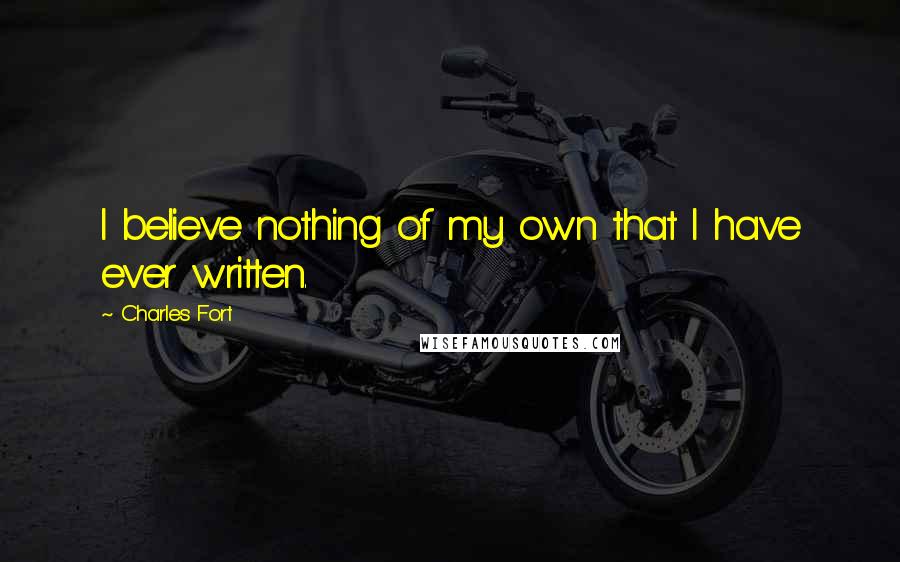 I believe nothing of my own that I have ever written.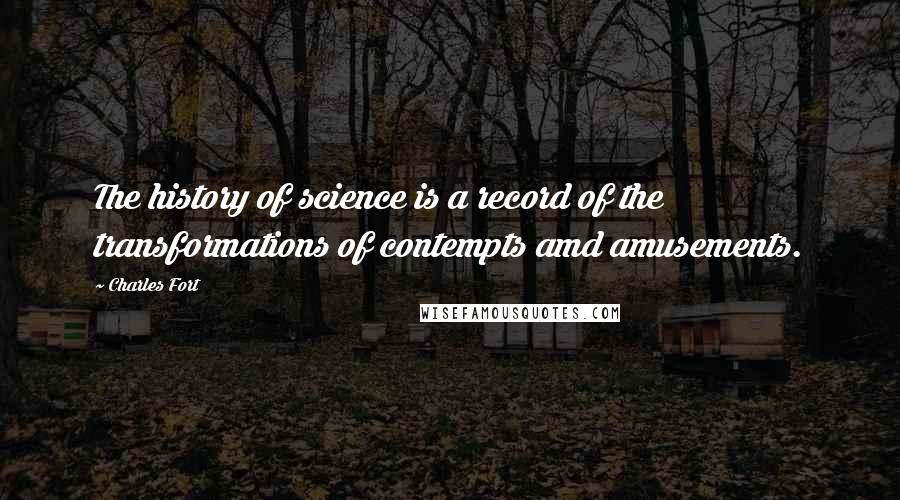 The history of science is a record of the transformations of contempts amd amusements.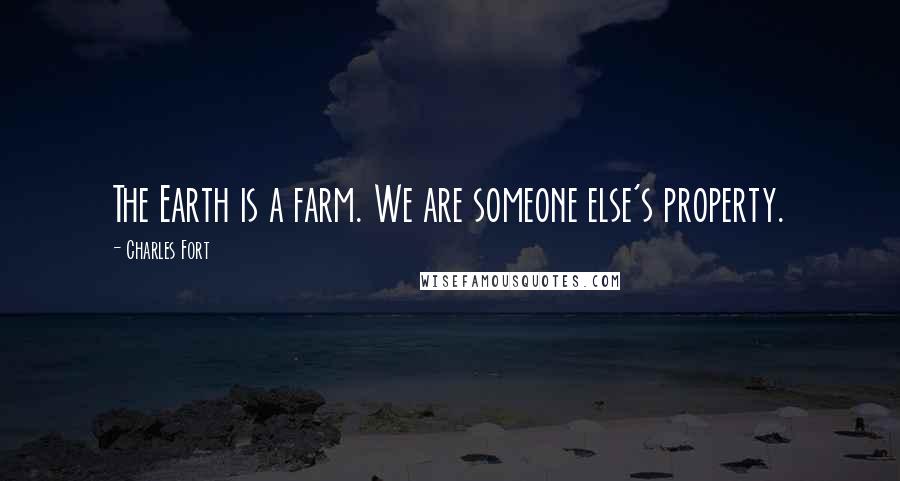 The Earth is a farm. We are someone else's property.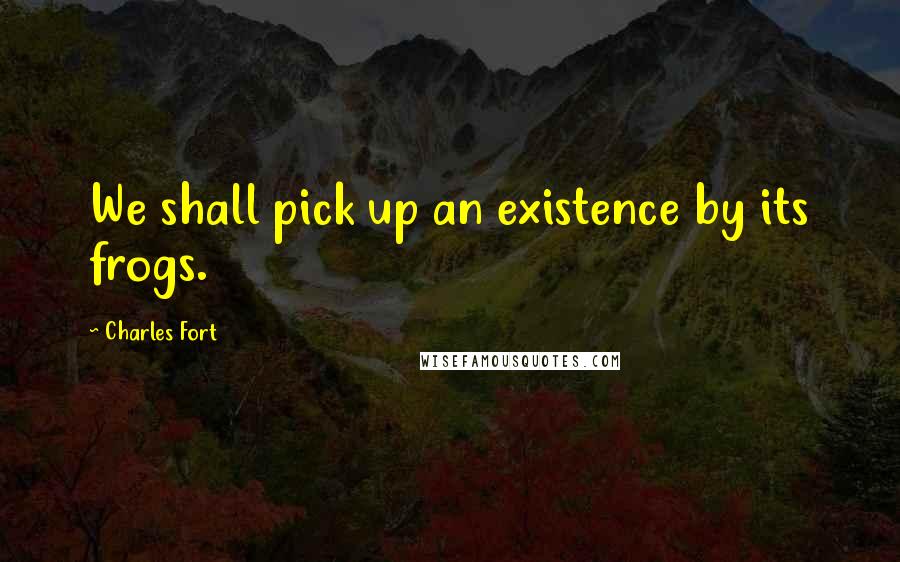 We shall pick up an existence by its frogs.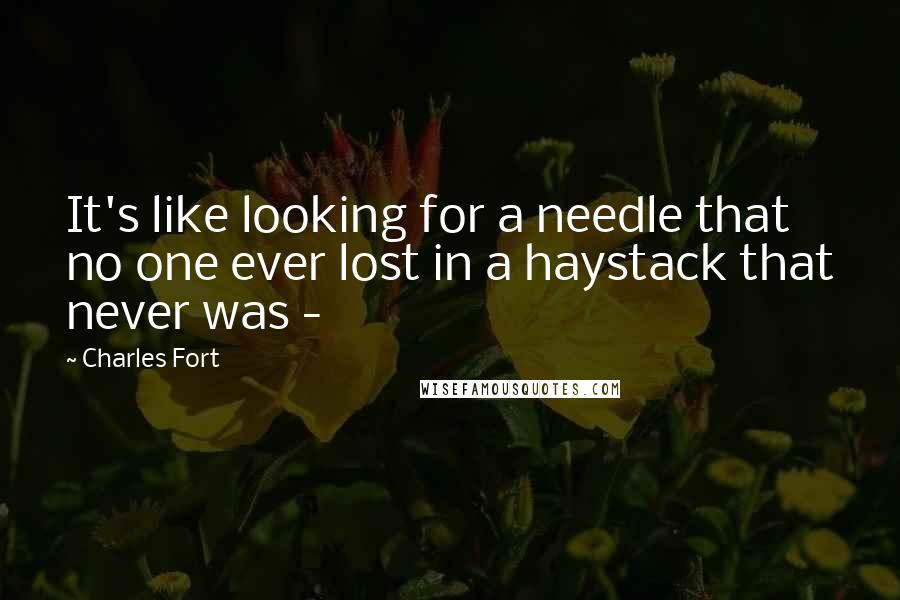 It's like looking for a needle that no one ever lost in a haystack that never was -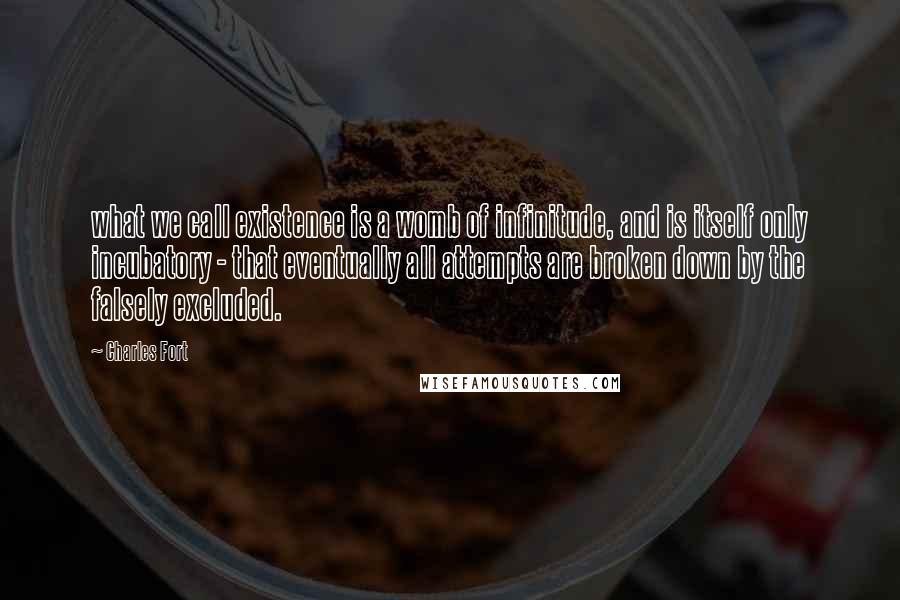 what we call existence is a womb of infinitude, and is itself only incubatory - that eventually all attempts are broken down by the falsely excluded.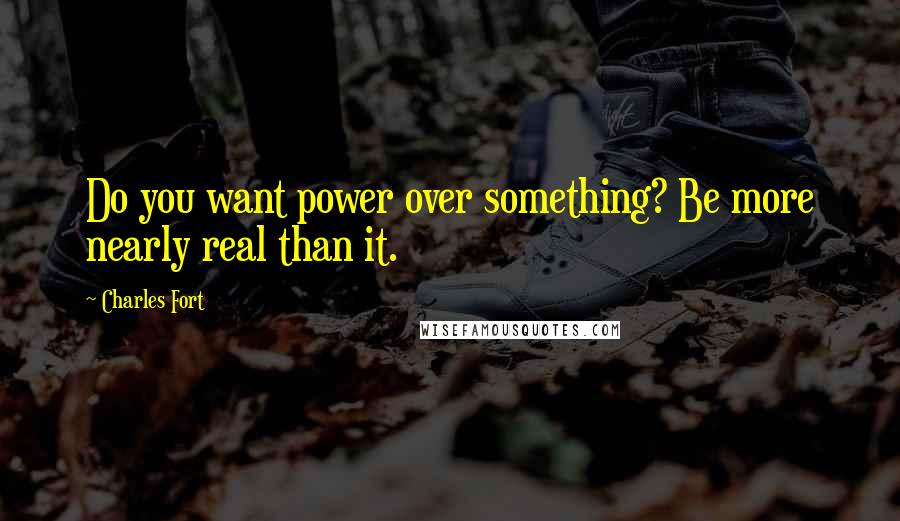 Do you want power over something? Be more nearly real than it.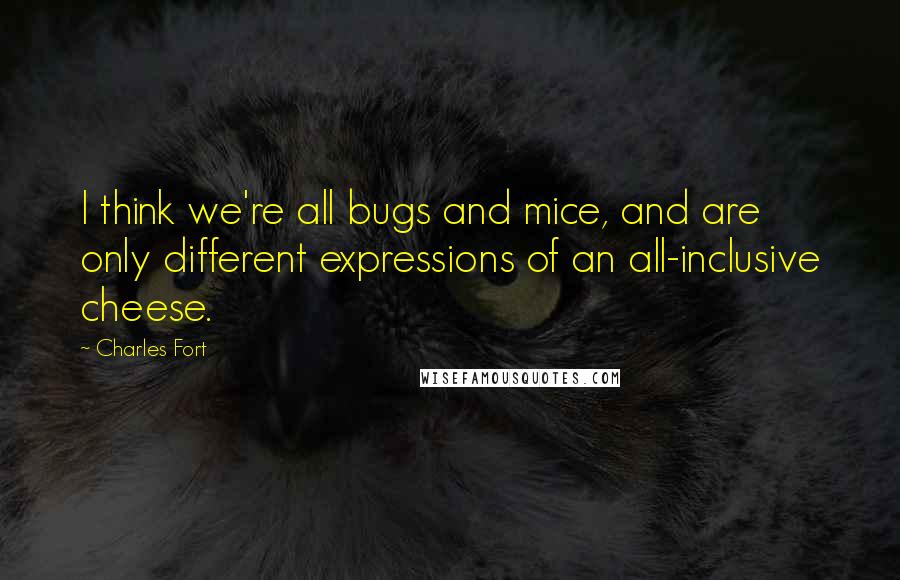 I think we're all bugs and mice, and are only different expressions of an all-inclusive cheese.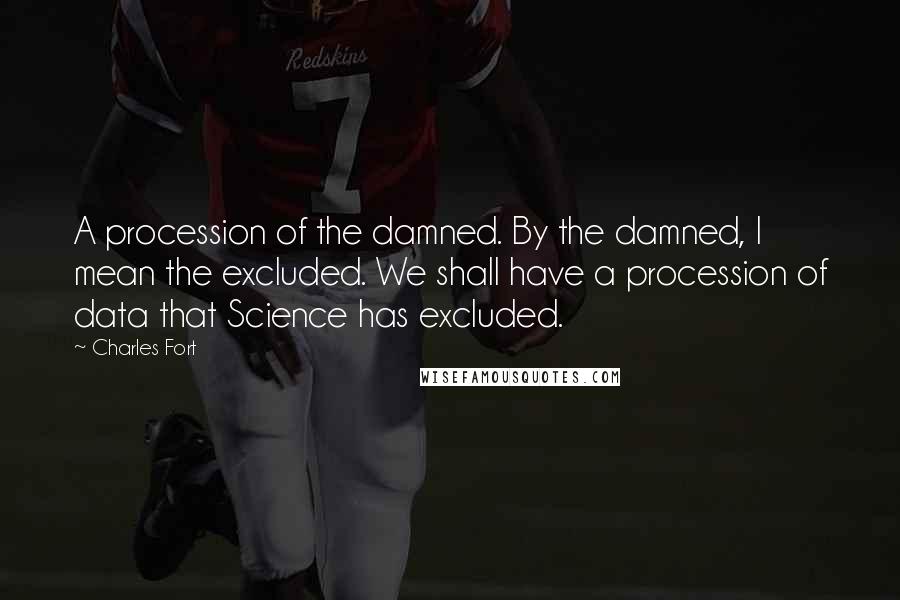 A procession of the damned. By the damned, I mean the excluded. We shall have a procession of data that Science has excluded.