Steven Seagal Quotes
Top 39 wise famous quotes and sayings by Steven Seagal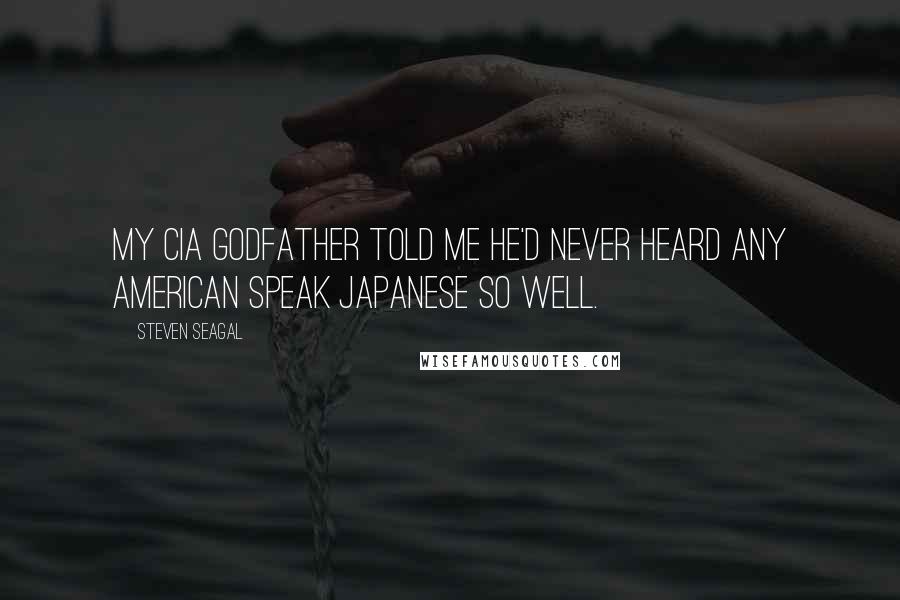 My CIA godfather told me he'd never heard any American speak Japanese so well.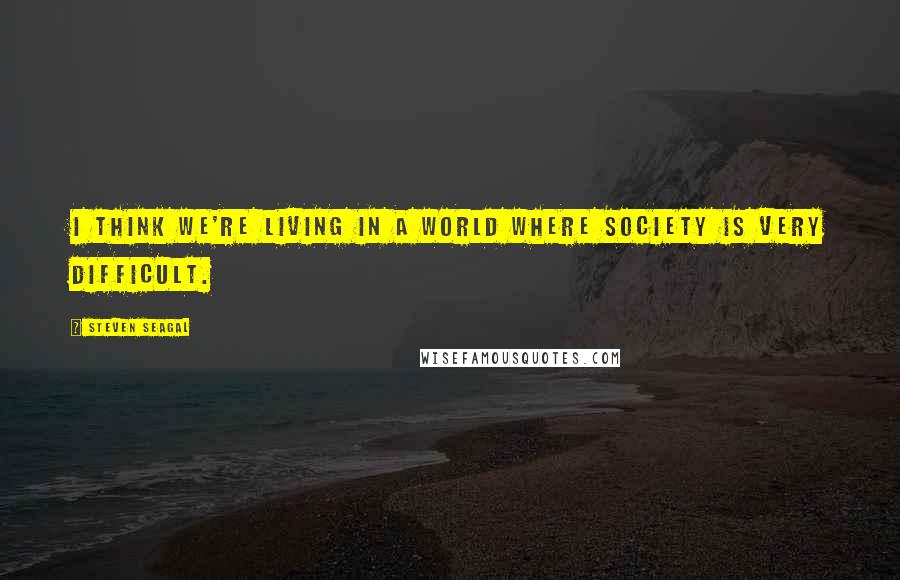 I think we're living in a world where society is very difficult.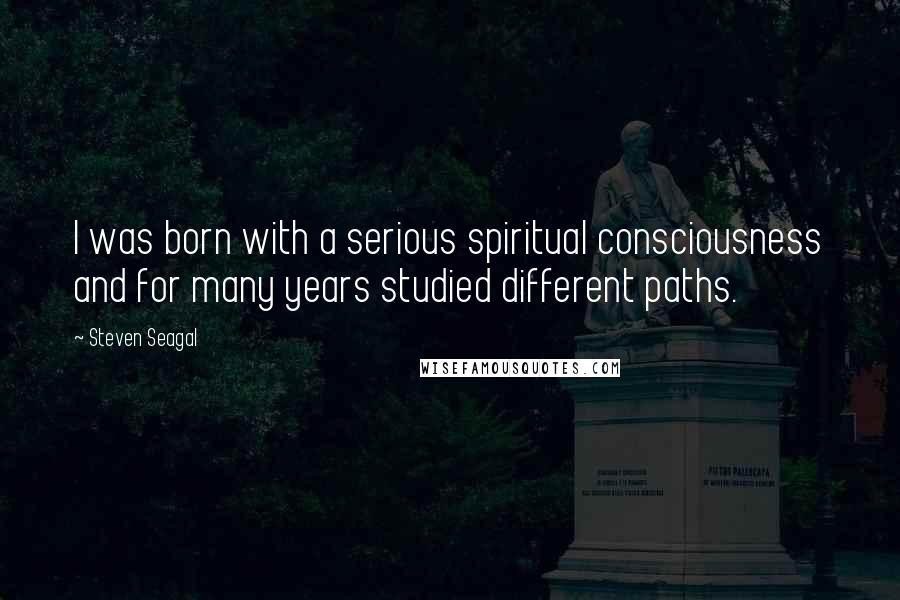 I was born with a serious spiritual consciousness and for many years studied different paths.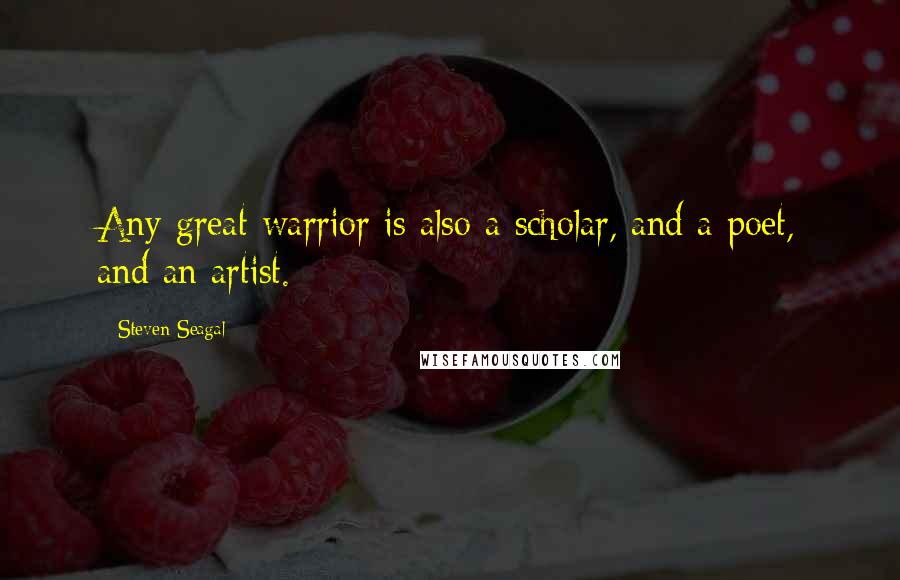 Any great warrior is also a scholar, and a poet, and an artist.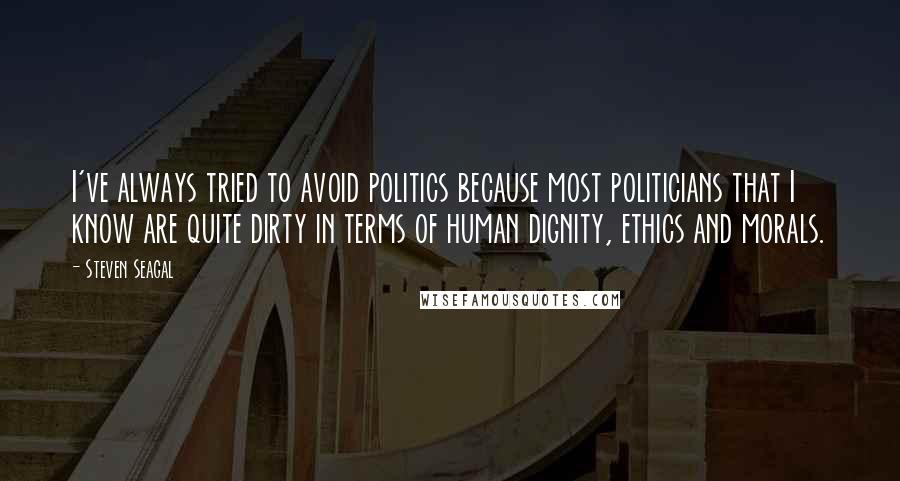 I've always tried to avoid politics because most politicians that I know are quite dirty in terms of human dignity, ethics and morals.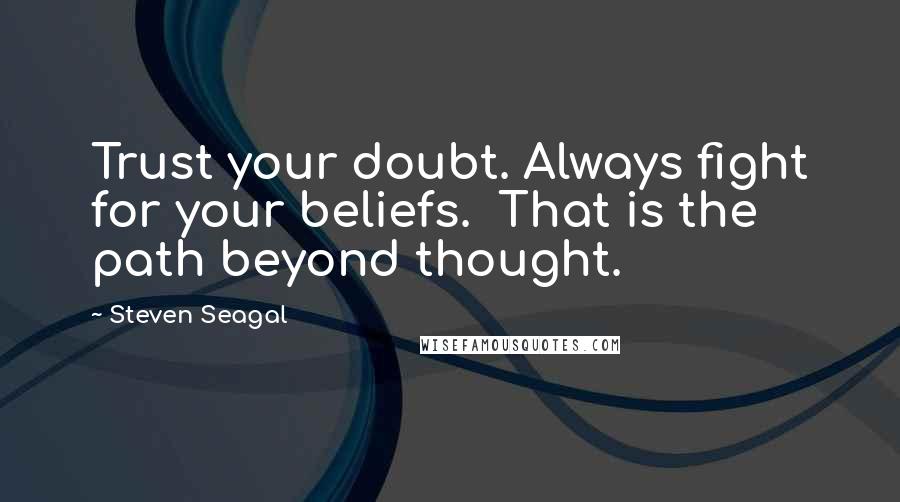 Trust your doubt. Always fight for your beliefs.
That is the path beyond thought.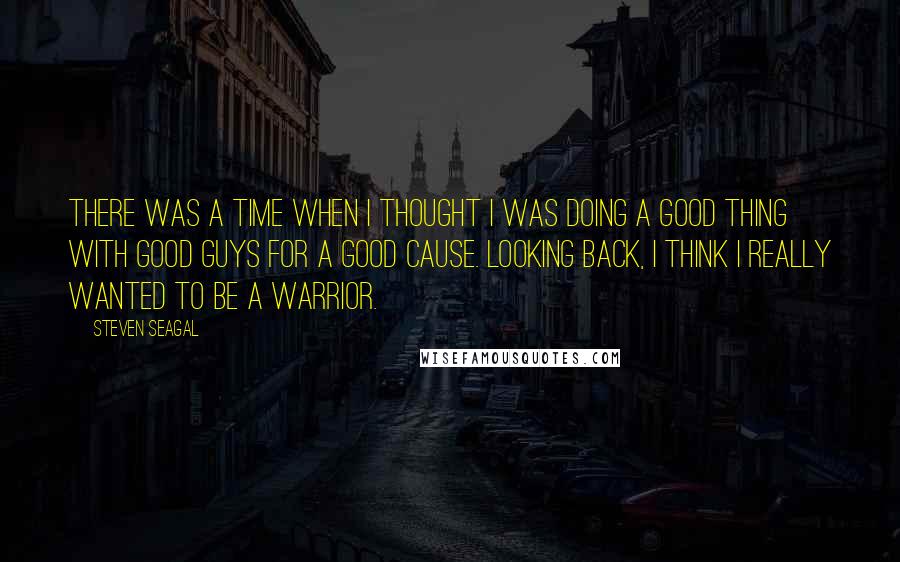 There was a time when I thought I was doing a good thing with good guys for a good cause. Looking back, I think I really wanted to be a warrior.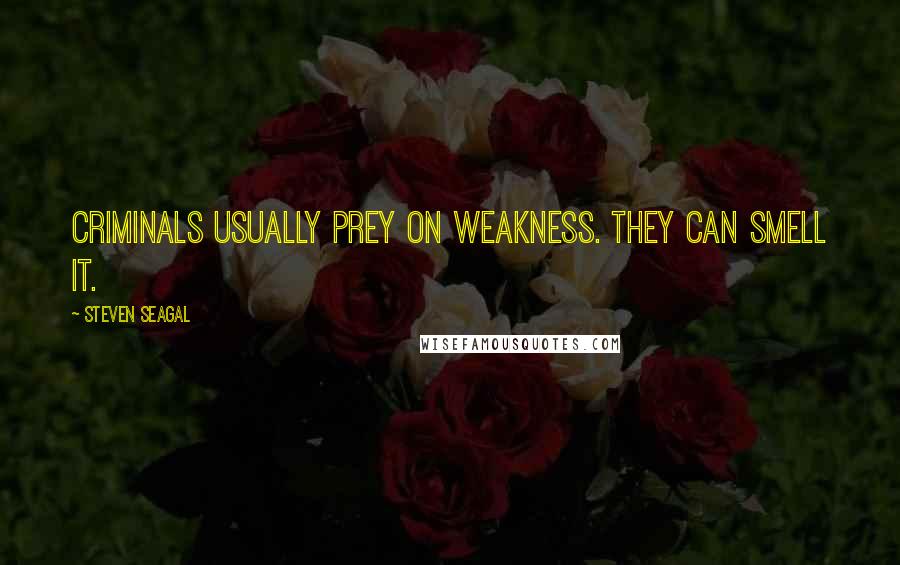 Criminals usually prey on weakness. They can smell it.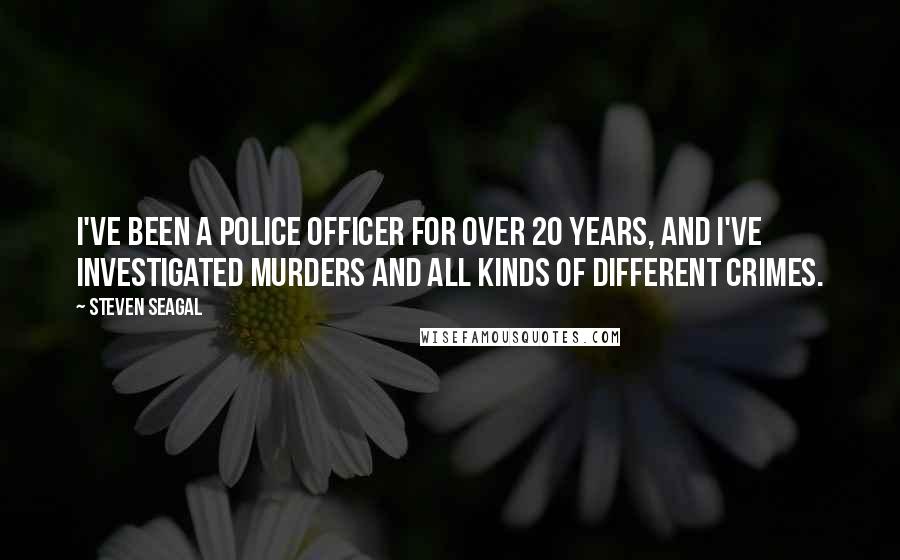 I've been a police officer for over 20 years, and I've investigated murders and all kinds of different crimes.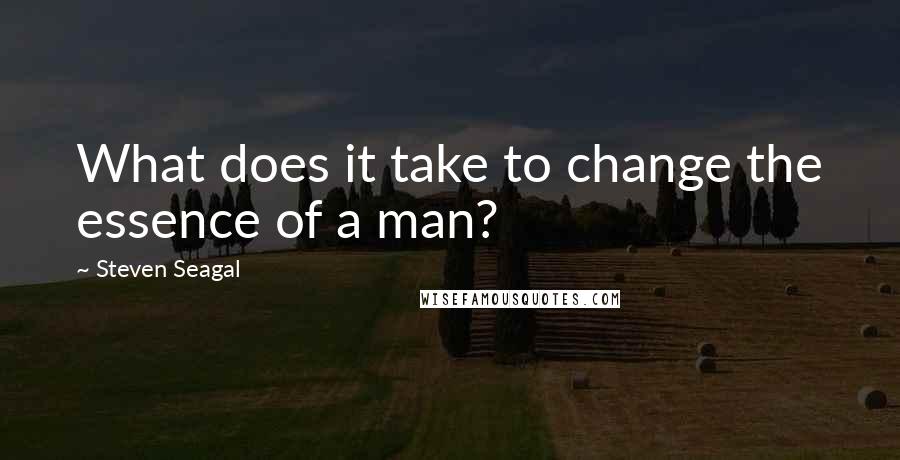 What does it take to change the essence of a man?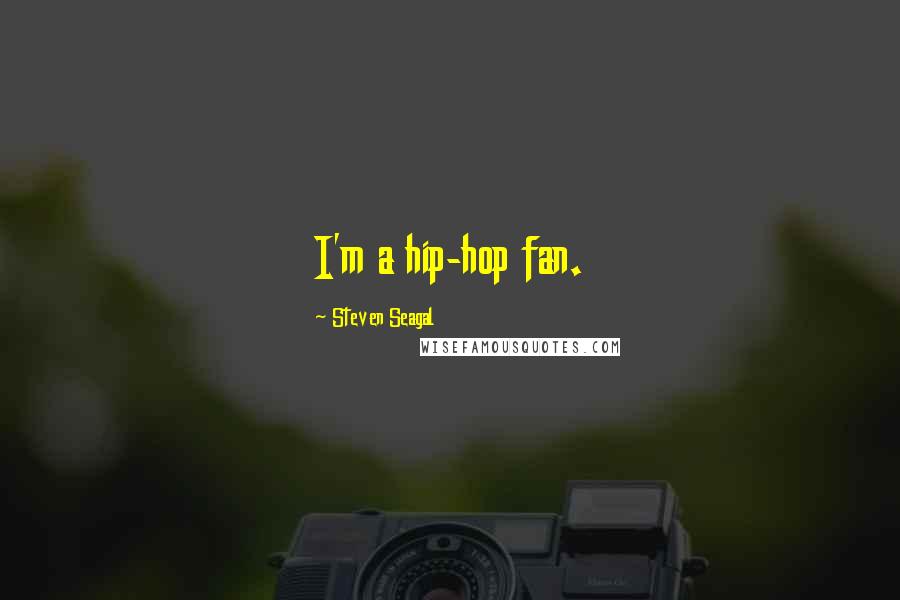 I'm a hip-hop fan.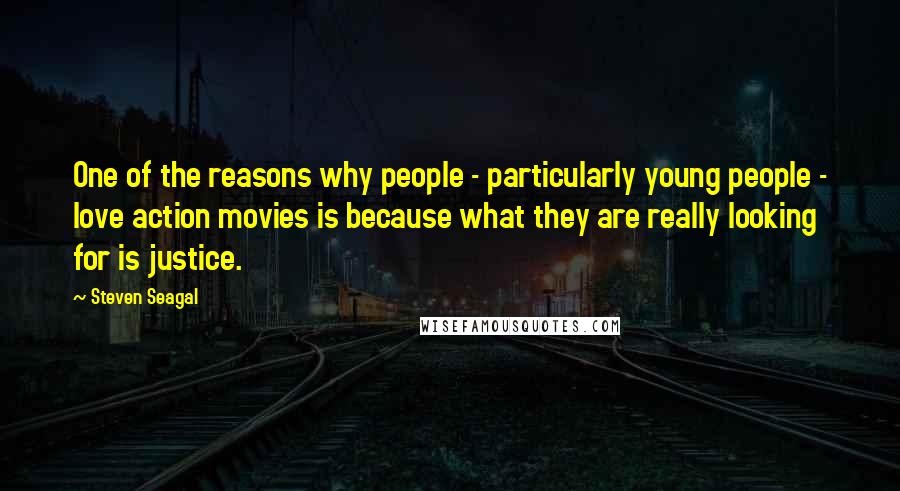 One of the reasons why people - particularly young people - love action movies is because what they are really looking for is justice.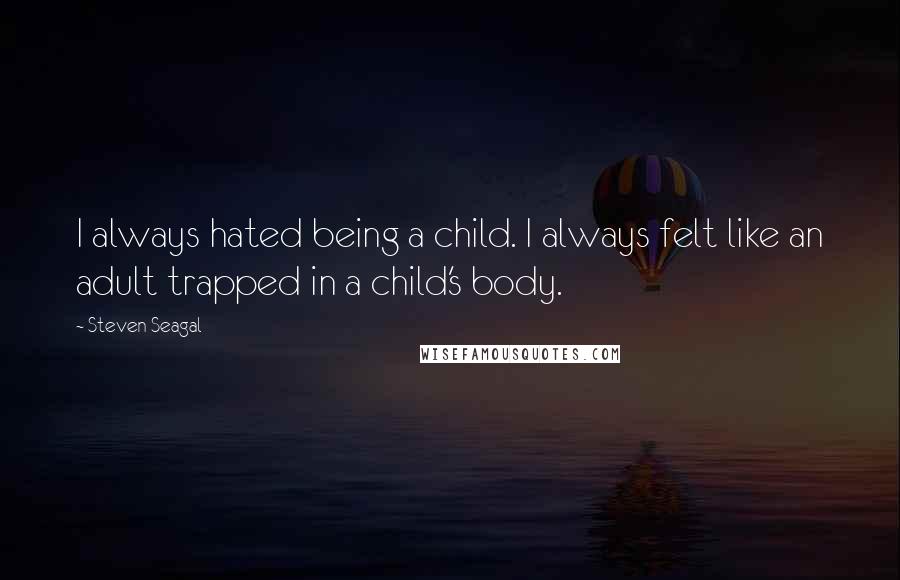 I always hated being a child. I always felt like an adult trapped in a child's body.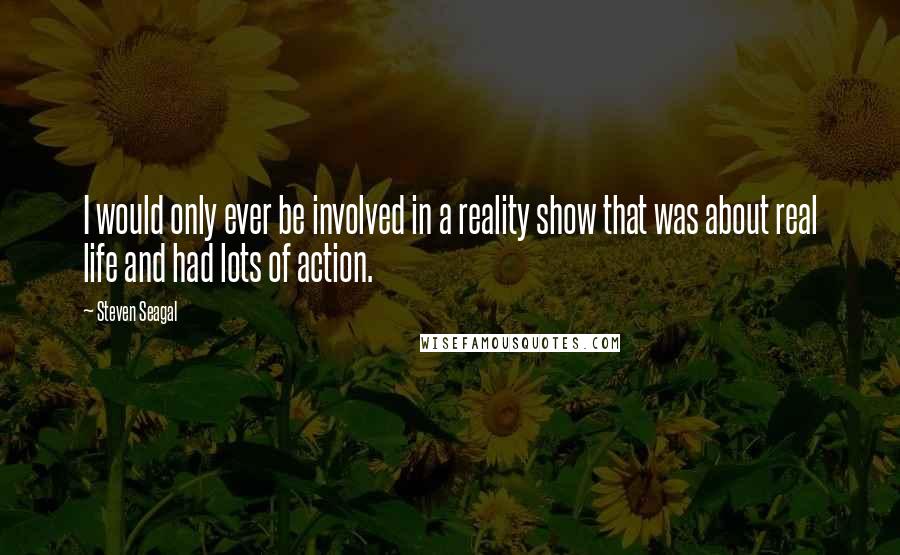 I would only ever be involved in a reality show that was about real life and had lots of action.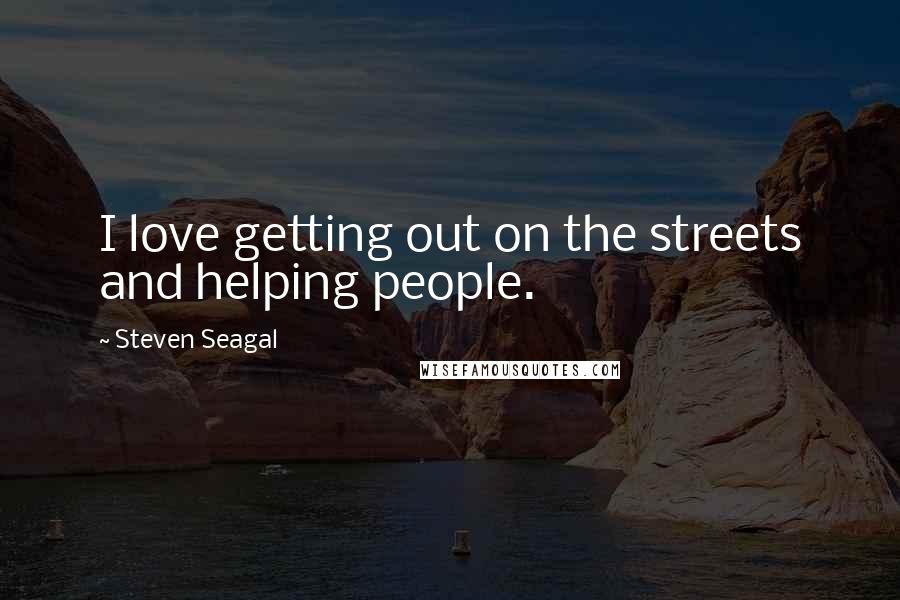 I love getting out on the streets and helping people.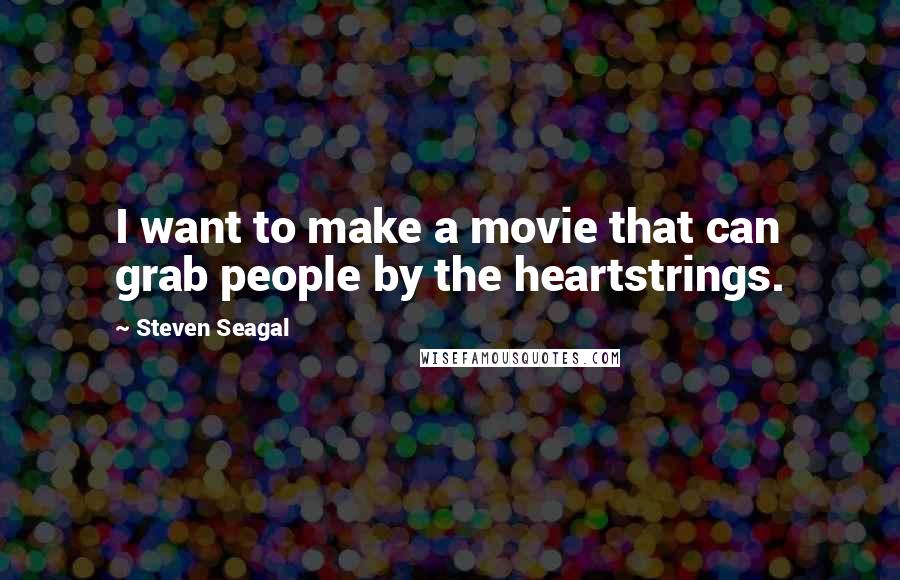 I want to make a movie that can grab people by the heartstrings.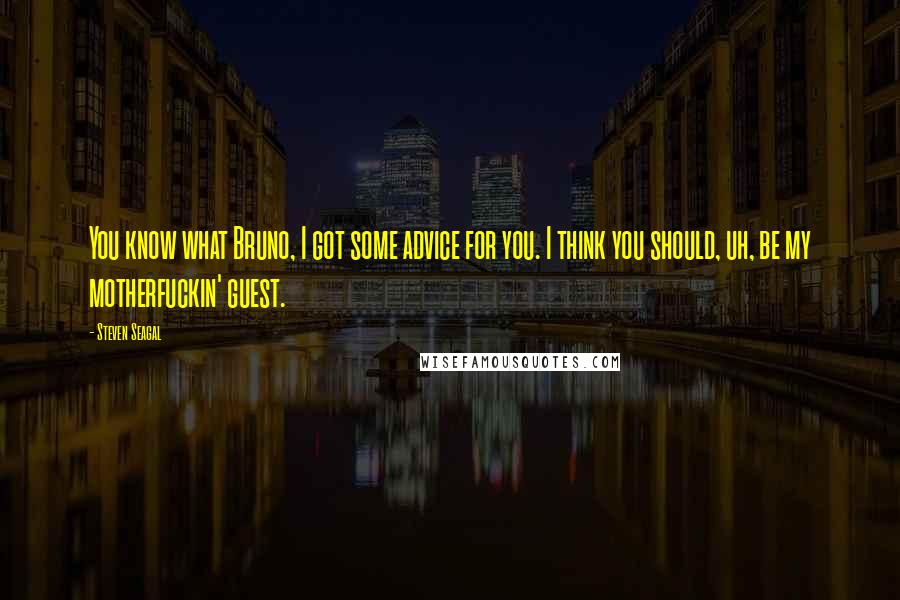 You know what Bruno, I got some advice for you. I think you should, uh, be my motherfuckin' guest.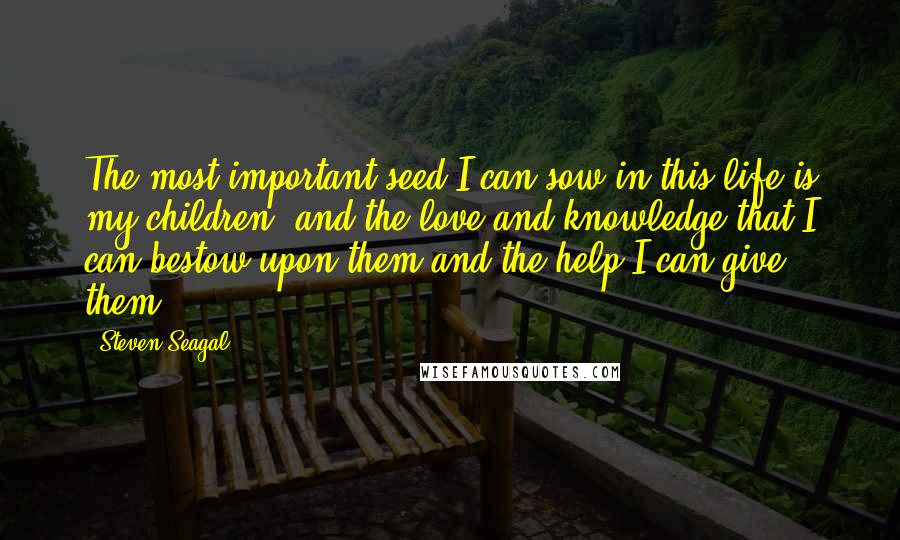 The most important seed I can sow in this life is my children, and the love and knowledge that I can bestow upon them and the help I can give them.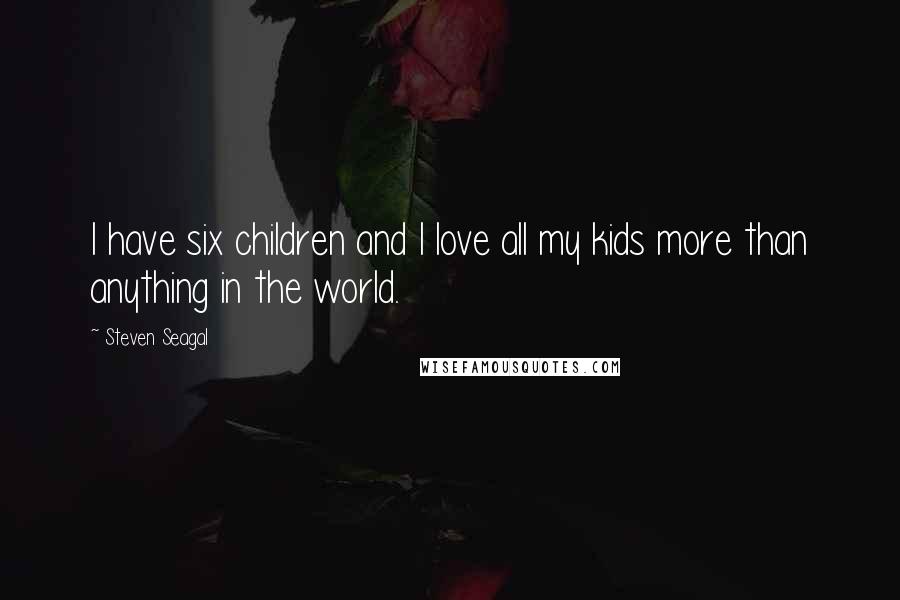 I have six children and I love all my kids more than anything in the world.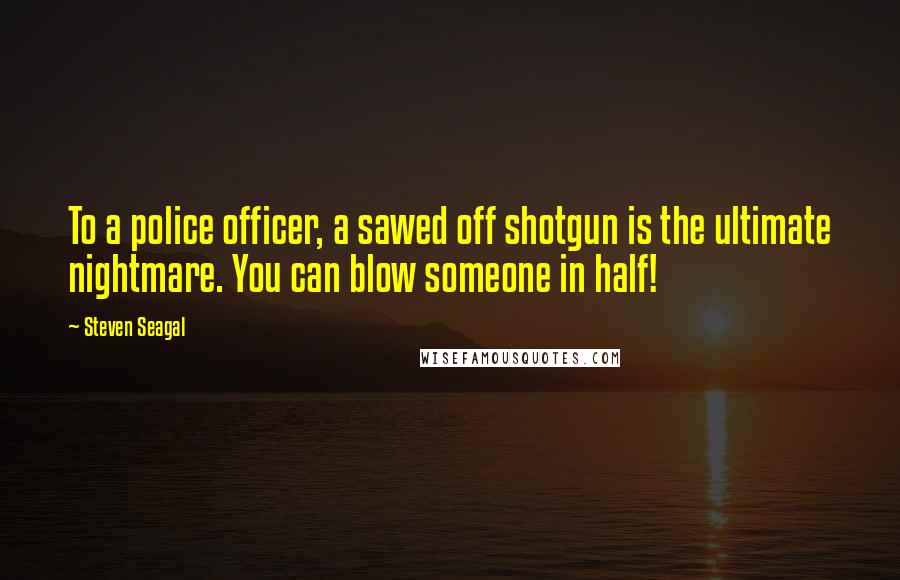 To a police officer, a sawed off shotgun is the ultimate nightmare. You can blow someone in half!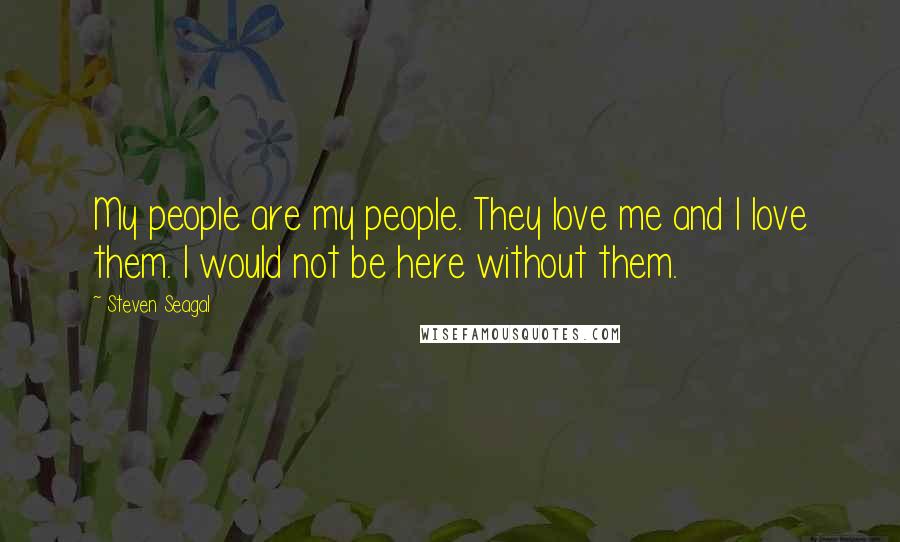 My people are my people. They love me and I love them. I would not be here without them.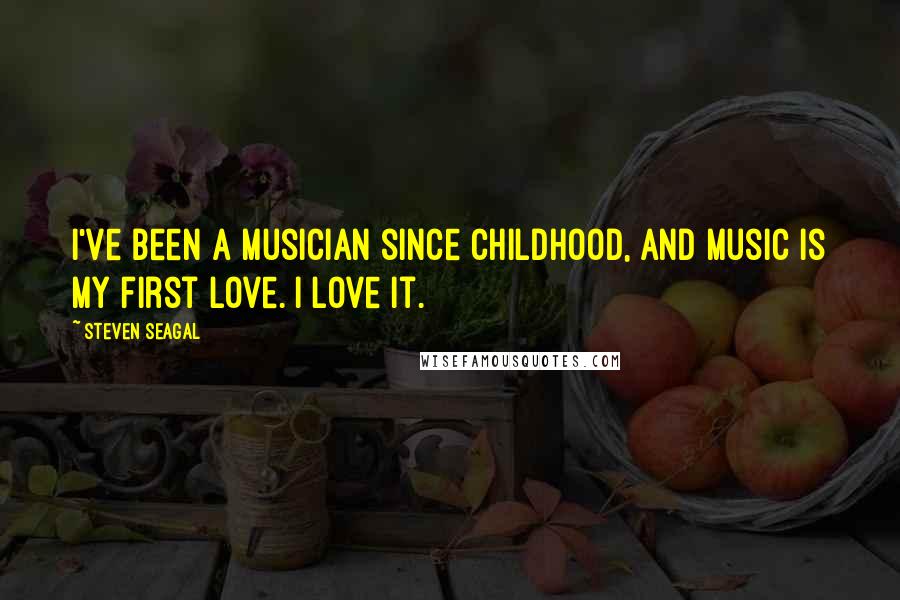 I've been a musician since childhood, and music is my first love. I love it.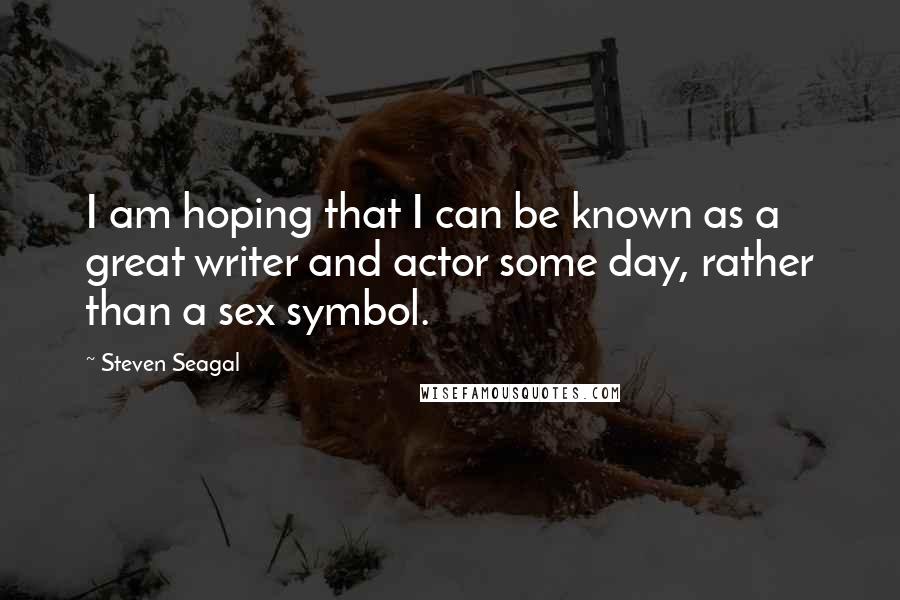 I am hoping that I can be known as a great writer and actor some day, rather than a sex symbol.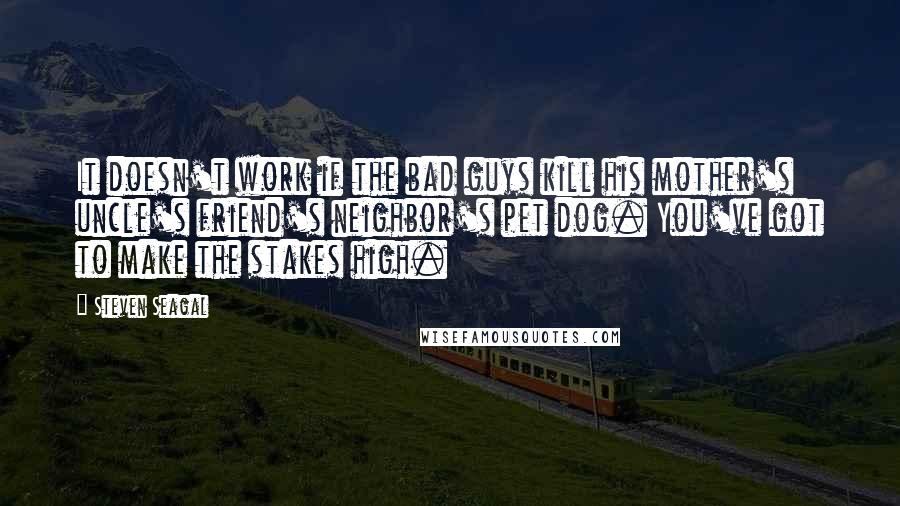 It doesn't work if the bad guys kill his mother's uncle's friend's neighbor's pet dog. You've got to make the stakes high.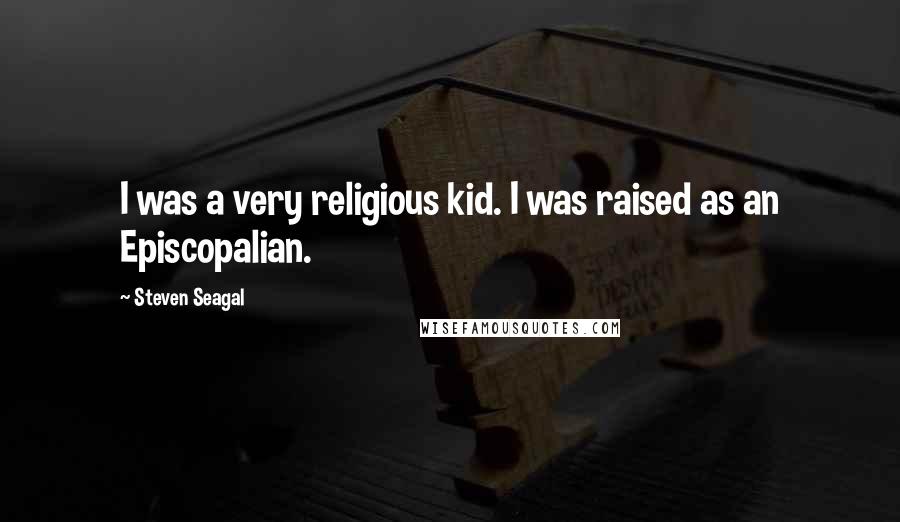 I was a very religious kid. I was raised as an Episcopalian.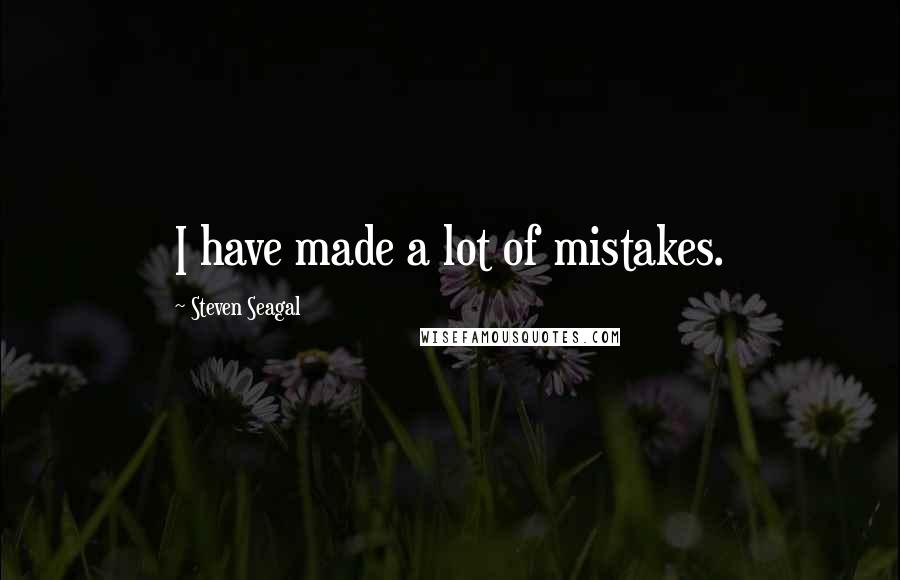 I have made a lot of mistakes.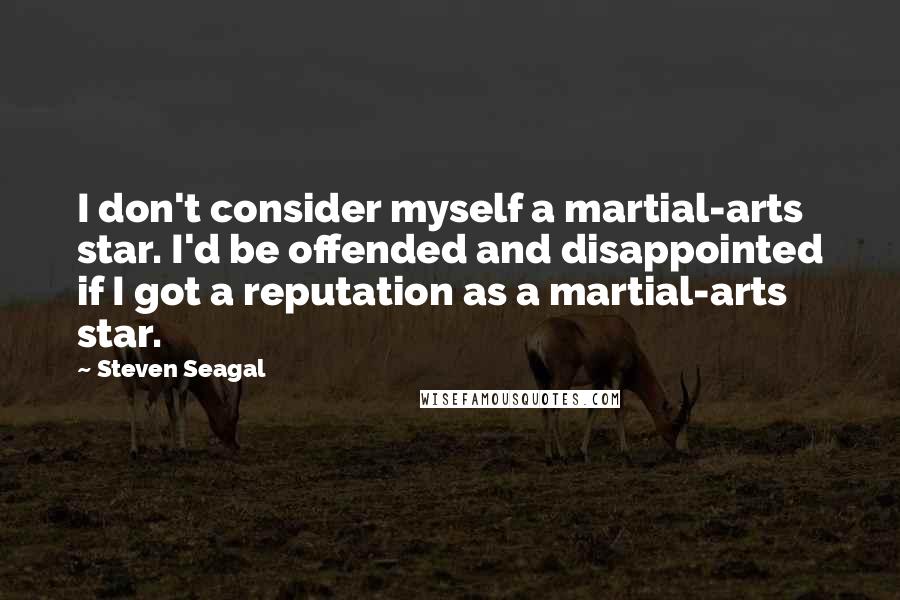 I don't consider myself a martial-arts star. I'd be offended and disappointed if I got a reputation as a martial-arts star.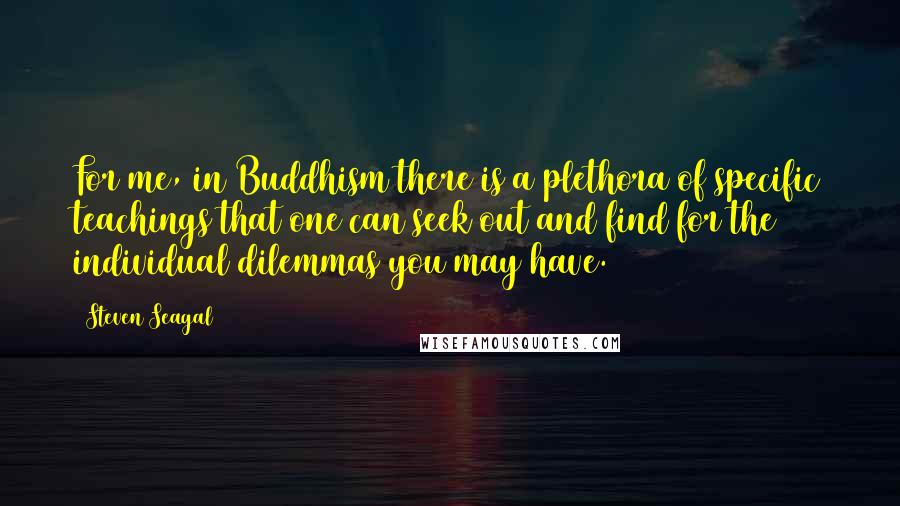 For me, in Buddhism there is a plethora of specific teachings that one can seek out and find for the individual dilemmas you may have.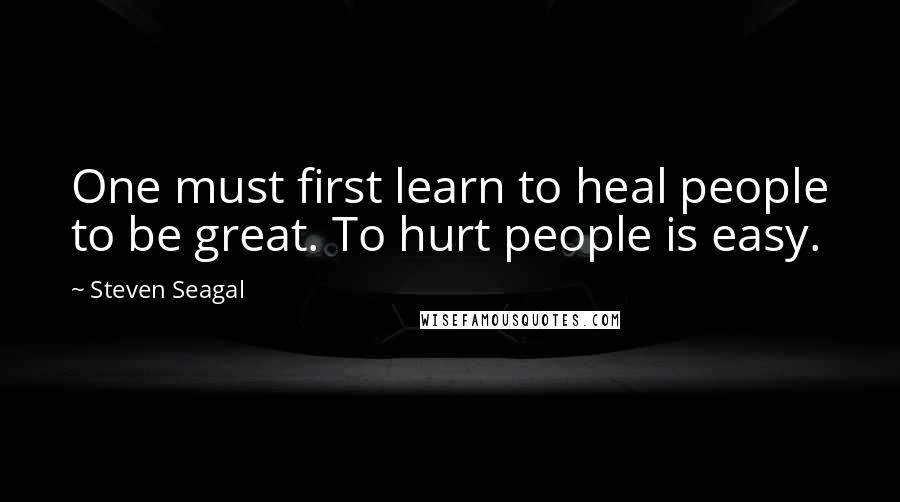 One must first learn to heal people to be great. To hurt people is easy.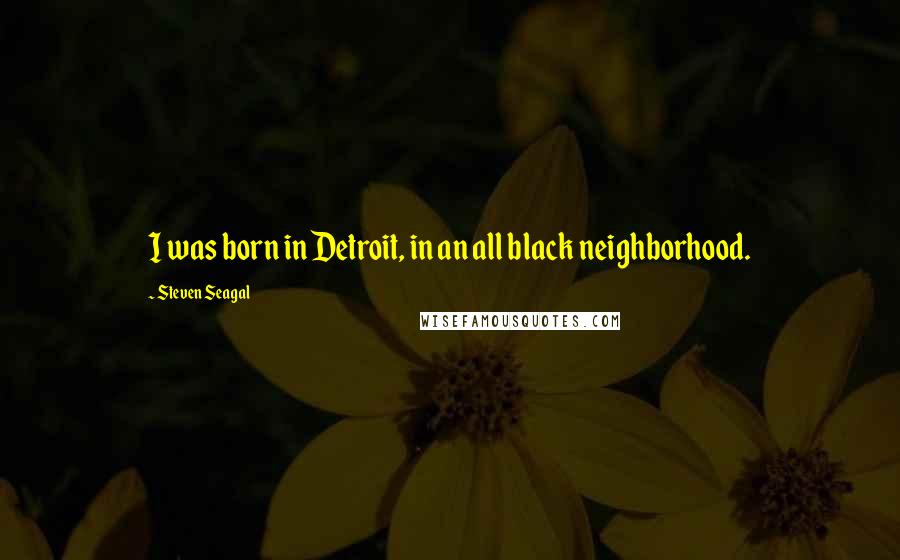 I was born in Detroit, in an all black neighborhood.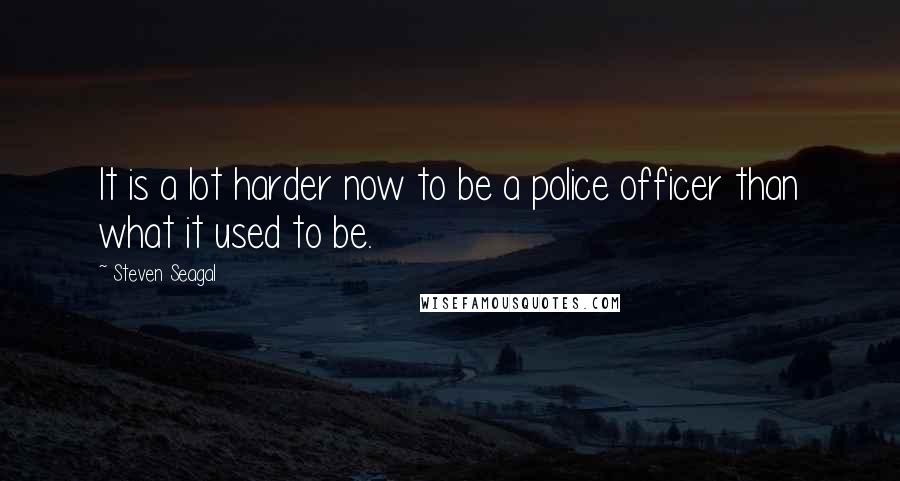 It is a lot harder now to be a police officer than what it used to be.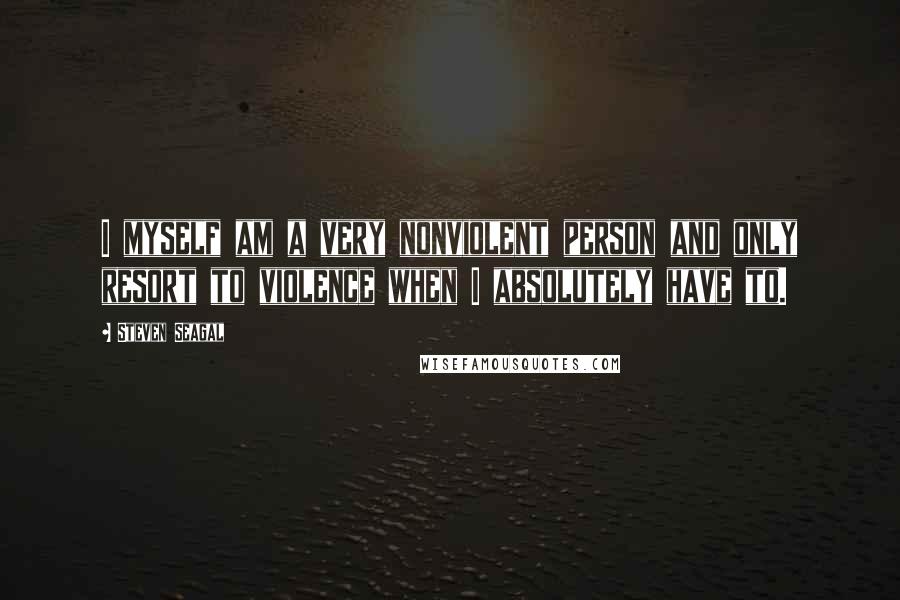 I myself am a very nonviolent person and only resort to violence when I absolutely have to.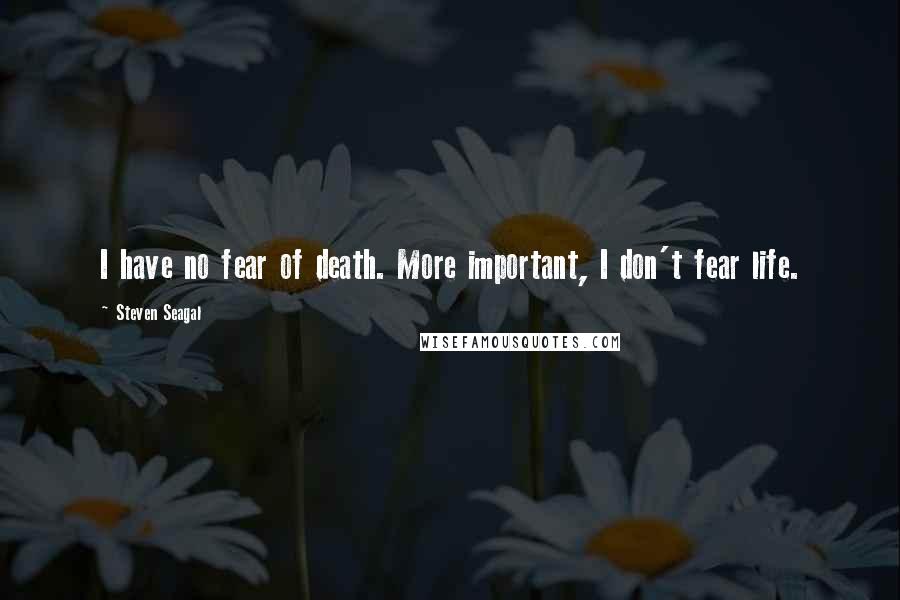 I have no fear of death. More important, I don't fear life.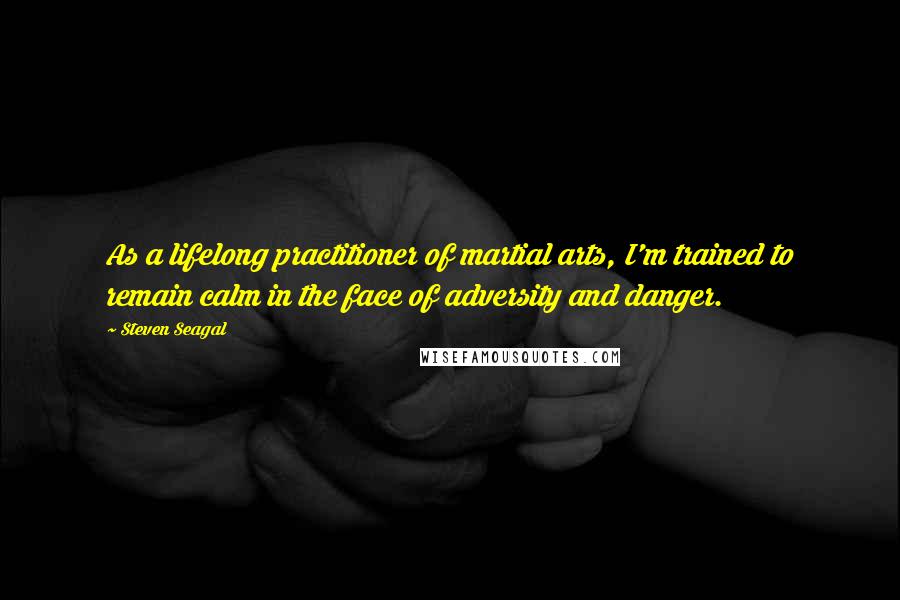 As a lifelong practitioner of martial arts, I'm trained to remain calm in the face of adversity and danger.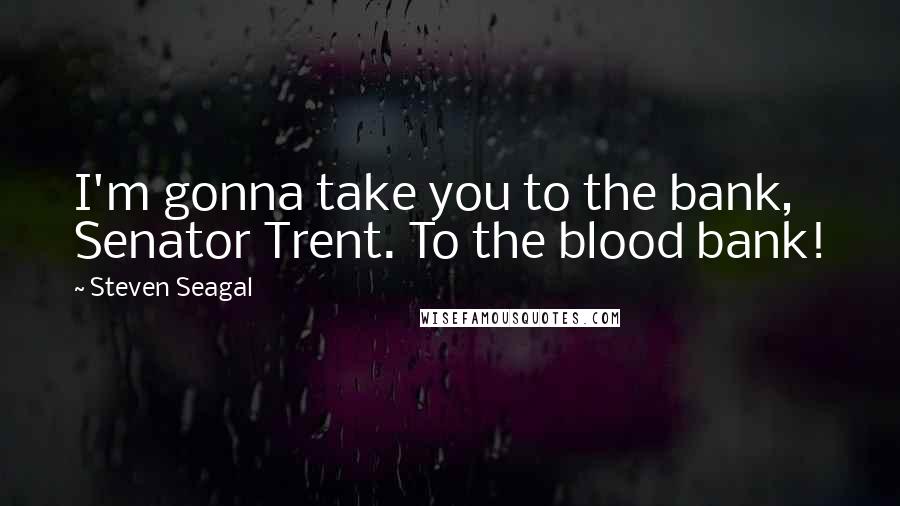 I'm gonna take you to the bank, Senator Trent. To the blood bank!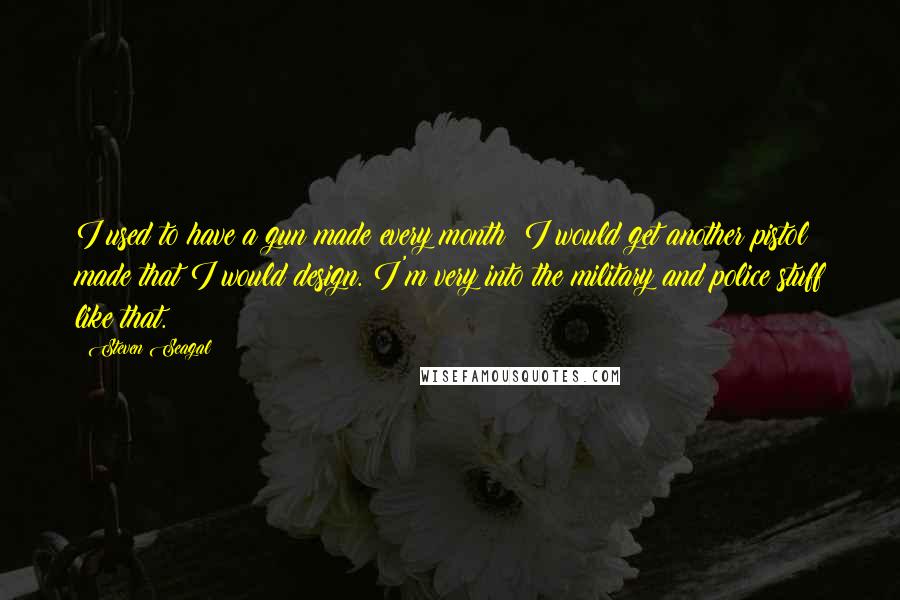 I used to have a gun made every month; I would get another pistol made that I would design. I'm very into the military and police stuff like that.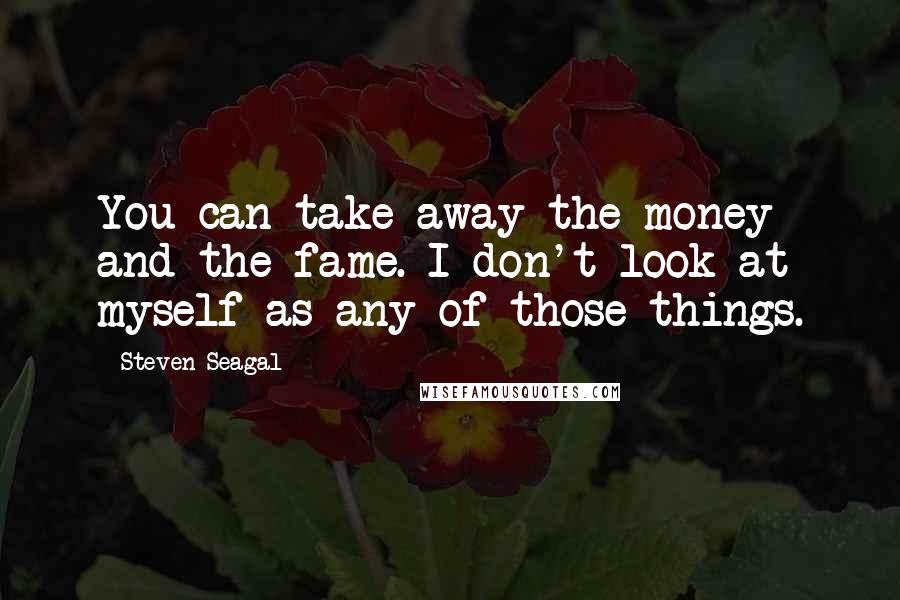 You can take away the money and the fame. I don't look at myself as any of those things.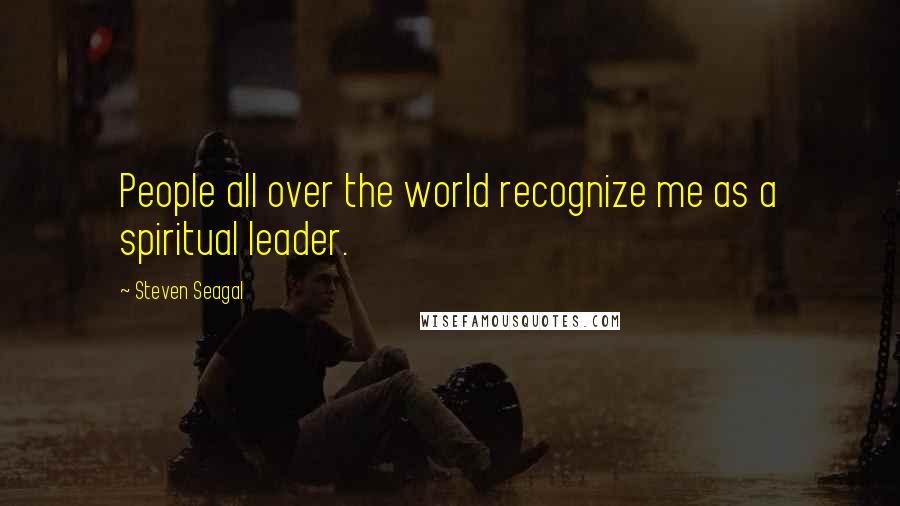 People all over the world recognize me as a spiritual leader.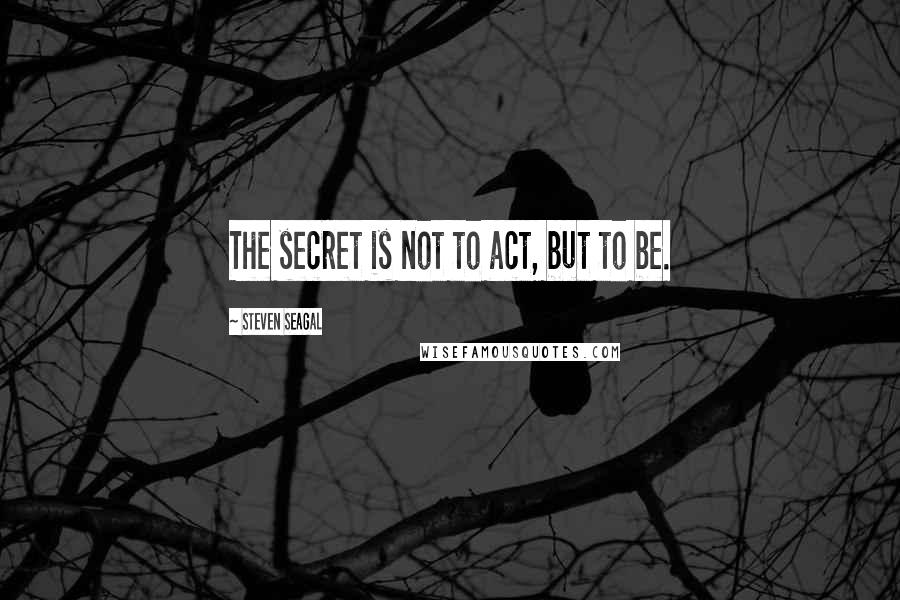 The secret is not to act, but to be.