Marty Meehan Quotes
Top 9 wise famous quotes and sayings by Marty Meehan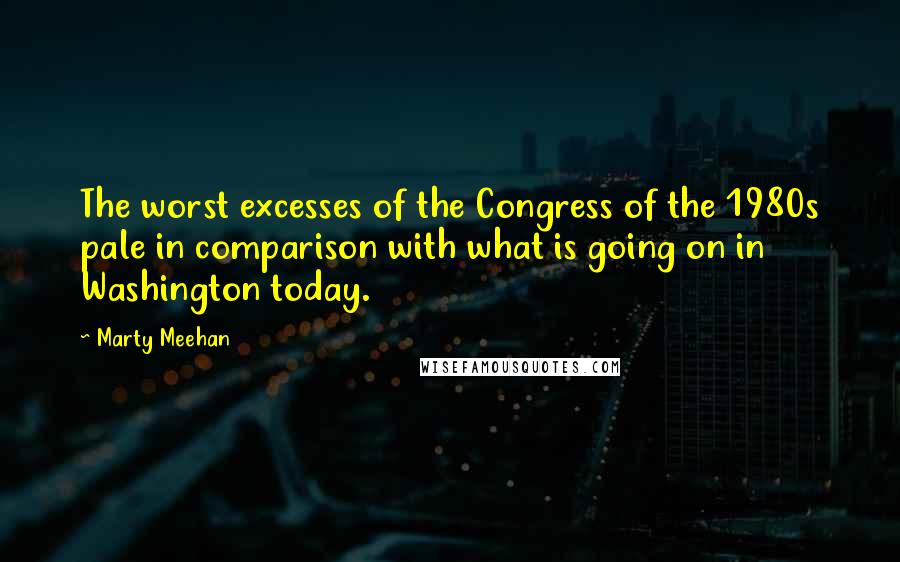 The worst excesses of the Congress of the 1980s pale in comparison with what is going on in Washington today.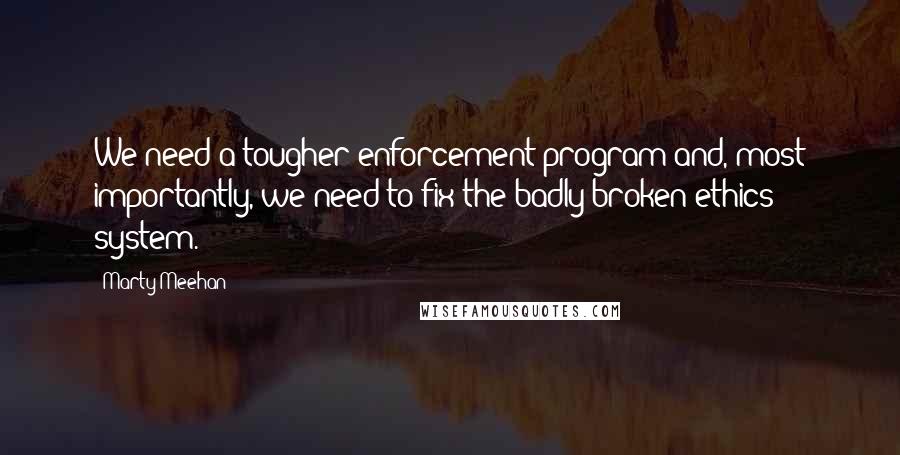 We need a tougher enforcement program and, most importantly, we need to fix the badly broken ethics system.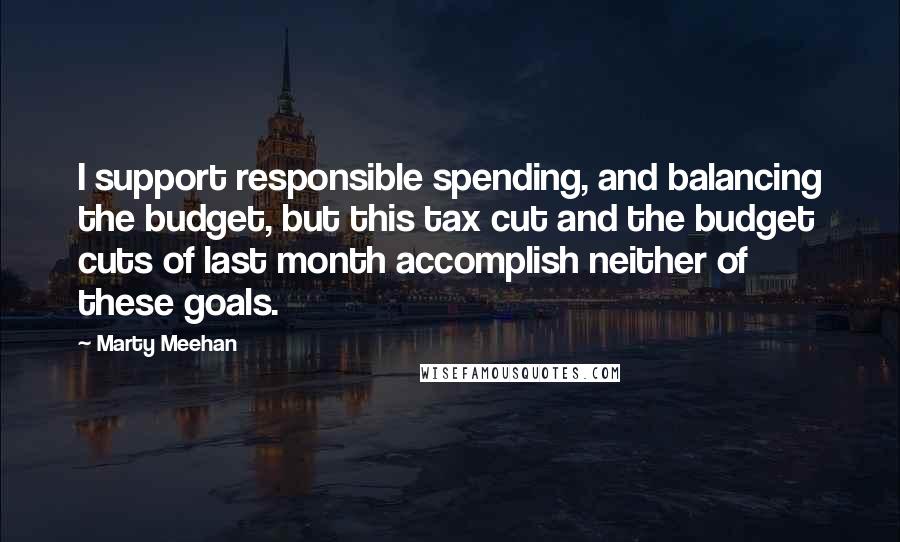 I support responsible spending, and balancing the budget, but this tax cut and the budget cuts of last month accomplish neither of these goals.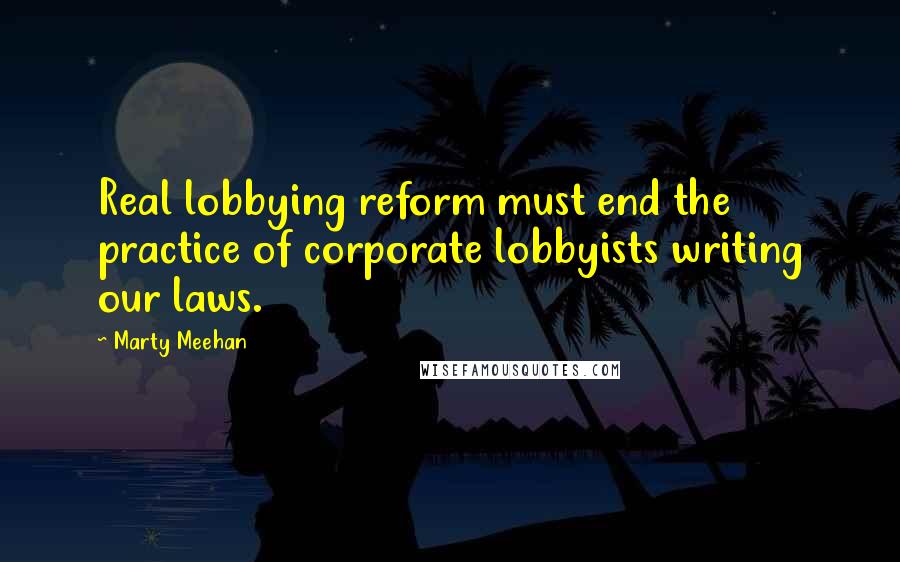 Real lobbying reform must end the practice of corporate lobbyists writing our laws.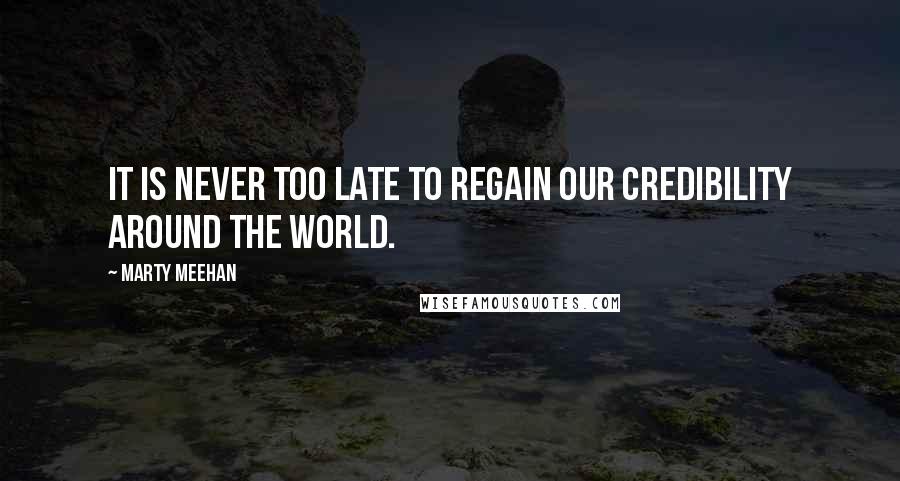 It is never too late to regain our credibility around the world.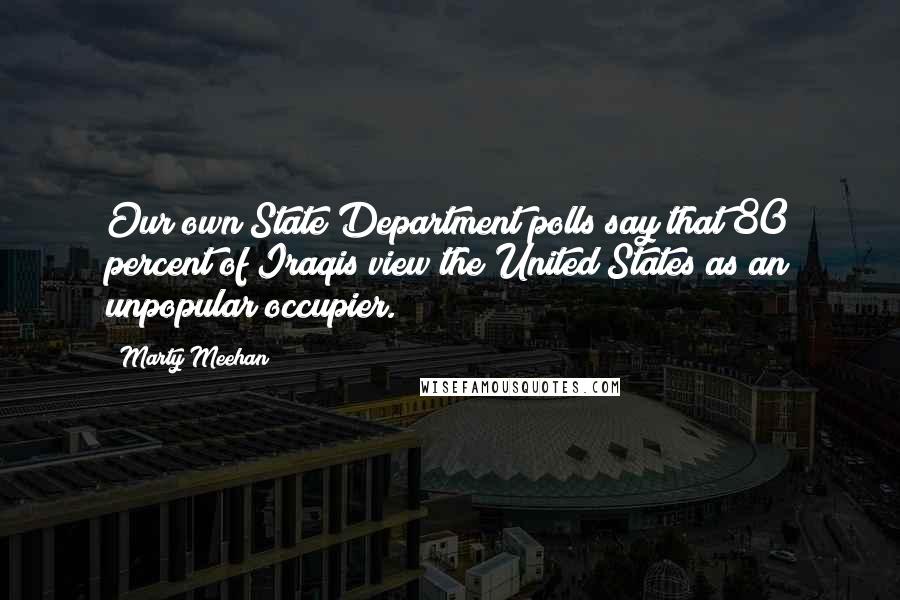 Our own State Department polls say that 80 percent of Iraqis view the United States as an unpopular occupier.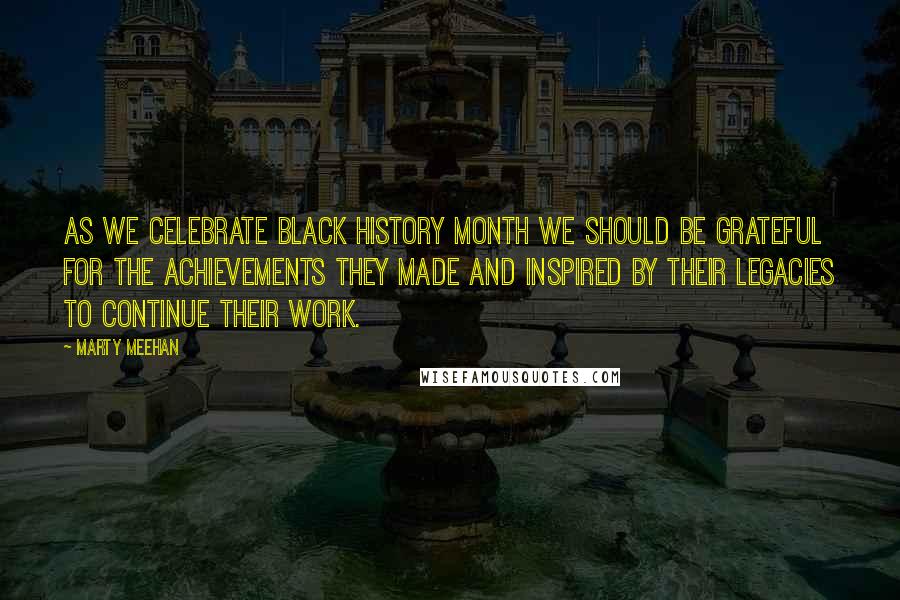 As we celebrate Black History Month we should be grateful for the achievements they made and inspired by their legacies to continue their work.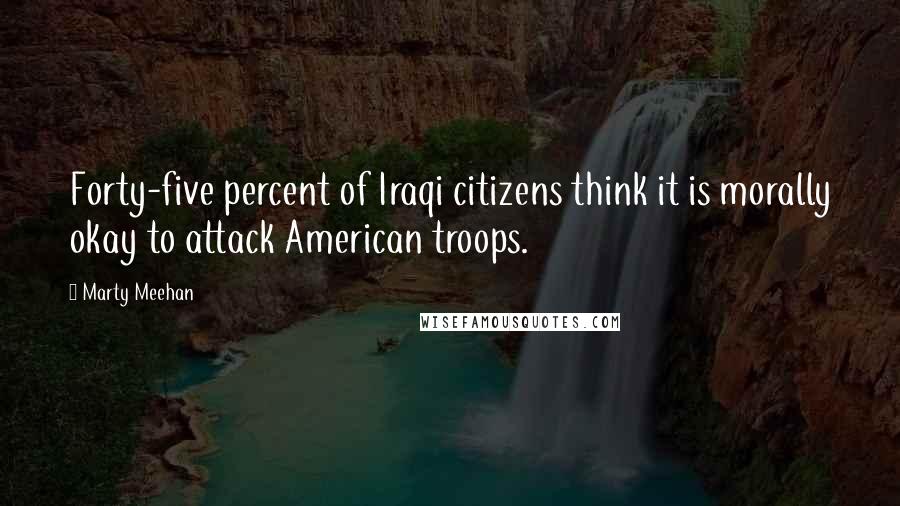 Forty-five percent of Iraqi citizens think it is morally okay to attack American troops.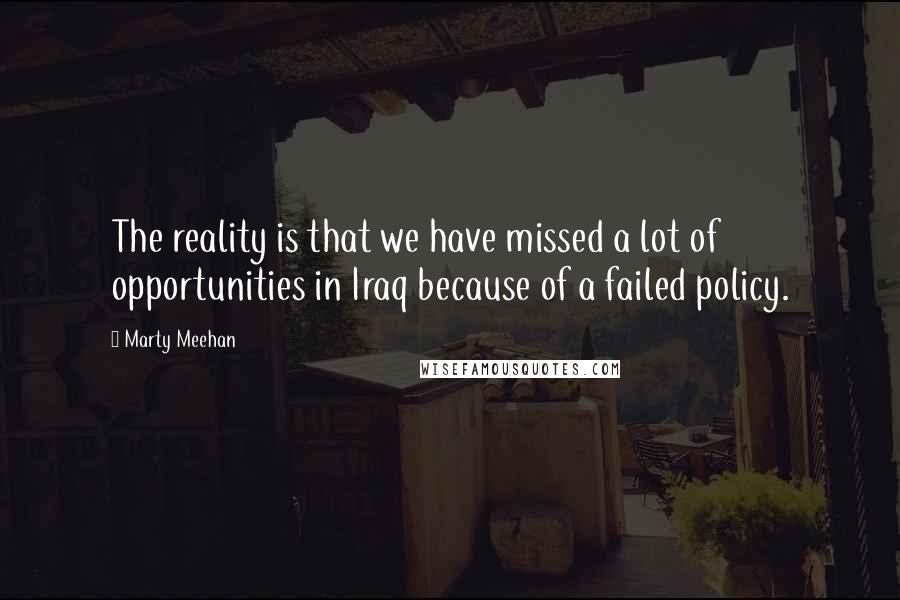 The reality is that we have missed a lot of opportunities in Iraq because of a failed policy.