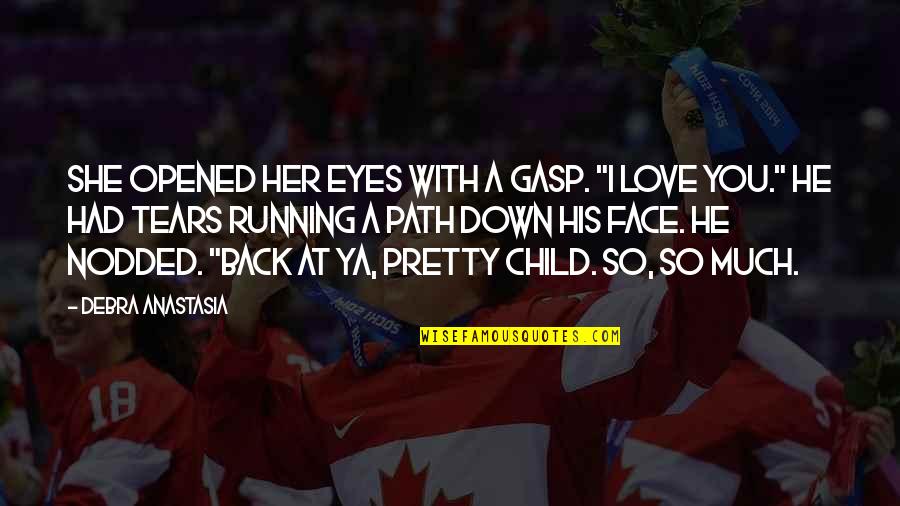 She opened her eyes with a gasp. "I love you." He had tears running a path down his face. He nodded. "Back at ya, pretty child. So, so much.
—
Debra Anastasia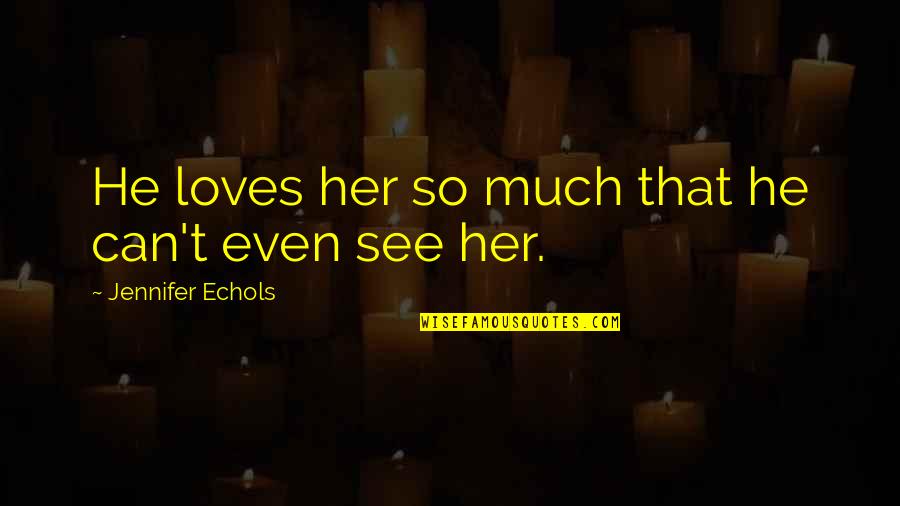 He loves her so much that he can't even see her.
—
Jennifer Echols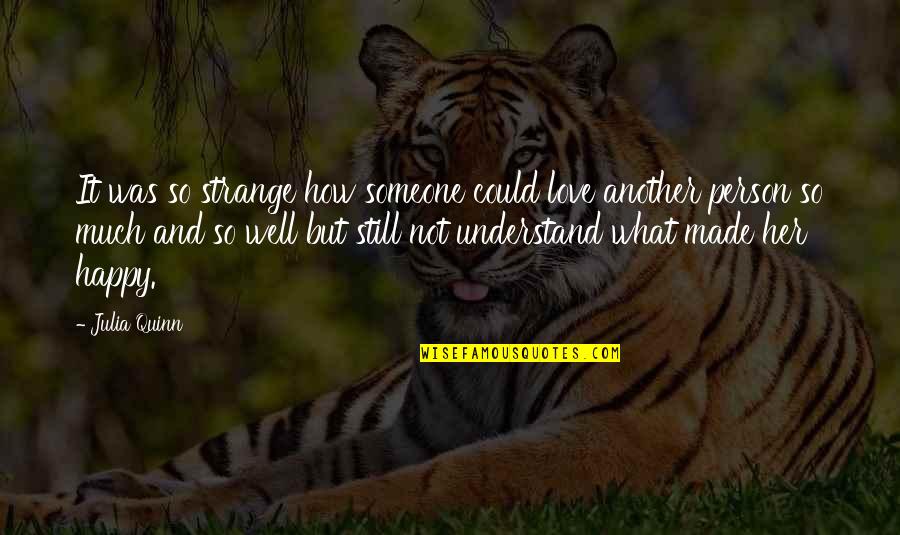 It was so strange how someone could love another person so much and so well but still not understand what made her happy.
—
Julia Quinn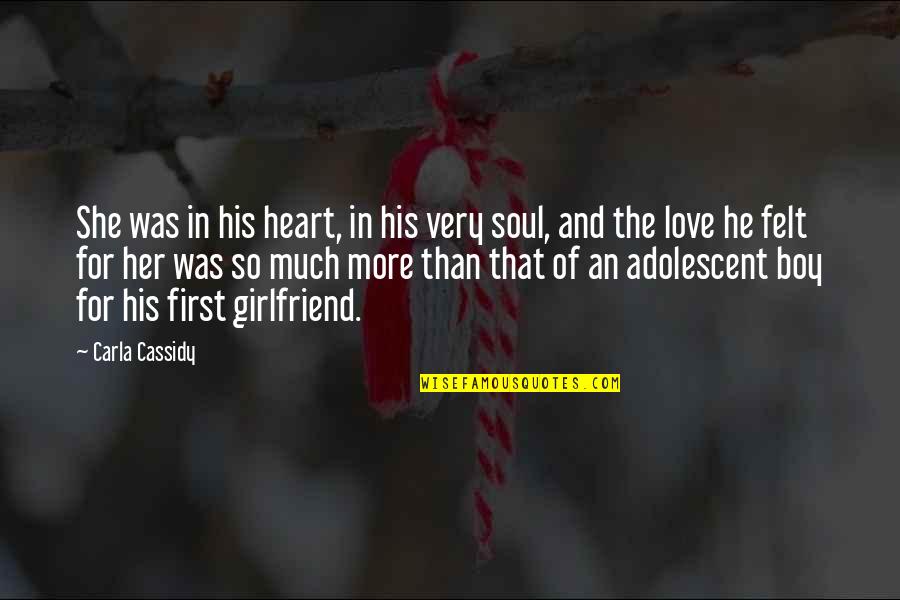 She was in his heart, in his very soul, and the love he felt for her was so much more than that of an adolescent boy for his first girlfriend.
—
Carla Cassidy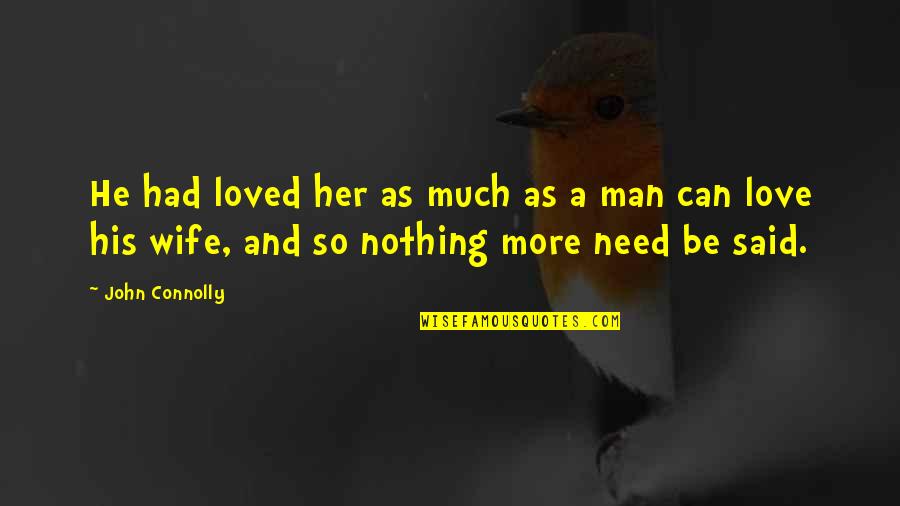 He had loved her as much as a man can love his wife, and so nothing more need be said.
—
John Connolly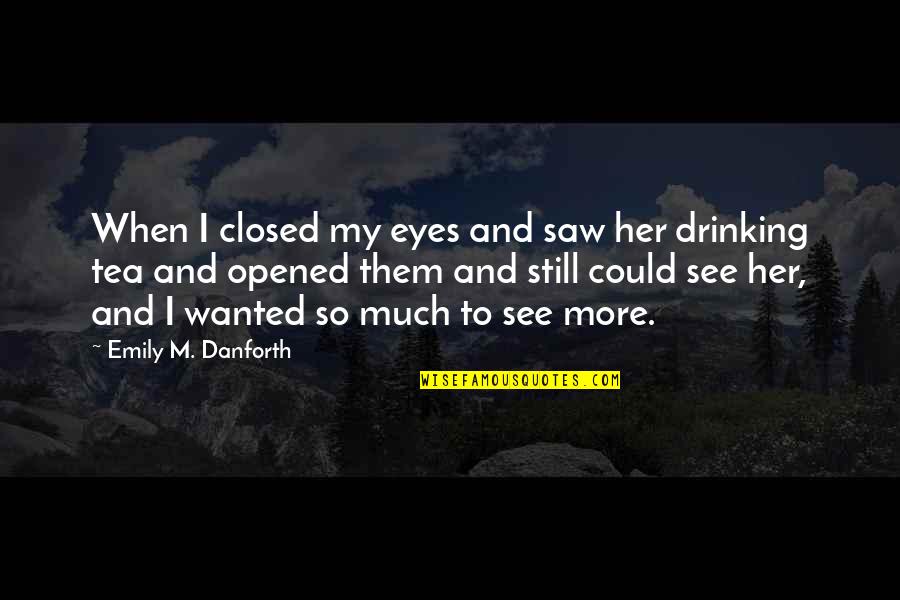 When I closed my eyes and saw her drinking tea and opened them and still could see her, and I wanted so much to see more.
—
Emily M. Danforth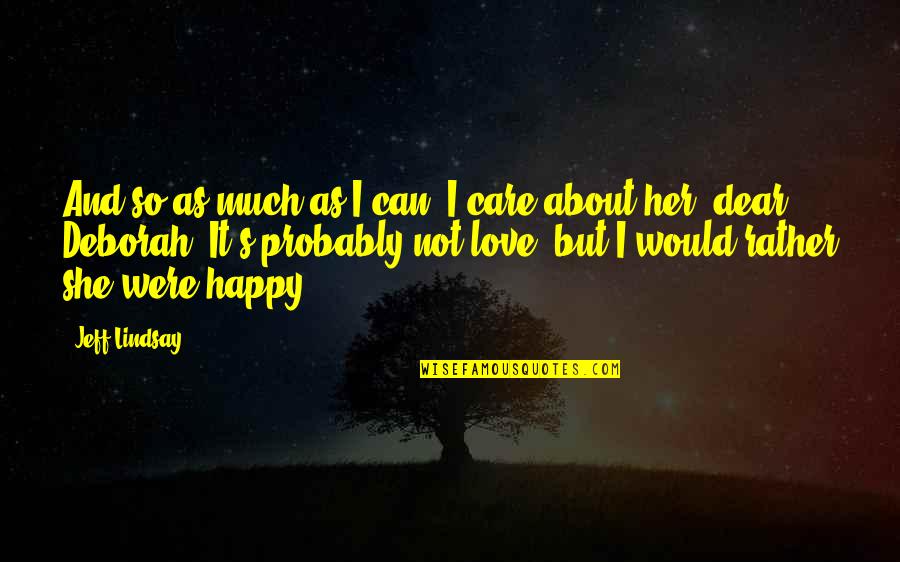 And so as much as I can, I care about her, dear Deborah. It's probably not love, but I would rather she were happy.
—
Jeff Lindsay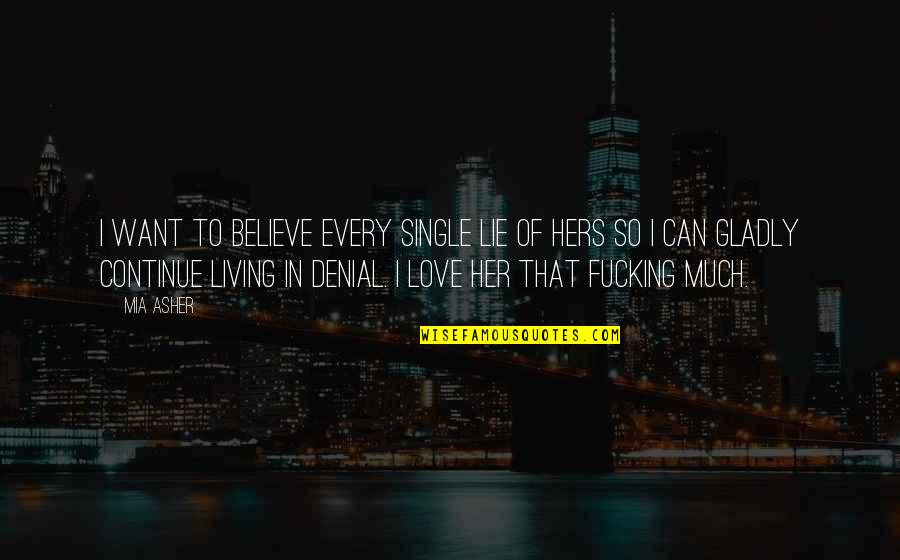 I want to believe every single lie of hers so I can gladly continue living in denial. I love her that fucking much.
—
Mia Asher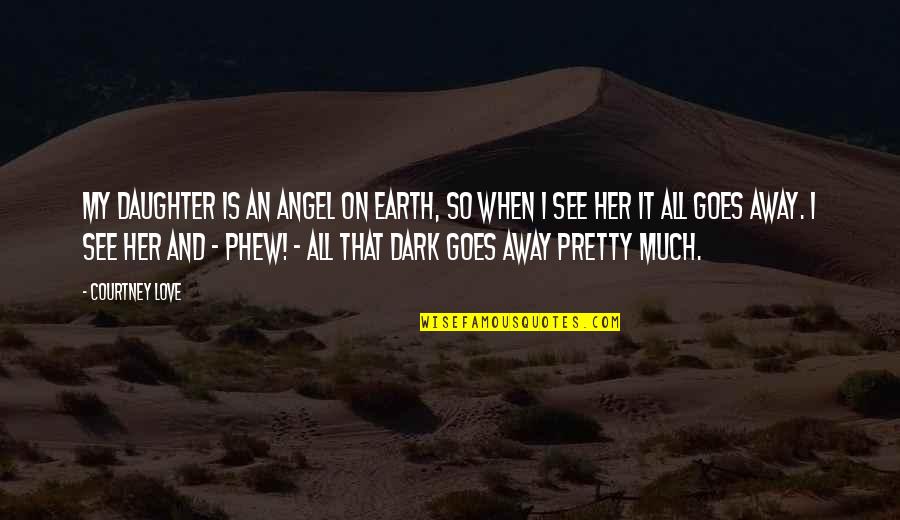 My daughter is an angel on earth, so when I see her it all goes away. I see her and - phew! - all that dark goes away pretty much.
—
Courtney Love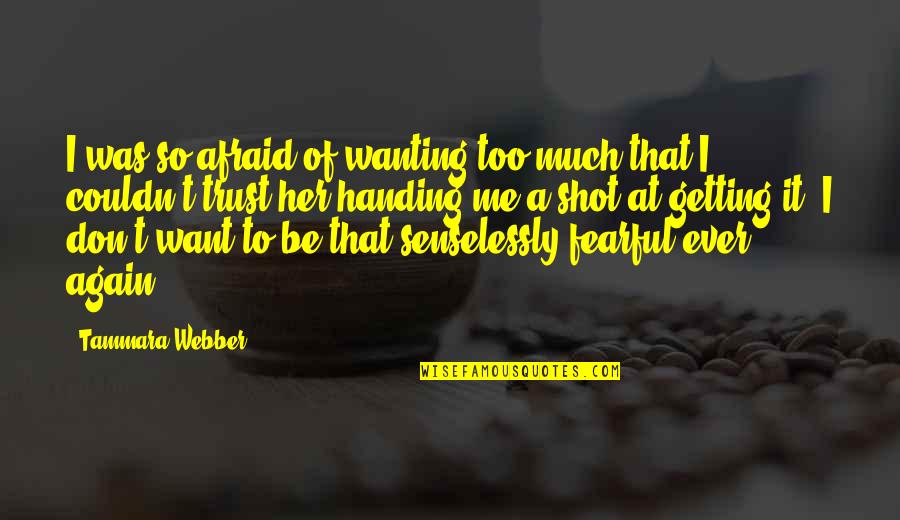 I was so afraid of wanting too much that I couldn't trust her handing me a shot at getting it. I don't want to be that senselessly fearful ever again.
—
Tammara Webber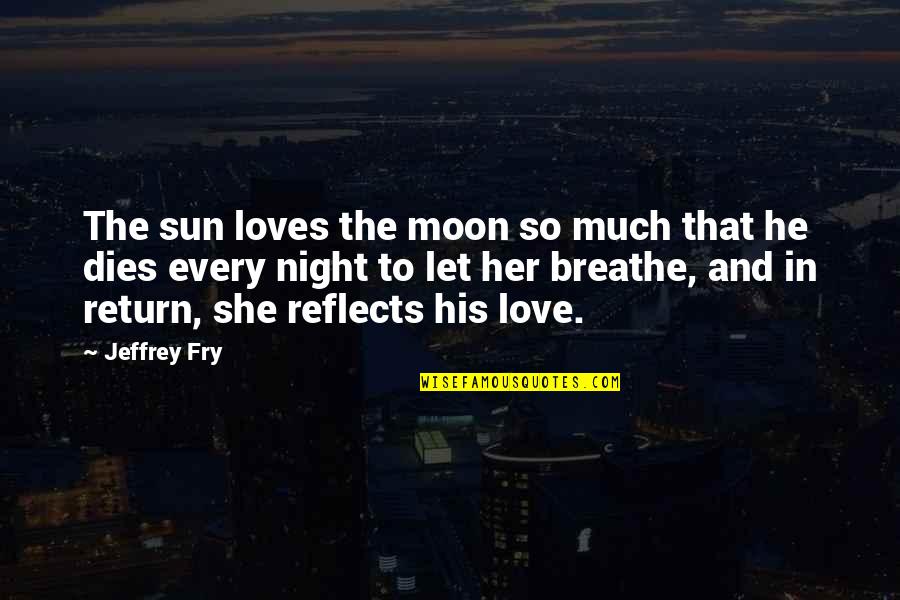 The sun loves the moon so much that he dies every night to let her breathe, and in return, she reflects his love. —
Jeffrey Fry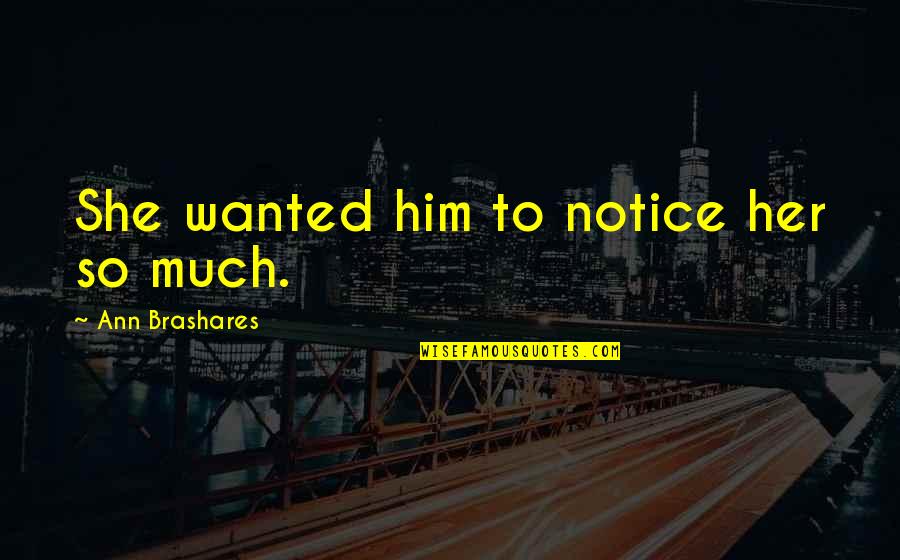 She wanted him to notice her so much. —
Ann Brashares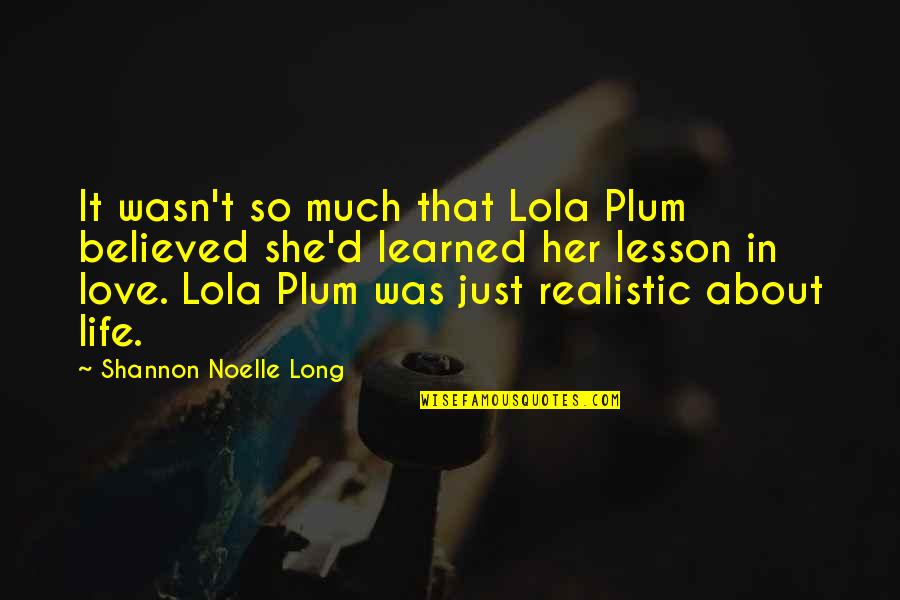 It wasn't so much that Lola Plum believed she'd learned her lesson in love. Lola Plum was just realistic about life. —
Shannon Noelle Long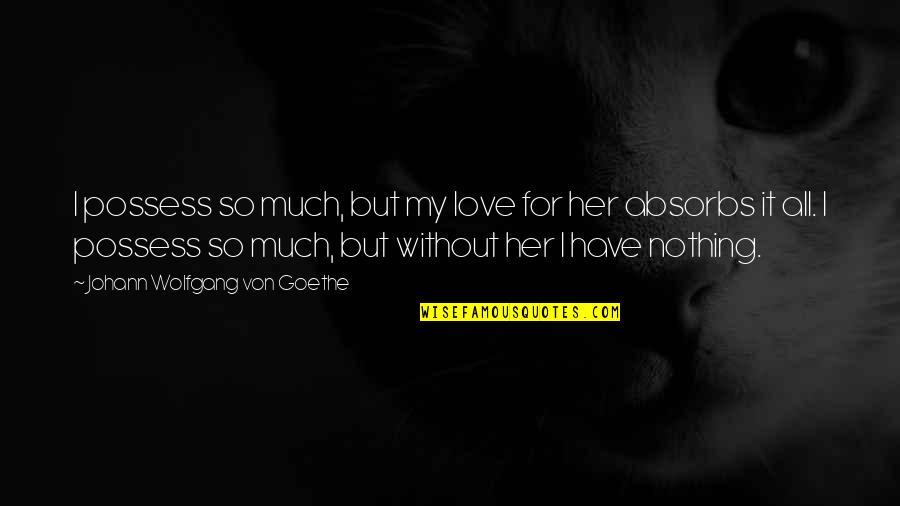 I possess so much, but my love for her absorbs it all. I possess so much, but without her I have nothing. —
Johann Wolfgang Von Goethe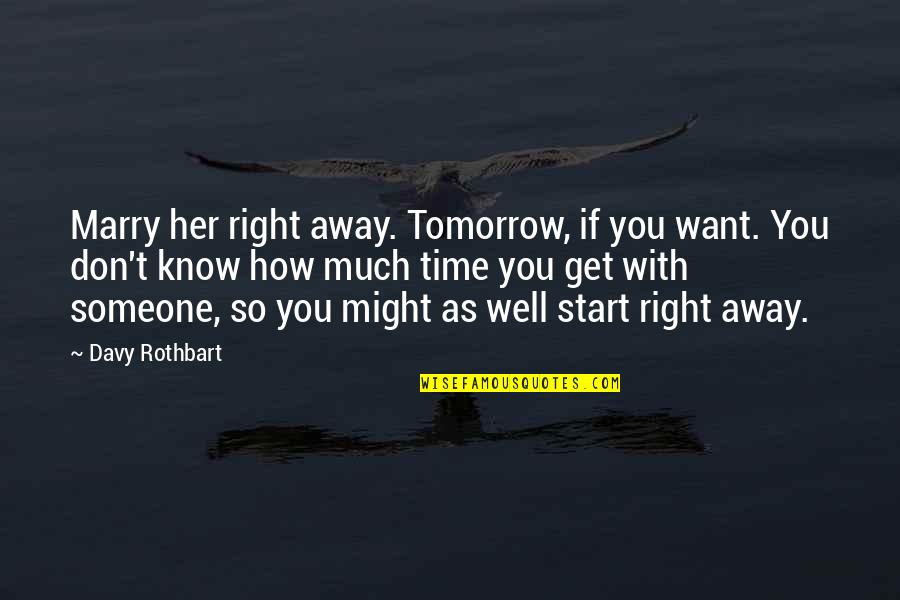 Marry her right away. Tomorrow, if you want. You don't know how much time you get with someone, so you might as well start right away. —
Davy Rothbart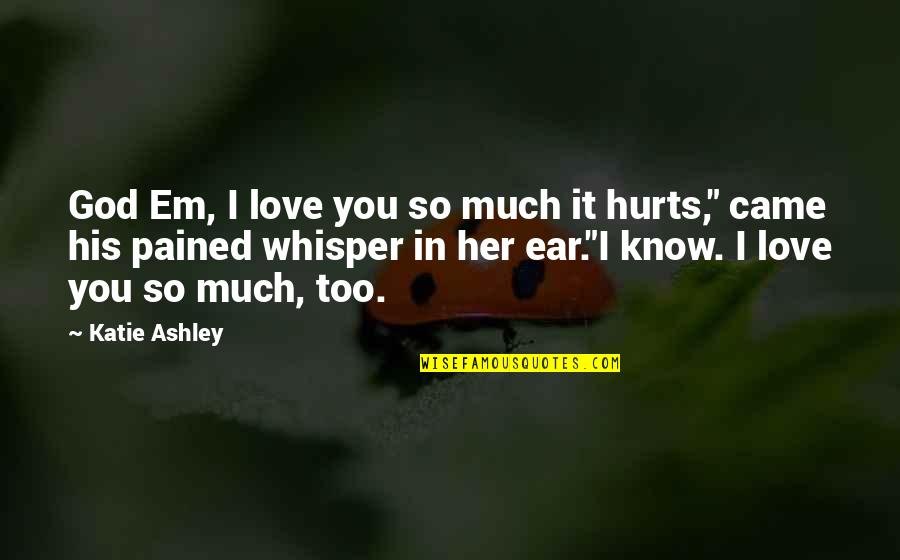 God Em, I love you so much it hurts," came his pained whisper in her ear.
"I know. I love you so much, too. —
Katie Ashley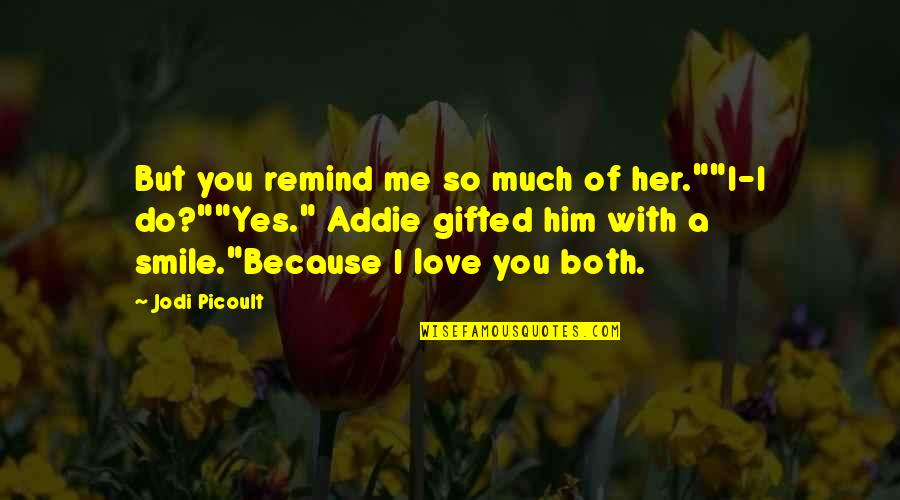 But you remind me so much of her."
"I-I do?"
"Yes." Addie gifted him with a smile."Because I love you both. —
Jodi Picoult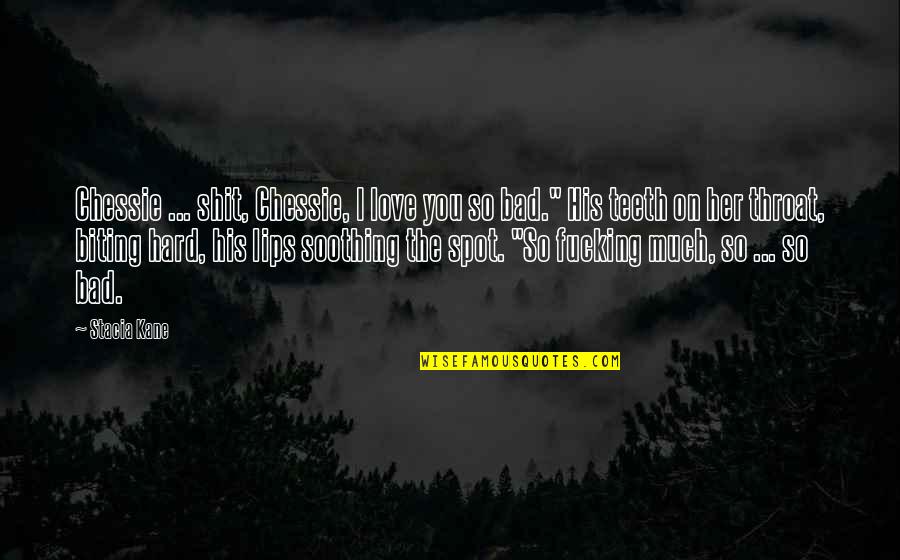 Chessie ... shit, Chessie, I love you so bad." His teeth on her throat, biting hard, his lips soothing the spot. "So fucking much, so ... so bad. —
Stacia Kane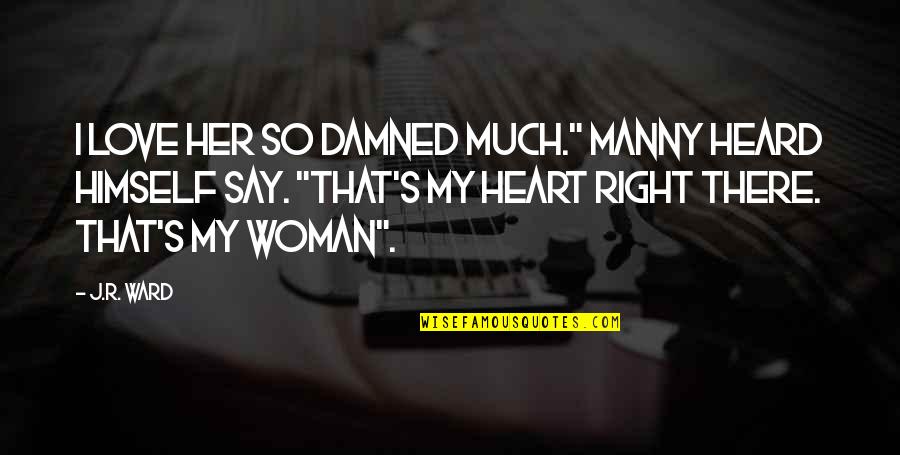 I love her so damned much." Manny heard himself say. "That's my heart right there. That's my woman". —
J.R. Ward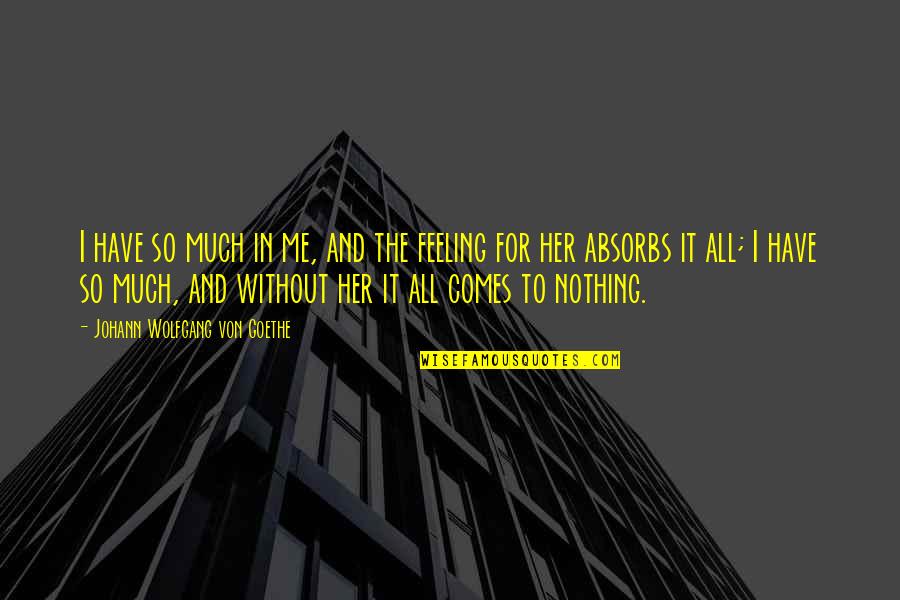 I have so much in me, and the feeling for her absorbs it all; I have so much, and without her it all comes to nothing. —
Johann Wolfgang Von Goethe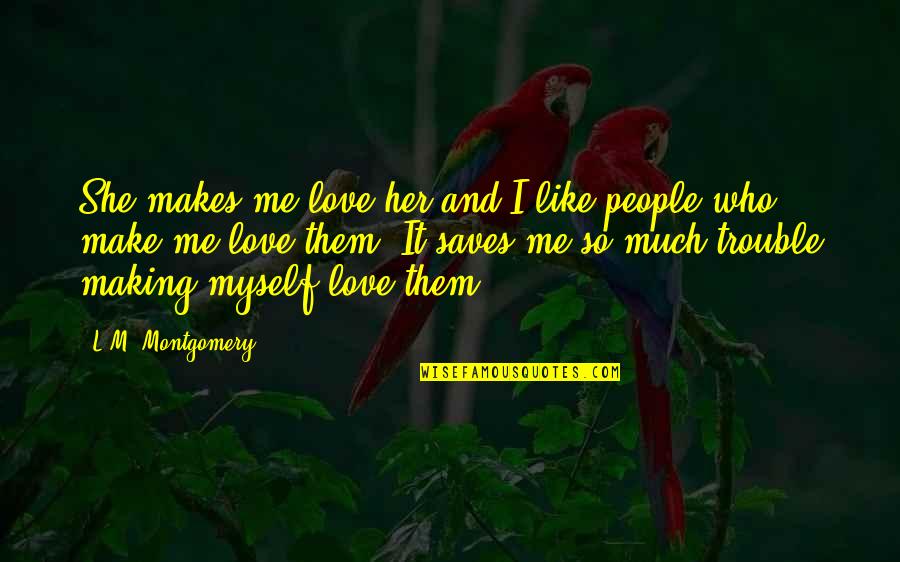 She makes me love her and I like people who make me love them. It saves me so much trouble making myself love them —
L.M. Montgomery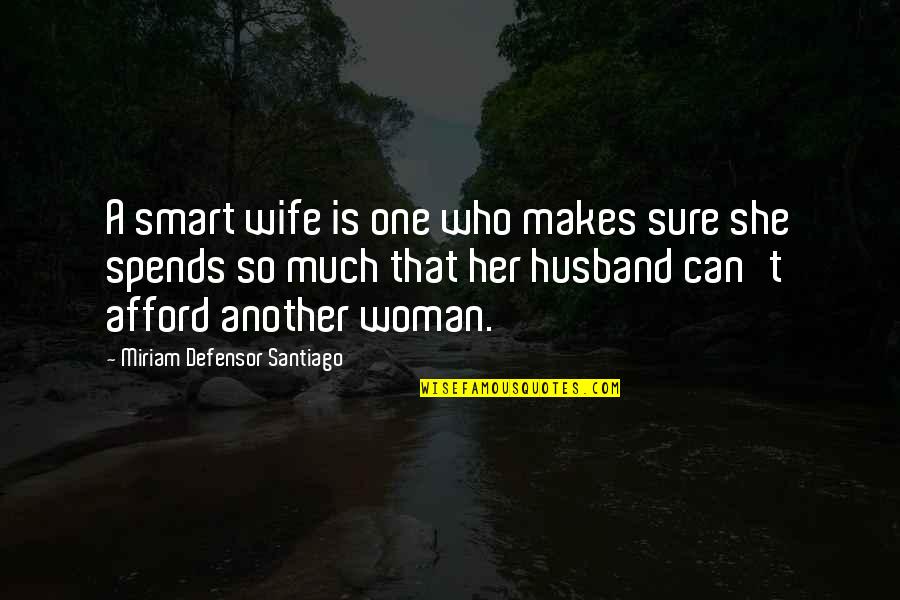 A smart wife is one who makes sure she spends so much that her husband can't afford another woman. —
Miriam Defensor Santiago
He couldn't handle so much love. And so he drowned it in the pool. It wasn't Red though. Turned out to be a sea of Blue. Blue, her color. —
Anushka Bhartiya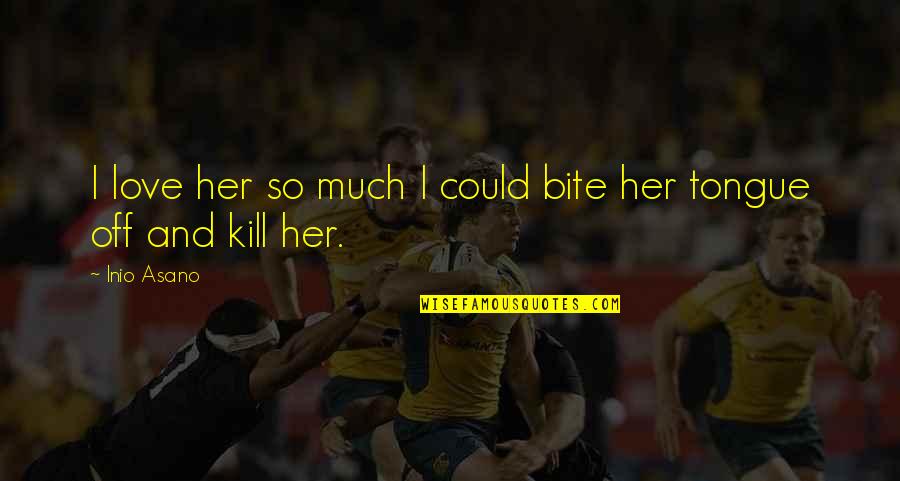 I
love her so much
I could bite her tongue off and kill her. —
Inio Asano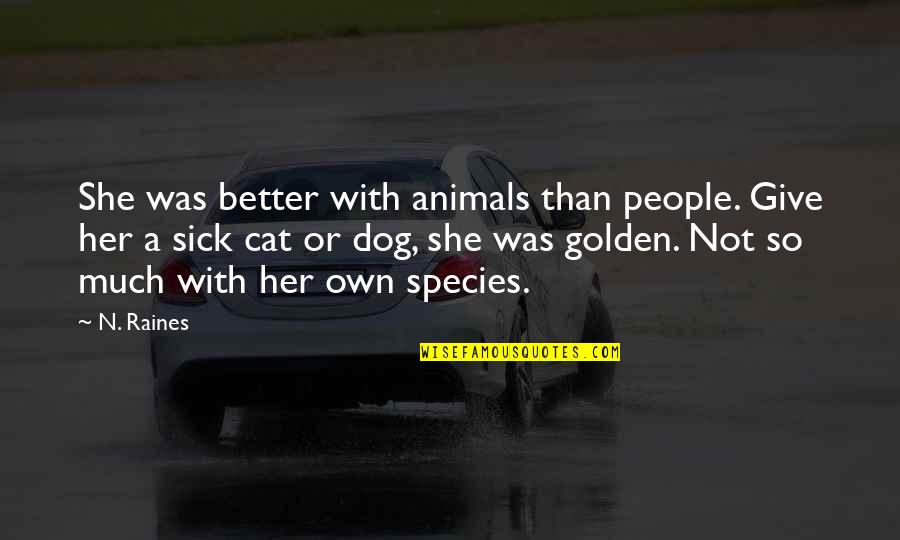 She was better with animals than people. Give her a sick cat or dog, she was golden. Not so much with her own species. —
N. Raines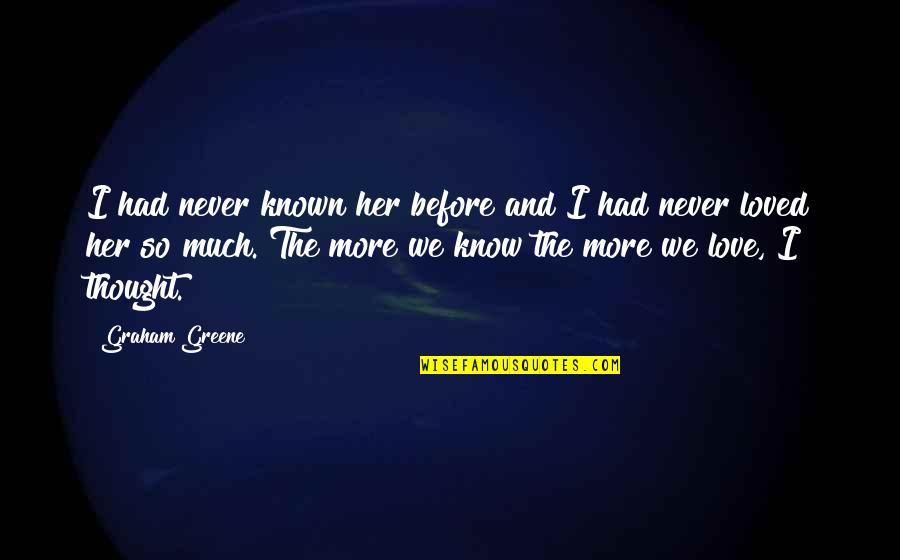 I had never known her before and I had never loved her so much. The more we know the more we love, I thought. —
Graham Greene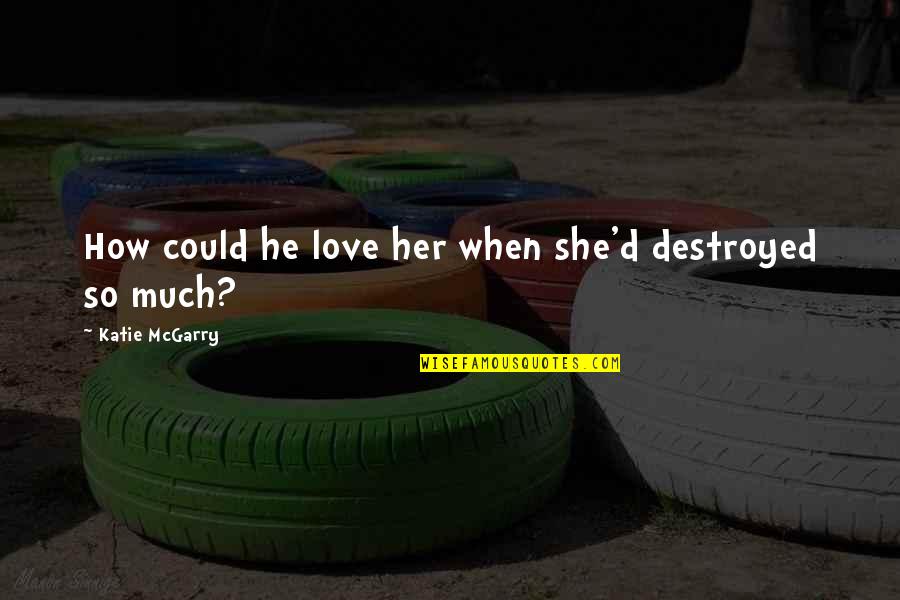 How could he love her when she'd destroyed so much? —
Katie McGarry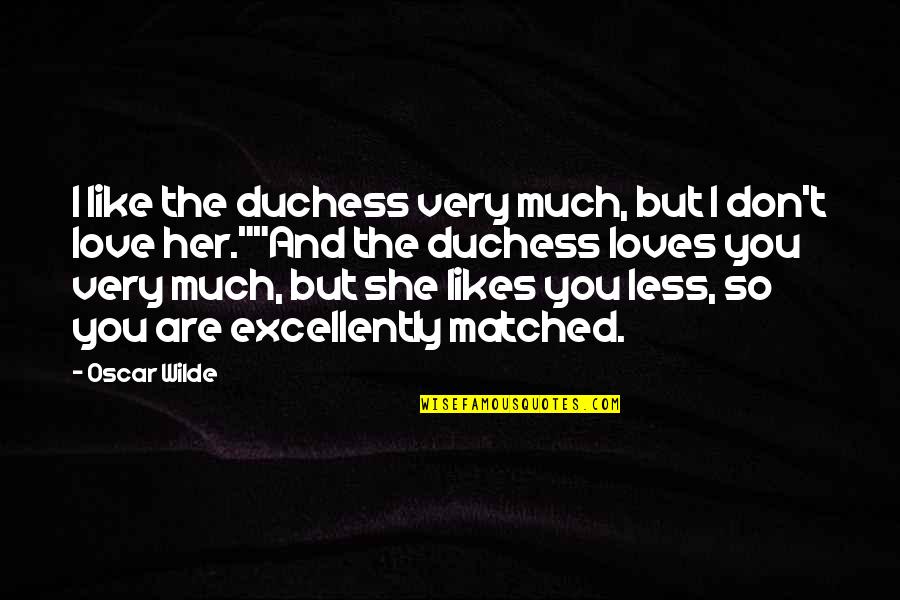 I like the duchess very much, but I don't love her."
"And the duchess loves you very much, but she likes you less, so you are excellently matched. —
Oscar Wilde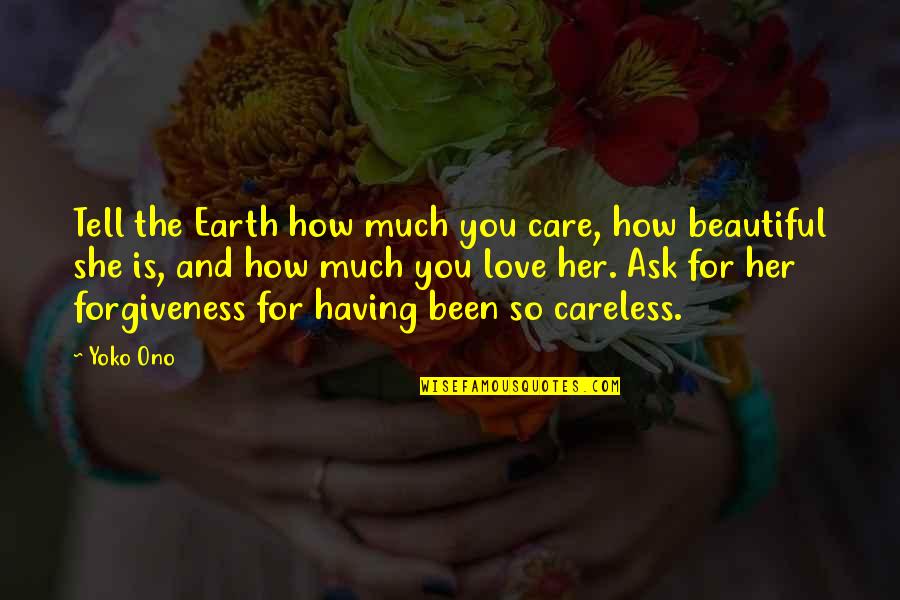 Tell the Earth how much you care, how beautiful she is, and how much you love her. Ask for her forgiveness for having been so careless. —
Yoko Ono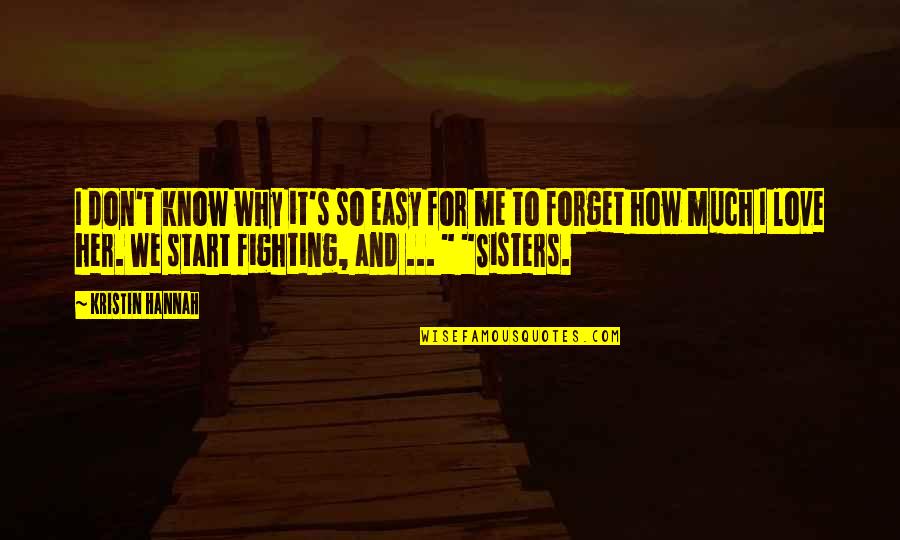 I don't know why it's so easy for me to forget how much I love her. We start fighting, and ... " "Sisters. —
Kristin Hannah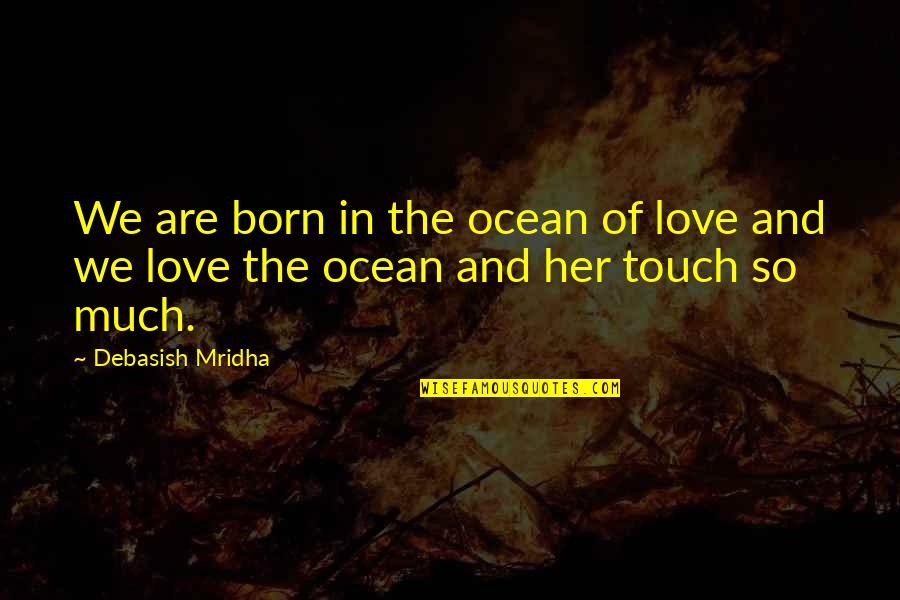 We are born in the ocean of love and we love the ocean and her touch so much. —
Debasish Mridha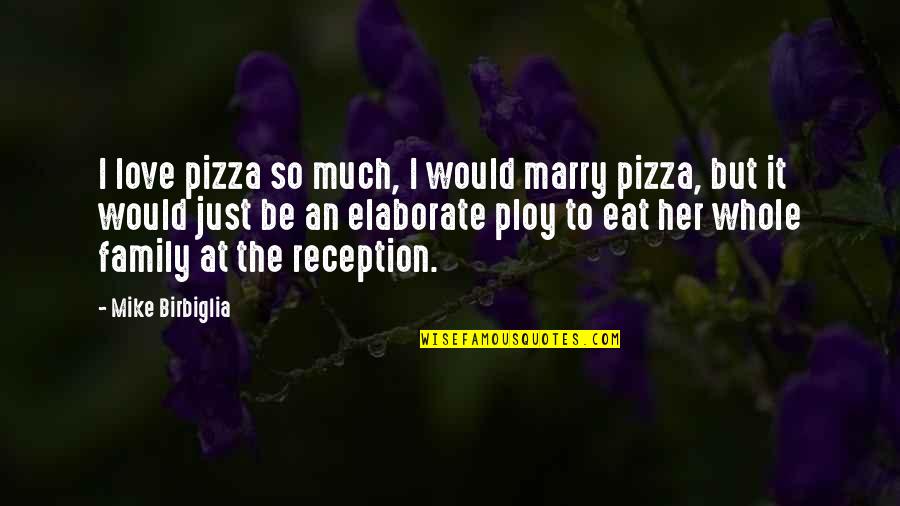 I love pizza so much, I would marry pizza, but it would just be an elaborate ploy to eat her whole family at the reception. —
Mike Birbiglia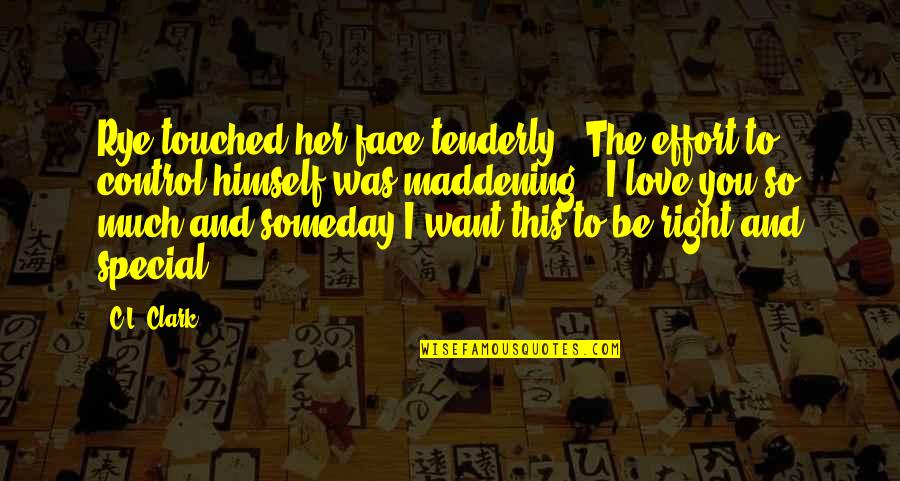 Rye touched her face tenderly. The effort to control himself was maddening. "I love you so much and someday I want this to be right and special. —
C.L. Clark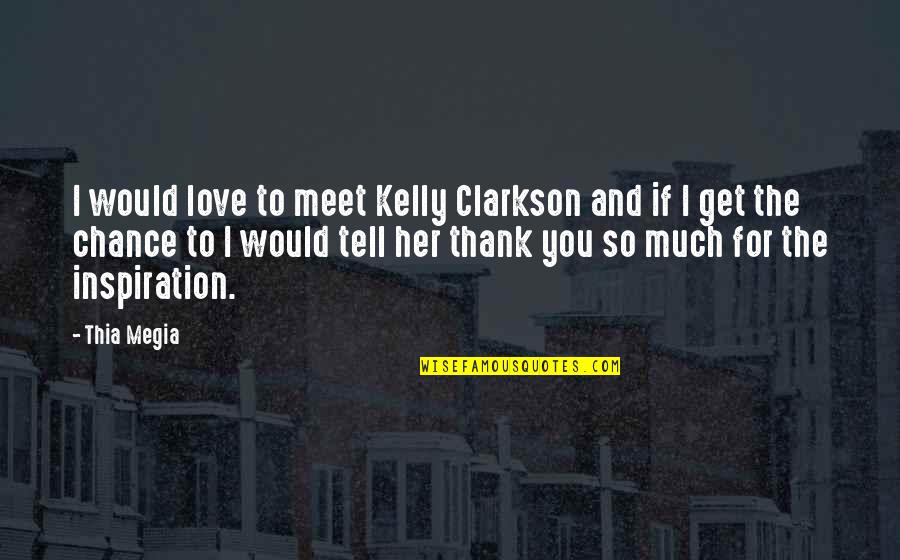 I would love to meet Kelly Clarkson and if I get the chance to I would tell her thank you so much for the inspiration. —
Thia Megia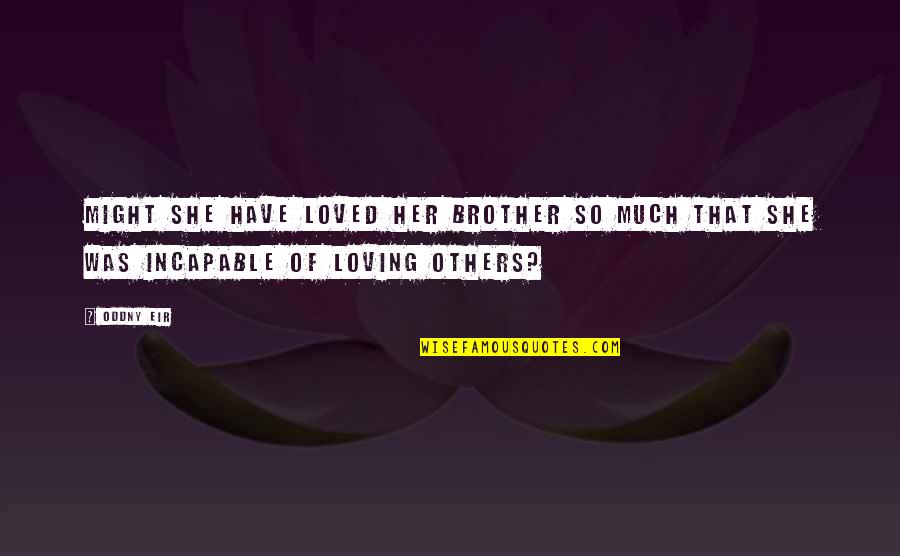 Might she have loved her brother so much that she was incapable of loving others? —
Oddny Eir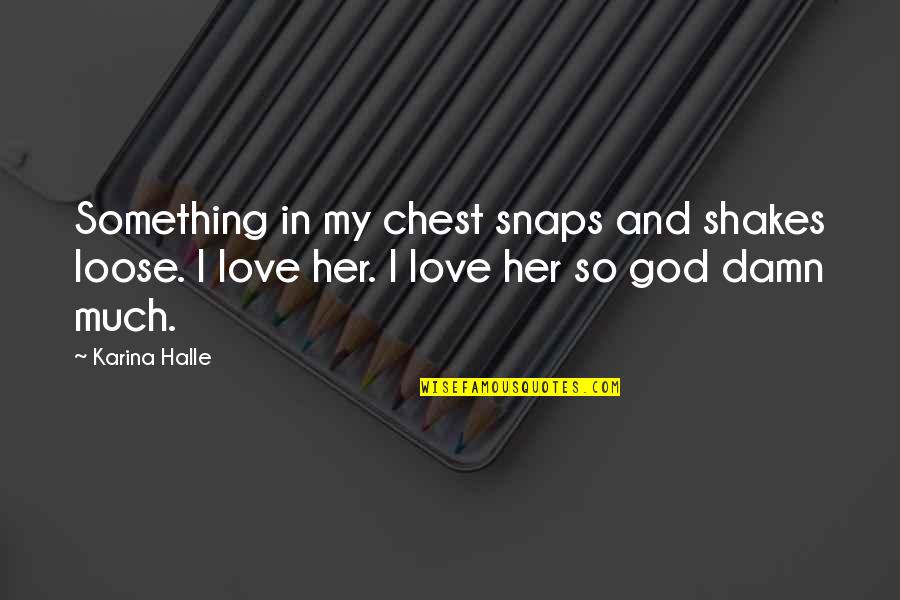 Something in my chest snaps and shakes loose. I love her. I love her so god damn much. —
Karina Halle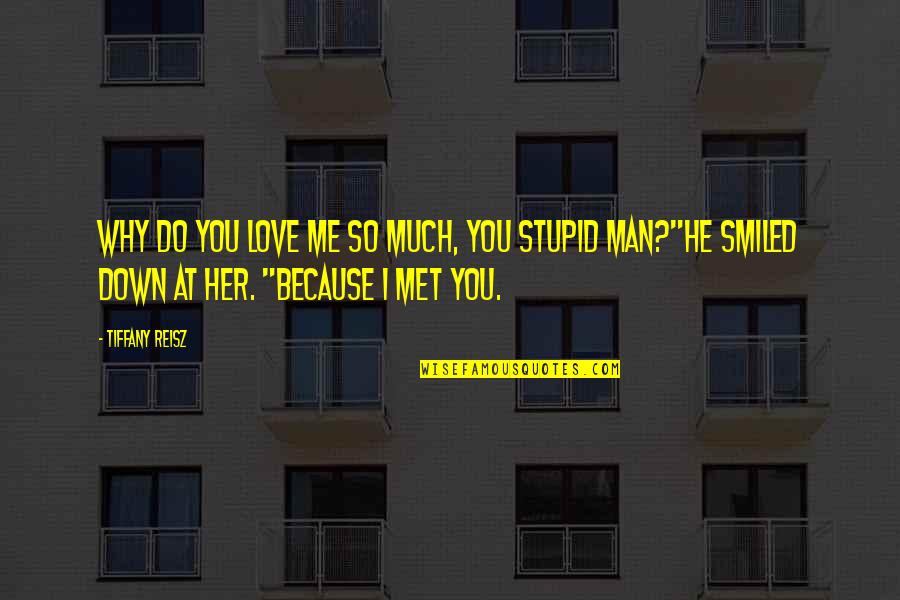 Why do you love me so much, you stupid man?"
He smiled down at her.
"Because I met you. —
Tiffany Reisz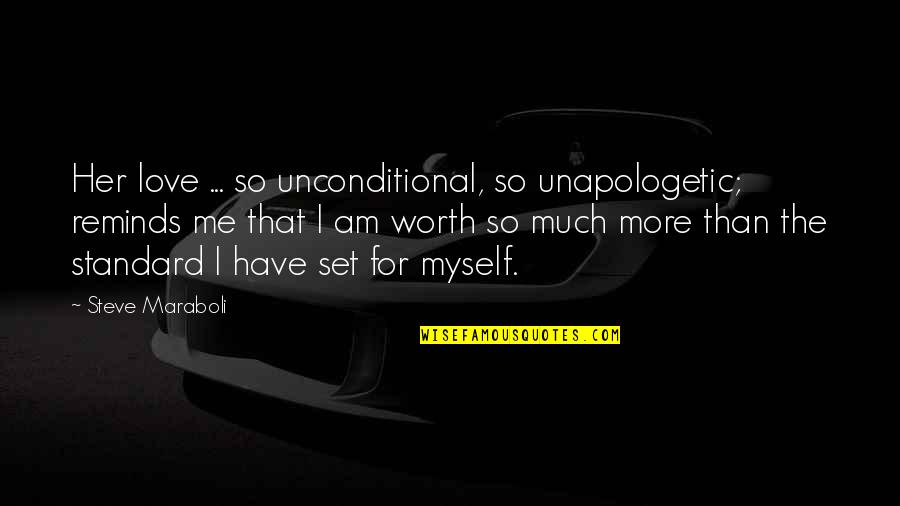 Her love ... so unconditional, so unapologetic; reminds me that I am worth so much more than the standard I have set for myself. —
Steve Maraboli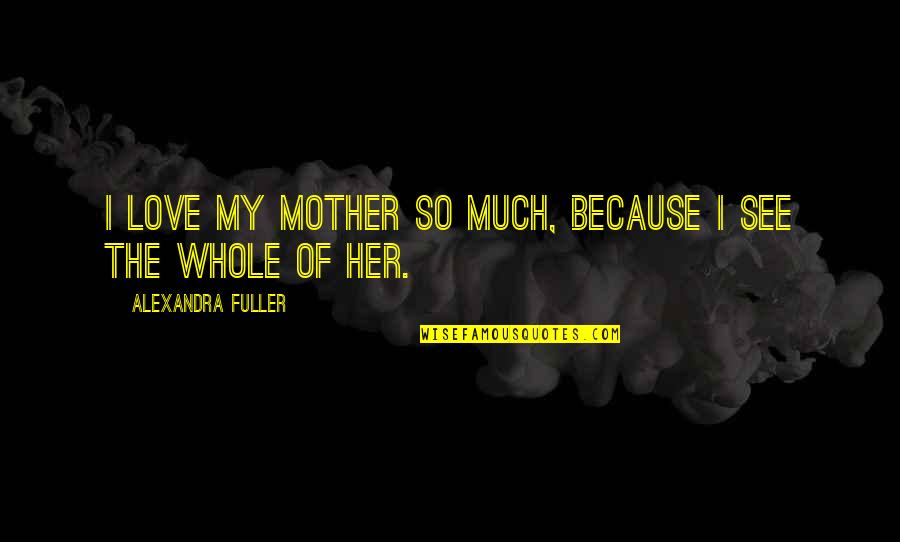 I love my mother so much, because I see the whole of her. —
Alexandra Fuller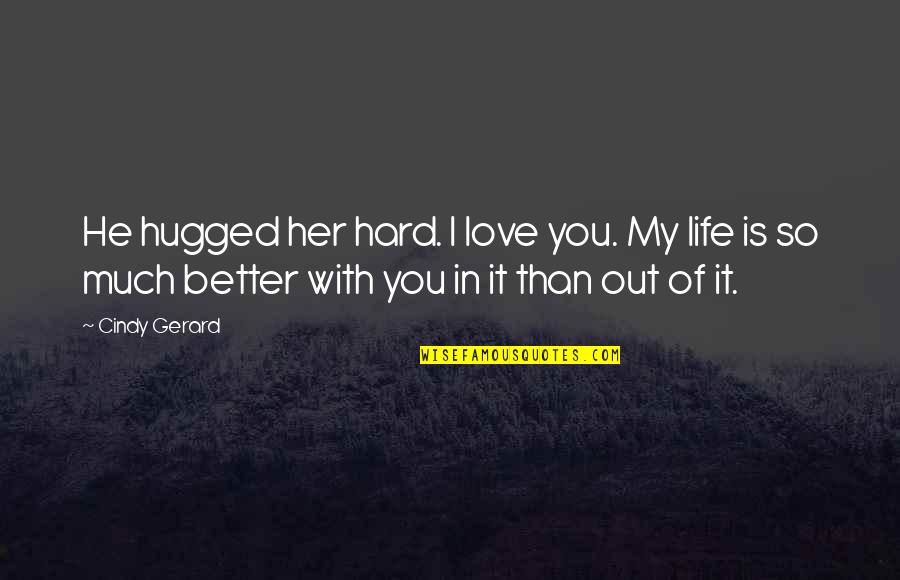 He hugged her hard. I love you. My life is so much better with you in it than out of it. —
Cindy Gerard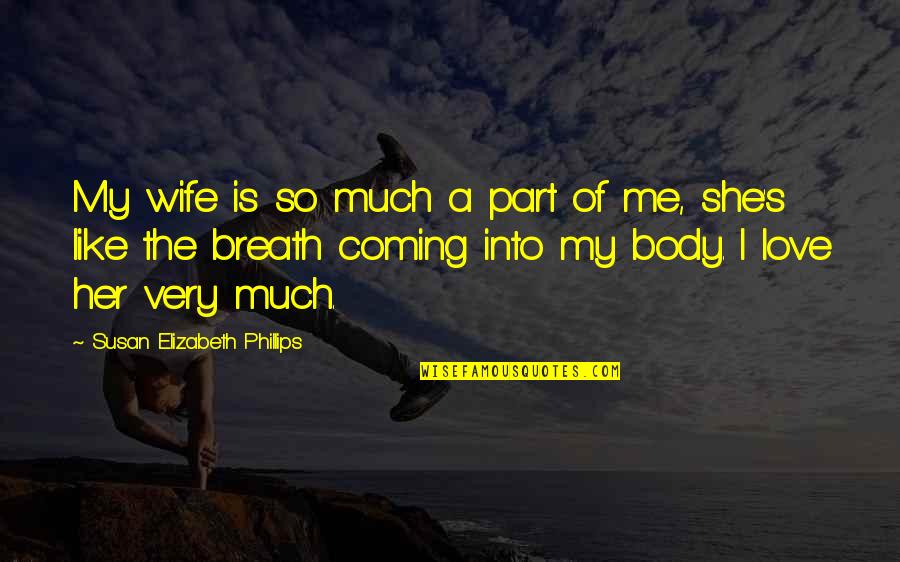 My wife is so much a part of me, she's like the breath coming into my body. I love her very much. —
Susan Elizabeth Phillips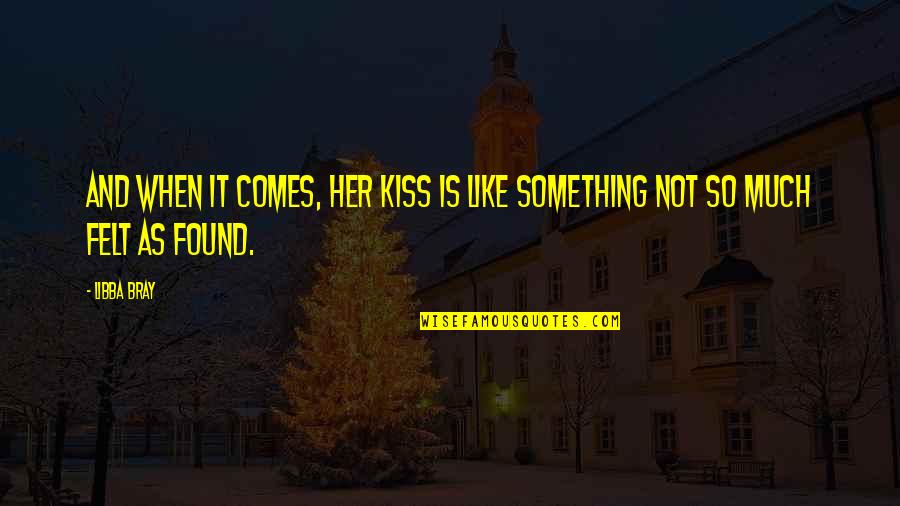 And when it comes, her kiss is like something not so much felt as found. —
Libba Bray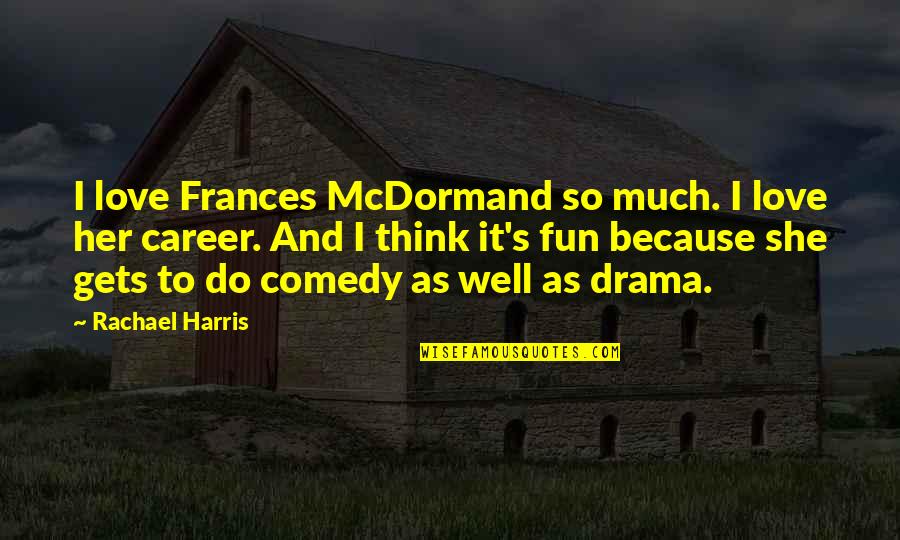 I love Frances McDormand so much. I love her career. And I think it's fun because she gets to do comedy as well as drama. —
Rachael Harris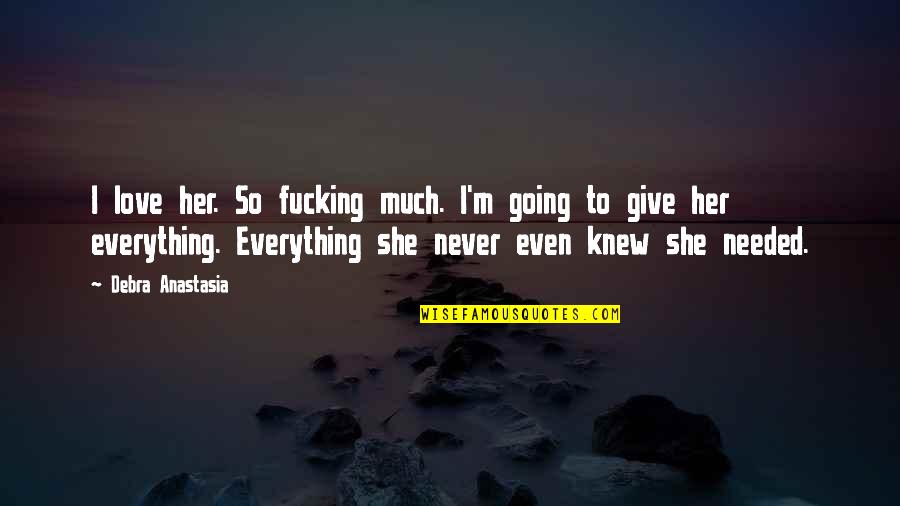 I love her. So fucking much. I'm going to give her everything. Everything she never even knew she needed. —
Debra Anastasia