Jane Leavy Quotes
Top 11 wise famous quotes and sayings by Jane Leavy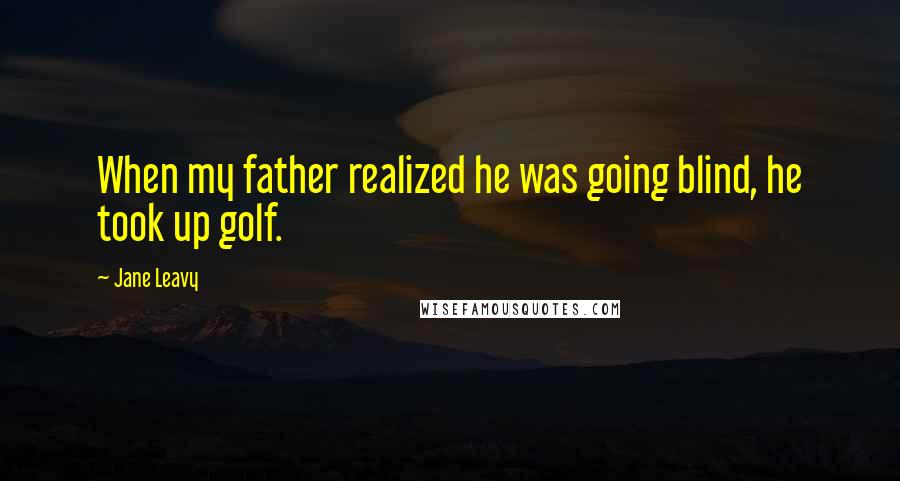 When my father realized he was going blind, he took up golf.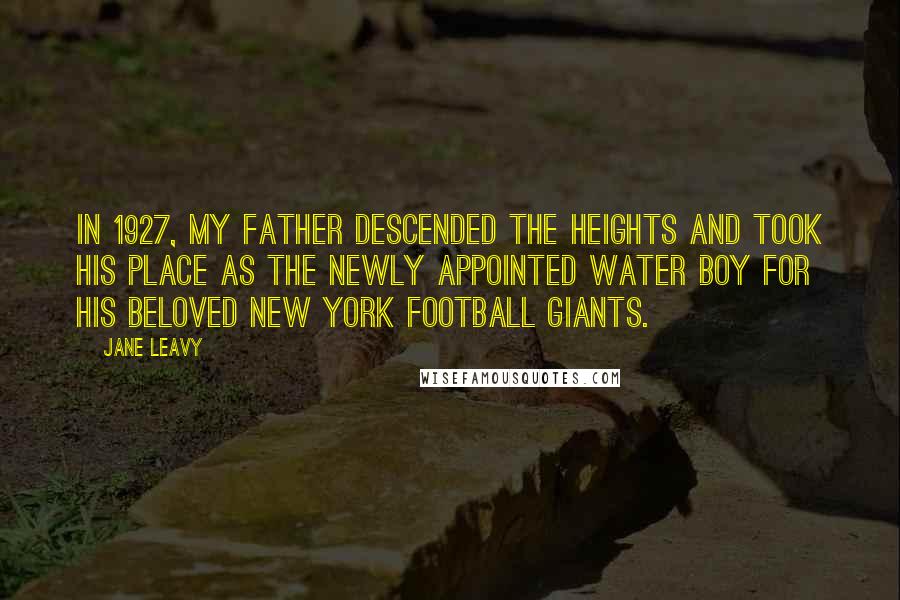 In 1927, my father descended the heights and took his place as the newly appointed water boy for his beloved New York football Giants.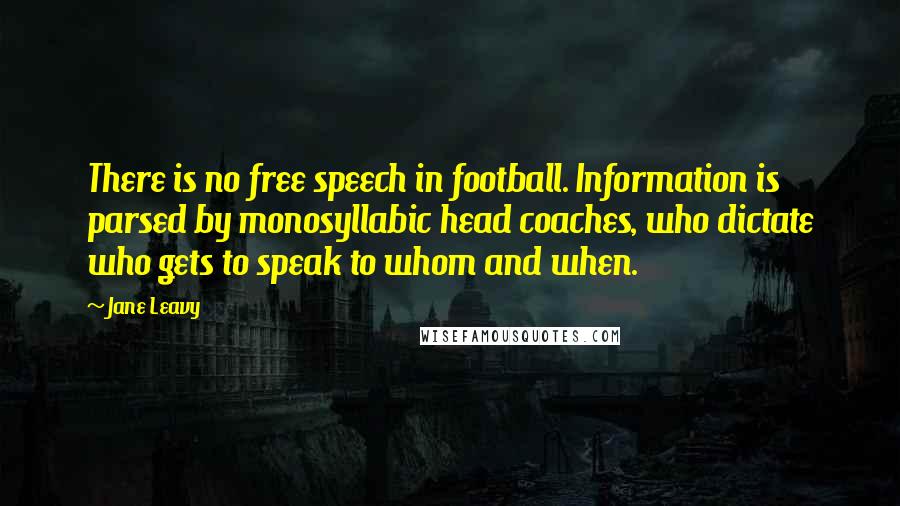 There is no free speech in football. Information is parsed by monosyllabic head coaches, who dictate who gets to speak to whom and when.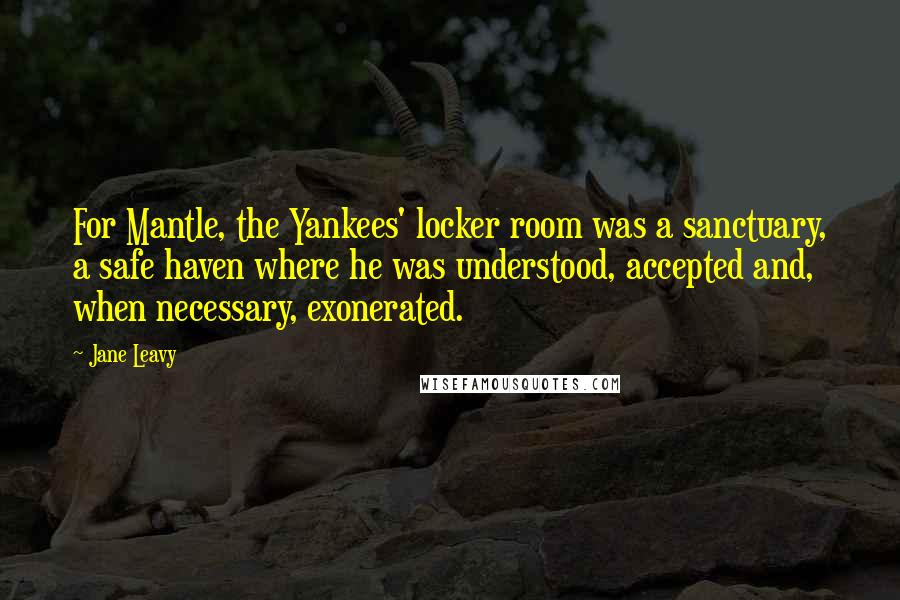 For Mantle, the Yankees' locker room was a sanctuary, a safe haven where he was understood, accepted and, when necessary, exonerated.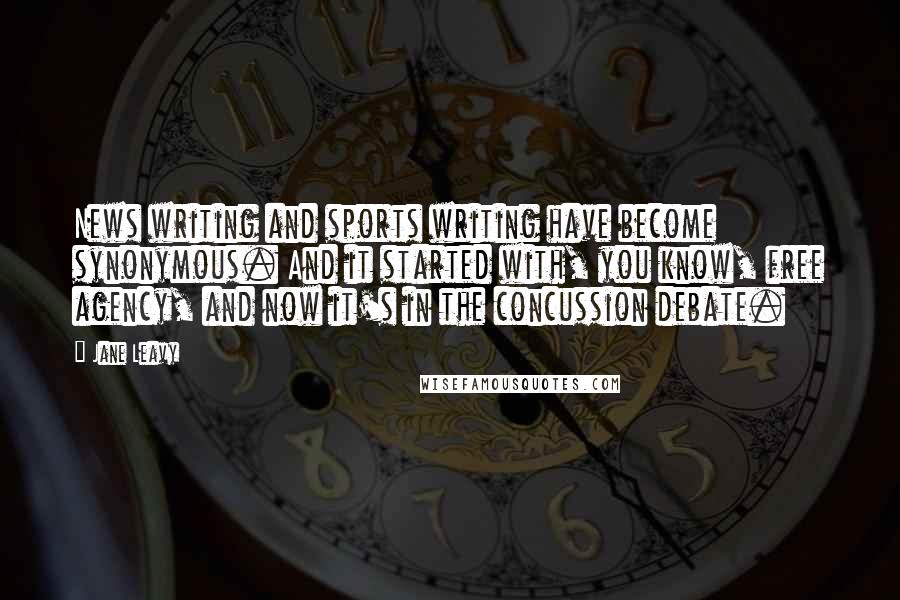 News writing and sports writing have become synonymous. And it started with, you know, free agency, and now it's in the concussion debate.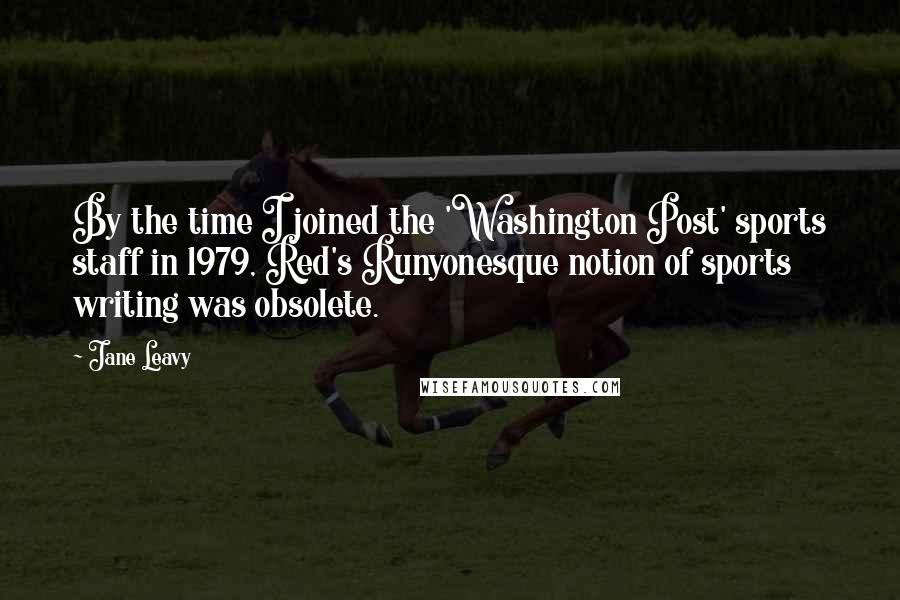 By the time I joined the 'Washington Post' sports staff in 1979, Red's Runyonesque notion of sports writing was obsolete.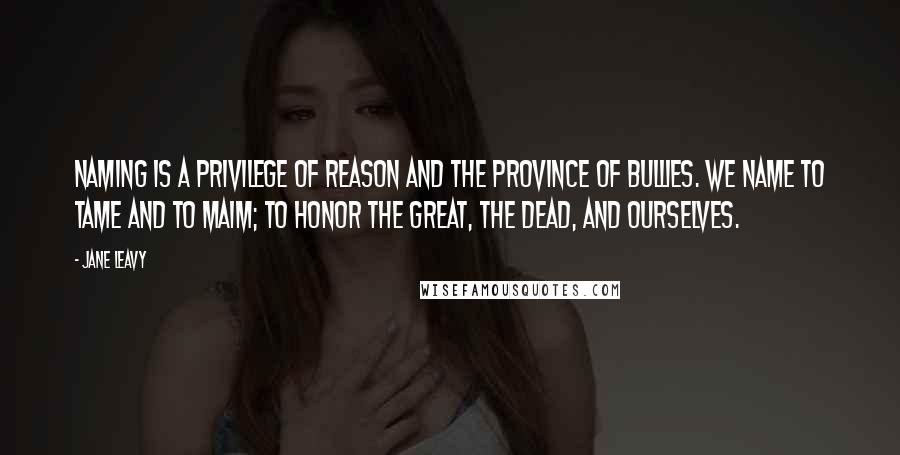 Naming is a privilege of reason and the province of bullies. We name to tame and to maim; to honor the great, the dead, and ourselves.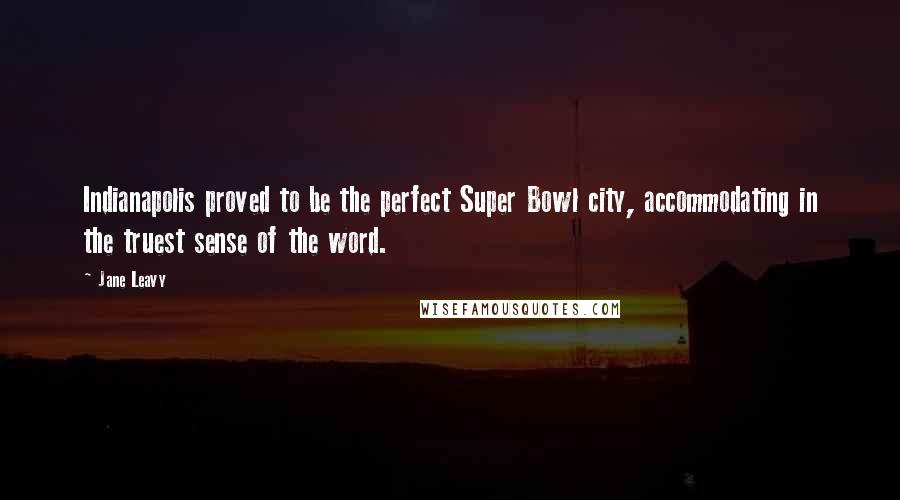 Indianapolis proved to be the perfect Super Bowl city, accommodating in the truest sense of the word.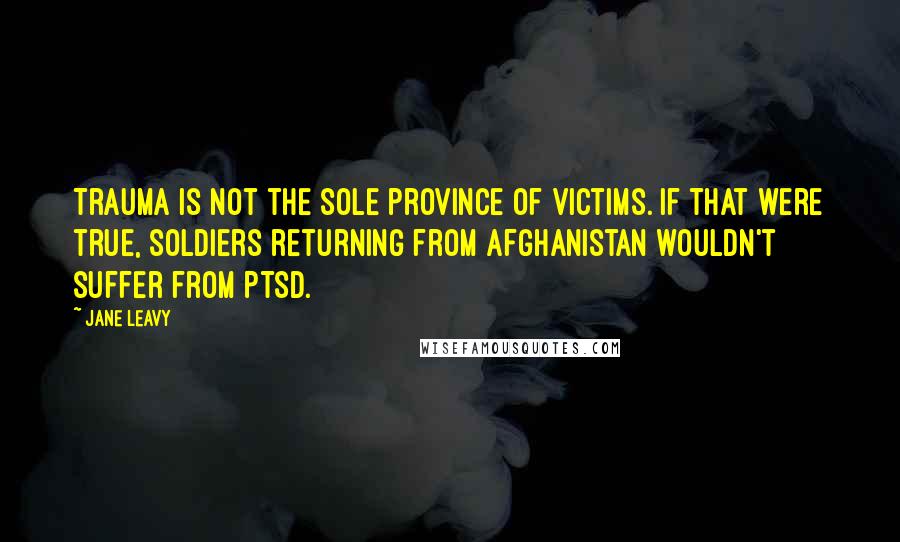 Trauma is not the sole province of victims. If that were true, soldiers returning from Afghanistan wouldn't suffer from PTSD.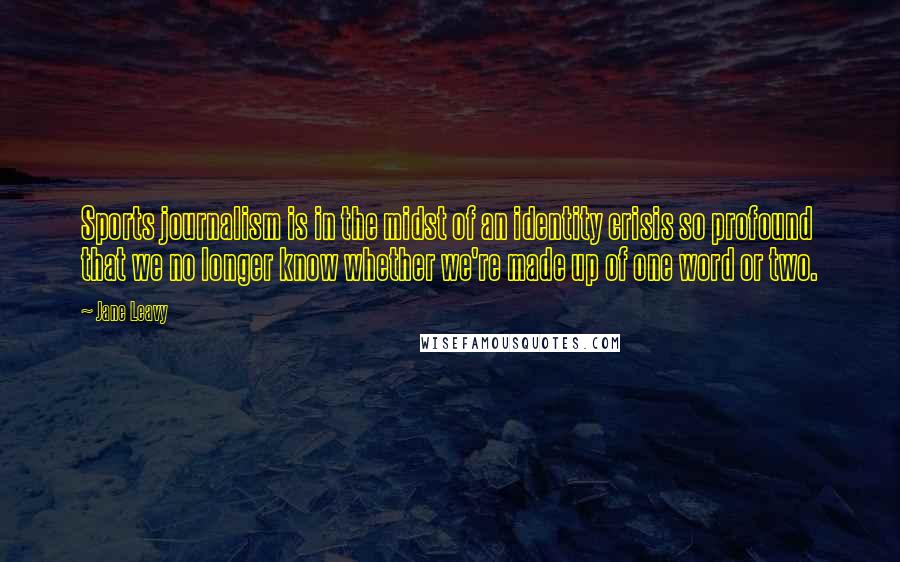 Sports journalism is in the midst of an identity crisis so profound that we no longer know whether we're made up of one word or two.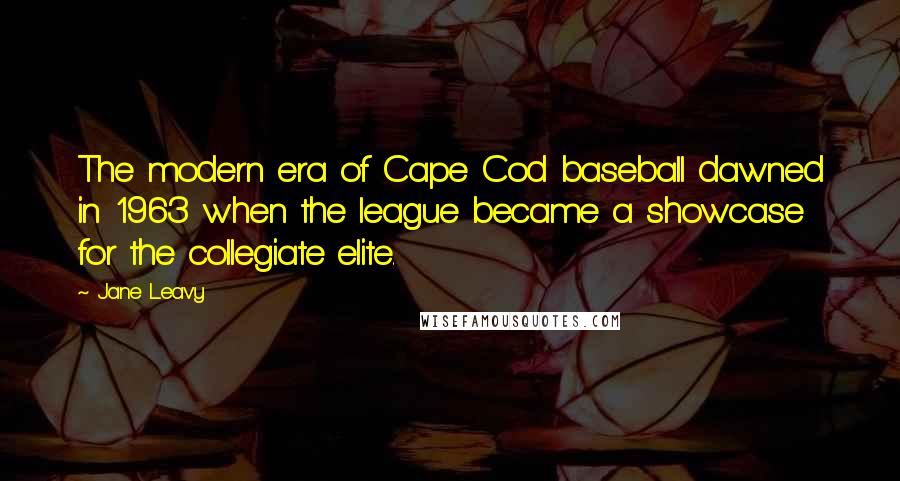 The modern era of Cape Cod baseball dawned in 1963 when the league became a showcase for the collegiate elite.