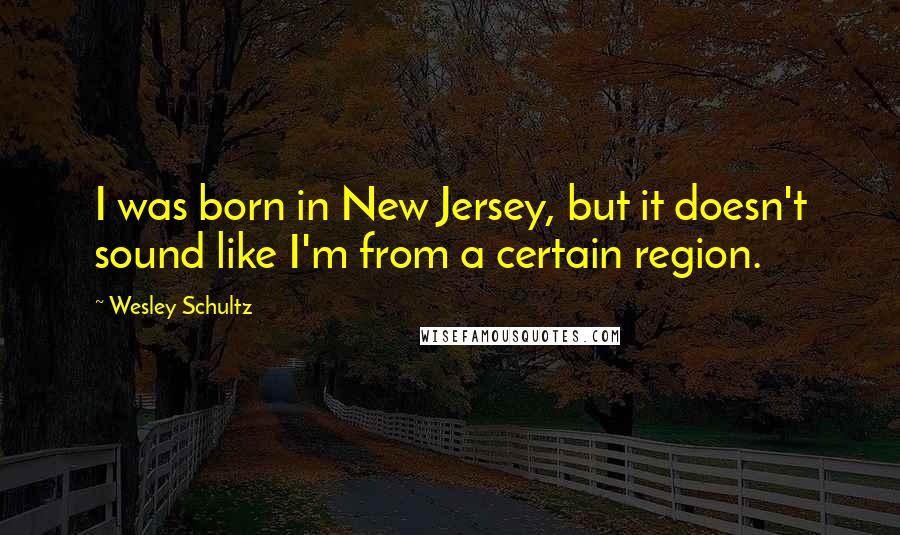 I was born in New Jersey, but it doesn't sound like I'm from a certain region.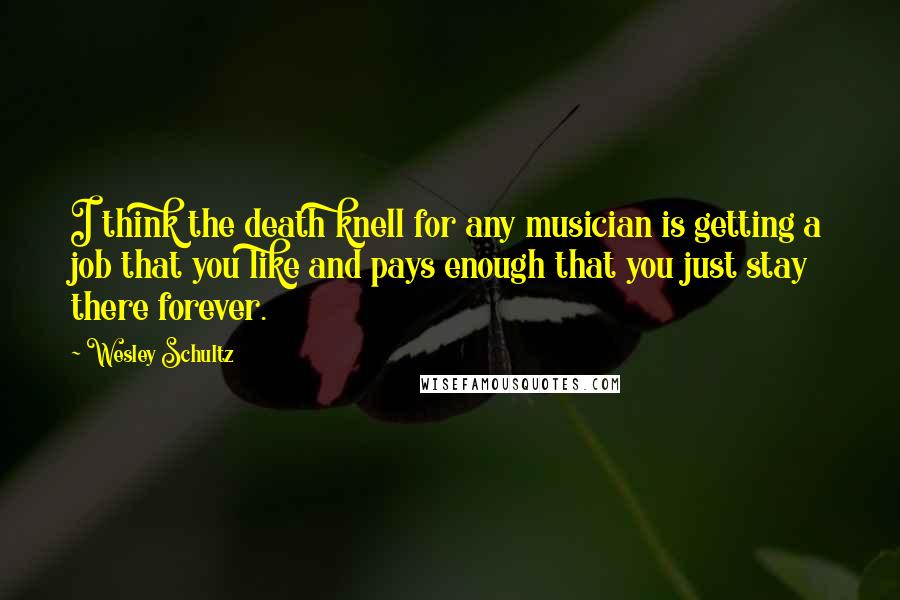 I think the death knell for any musician is getting a job that you like and pays enough that you just stay there forever.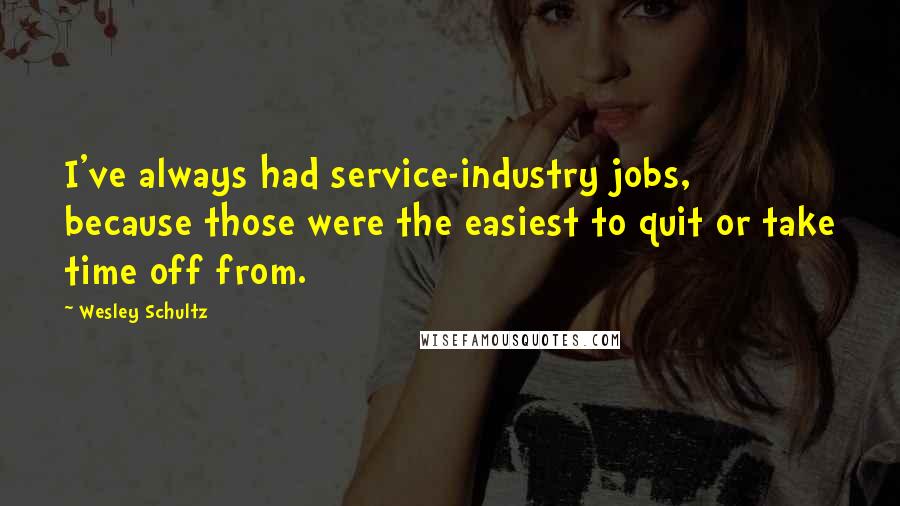 I've always had service-industry jobs, because those were the easiest to quit or take time off from.