Rebecca McClanahan Quotes
Top 4 wise famous quotes and sayings by Rebecca McClanahan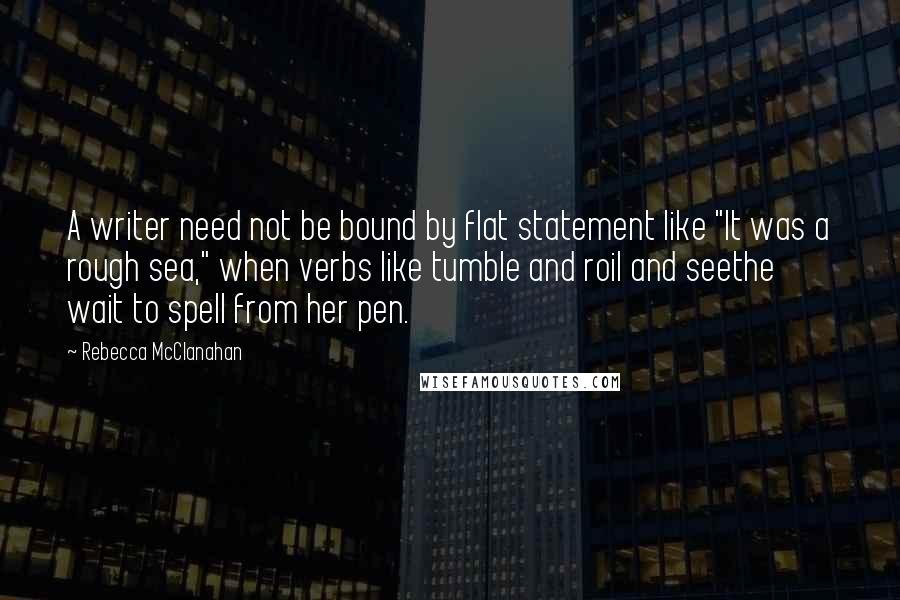 A writer need not be bound by flat statement like "It was a rough sea," when verbs like tumble and roil and seethe wait to spell from her pen.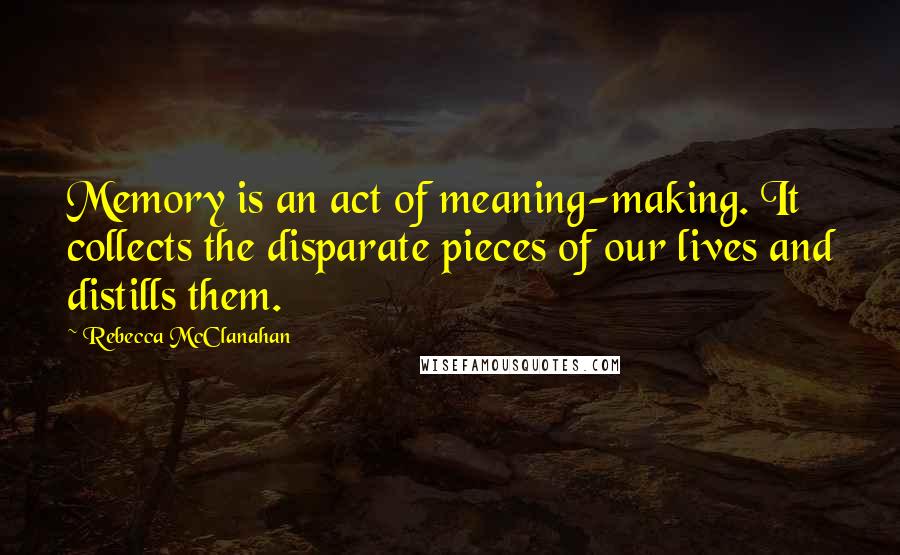 Memory is an act of meaning-making. It collects the disparate pieces of our lives and distills them.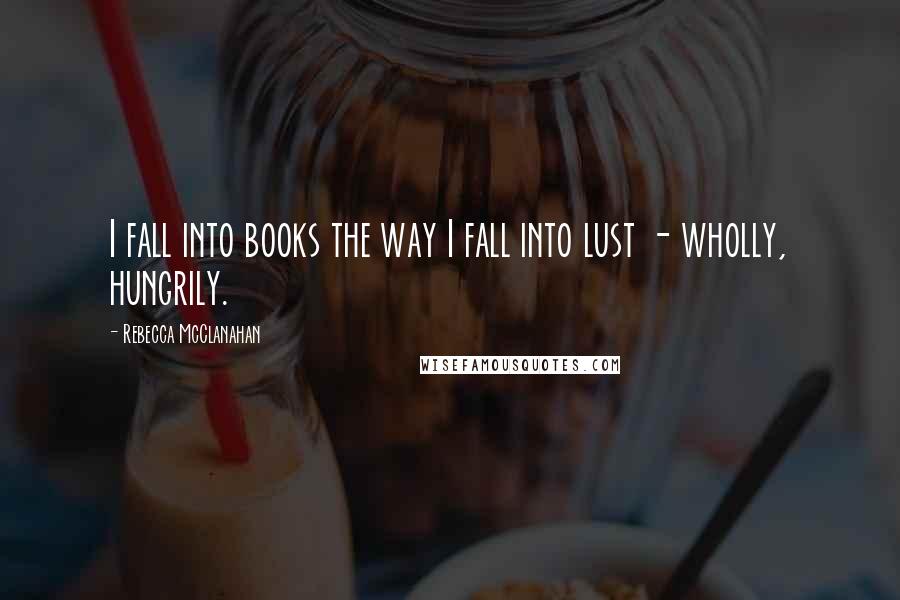 I fall into books the way I fall into lust - wholly, hungrily.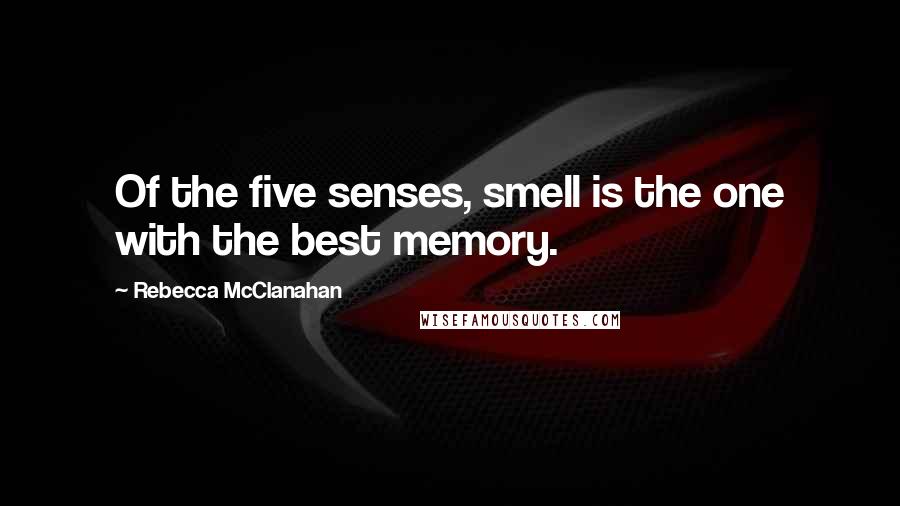 Of the five senses, smell is the one with the best memory.