Agnes De Mille Quotes
Top 25 wise famous quotes and sayings by Agnes De Mille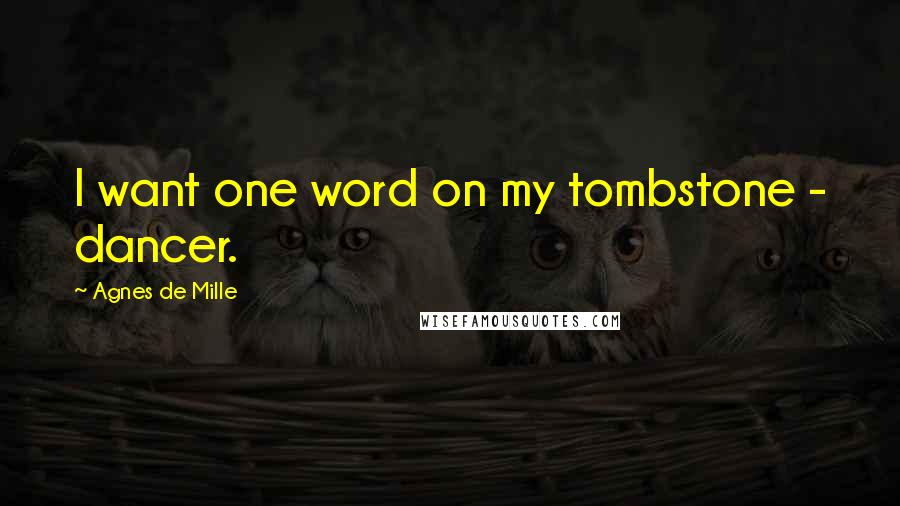 I want one word on my tombstone - dancer.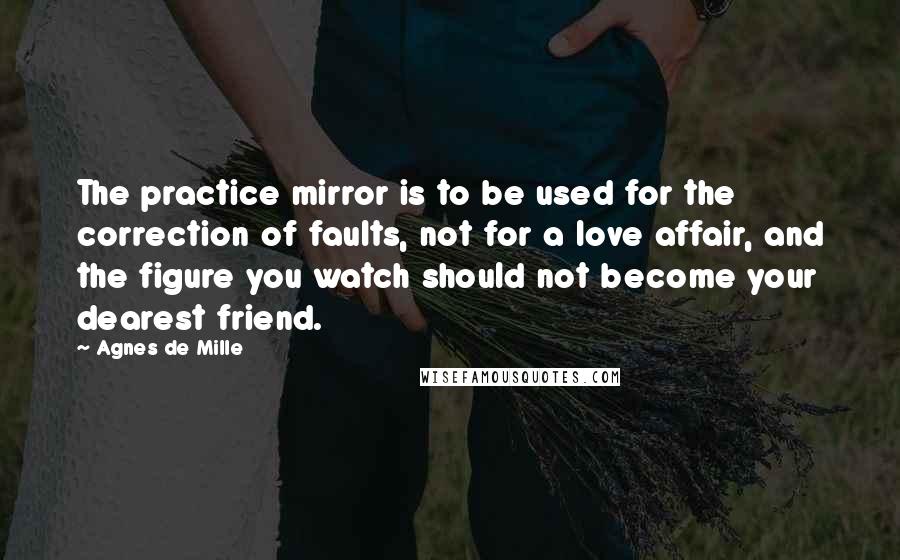 The practice mirror is to be used for the correction of faults, not for a love affair, and the figure you watch should not become your dearest friend.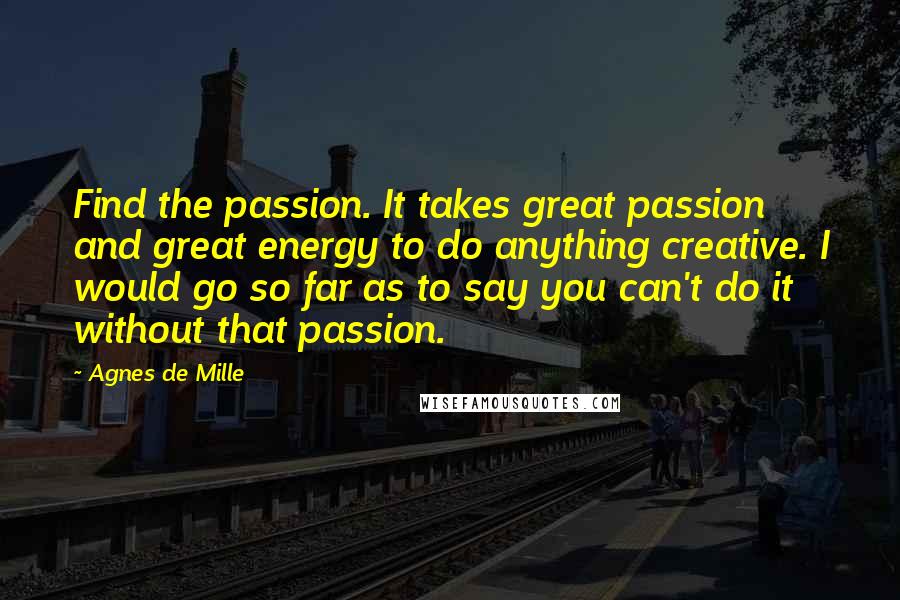 Find the passion. It takes great passion and great energy to do anything creative. I would go so far as to say you can't do it without that passion.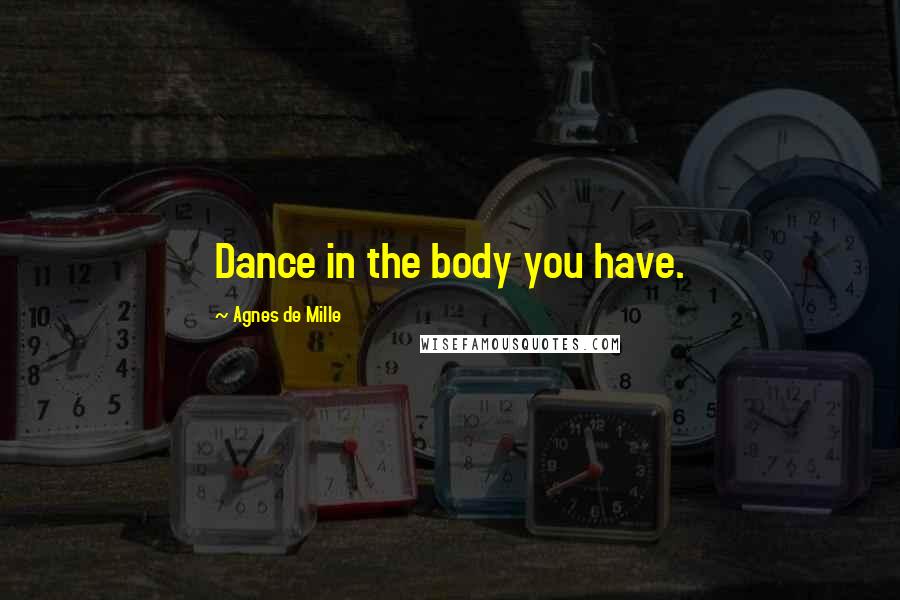 Dance in the body you have.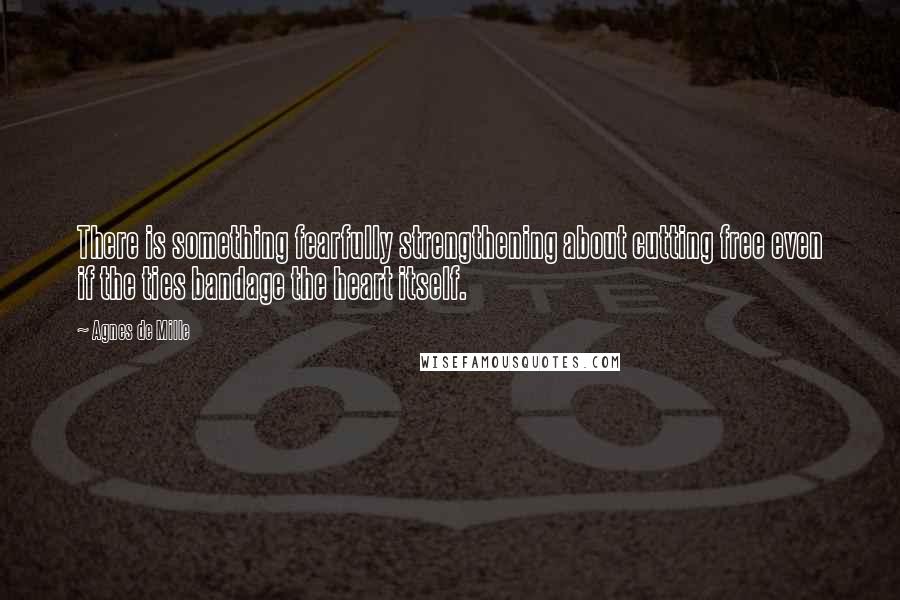 There is something fearfully strengthening about cutting free even if the ties bandage the heart itself.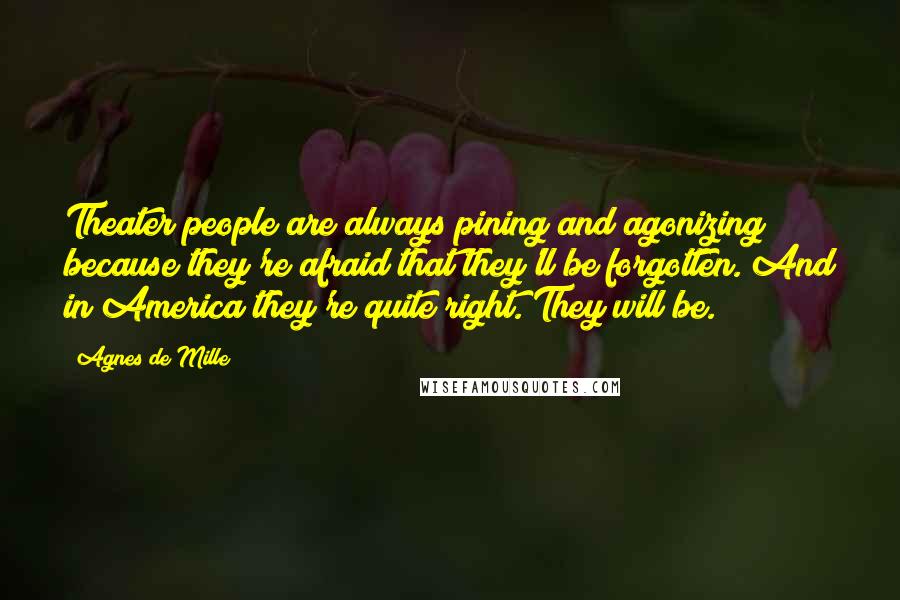 Theater people are always pining and agonizing because they're afraid that they'll be forgotten. And in America they're quite right. They will be.
A good education is usually harmful to a dancer. A good calf is better than a good head.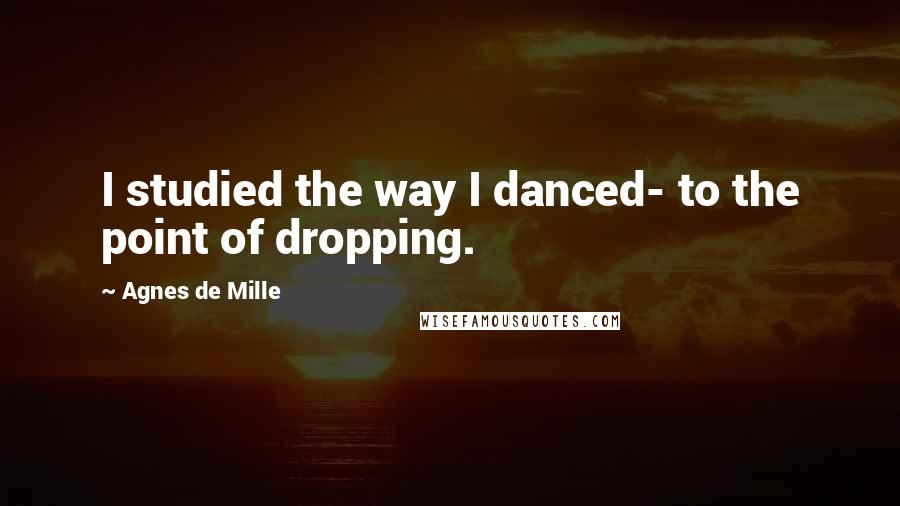 I studied the way I danced- to the point of dropping.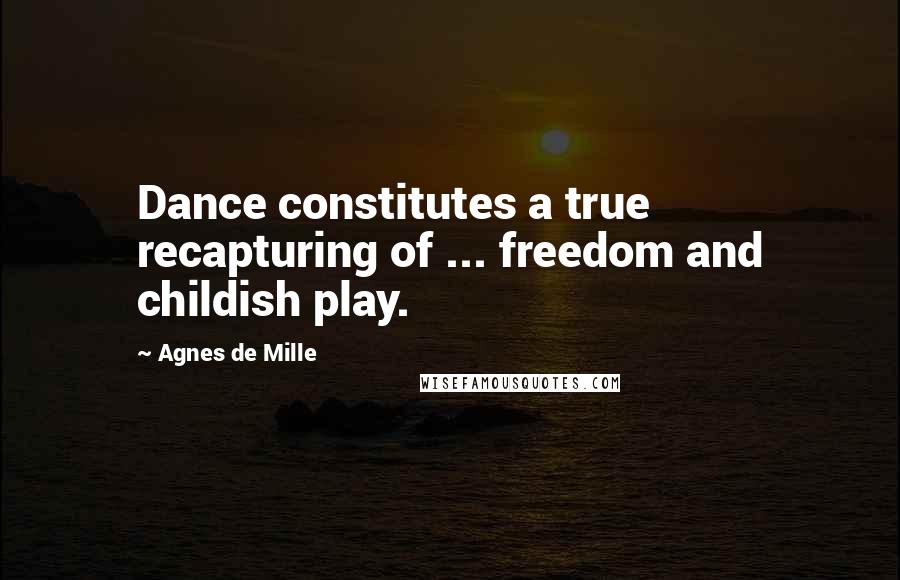 Dance constitutes a true recapturing of ... freedom and childish play.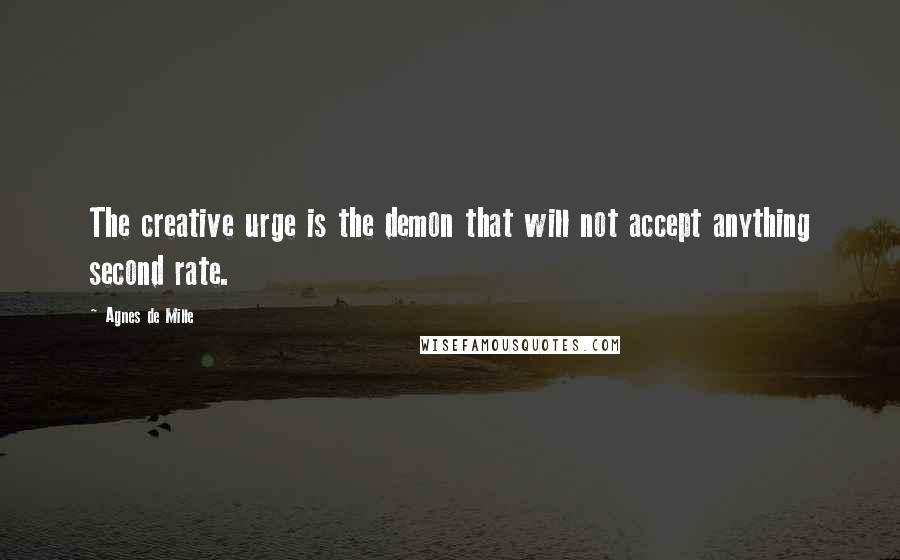 The creative urge is the demon that will not accept anything second rate.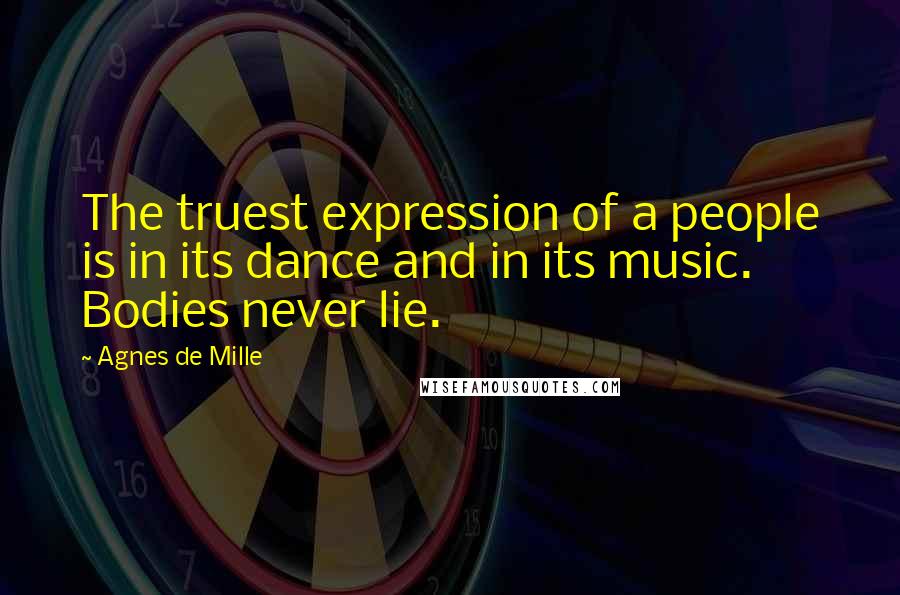 The truest expression of a people is in its dance and in its music. Bodies never lie.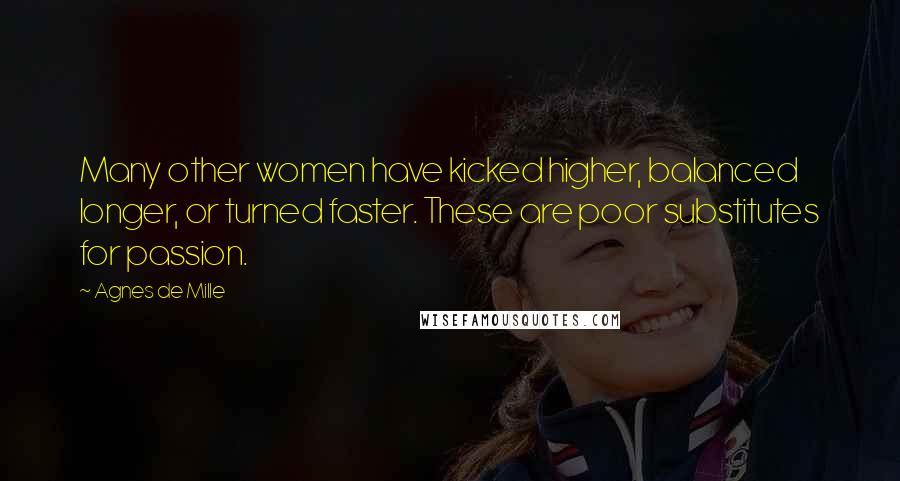 Many other women have kicked higher, balanced longer, or turned faster. These are poor substitutes for passion.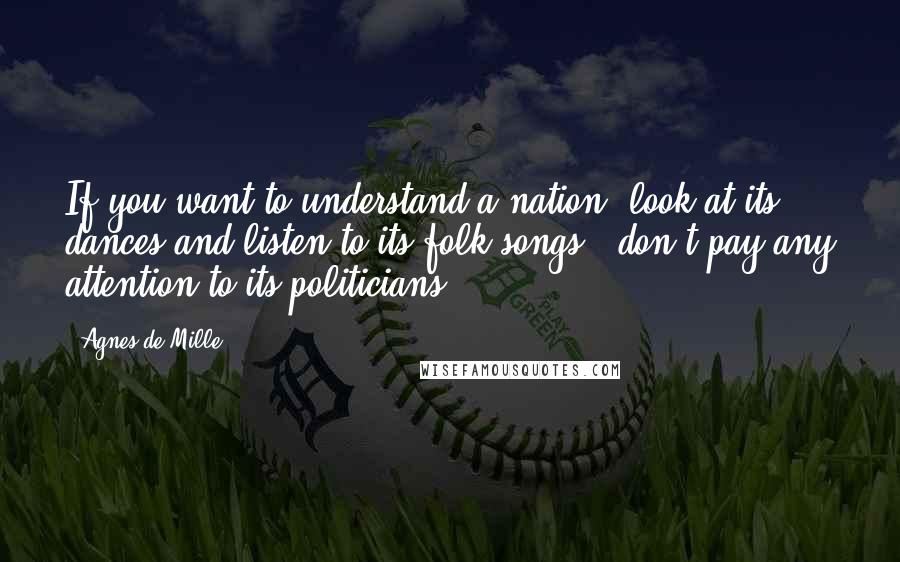 If you want to understand a nation, look at its dances and listen to its folk songs - don't pay any attention to its politicians.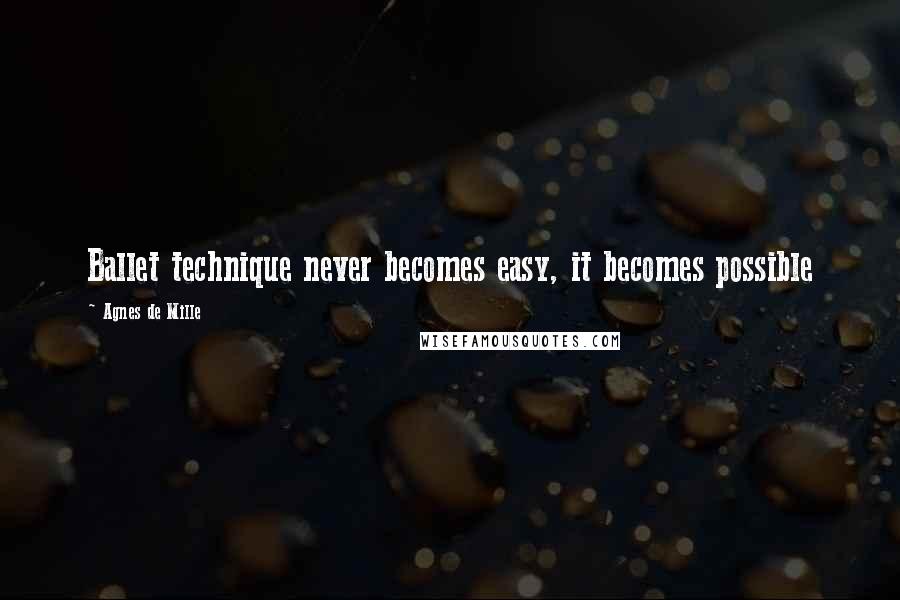 Ballet technique never becomes easy, it becomes possible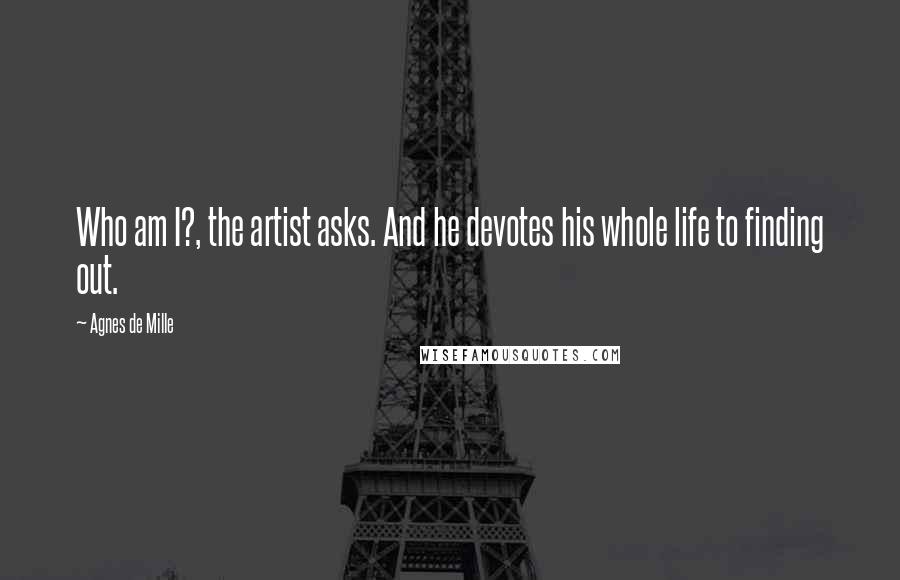 Who am I?, the artist asks. And he devotes his whole life to finding out.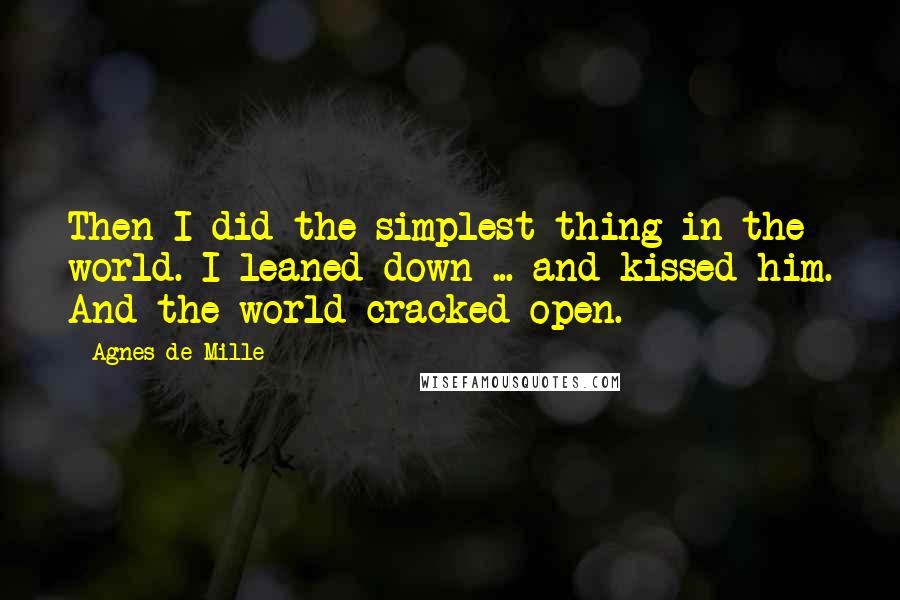 Then I did the simplest thing in the world. I leaned down ... and kissed him. And the world cracked open.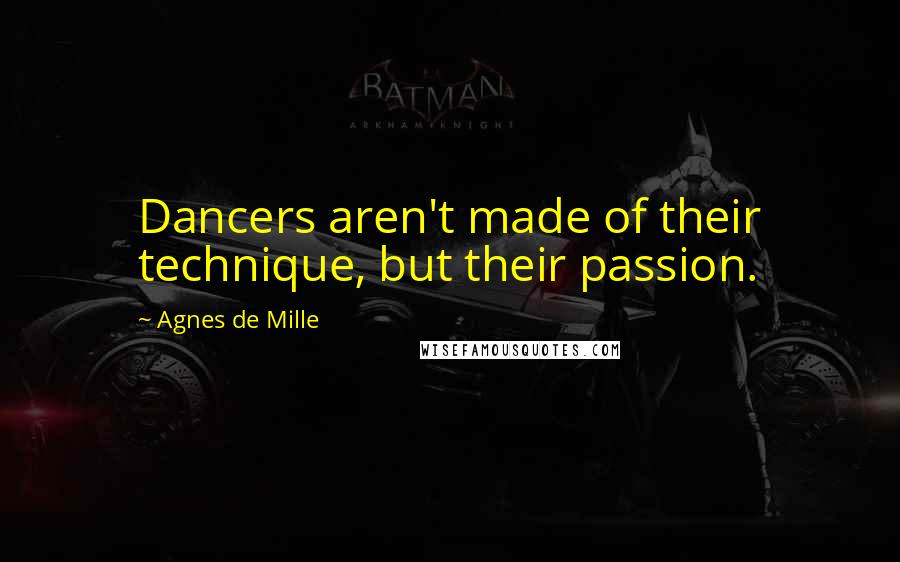 Dancers aren't made of their technique, but their passion.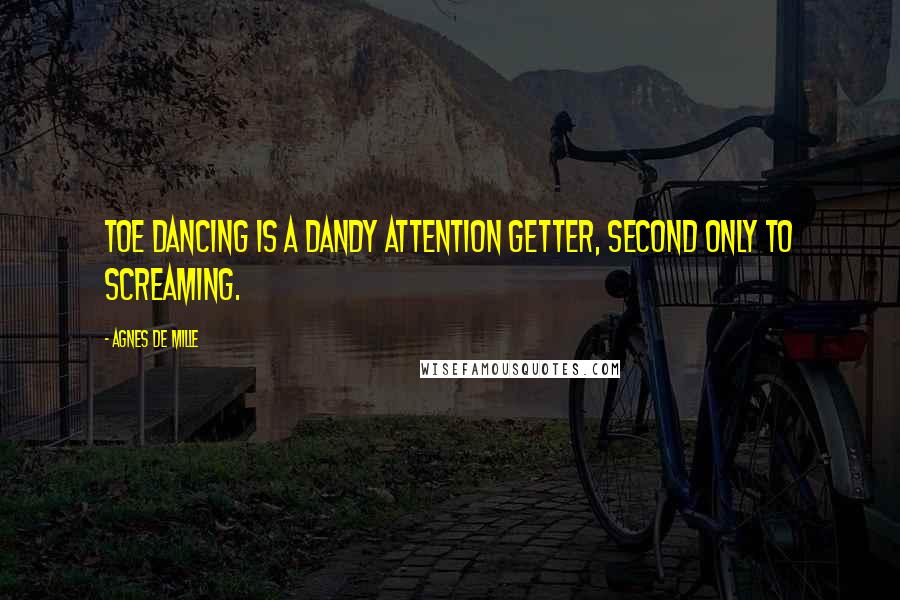 Toe dancing is a dandy attention getter, second only to screaming.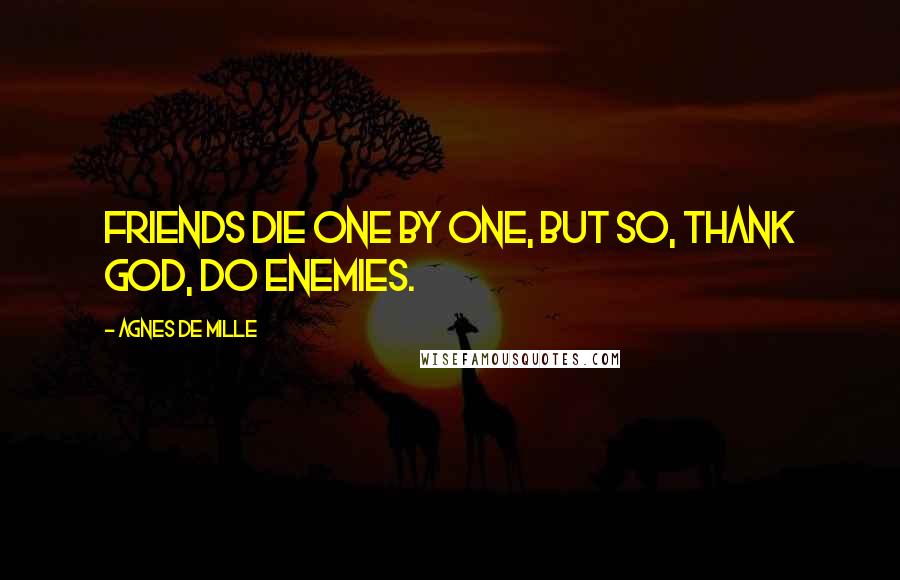 Friends die one by one, but so, thank God, do enemies.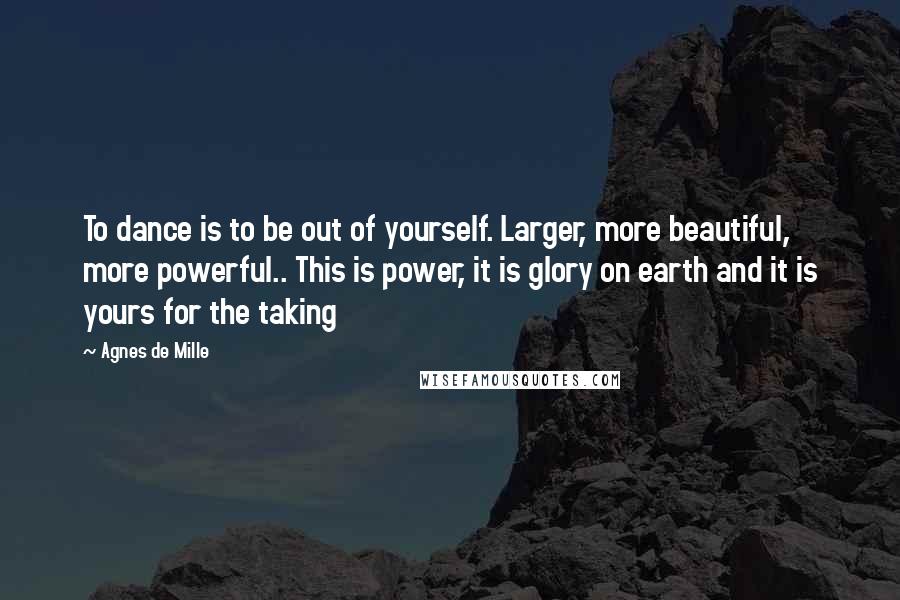 To dance is to be out of yourself. Larger, more beautiful, more powerful.. This is power, it is glory on earth and it is yours for the taking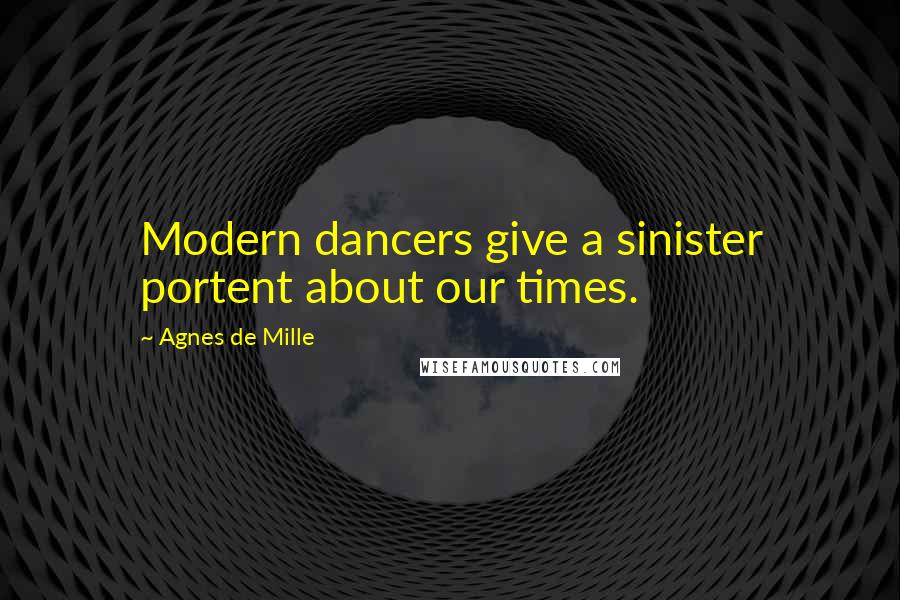 Modern dancers give a sinister portent about our times.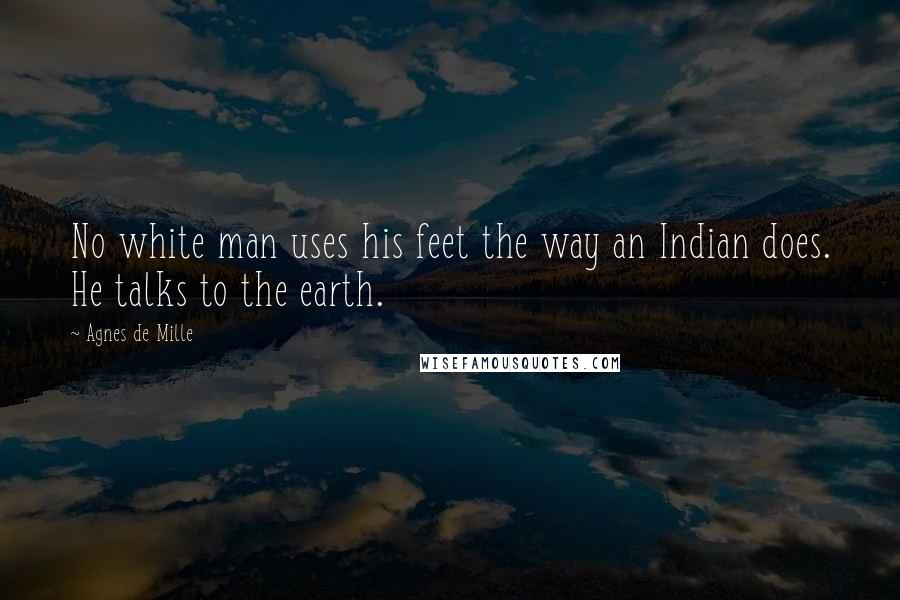 No white man uses his feet the way an Indian does. He talks to the earth.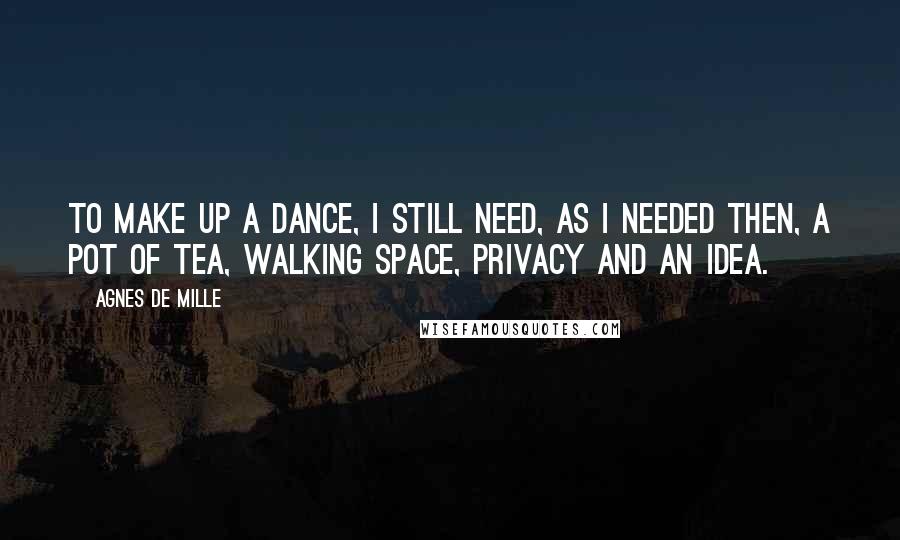 To make up a dance, I still need, as I needed then, a pot of tea, walking space, privacy and an idea.
No trumpets sound when the important decisions of our life are made. Destiny is made known silently.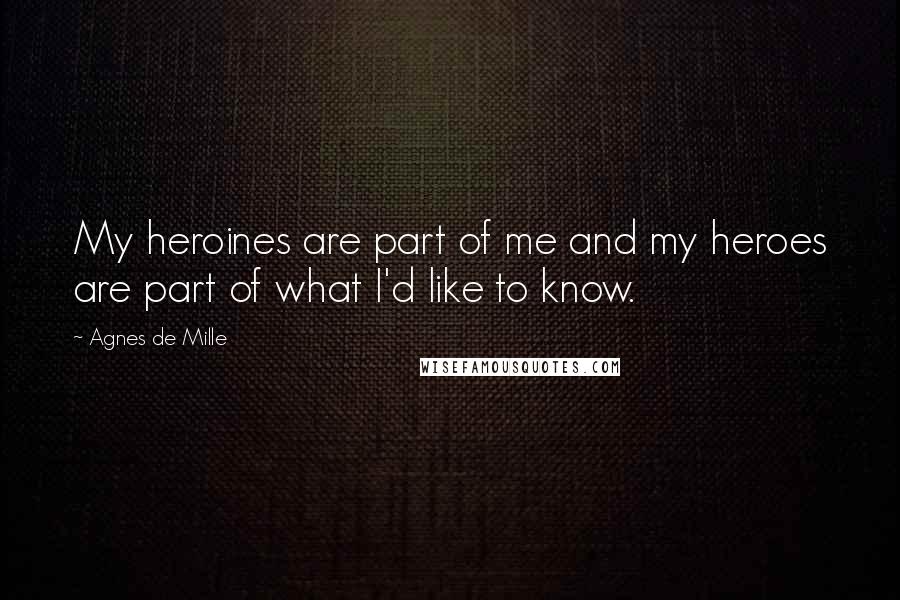 My heroines are part of me and my heroes are part of what I'd like to know.