Geert Hofstede Quotes
Top 5 wise famous quotes and sayings by Geert Hofstede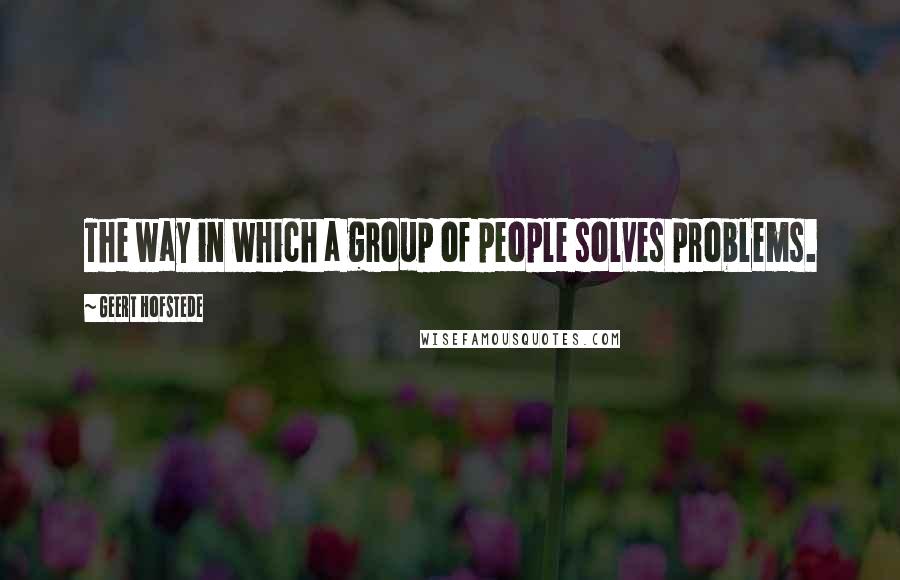 The way in which a group of people solves problems.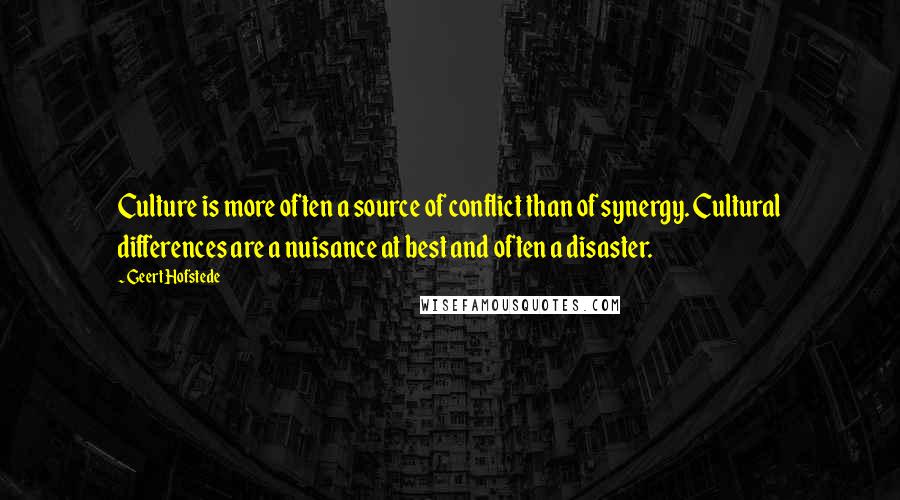 Culture is more often a source of conflict than of synergy. Cultural differences are a nuisance at best and often a disaster.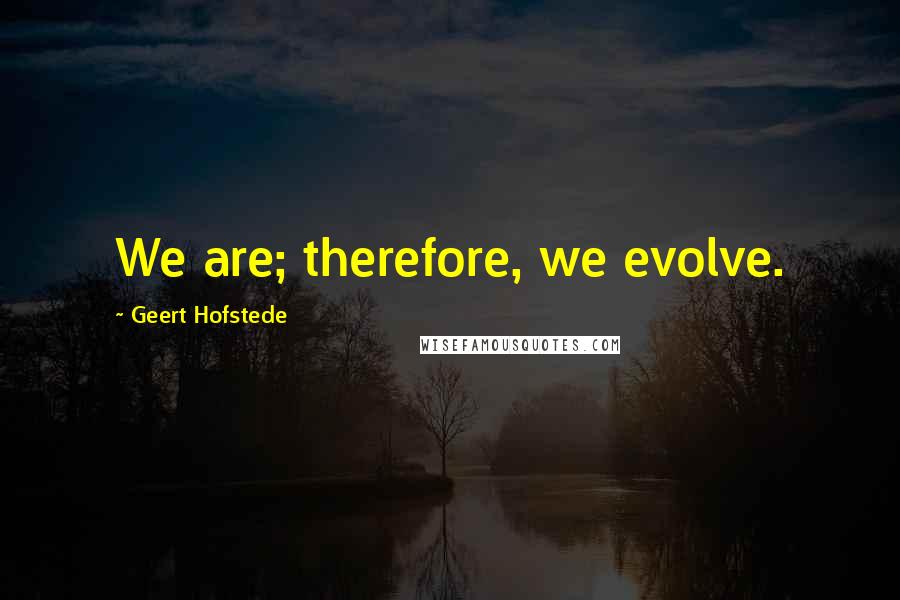 We are; therefore, we evolve.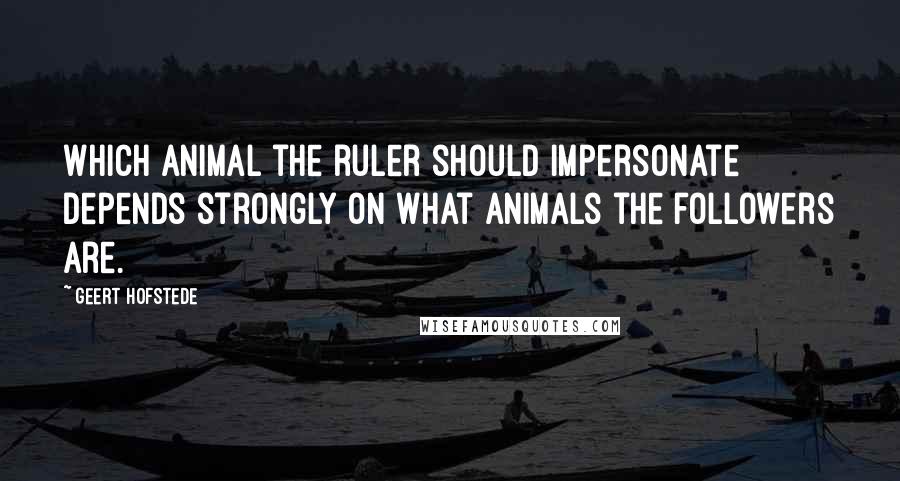 Which animal the ruler should impersonate depends strongly on what animals the followers are.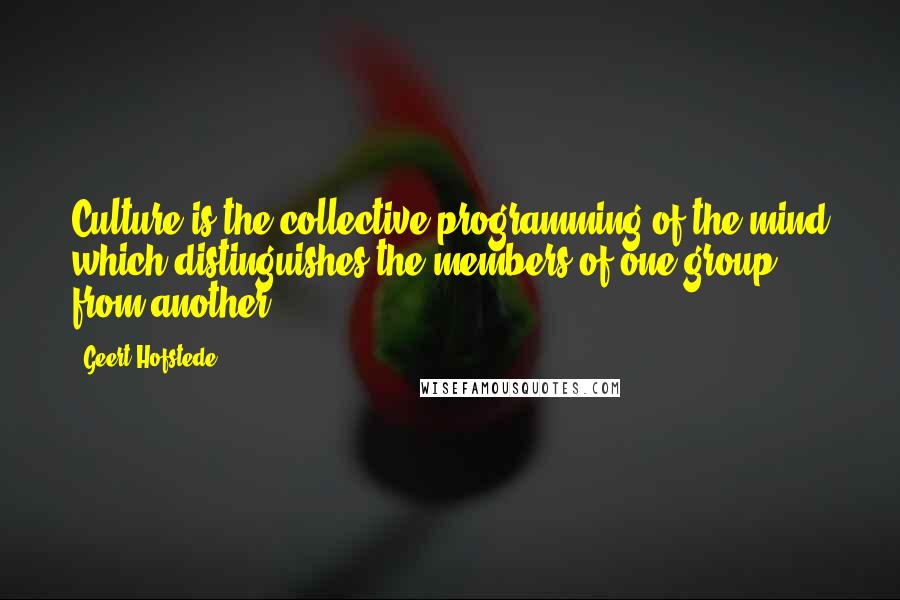 Culture is the collective programming of the mind which distinguishes the members of one group from another.