George William Curtis Quotes
Top 28 wise famous quotes and sayings by George William Curtis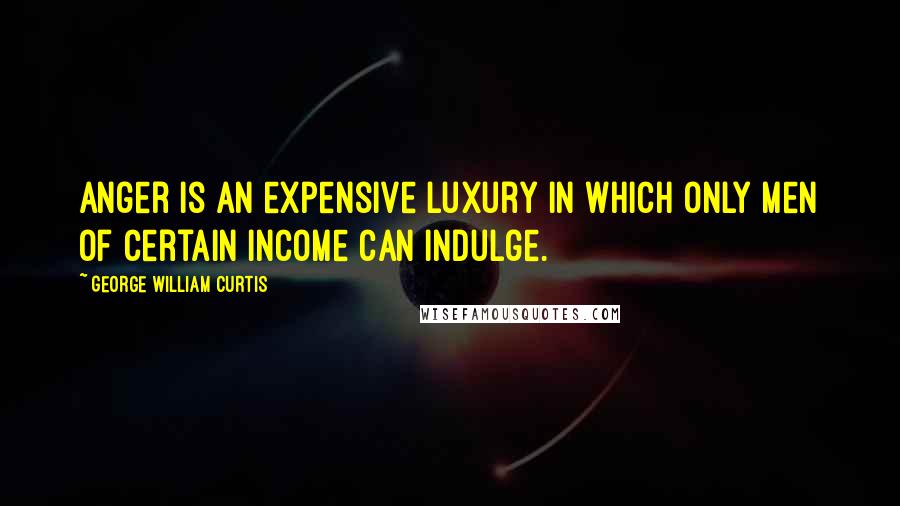 Anger is an expensive luxury in which only men of certain income can indulge.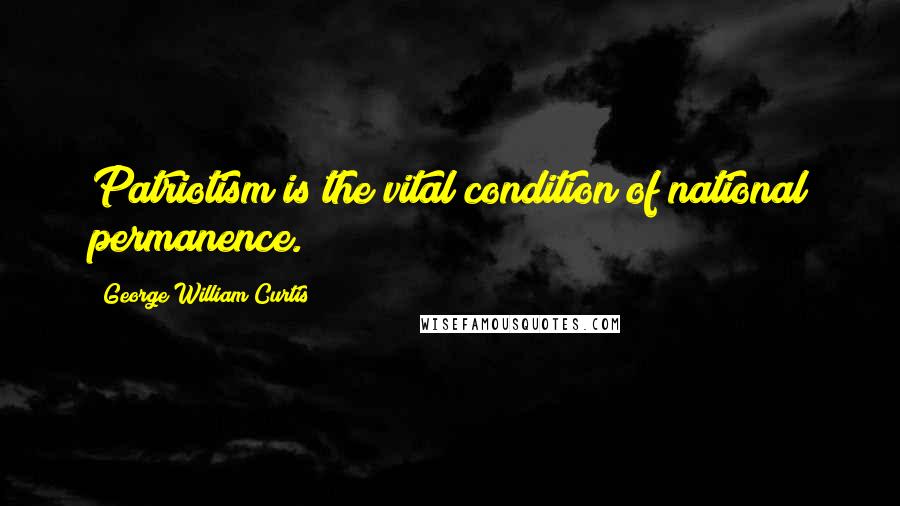 Patriotism is the vital condition of national permanence.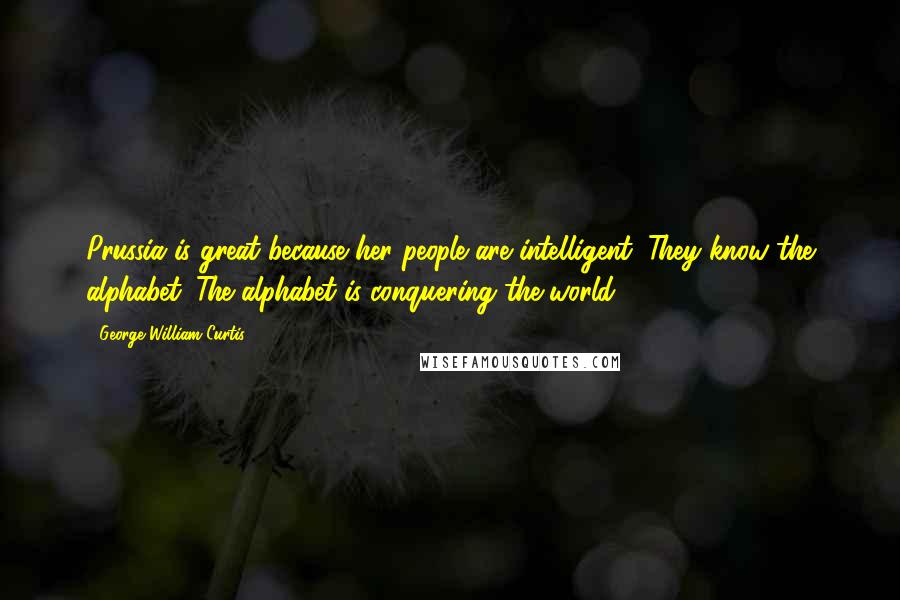 Prussia is great because her people are intelligent. They know the alphabet. The alphabet is conquering the world.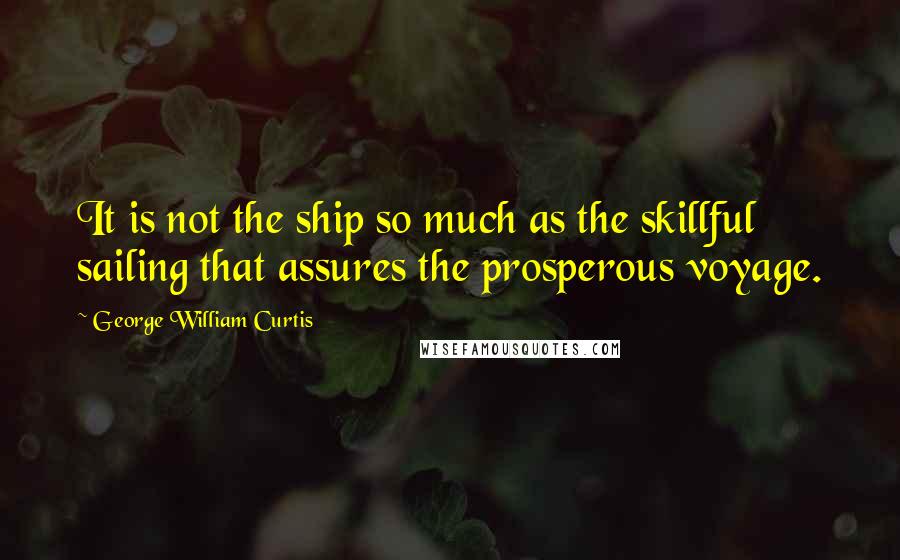 It is not the ship so much as the skillful sailing that assures the prosperous voyage.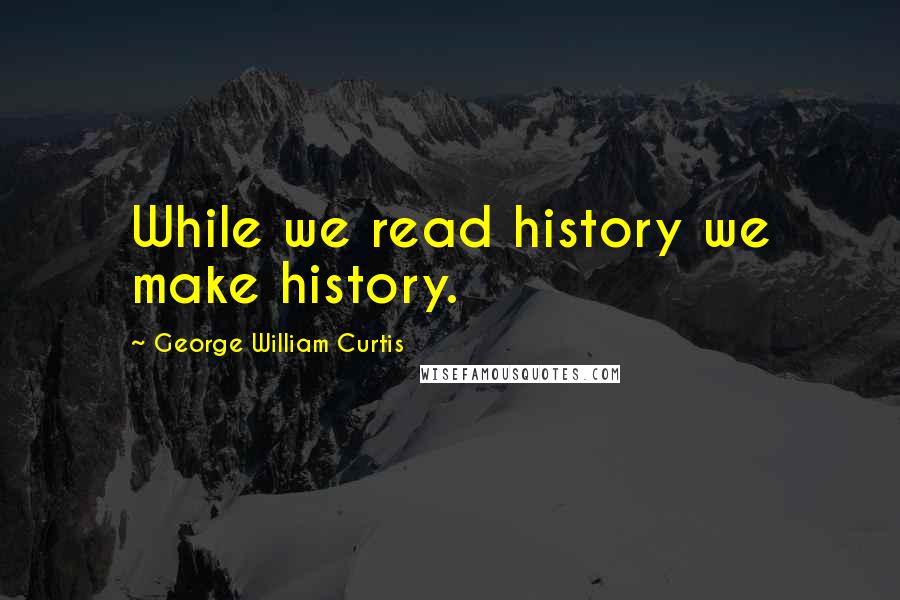 While we read history we make history.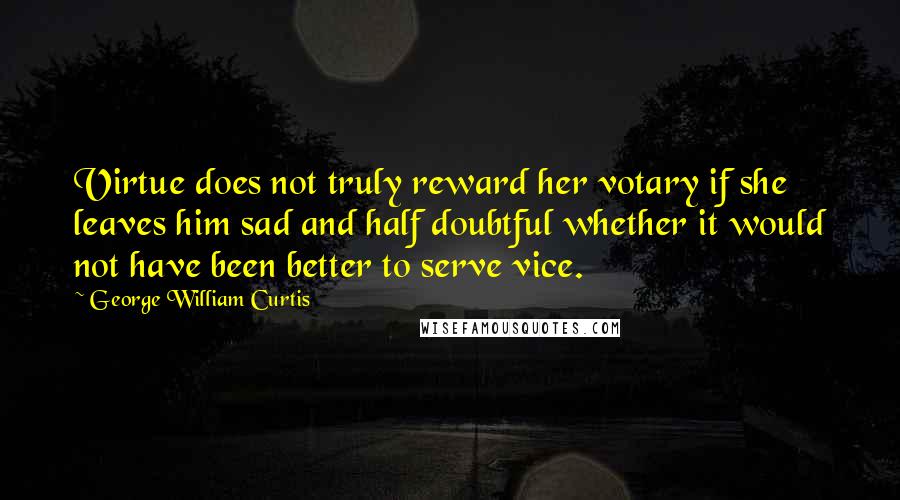 Virtue does not truly reward her votary if she leaves him sad and half doubtful whether it would not have been better to serve vice.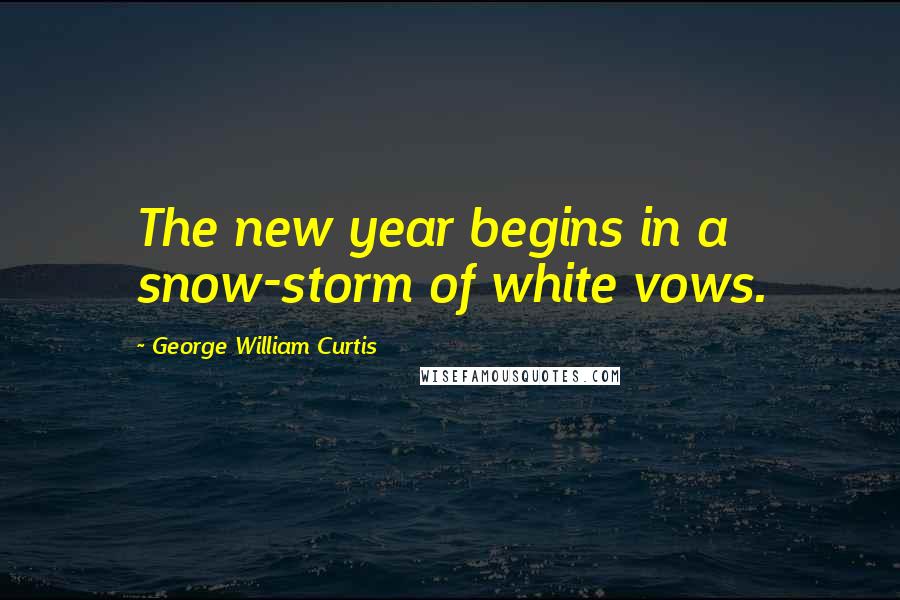 The new year begins in a snow-storm of white vows.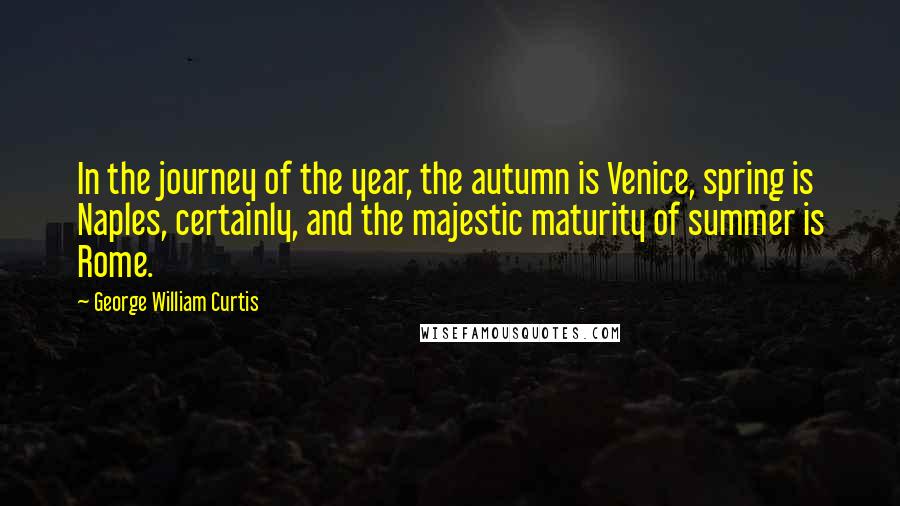 In the journey of the year, the autumn is Venice, spring is Naples, certainly, and the majestic maturity of summer is Rome.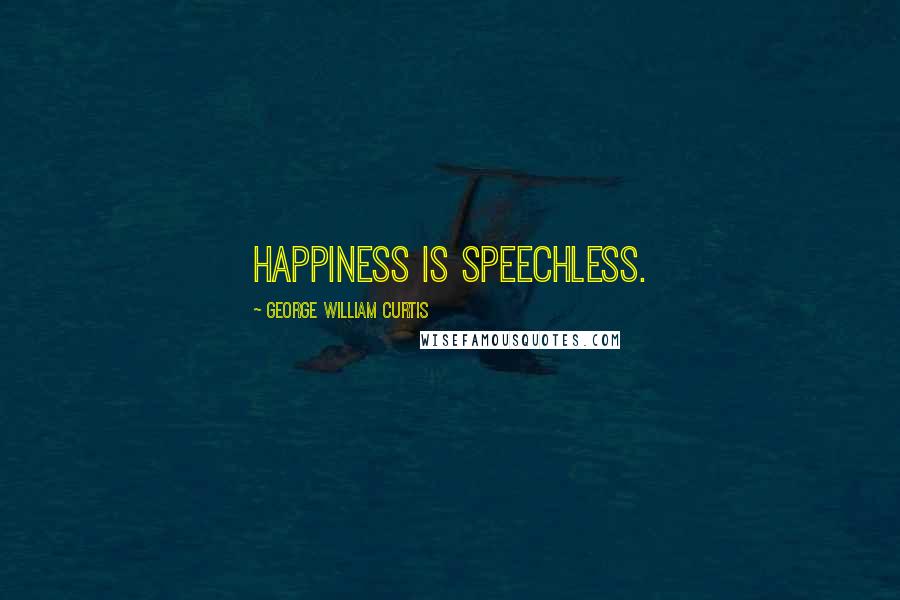 Happiness is speechless.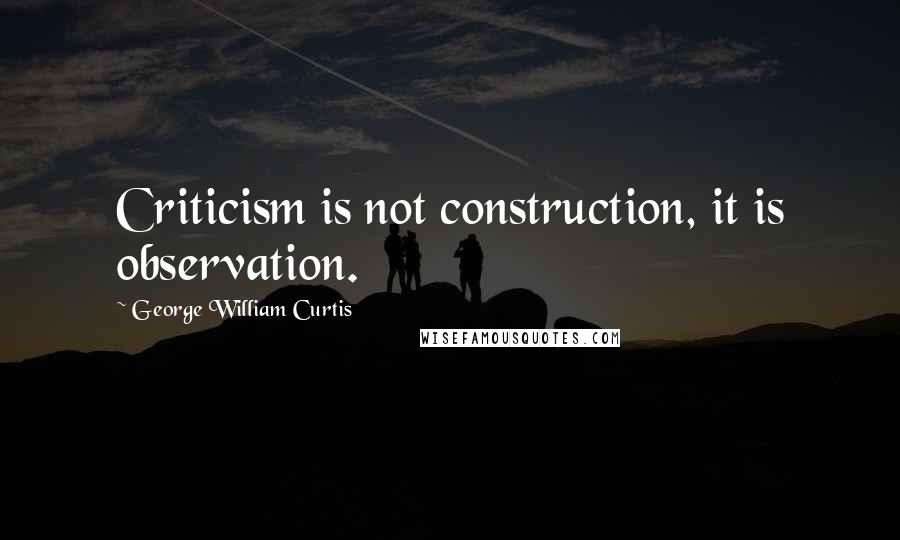 Criticism is not construction, it is observation.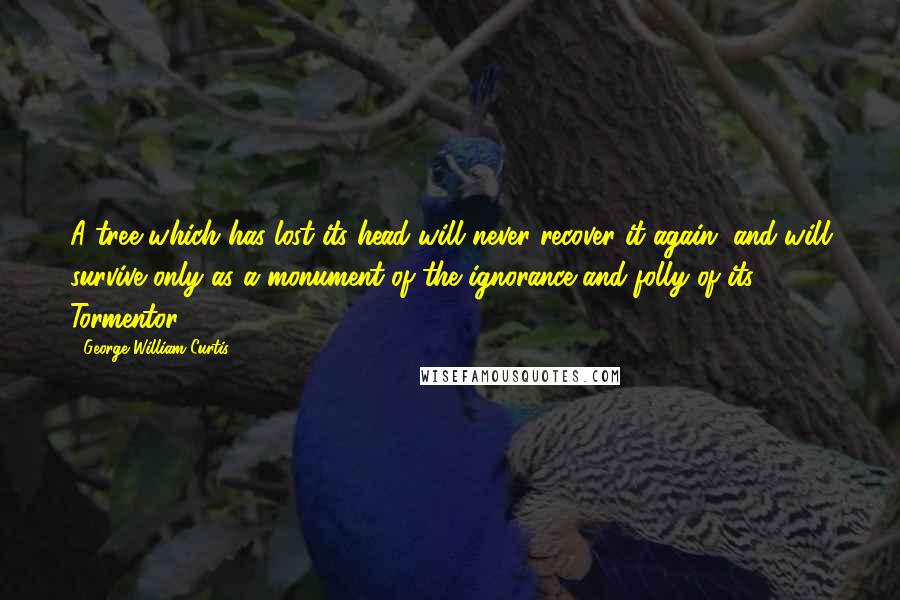 A tree which has lost its head will never recover it again, and will survive only as a monument of the ignorance and folly of its Tormentor.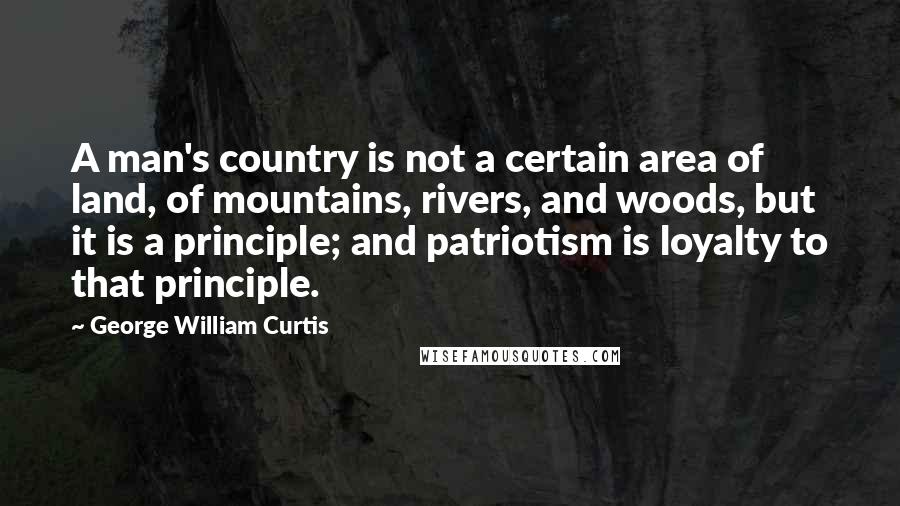 A man's country is not a certain area of land, of mountains, rivers, and woods, but it is a principle; and patriotism is loyalty to that principle.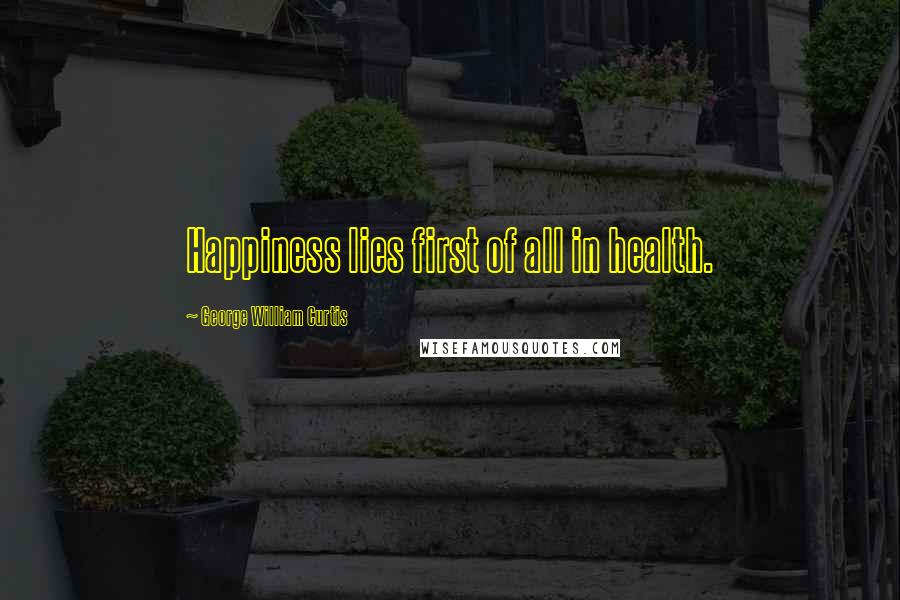 Happiness lies first of all in health.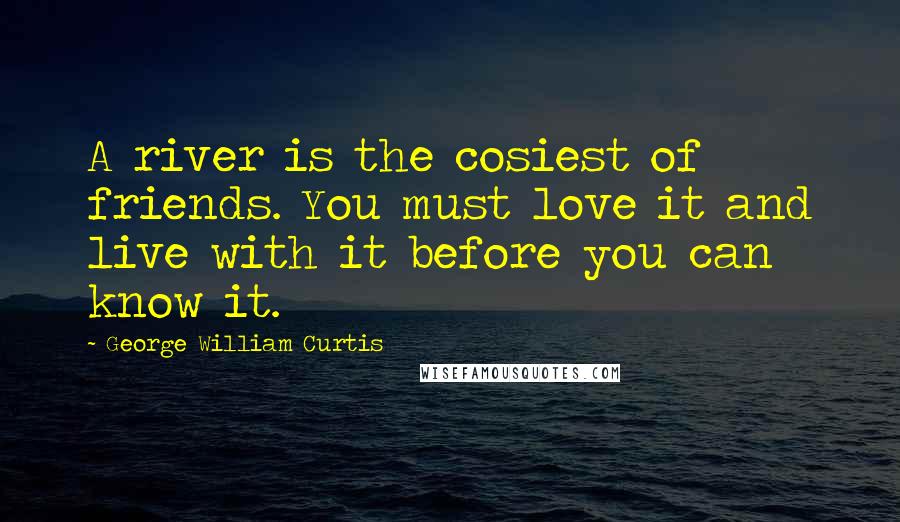 A river is the cosiest of friends. You must love it and live with it before you can know it.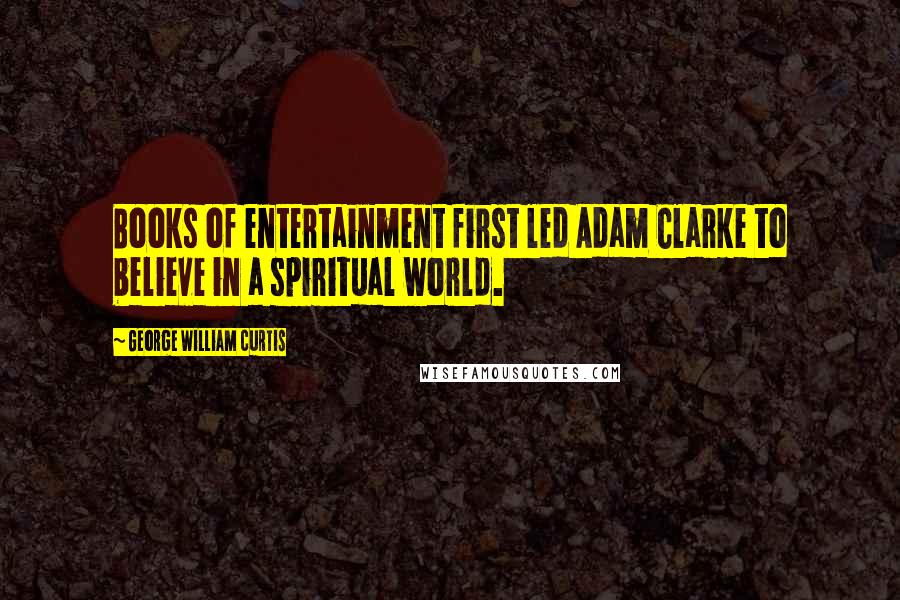 Books of entertainment first led Adam Clarke to believe in a spiritual world.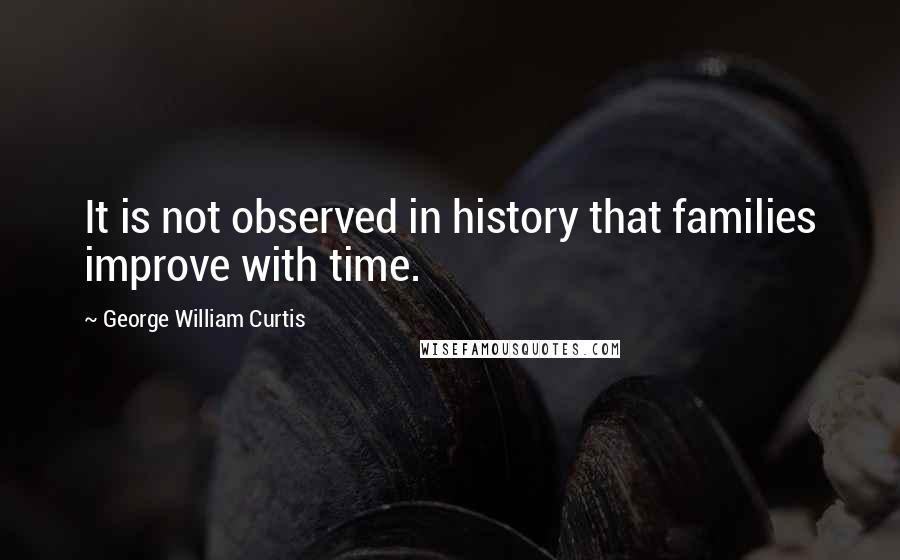 It is not observed in history that families improve with time.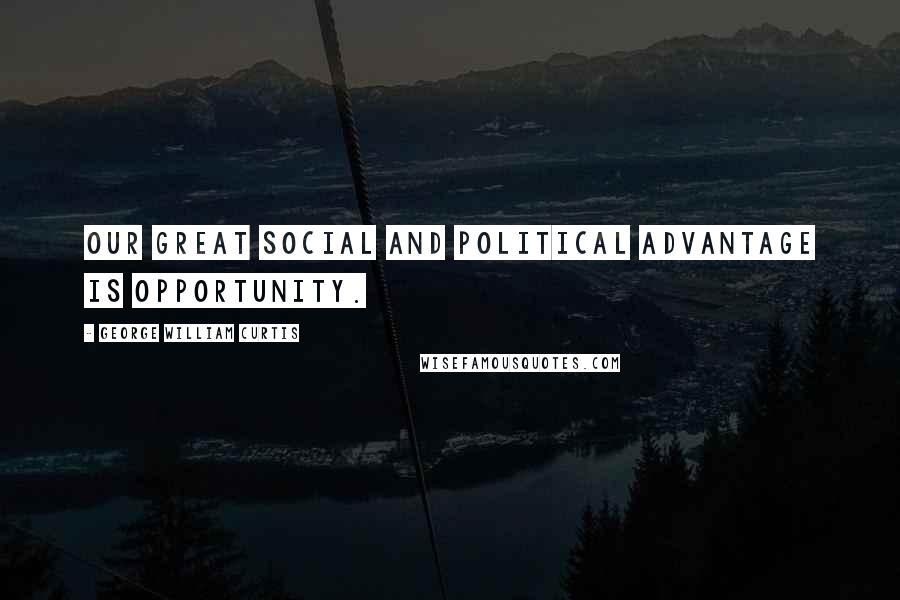 Our great social and political advantage is opportunity.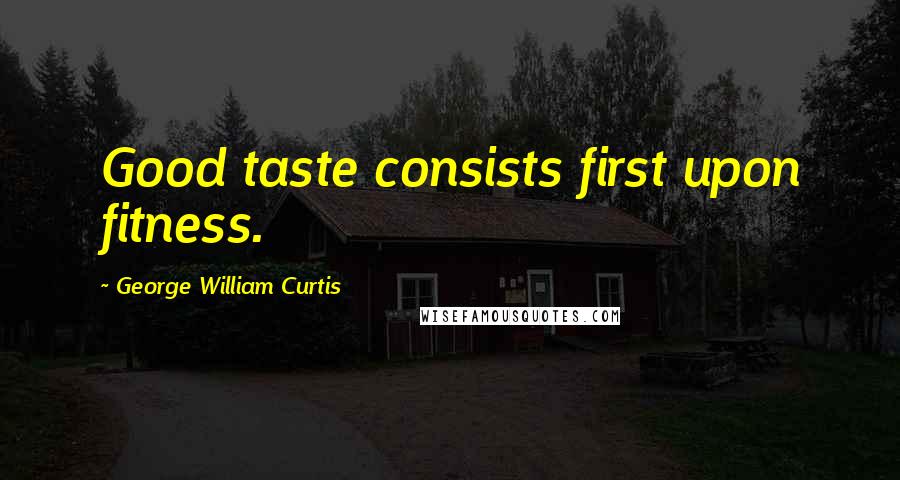 Good taste consists first upon fitness.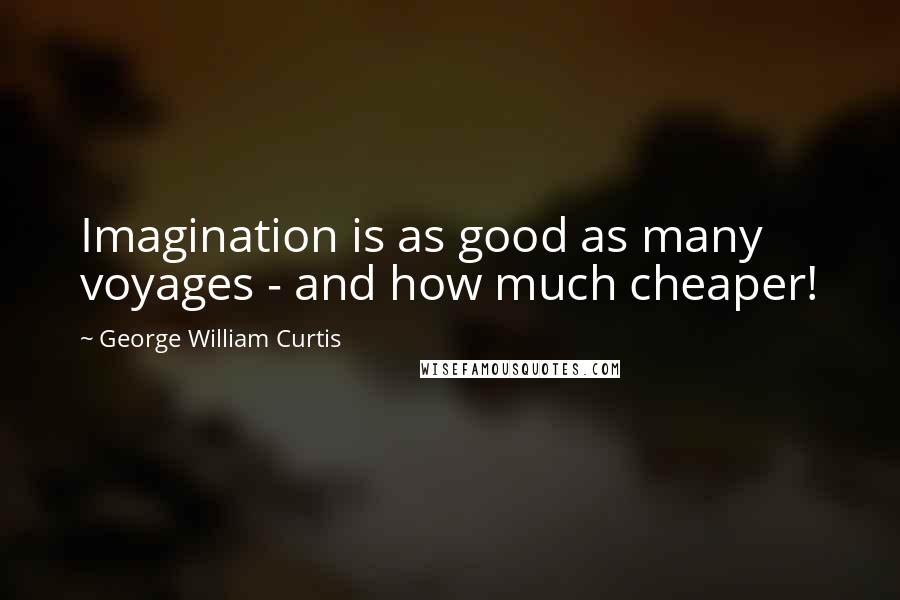 Imagination is as good as many voyages - and how much cheaper!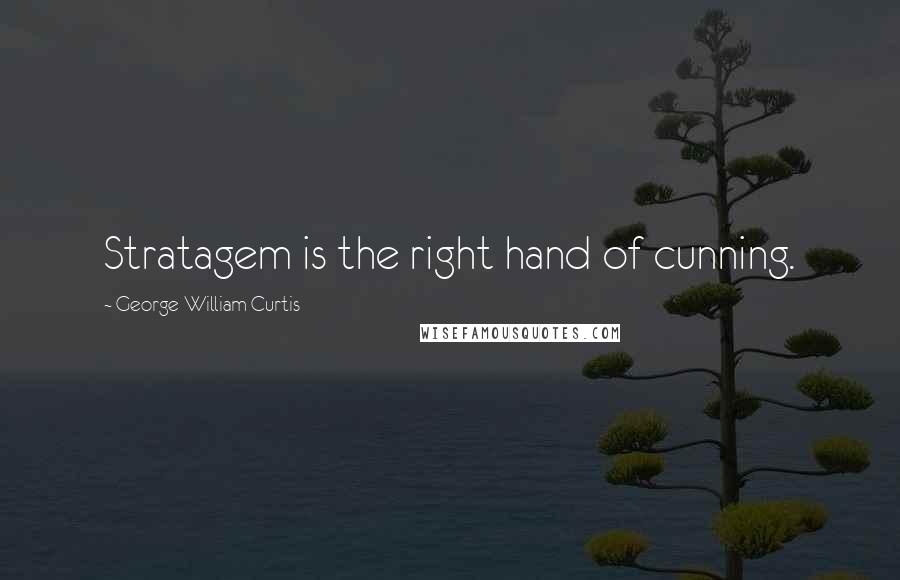 Stratagem is the right hand of cunning.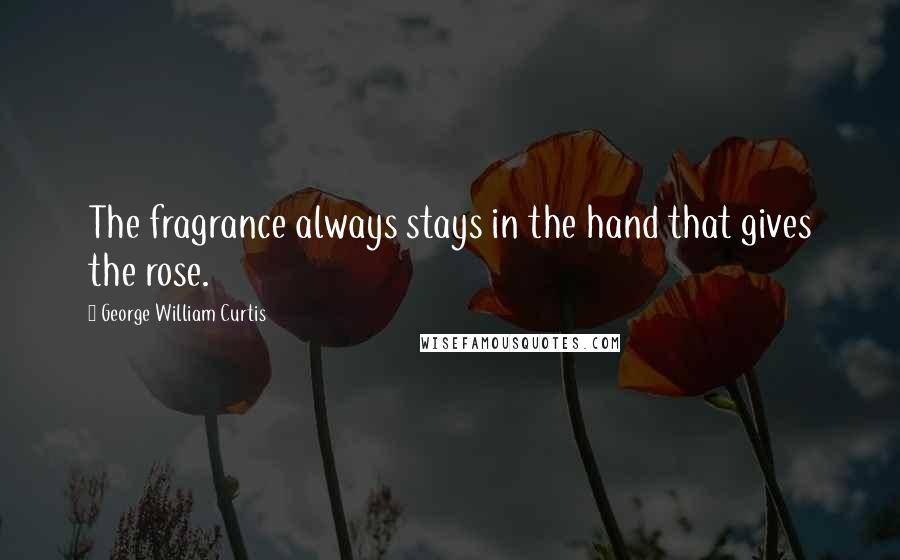 The fragrance always stays in the hand that gives the rose.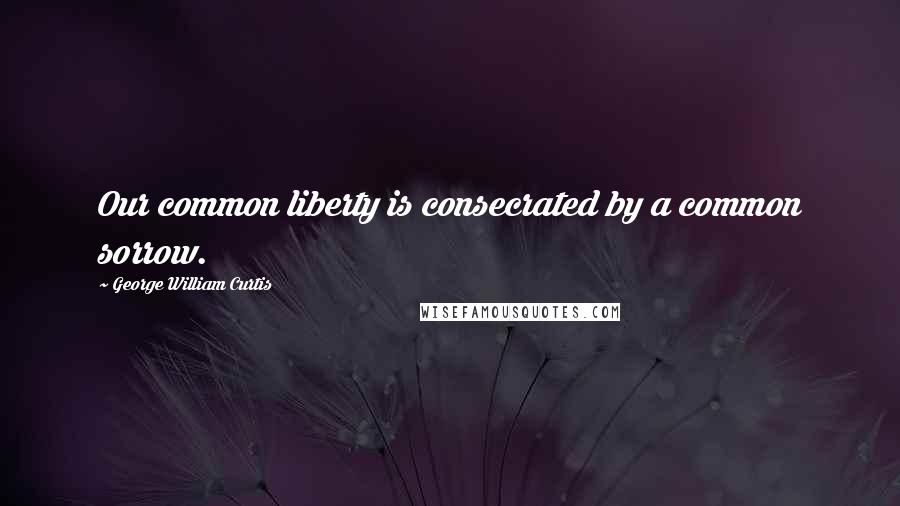 Our common liberty is consecrated by a common sorrow.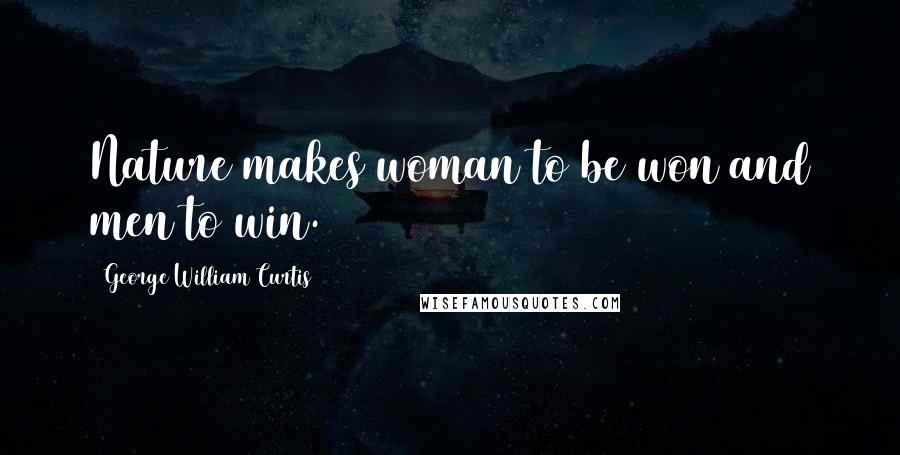 Nature makes woman to be won and men to win.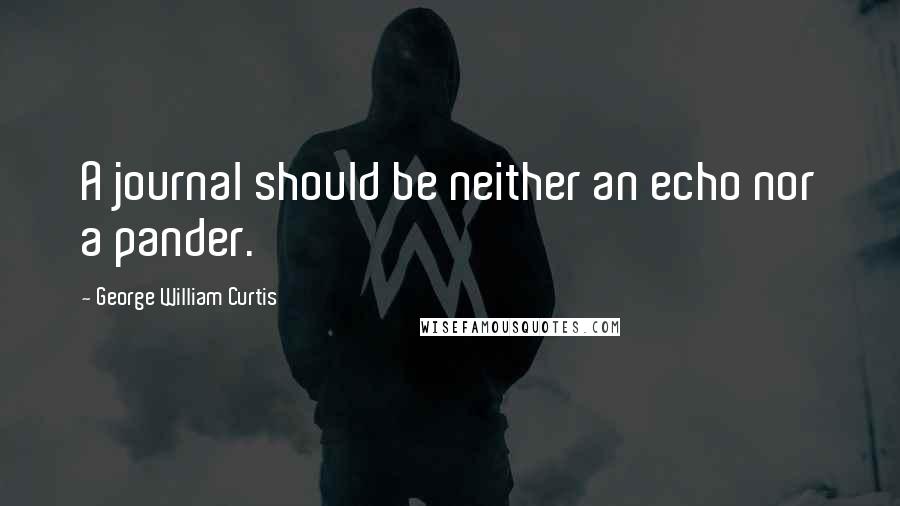 A journal should be neither an echo nor a pander.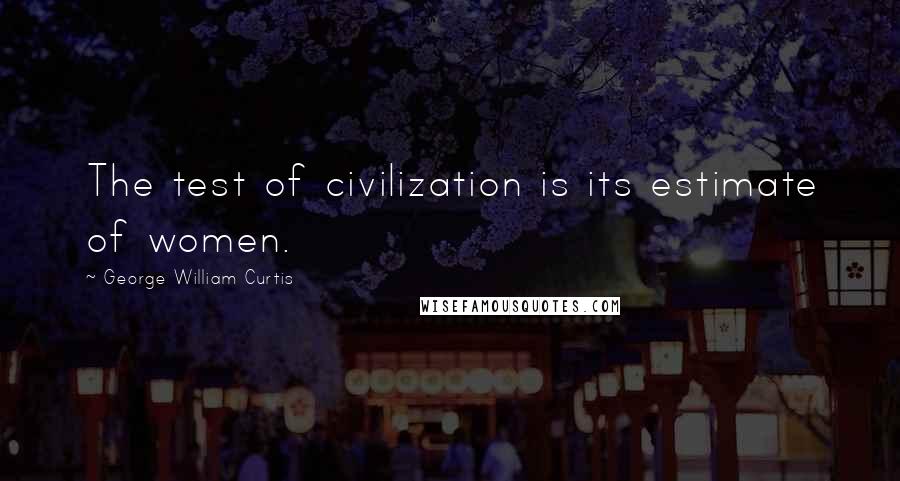 The test of civilization is its estimate of women.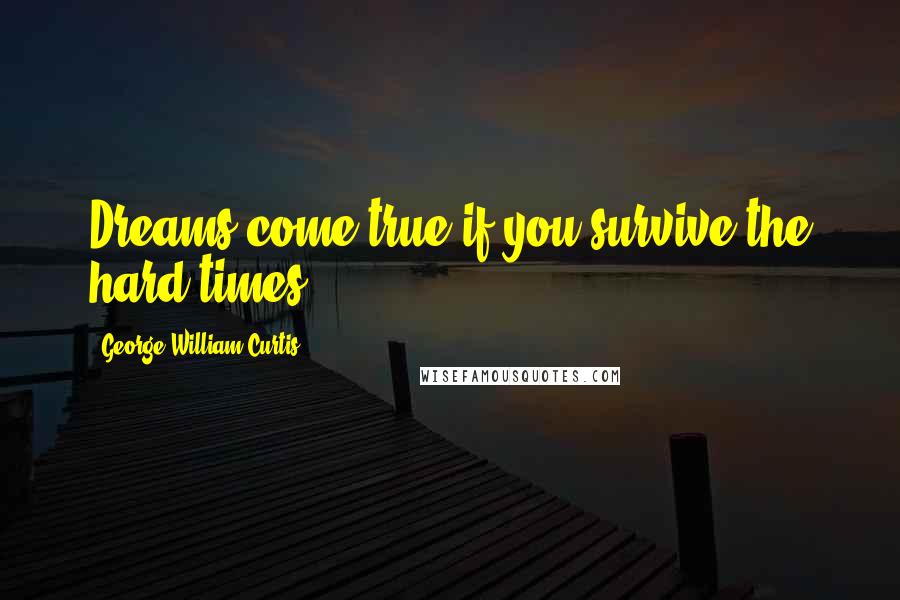 Dreams come true if you survive the hard times!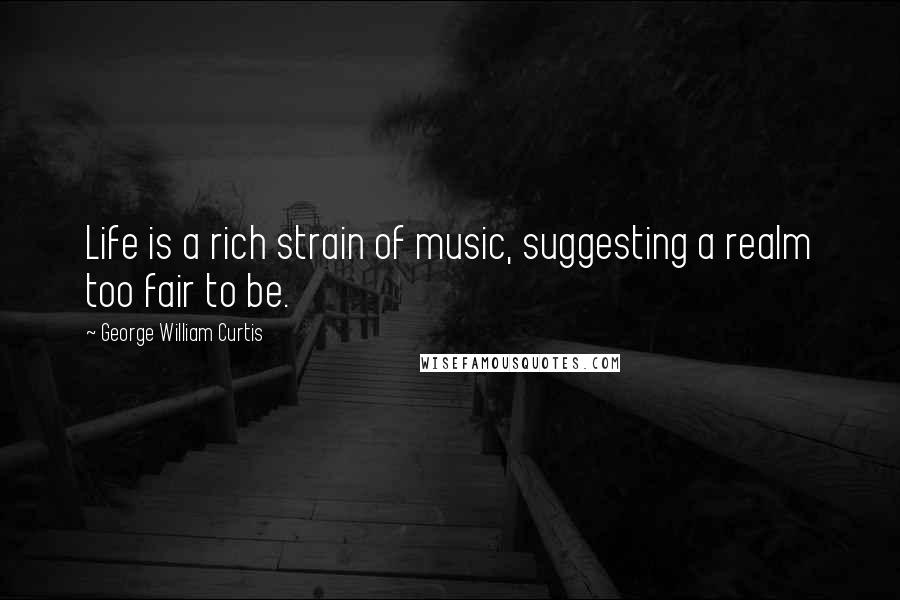 Life is a rich strain of music, suggesting a realm too fair to be.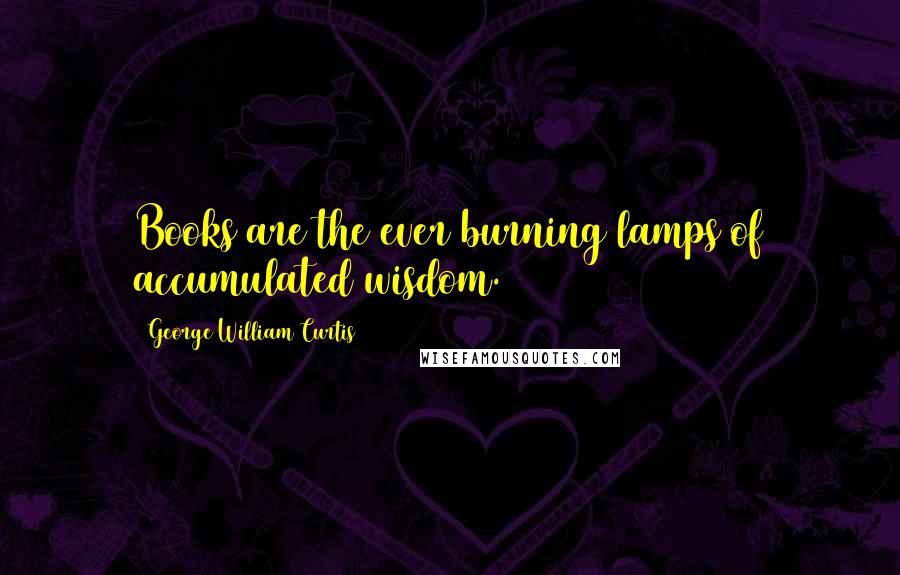 Books are the ever burning lamps of accumulated wisdom.