Meg Donohue Quotes
Top 12 wise famous quotes and sayings by Meg Donohue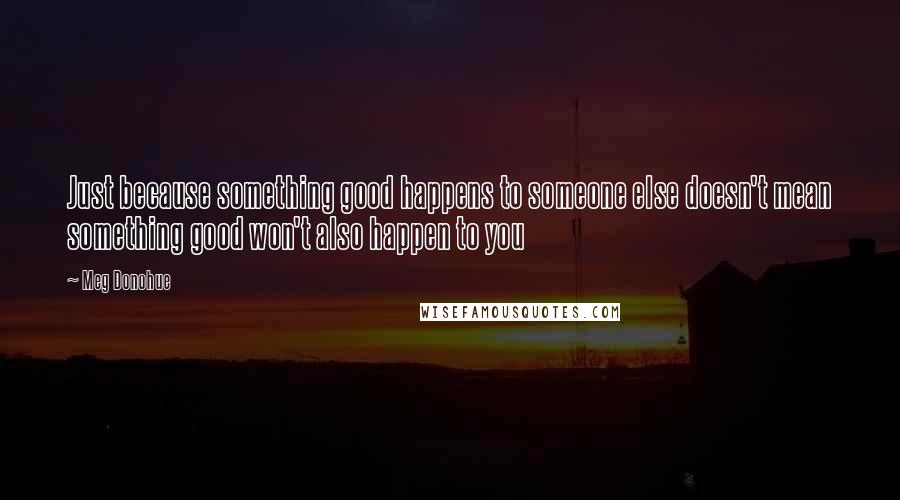 Just because something good happens to someone else doesn't mean something good won't also happen to you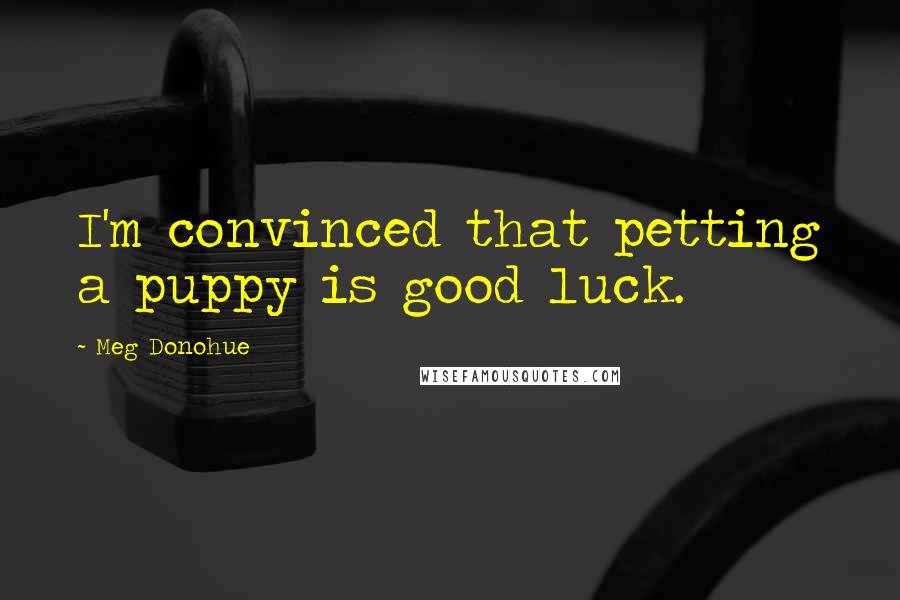 I'm convinced that petting a puppy is good luck.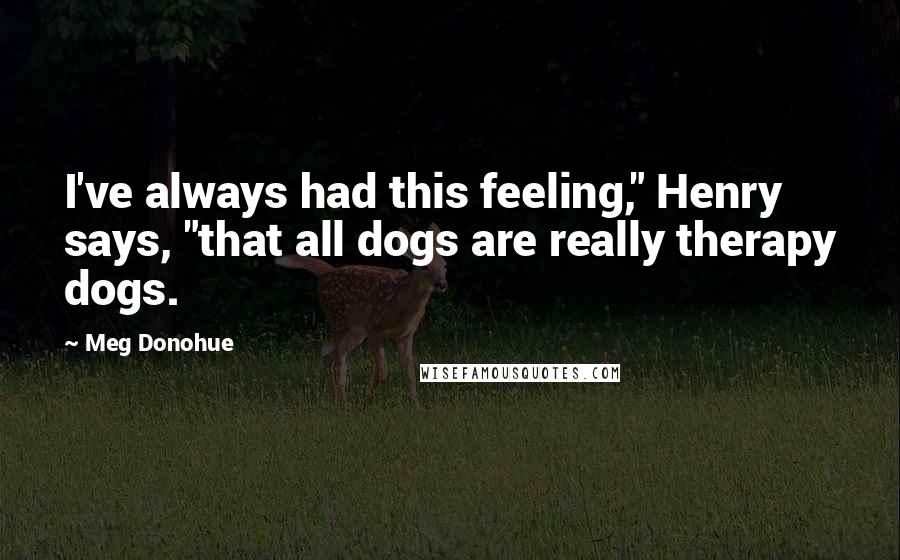 I've always had this feeling," Henry says, "that all dogs are really therapy dogs.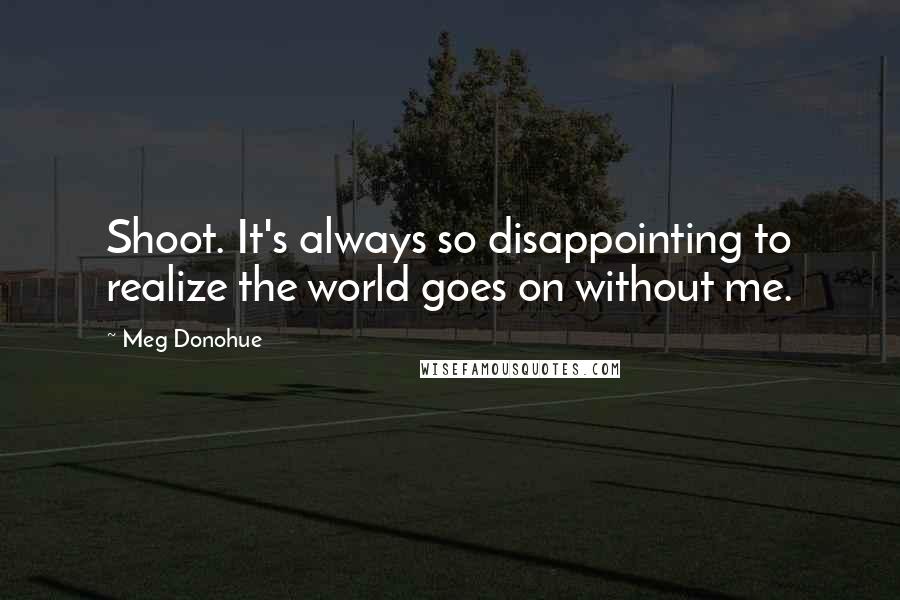 Shoot. It's always so disappointing to realize the world goes on without me.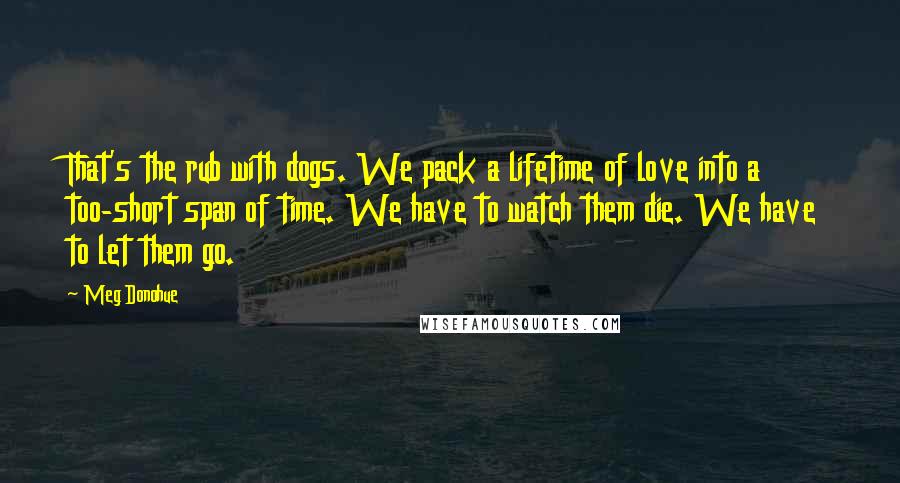 That's the rub with dogs. We pack a lifetime of love into a too-short span of time. We have to watch them die. We have to let them go.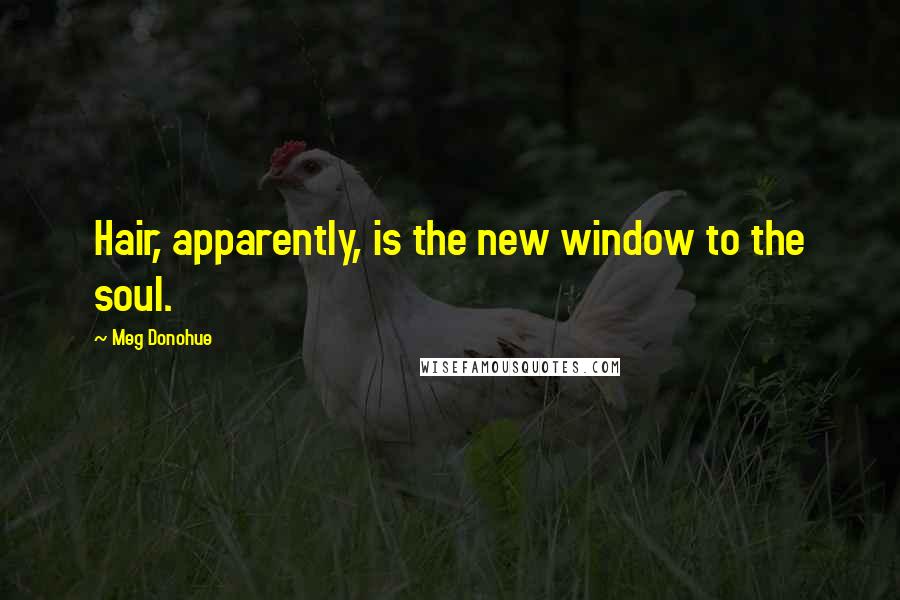 Hair, apparently, is the new window to the soul.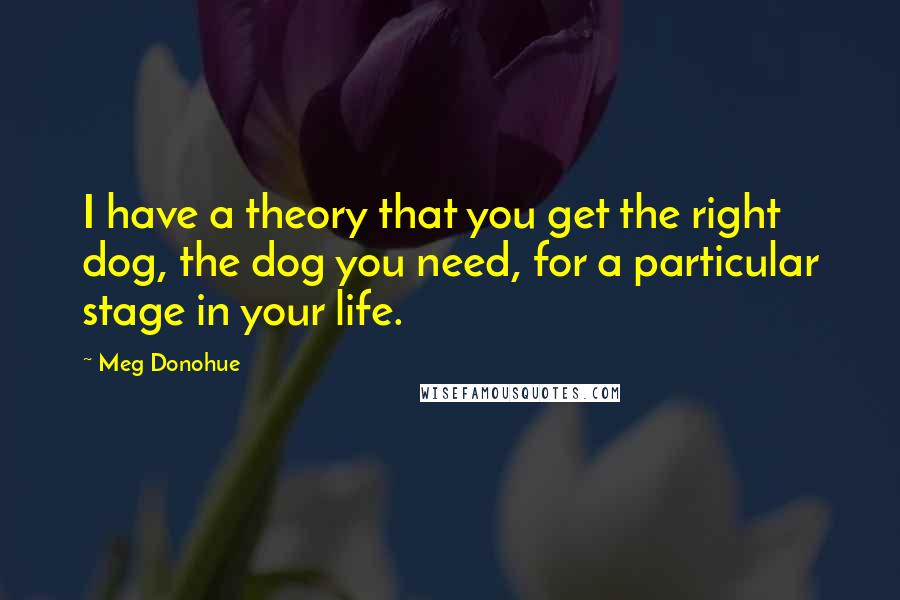 I have a theory that you get the right dog, the dog you need, for a particular stage in your life.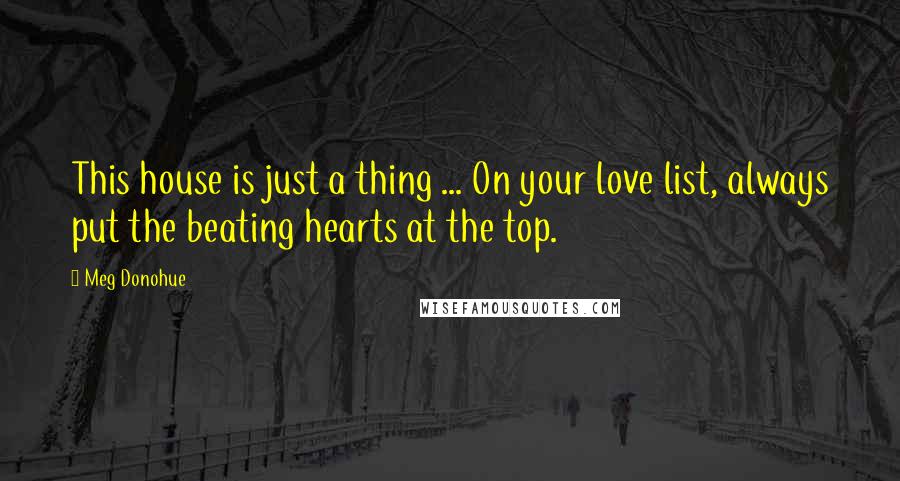 This house is just a thing ... On your love list, always put the beating hearts at the top.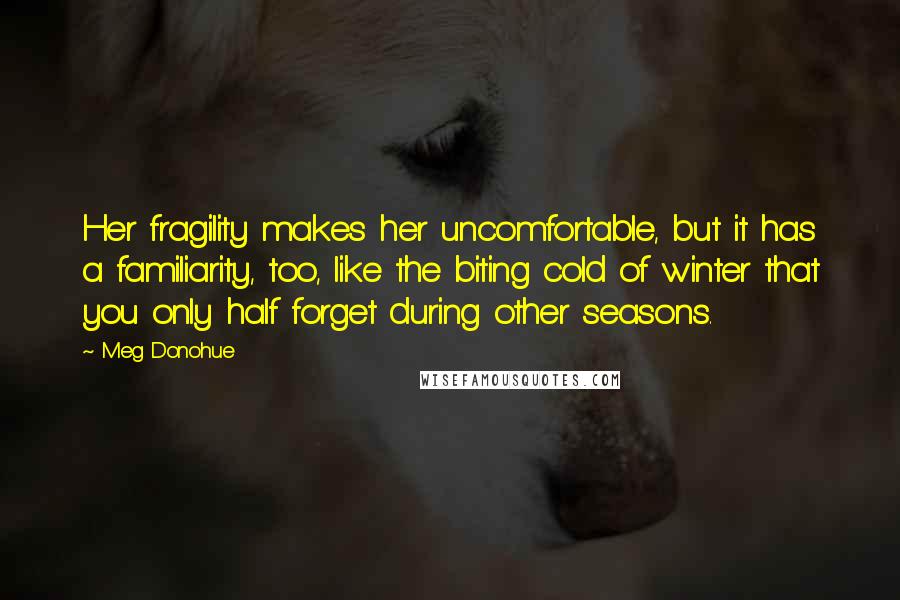 Her fragility makes her uncomfortable, but it has a familiarity, too, like the biting cold of winter that you only half forget during other seasons.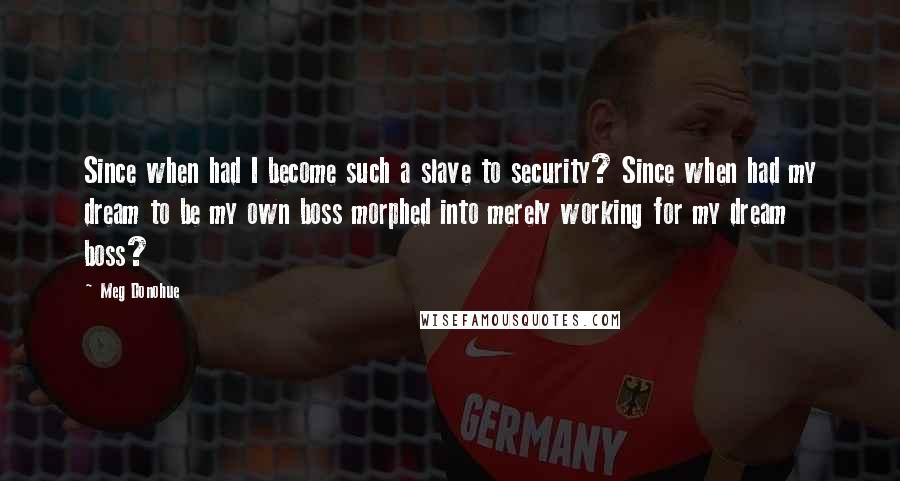 Since when had I become such a slave to security? Since when had my dream to be my own boss morphed into merely working for my dream boss?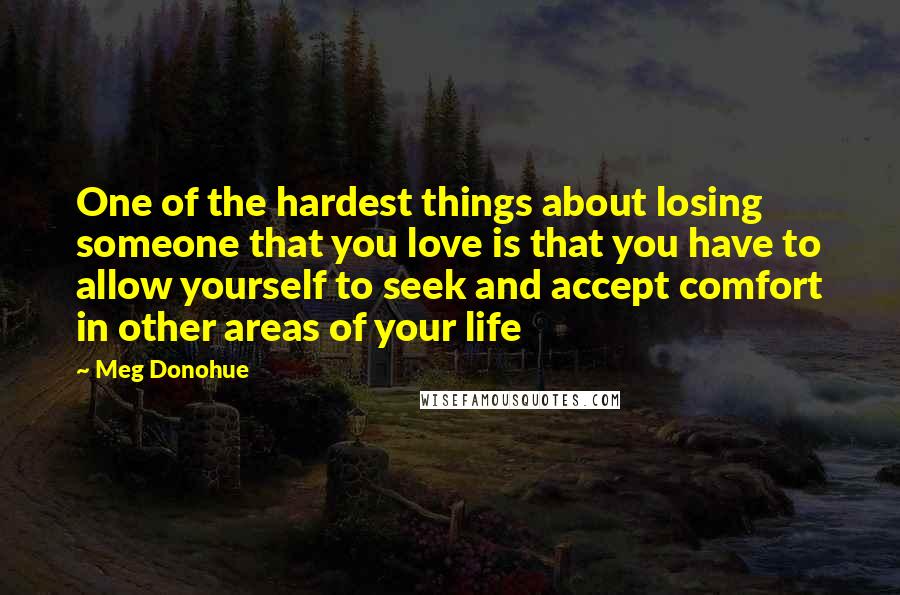 One of the hardest things about losing someone that you love is that you have to allow yourself to seek and accept comfort in other areas of your life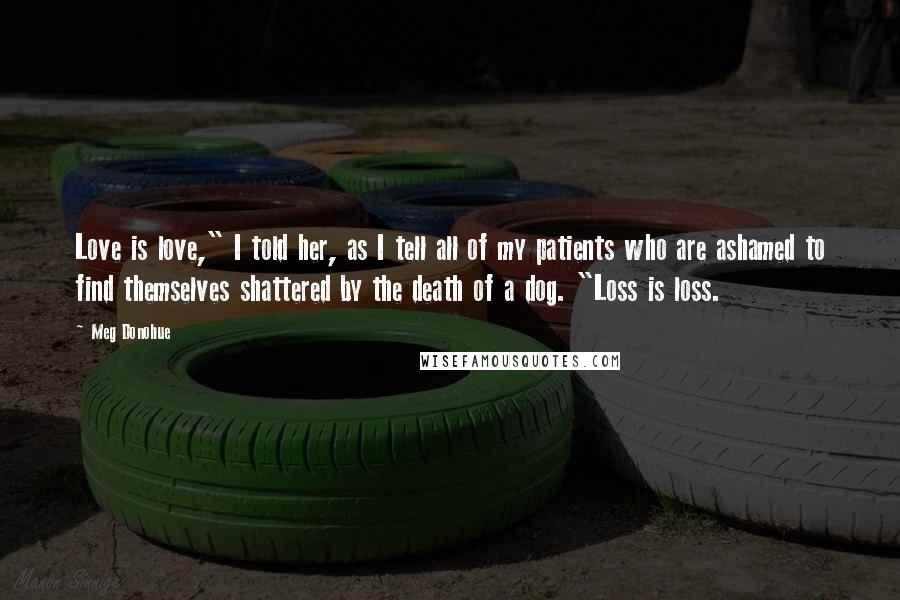 Love is love," I told her, as I tell all of my patients who are ashamed to find themselves shattered by the death of a dog. "Loss is loss.