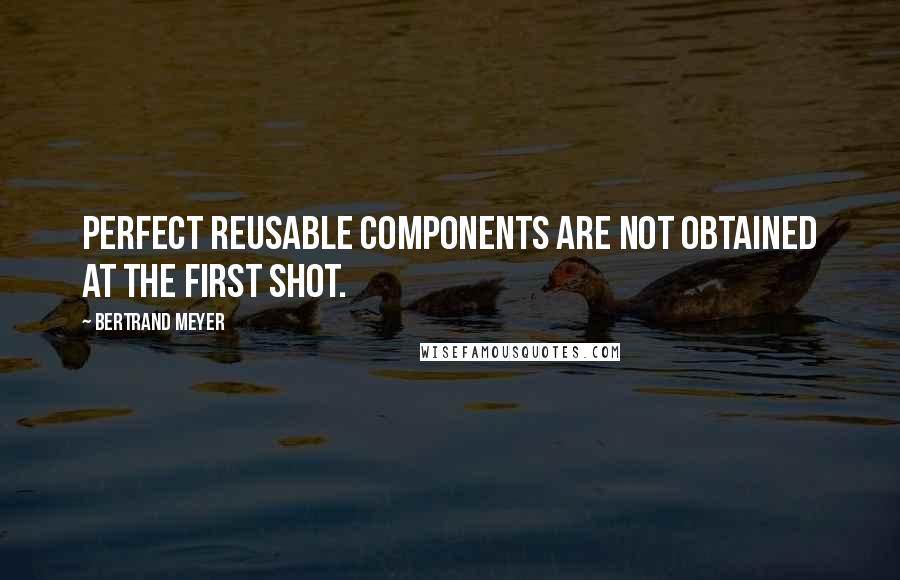 Perfect reusable components are not obtained at the first shot.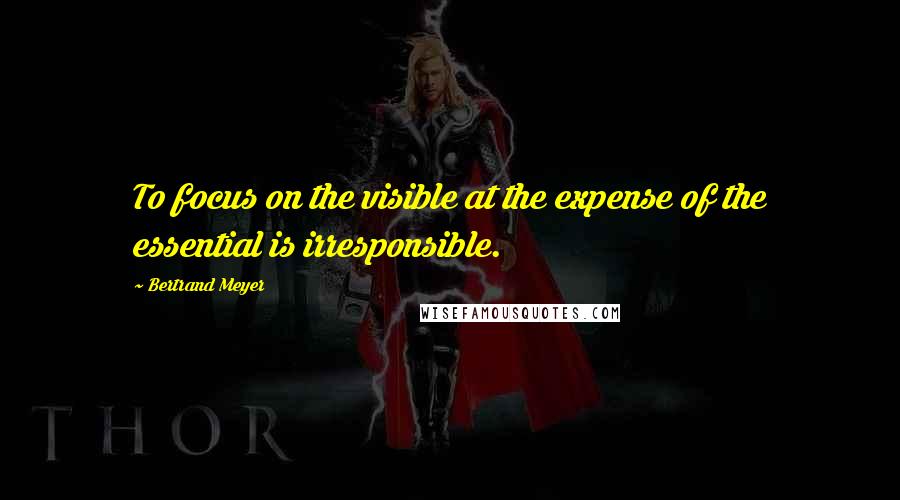 To focus on the visible at the expense of the essential is irresponsible.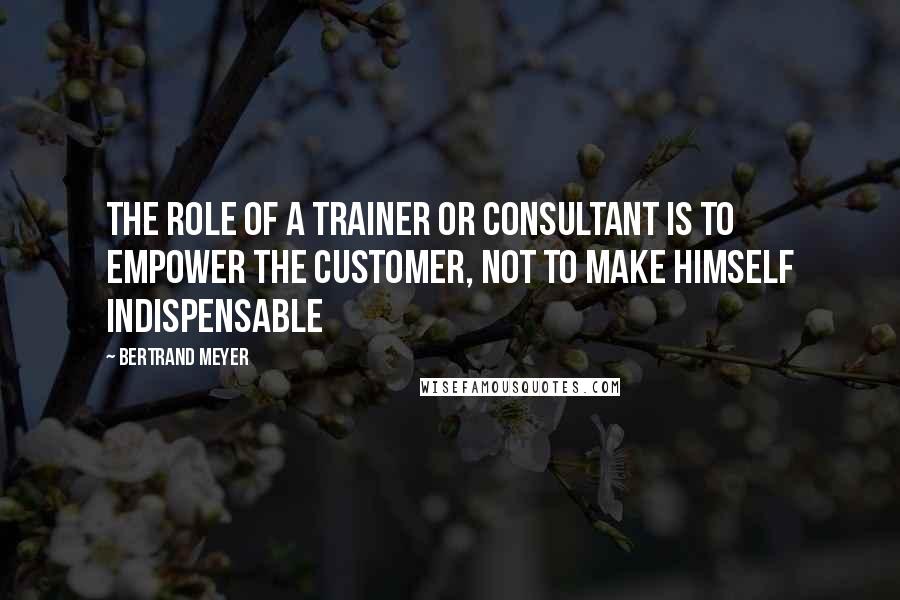 The role of a trainer or consultant is to empower the customer, not to make himself indispensable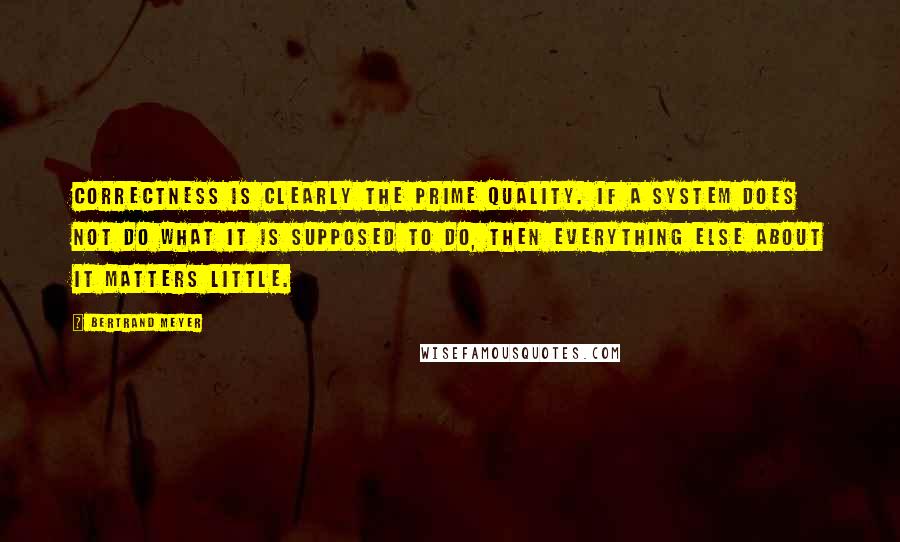 Correctness is clearly the prime quality. If a system does not do what it is supposed to do, then everything else about it matters little.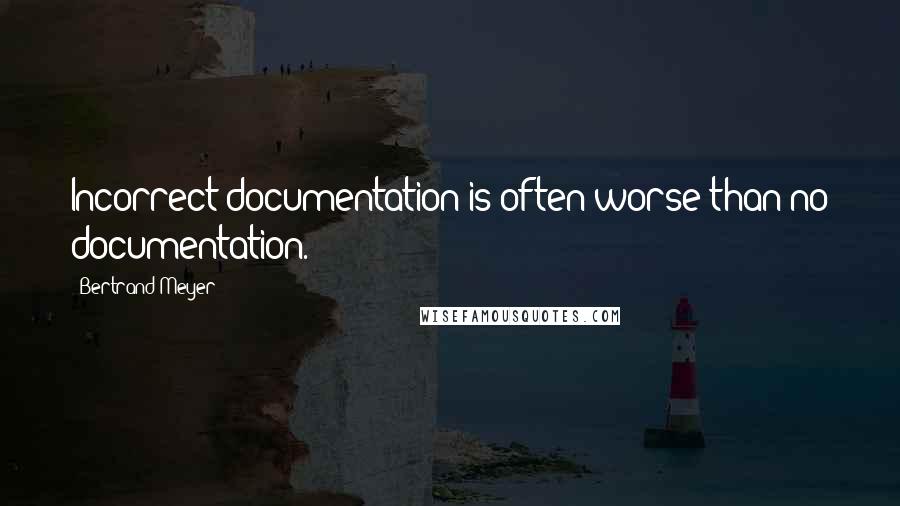 Incorrect documentation is often worse than no documentation.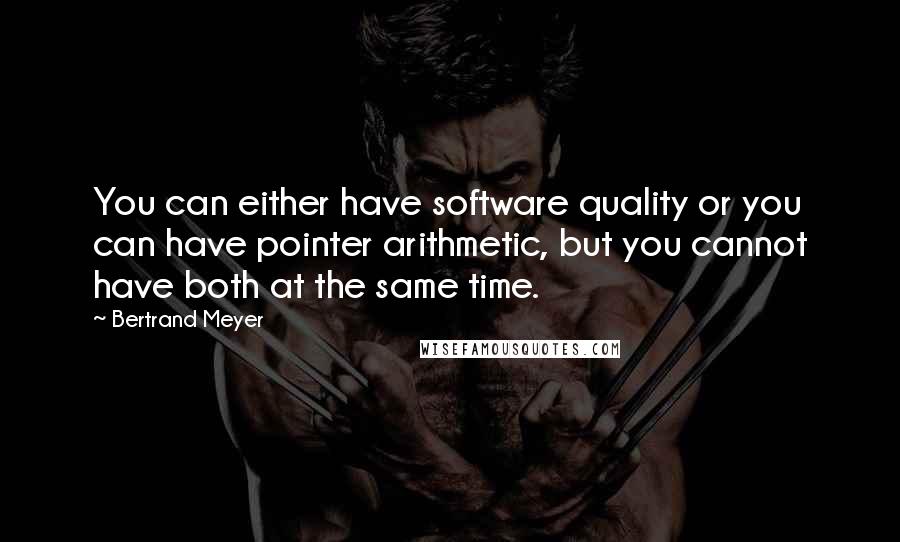 You can either have software quality or you can have pointer arithmetic, but you cannot have both at the same time.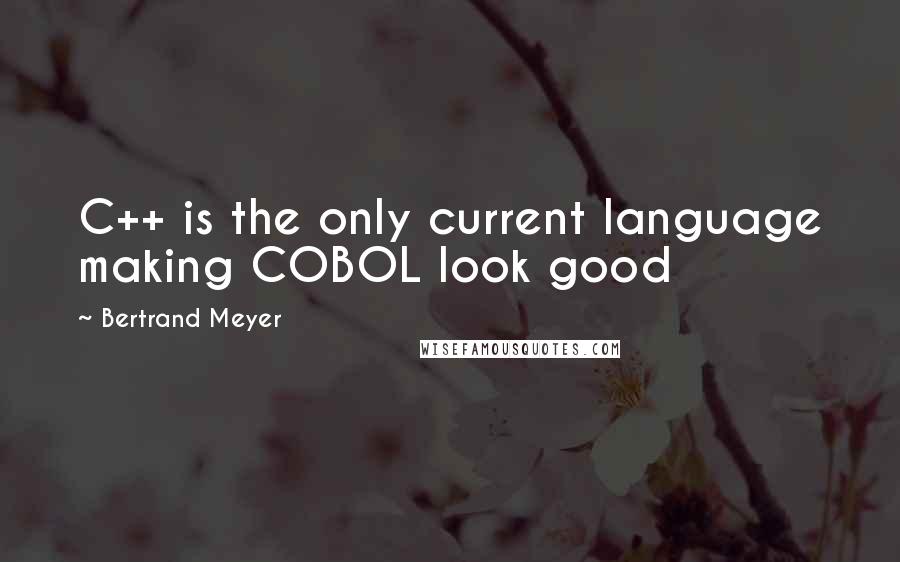 C++ is the only current language making COBOL look good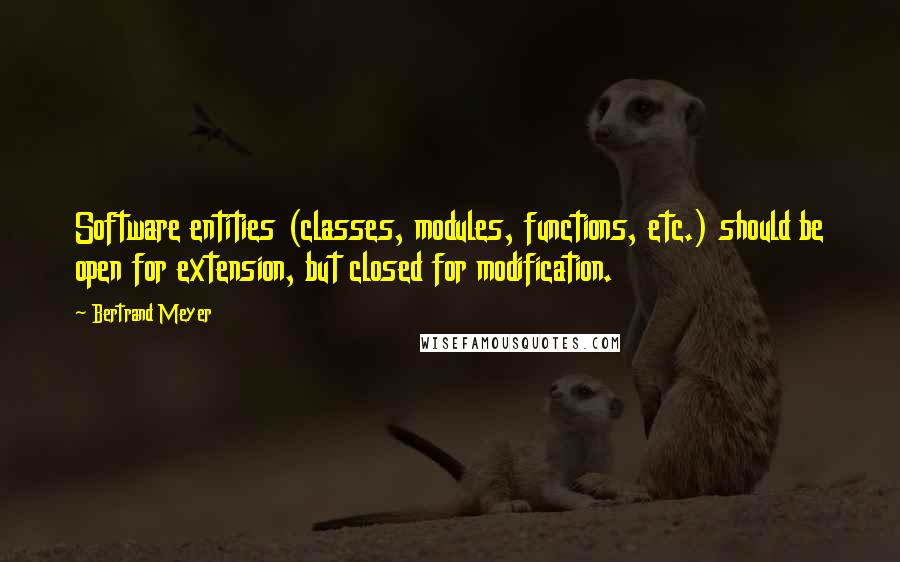 Software entities (classes, modules, functions, etc.) should be open for extension, but closed for modification.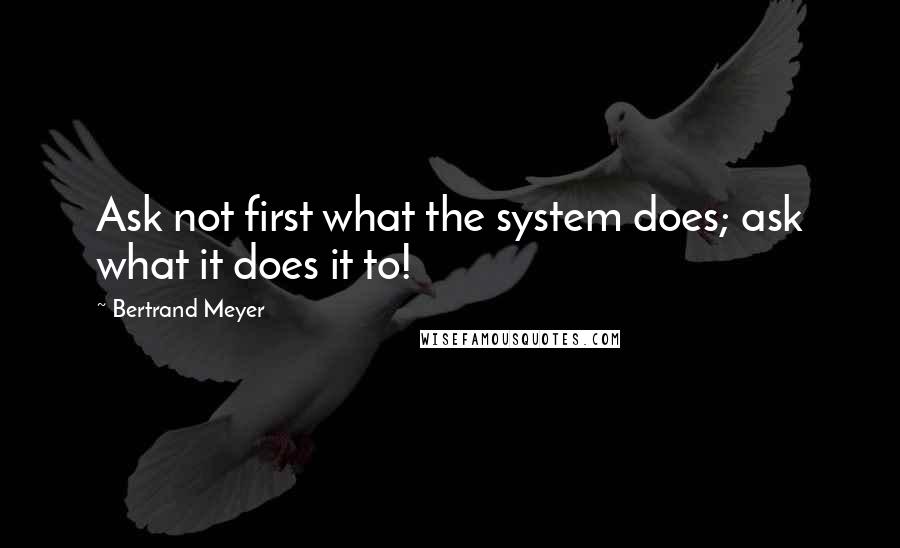 Ask not first what the system does; ask what it does it to!