Gabriella Quotes
Collection of top 23 famous quotes about Gabriella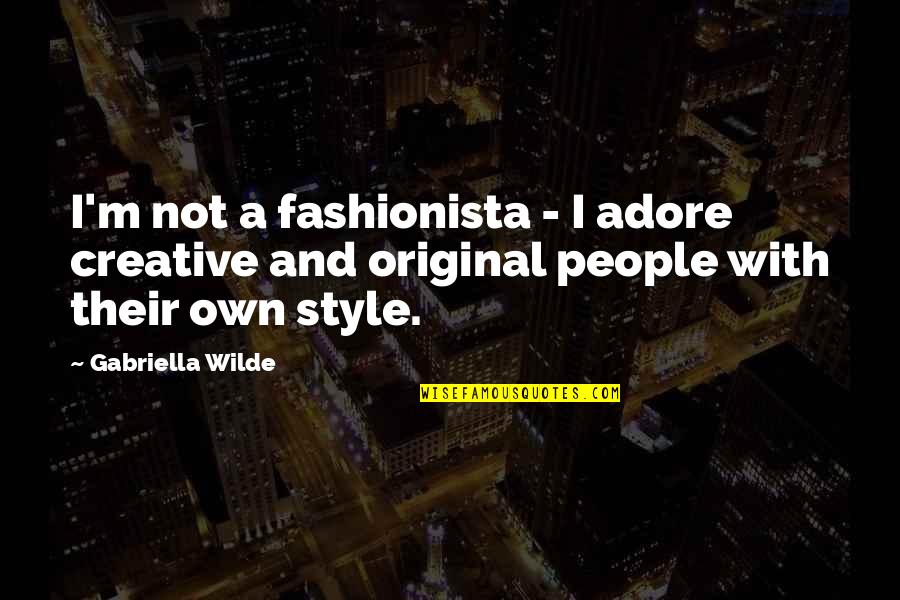 I'm not a fashionista - I adore creative and original people with their own style.
—
Gabriella Wilde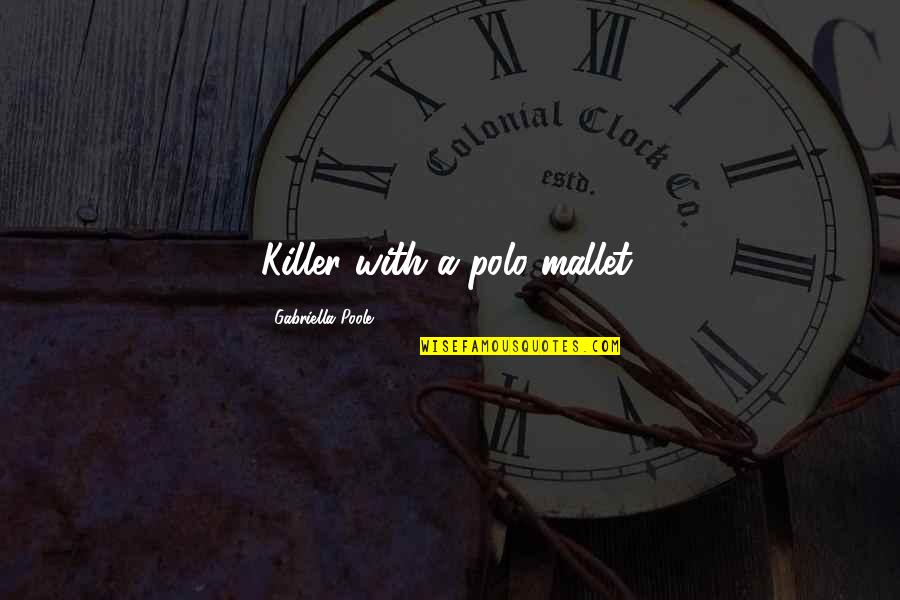 Killer with a polo mallet.
—
Gabriella Poole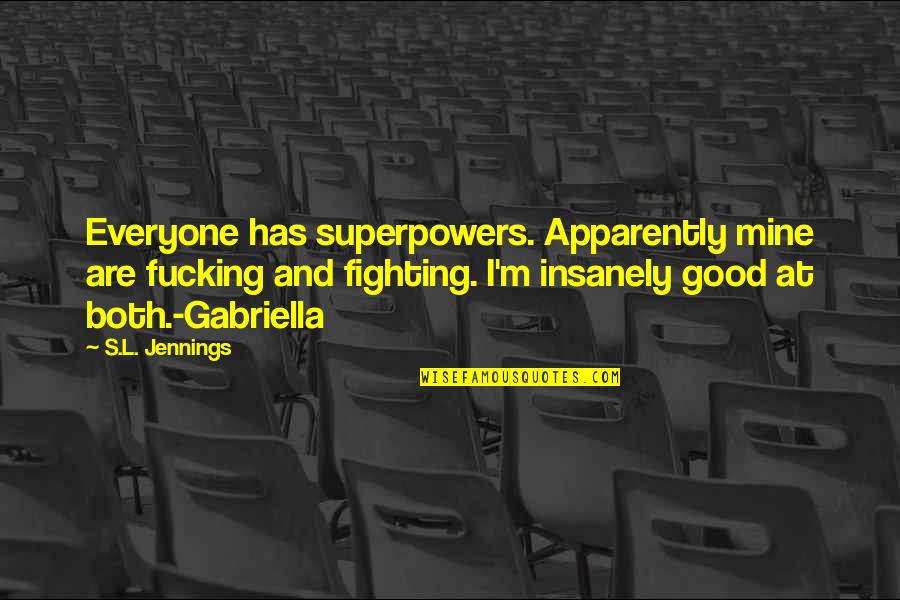 Everyone has superpowers. Apparently mine are fucking and fighting. I'm insanely good at both.
-Gabriella
—
S.L. Jennings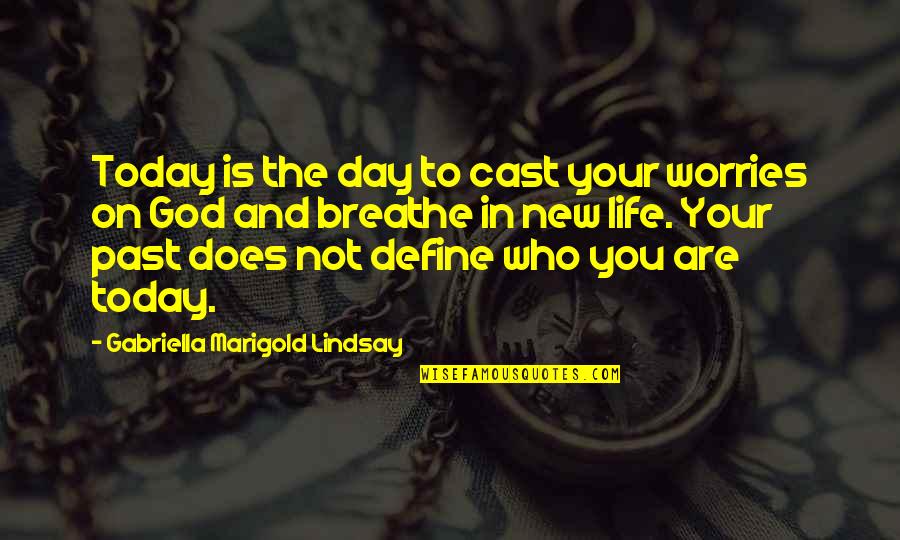 Today is the day to cast your worries on God and breathe in new life. Your past does not define who you are today.
—
Gabriella Marigold Lindsay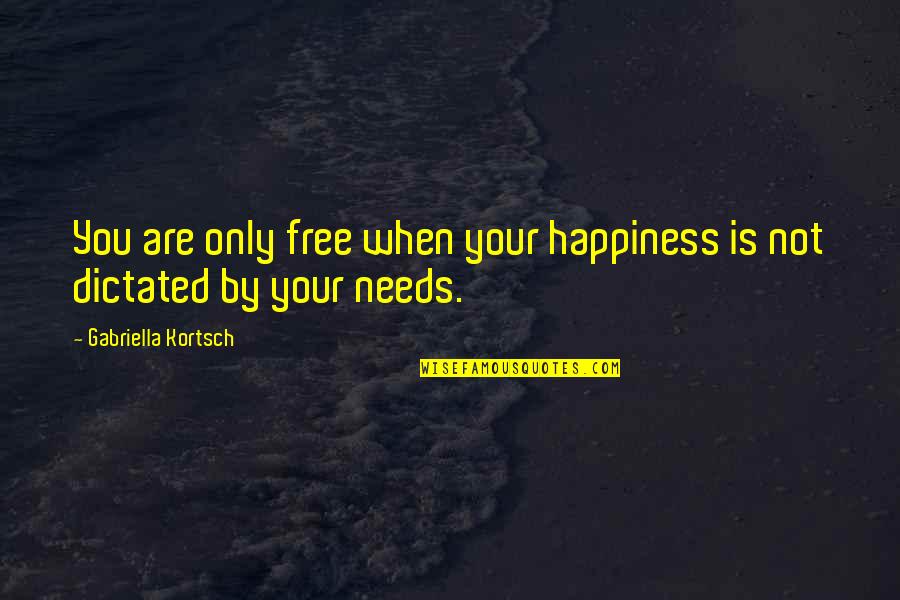 You are only free when your happiness is not dictated by your needs.
—
Gabriella Kortsch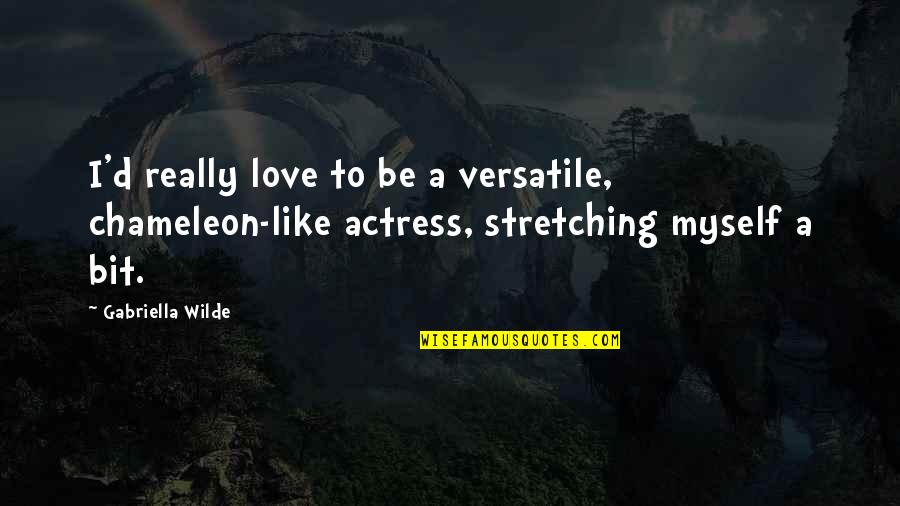 I'd really love to be a versatile, chameleon-like actress, stretching myself a bit.
—
Gabriella Wilde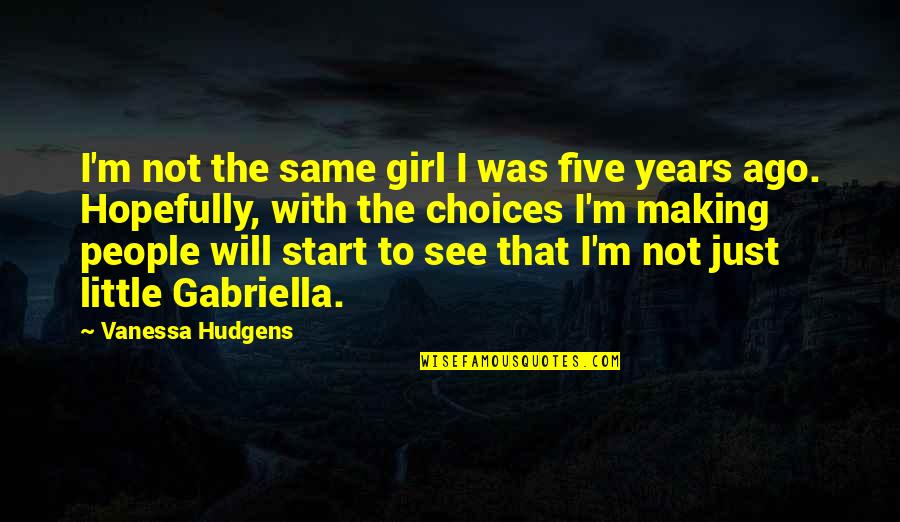 I'm not the same girl I was five years ago. Hopefully, with the choices I'm making people will start to see that I'm not just little
Gabriella
. —
Vanessa Hudgens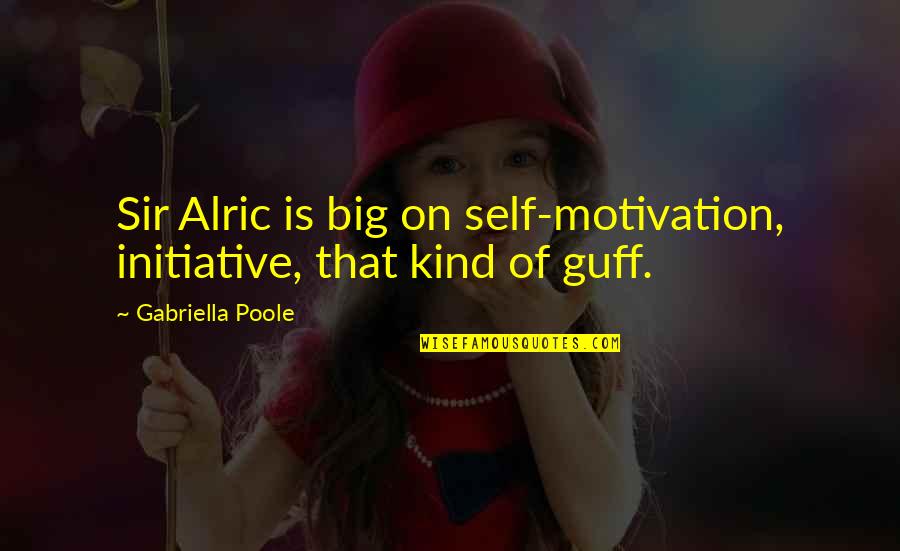 Sir Alric is big on self-motivation, initiative, that kind of guff. —
Gabriella Poole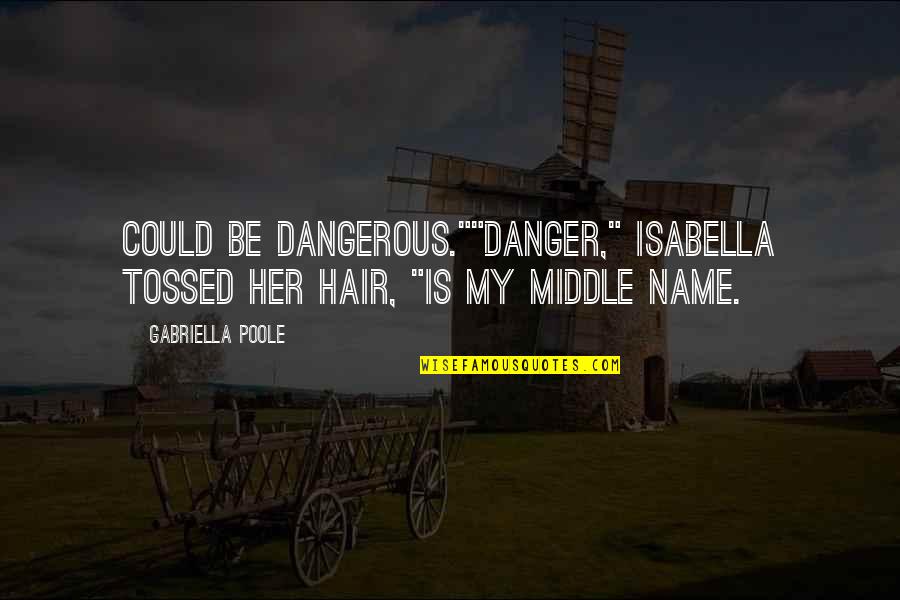 Could be dangerous."
"Danger," Isabella tossed her hair, "is my middle name. —
Gabriella Poole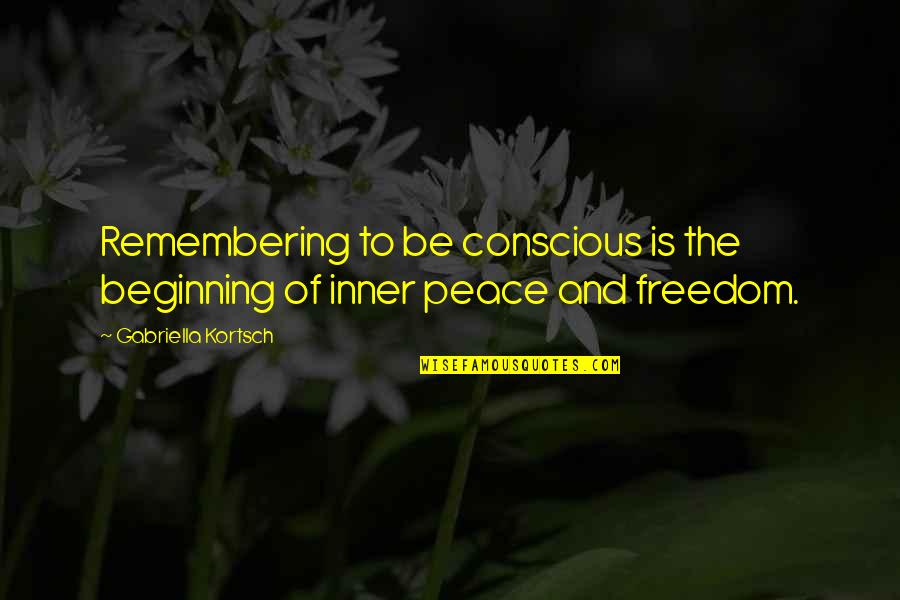 Remembering to be conscious is the beginning of inner peace and freedom. —
Gabriella Kortsch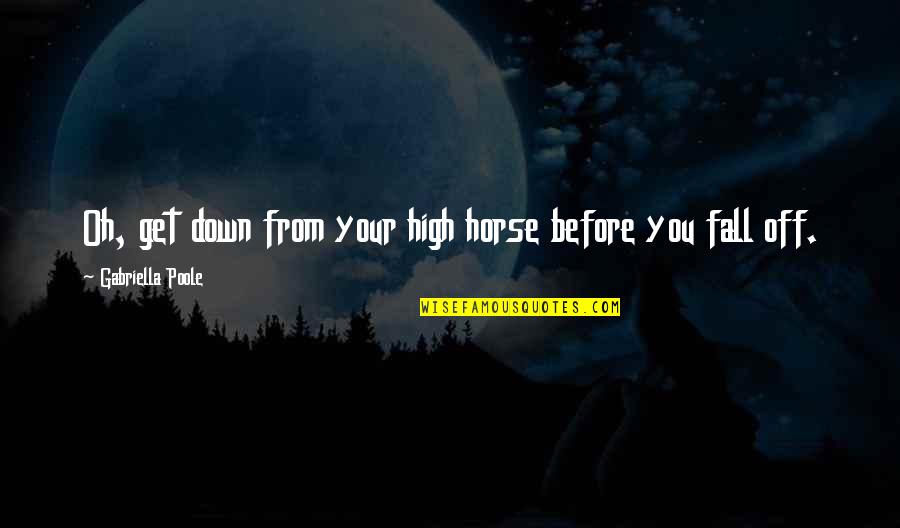 Oh, get down from your high horse before you fall off. —
Gabriella Poole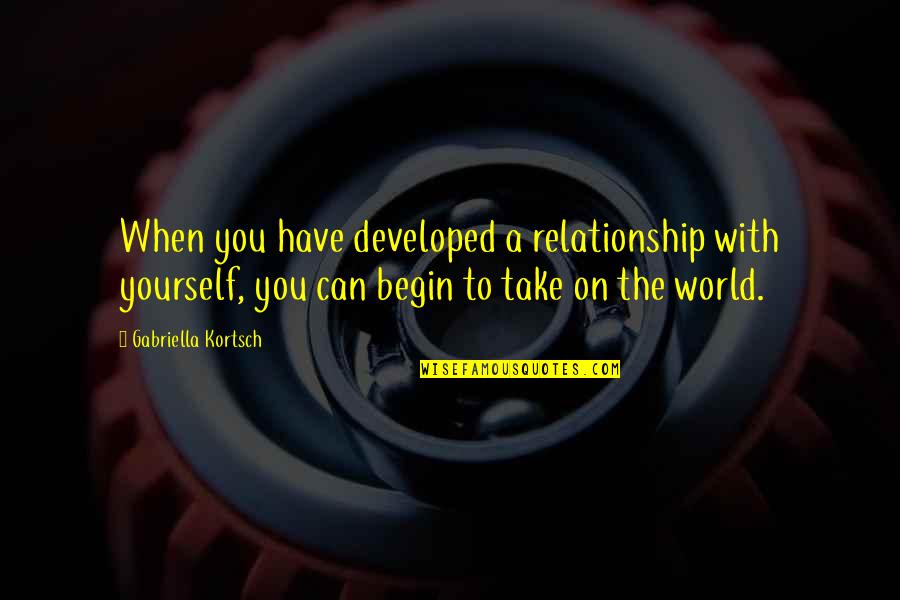 When you have developed a relationship with yourself, you can begin to take on the world. —
Gabriella Kortsch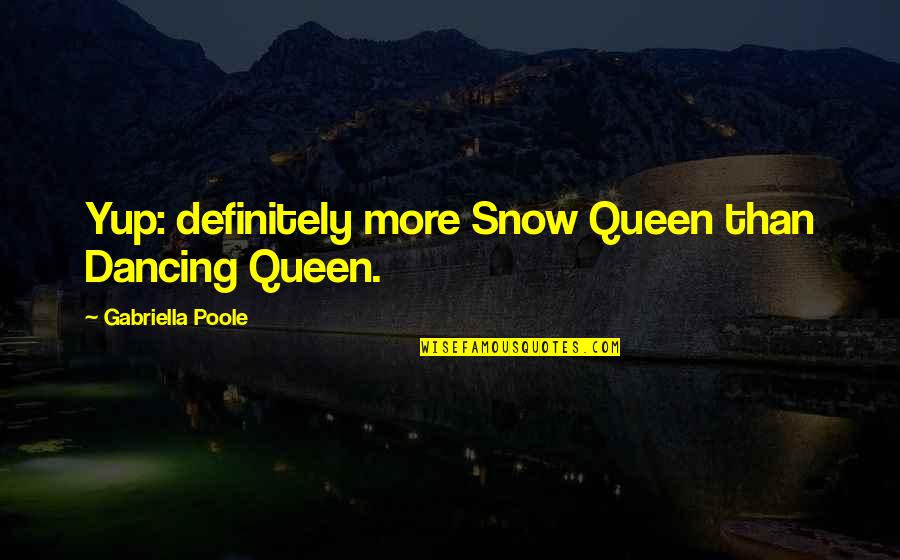 Yup: definitely more Snow Queen than Dancing Queen. —
Gabriella Poole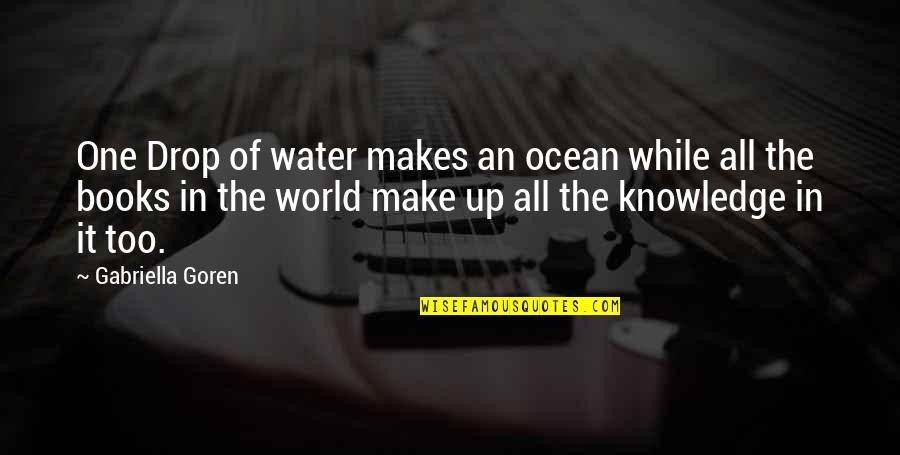 One Drop of water makes an ocean while all the books in the world make up all the knowledge in it too. —
Gabriella Goren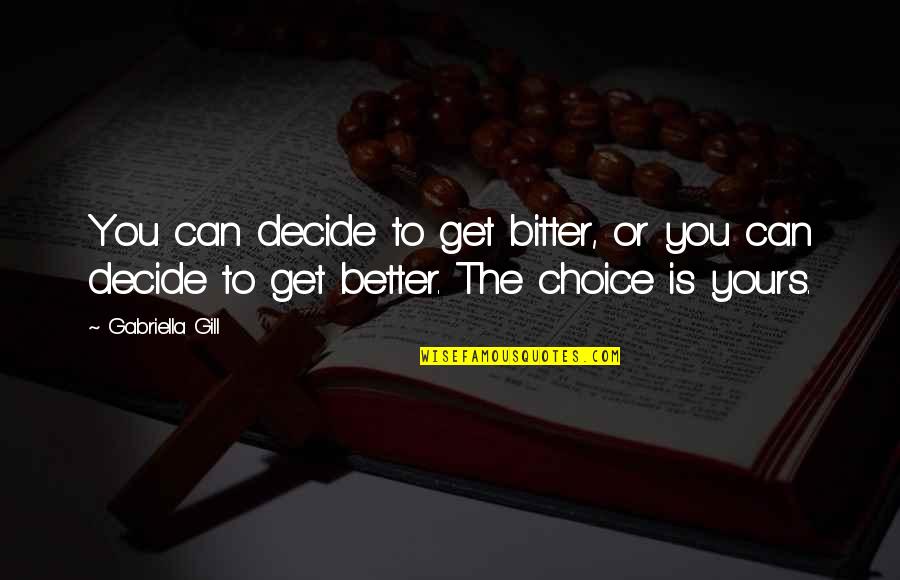 You can decide to get bitter, or you can decide to get better. The choice is yours. —
Gabriella Gill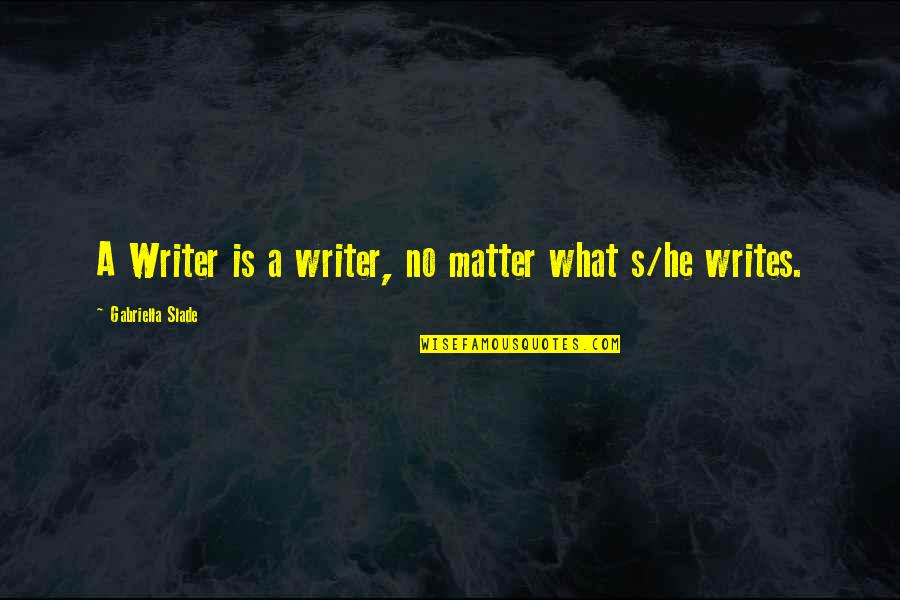 A Writer is a writer, no matter what s/he writes. —
Gabriella Slade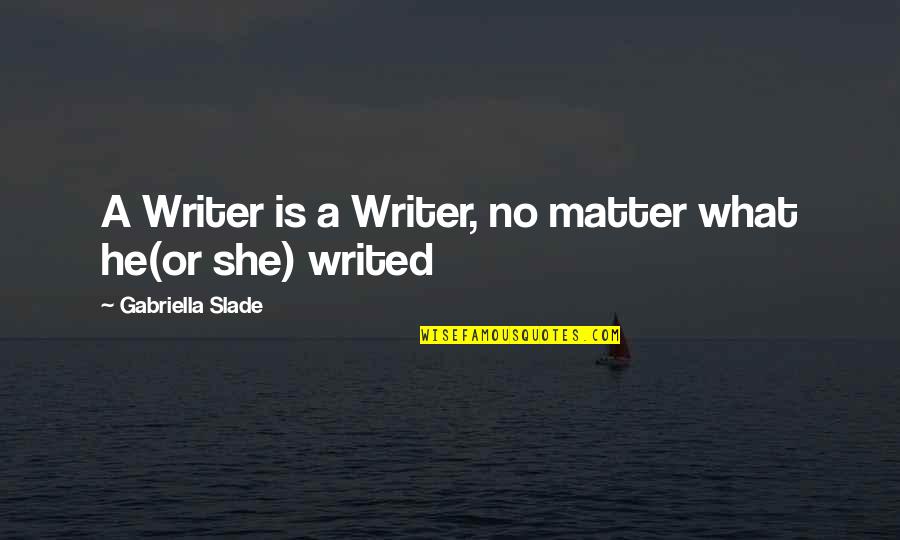 A Writer is a Writer, no matter what he(or she) writed —
Gabriella Slade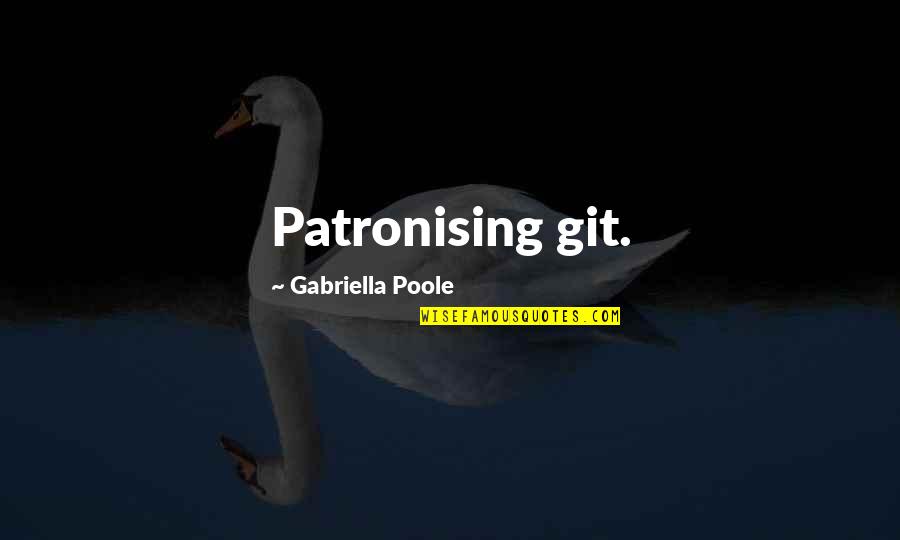 Patronising git. —
Gabriella Poole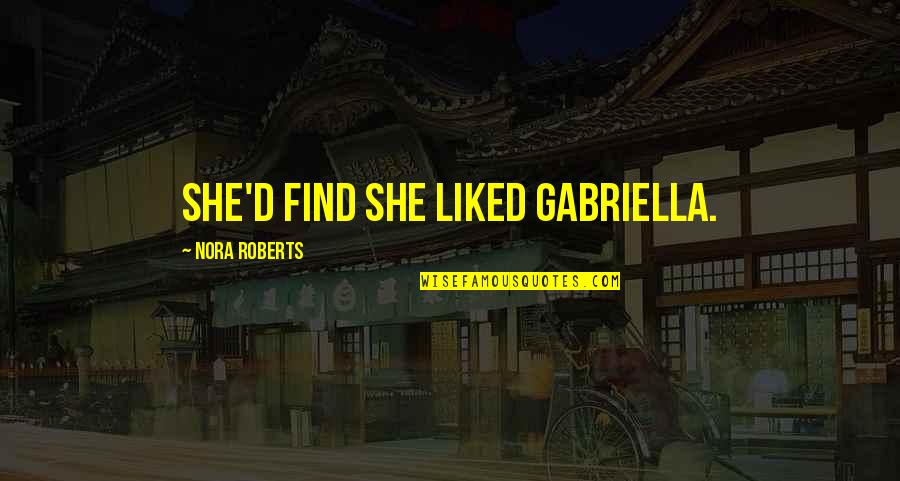 she'd find she liked
Gabriella
. —
Nora Roberts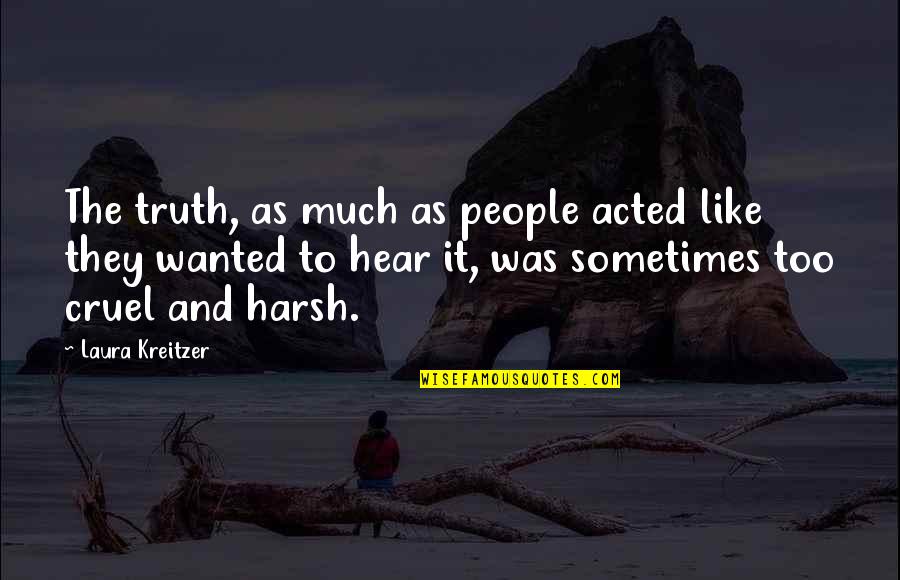 The truth, as much as people acted like they wanted to hear it, was sometimes too cruel and harsh. —
Laura Kreitzer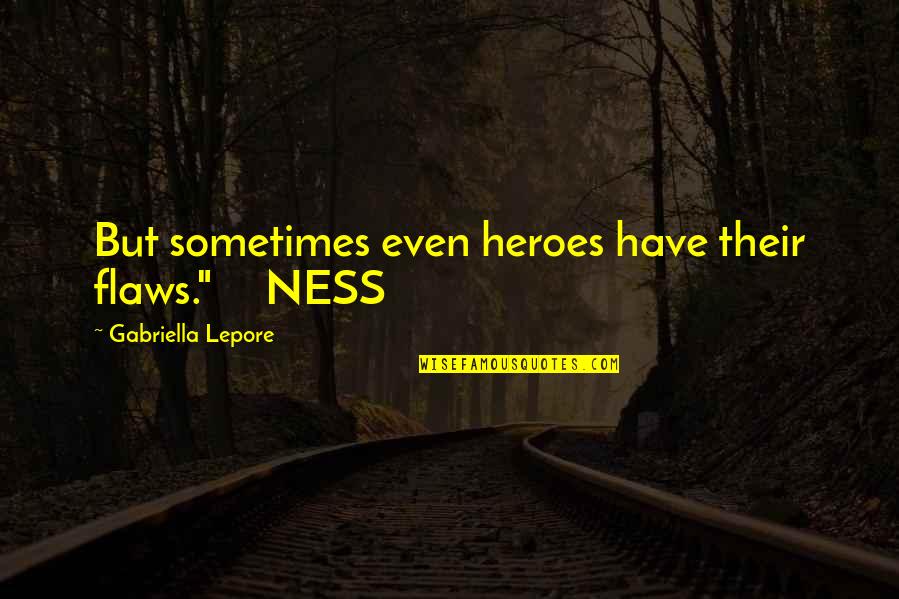 But sometimes even heroes have their flaws." NESS —
Gabriella Lepore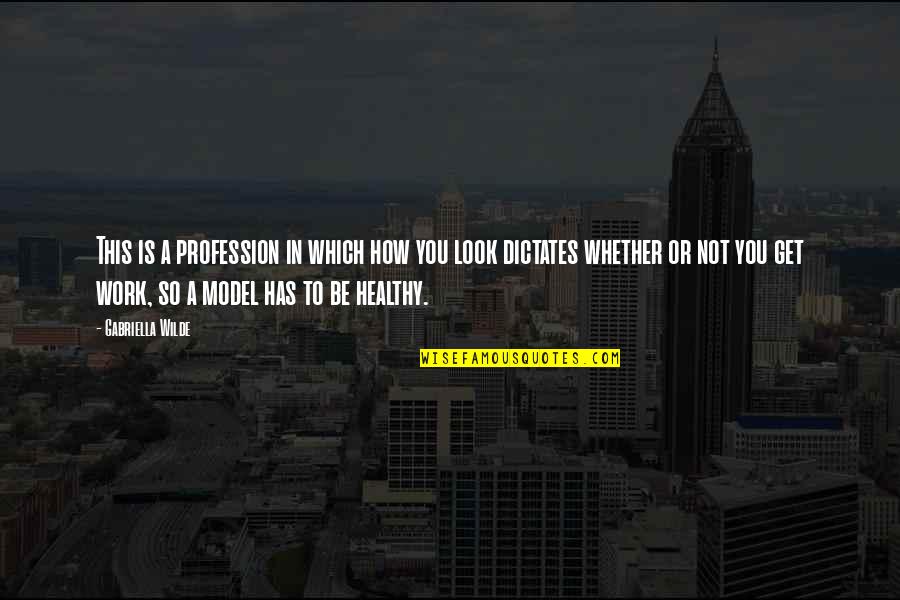 This is a profession in which how you look dictates whether or not you get work, so a model has to be healthy. —
Gabriella Wilde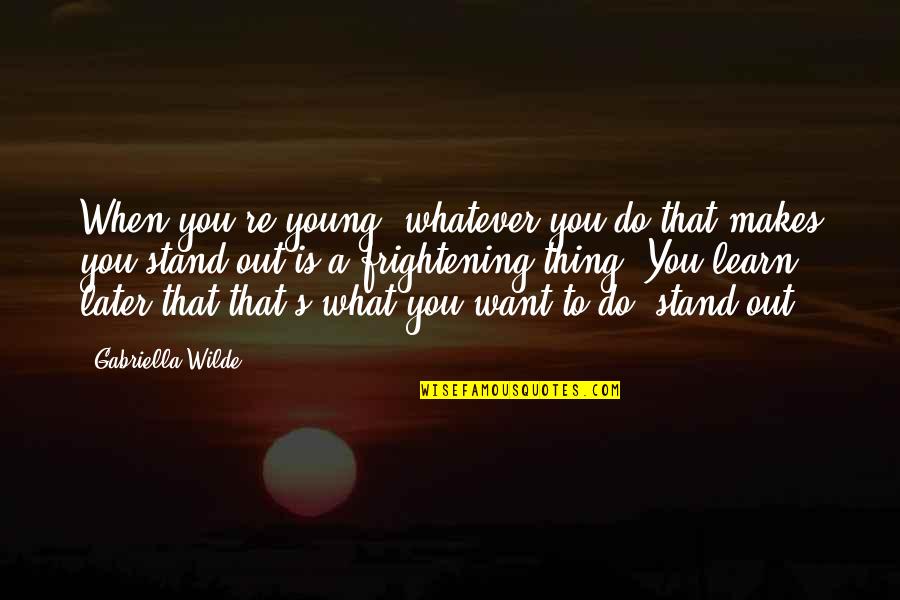 When you're young, whatever you do that makes you stand out is a frightening thing. You learn later that that's what you want to do, stand out. —
Gabriella Wilde