Beach Day Quotes
Collection of top 26 famous quotes about Beach Day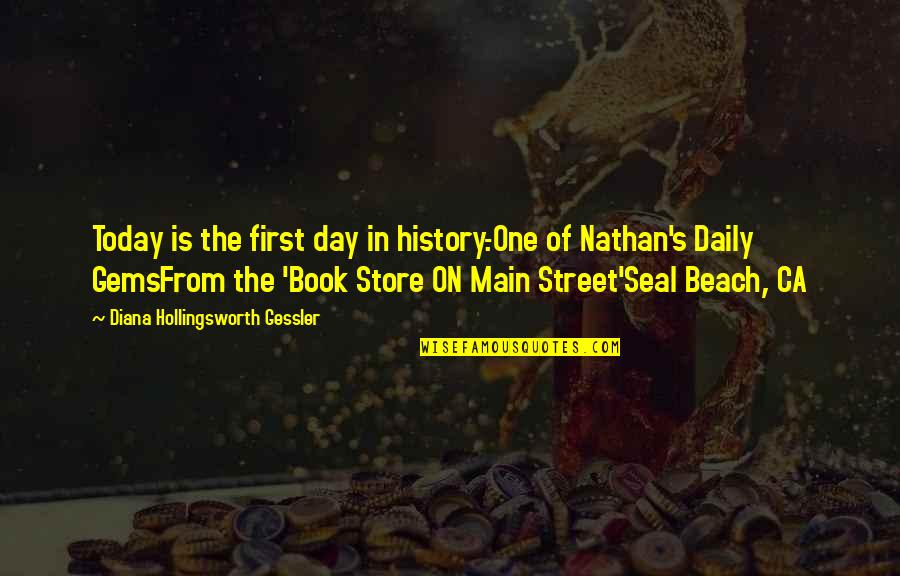 Today is the first day in history.

-One of Nathan's Daily Gems
From the 'Book Store ON Main Street'
Seal Beach, CA
—
Diana Hollingsworth Gessler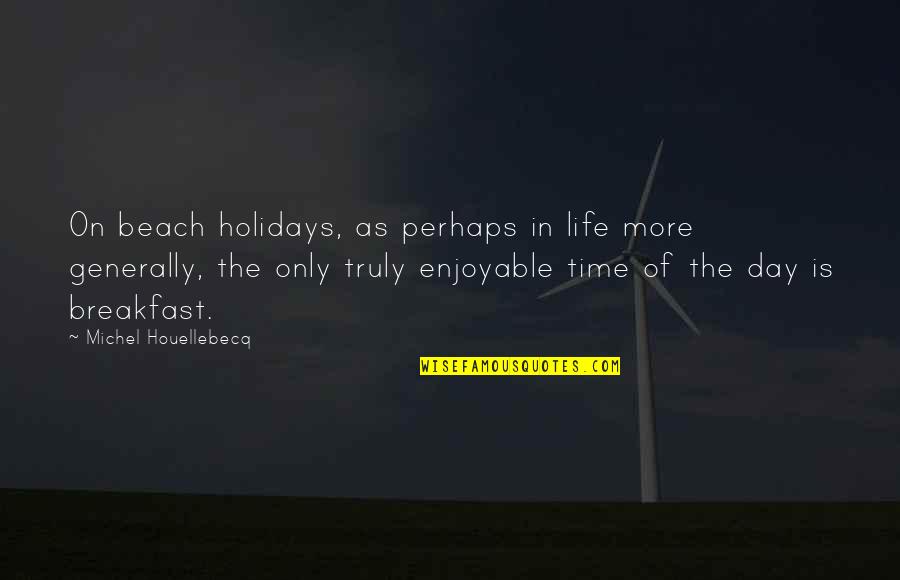 On beach holidays, as perhaps in life more generally, the only truly enjoyable time of the day is breakfast.
—
Michel Houellebecq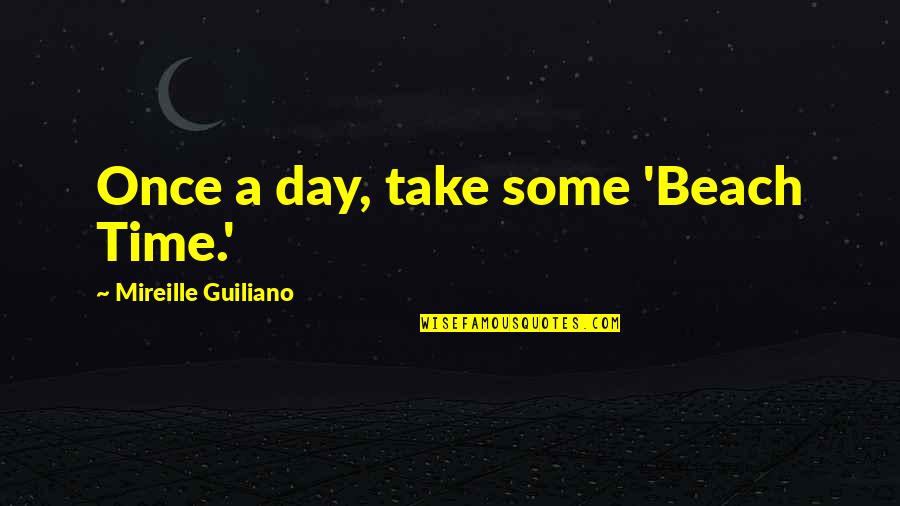 Once a day, take some 'Beach Time.'
—
Mireille Guiliano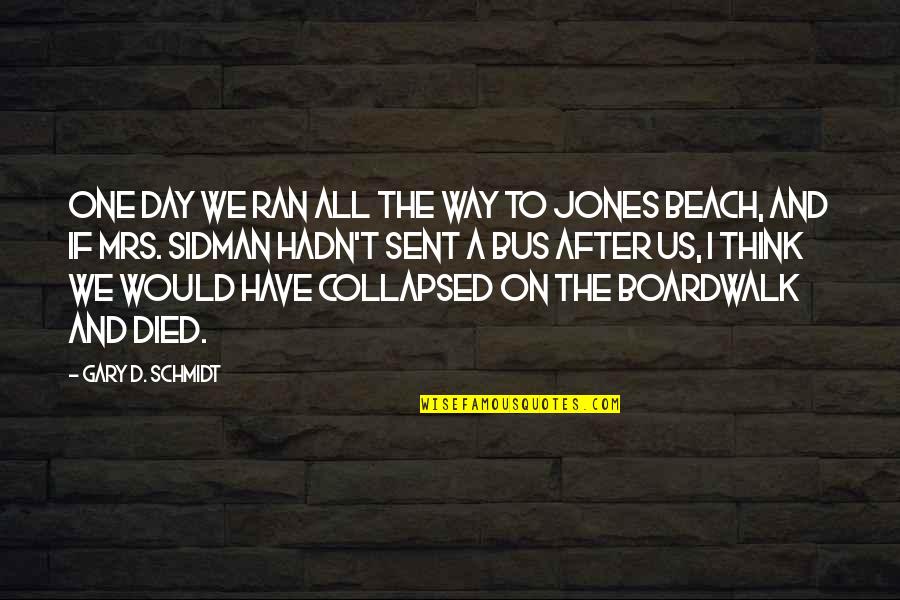 One day we ran all the way to Jones Beach, and if Mrs. Sidman hadn't sent a bus after us, I think we would have collapsed on the boardwalk and died. —
Gary D. Schmidt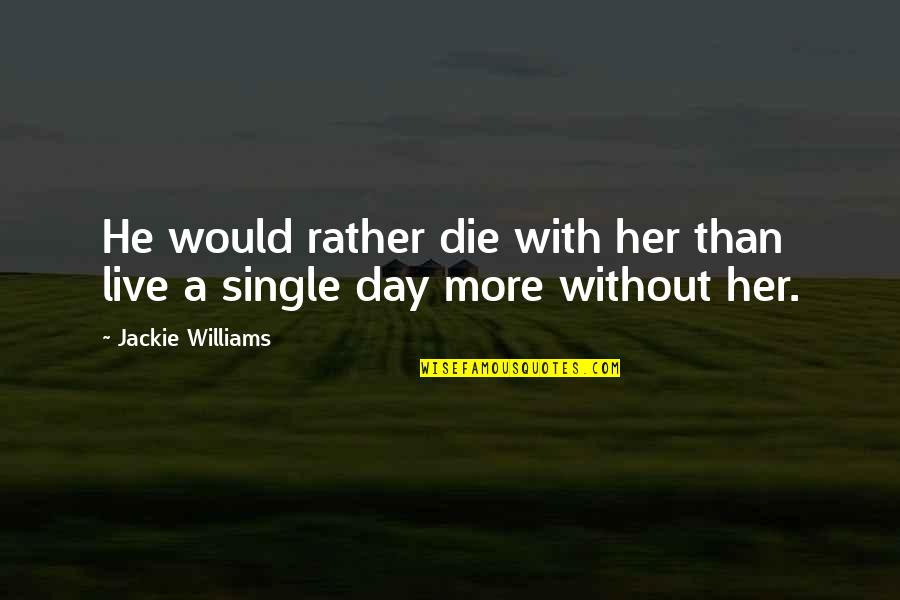 He would rather die with her than live a single day more without her. —
Jackie Williams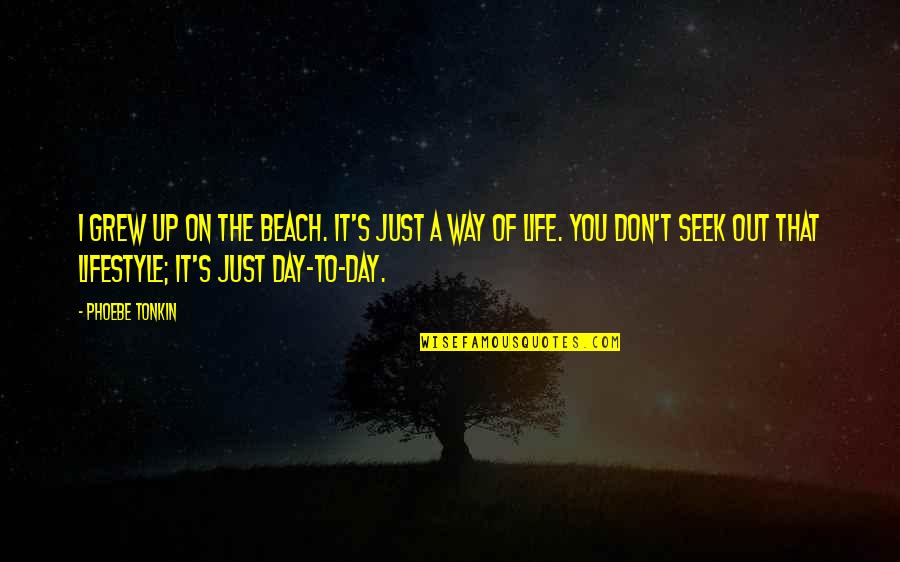 I grew up on the beach. It's just a way of life. You don't seek out that lifestyle; it's just day-to-day. —
Phoebe Tonkin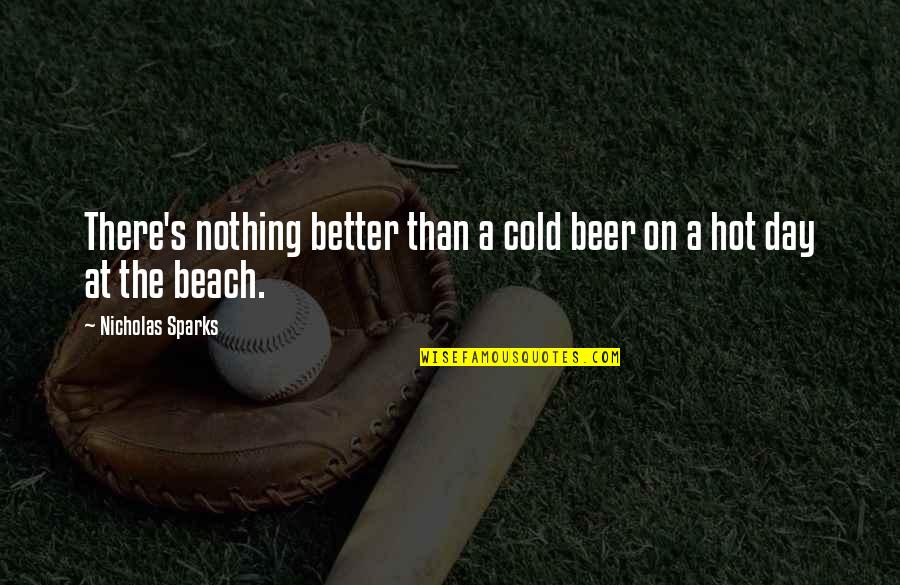 There's nothing better than a cold beer on a hot day at the beach. —
Nicholas Sparks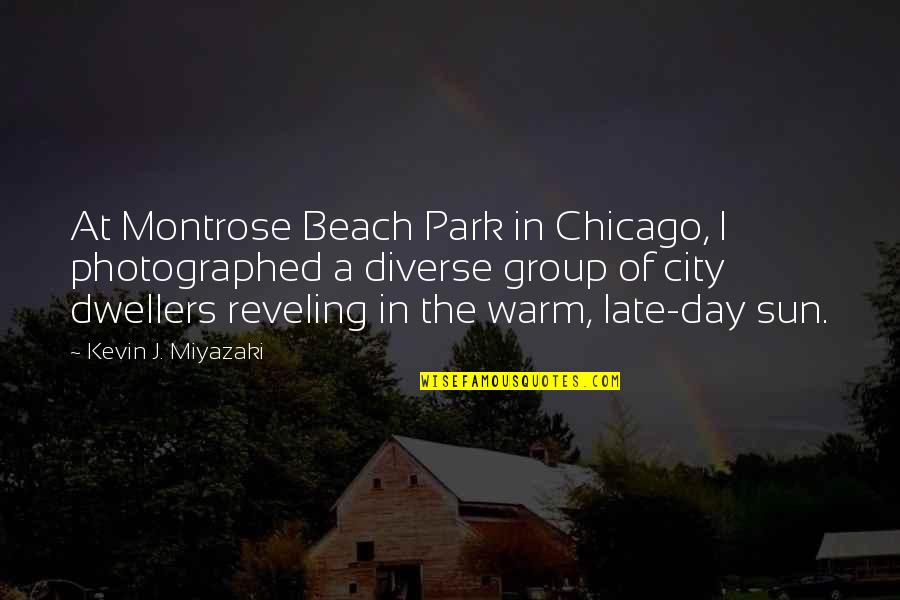 At Montrose Beach Park in Chicago, I photographed a diverse group of city dwellers reveling in the warm, late-day sun. —
Kevin J. Miyazaki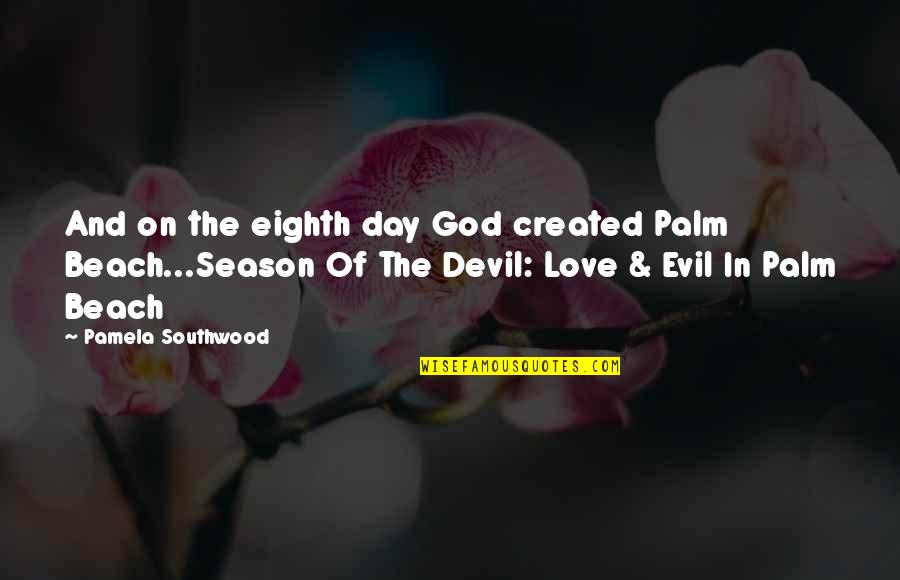 And on the eighth day God created Palm Beach...
Season Of The Devil: Love & Evil In Palm Beach —
Pamela Southwood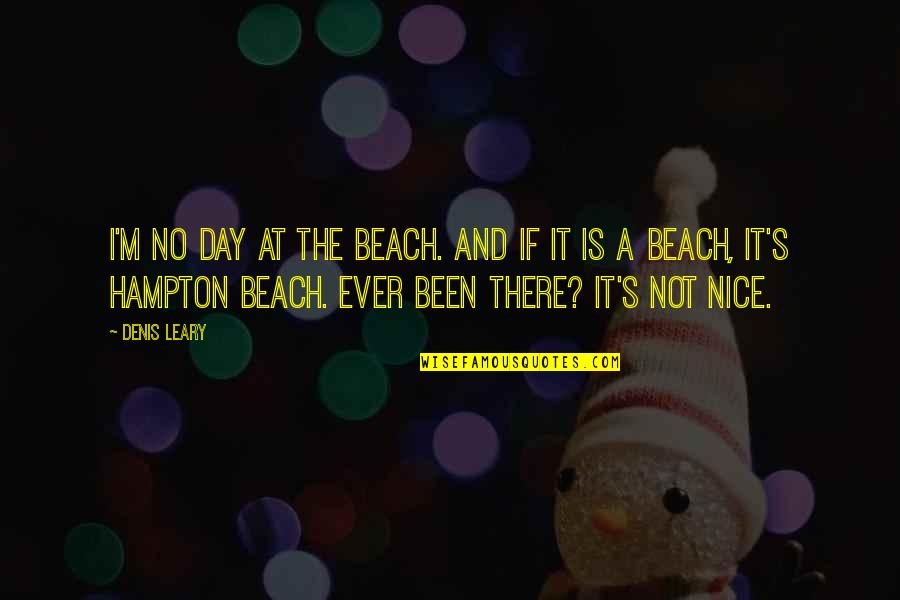 I'm no day at the beach. And if it is a beach, it's Hampton Beach. Ever been there? It's not nice. —
Denis Leary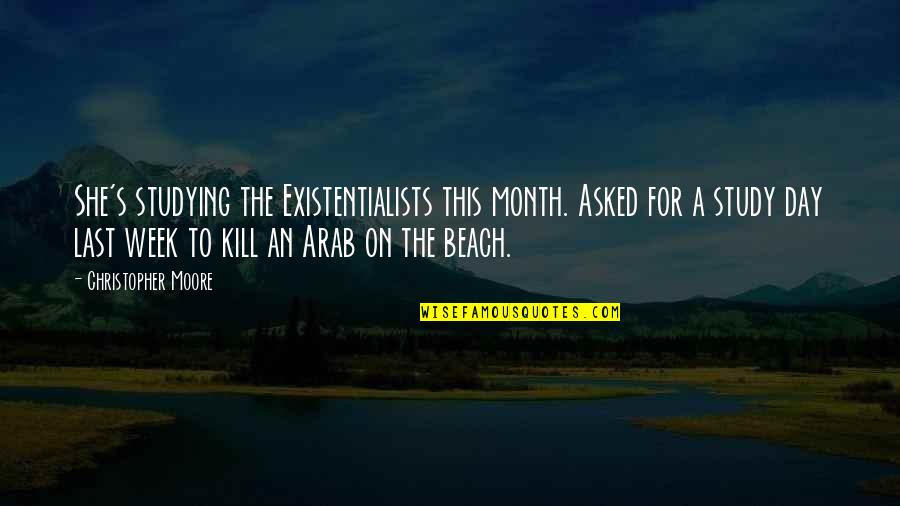 She's studying the Existentialists this month. Asked for a study day last week to kill an Arab on the beach. —
Christopher Moore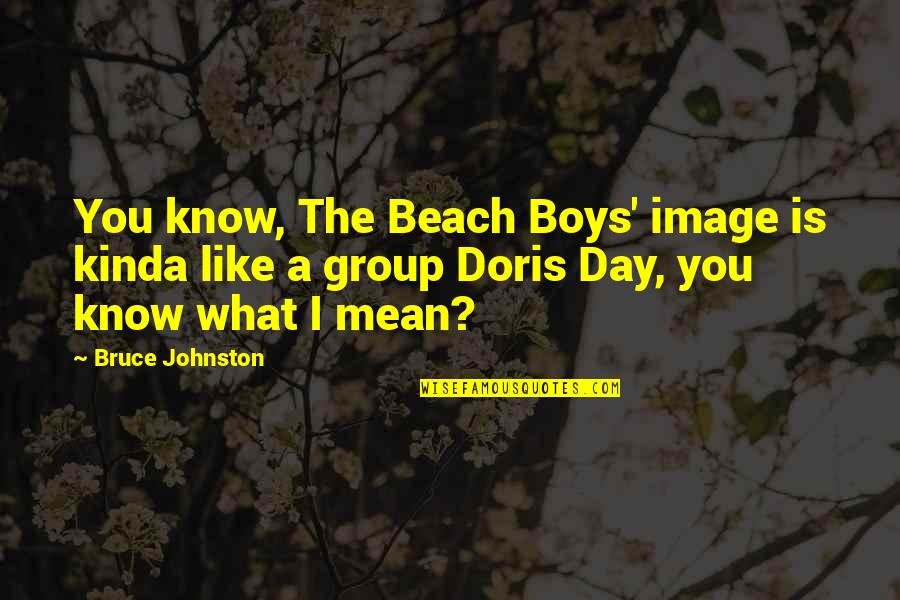 You know, The Beach Boys' image is kinda like a group Doris Day, you know what I mean? —
Bruce Johnston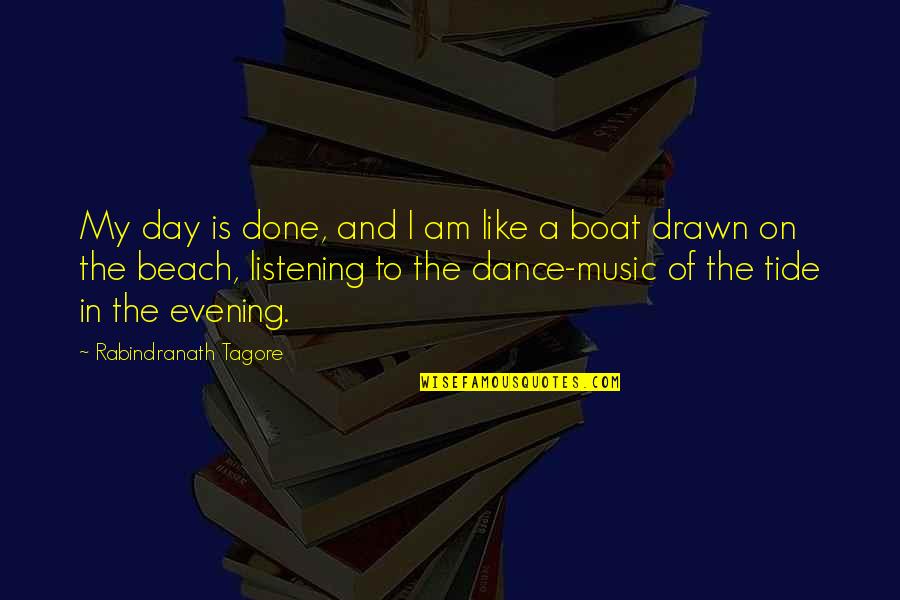 My day is done, and I am like a boat drawn on the beach, listening to the dance-music of the tide in the evening. —
Rabindranath Tagore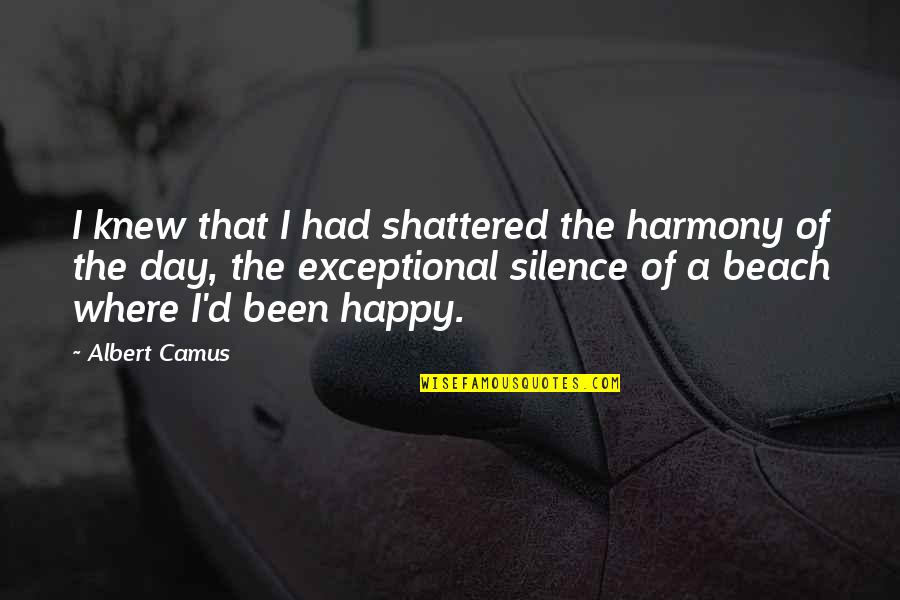 I knew that I had shattered the harmony of the day, the exceptional silence of a beach where I'd been happy. —
Albert Camus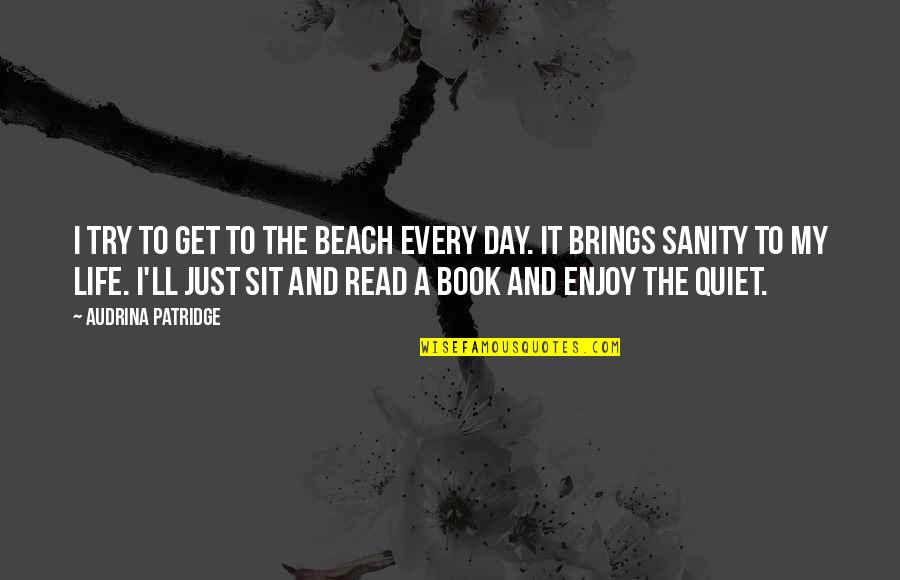 I try to get to the beach every day. It brings sanity to my life. I'll just sit and read a book and enjoy the quiet. —
Audrina Patridge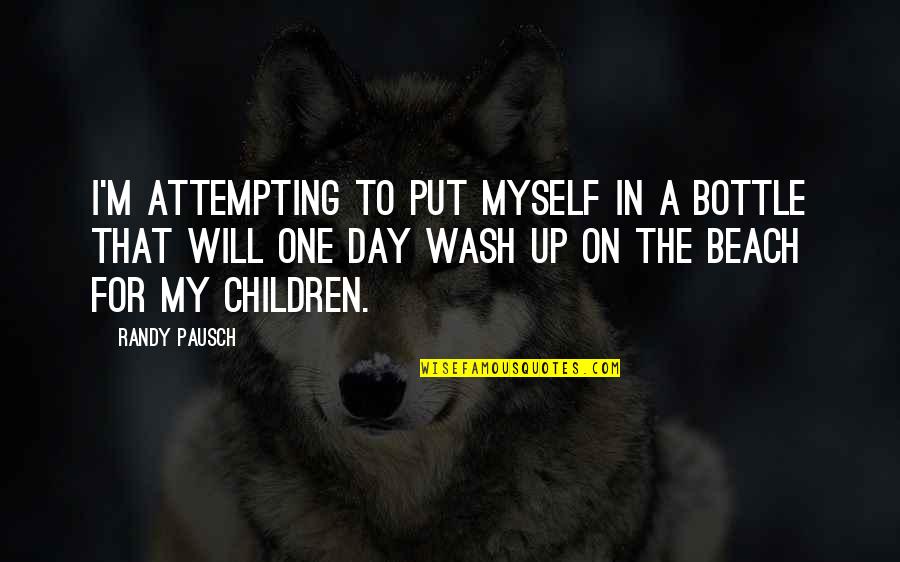 I'm attempting to put myself in a bottle that will one day wash up on the beach for my children. —
Randy Pausch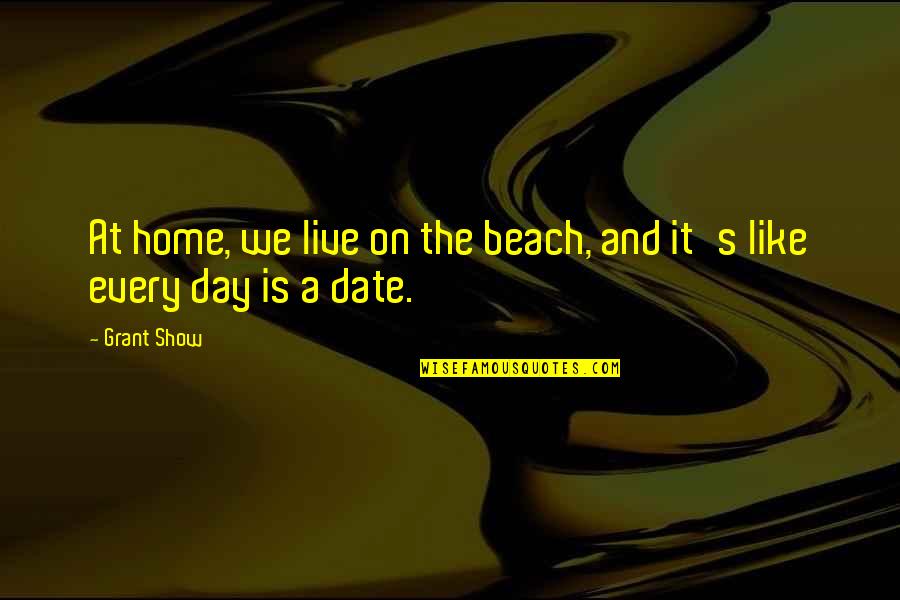 At home, we live on the beach, and it's like every day is a date. —
Grant Show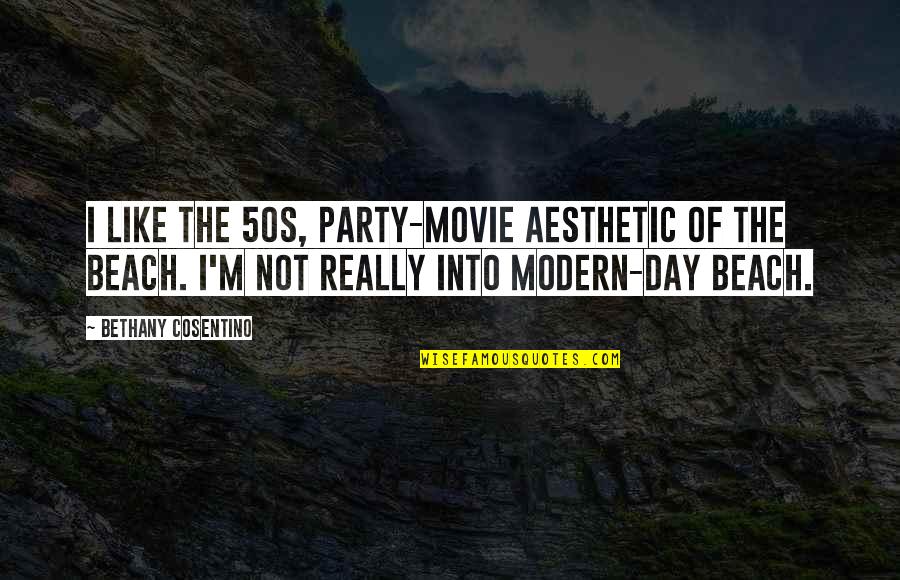 I like the 50s, party-movie aesthetic of the beach. I'm not really into modern-day beach. —
Bethany Cosentino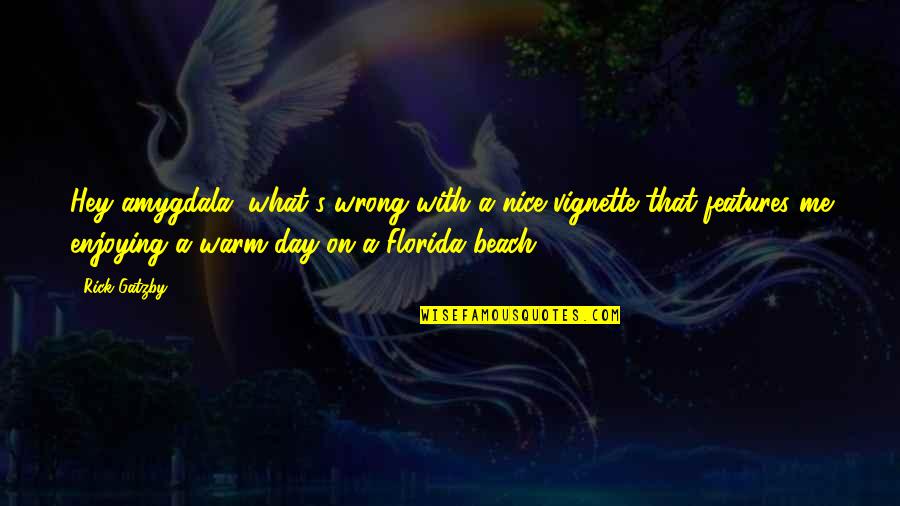 Hey amygdala, what's wrong with a nice vignette that features me enjoying a warm day on a Florida beach —
Rick Gatzby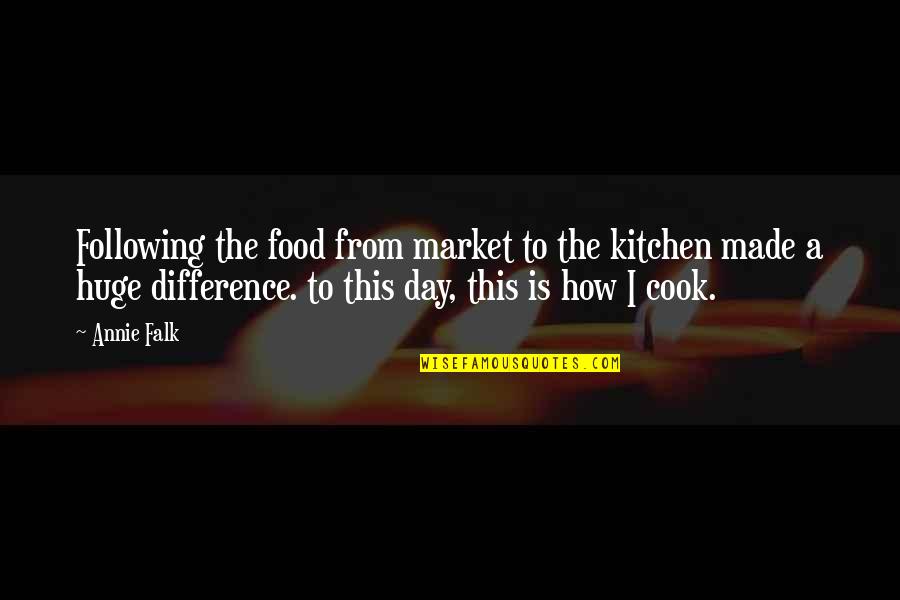 Following the food from market to the kitchen made a huge difference. to this day, this is how I cook. —
Annie Falk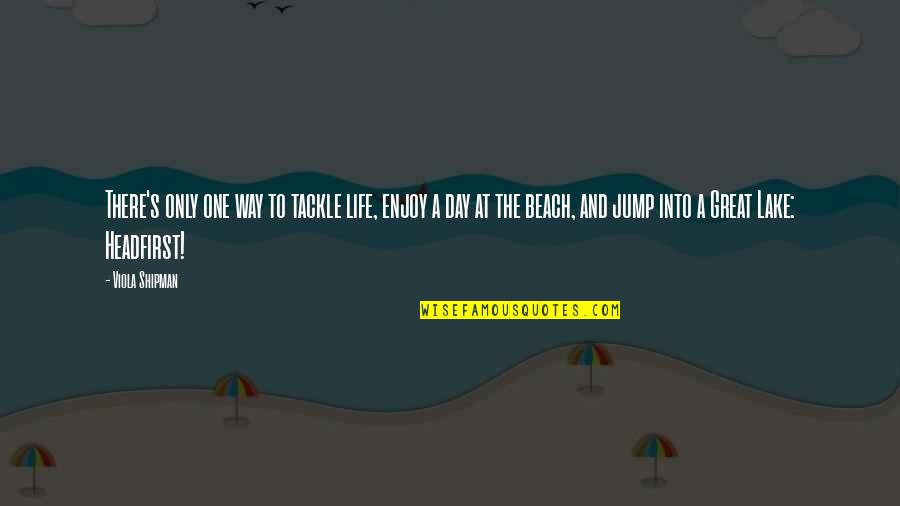 There's only one way to tackle life, enjoy a day at the beach, and jump into a Great Lake: Headfirst! —
Viola Shipman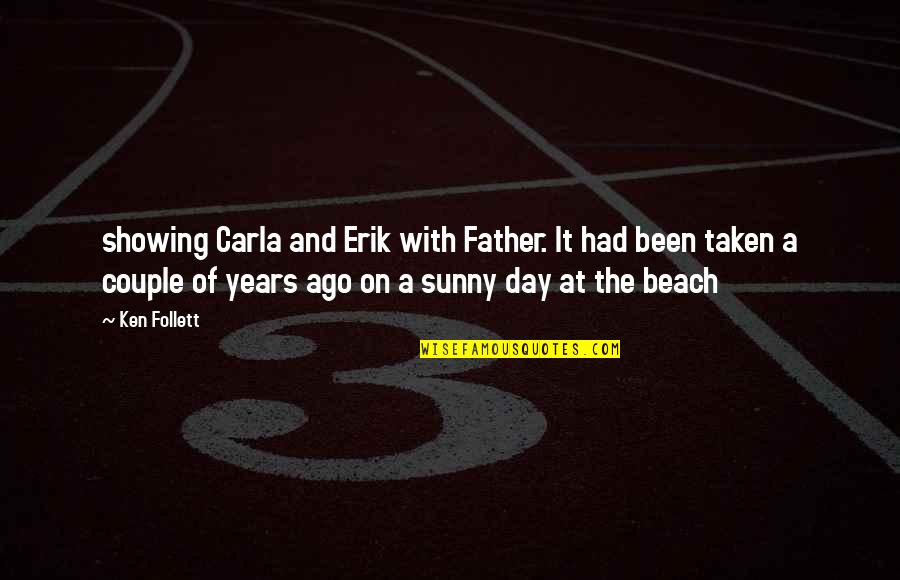 showing Carla and Erik with Father. It had been taken a couple of years ago on a sunny day at the beach —
Ken Follett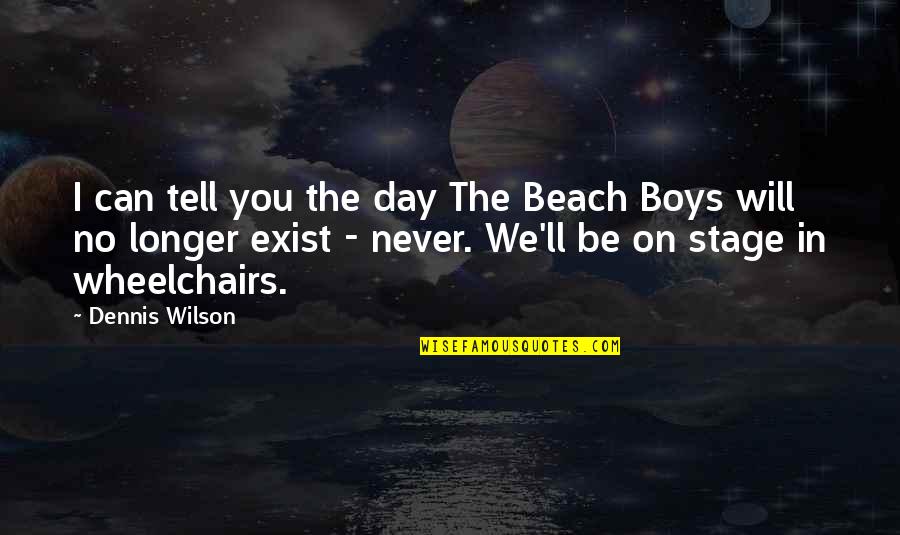 I can tell you the day The Beach Boys will no longer exist - never. We'll be on stage in wheelchairs. —
Dennis Wilson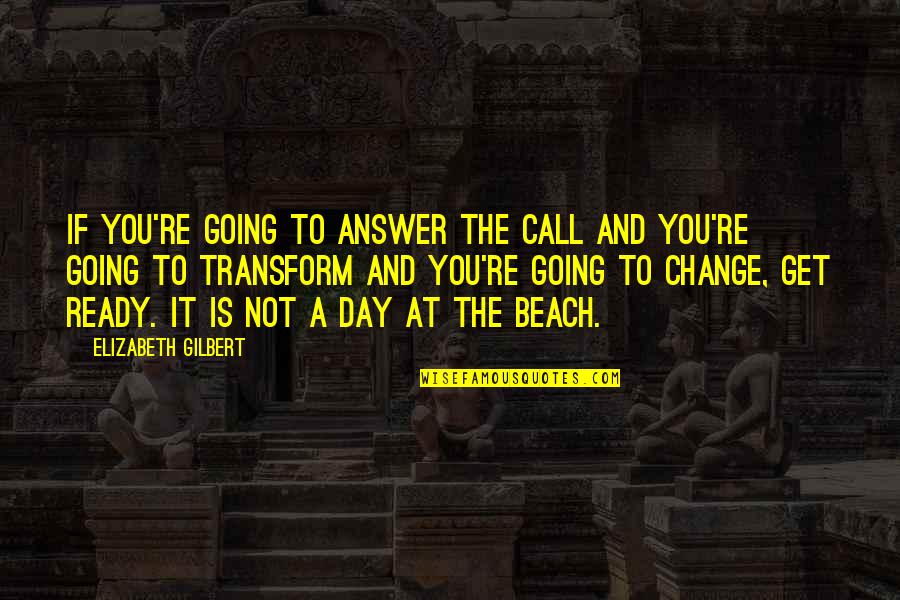 If you're going to answer the call and you're going to transform and you're going to change, get ready. It is not a day at the beach. —
Elizabeth Gilbert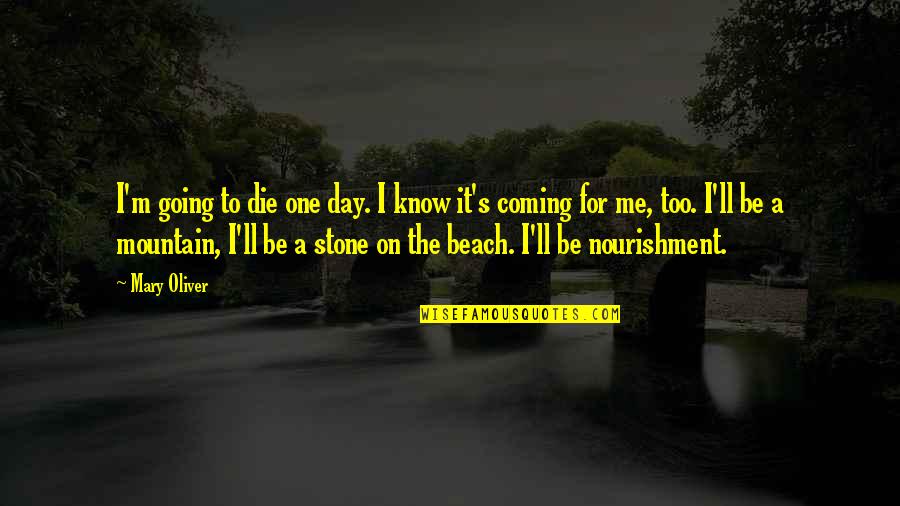 I'm going to die one day. I know it's coming for me, too. I'll be a mountain, I'll be a stone on the beach. I'll be nourishment. —
Mary Oliver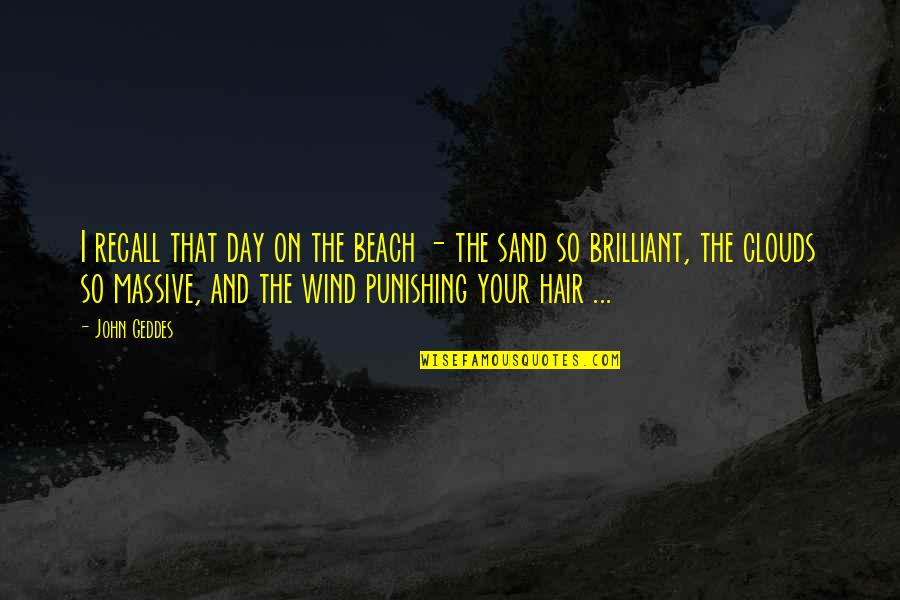 I recall that day on the beach - the sand so brilliant, the clouds so massive, and the wind punishing your hair ... —
John Geddes