Eve Jagger Quotes
Top 20 wise famous quotes and sayings by Eve Jagger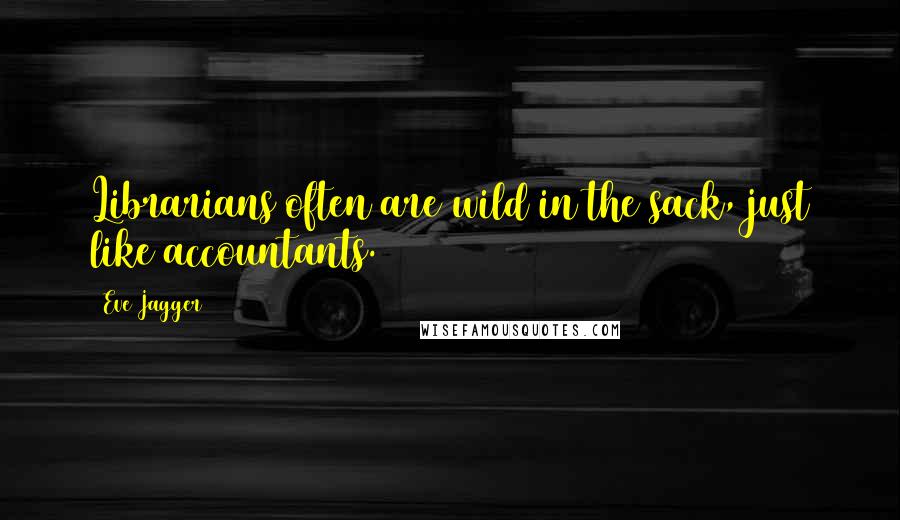 Librarians often are wild in the sack, just like accountants.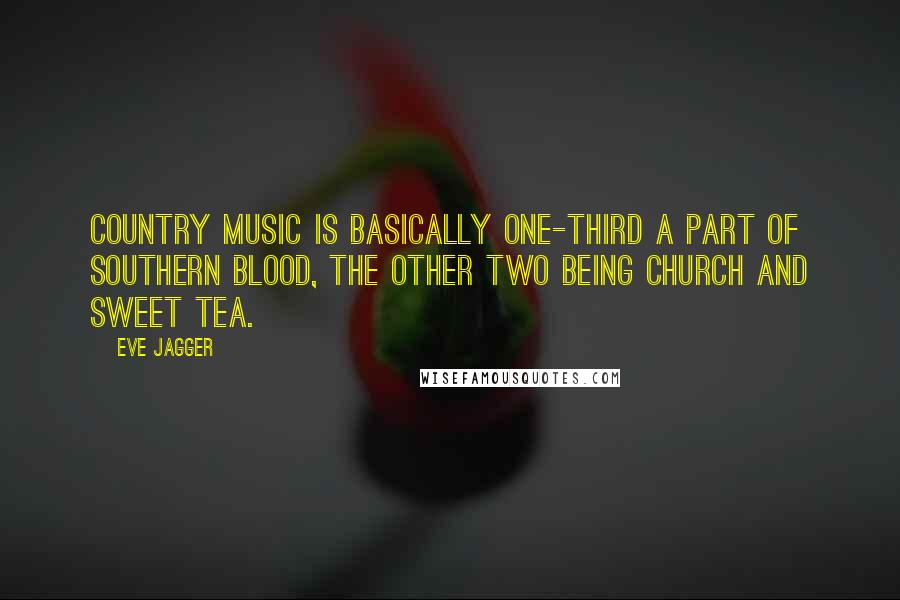 Country music is basically one-third a part of Southern blood, the other two being church and sweet tea.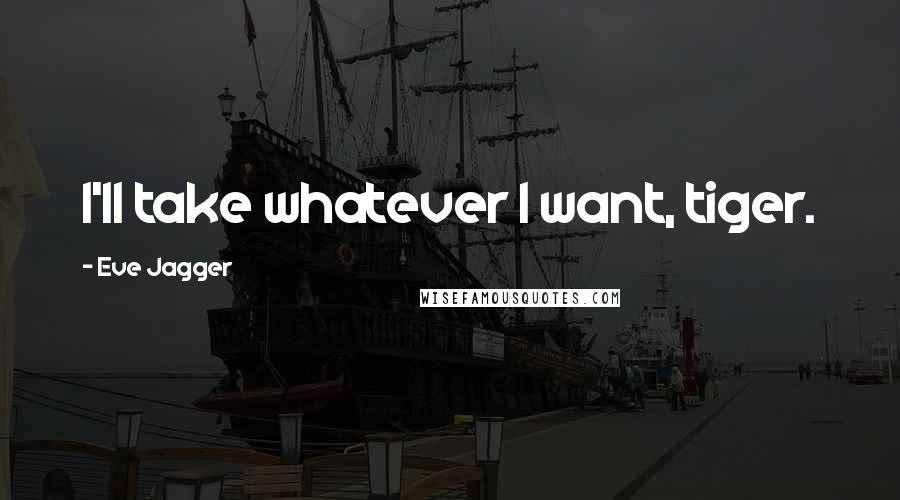 I'll take whatever I want, tiger.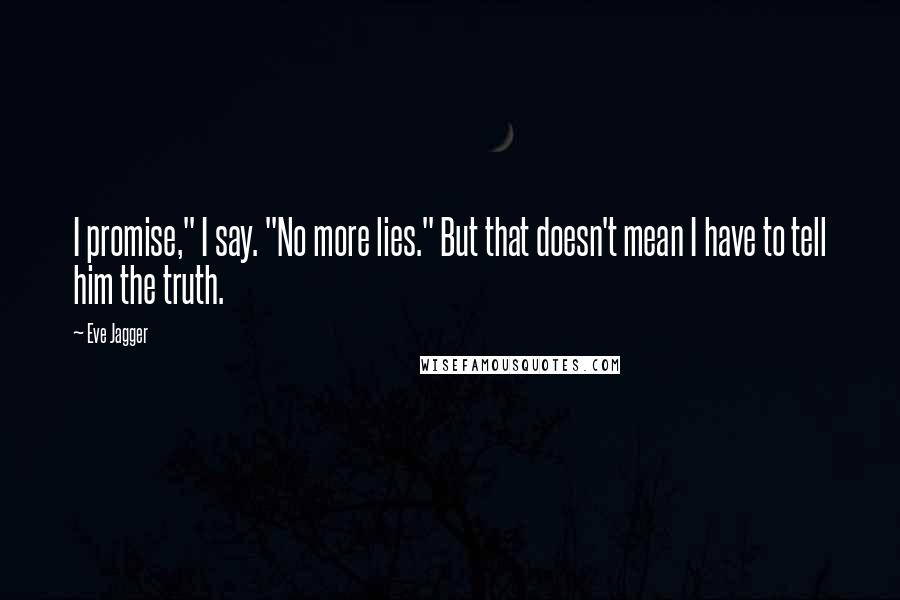 I promise," I say. "No more lies." But that doesn't mean I have to tell him the truth.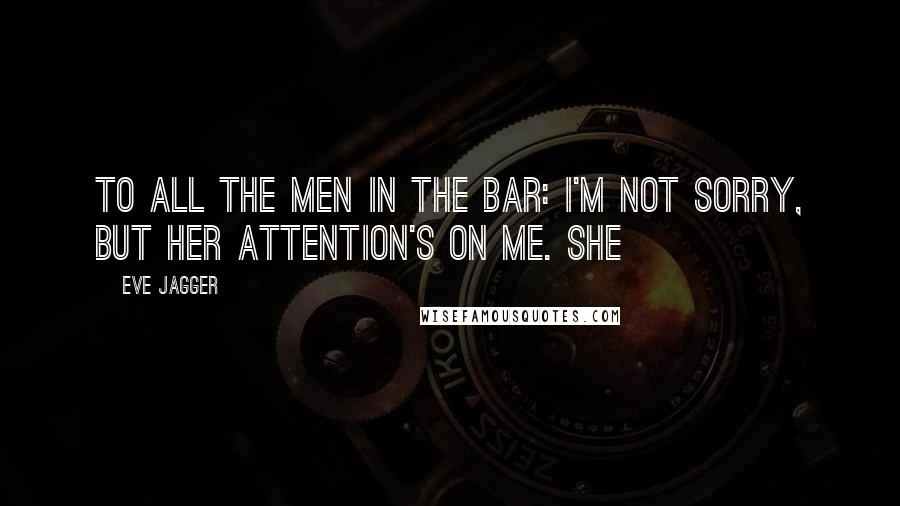 To all the men in the bar: I'm not sorry, but her attention's on me. She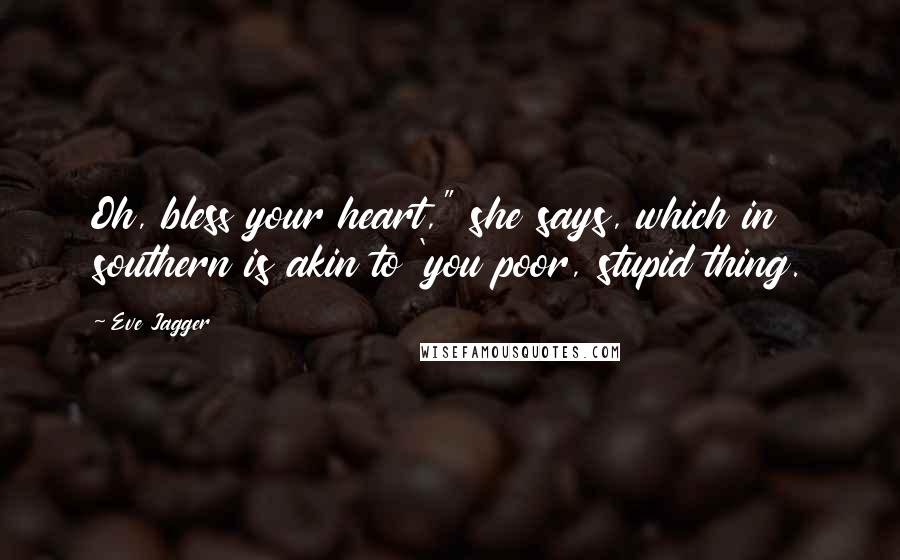 Oh, bless your heart," she says, which in southern is akin to 'you poor, stupid thing.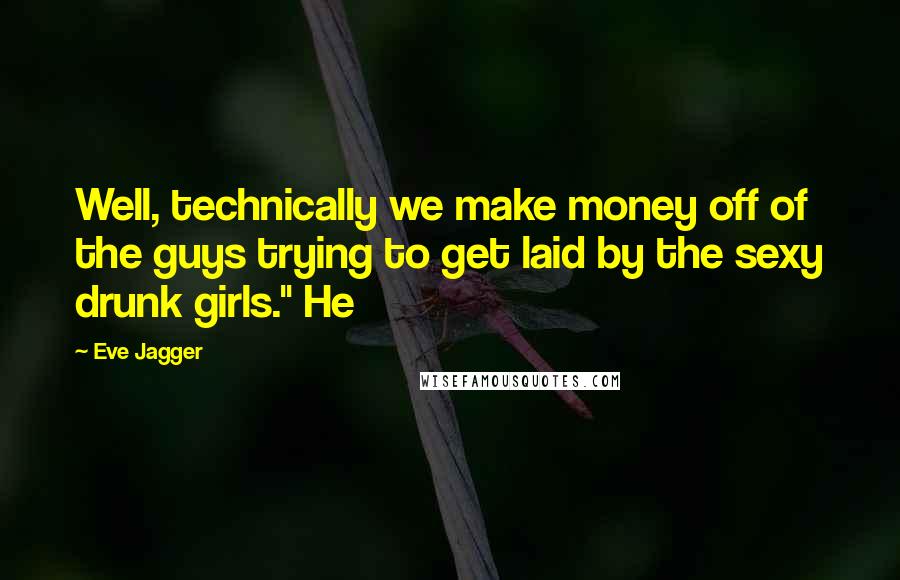 Well, technically we make money off of the guys trying to get laid by the sexy drunk girls." He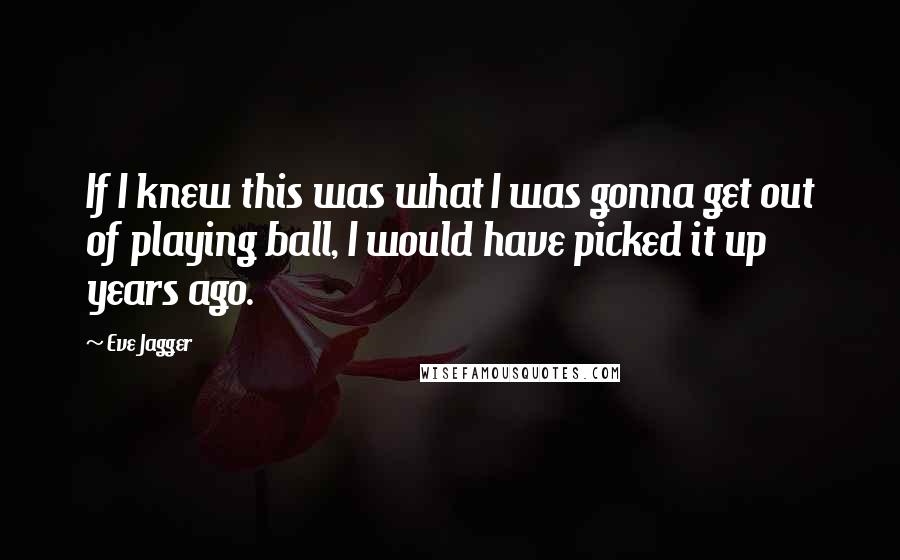 If I knew this was what I was gonna get out of playing ball, I would have picked it up years ago.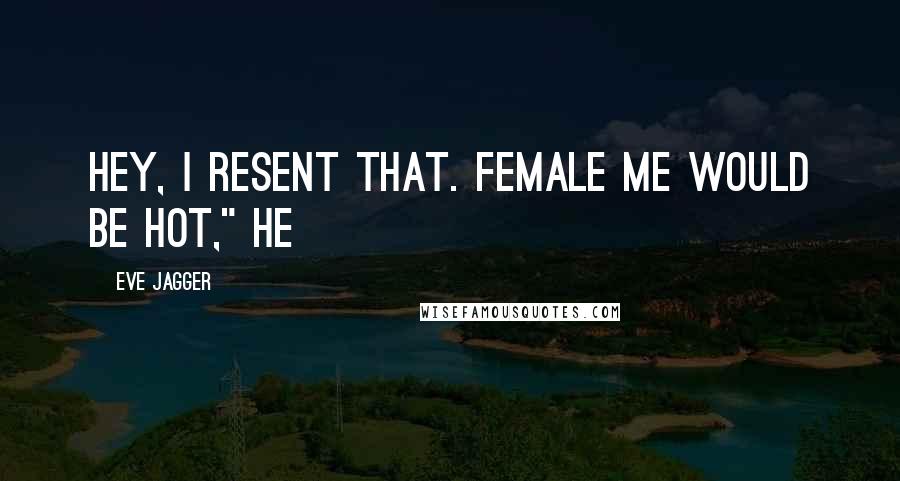 Hey, I resent that. Female me would be hot," he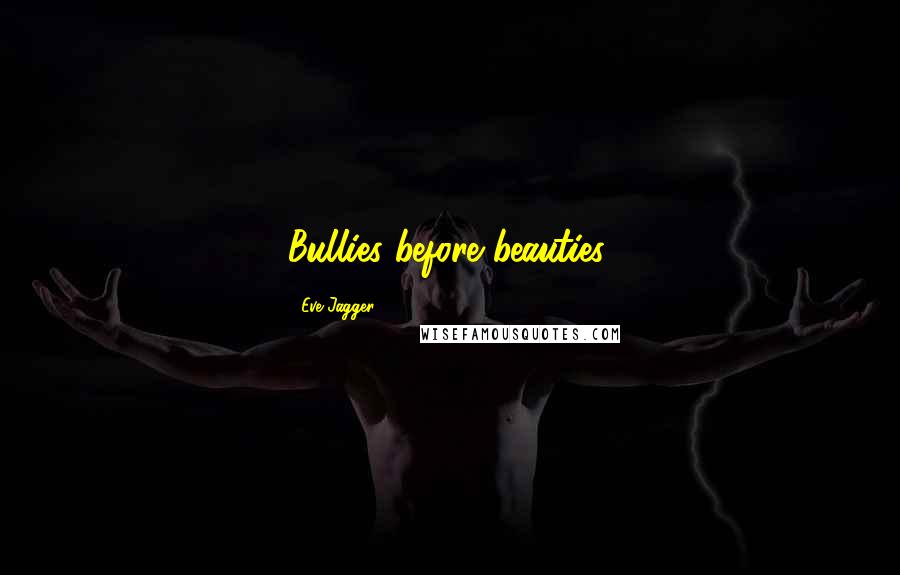 Bullies before beauties,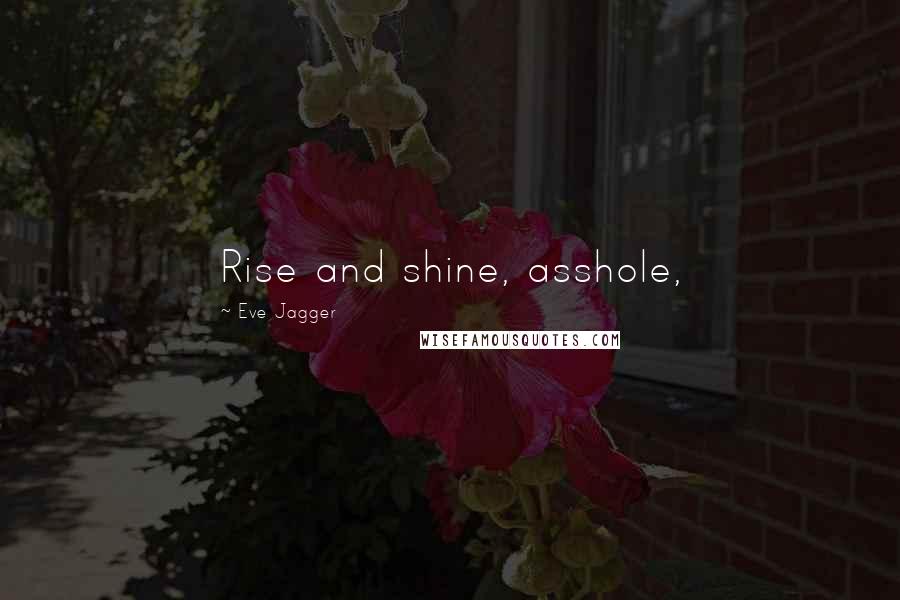 Rise and shine, asshole,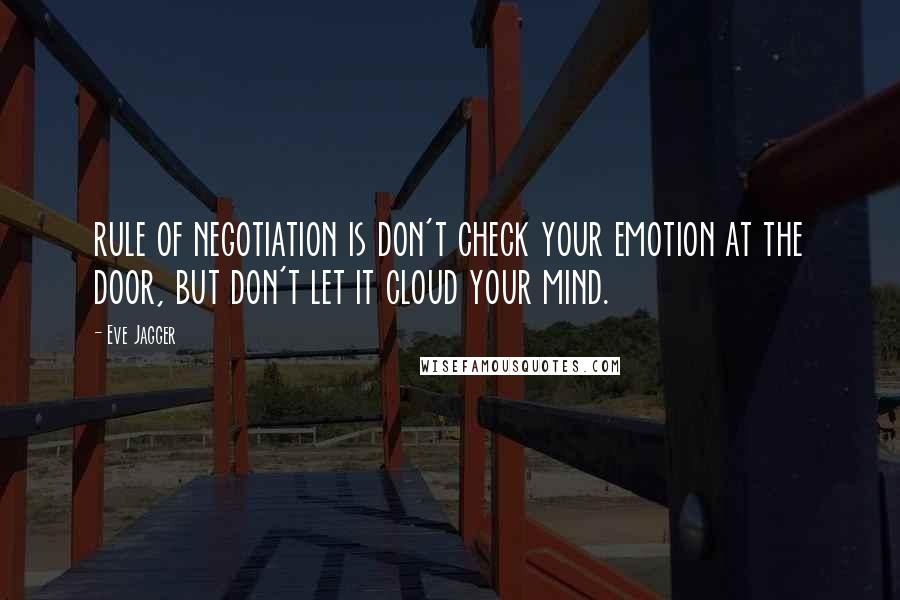 rule of negotiation is don't check your emotion at the door, but don't let it cloud your mind.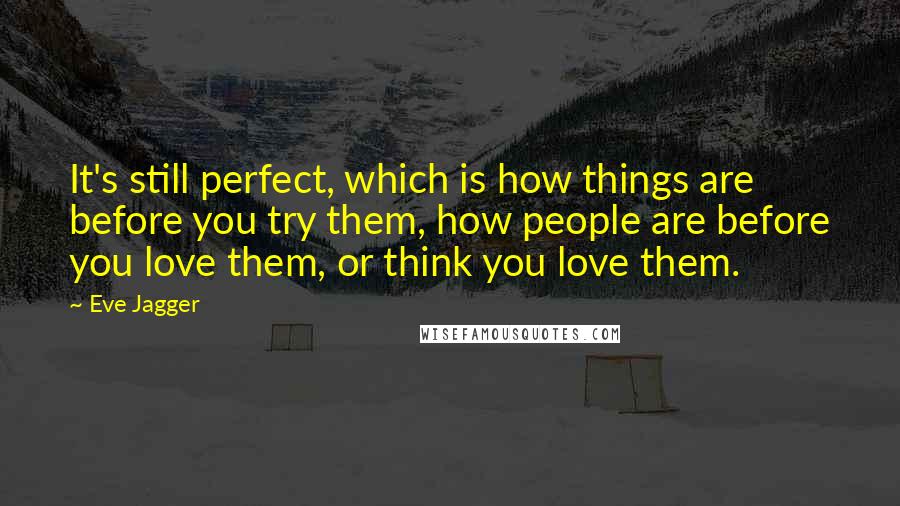 It's still perfect, which is how things are before you try them, how people are before you love them, or think you love them.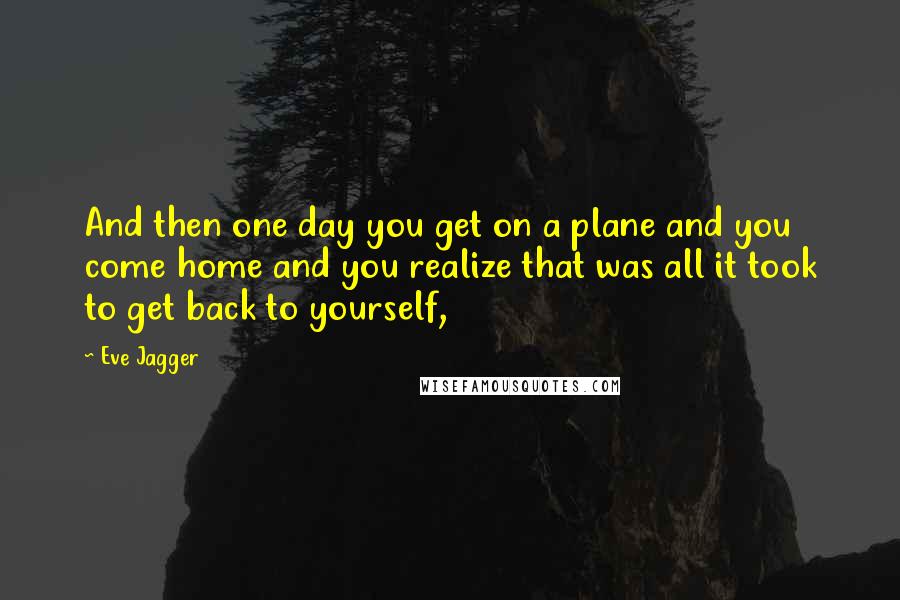 And then one day you get on a plane and you come home and you realize that was all it took to get back to yourself,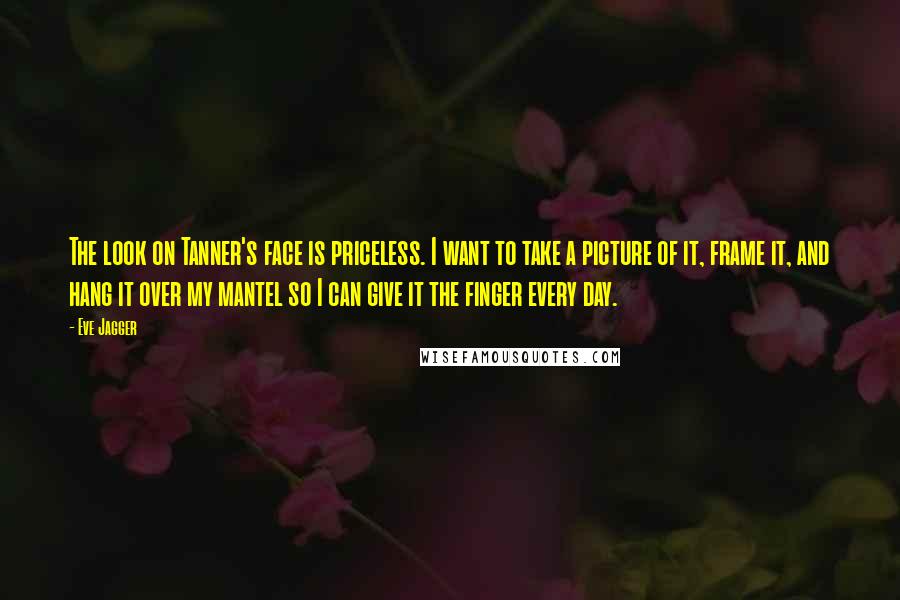 The look on Tanner's face is priceless. I want to take a picture of it, frame it, and hang it over my mantel so I can give it the finger every day.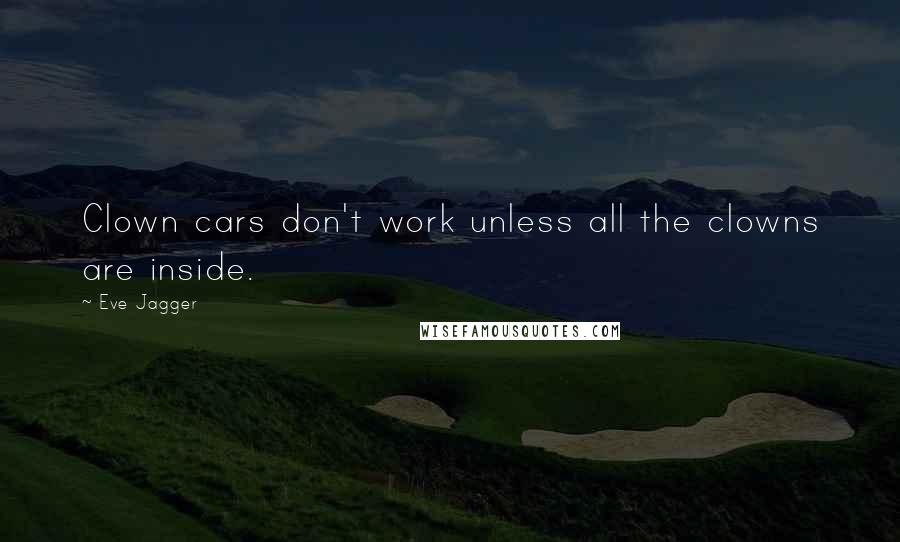 Clown cars don't work unless all the clowns are inside.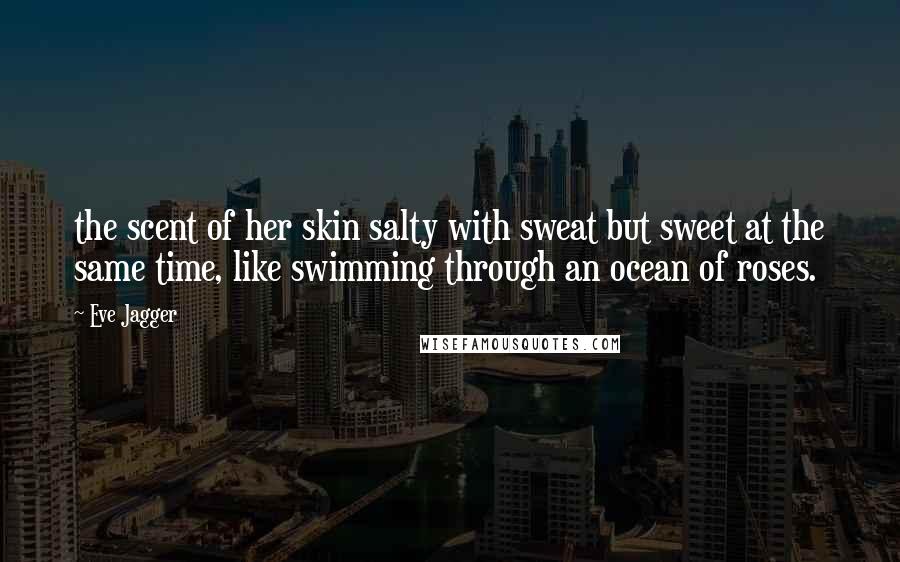 the scent of her skin salty with sweat but sweet at the same time, like swimming through an ocean of roses.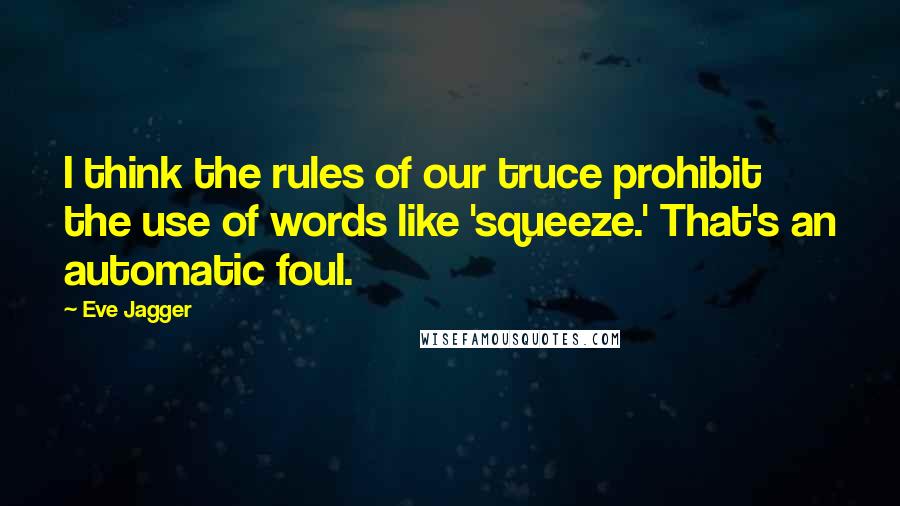 I think the rules of our truce prohibit the use of words like 'squeeze.' That's an automatic foul.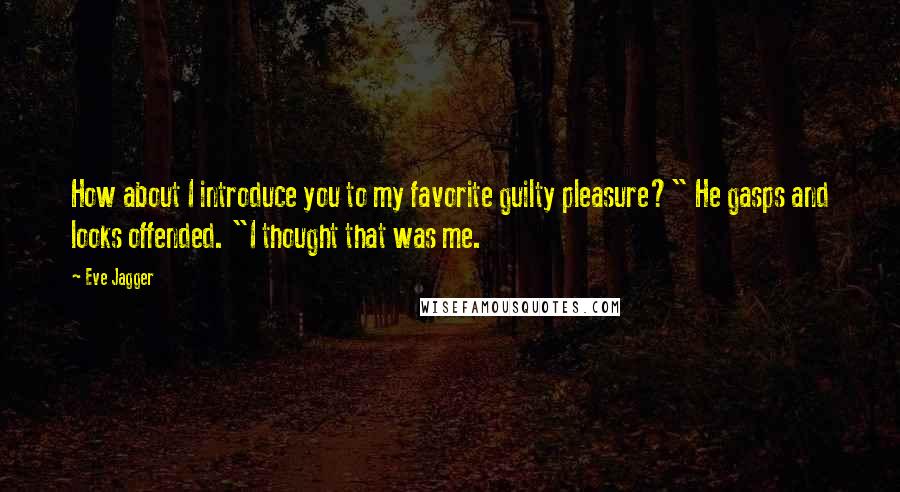 How about I introduce you to my favorite guilty pleasure?" He gasps and looks offended. "I thought that was me.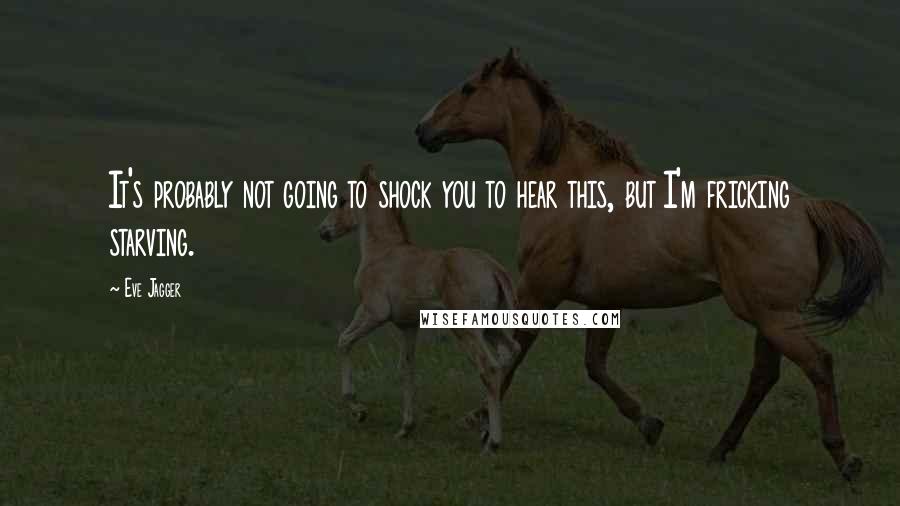 It's probably not going to shock you to hear this, but I'm fricking starving.