Right Handed Quotes
Collection of top 16 famous quotes about Right Handed
Right Handed Quotes & Sayings
Happy to read and share the best inspirational Right Handed quotes, sayings and quotations on Wise Famous Quotes.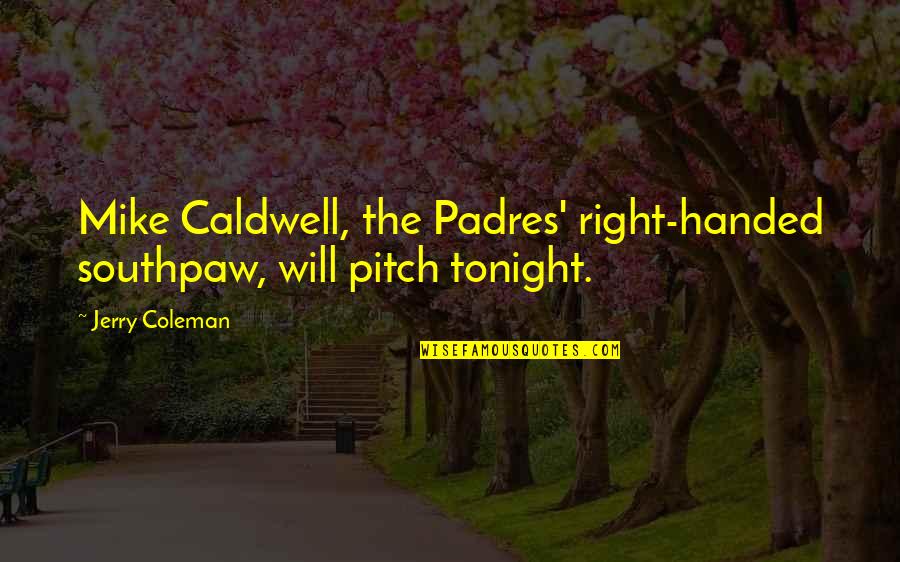 Mike Caldwell, the Padres' right-handed southpaw, will pitch tonight.
—
Jerry Coleman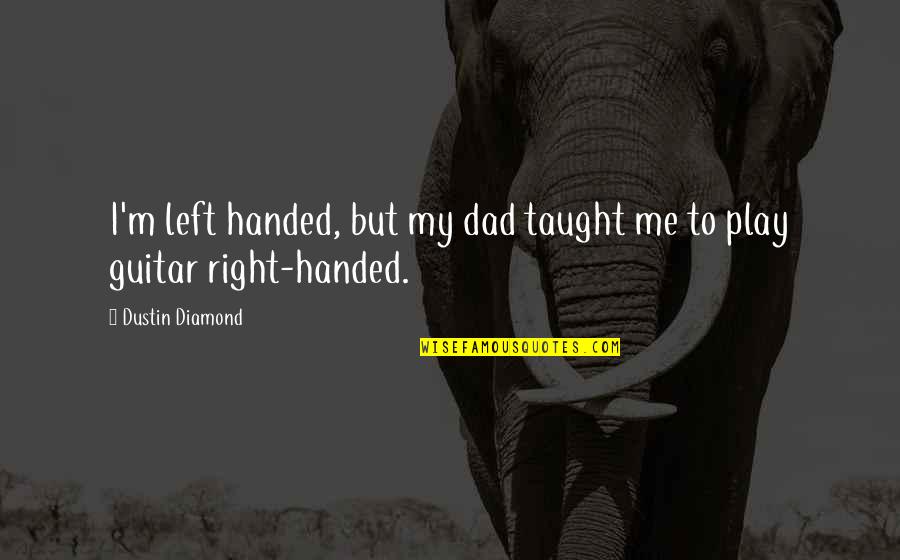 I'm left handed, but my dad taught me to play guitar right-handed.
—
Dustin Diamond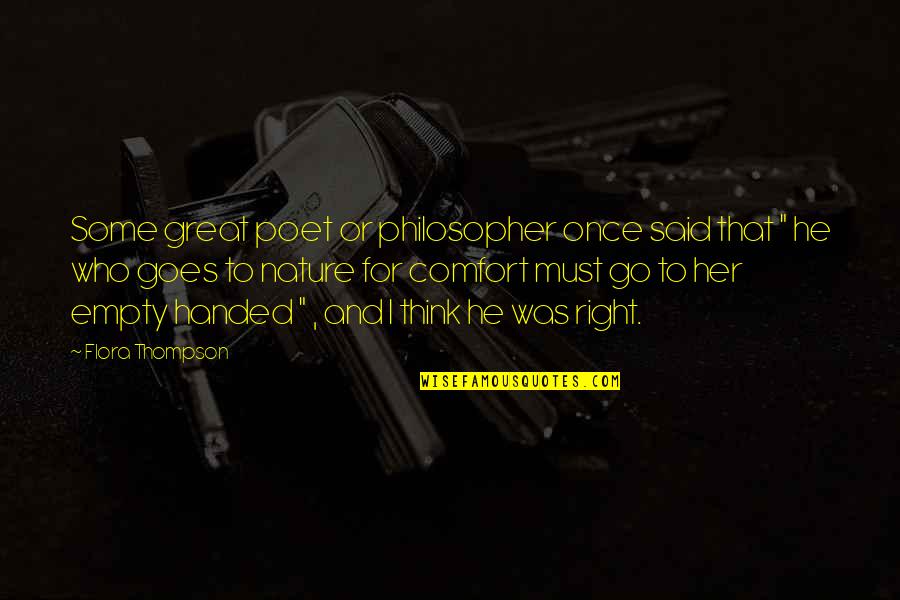 Some great poet or philosopher once said that " he who goes to nature for comfort must go to her empty handed " , and I think he was right.
—
Flora Thompson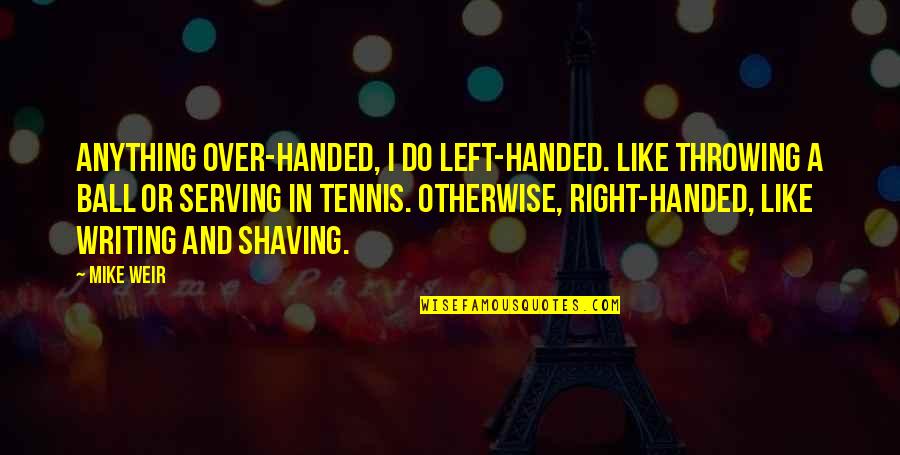 Anything over-handed, I do left-handed. Like throwing a ball or serving in tennis. Otherwise, right-handed, like writing and shaving. —
Mike Weir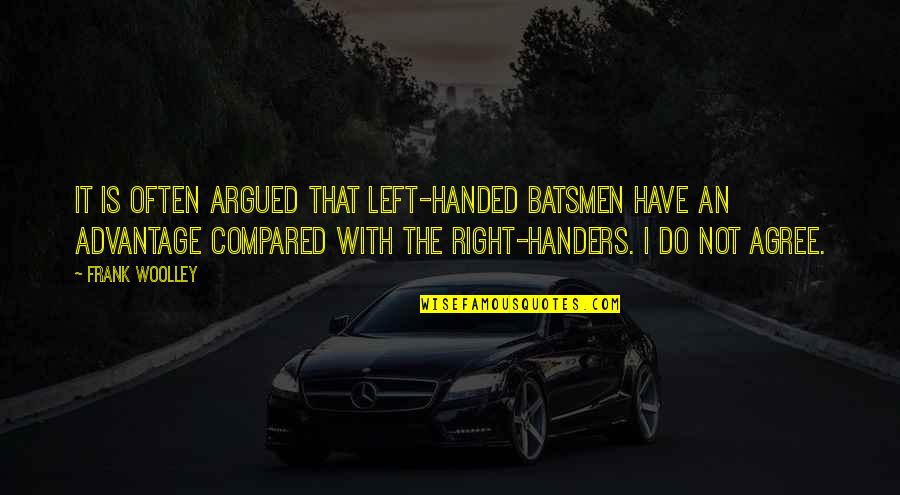 It is often argued that left-handed batsmen have an advantage compared with the right-handers. I do not agree. —
Frank Woolley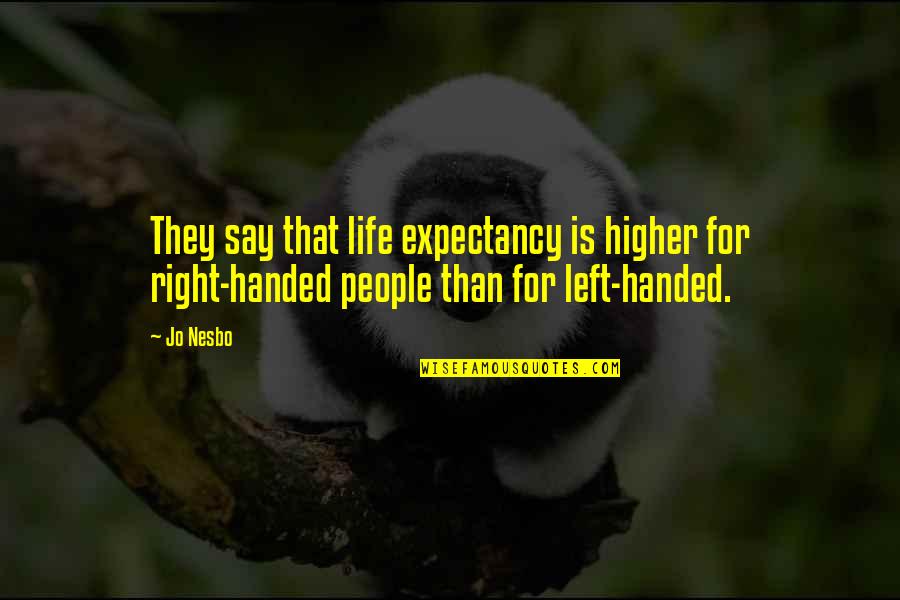 They say that life expectancy is higher for right-handed people than for left-handed. —
Jo Nesbo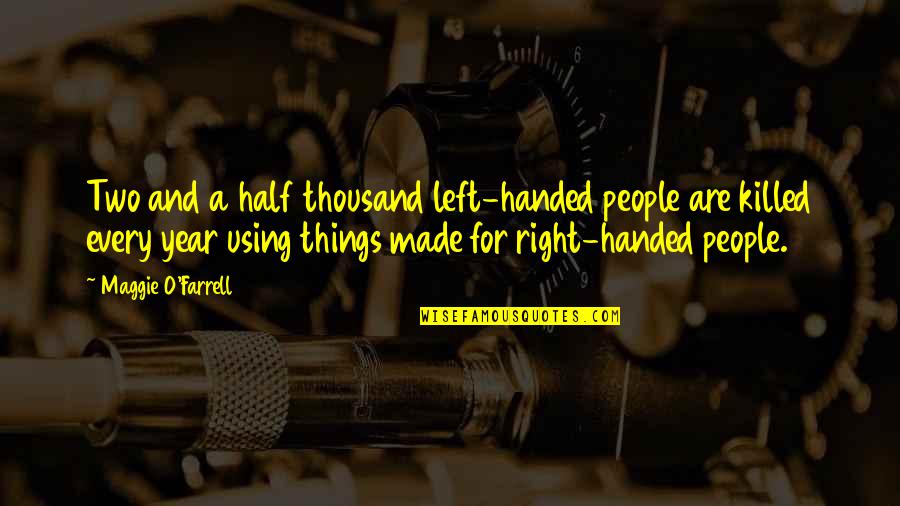 Two and a half thousand left-handed people are killed every year using things made for right-handed people. —
Maggie O'Farrell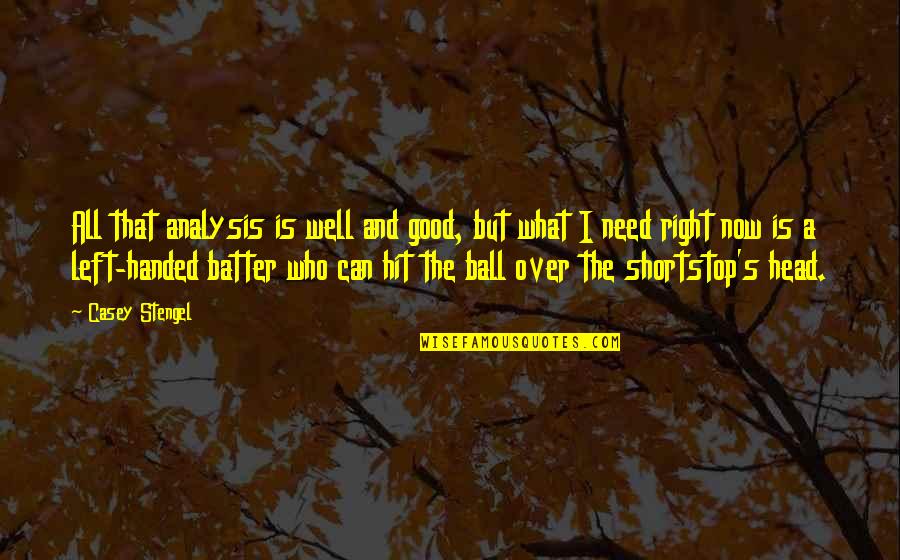 All that analysis is well and good, but what I need right now is a left-handed batter who can hit the ball over the shortstop's head. —
Casey Stengel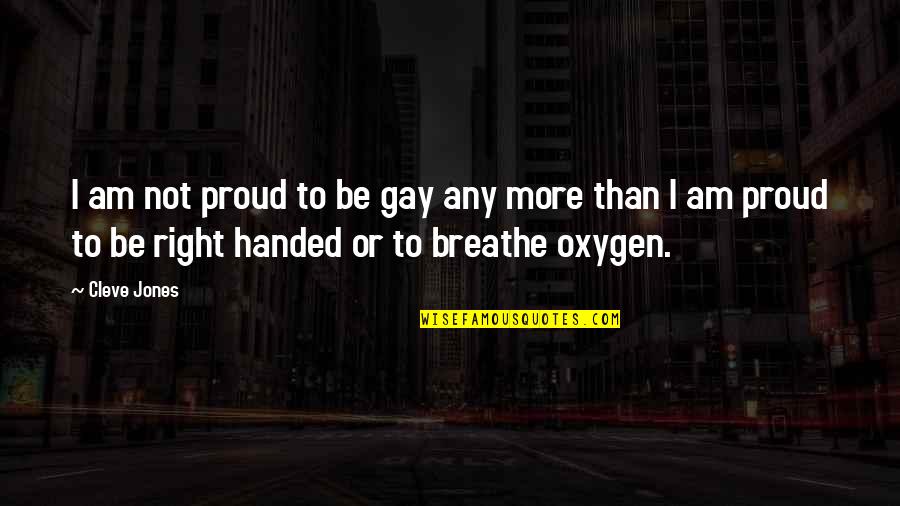 I am not proud to be gay any more than I am proud to be
right handed
or to breathe oxygen. —
Cleve Jones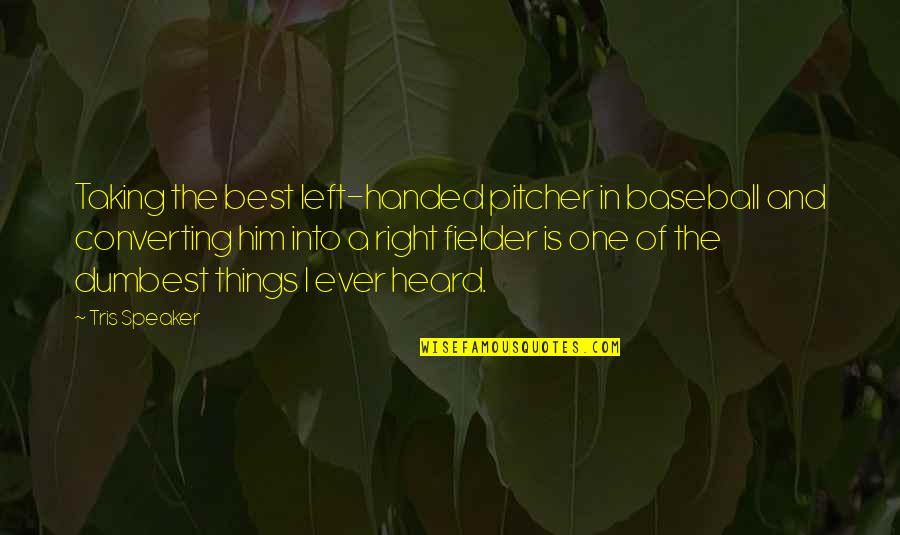 Taking the best left-handed pitcher in baseball and converting him into a right fielder is one of the dumbest things I ever heard. —
Tris Speaker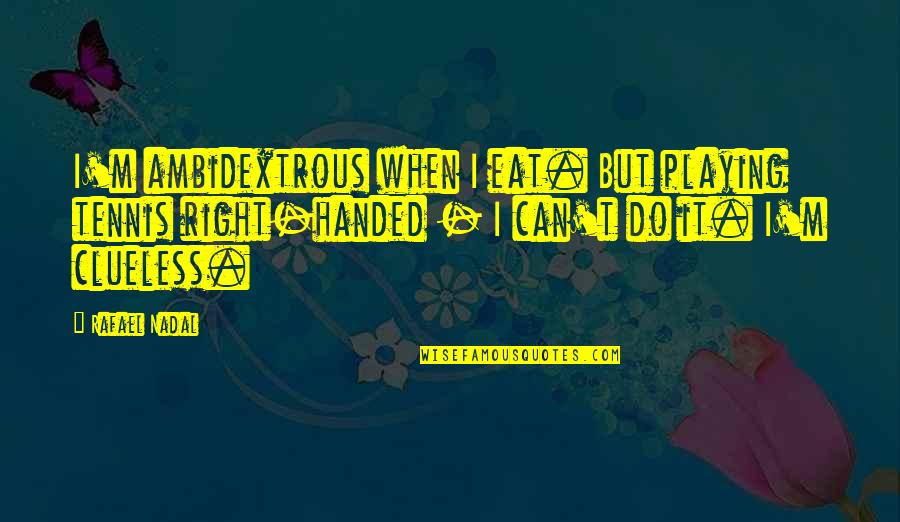 I'm ambidextrous when I eat. But playing tennis right-handed - I can't do it. I'm clueless. —
Rafael Nadal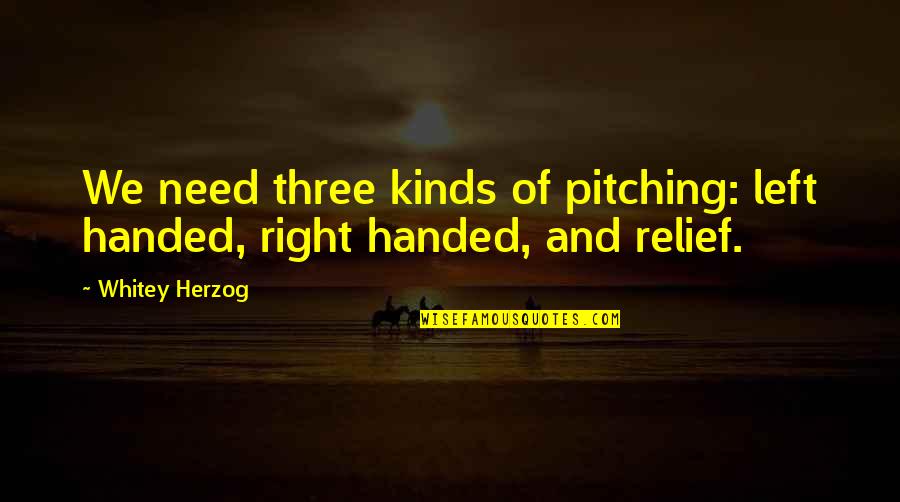 We need three kinds of pitching: left handed,
right handed
, and relief. —
Whitey Herzog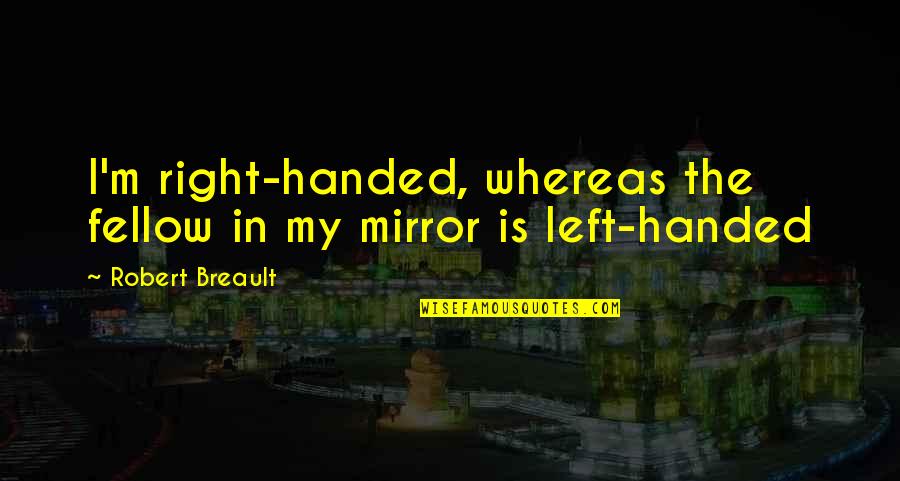 I'm right-handed, whereas the fellow in my mirror is left-handed —
Robert Breault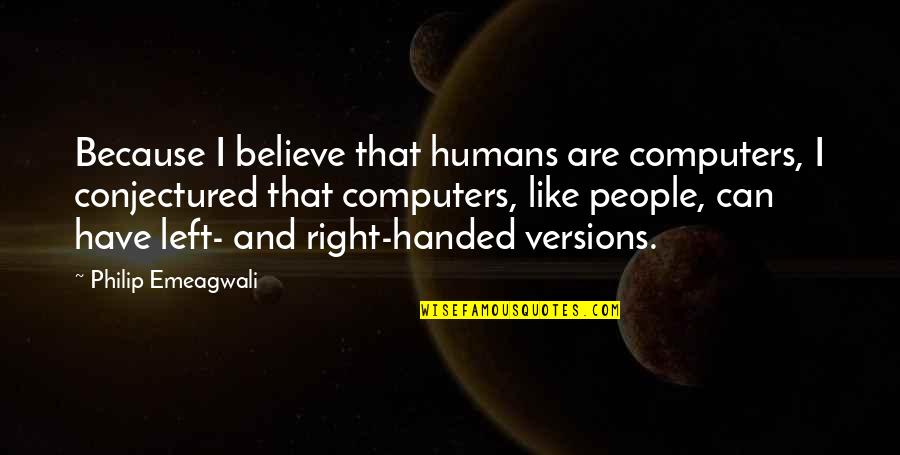 Because I believe that humans are computers, I conjectured that computers, like people, can have left- and right-handed versions. —
Philip Emeagwali