Elegy Quotes
Collection of top 22 famous quotes about Elegy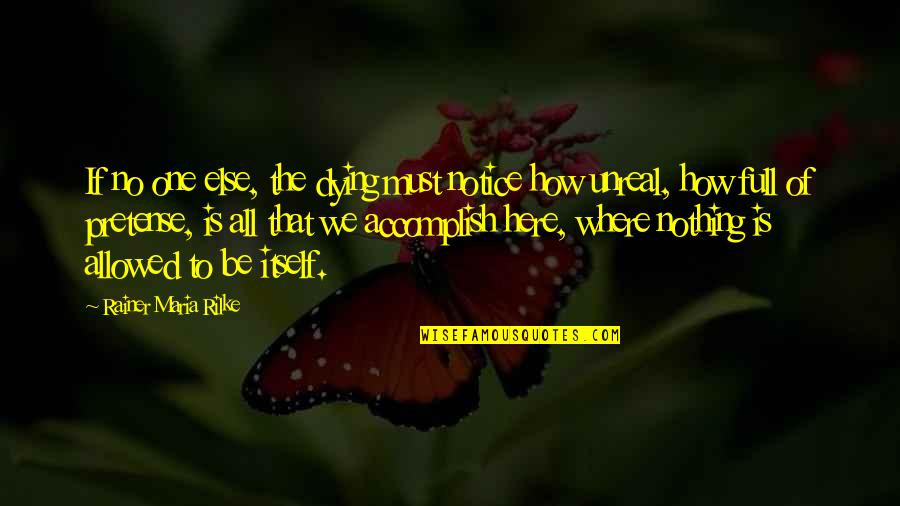 If no one else, the dying must notice how unreal, how full of pretense, is all that we accomplish here, where nothing is allowed to be itself.
—
Rainer Maria Rilke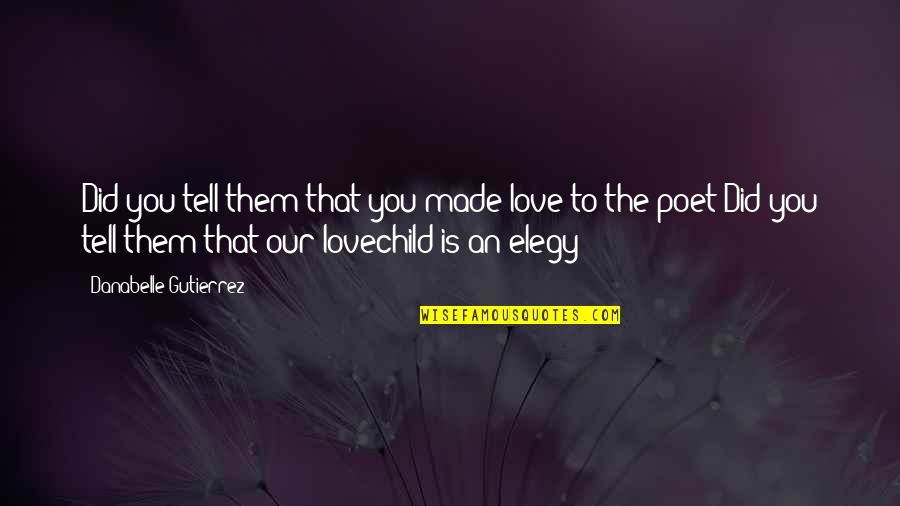 Did you tell them that you made love to the poet?
Did you tell them that our lovechild is an
elegy
? —
Danabelle Gutierrez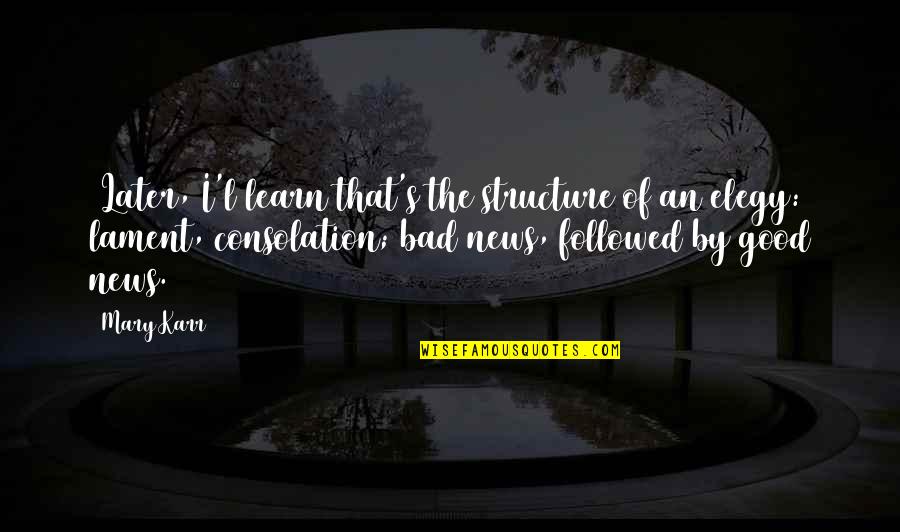 (Later, I'l learn that's the structure of an
elegy
: lament, consolation; bad news, followed by good news.) —
Mary Karr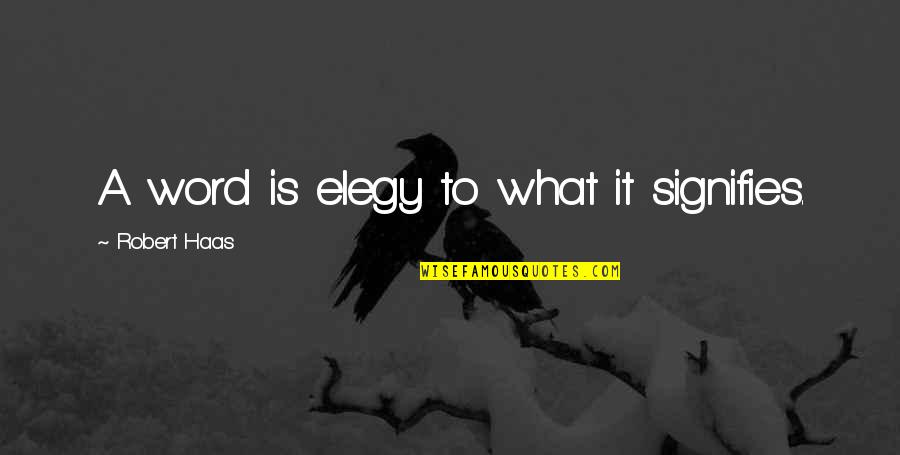 A word is
elegy
to what it signifies. —
Robert Haas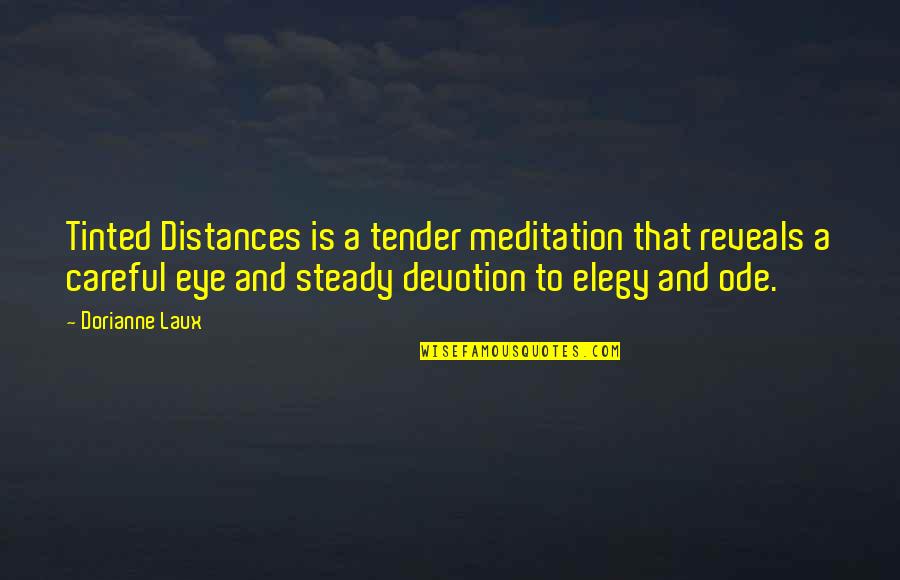 Tinted Distances is a tender meditation that reveals a careful eye and steady devotion to
elegy
and ode. —
Dorianne Laux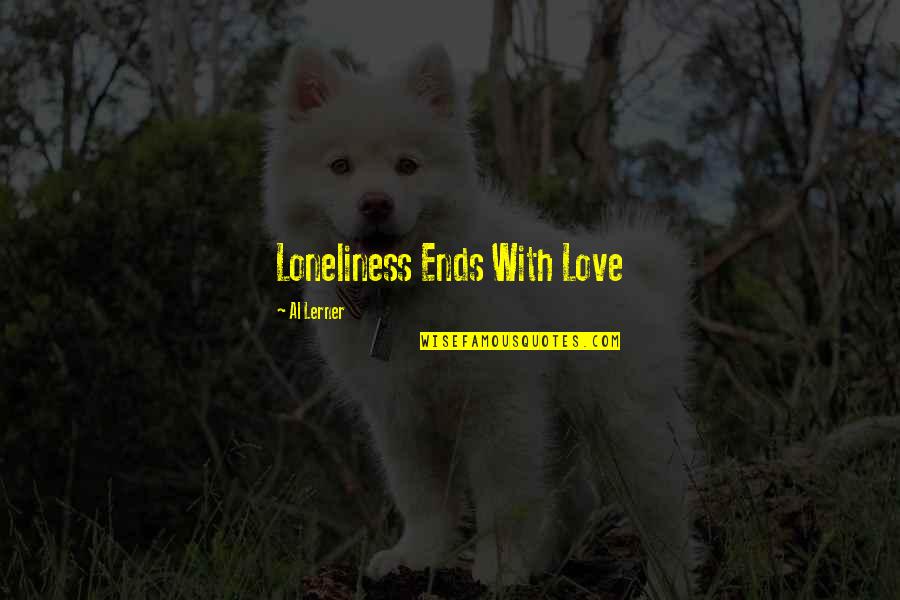 Loneliness Ends With Love —
Al Lerner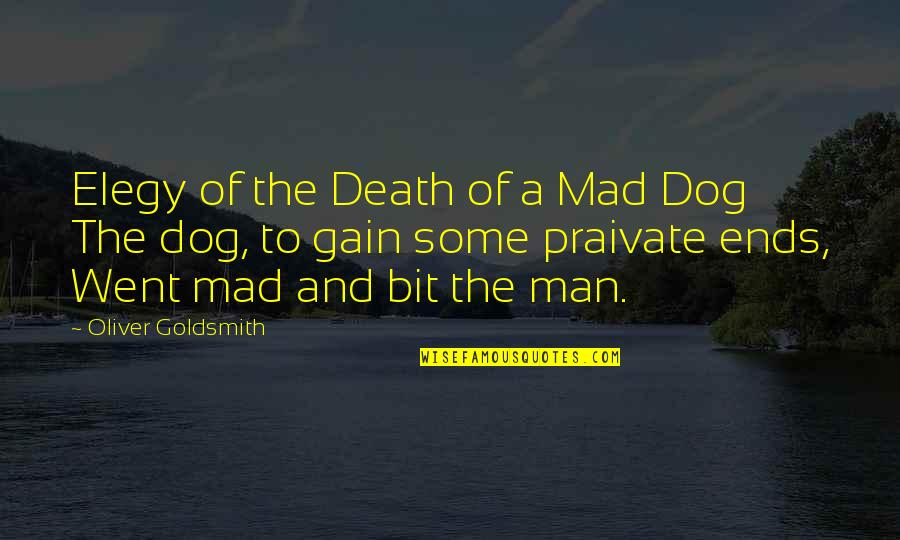 Elegy
of the Death of a Mad Dog The dog, to gain some praivate ends, Went mad and bit the man. —
Oliver Goldsmith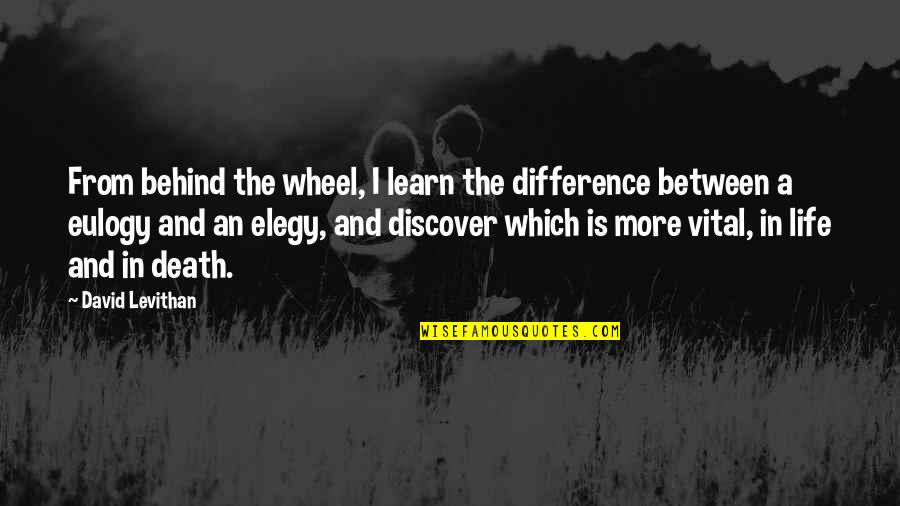 From behind the wheel, I learn the difference between a eulogy and an
elegy
, and discover which is more vital, in life and in death. —
David Levithan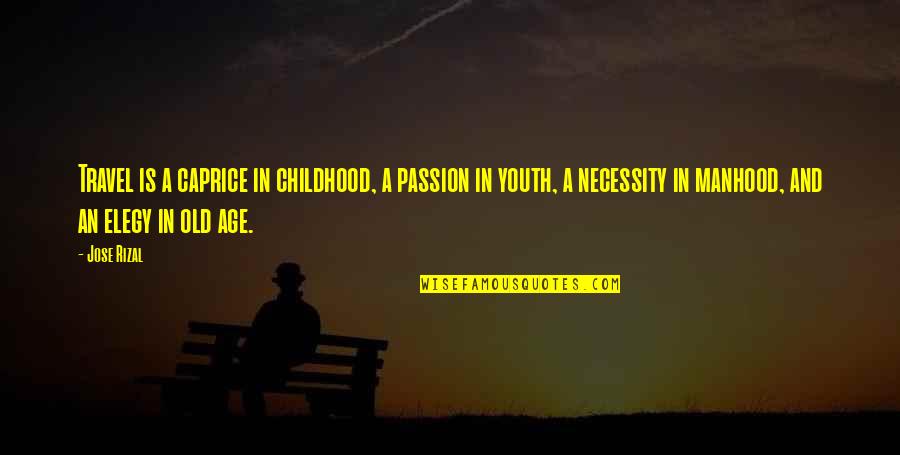 Travel is a caprice in childhood, a passion in youth, a necessity in manhood, and an
elegy
in old age. —
Jose Rizal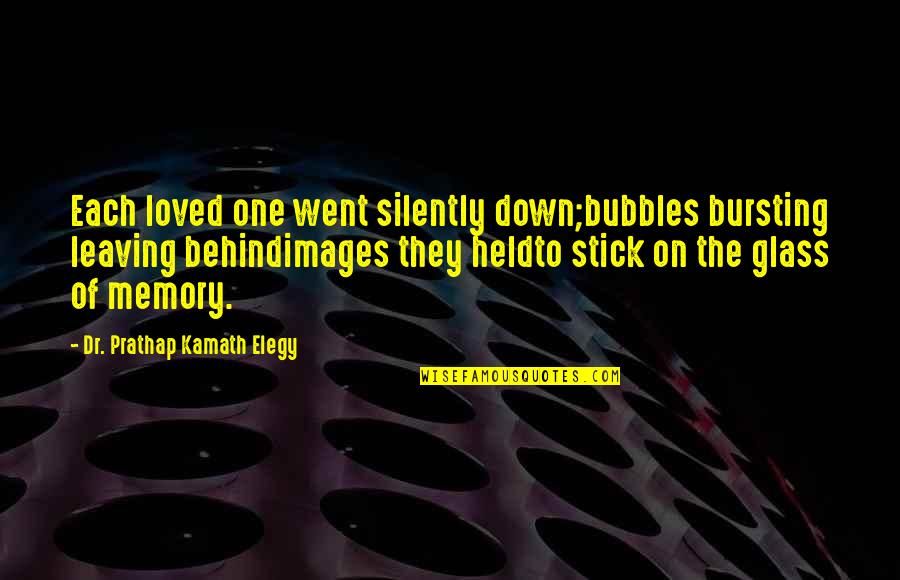 Each loved one went silently down;
bubbles bursting leaving behind
images they held
to stick on the glass of memory. —
Dr. Prathap Kamath Elegy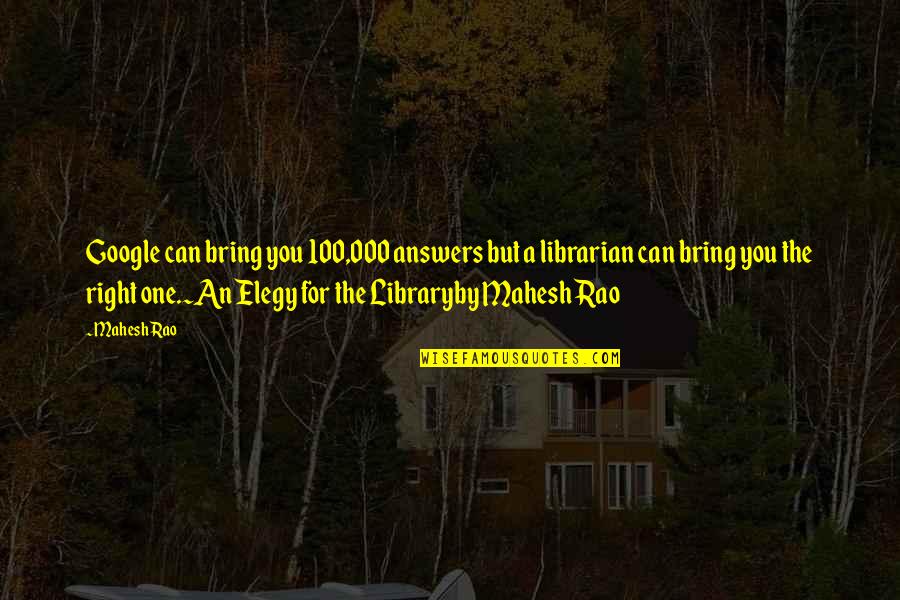 Google can bring you 100,000 answers but a librarian can bring you the right one.
~An
Elegy
for the Library
by Mahesh Rao —
Mahesh Rao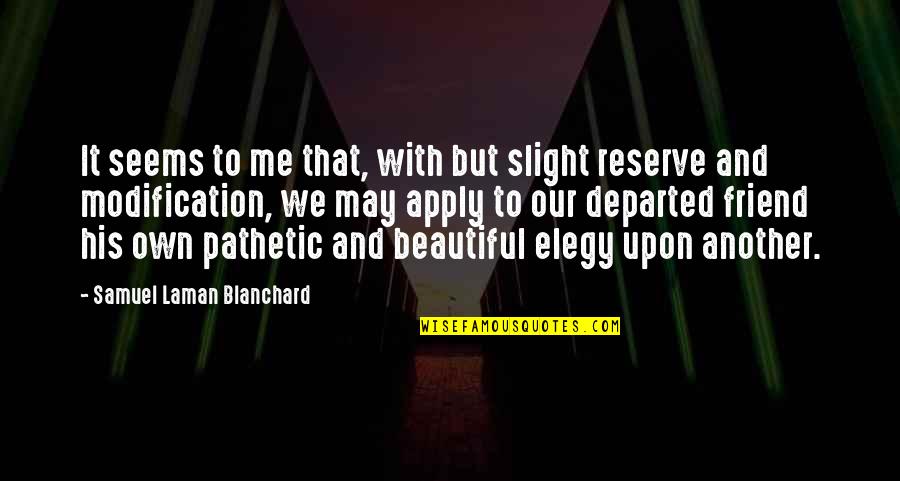 It seems to me that, with but slight reserve and modification, we may apply to our departed friend his own pathetic and beautiful
elegy
upon another. —
Samuel Laman Blanchard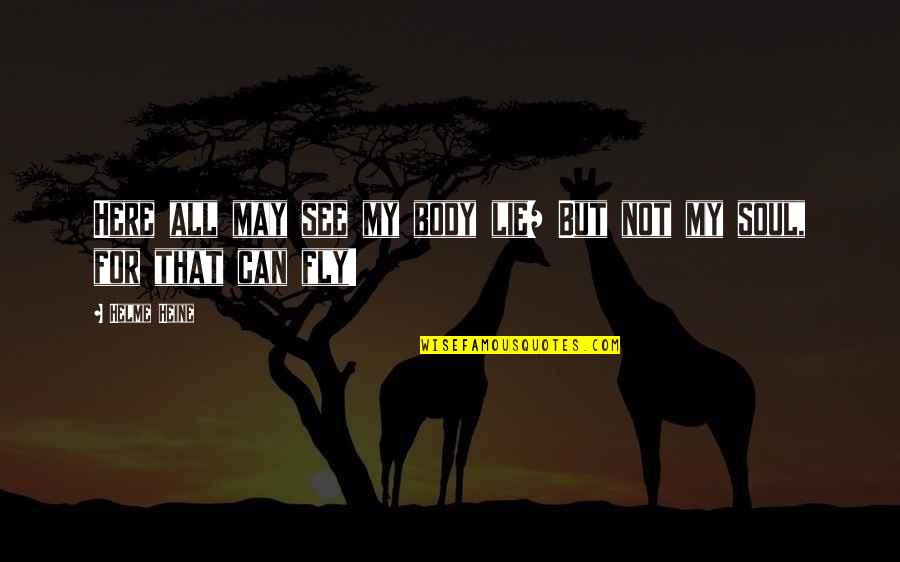 Here all may see my body lie/ But not my soul, for that can fly! —
Helme Heine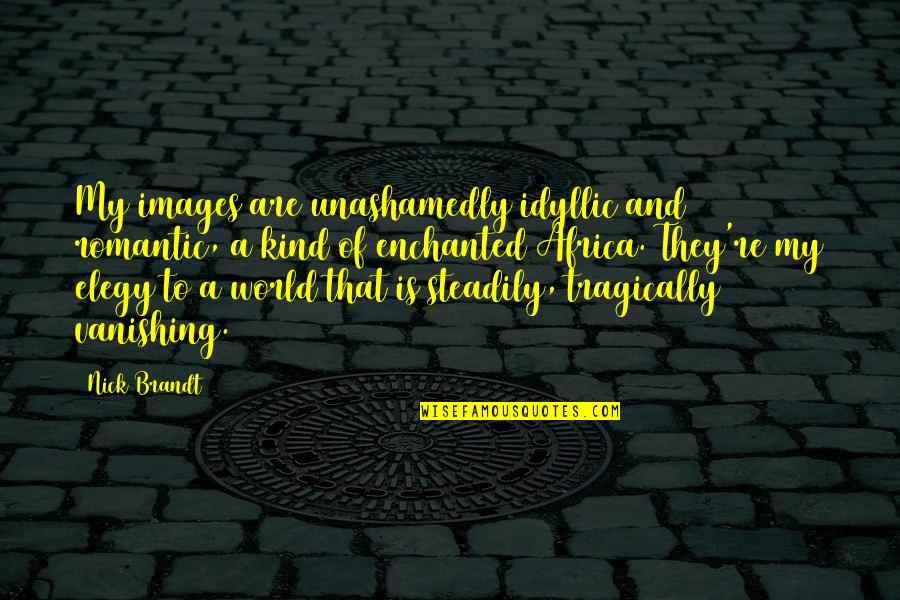 My images are unashamedly idyllic and romantic, a kind of enchanted Africa. They're my
elegy
to a world that is steadily, tragically vanishing. —
Nick Brandt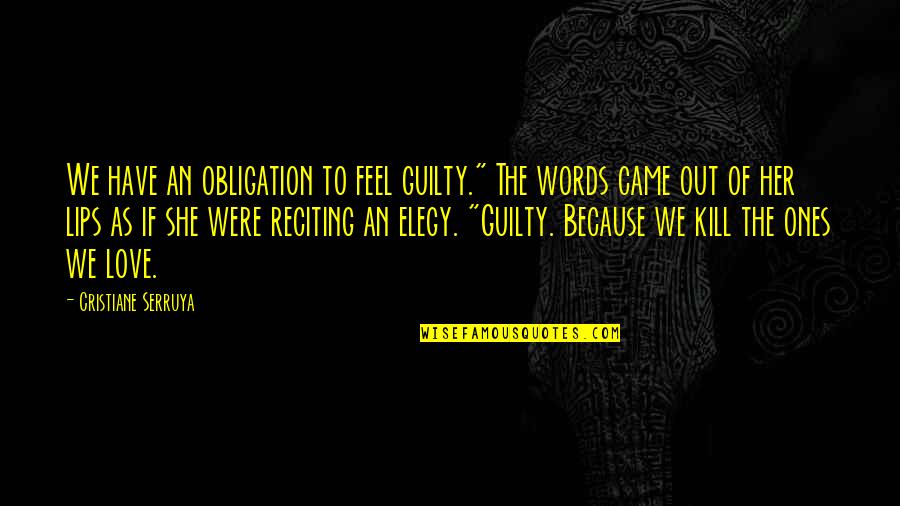 We have an obligation to feel guilty." The words came out of her lips as if she were reciting an
elegy
. "Guilty. Because we kill the ones we love. —
Cristiane Serruya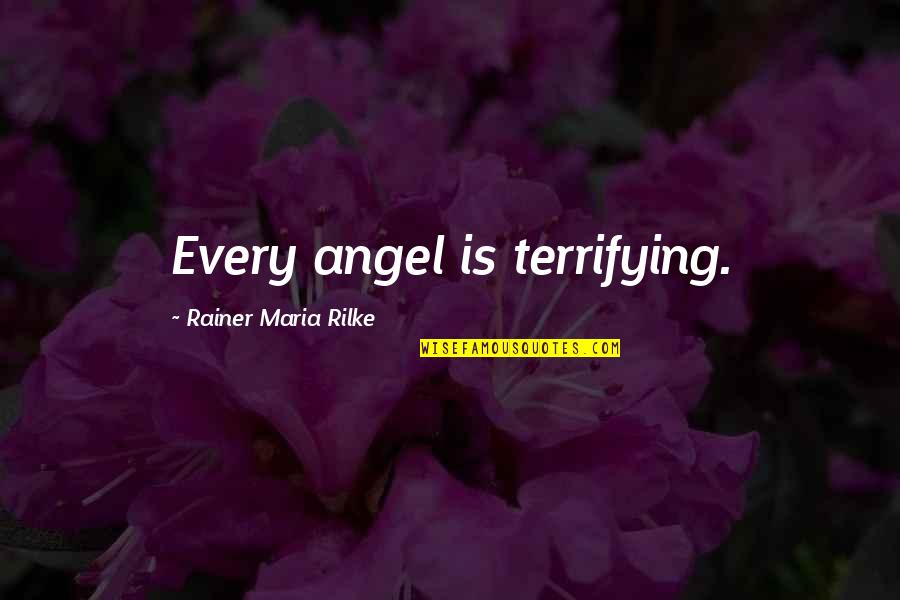 Every angel is terrifying. —
Rainer Maria Rilke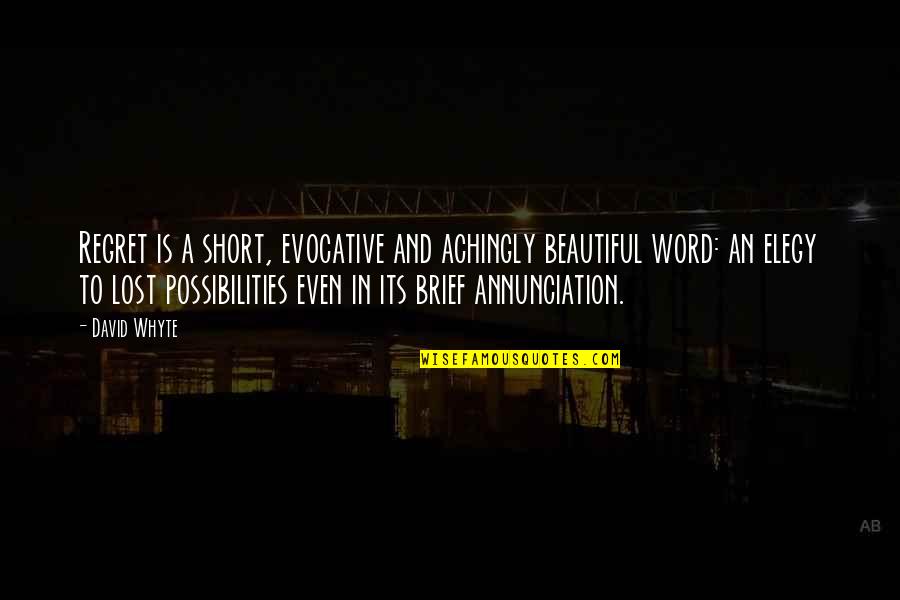 Regret is a short, evocative and achingly beautiful word: an
elegy
to lost possibilities even in its brief annunciation. —
David Whyte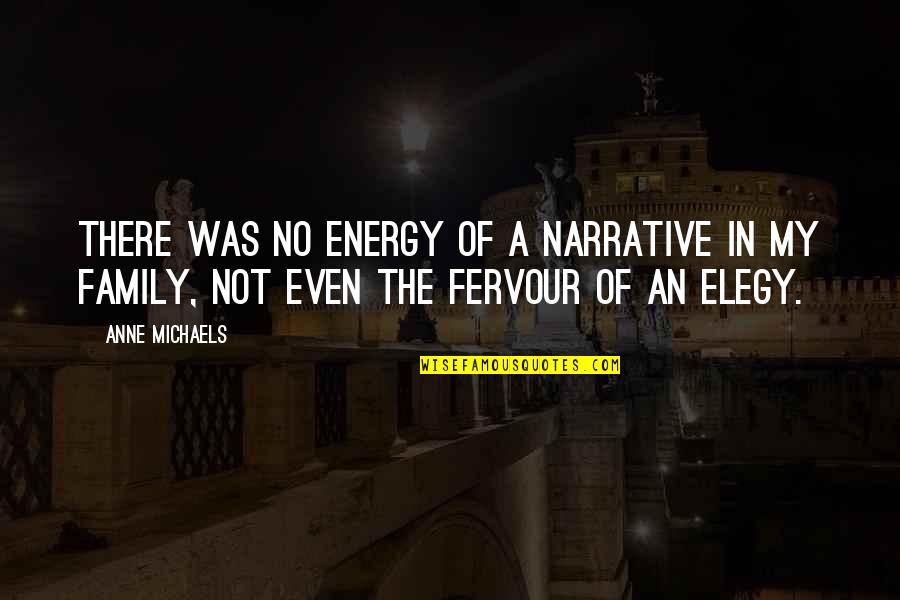 There was no energy of a narrative in my family, not even the fervour of an
elegy
. —
Anne Michaels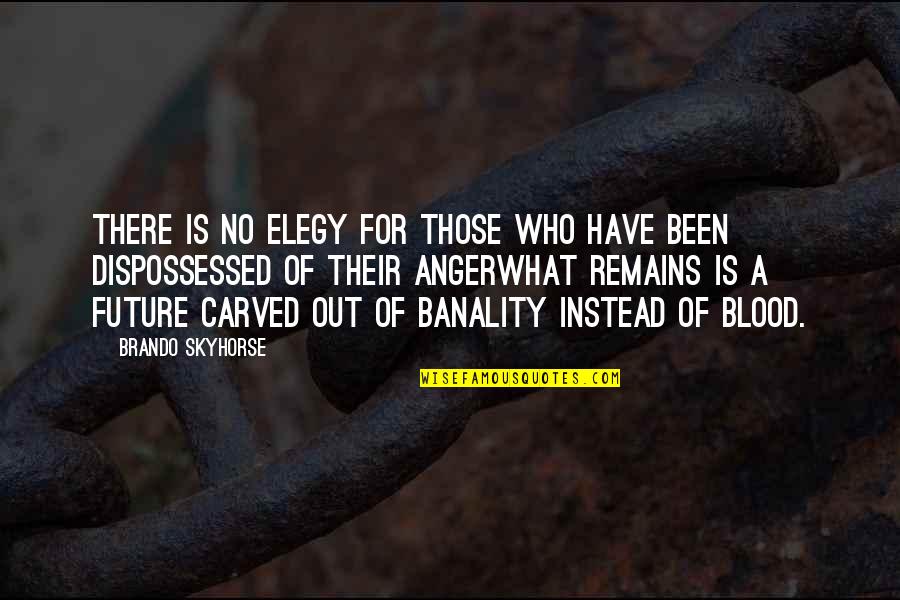 There is no
elegy
for those who have been dispossessed of their anger
what remains is a future carved out of banality instead of blood. —
Brando Skyhorse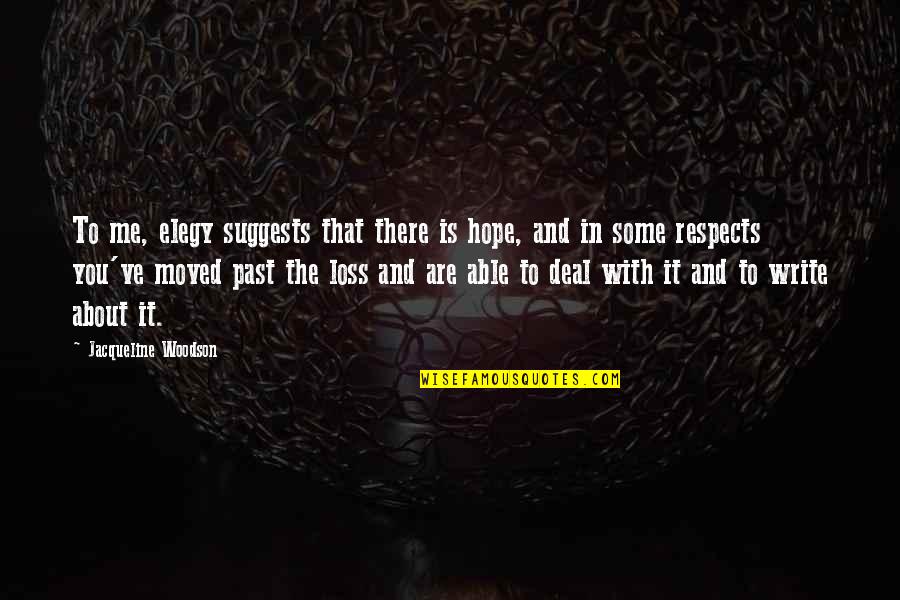 To me,
elegy
suggests that there is hope, and in some respects you've moved past the loss and are able to deal with it and to write about it. —
Jacqueline Woodson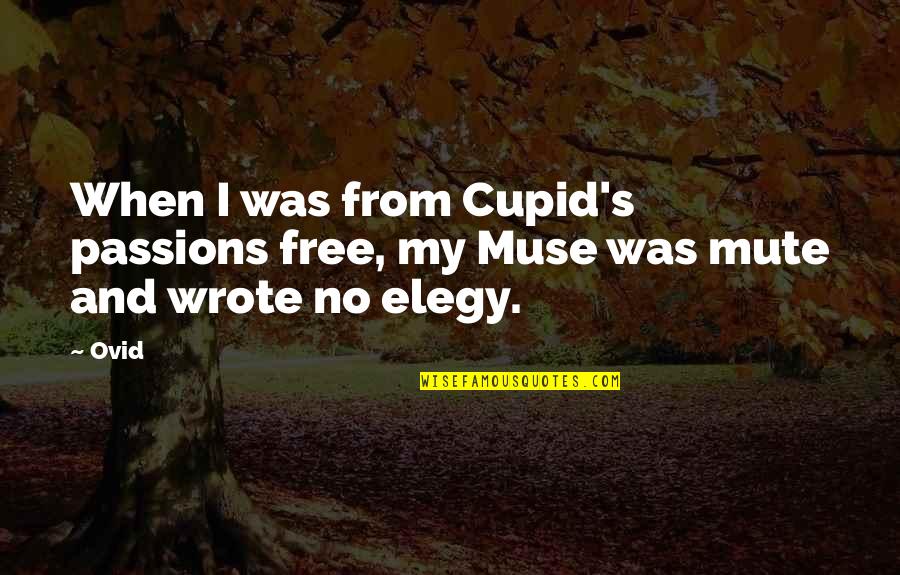 When I was from Cupid's passions free, my Muse was mute and wrote no
elegy
. —
Ovid