Anne M. Mulcahy Quotes
Top 19 wise famous quotes and sayings by Anne M. Mulcahy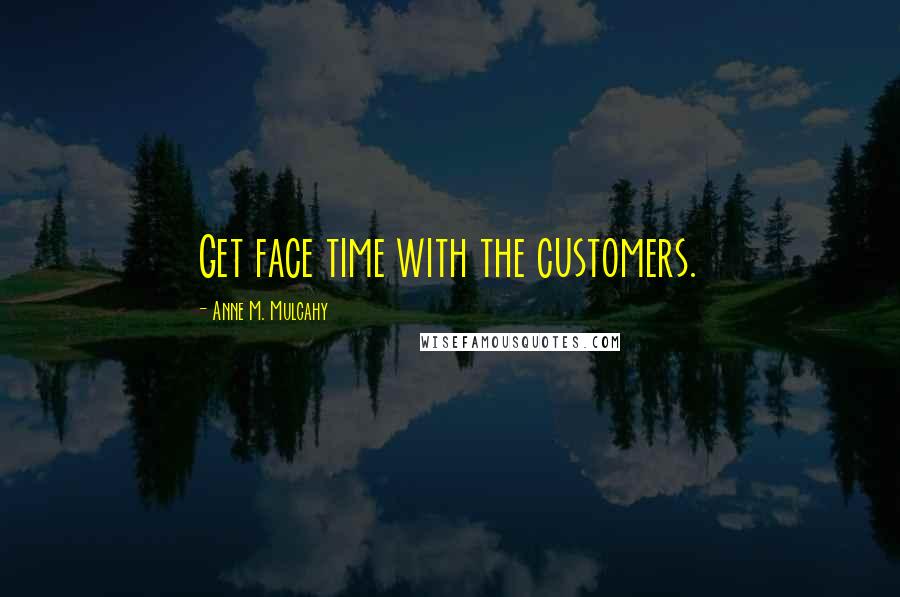 Get face time with the customers.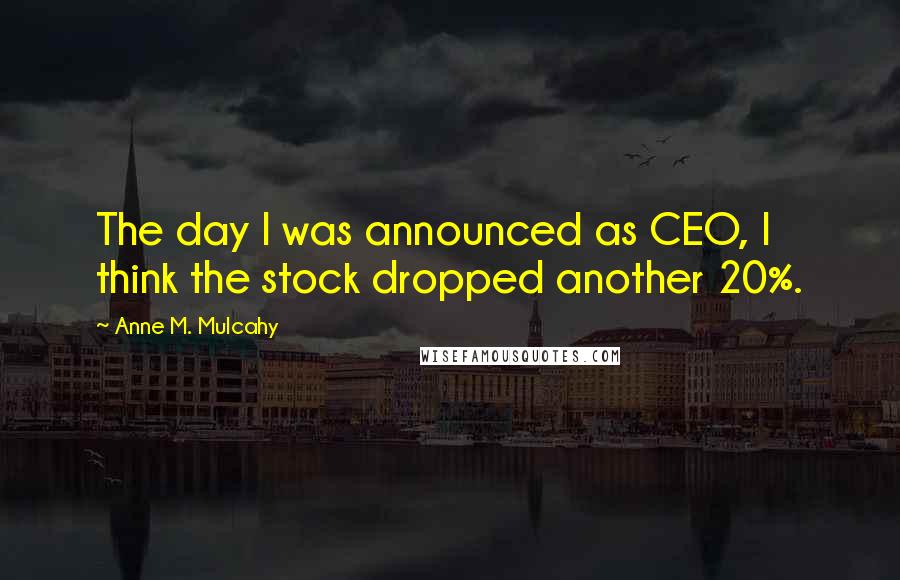 The day I was announced as CEO, I think the stock dropped another 20%.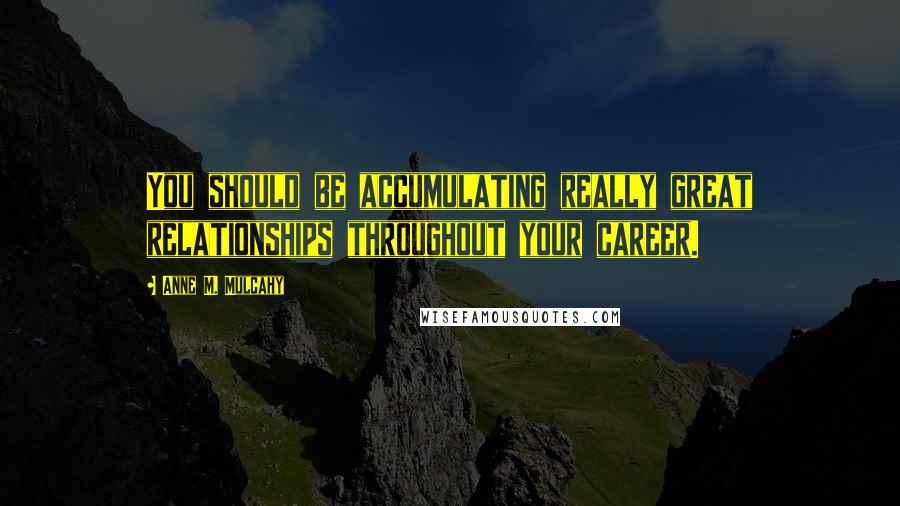 You should be accumulating really great relationships throughout your career.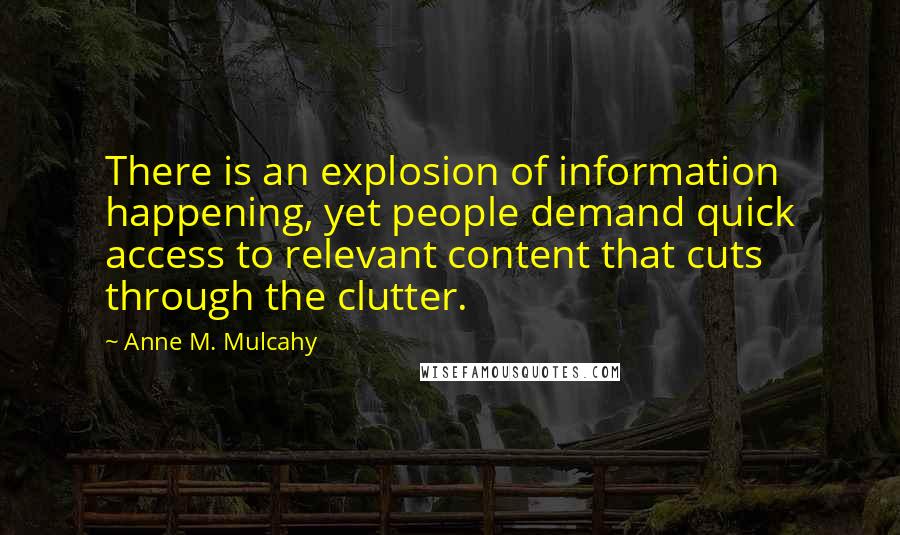 There is an explosion of information happening, yet people demand quick access to relevant content that cuts through the clutter.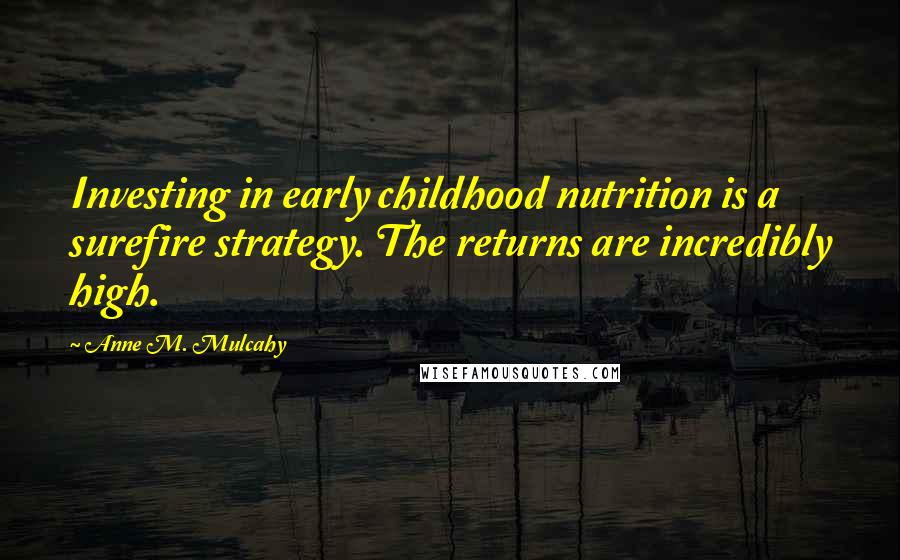 Investing in early childhood nutrition is a surefire strategy. The returns are incredibly high.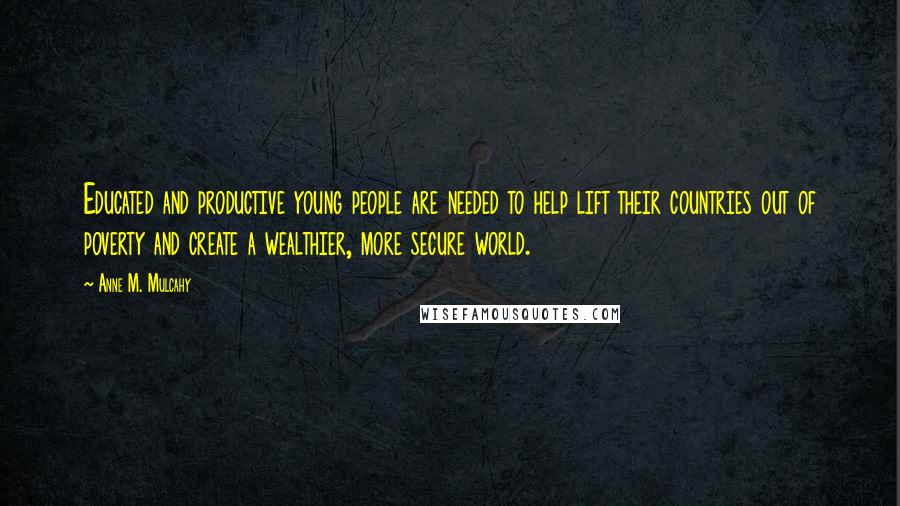 Educated and productive young people are needed to help lift their countries out of poverty and create a wealthier, more secure world.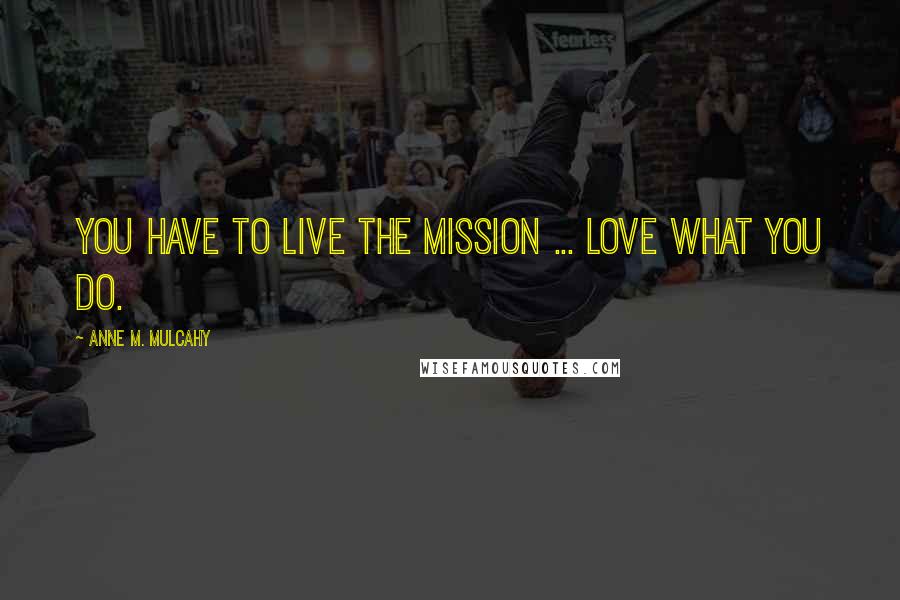 You have to live the mission ... love what you do.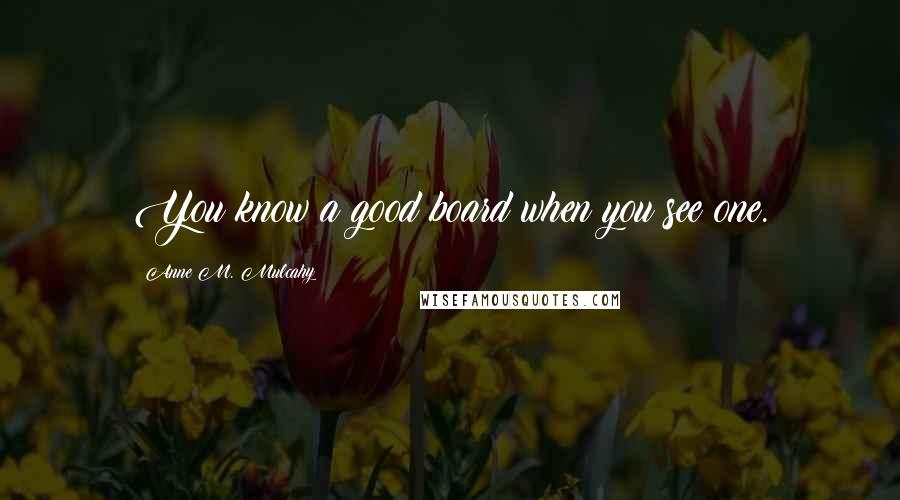 You know a good board when you see one.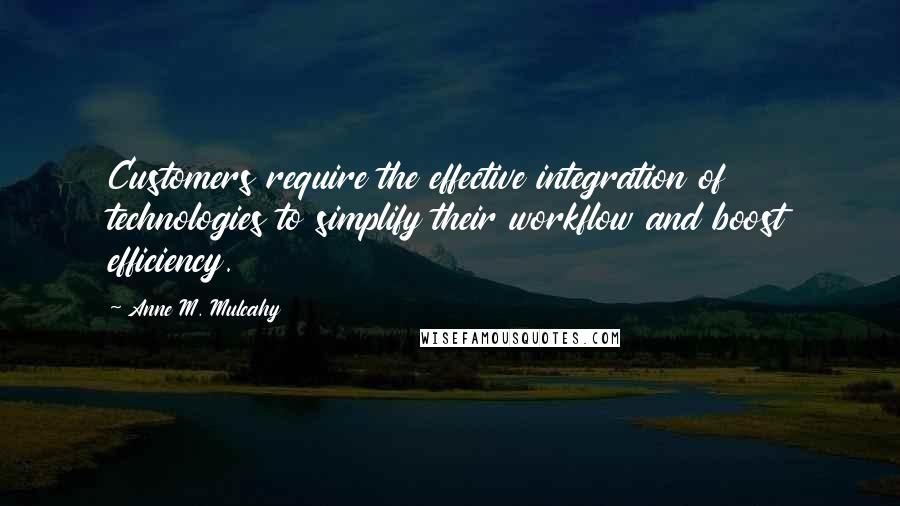 Customers require the effective integration of technologies to simplify their workflow and boost efficiency.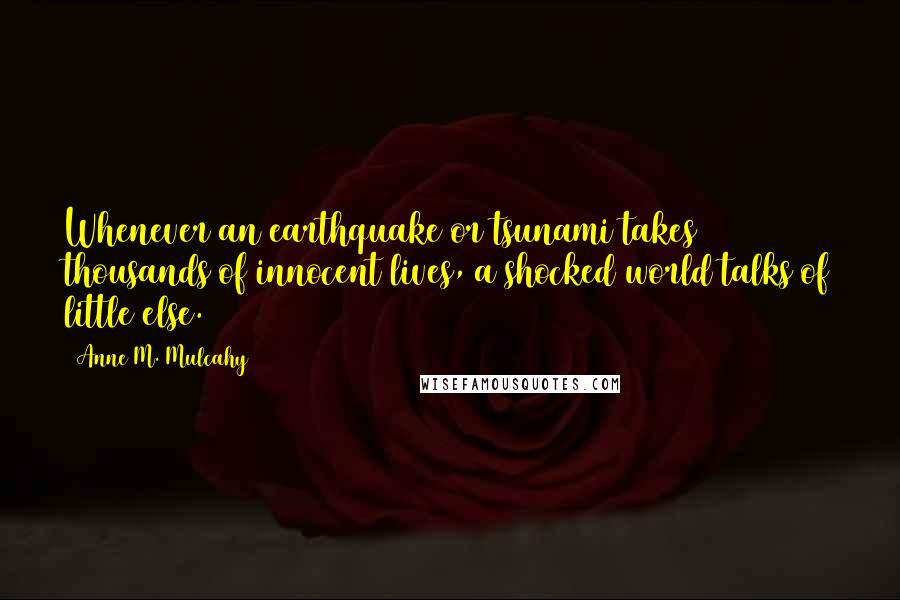 Whenever an earthquake or tsunami takes thousands of innocent lives, a shocked world talks of little else.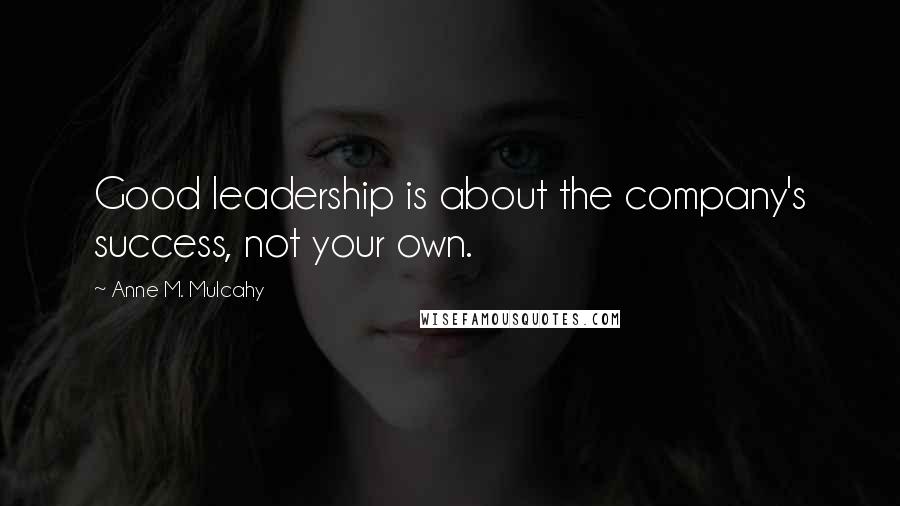 Good leadership is about the company's success, not your own.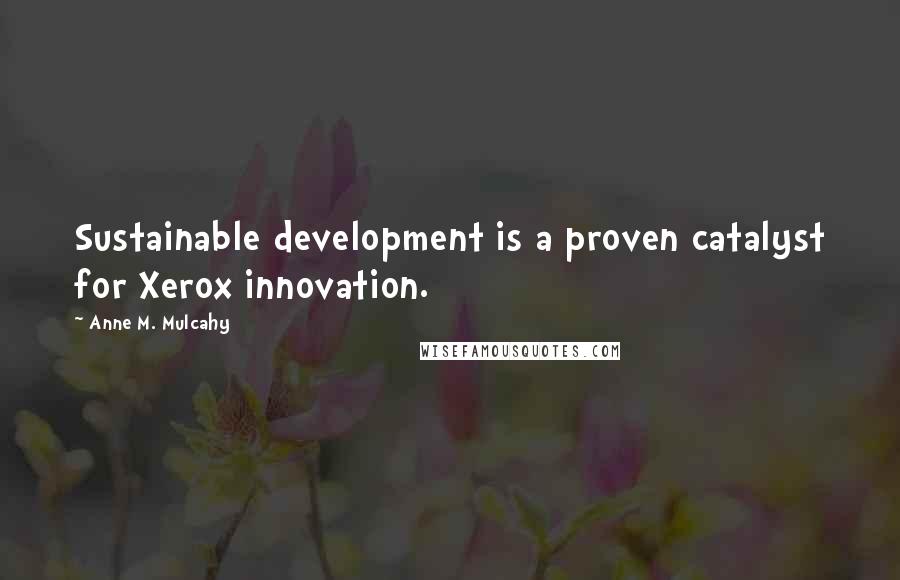 Sustainable development is a proven catalyst for Xerox innovation.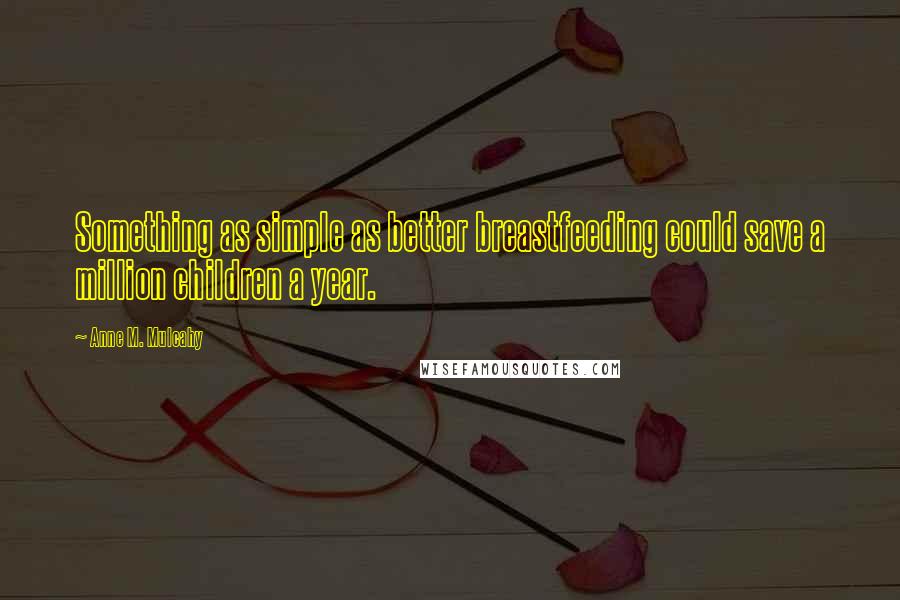 Something as simple as better breastfeeding could save a million children a year.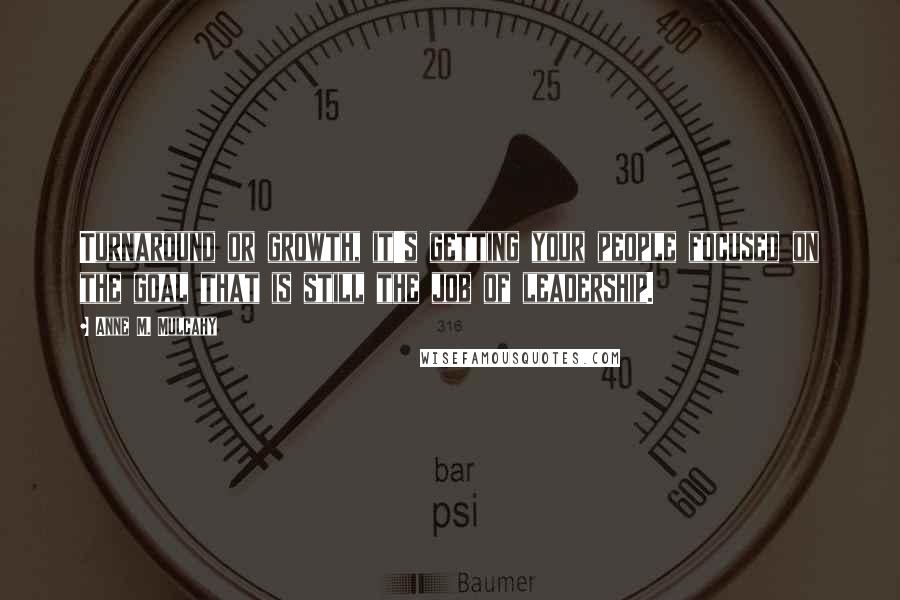 Turnaround or growth, it's getting your people focused on the goal that is still the job of leadership.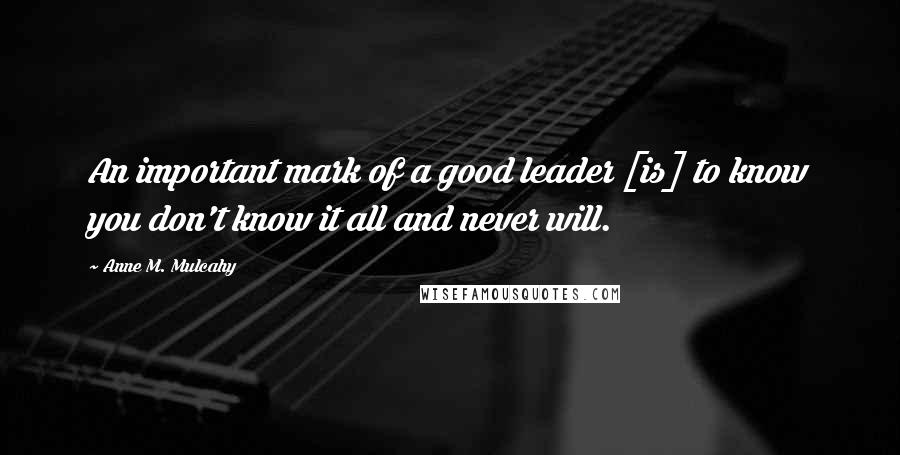 An important mark of a good leader [is] to know you don't know it all and never will.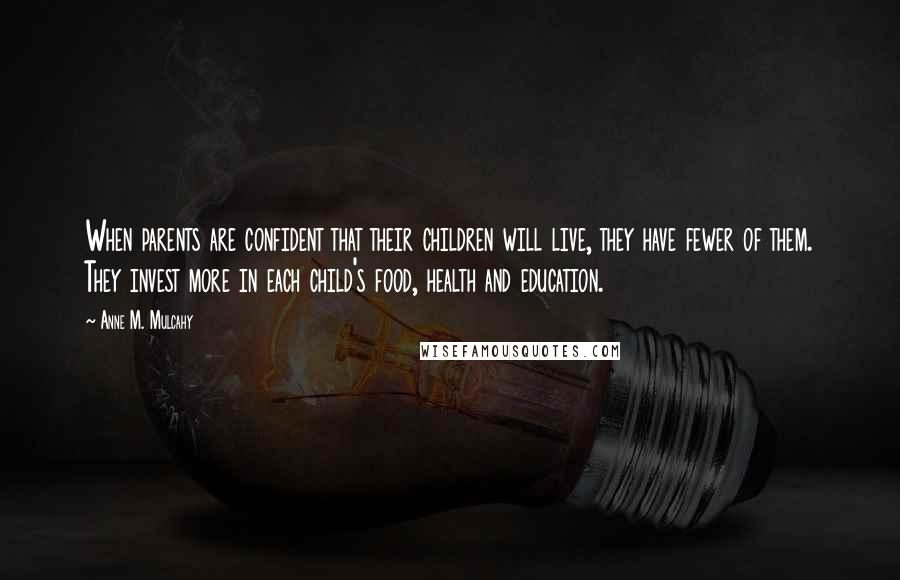 When parents are confident that their children will live, they have fewer of them. They invest more in each child's food, health and education.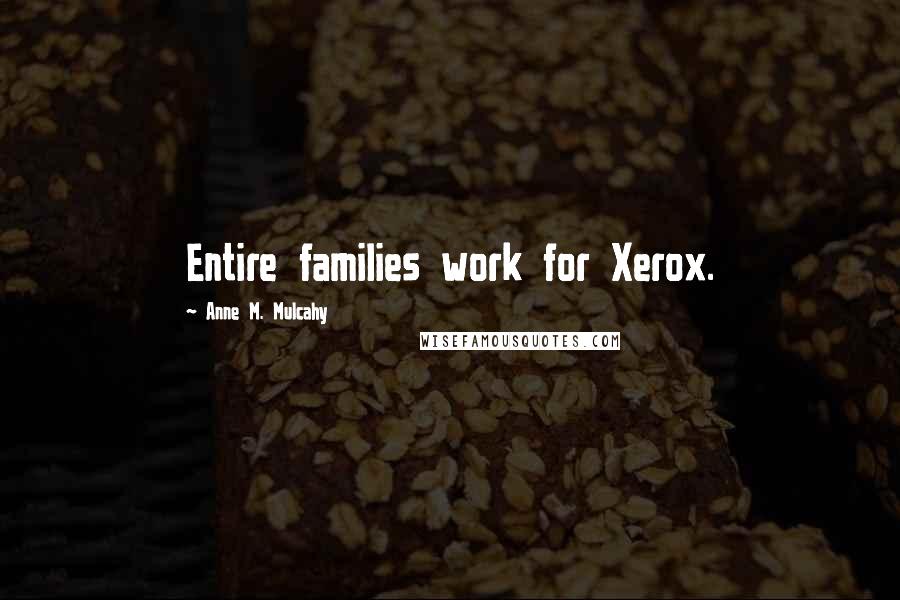 Entire families work for Xerox.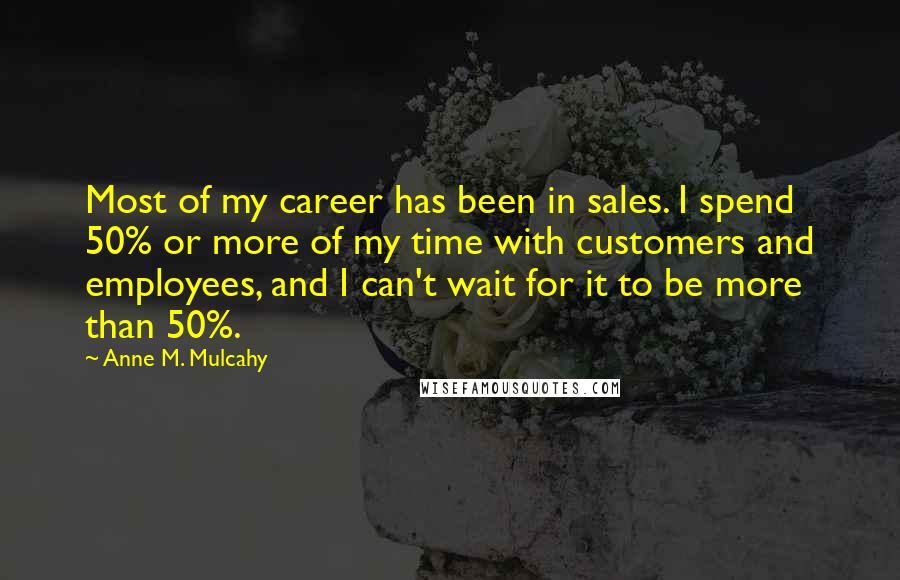 Most of my career has been in sales. I spend 50% or more of my time with customers and employees, and I can't wait for it to be more than 50%.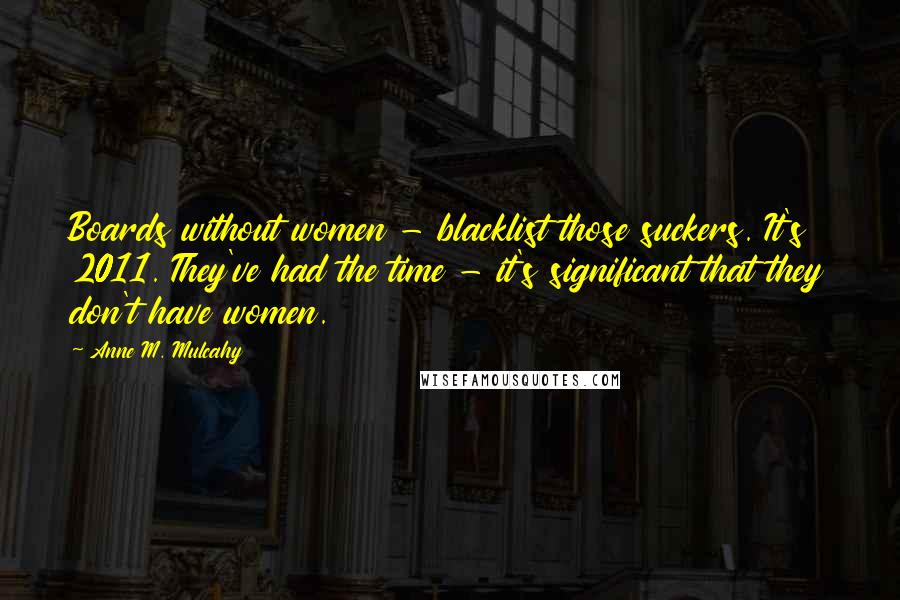 Boards without women - blacklist those suckers. It's 2011. They've had the time - it's significant that they don't have women.