Referendum Yes Quotes
Collection of top 22 famous quotes about Referendum Yes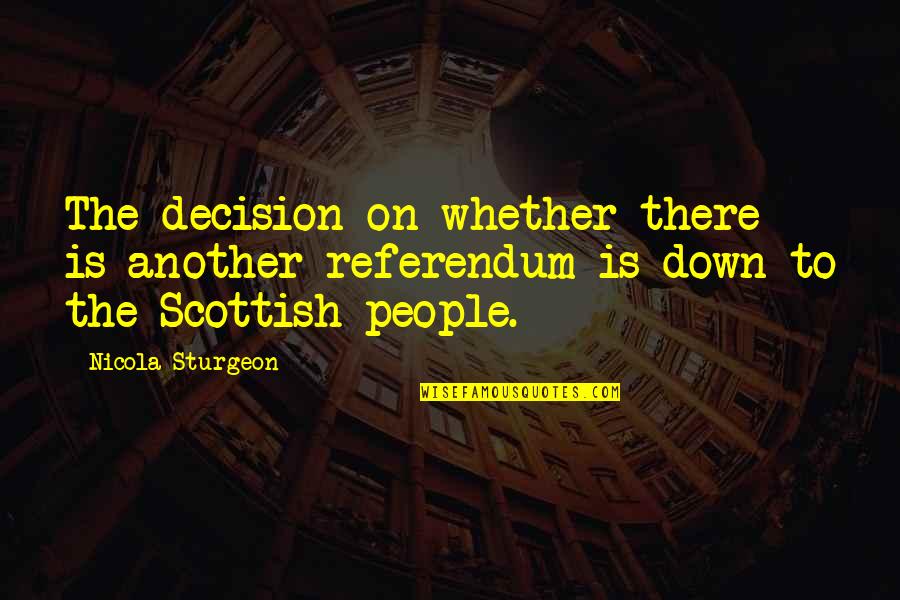 The decision on whether there is another referendum is down to the Scottish people.
—
Nicola Sturgeon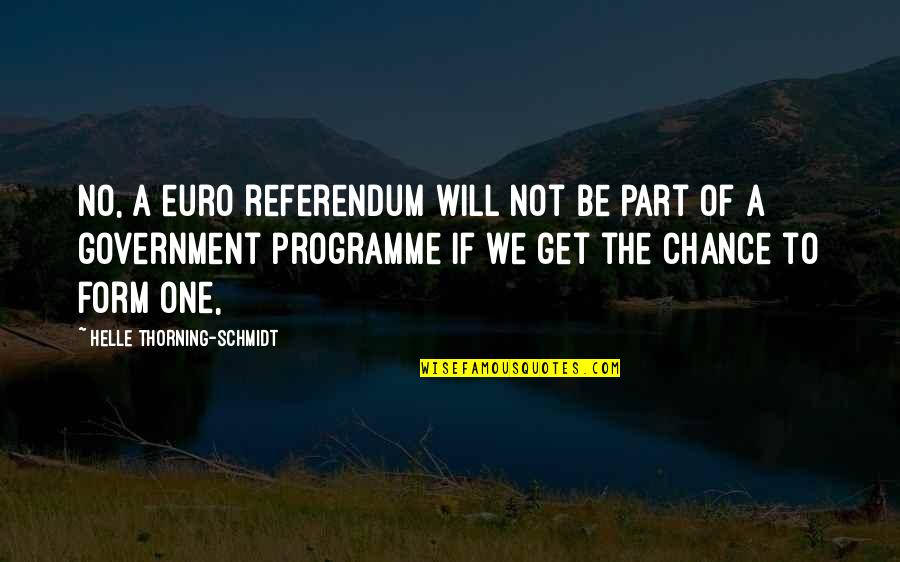 No, a euro referendum will not be part of a government programme if we get the chance to form one,
—
Helle Thorning-Schmidt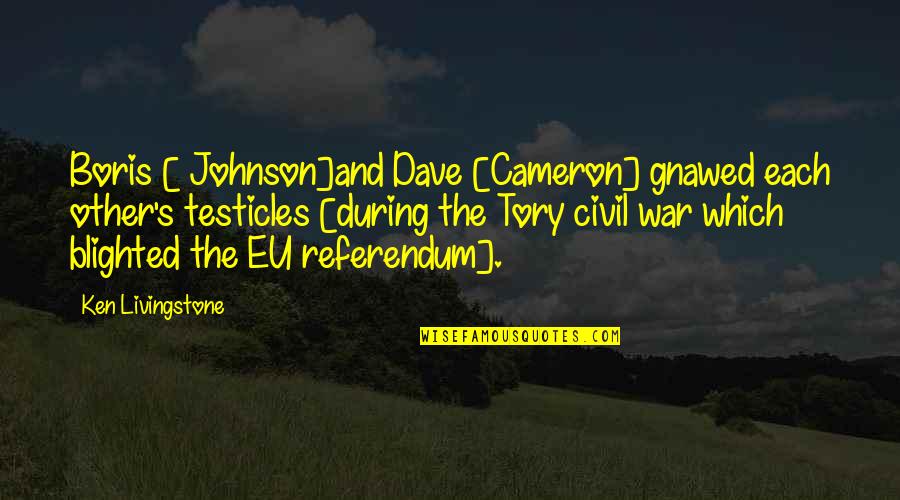 Boris [ Johnson]and Dave [Cameron] gnawed each other's testicles [during the Tory civil war which blighted the EU referendum].
—
Ken Livingstone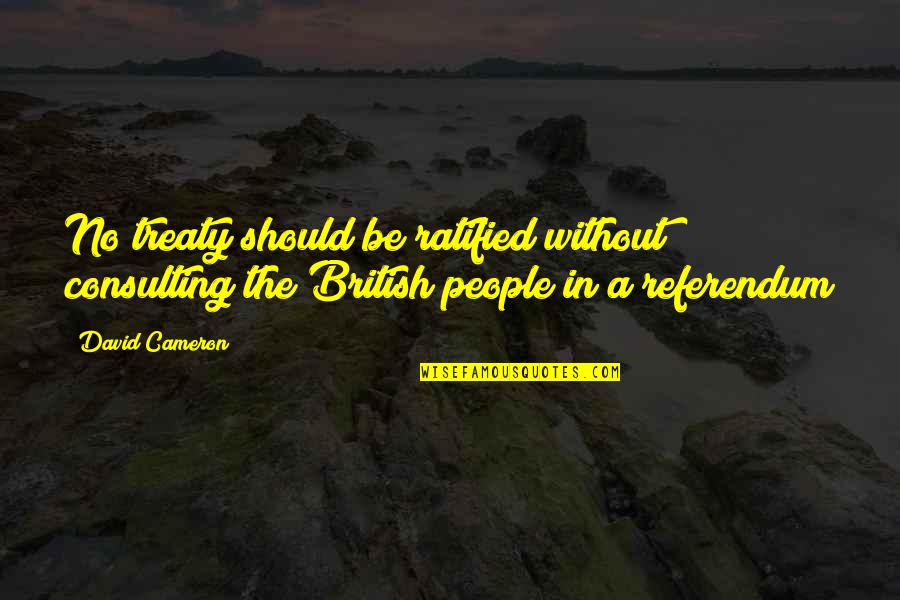 No treaty should be ratified without consulting the British people in a referendum
—
David Cameron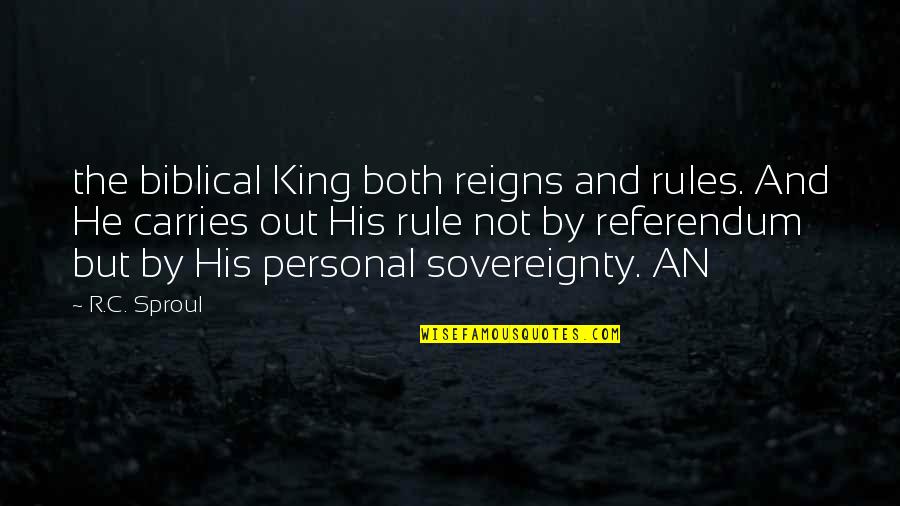 the biblical King both reigns and rules. And He carries out His rule not by referendum but by His personal sovereignty. AN
—
R.C. Sproul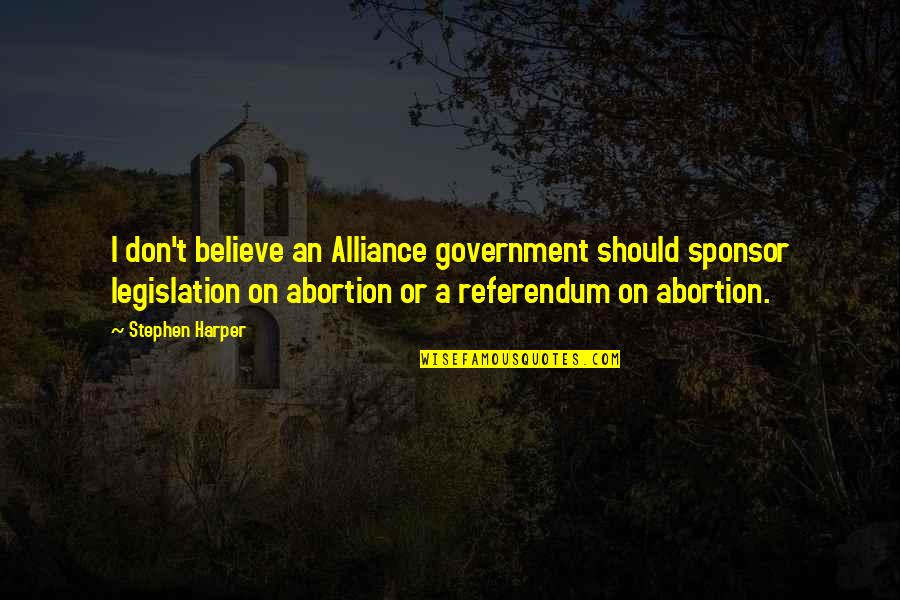 I don't believe an Alliance government should sponsor legislation on abortion or a referendum on abortion.
—
Stephen Harper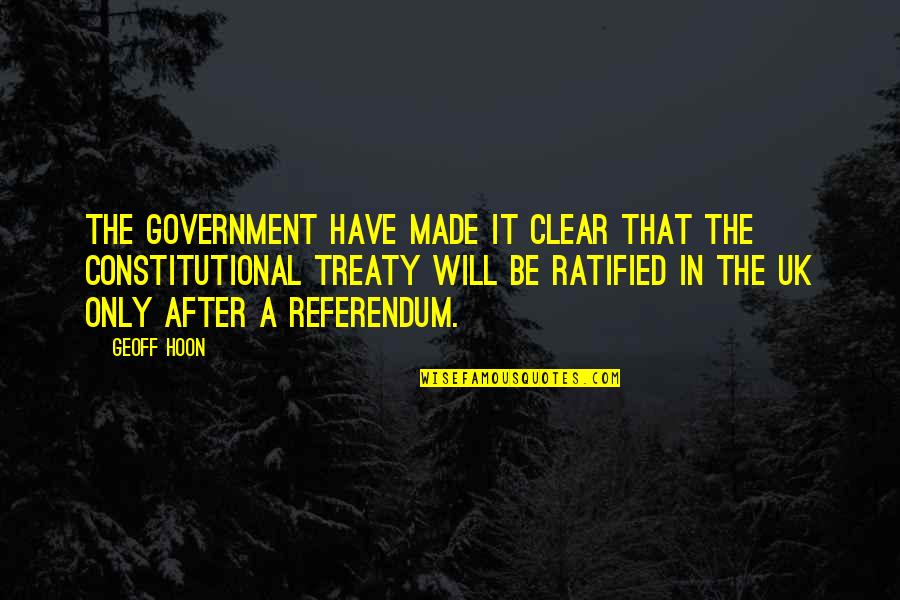 The Government have made it clear that the constitutional treaty will be ratified in the UK only after a referendum.
—
Geoff Hoon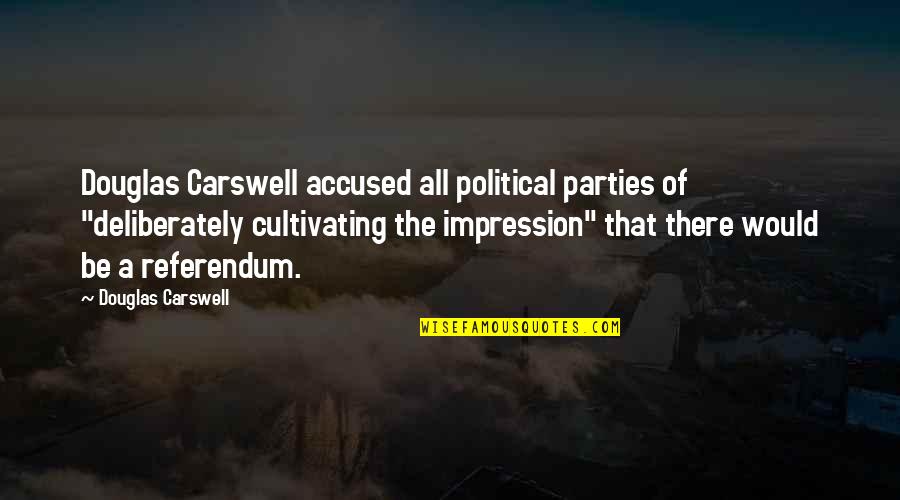 Douglas Carswell accused all political parties of "deliberately cultivating the impression" that there would be a referendum.
—
Douglas Carswell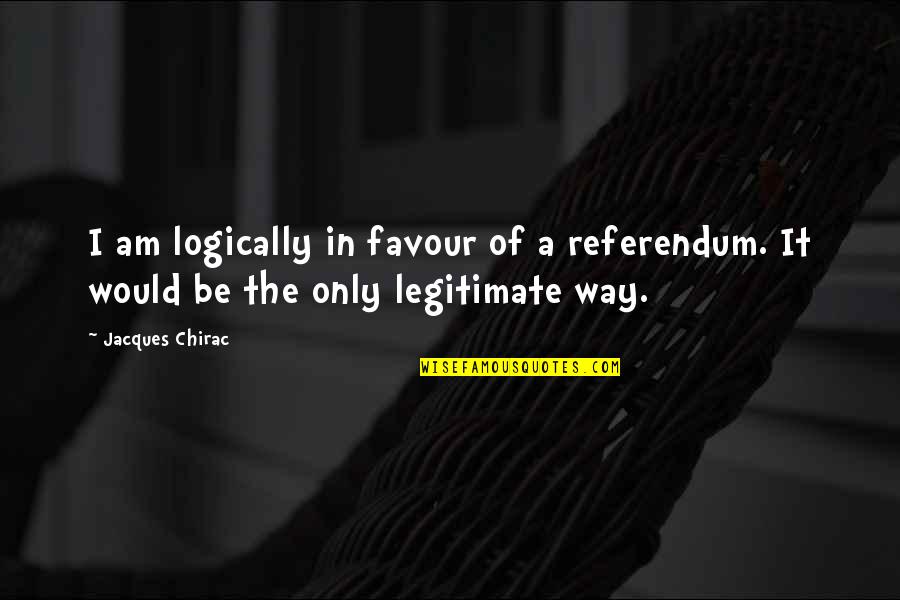 I am logically in favour of a referendum. It would be the only legitimate way.
—
Jacques Chirac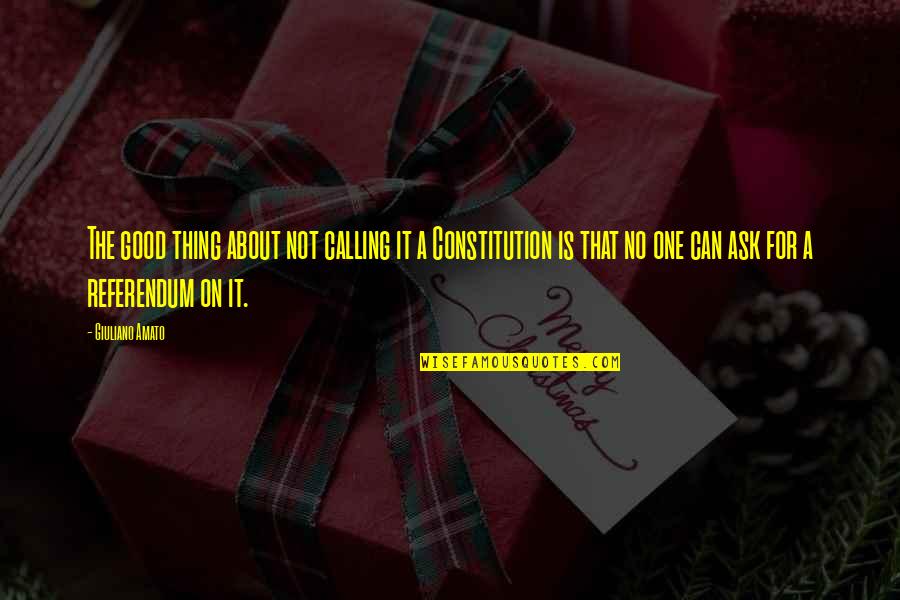 The good thing about not calling it a Constitution is that no one can ask for a referendum on it. —
Giuliano Amato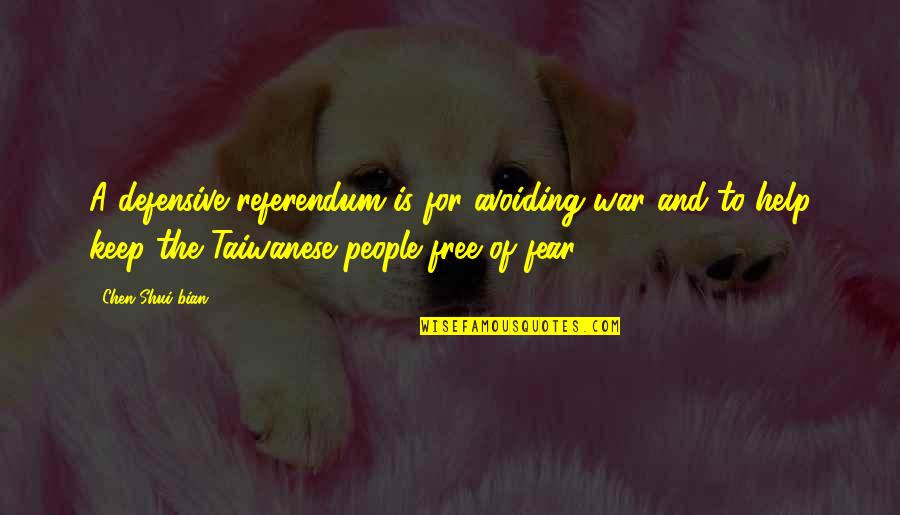 A defensive referendum is for avoiding war and to help keep the Taiwanese people free of fear. —
Chen Shui-bian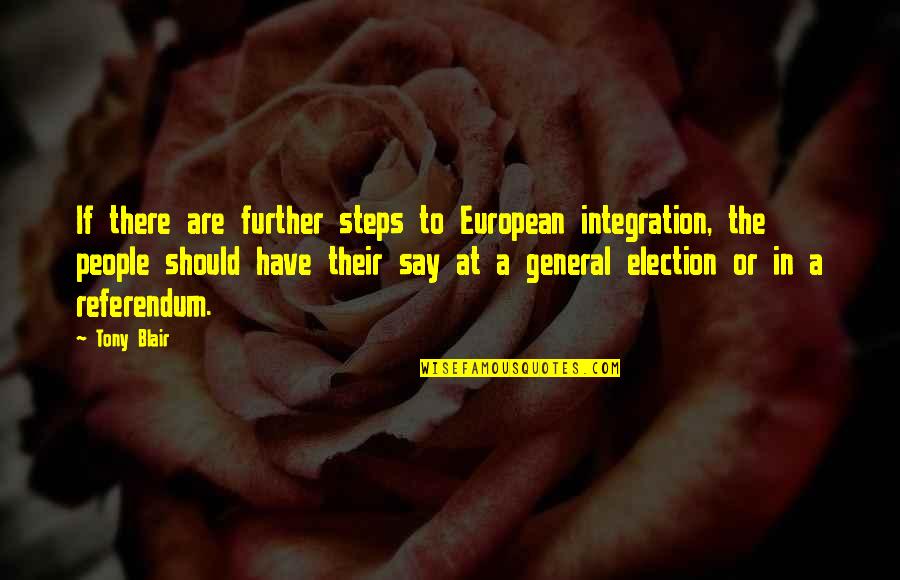 If there are further steps to European integration, the people should have their say at a general election or in a referendum. —
Tony Blair
REFERENDUM, n. A law for submission of proposed legislation to a popular vote to learn the nonsensus of public opinion. —
Ambrose Bierce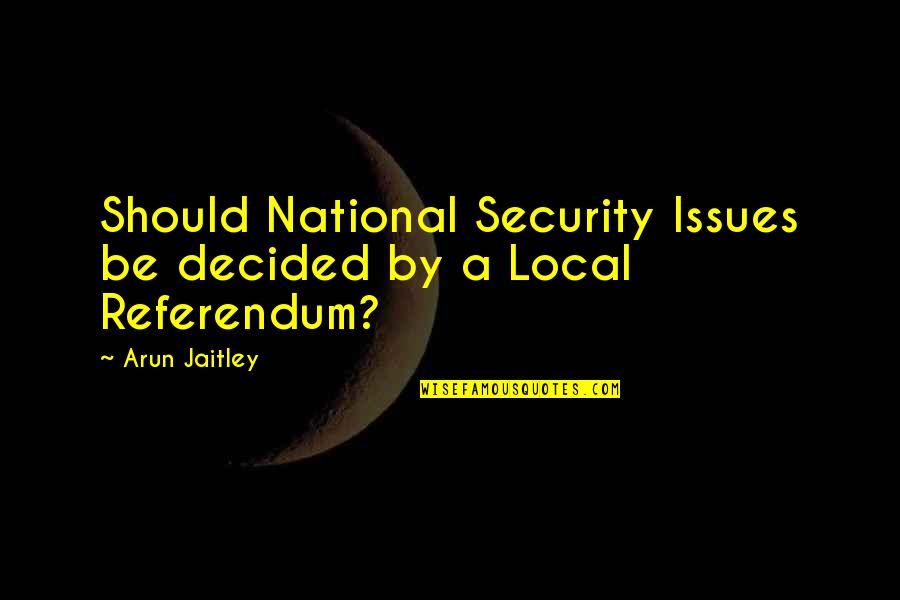 Should National Security Issues be decided by a Local Referendum? —
Arun Jaitley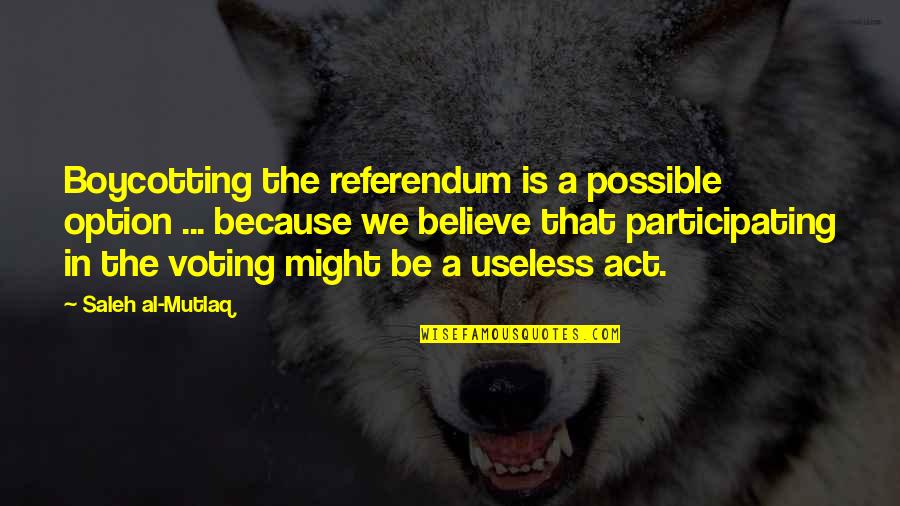 Boycotting the referendum is a possible option ... because we believe that participating in the voting might be a useless act. —
Saleh Al-Mutlaq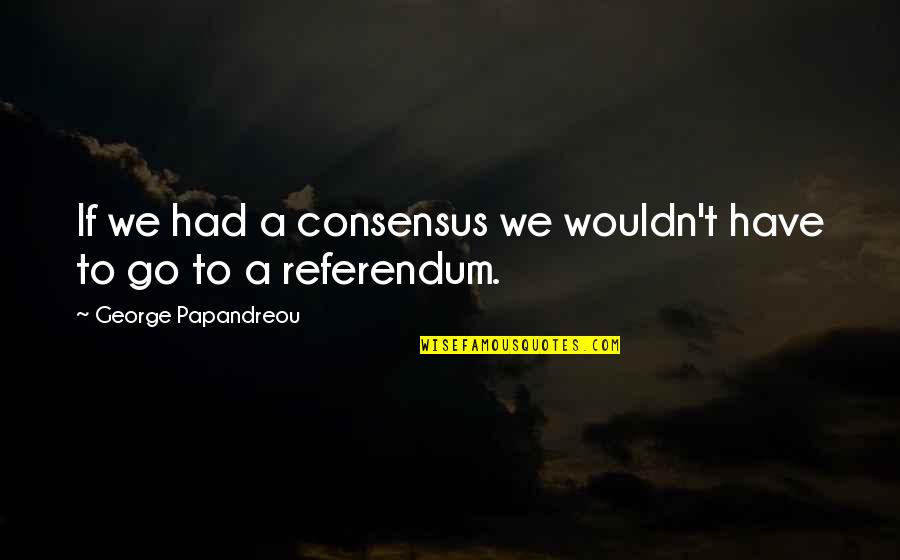 If we had a consensus we wouldn't have to go to a referendum. —
George Papandreou
Hey, the bait is here. Get in Quebecers, get in the lobster trap, and then we'll close the door. And you'll have a referendum no matter what, —
Philippe Couillard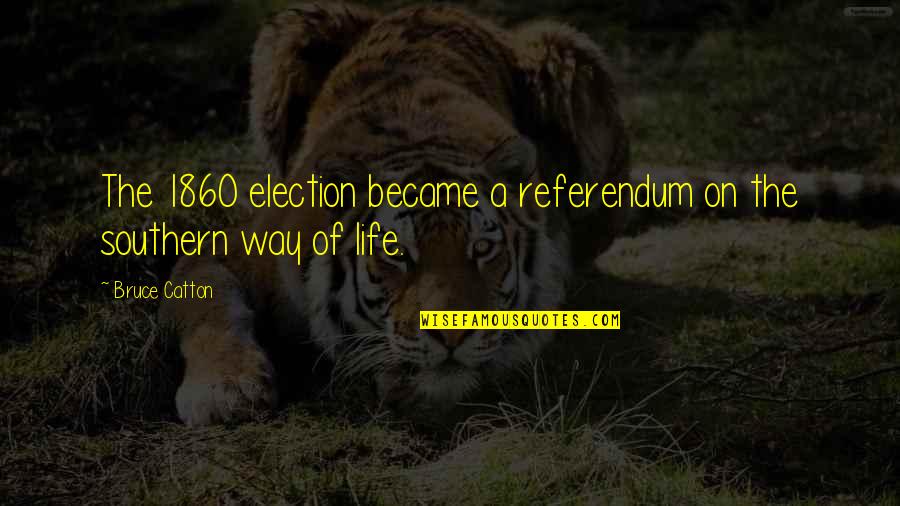 The 1860 election became a referendum on the southern way of life. —
Bruce Catton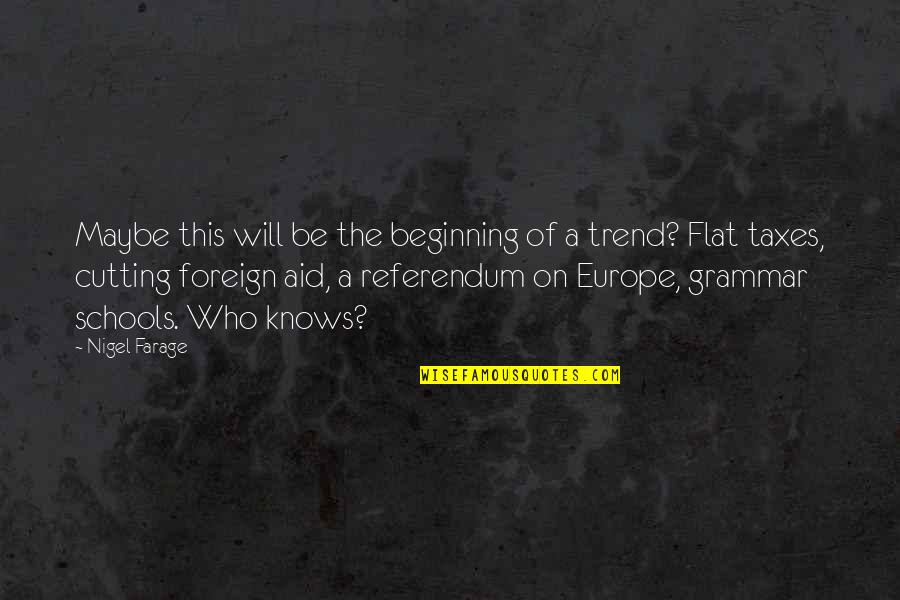 Maybe this will be the beginning of a trend? Flat taxes, cutting foreign aid, a referendum on Europe, grammar schools. Who knows? —
Nigel Farage
My goal is always to keep support for Israel a bi-partisan issue and never make a national election any kind of referendum on Israel. —
Alan Dershowitz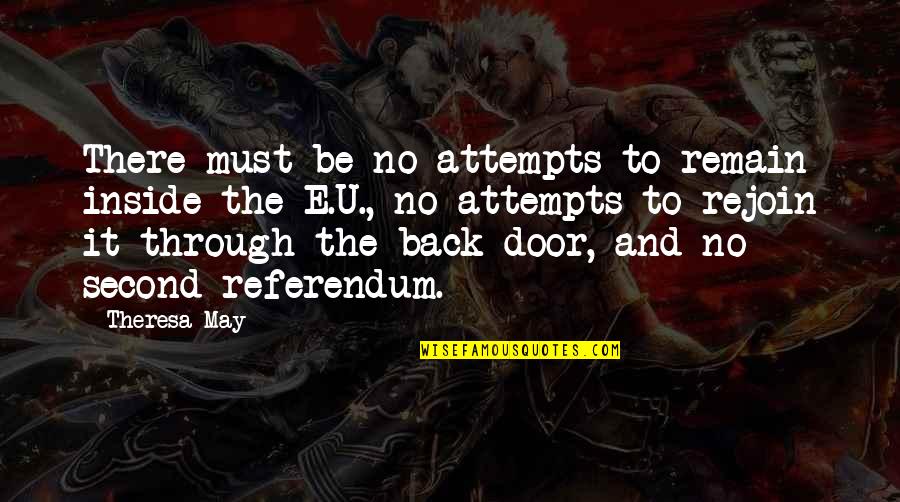 There must be no attempts to remain inside the E.U., no attempts to rejoin it through the back door, and no second referendum. —
Theresa May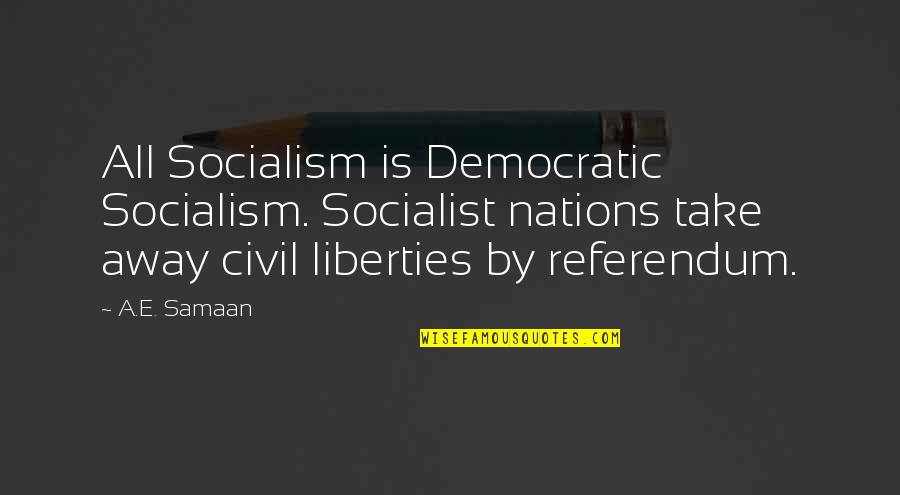 All Socialism is Democratic Socialism. Socialist nations take away civil liberties by referendum. —
A.E. Samaan