Joseph Jaworski Quotes
Top 5 wise famous quotes and sayings by Joseph Jaworski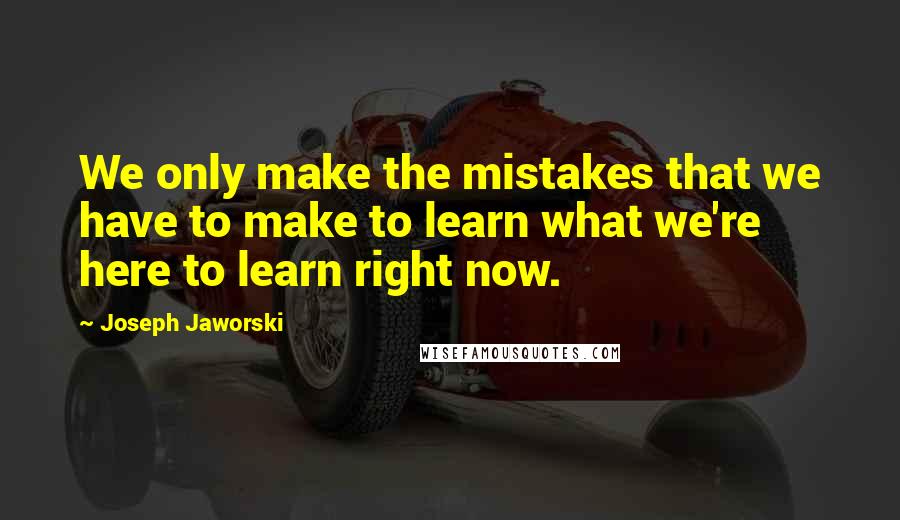 We only make the mistakes that we have to make to learn what we're here to learn right now.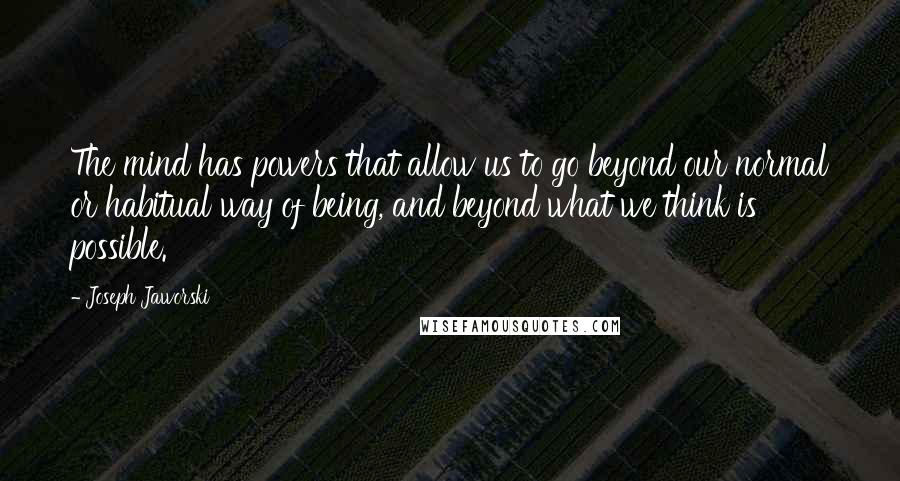 The mind has powers that allow us to go beyond our normal or habitual way of being, and beyond what we think is possible.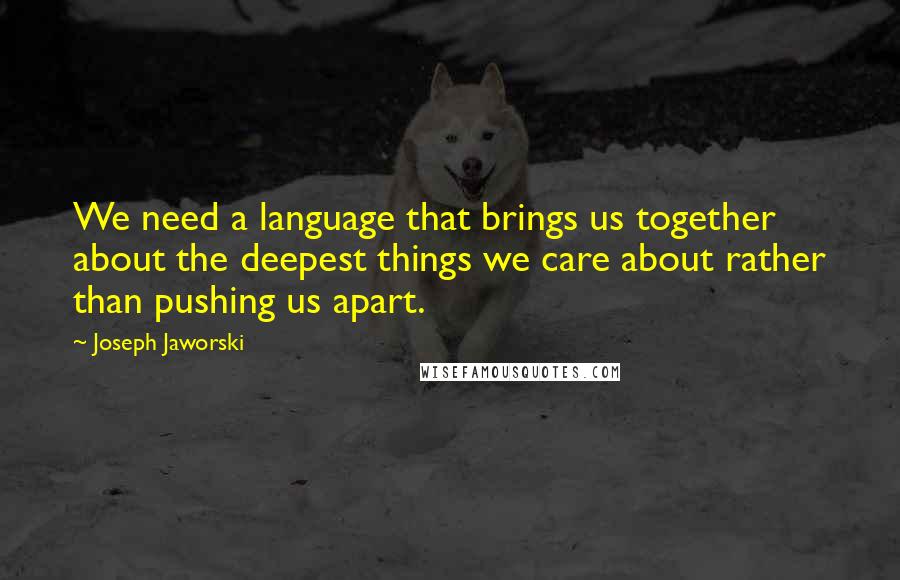 We need a language that brings us together about the deepest things we care about rather than pushing us apart.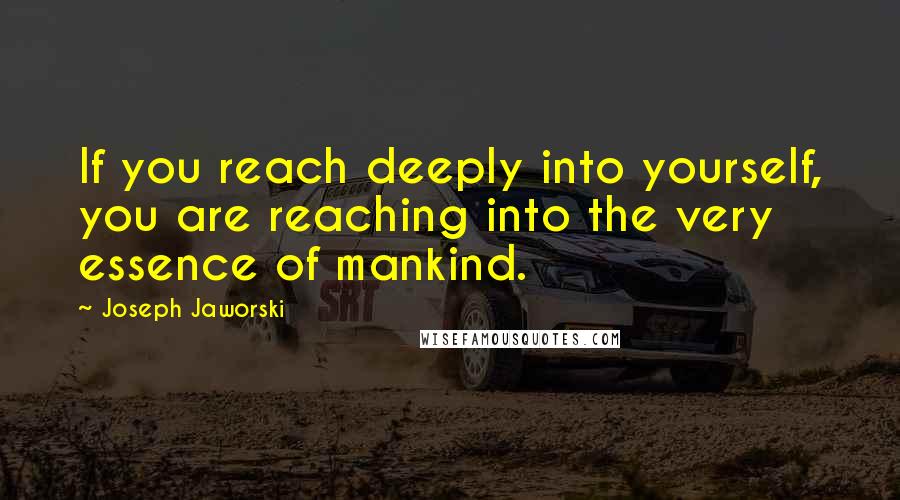 If you reach deeply into yourself, you are reaching into the very essence of mankind.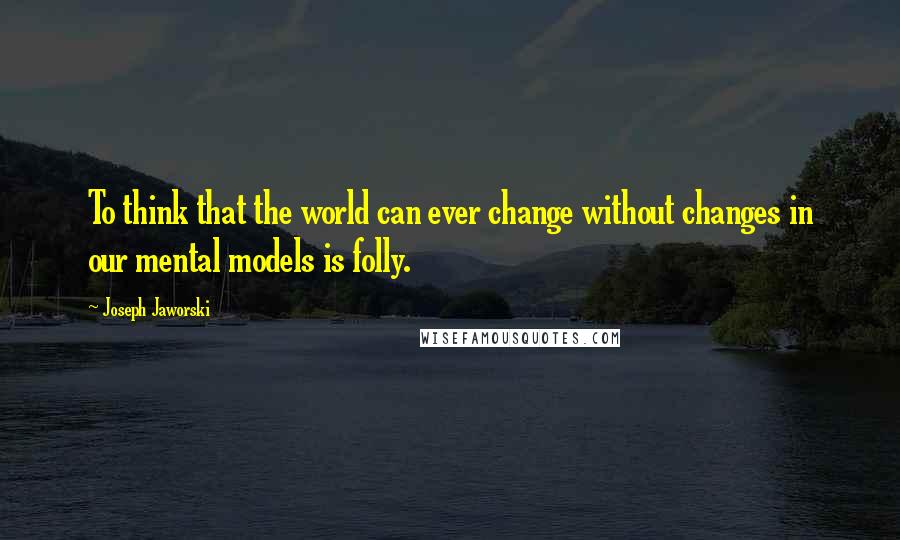 To think that the world can ever change without changes in our mental models is folly.