Sonali Deraniyagala Quotes
Top 10 wise famous quotes and sayings by Sonali Deraniyagala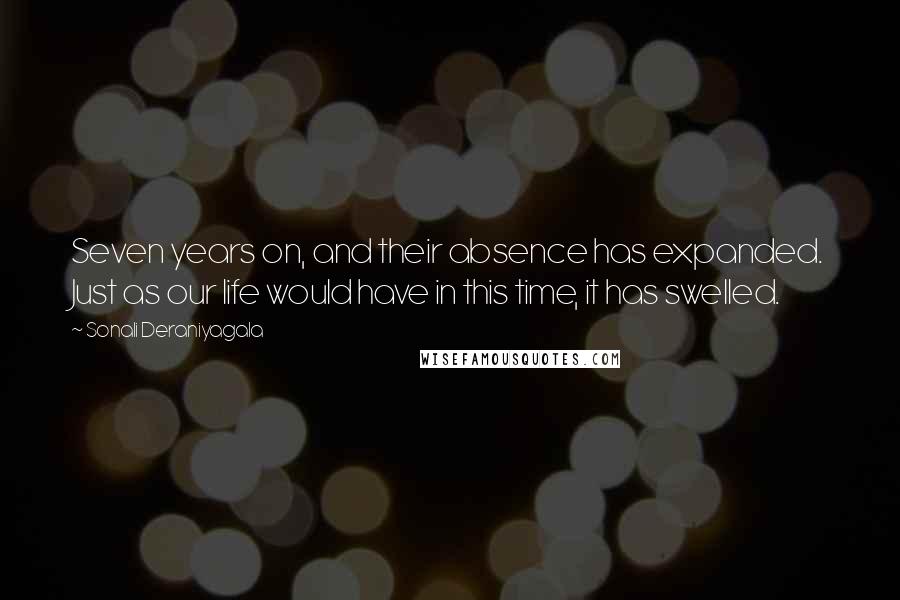 Seven years on, and their absence has expanded. Just as our life would have in this time, it has swelled.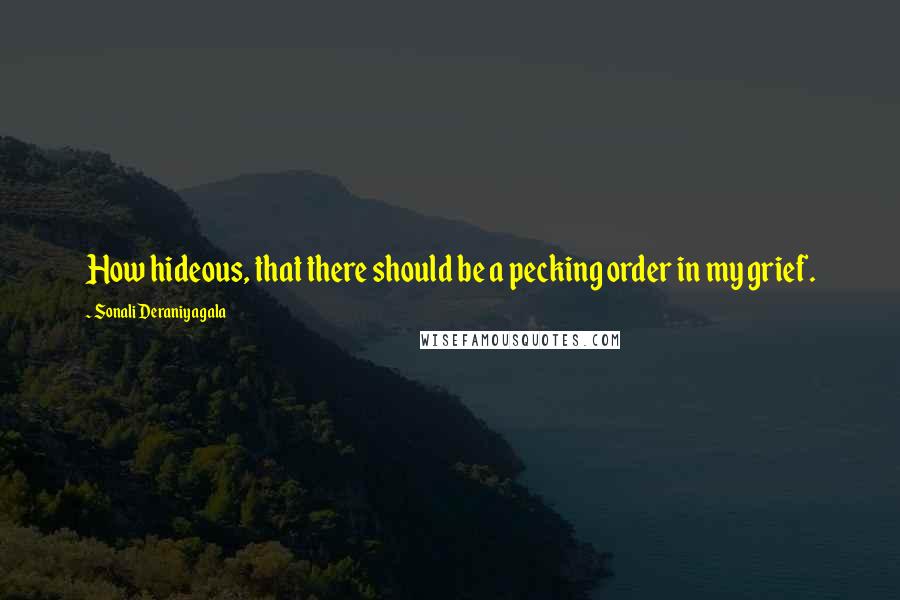 How hideous, that there should be a pecking order in my grief.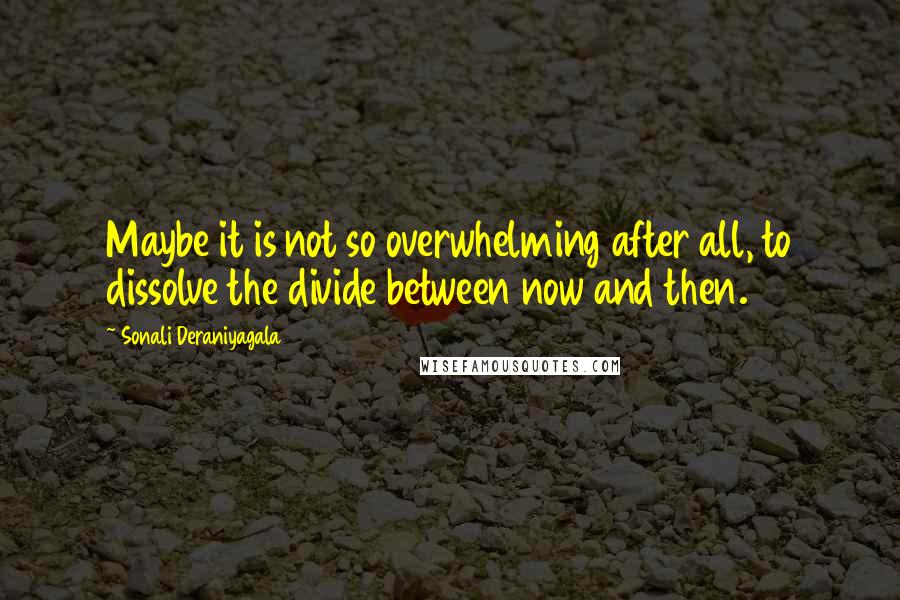 Maybe it is not so overwhelming after all, to dissolve the divide between now and then.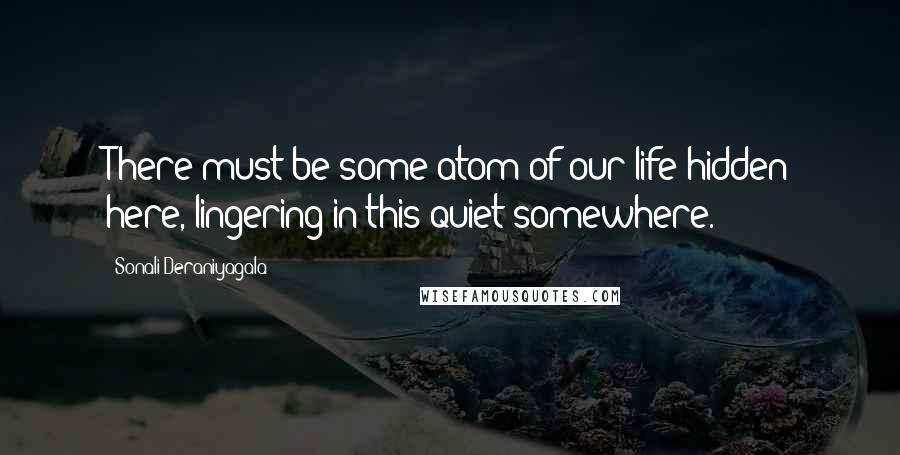 There must be some atom of our life hidden here, lingering in this quiet somewhere.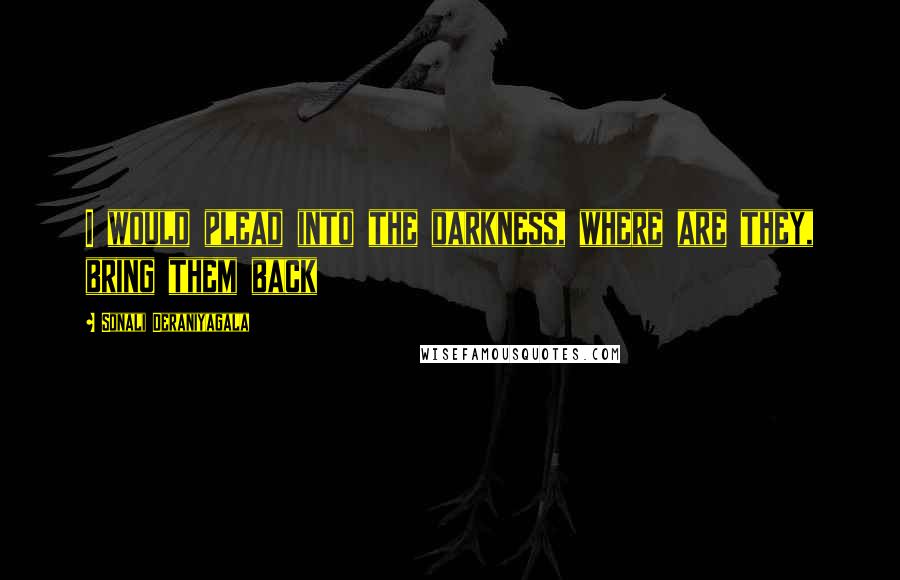 I would plead into the darkness, where are they, bring them back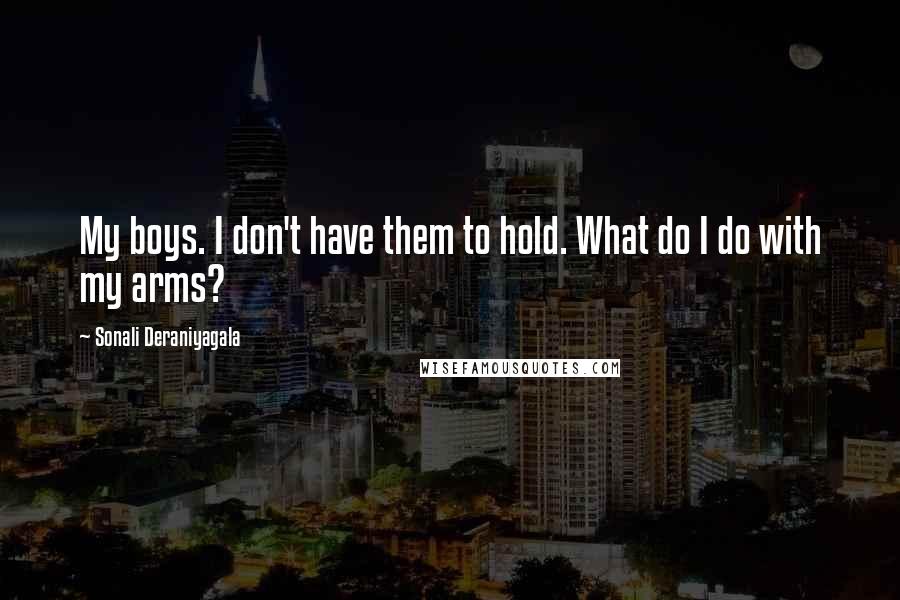 My boys. I don't have them to hold. What do I do with my arms?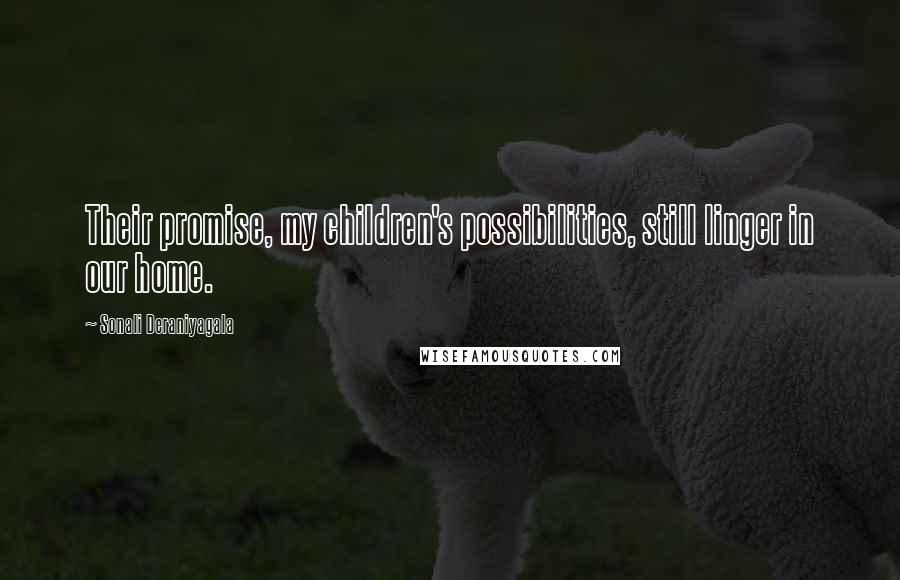 Their promise, my children's possibilities, still linger in our home.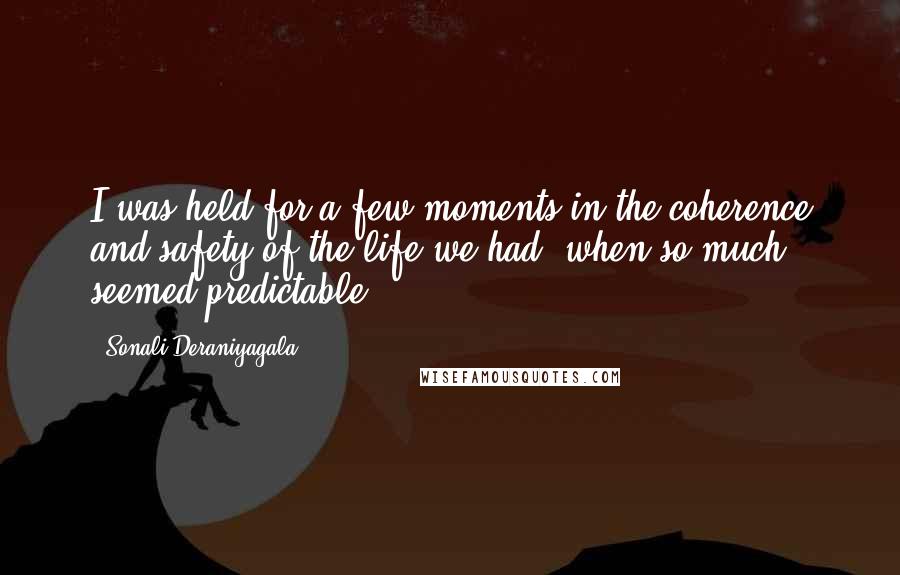 I was held for a few moments in the coherence and safety of the life we had, when so much seemed predictable.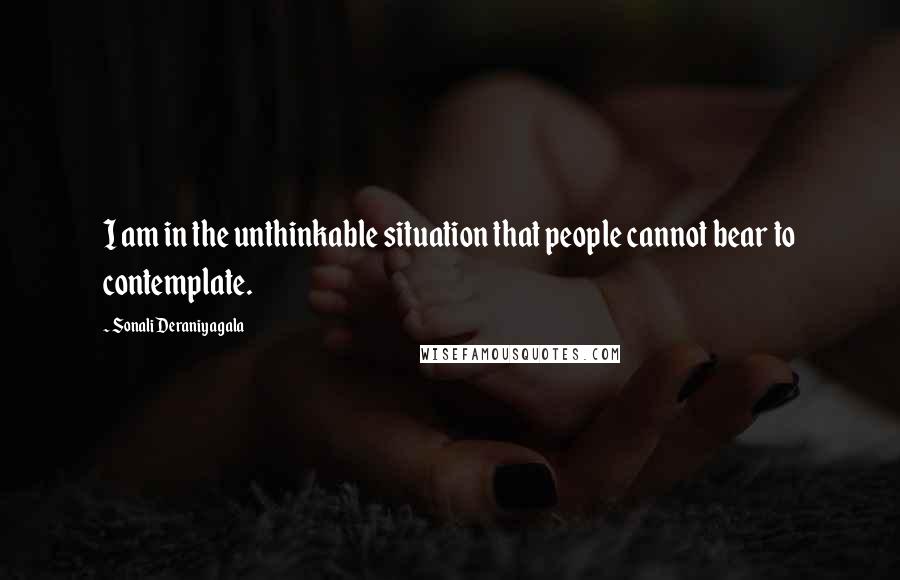 I am in the unthinkable situation that people cannot bear to contemplate.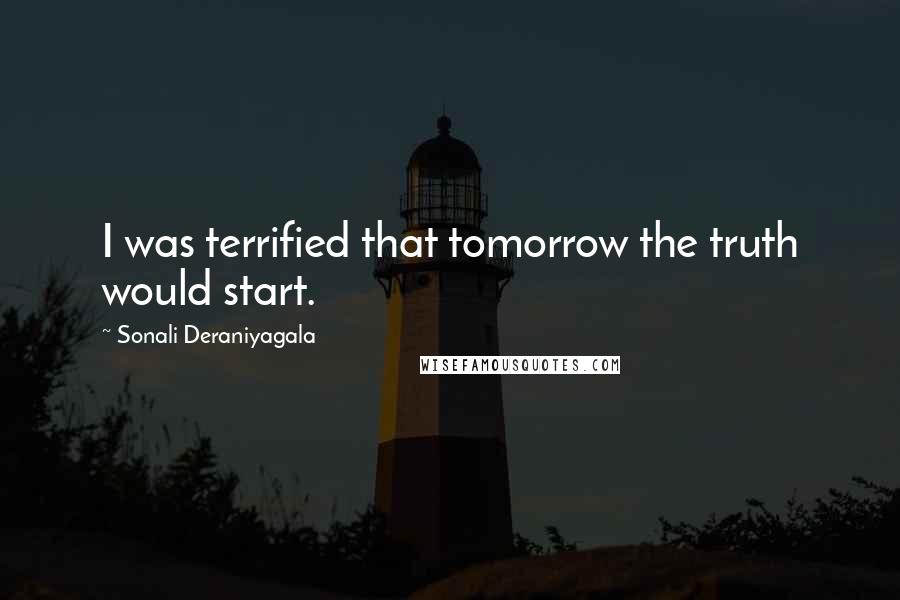 I was terrified that tomorrow the truth would start.