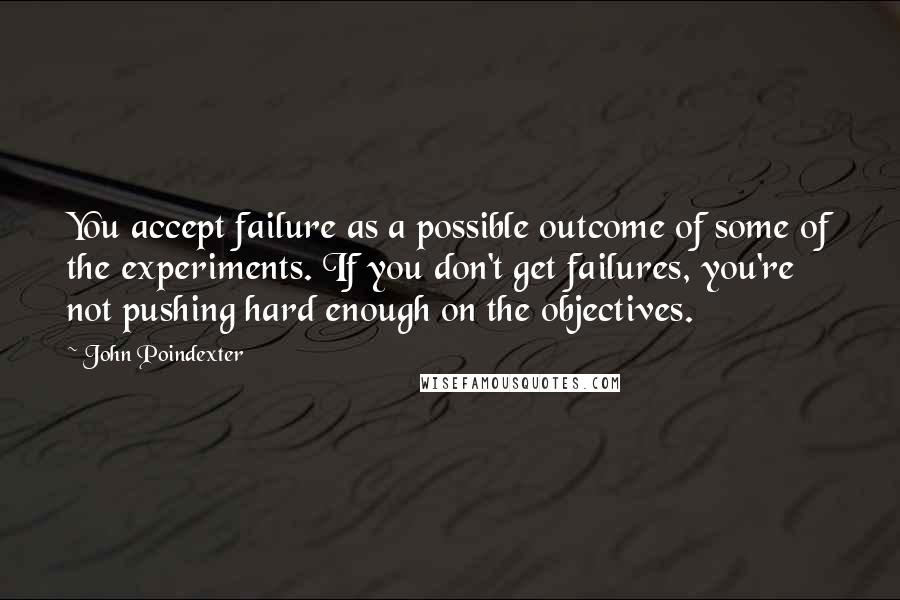 You accept failure as a possible outcome of some of the experiments. If you don't get failures, you're not pushing hard enough on the objectives.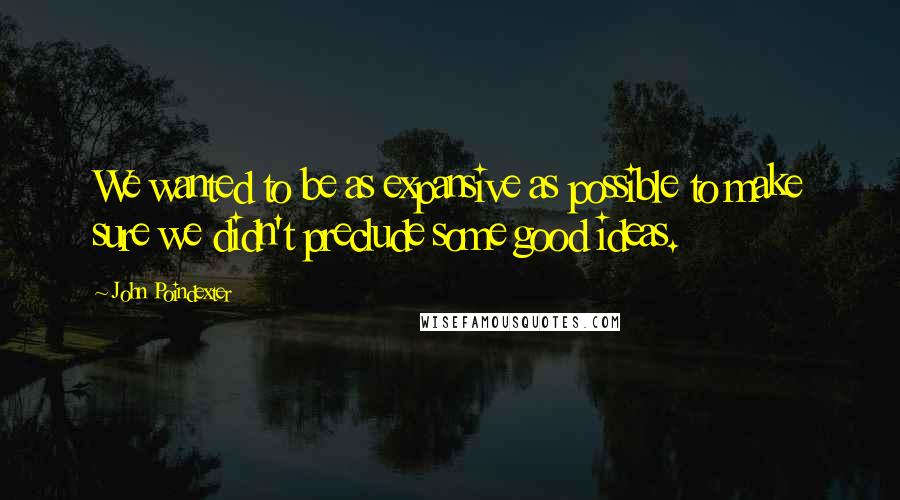 We wanted to be as expansive as possible to make sure we didn't preclude some good ideas.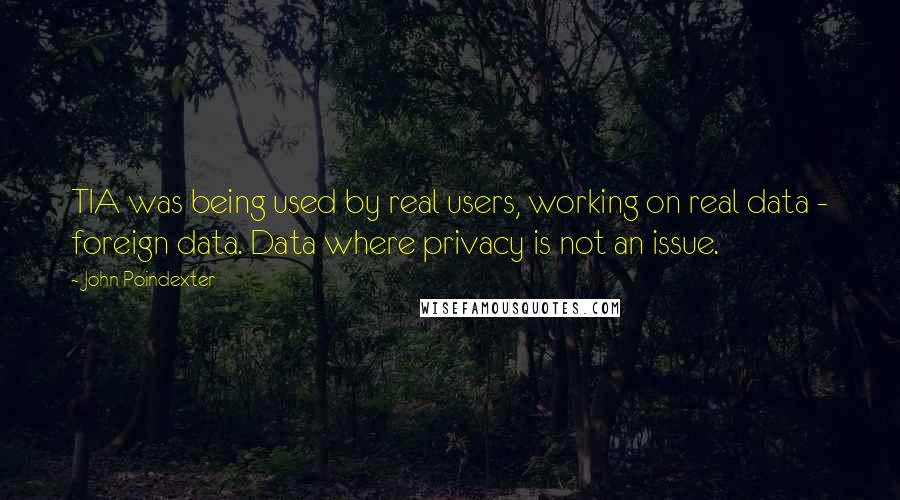 TIA was being used by real users, working on real data - foreign data. Data where privacy is not an issue.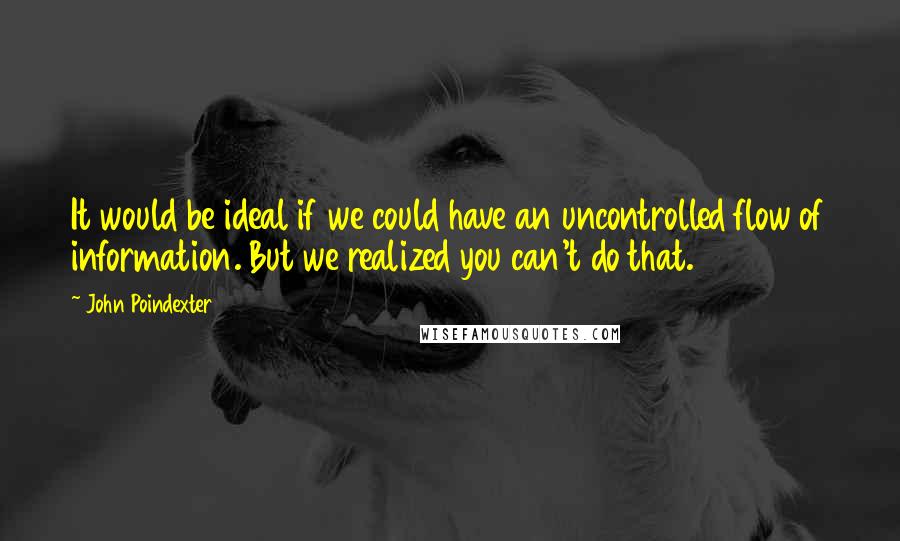 It would be ideal if we could have an uncontrolled flow of information. But we realized you can't do that.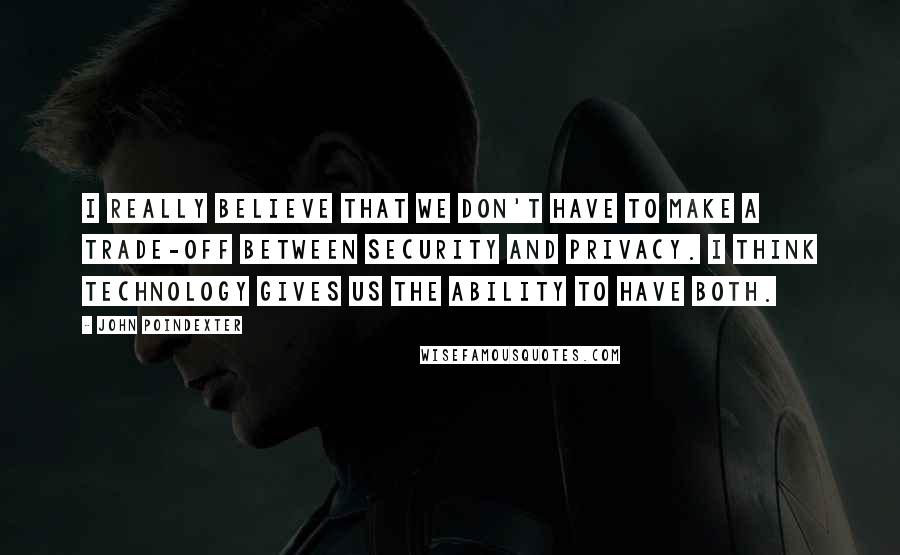 I really believe that we don't have to make a trade-off between security and privacy. I think technology gives us the ability to have both.