Zbigniew Brzezinski Quotes
Top 32 wise famous quotes and sayings by Zbigniew Brzezinski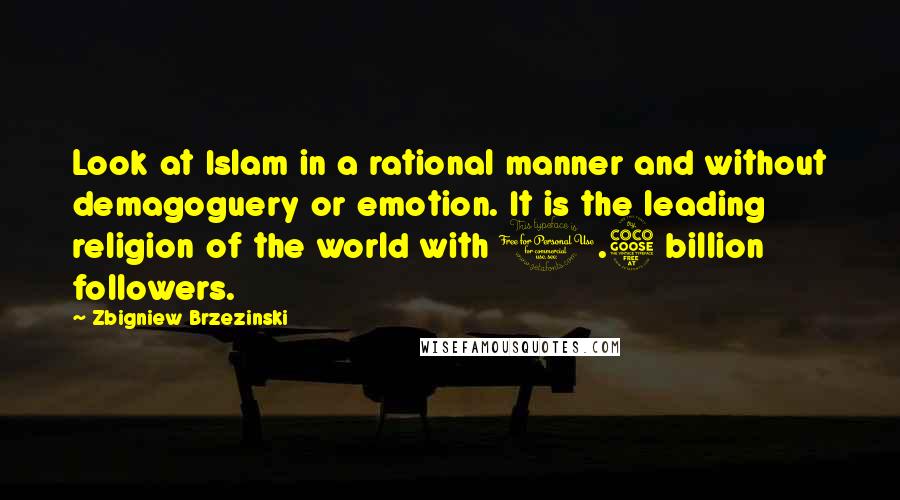 Look at Islam in a rational manner and without demagoguery or emotion. It is the leading religion of the world with 1.5 billion followers.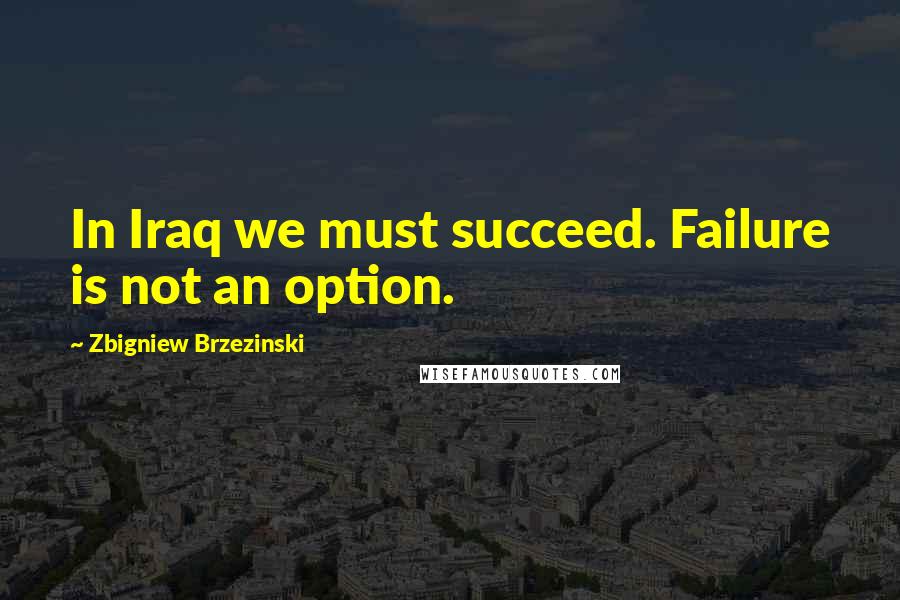 In Iraq we must succeed. Failure is not an option.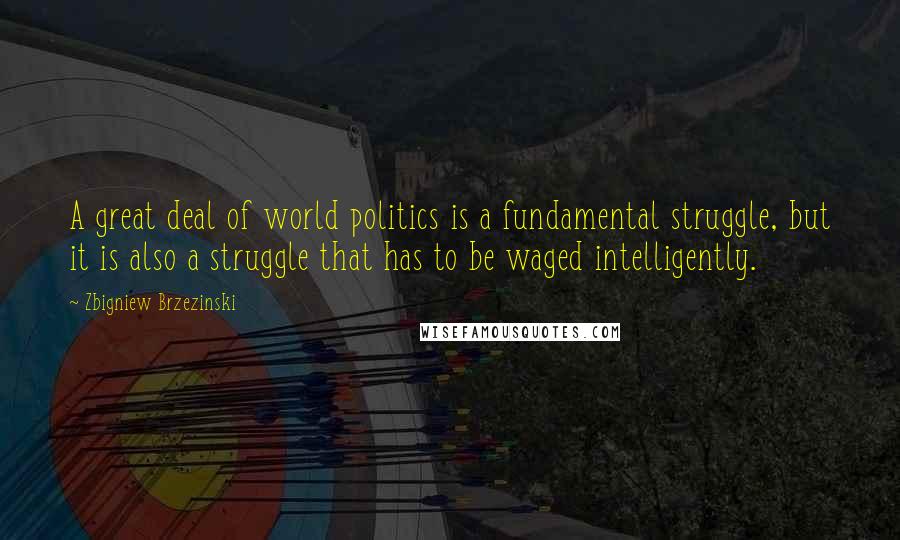 A great deal of world politics is a fundamental struggle, but it is also a struggle that has to be waged intelligently.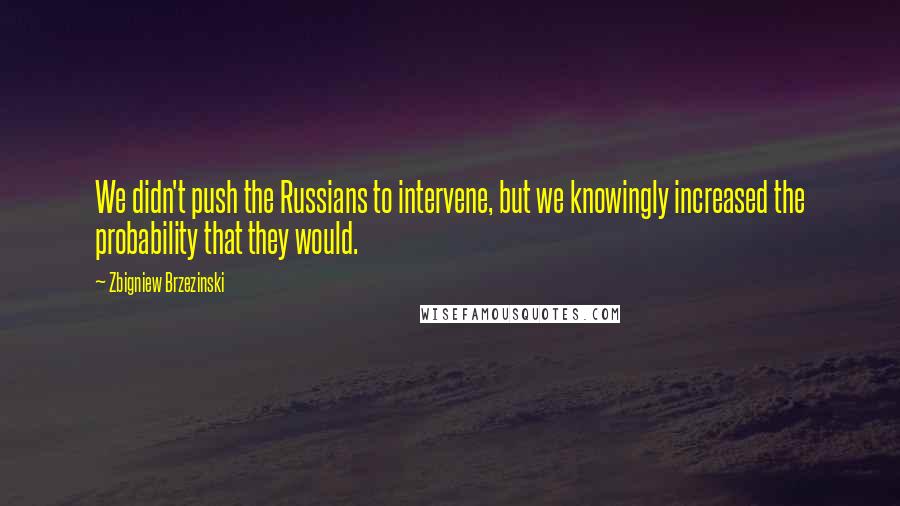 We didn't push the Russians to intervene, but we knowingly increased the probability that they would.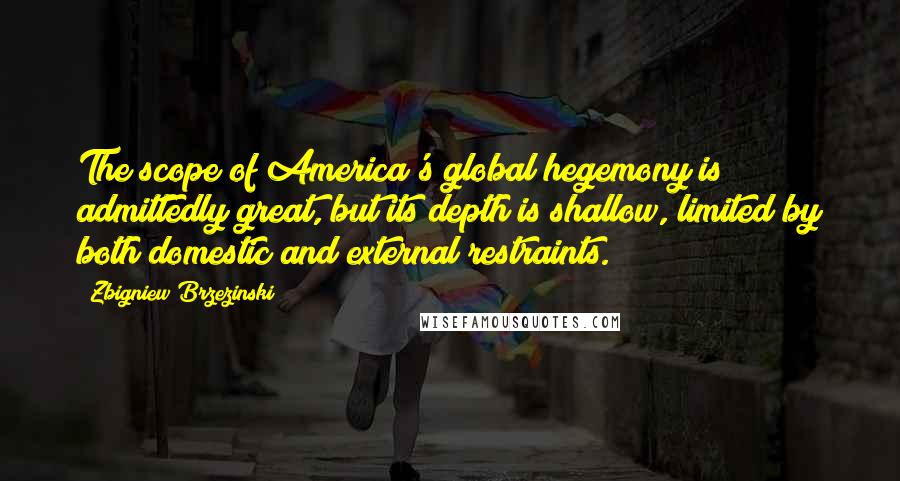 The scope of America's global hegemony is admittedly great, but its depth is shallow, limited by both domestic and external restraints.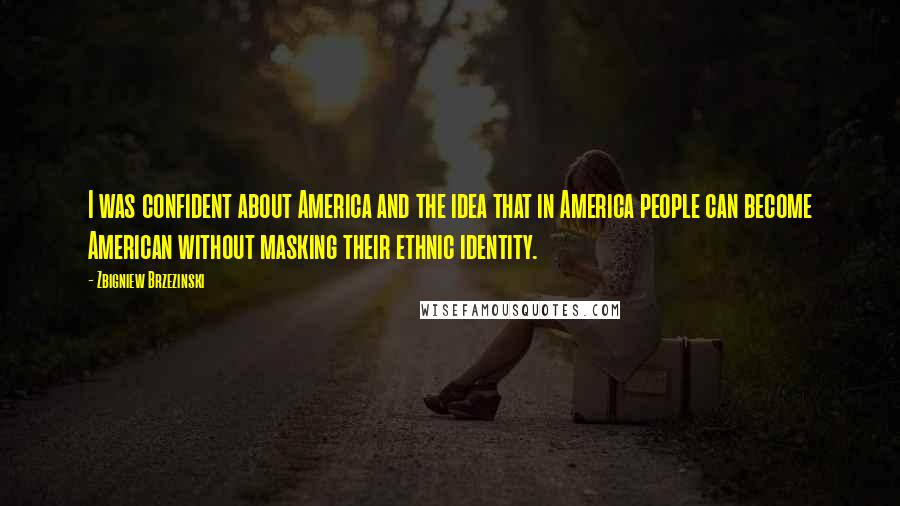 I was confident about America and the idea that in America people can become American without masking their ethnic identity.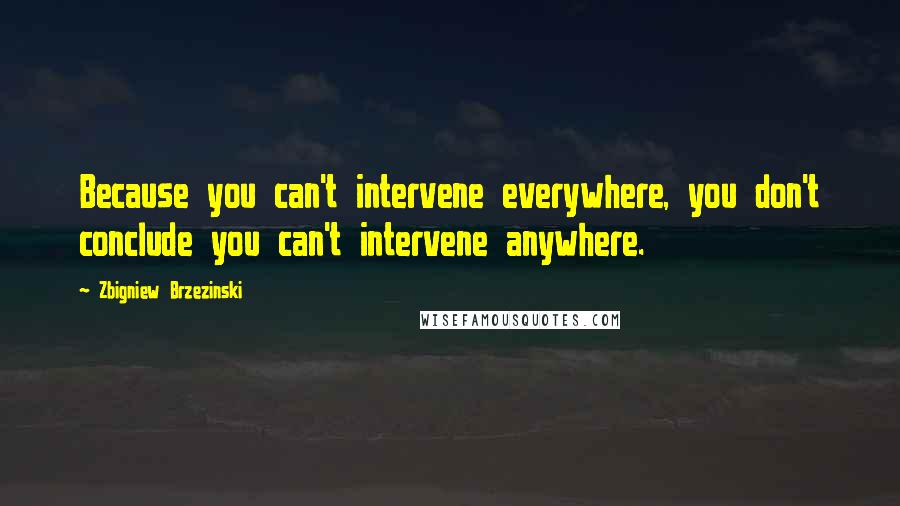 Because you can't intervene everywhere, you don't conclude you can't intervene anywhere.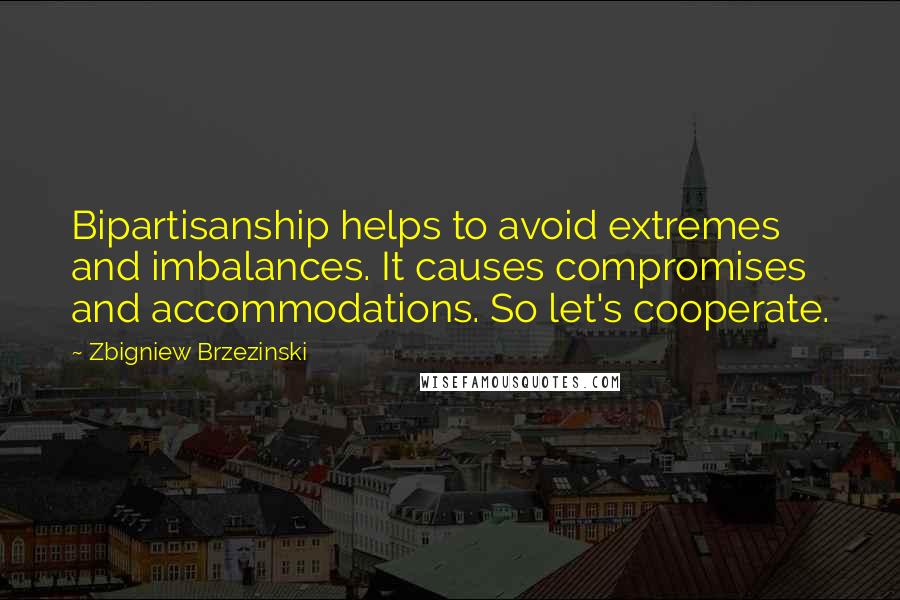 Bipartisanship helps to avoid extremes and imbalances. It causes compromises and accommodations. So let's cooperate.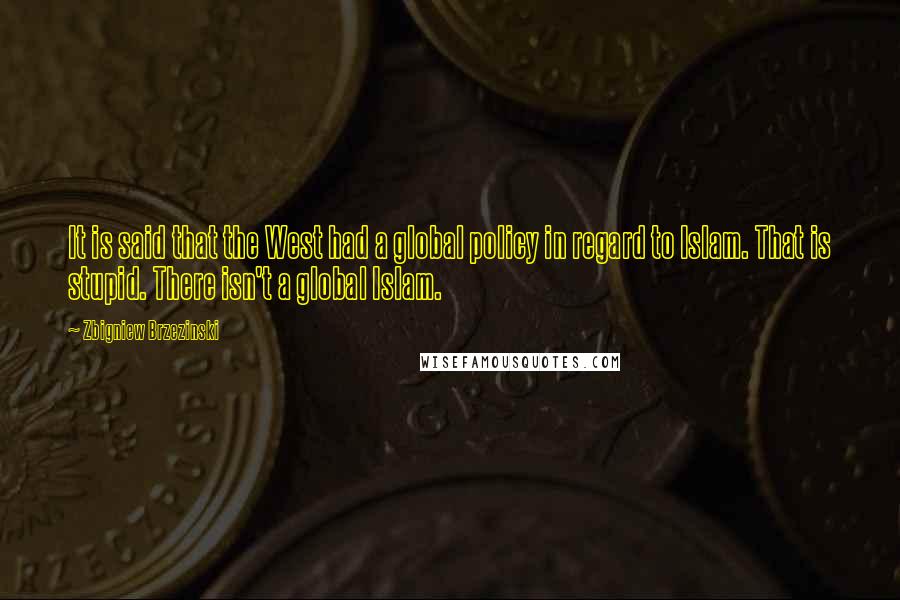 It is said that the West had a global policy in regard to Islam. That is stupid. There isn't a global Islam.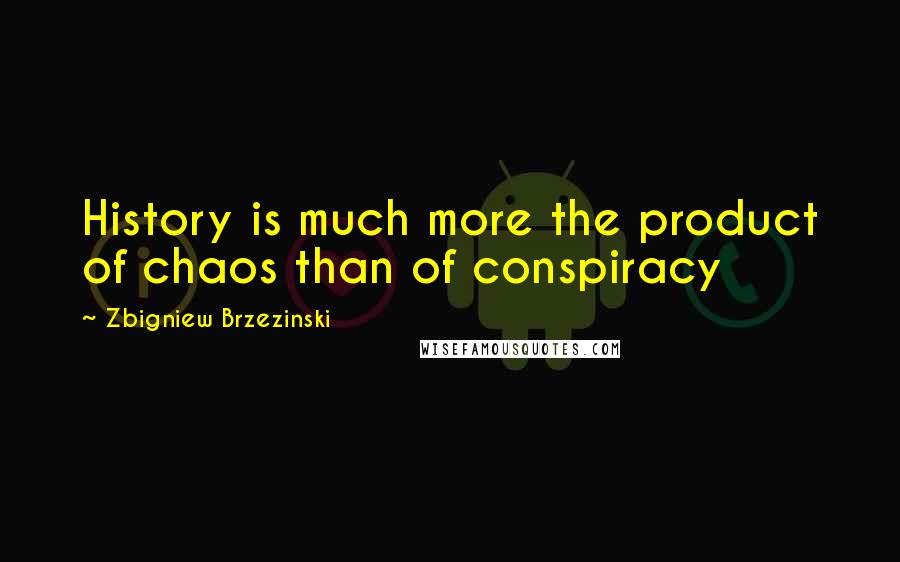 History is much more the product of chaos than of conspiracy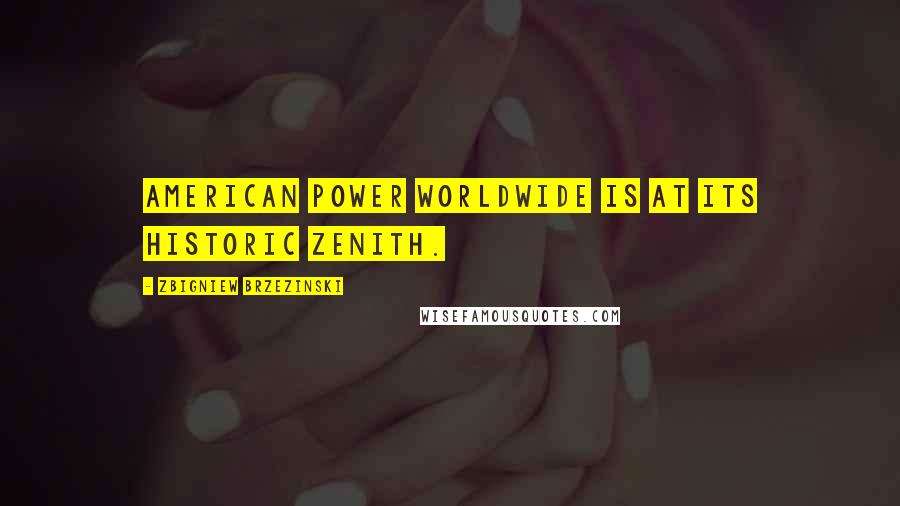 American power worldwide is at its historic zenith.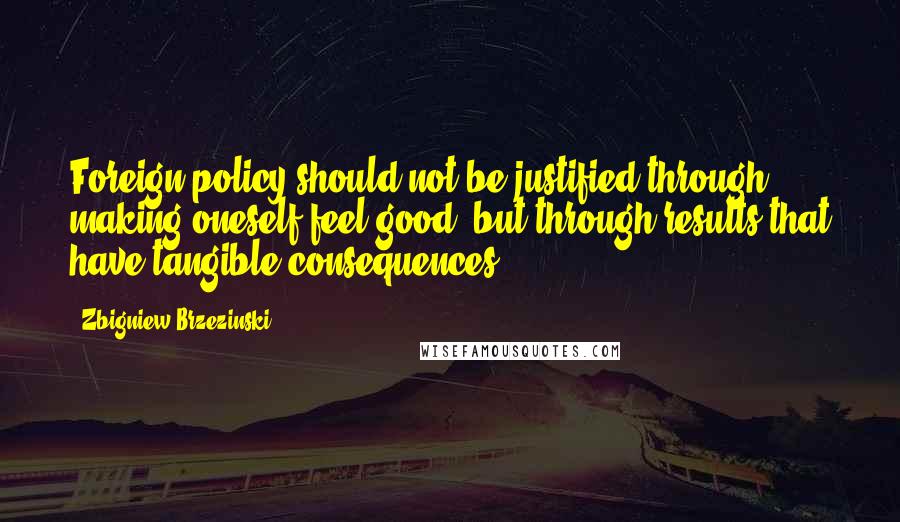 Foreign policy should not be justified through making oneself feel good, but through results that have tangible consequences.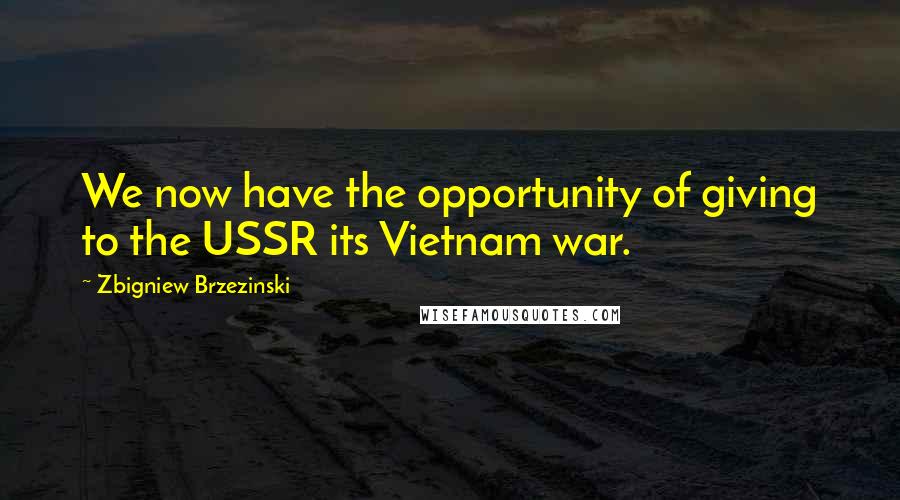 We now have the opportunity of giving to the USSR its Vietnam war.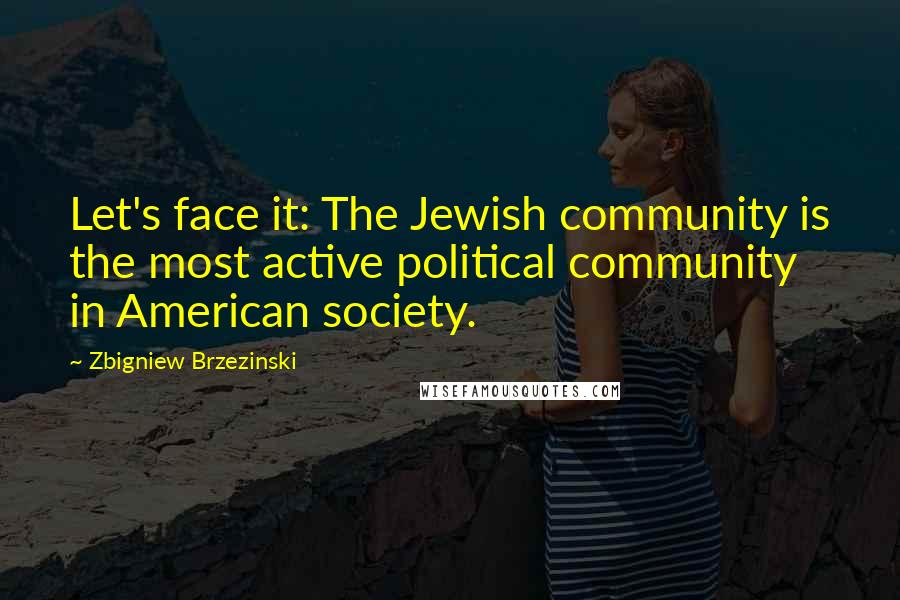 Let's face it: The Jewish community is the most active political community in American society.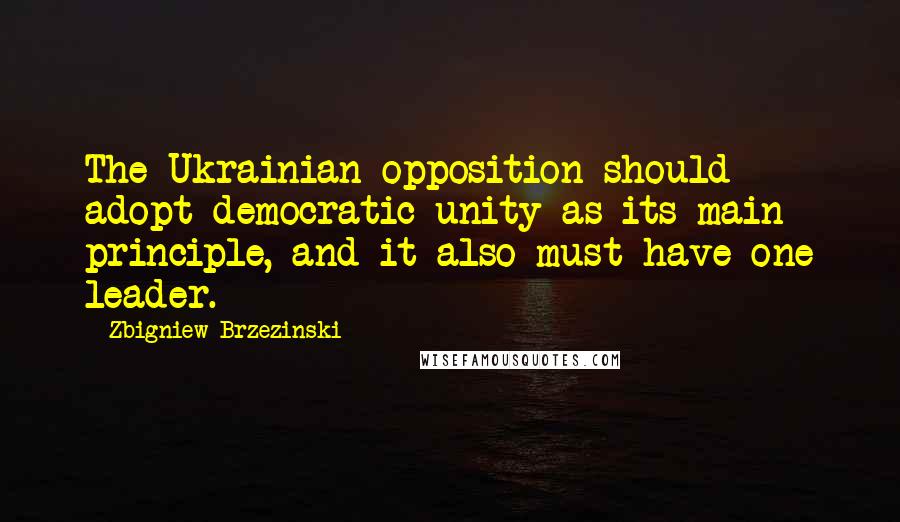 The Ukrainian opposition should adopt democratic unity as its main principle, and it also must have one leader.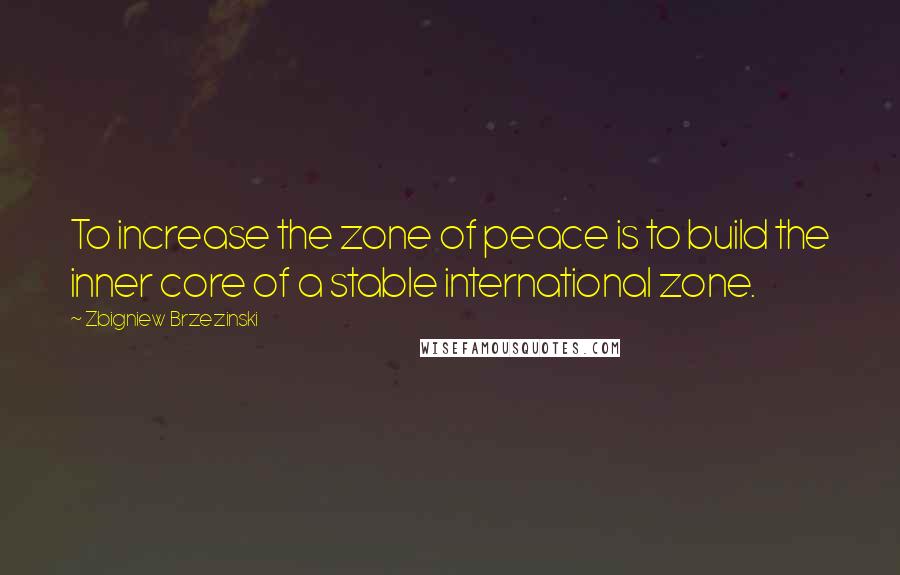 To increase the zone of peace is to build the inner core of a stable international zone.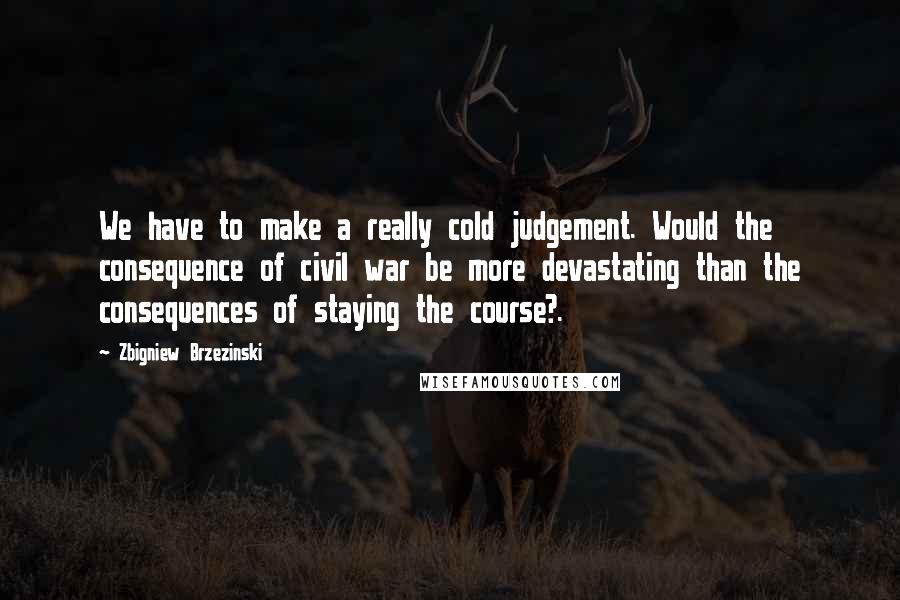 We have to make a really cold judgement. Would the consequence of civil war be more devastating than the consequences of staying the course?.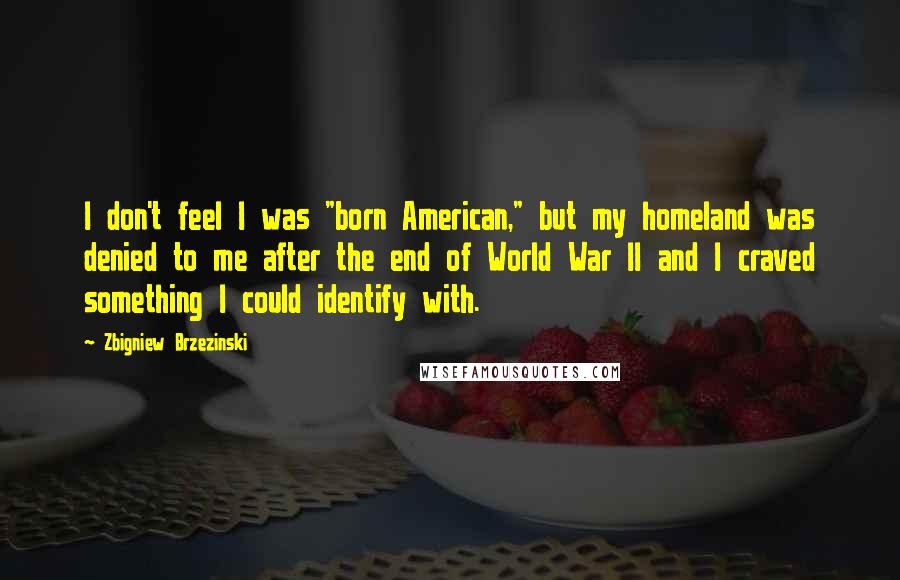 I don't feel I was "born American," but my homeland was denied to me after the end of World War II and I craved something I could identify with.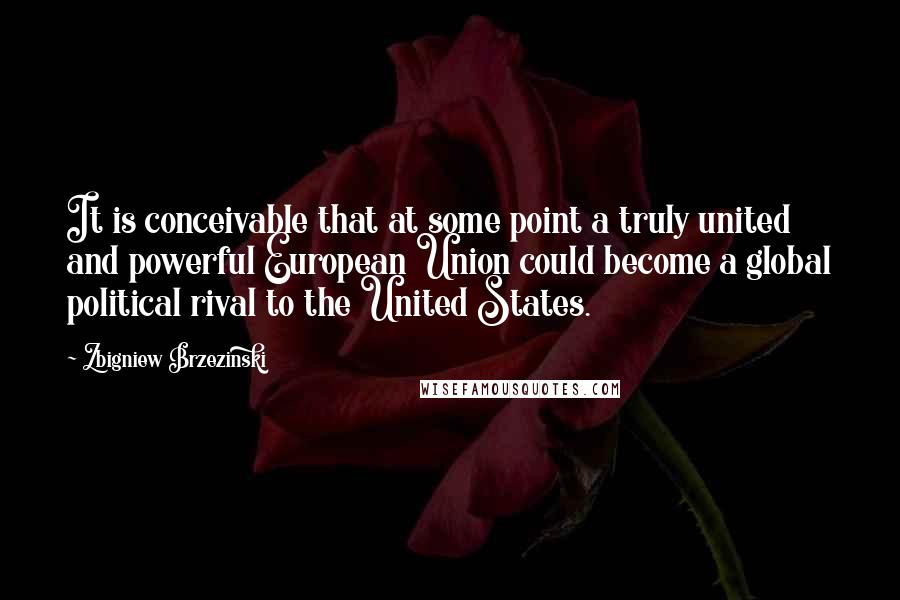 It is conceivable that at some point a truly united and powerful European Union could become a global political rival to the United States.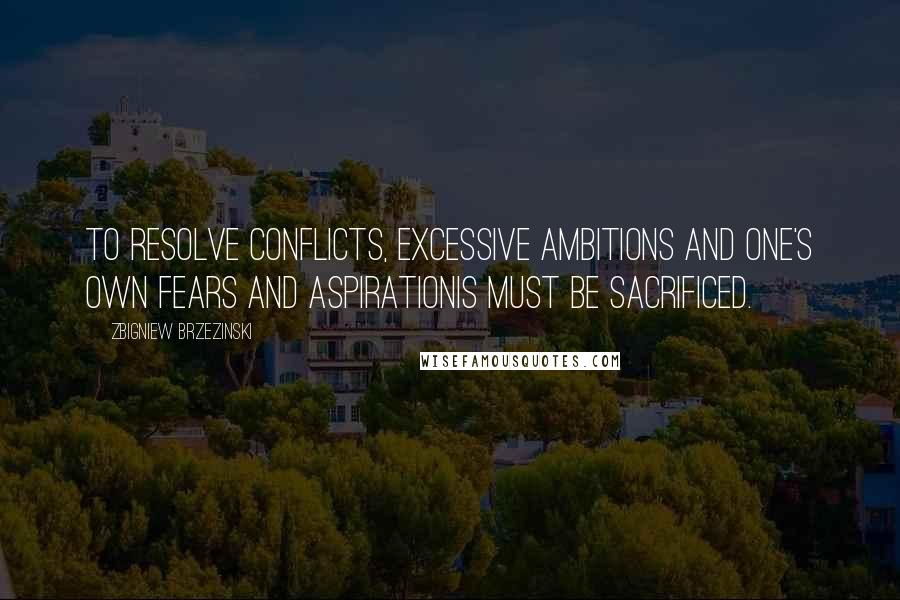 To resolve conflicts, excessive ambitions and one's own fears and aspirationis must be sacrificed.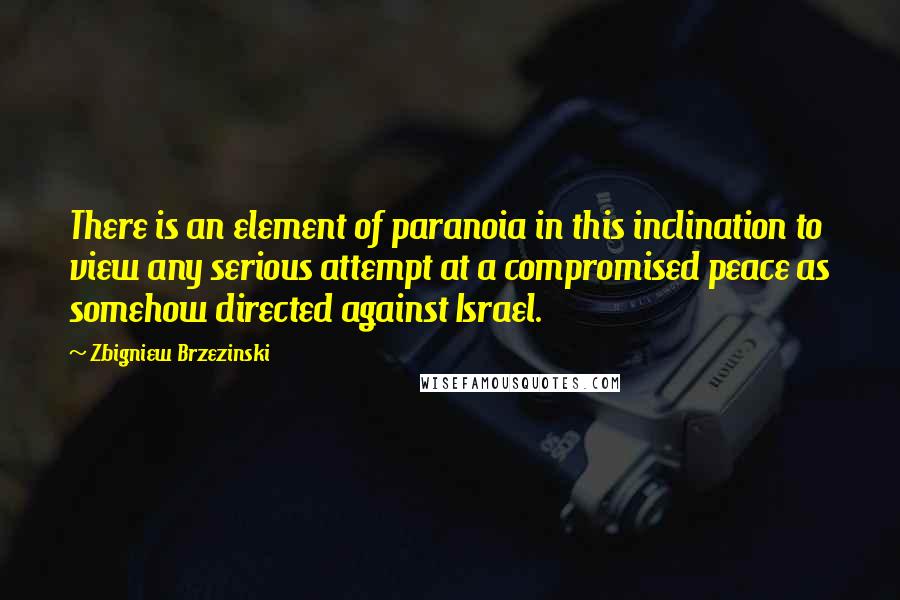 There is an element of paranoia in this inclination to view any serious attempt at a compromised peace as somehow directed against Israel.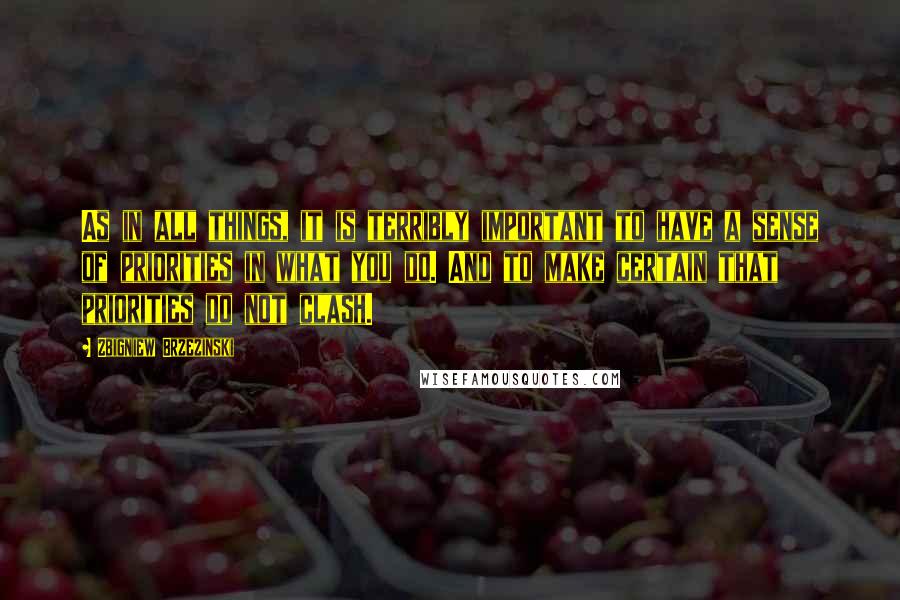 As in all things, it is terribly important to have a sense of priorities in what you do. And to make certain that priorities do not clash.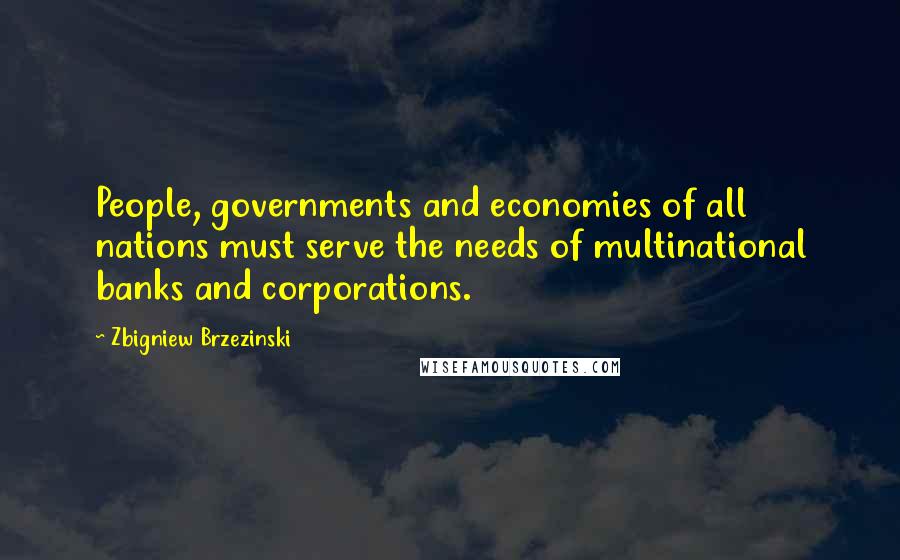 People, governments and economies of all nations must serve the needs of multinational banks and corporations.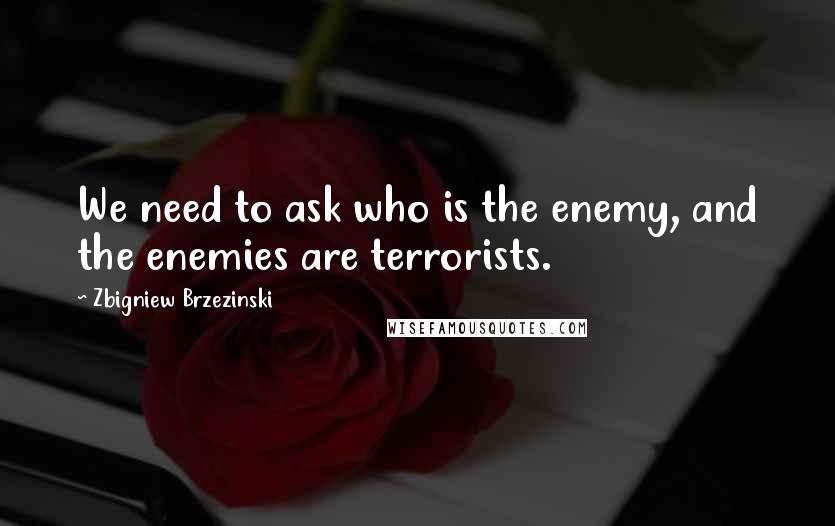 We need to ask who is the enemy, and the enemies are terrorists.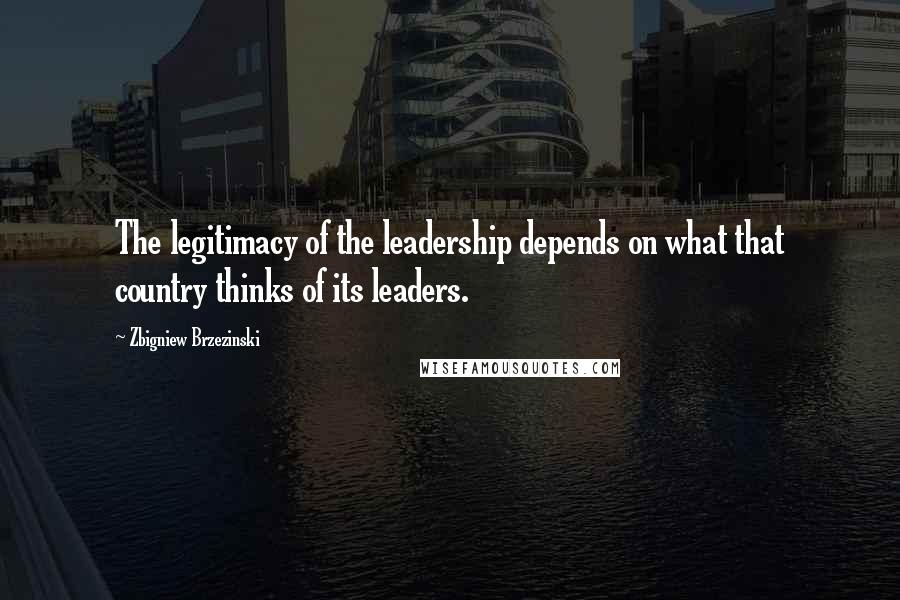 The legitimacy of the leadership depends on what that country thinks of its leaders.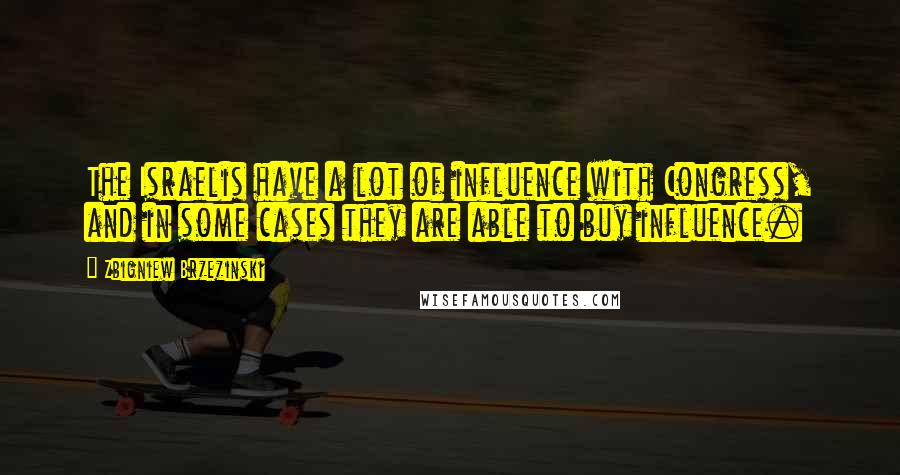 The Israelis have a lot of influence with Congress, and in some cases they are able to buy influence.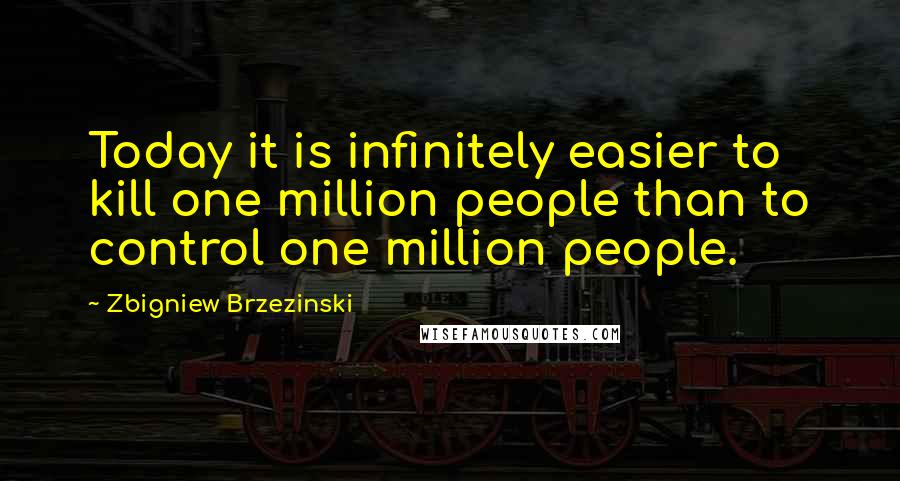 Today it is infinitely easier to kill one million people than to control one million people.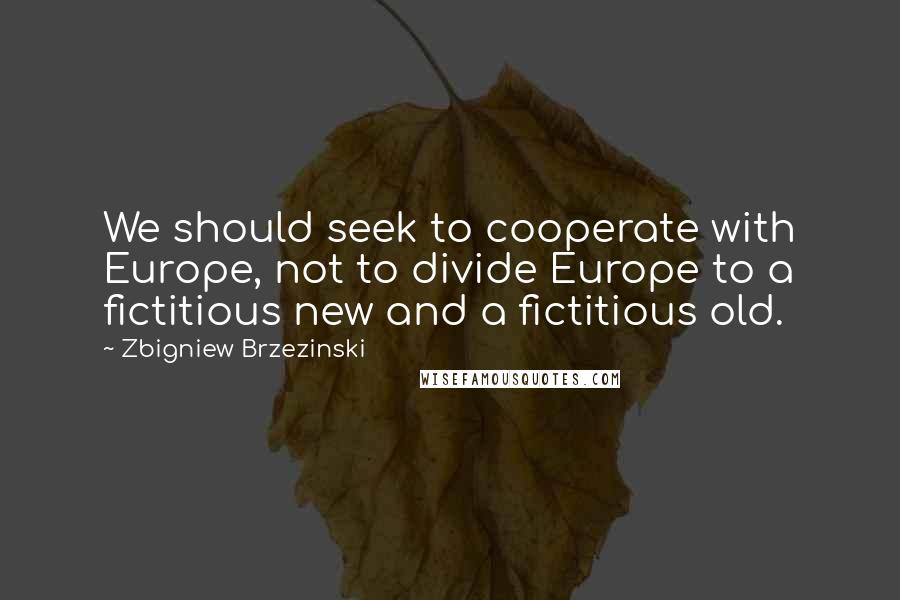 We should seek to cooperate with Europe, not to divide Europe to a fictitious new and a fictitious old.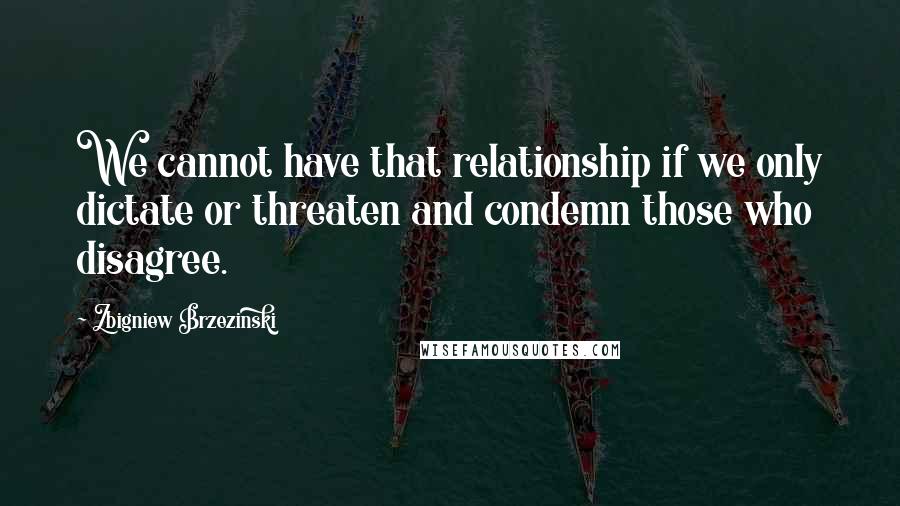 We cannot have that relationship if we only dictate or threaten and condemn those who disagree.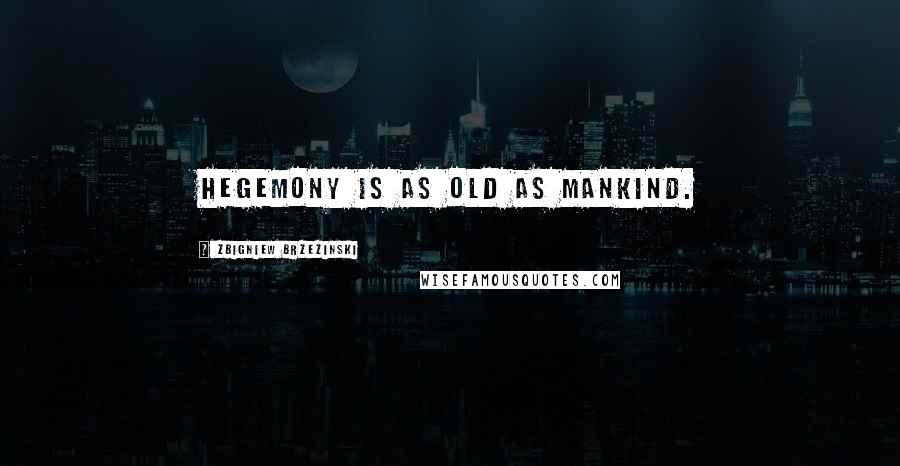 Hegemony is as old as mankind.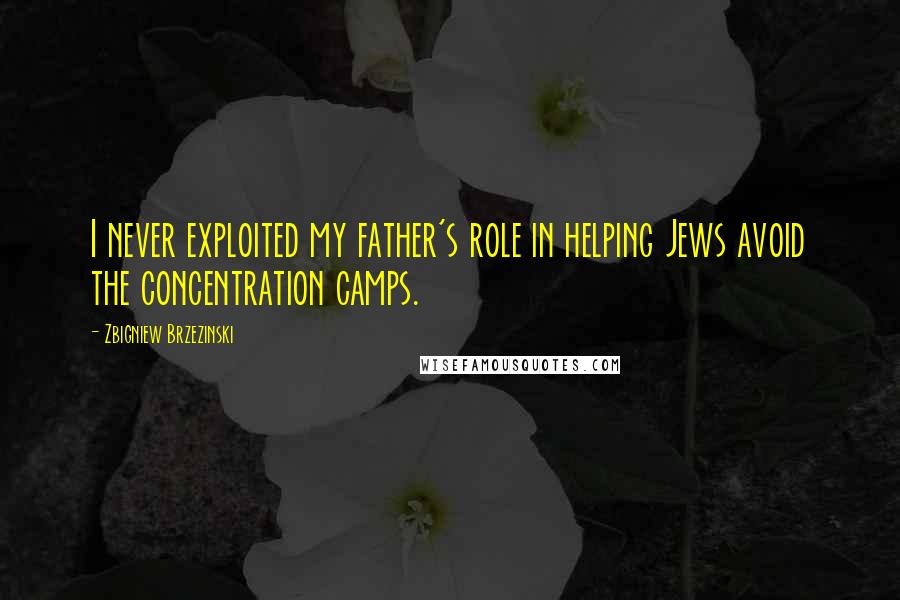 I never exploited my father's role in helping Jews avoid the concentration camps.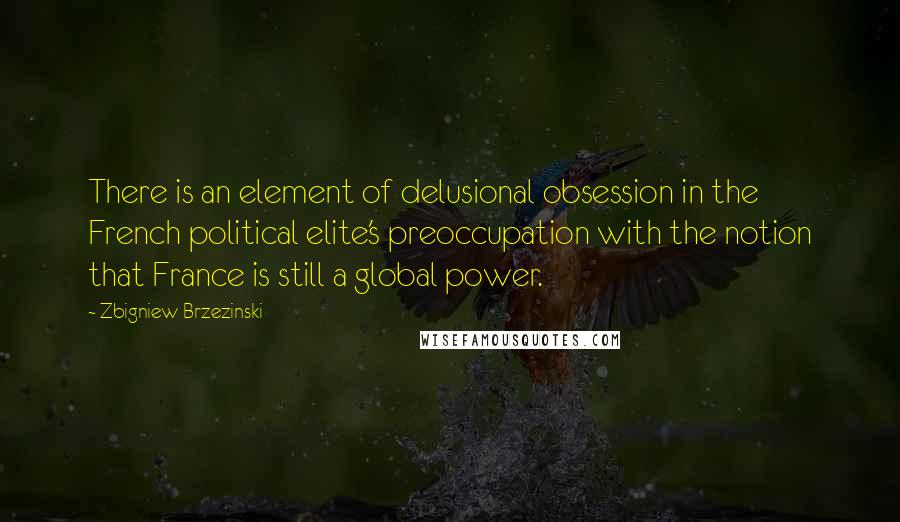 There is an element of delusional obsession in the French political elite's preoccupation with the notion that France is still a global power.