Louis B. Mayer Quotes
Top 6 wise famous quotes and sayings by Louis B. Mayer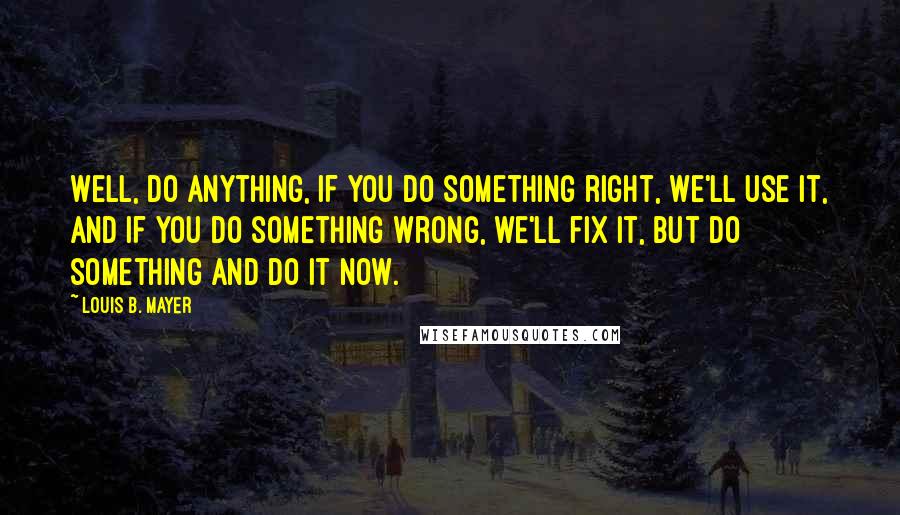 Well, do anything, if you do something right, we'll use it, and if you do something wrong, we'll fix it, but do something and do it now.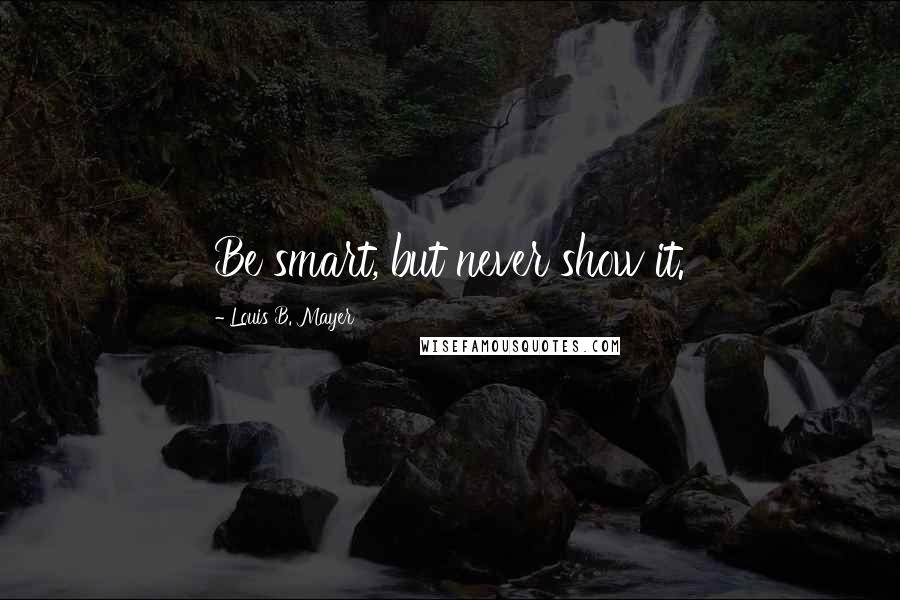 Be smart, but never show it.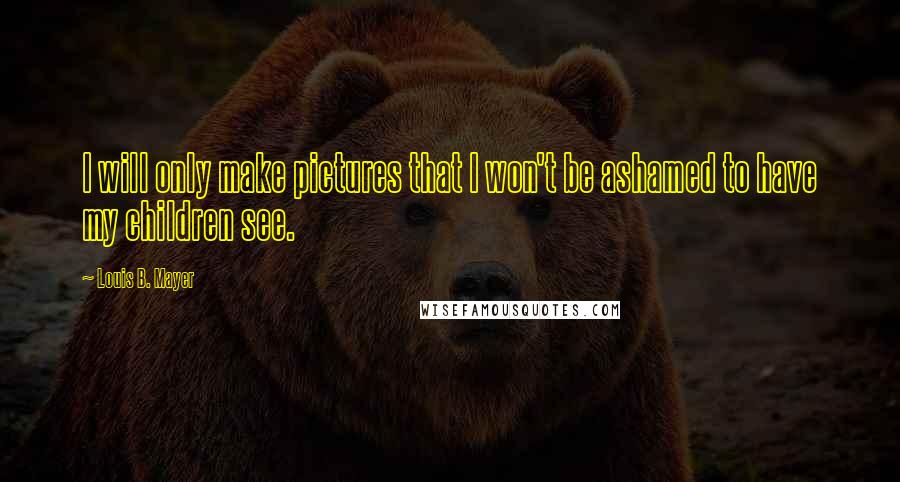 I will only make pictures that I won't be ashamed to have my children see.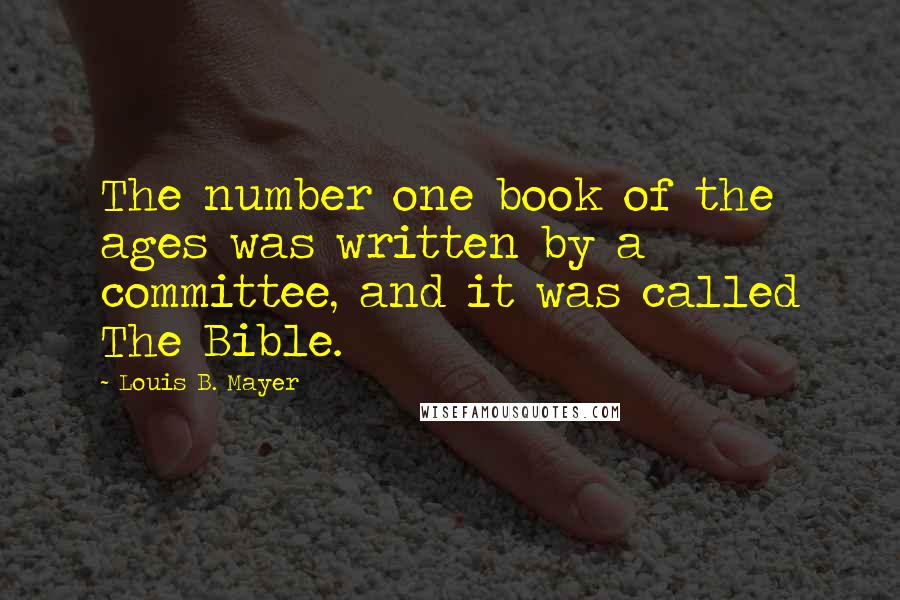 The number one book of the ages was written by a committee, and it was called The Bible.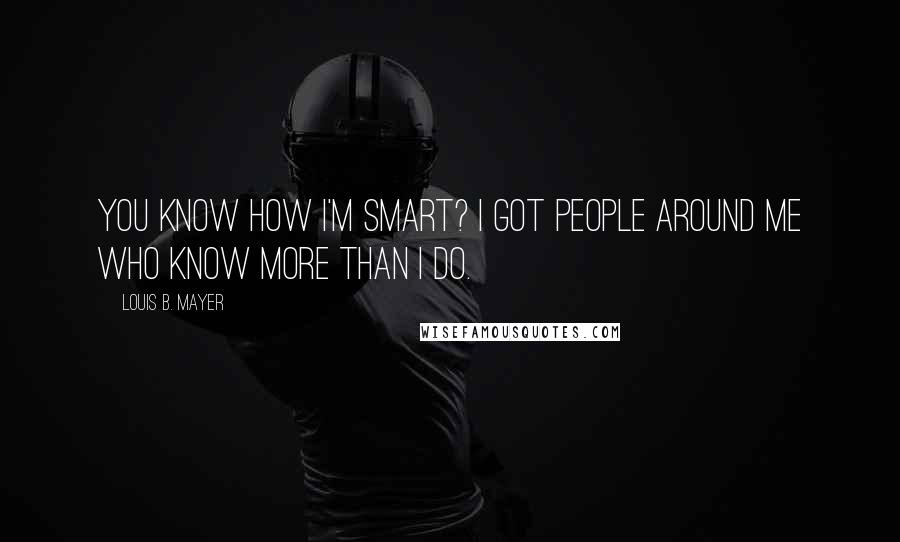 You know how I'm smart? I got people around me who know more than I do.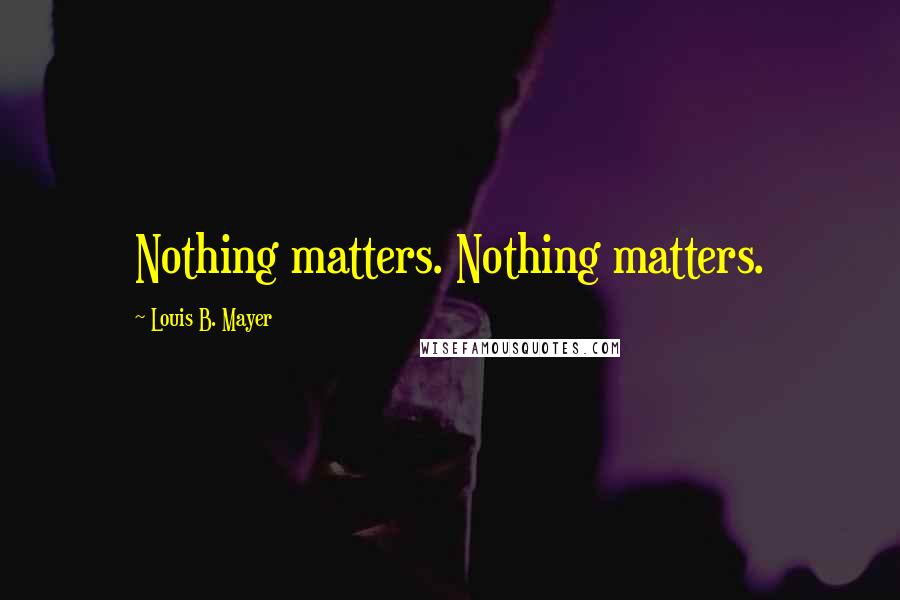 Nothing matters. Nothing matters.