Piero Scaruffi Quotes
Top 11 wise famous quotes and sayings by Piero Scaruffi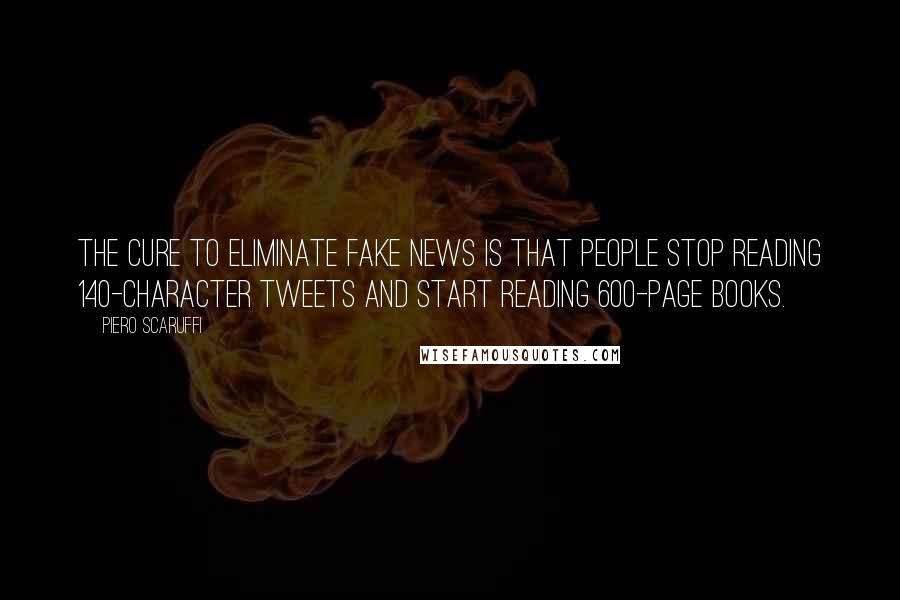 The cure to eliminate fake news is that people stop reading 140-character tweets and start reading 600-page books.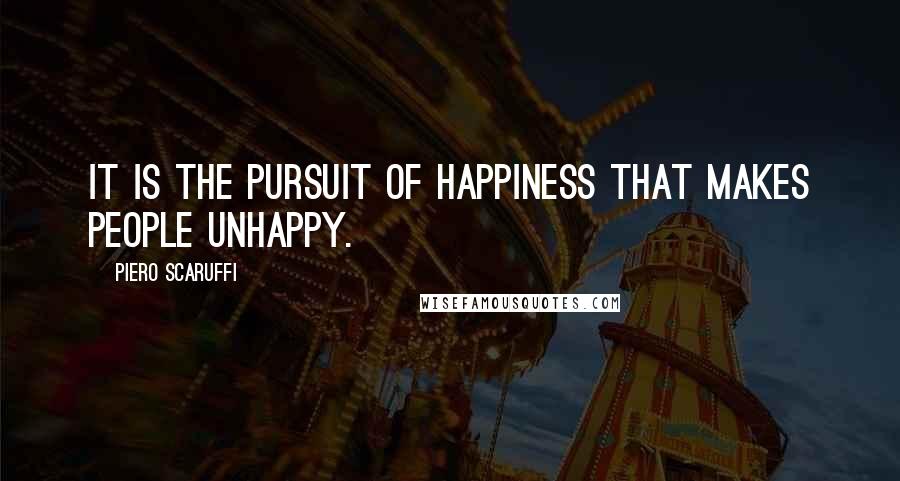 It is the pursuit of happiness that makes people unhappy.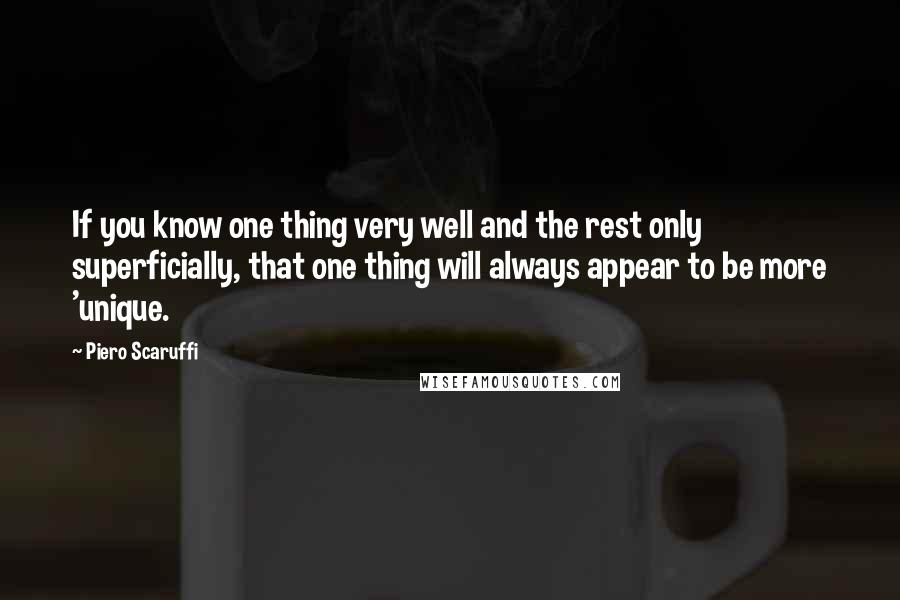 If you know one thing very well and the rest only superficially, that one thing will always appear to be more 'unique.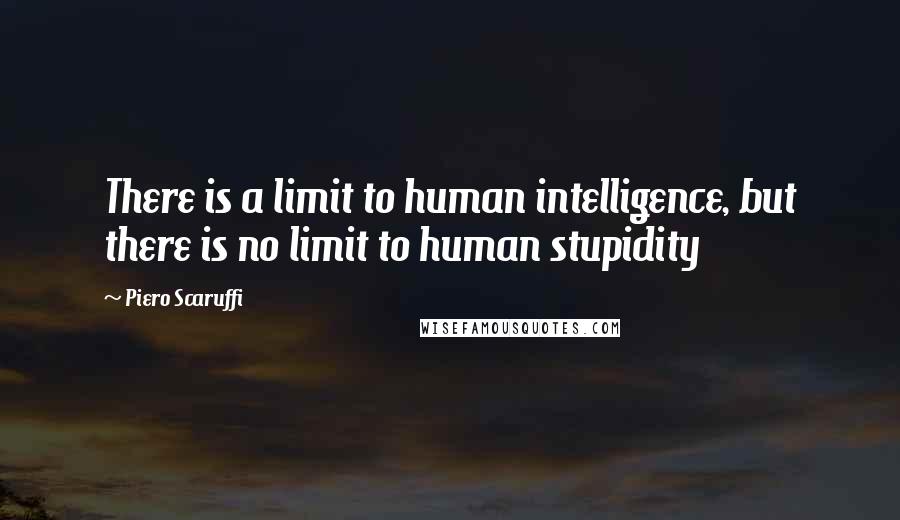 There is a limit to human intelligence, but there is no limit to human stupidity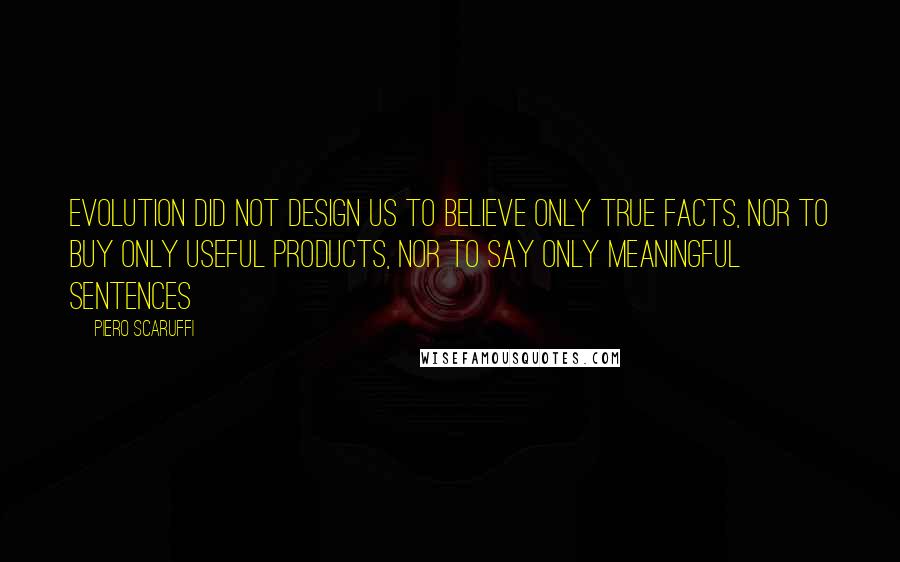 Evolution did not design us to believe only true facts, nor to buy only useful products, nor to say only meaningful sentences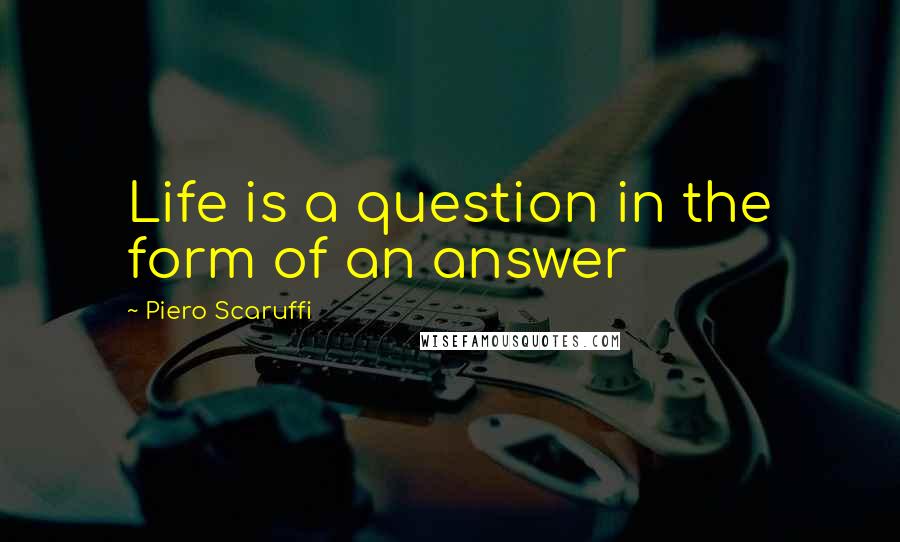 Life is a question in the form of an answer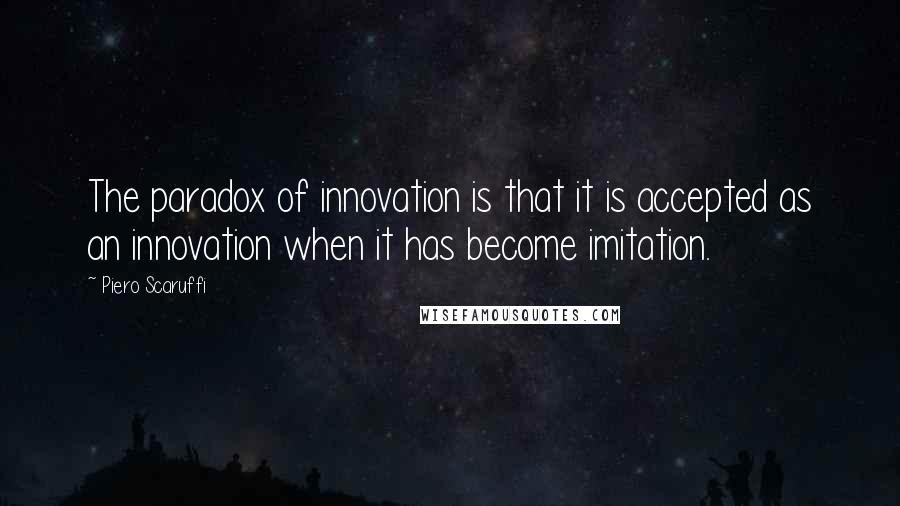 The paradox of innovation is that it is accepted as an innovation when it has become imitation.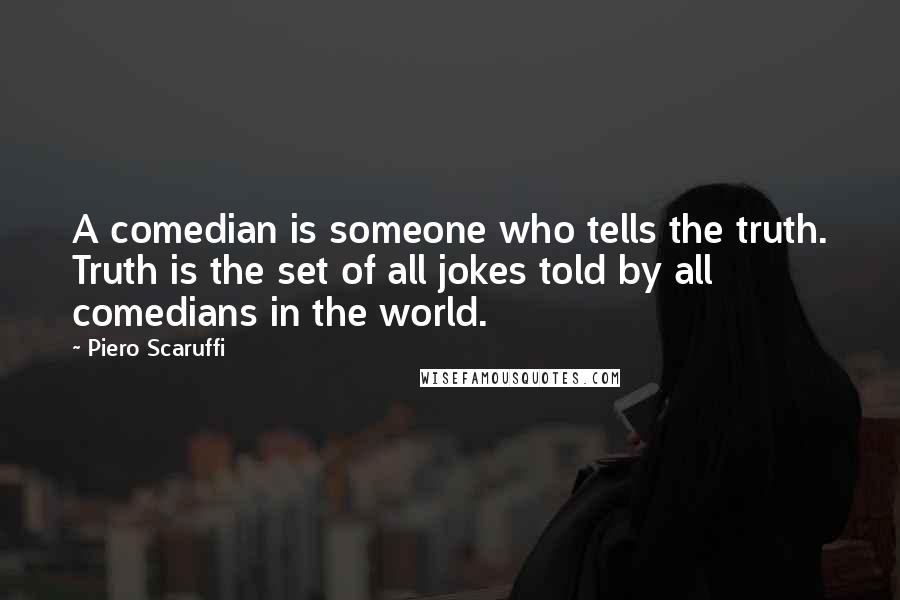 A comedian is someone who tells the truth. Truth is the set of all jokes told by all comedians in the world.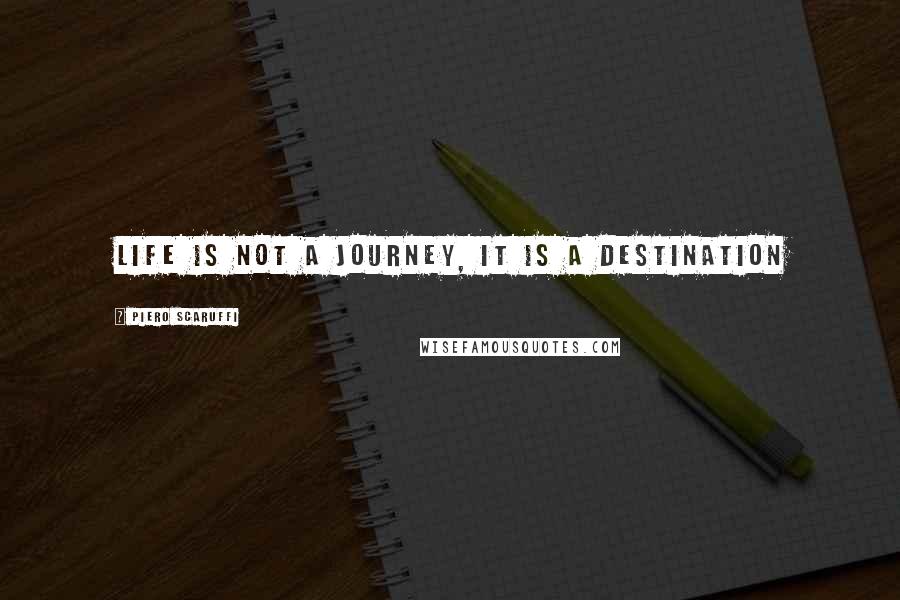 Life is not a journey, it is a destination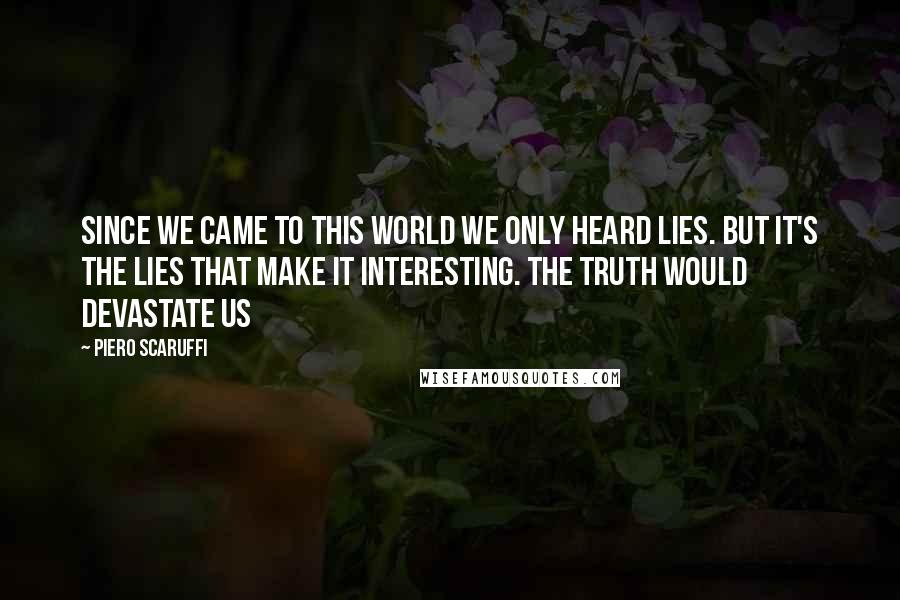 Since we came to this world we only heard lies. But it's the lies that make it interesting. The truth would devastate us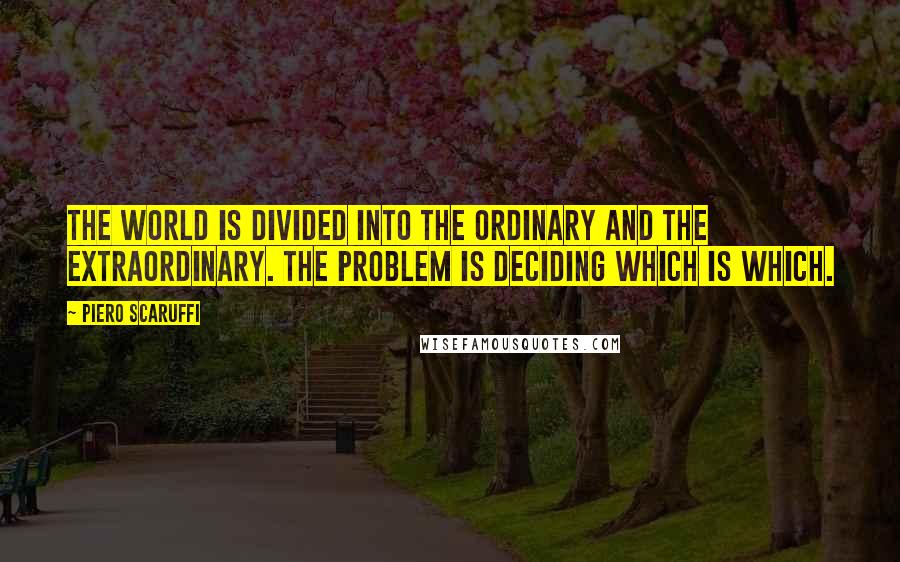 The world is divided into the ordinary and the extraordinary. The problem is deciding which is which.