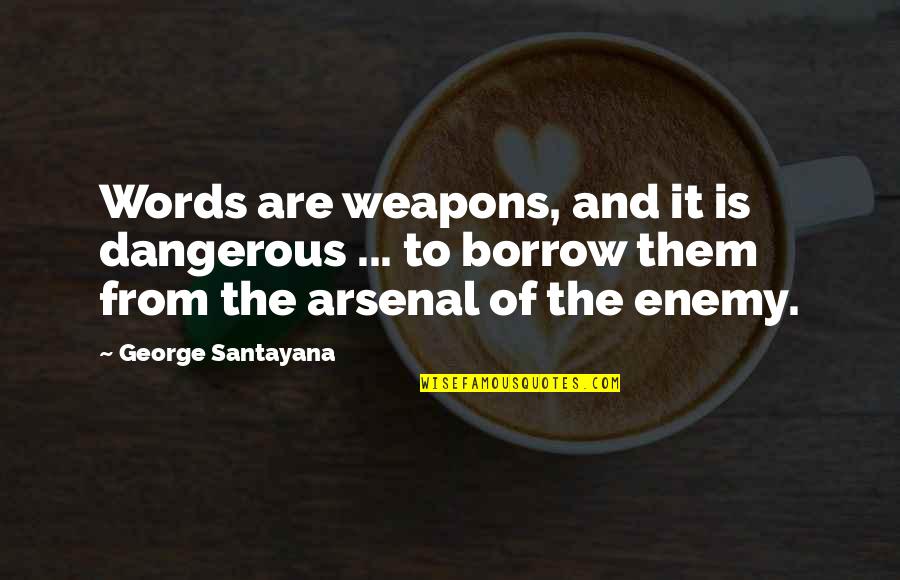 Words are weapons, and it is dangerous ... to borrow them from the arsenal of the enemy.
—
George Santayana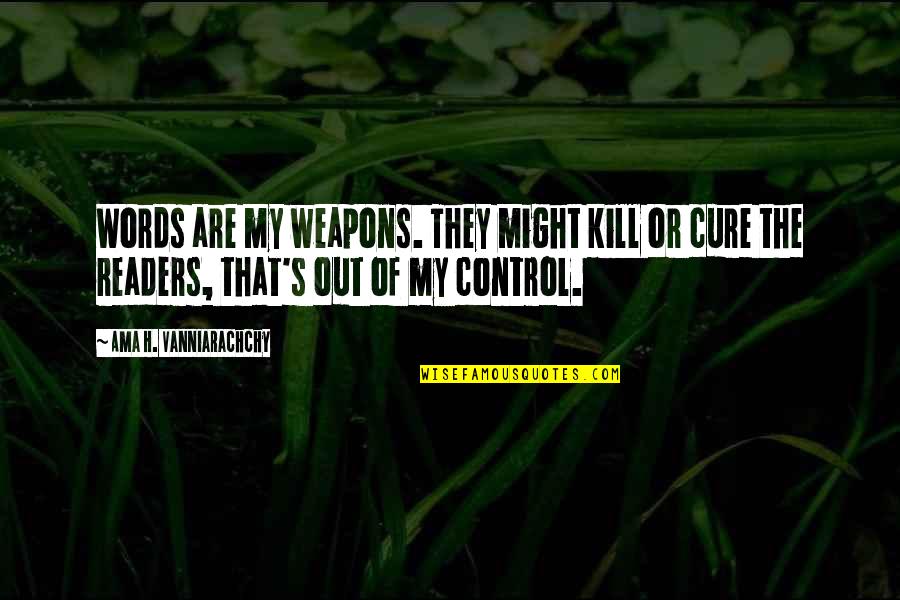 Words are my weapons. They might kill or cure the readers, that's out of my control.
—
Ama H. Vanniarachchy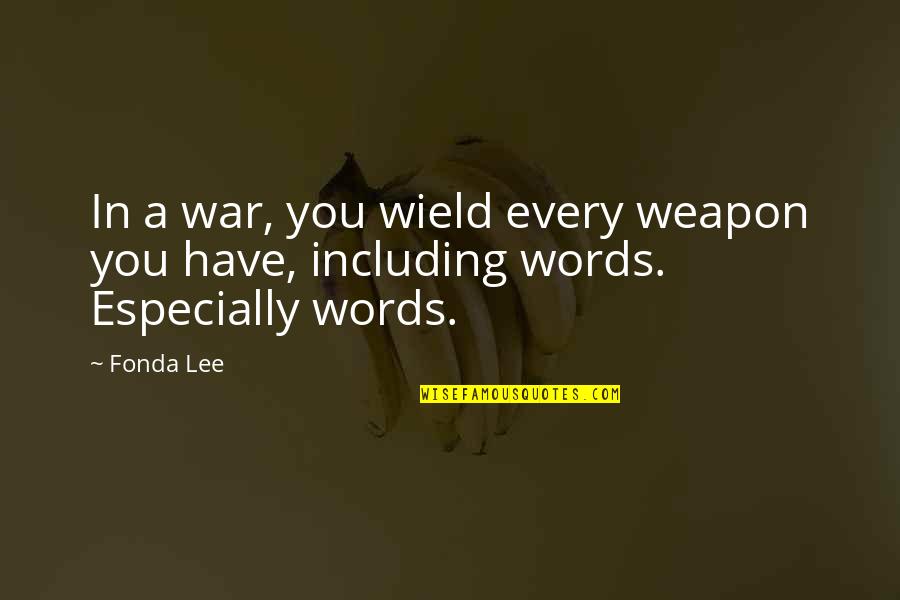 In a war, you wield every weapon you have, including words. Especially words.
—
Fonda Lee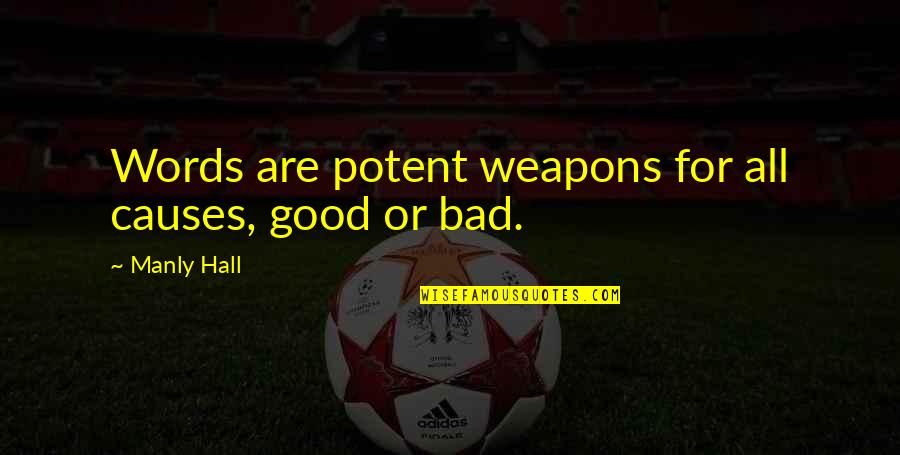 Words are potent weapons for all causes, good or bad.
—
Manly Hall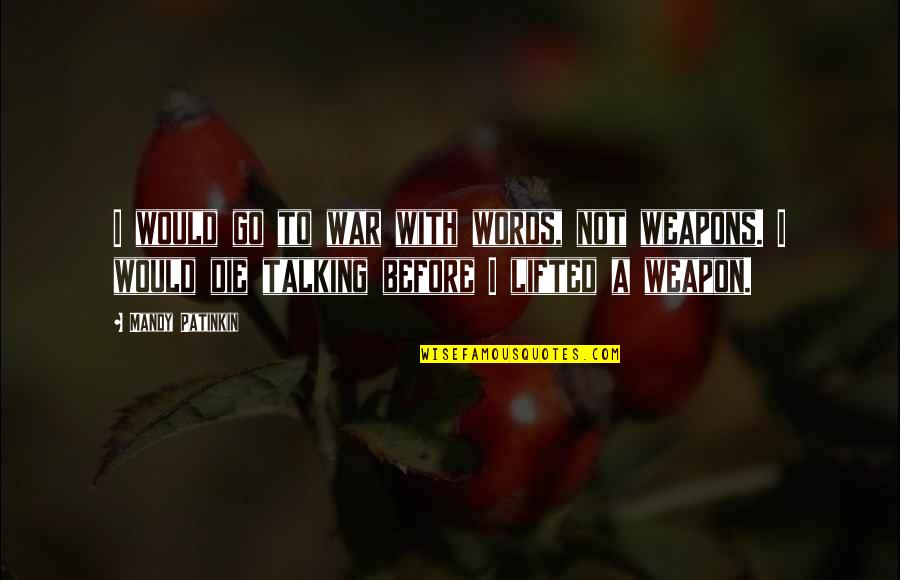 I would go to war with words, not weapons. I would die talking before I lifted a weapon.
—
Mandy Patinkin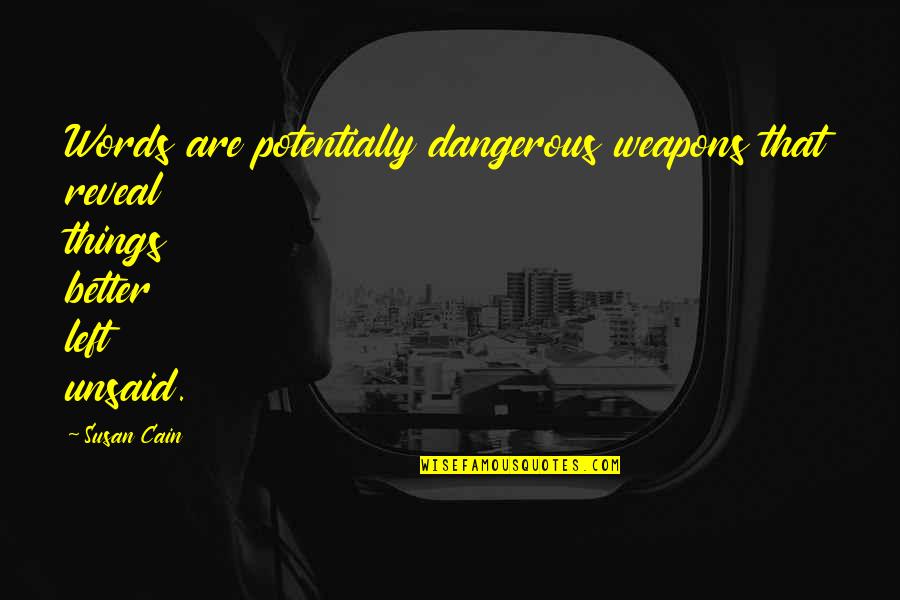 Words are potentially dangerous weapons that reveal things better left unsaid.
—
Susan Cain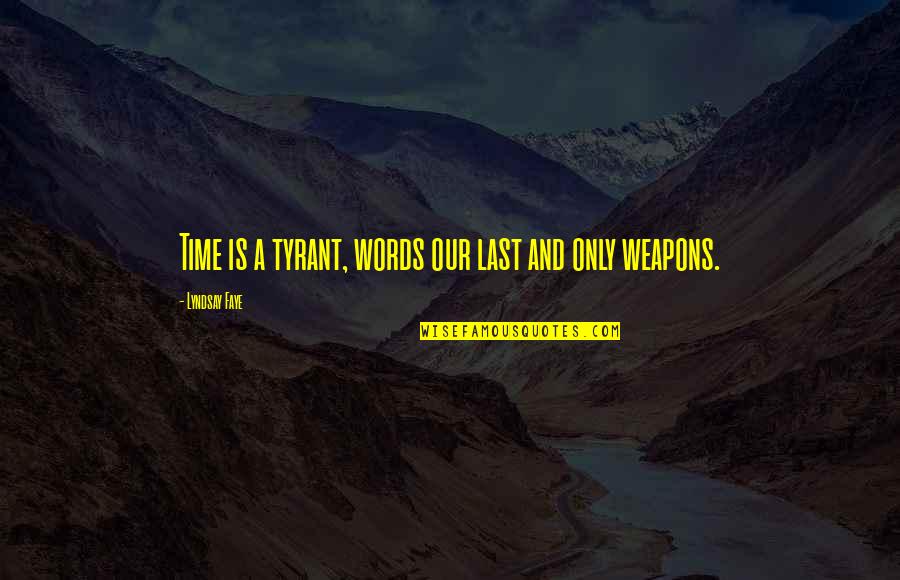 Time is a tyrant, words our last and only weapons.
—
Lyndsay Faye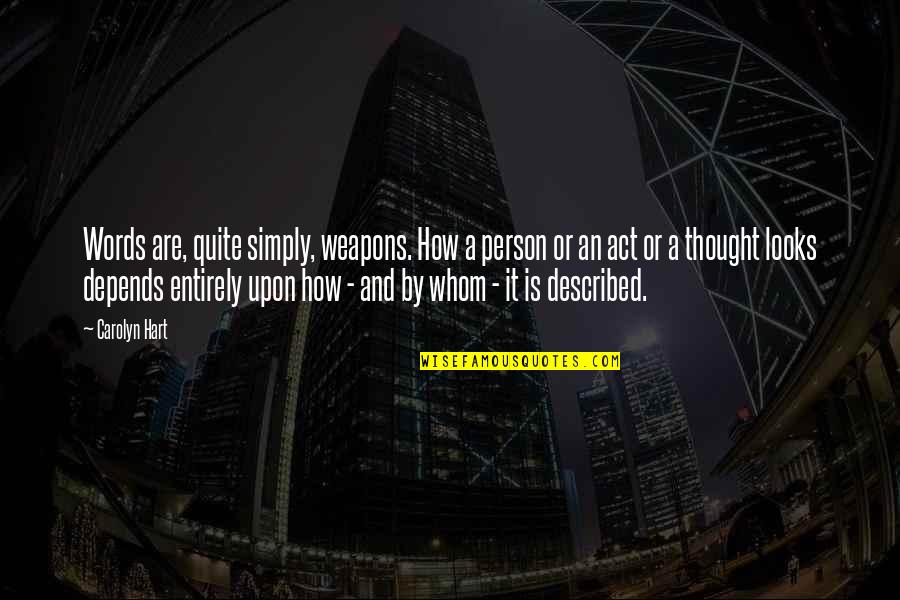 Words are, quite simply, weapons. How a person or an act or a thought looks depends entirely upon how - and by whom - it is described.
—
Carolyn Hart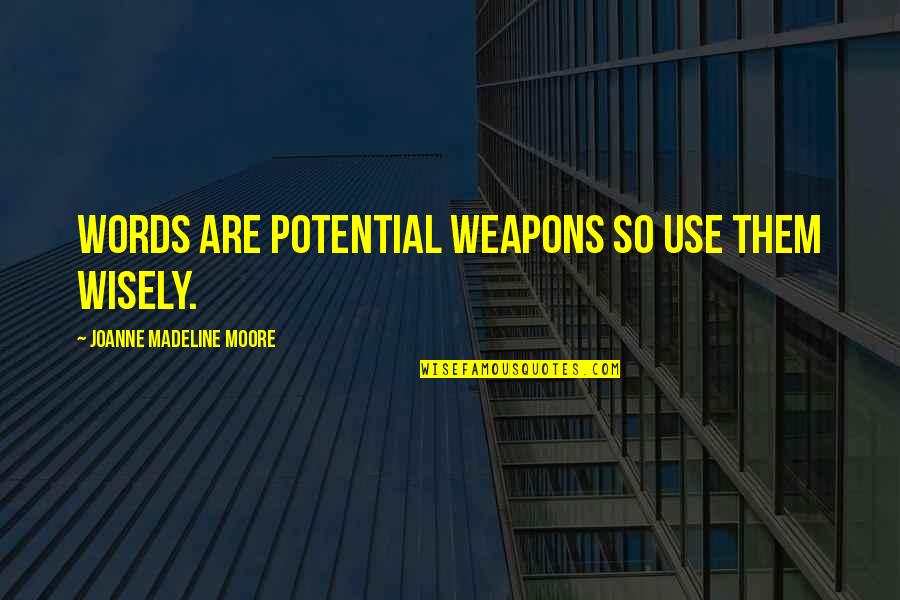 Words are potential weapons so use them wisely.
—
Joanne Madeline Moore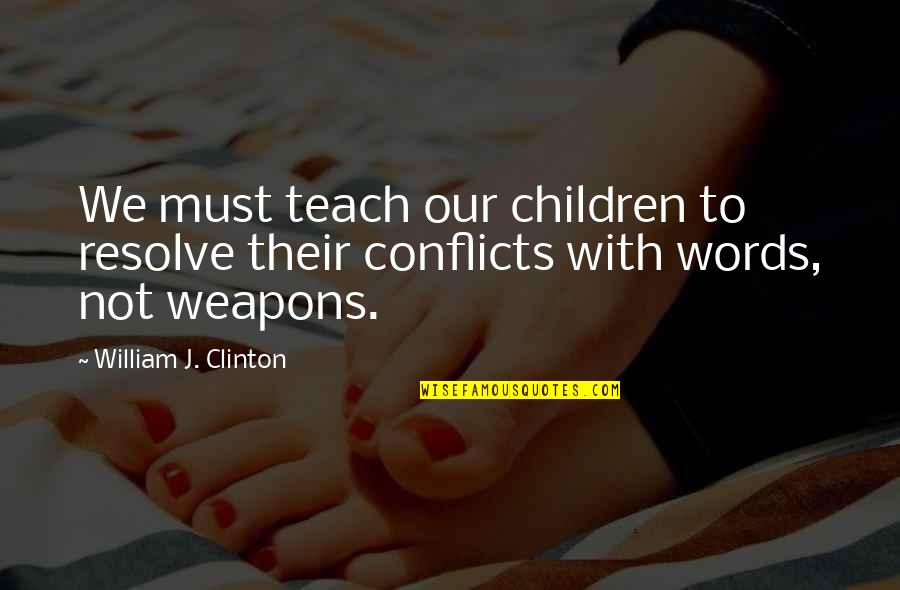 We must teach our children to resolve their conflicts with words, not weapons. —
William J. Clinton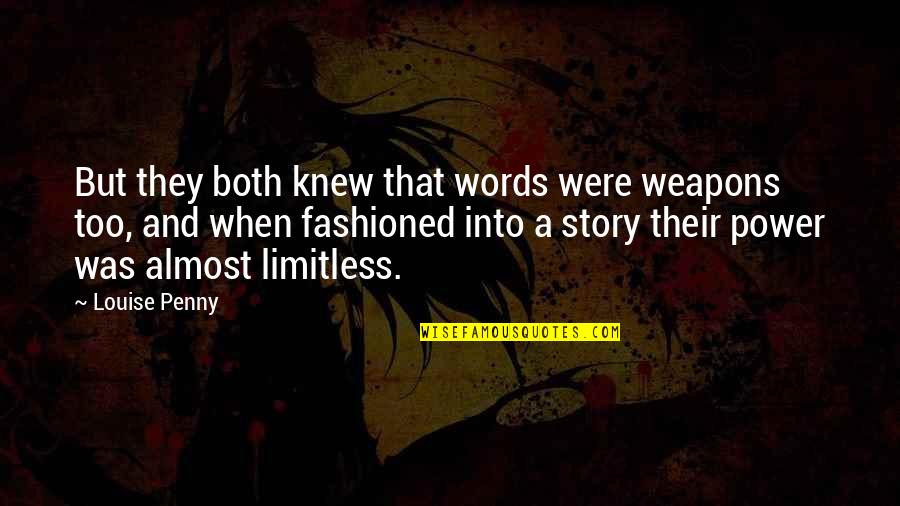 But they both knew that words were weapons too, and when fashioned into a story their power was almost limitless. —
Louise Penny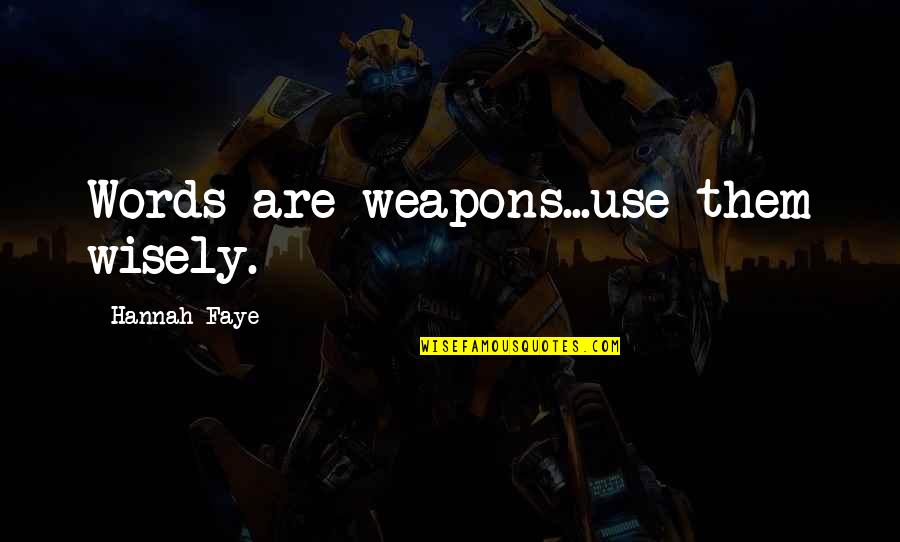 Words are weapons...use them wisely. —
Hannah Faye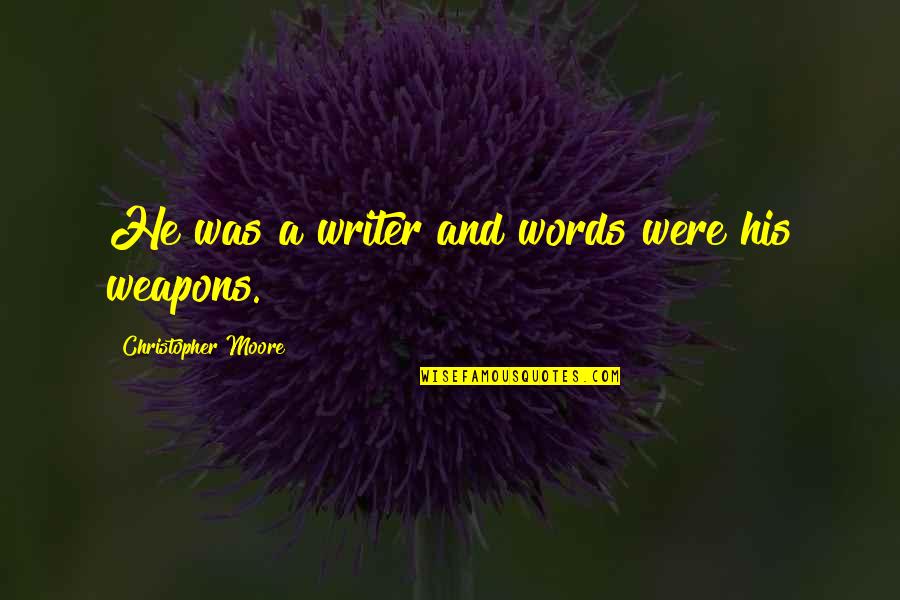 He was a writer and words were his weapons. —
Christopher Moore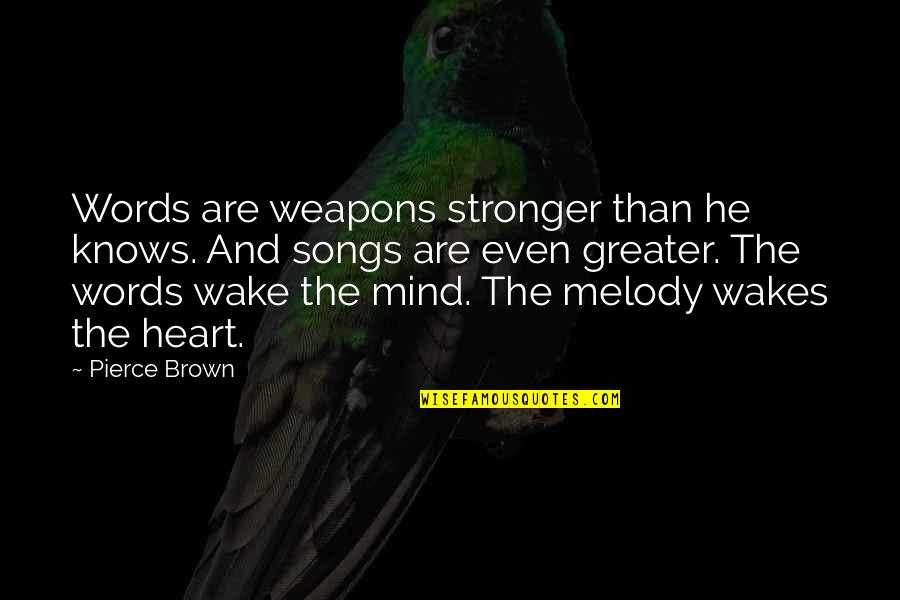 Words are weapons stronger than he knows. And songs are even greater. The words wake the mind. The melody wakes the heart. —
Pierce Brown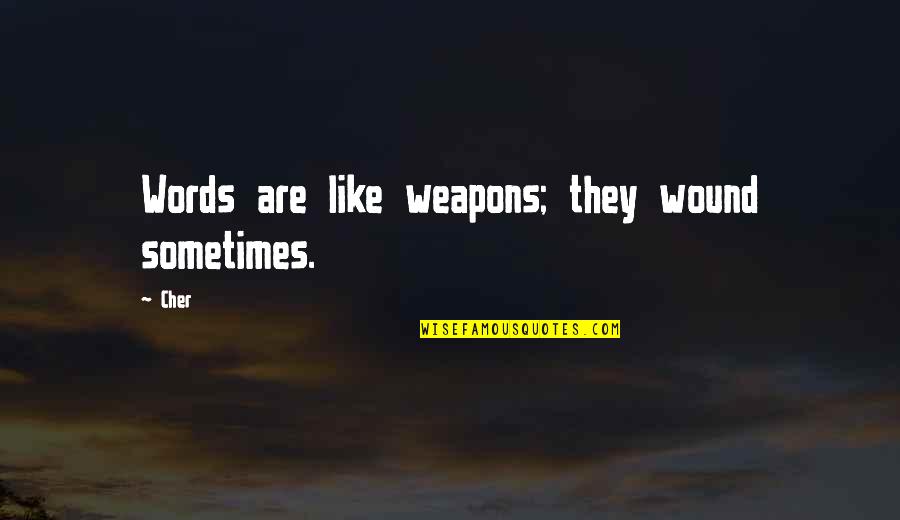 Words are like weapons; they wound sometimes. —
Cher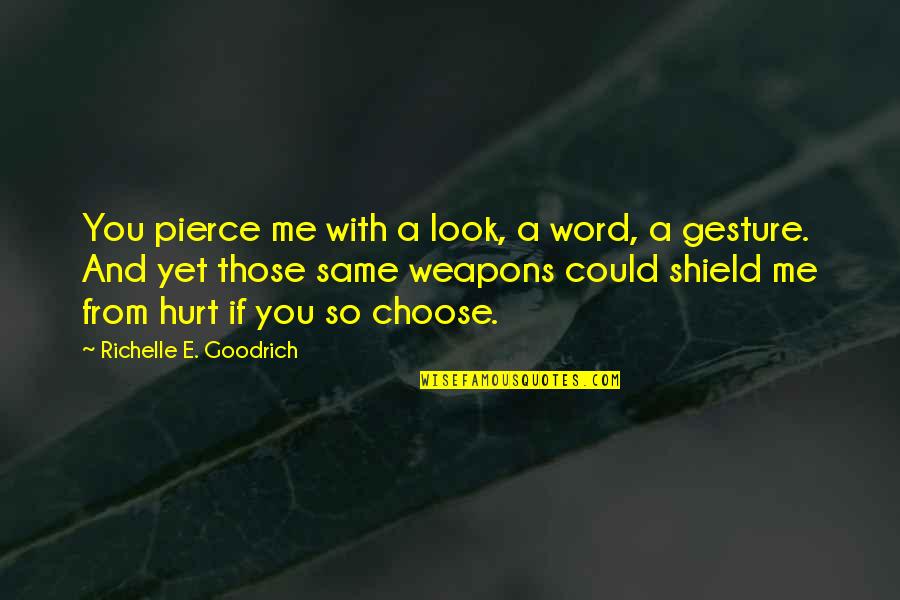 You pierce me with a look, a word, a gesture. And yet those same weapons could shield me from hurt if you so choose. —
Richelle E. Goodrich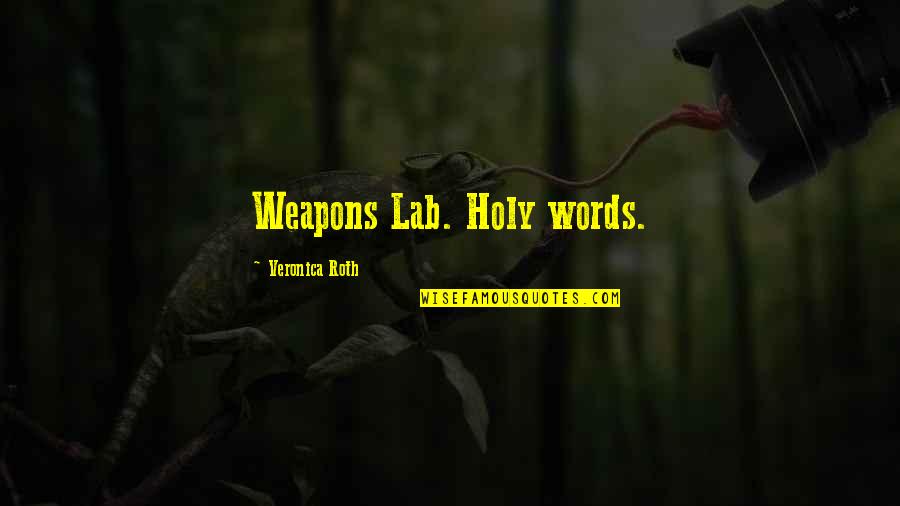 Weapons Lab. Holy words. —
Veronica Roth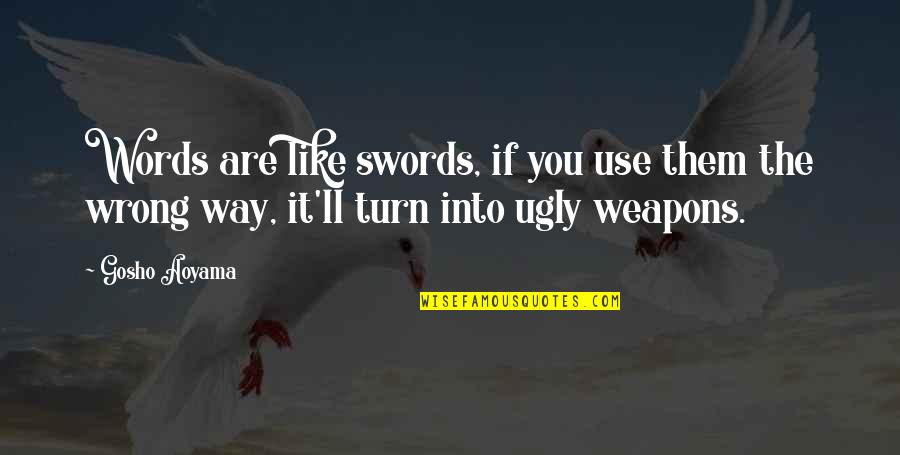 Words are like swords, if you use them the wrong way, it'll turn into ugly weapons. —
Gosho Aoyama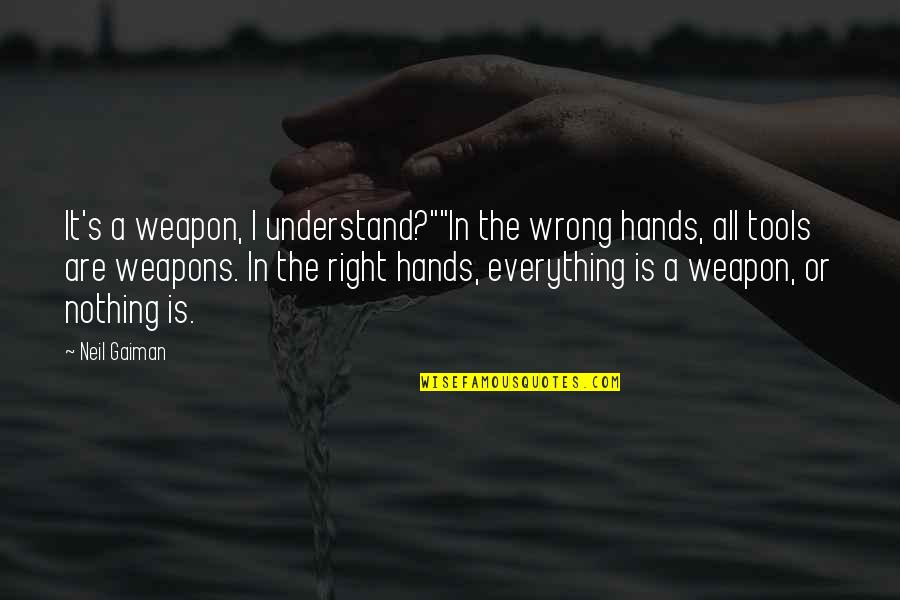 It's a weapon, I understand?"
"In the wrong hands, all tools are weapons. In the right hands, everything is a weapon, or nothing is. —
Neil Gaiman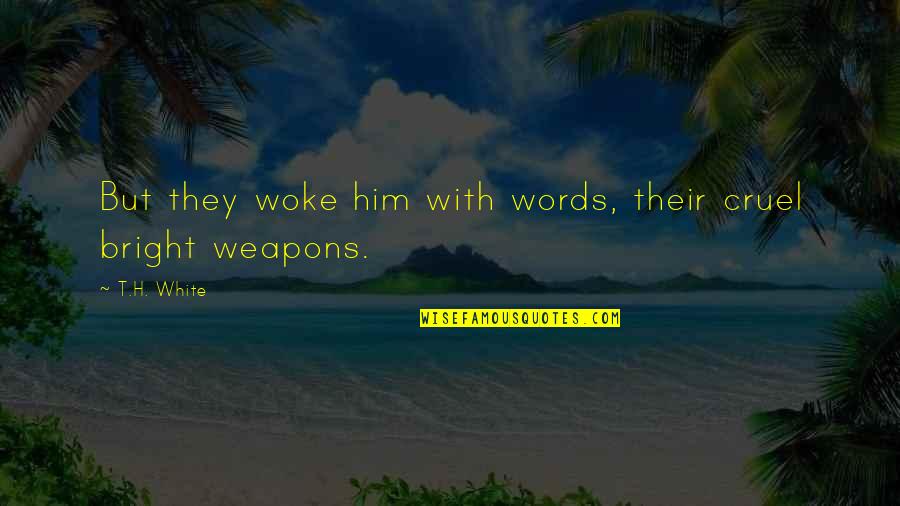 But they woke him with words, their cruel bright weapons. —
T.H. White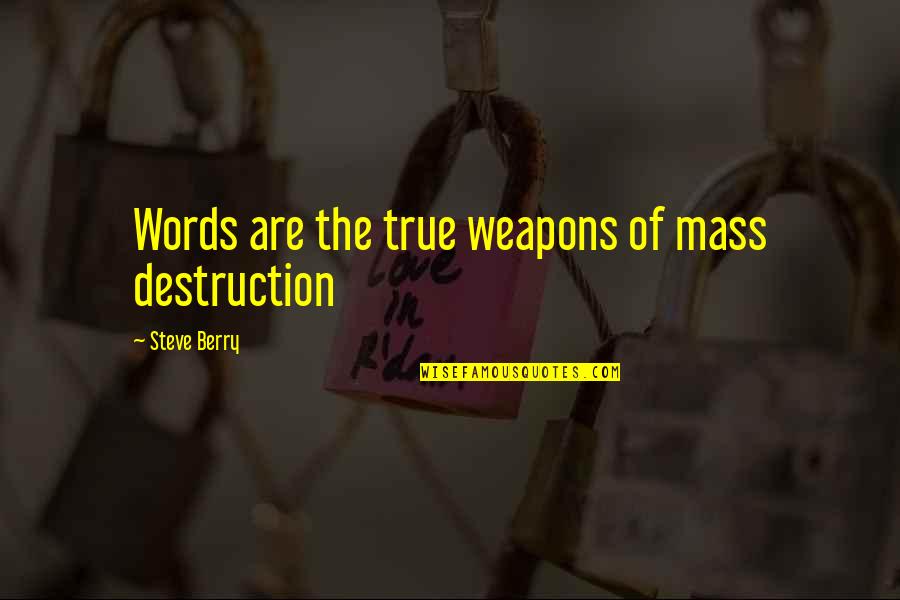 Words are the true weapons of mass destruction —
Steve Berry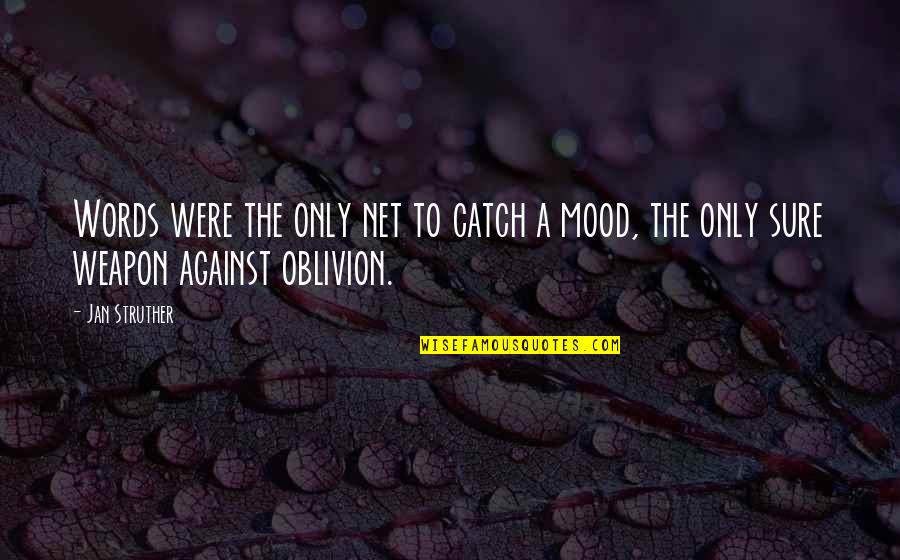 Words were the only net to catch a mood, the only sure weapon against oblivion. —
Jan Struther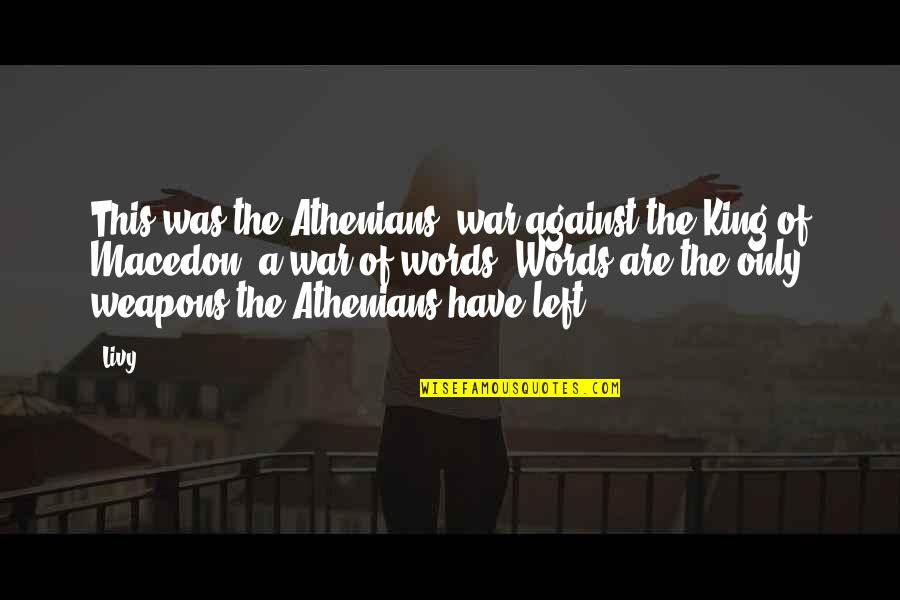 This was the Athenians' war against the King of Macedon, a war of words. Words are the only weapons the Athenians have left. —
Livy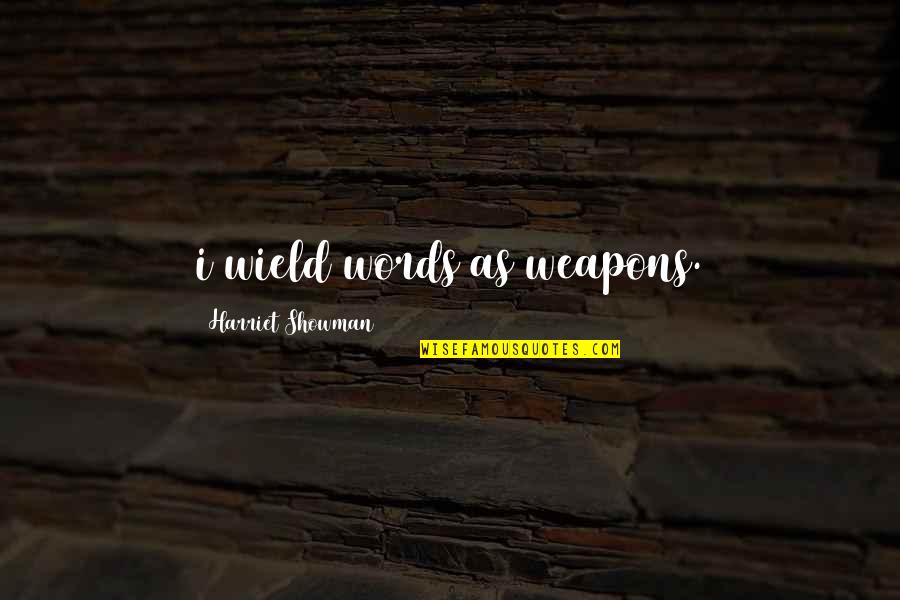 i wield words as weapons. —
Harriet Showman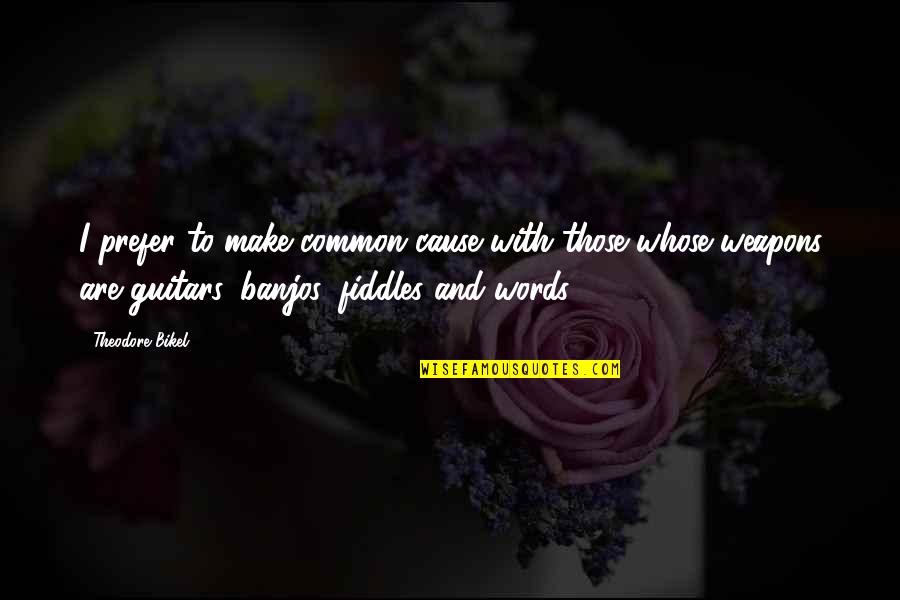 I prefer to make common cause with those whose weapons are guitars, banjos, fiddles and words. —
Theodore Bikel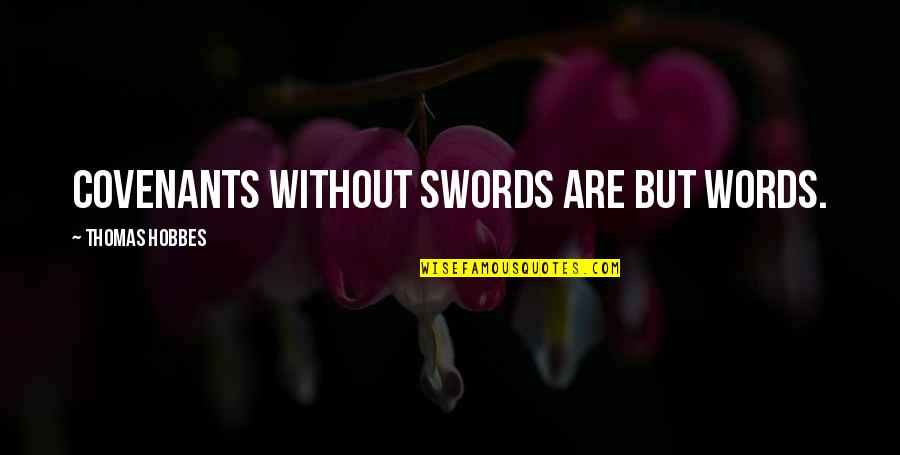 Covenants without swords are but words. —
Thomas Hobbes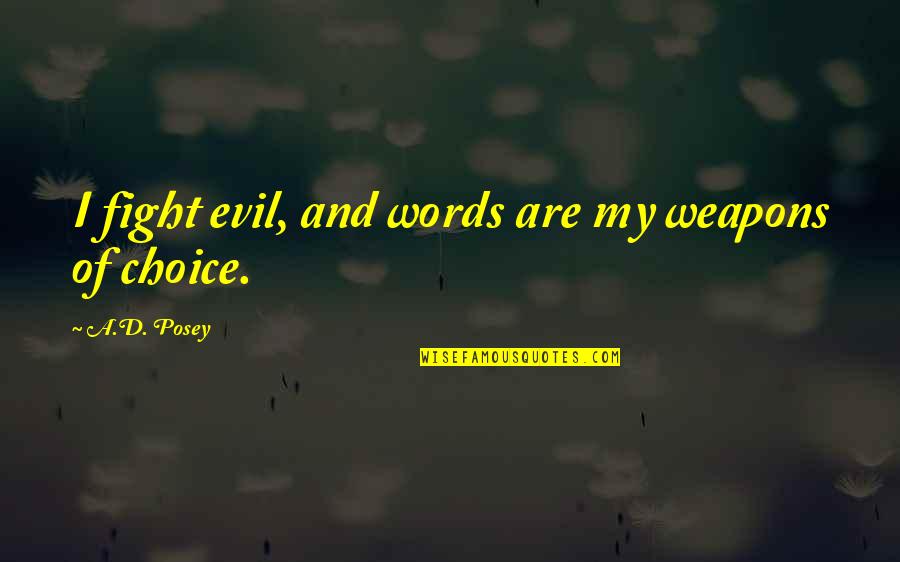 I fight evil, and words are my weapons of choice. —
A.D. Posey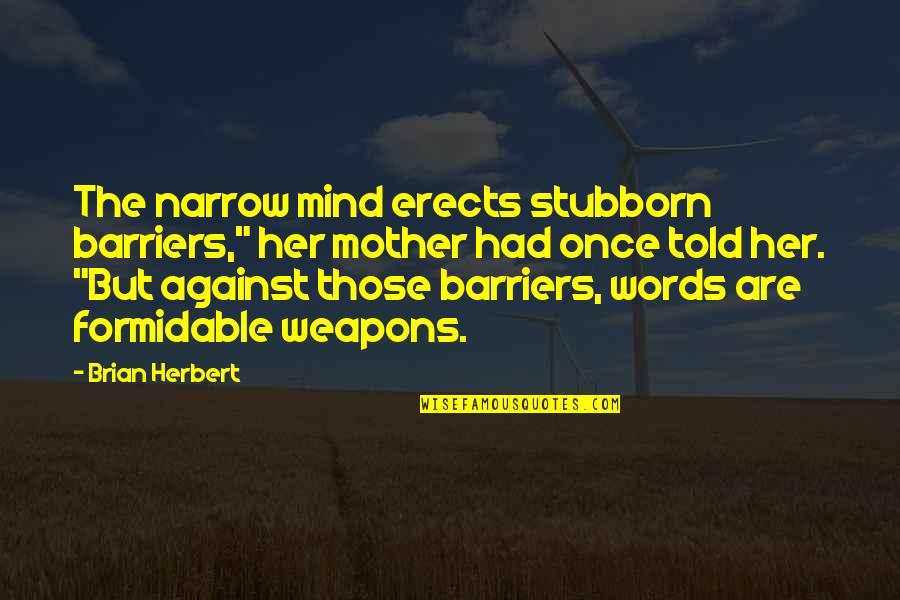 The narrow mind erects stubborn barriers," her mother had once told her. "But against those barriers, words are formidable weapons. —
Brian Herbert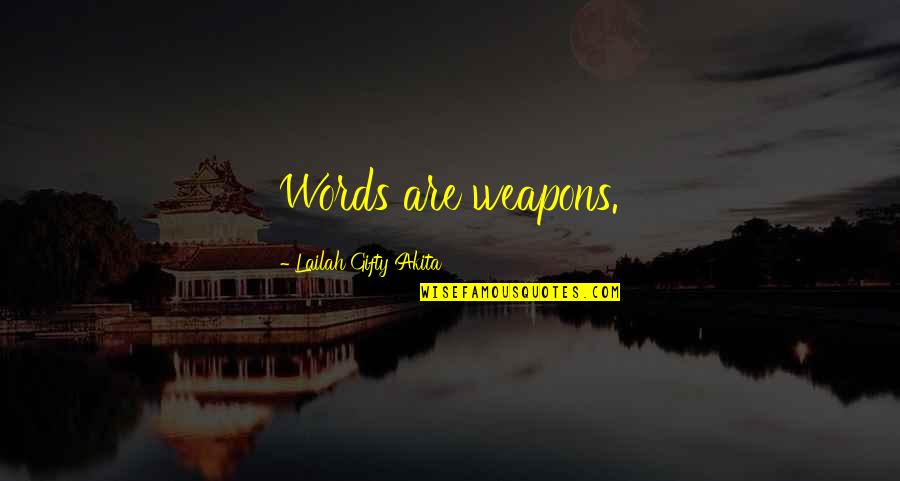 Words are weapons. —
Lailah Gifty Akita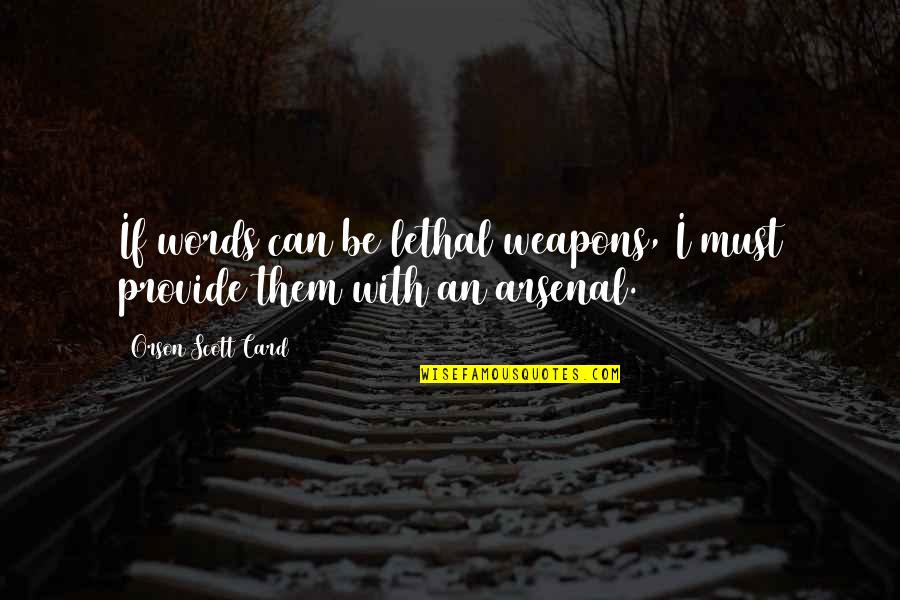 If words can be lethal weapons, I must provide them with an arsenal. —
Orson Scott Card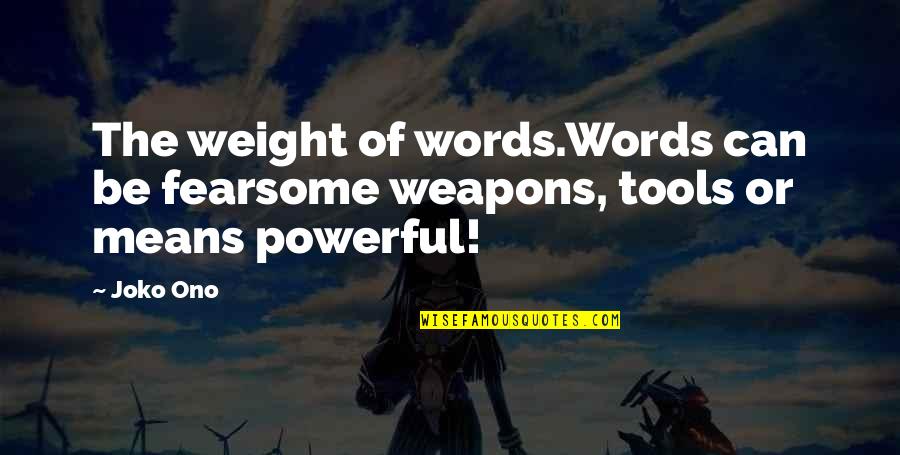 The weight of words.
Words can be fearsome weapons, tools or means powerful! —
Joko Ono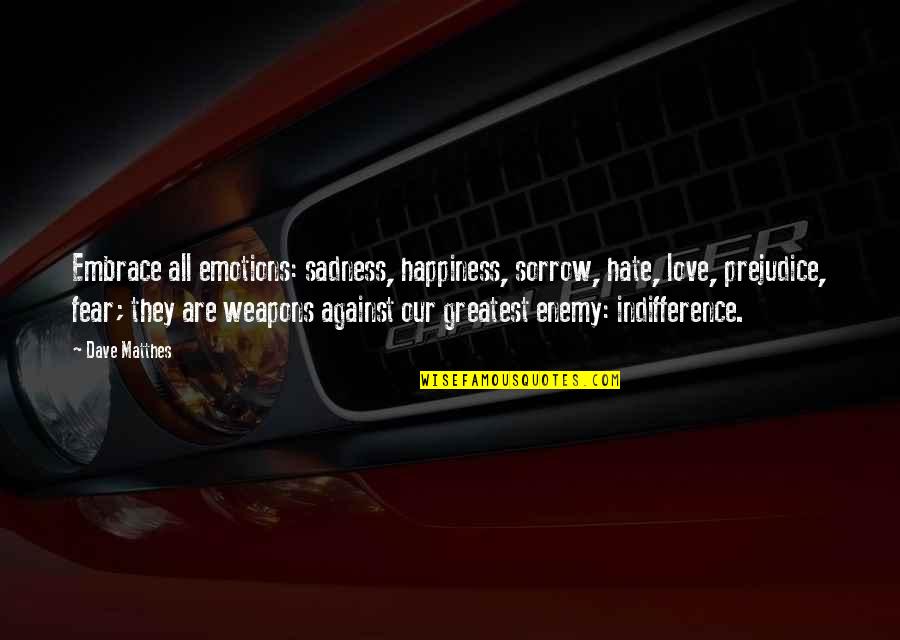 Embrace all emotions: sadness, happiness, sorrow, hate, love, prejudice, fear; they are weapons against our greatest enemy: indifference. —
Dave Matthes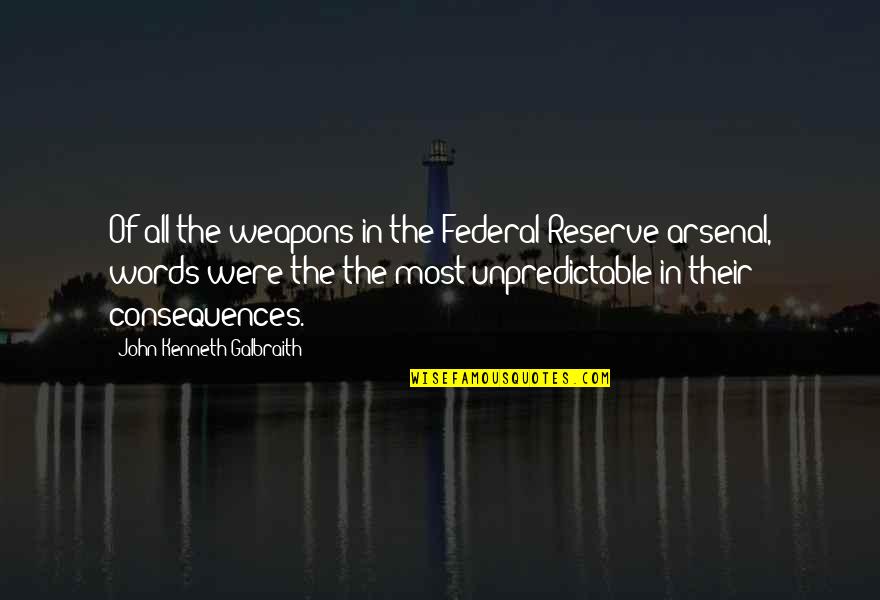 Of all the weapons in the Federal Reserve arsenal, words were the the most unpredictable in their consequences. —
John Kenneth Galbraith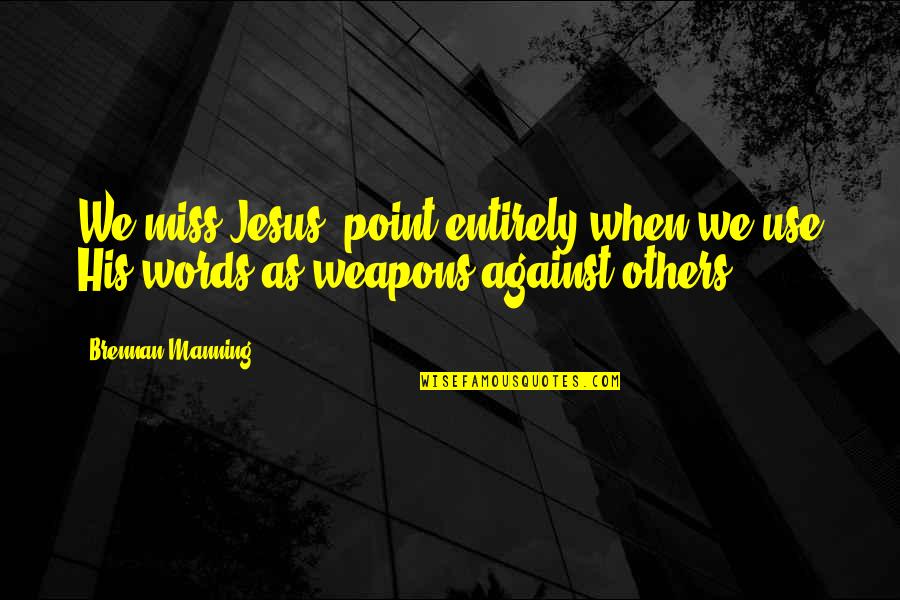 We miss Jesus' point entirely when we use His words as weapons against others. —
Brennan Manning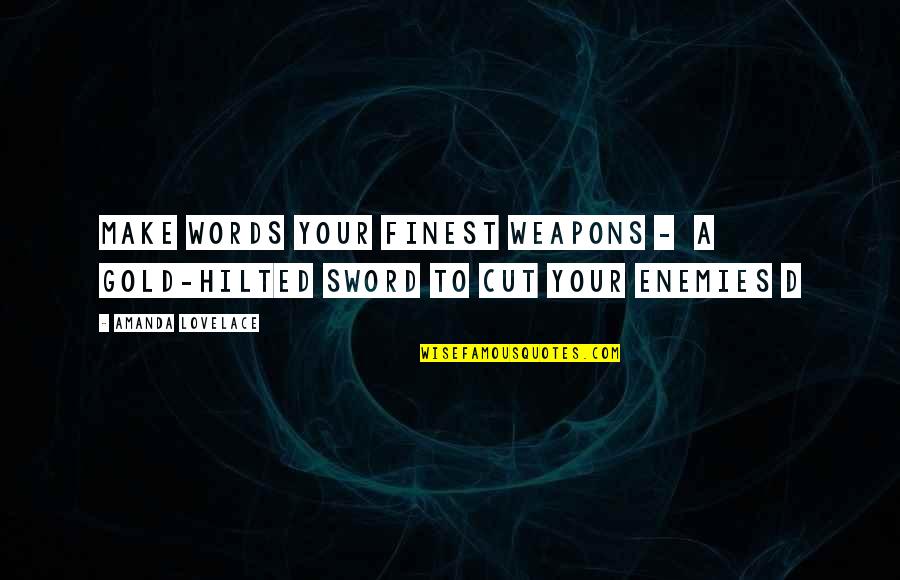 make words your finest weapons - a gold-hilted sword to cut your enemies d —
Amanda Lovelace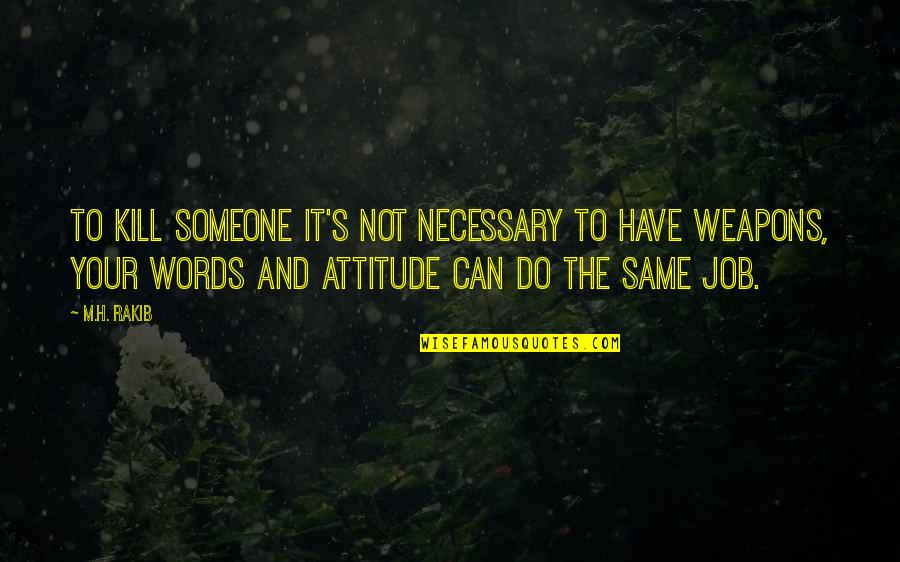 To kill someone it's not necessary to have weapons, your words and attitude can do the same job. —
M.H. Rakib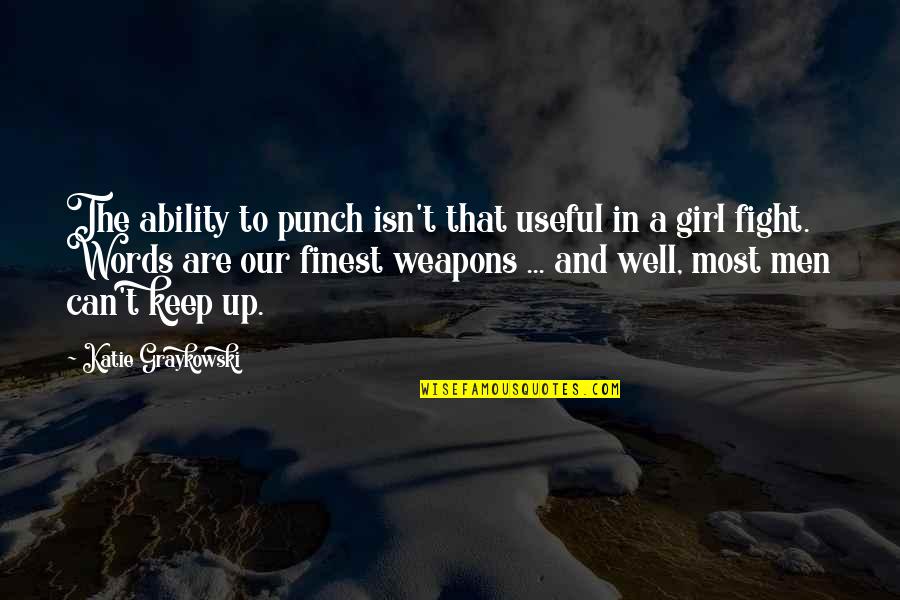 The ability to punch isn't that useful in a girl fight. Words are our finest weapons ... and well, most men can't keep up. —
Katie Graykowski