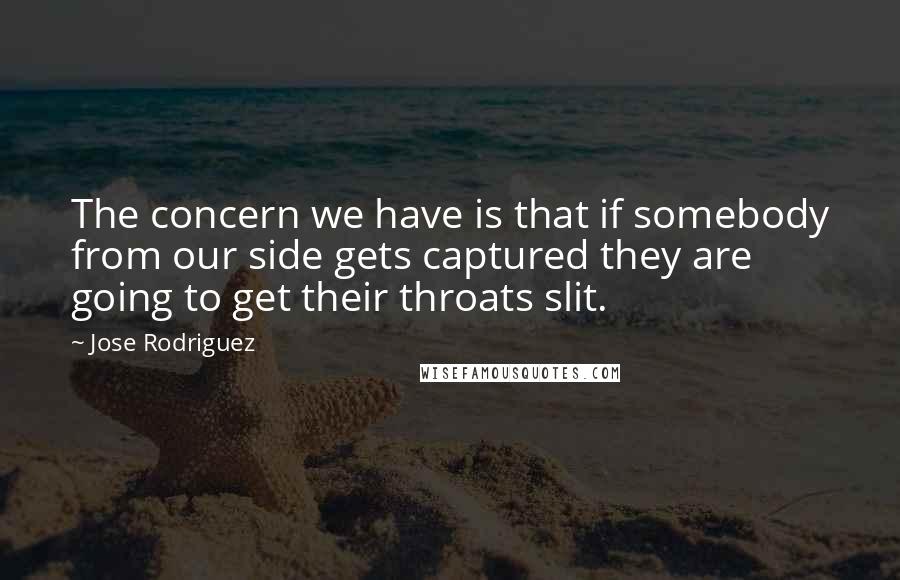 The concern we have is that if somebody from our side gets captured they are going to get their throats slit.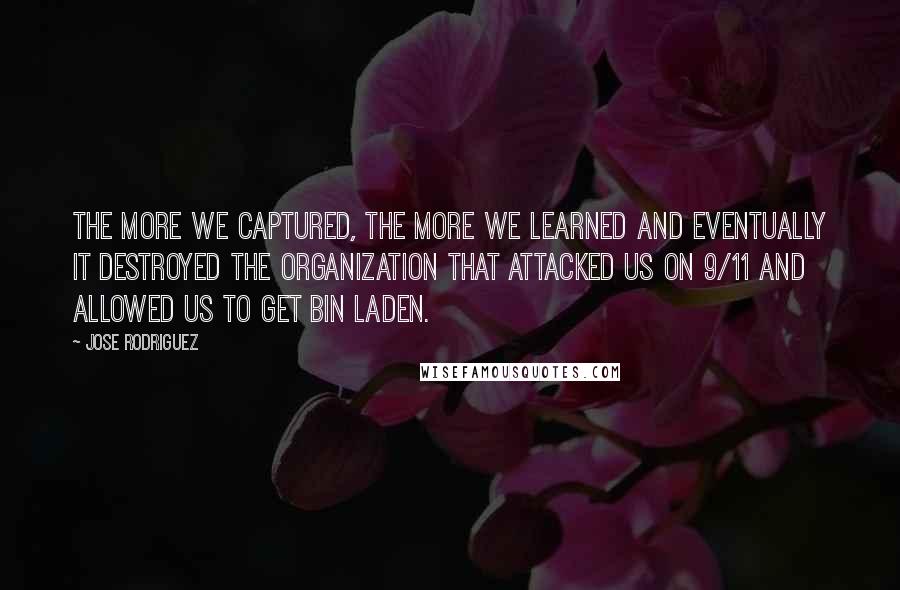 The more we captured, the more we learned and eventually it destroyed the organization that attacked us on 9/11 and allowed us to get bin Laden.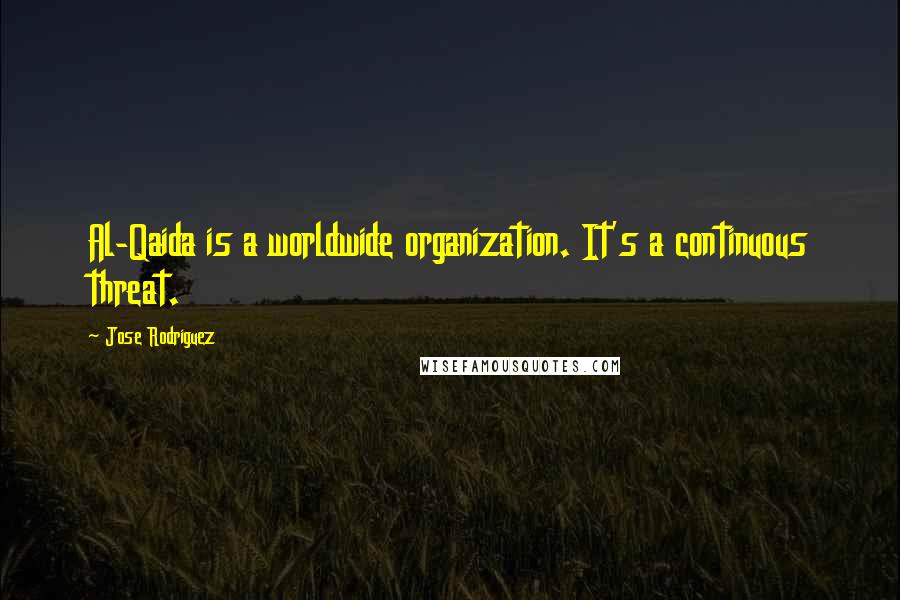 Al-Qaida is a worldwide organization. It's a continuous threat.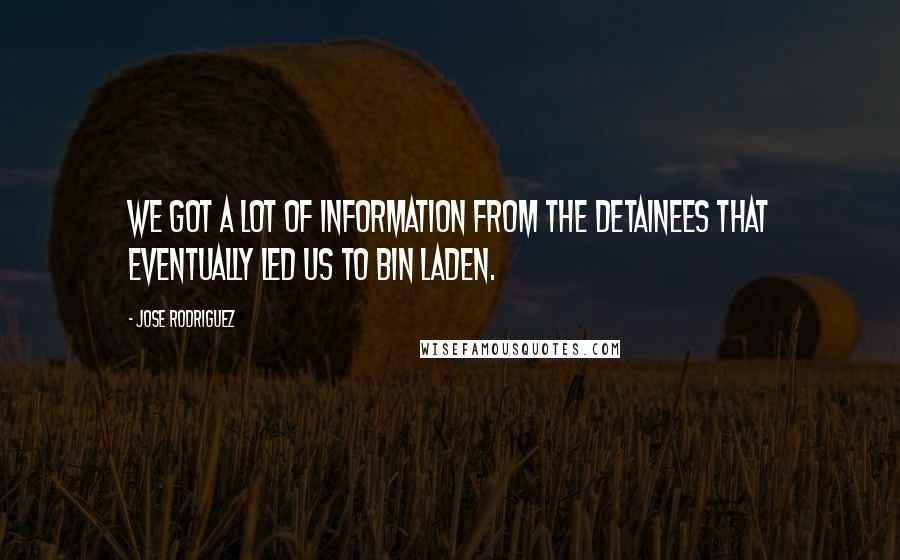 We got a lot of information from the detainees that eventually led us to bin Laden.