Not Being Fake Quotes
Collection of top 38 famous quotes about Not Being Fake
Not Being Fake Quotes & Sayings
Happy to read and share the best inspirational Not Being Fake quotes, sayings and quotations on Wise Famous Quotes.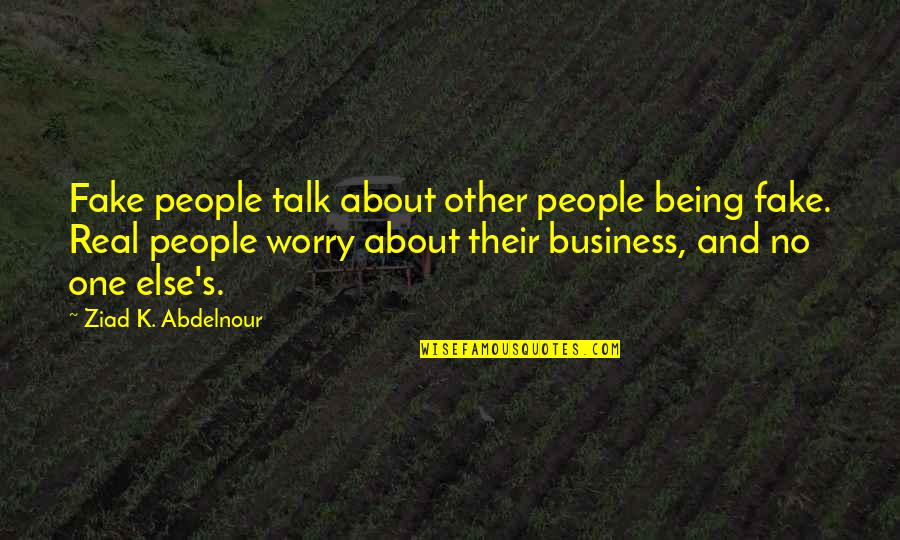 Fake people talk about other people being fake. Real people worry about their business, and no one else's.
—
Ziad K. Abdelnour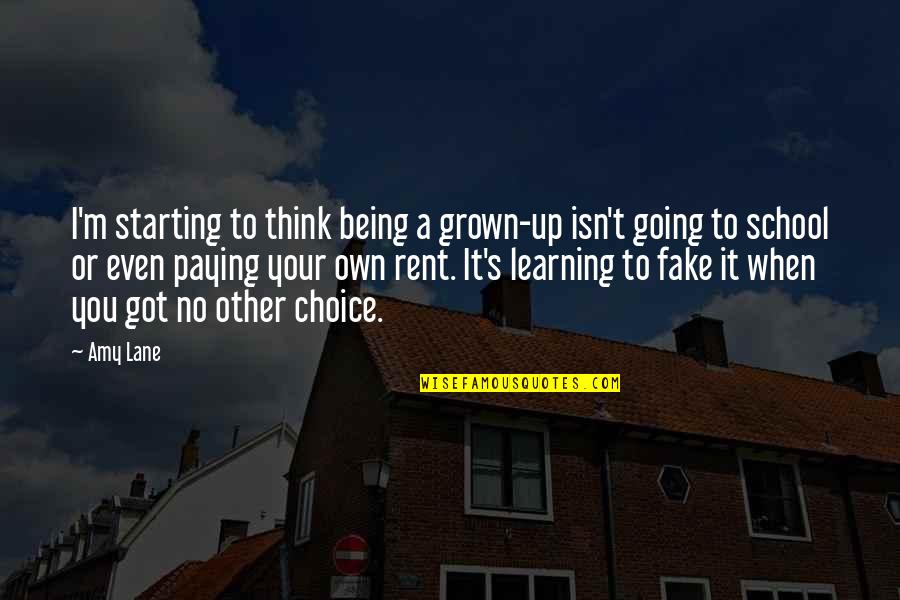 I'm starting to think being a grown-up isn't going to school or even paying your own rent. It's learning to fake it when you got no other choice.
—
Amy Lane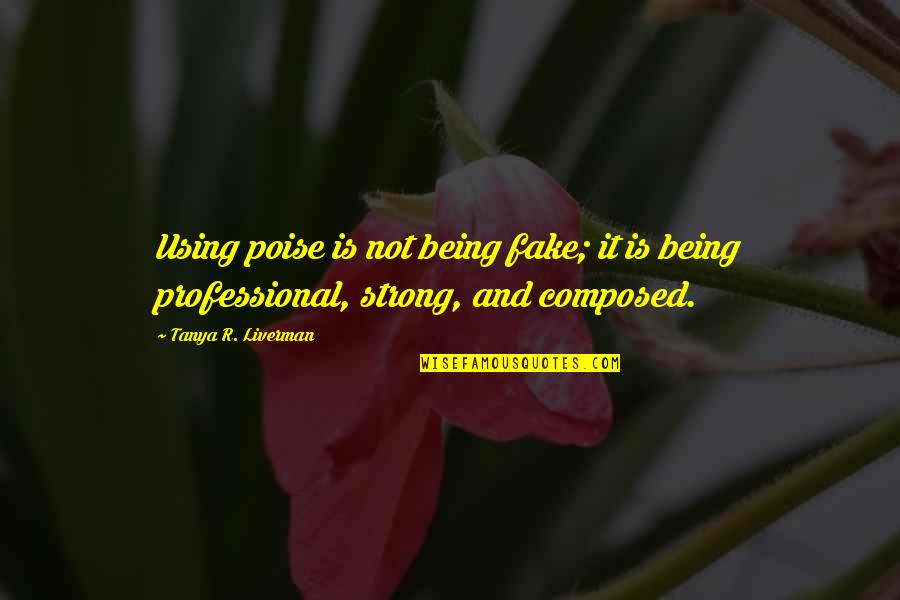 Using poise is not being fake; it is being professional, strong, and composed.
—
Tanya R. Liverman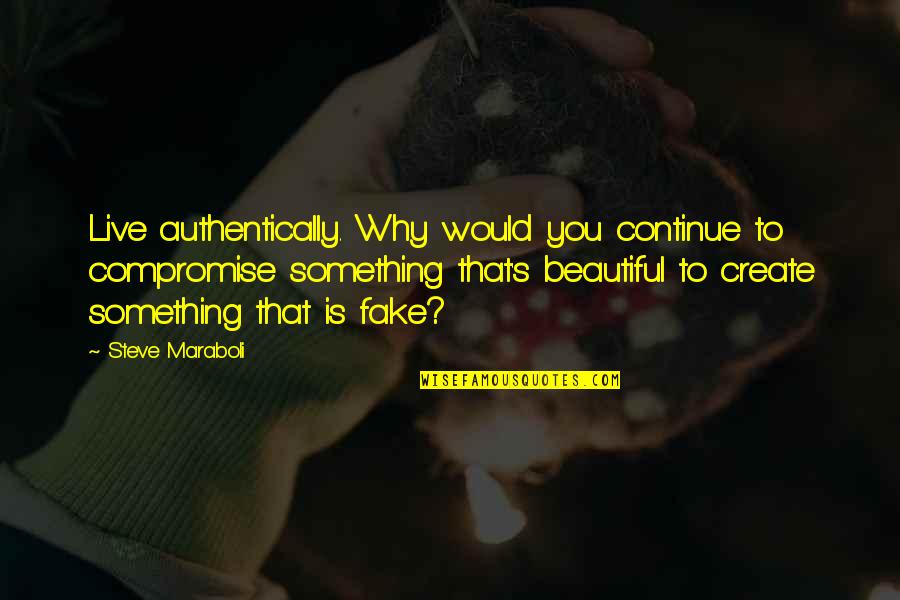 Live authentically. Why would you continue to compromise something that's beautiful to create something that is fake?
—
Steve Maraboli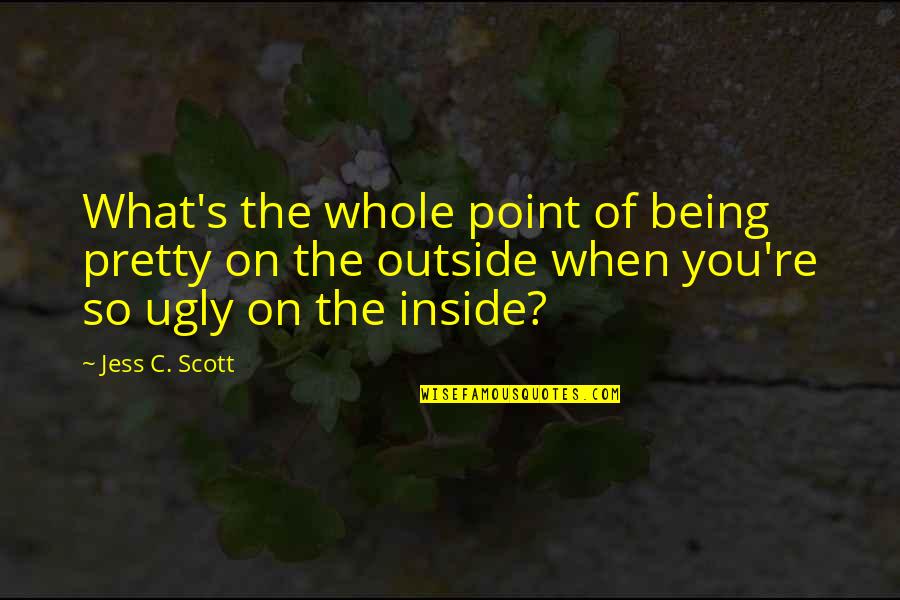 What's the whole point of being pretty on the outside when you're so ugly on the inside?
—
Jess C. Scott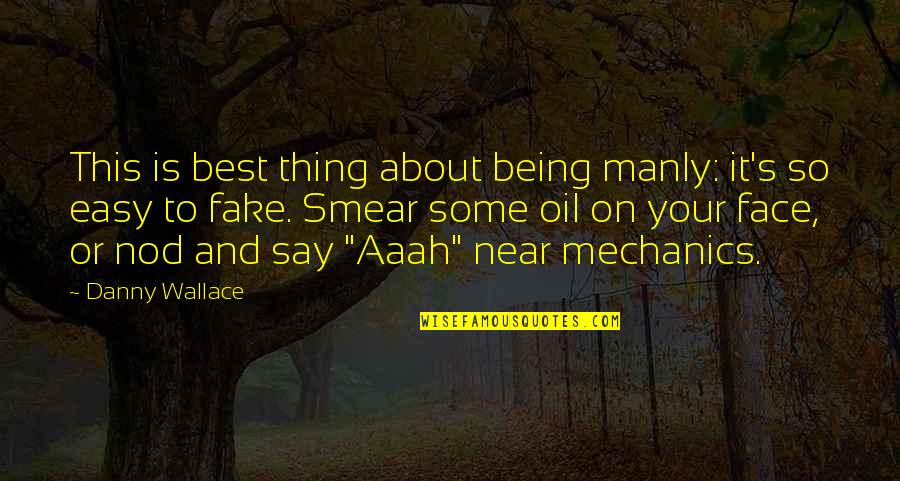 This is best thing about being manly: it's so easy to fake. Smear some oil on your face, or nod and say "Aaah" near mechanics.
—
Danny Wallace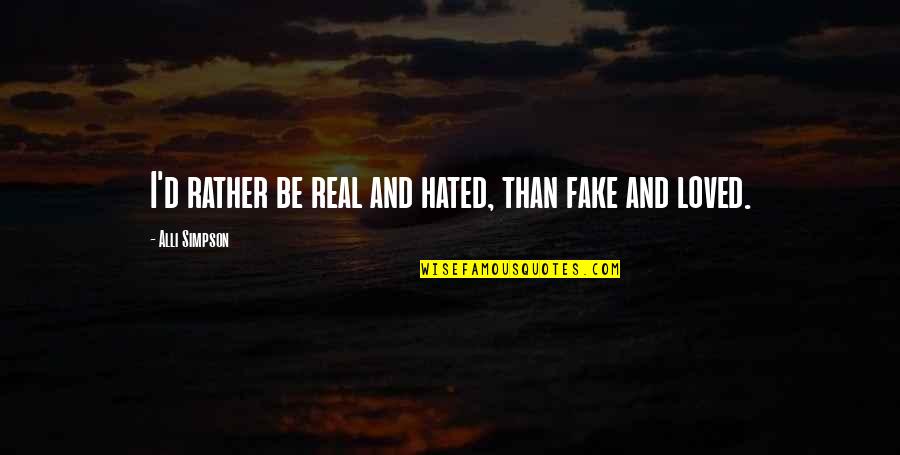 I'd rather be real and hated, than fake and loved.
—
Alli Simpson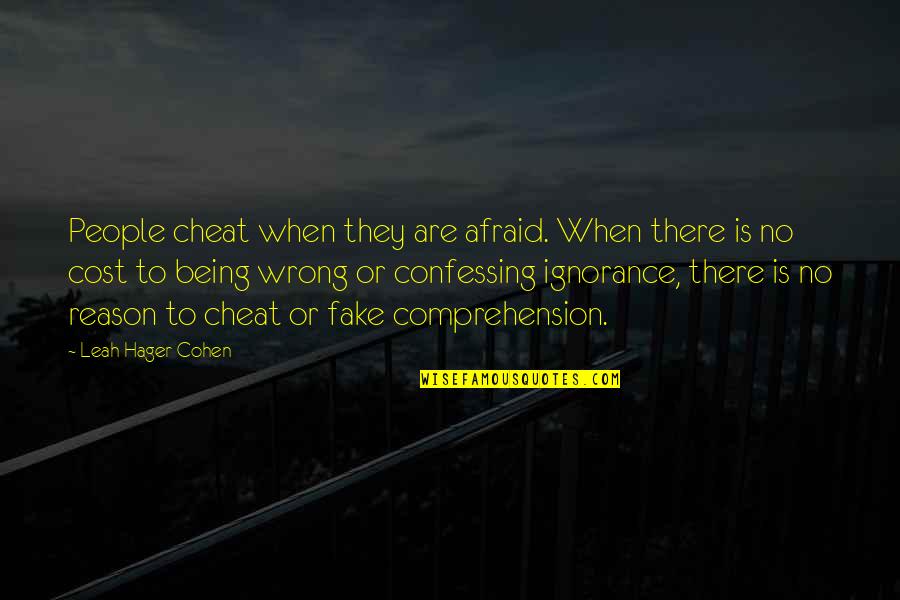 People cheat when they are afraid. When there is no cost to being wrong or confessing ignorance, there is no reason to cheat or fake comprehension.
—
Leah Hager Cohen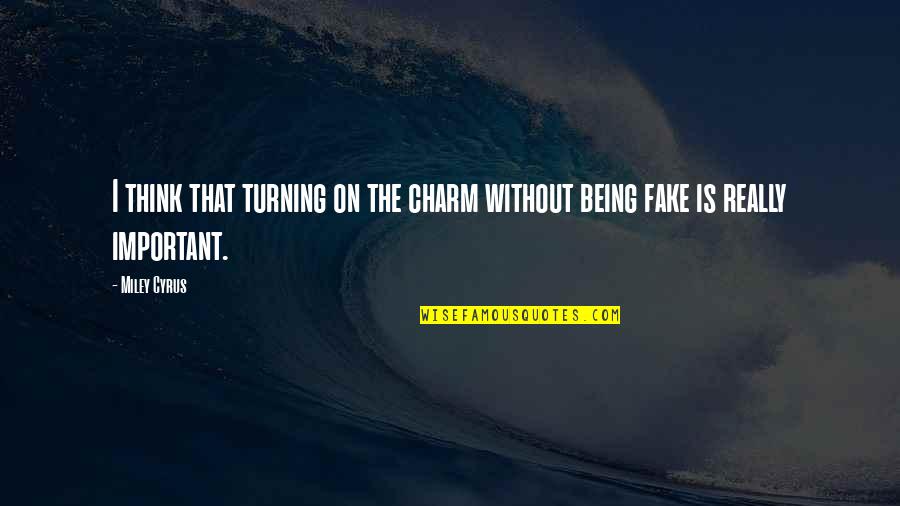 I think that turning on the charm without being fake is really important.
—
Miley Cyrus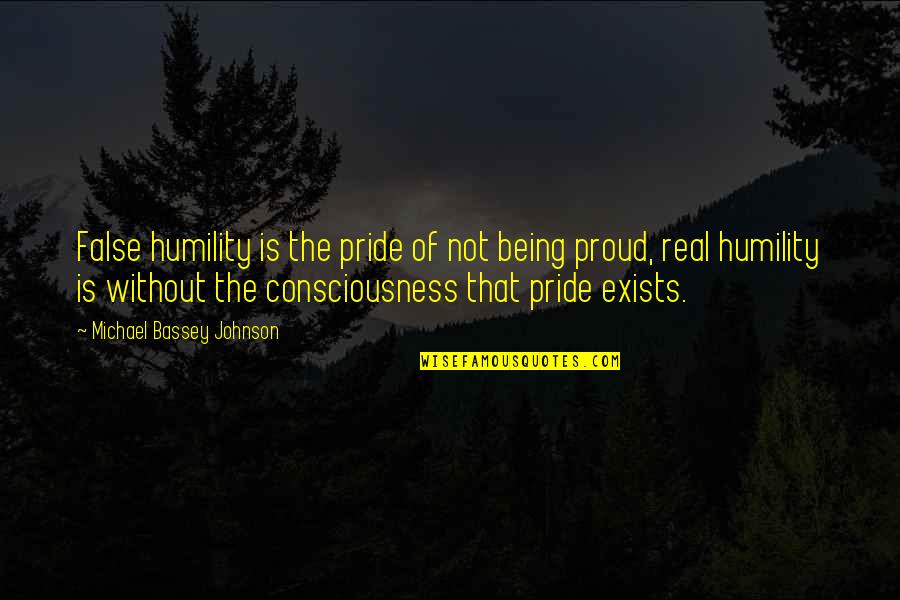 False humility is the pride of not being proud, real humility is without the consciousness that pride exists.
—
Michael Bassey Johnson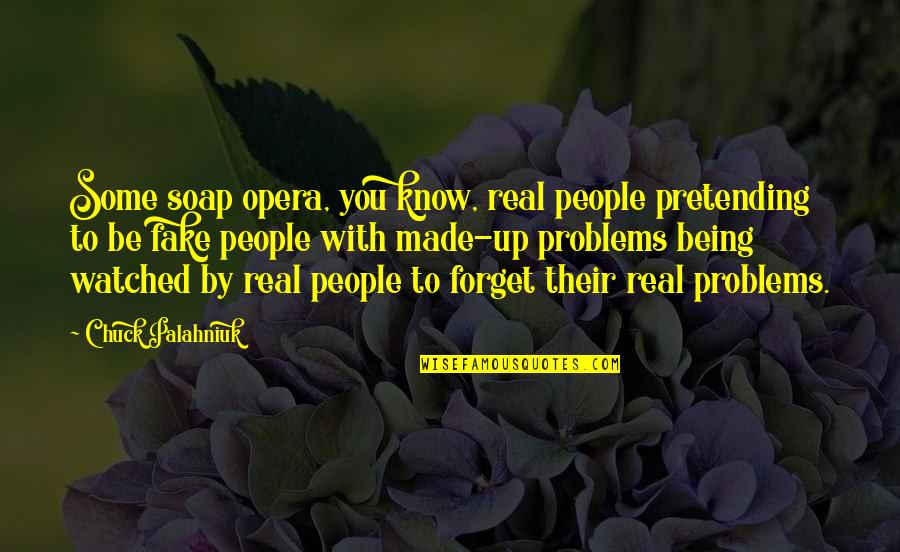 Some soap opera, you know, real people pretending to be fake people with made-up problems being watched by real people to forget their real problems. —
Chuck Palahniuk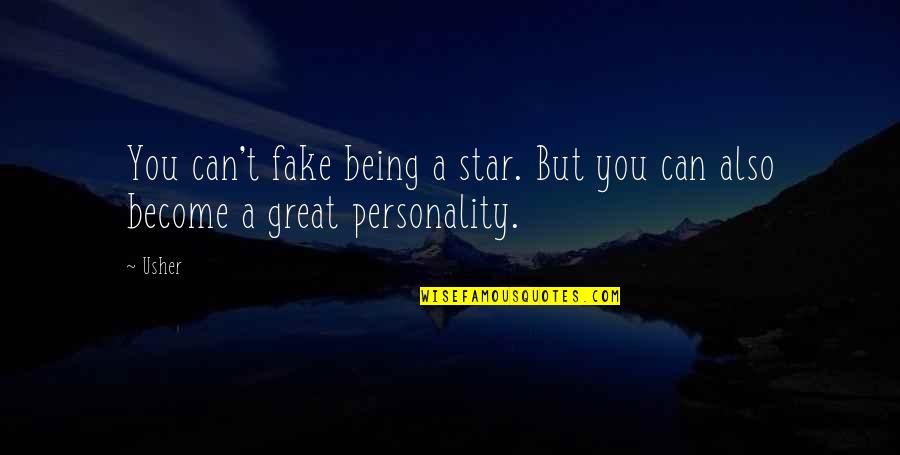 You can't fake being a star. But you can also become a great personality. —
Usher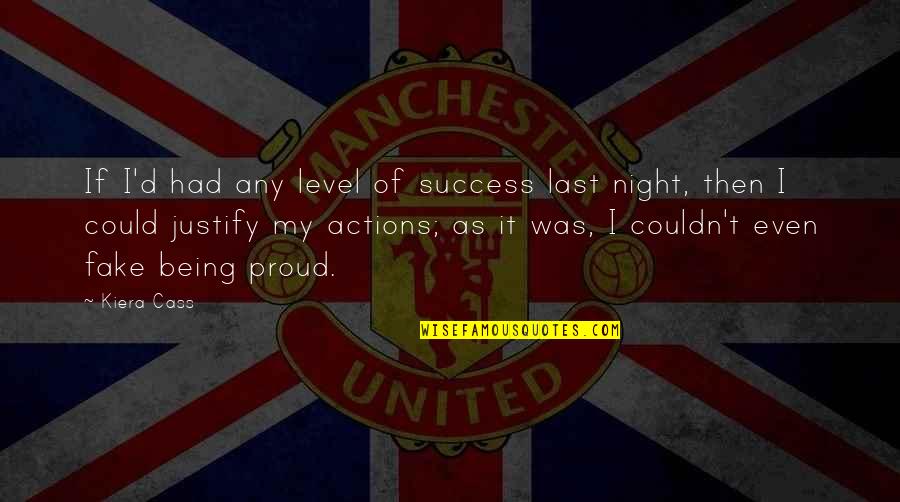 If I'd had any level of success last night, then I could justify my actions; as it was, I couldn't even fake being proud. —
Kiera Cass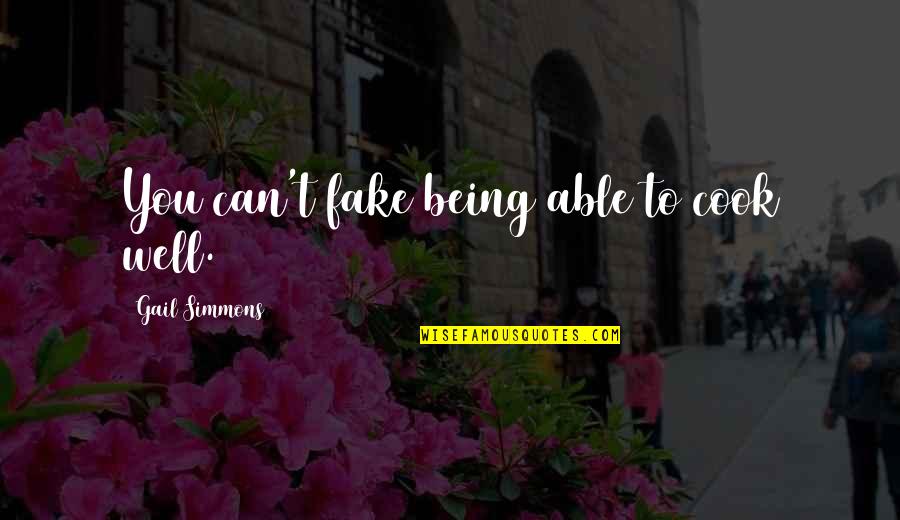 You can't fake being able to cook well. —
Gail Simmons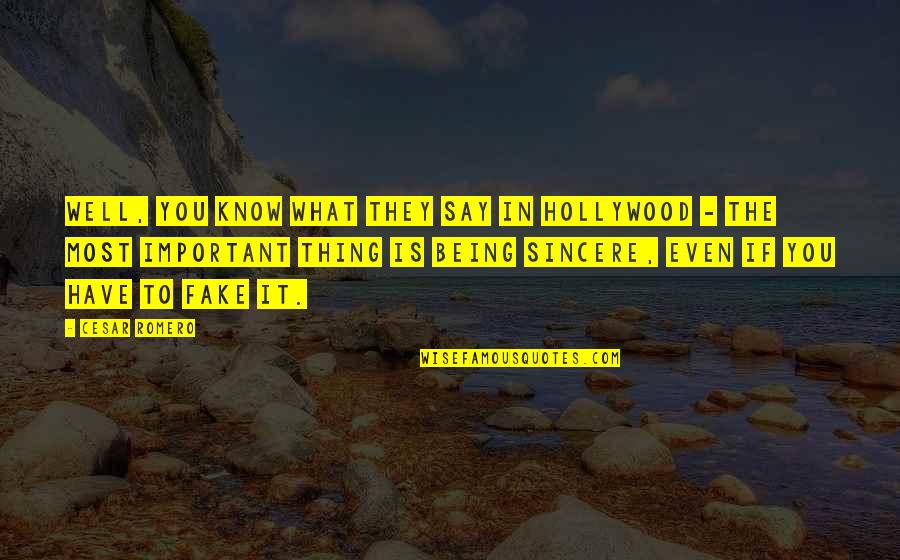 Well, you know what they say in Hollywood - the most important thing is being sincere, even if you have to fake it. —
Cesar Romero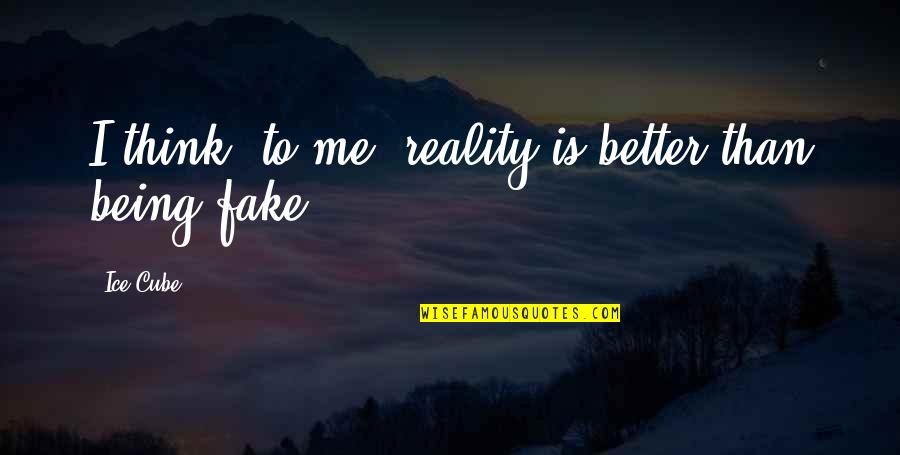 I think, to me, reality is better than being fake. —
Ice Cube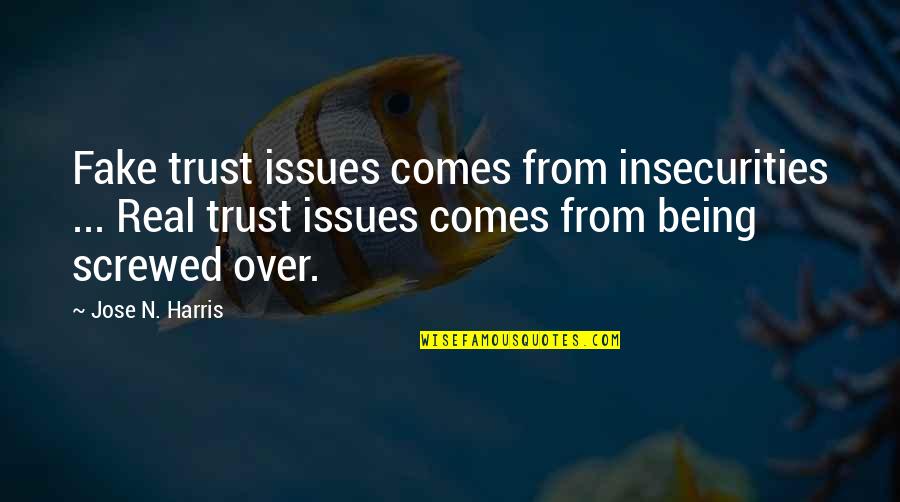 Fake trust issues comes from insecurities ...
Real trust issues comes from being screwed over. —
Jose N. Harris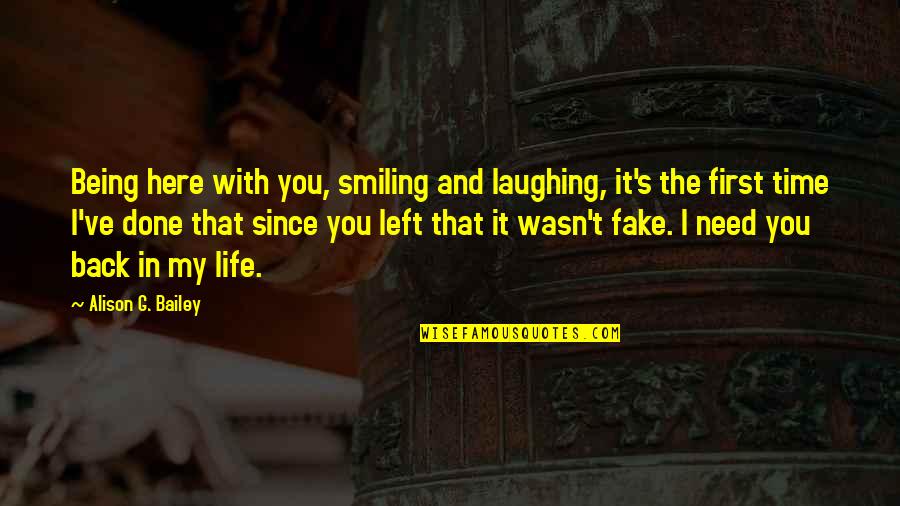 Being here with you, smiling and laughing, it's the first time I've done that since you left that it wasn't fake. I need you back in my life. —
Alison G. Bailey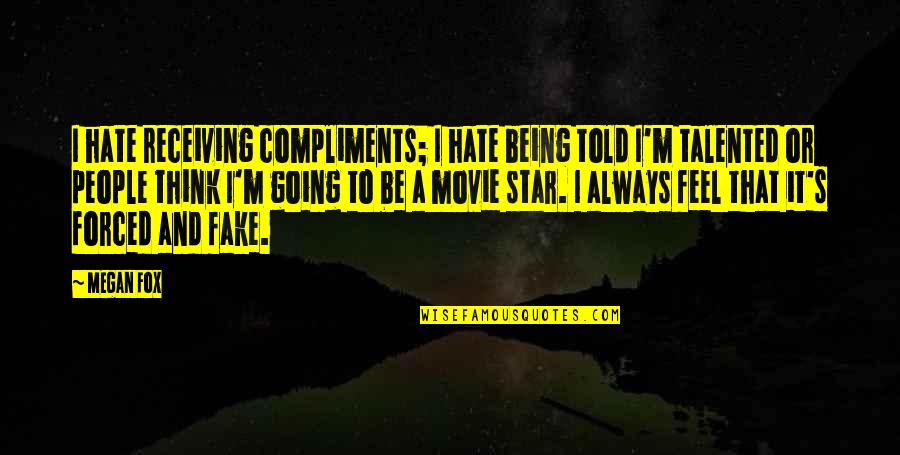 I hate receiving compliments; I hate being told I'm talented or people think I'm going to be a movie star. I always feel that it's forced and fake. —
Megan Fox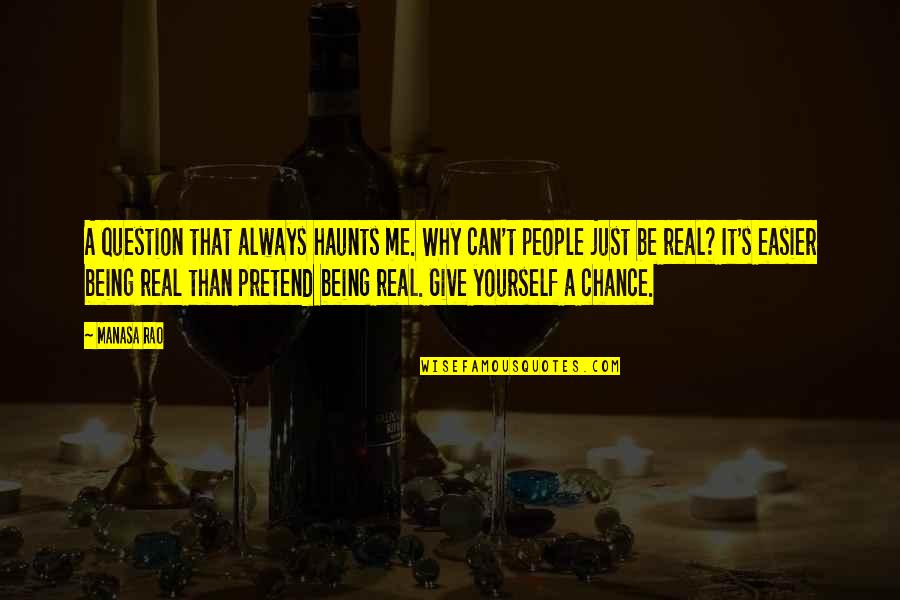 A question that always haunts me. Why can't people just be real? It's easier being real than pretend being real. Give yourself a chance. —
Manasa Rao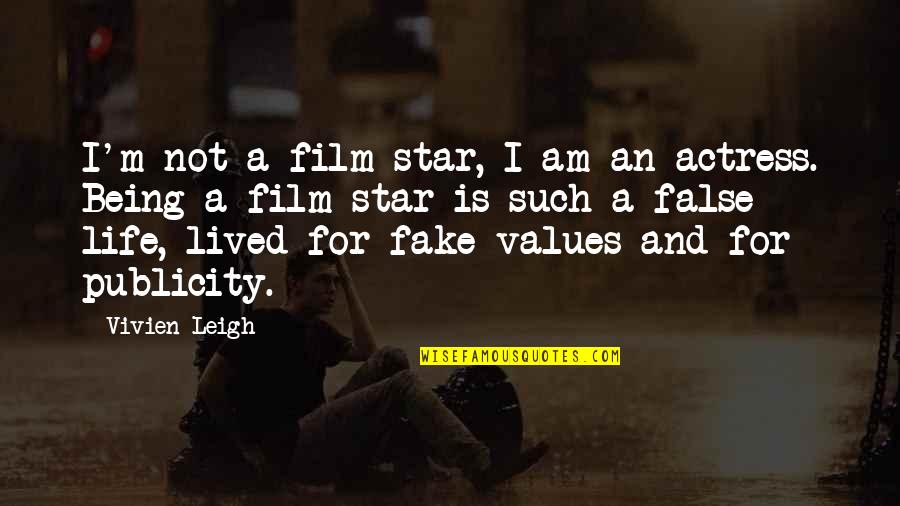 I'm not a film star, I am an actress. Being a film star is such a false life, lived for fake values and for publicity. —
Vivien Leigh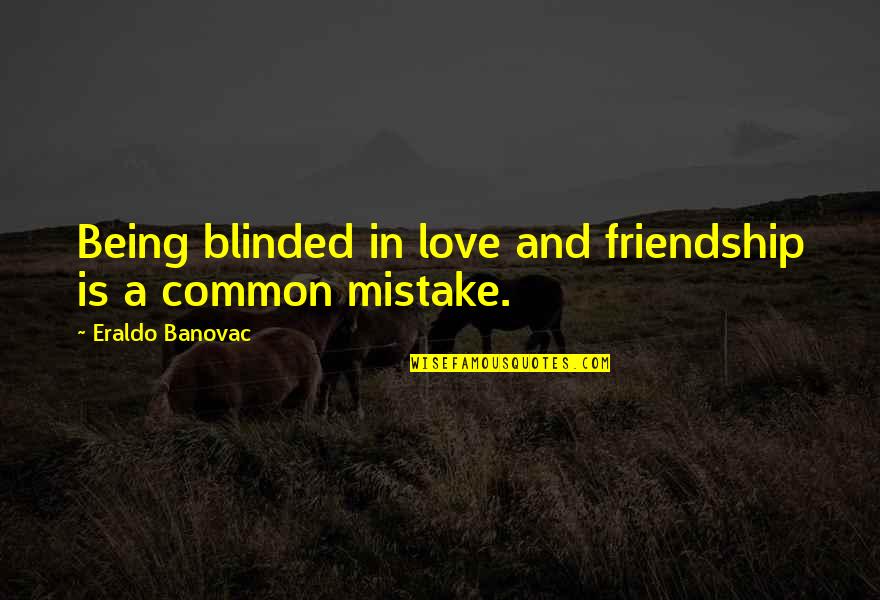 Being blinded in love and friendship is a common mistake. —
Eraldo Banovac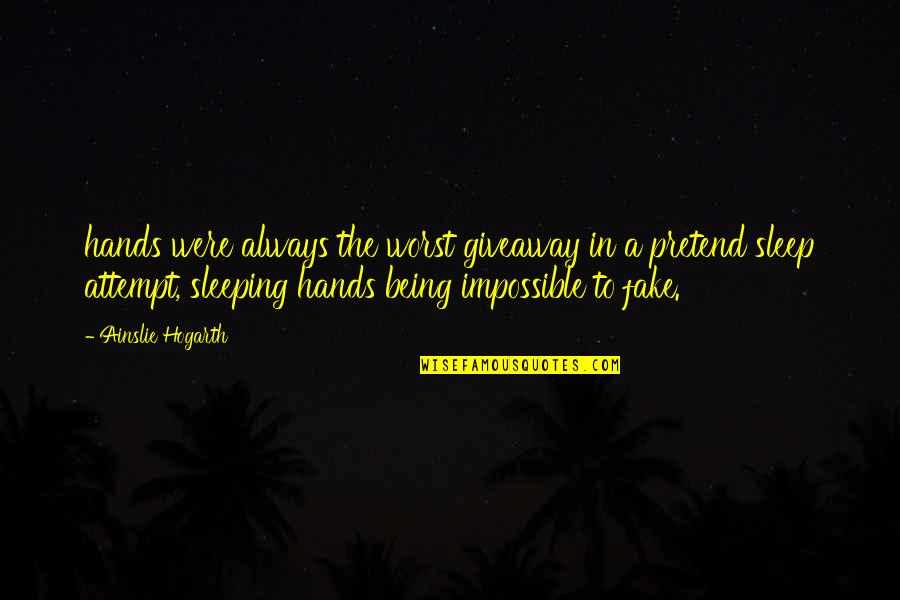 hands were always the worst giveaway in a pretend sleep attempt, sleeping hands being impossible to fake. —
Ainslie Hogarth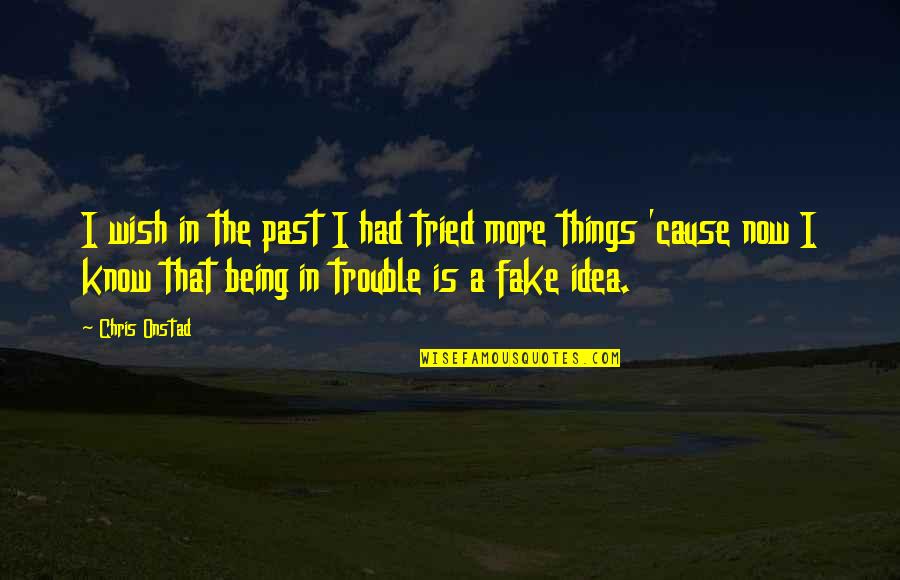 I wish in the past I had tried more things 'cause now I know that being in trouble is a fake idea. —
Chris Onstad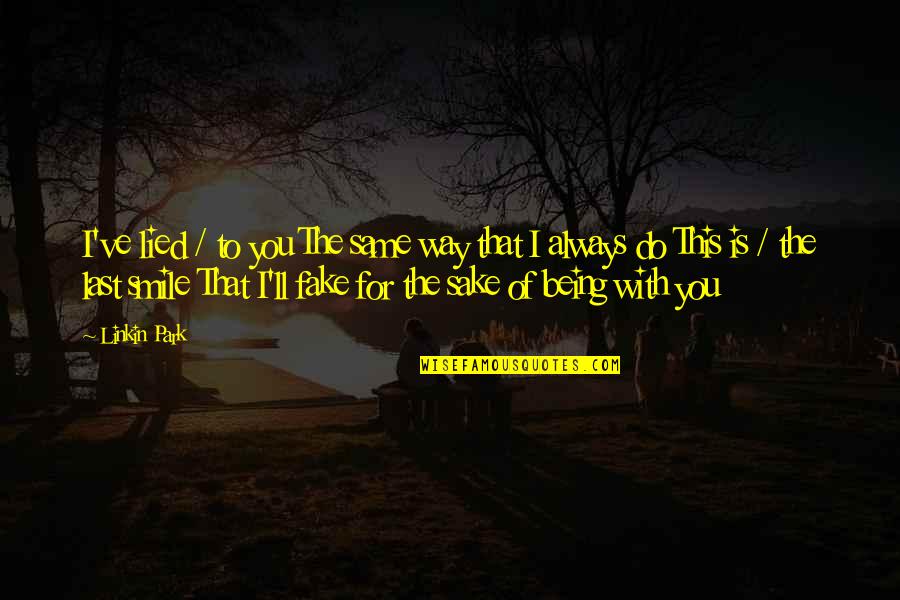 I've lied / to you
The same way that I always do
This is / the last smile
That I'll fake for the sake of being with you —
Linkin Park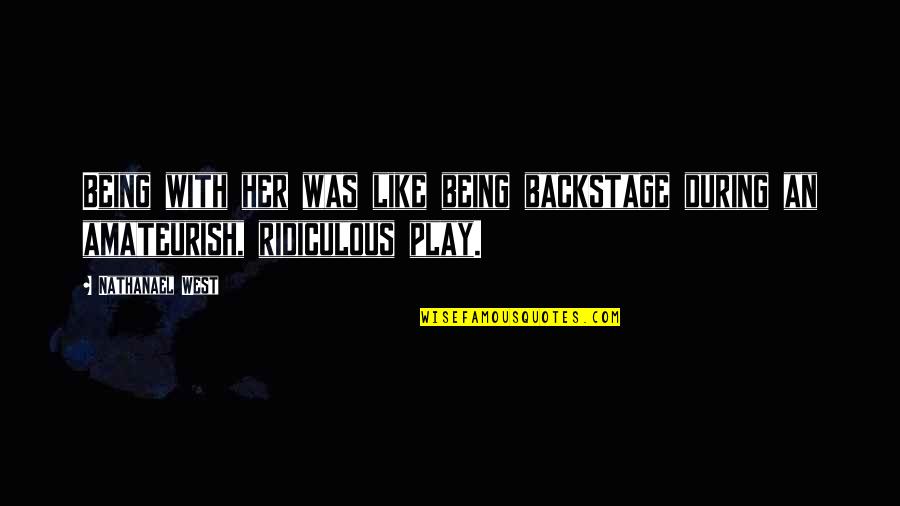 Being with her was like being backstage during an amateurish, ridiculous play. —
Nathanael West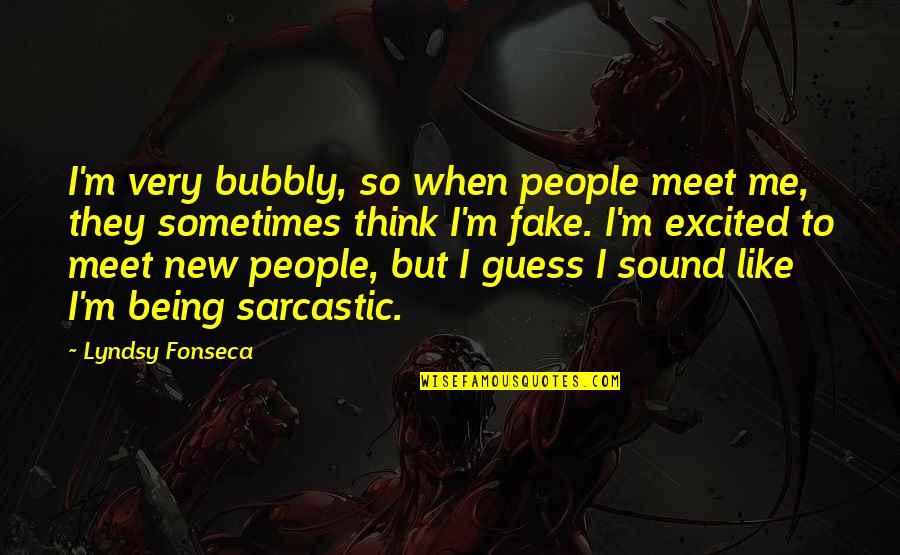 I'm very bubbly, so when people meet me, they sometimes think I'm fake. I'm excited to meet new people, but I guess I sound like I'm being sarcastic. —
Lyndsy Fonseca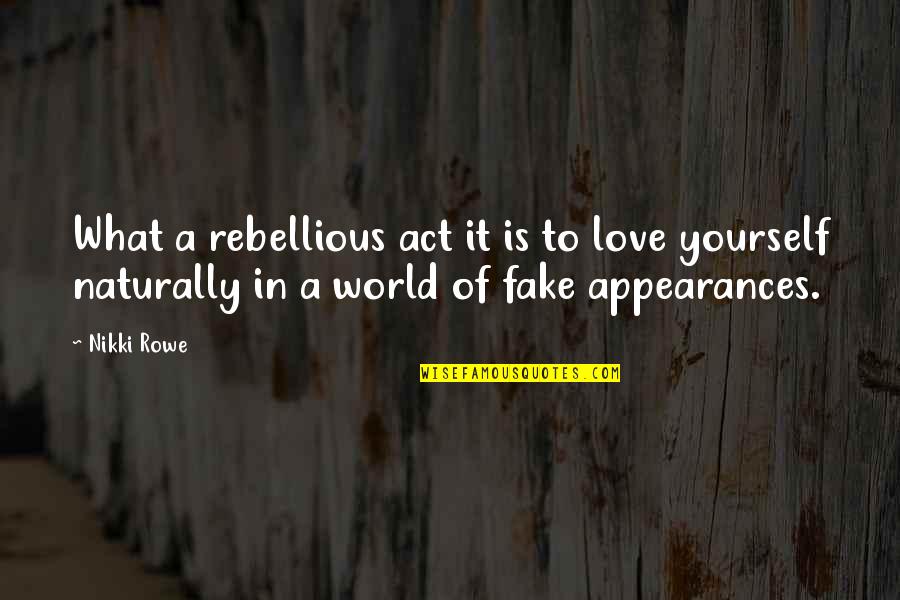 What a rebellious act it is to love yourself naturally in a world of fake appearances. —
Nikki Rowe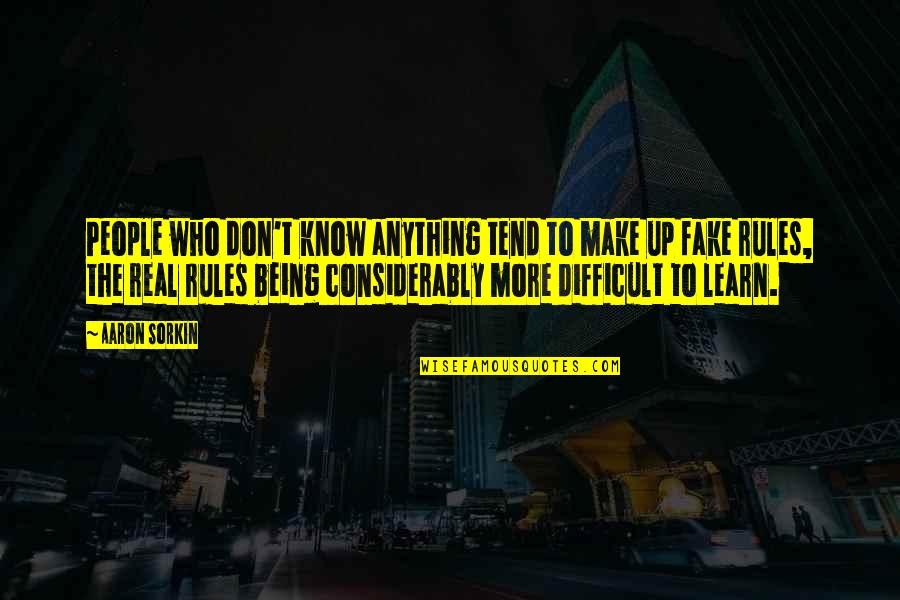 People who don't know anything tend to make up fake rules, the real rules being considerably more difficult to learn. —
Aaron Sorkin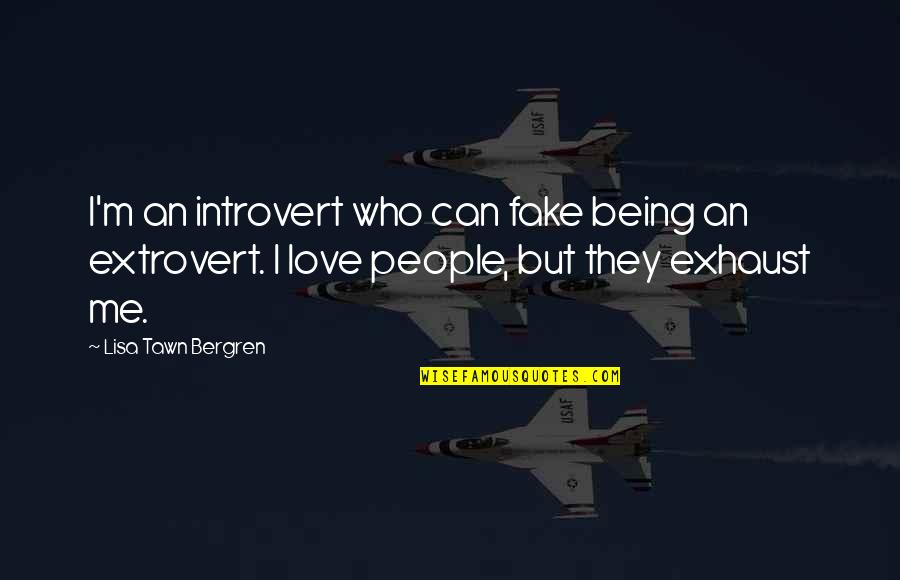 I'm an introvert who can fake being an extrovert. I love people, but they exhaust me. —
Lisa Tawn Bergren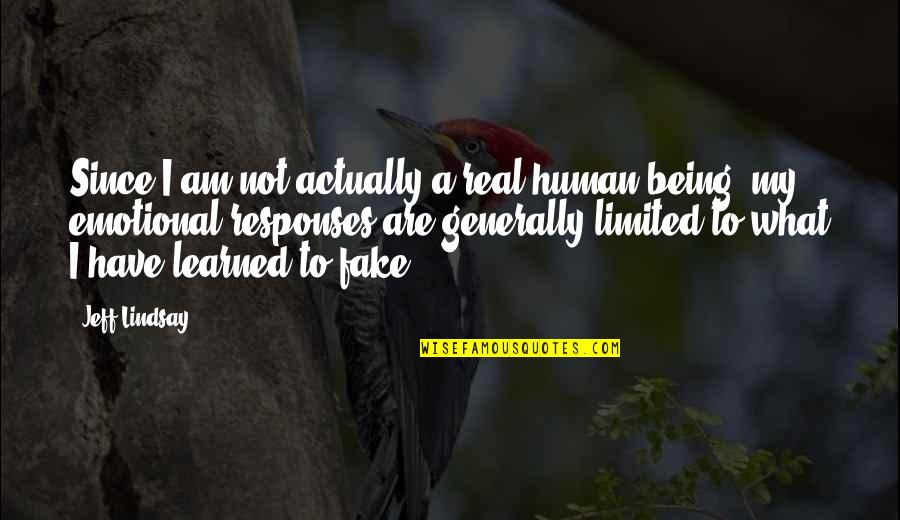 Since I am not actually a real human being, my emotional responses are generally limited to what I have learned to fake. —
Jeff Lindsay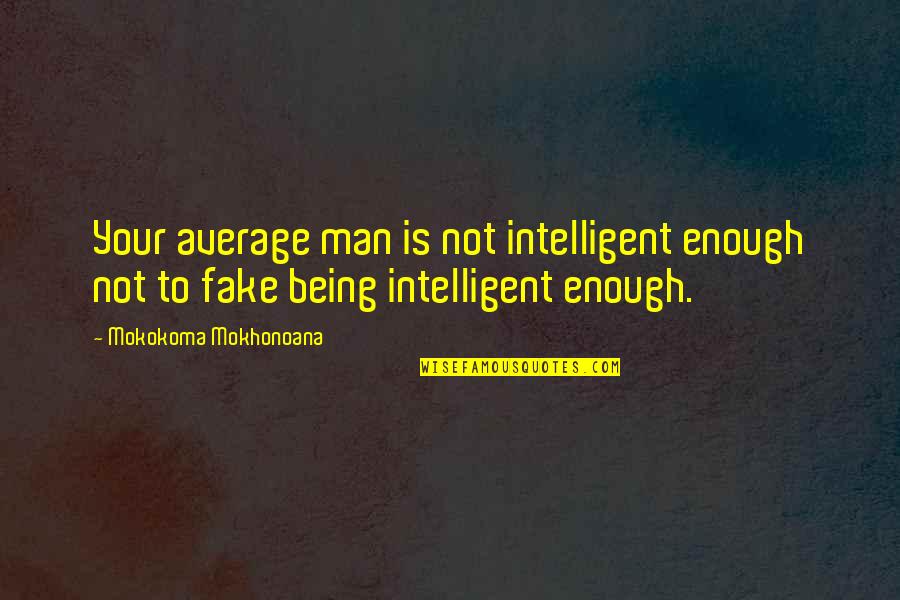 Your average man is not intelligent enough not to fake being intelligent enough. —
Mokokoma Mokhonoana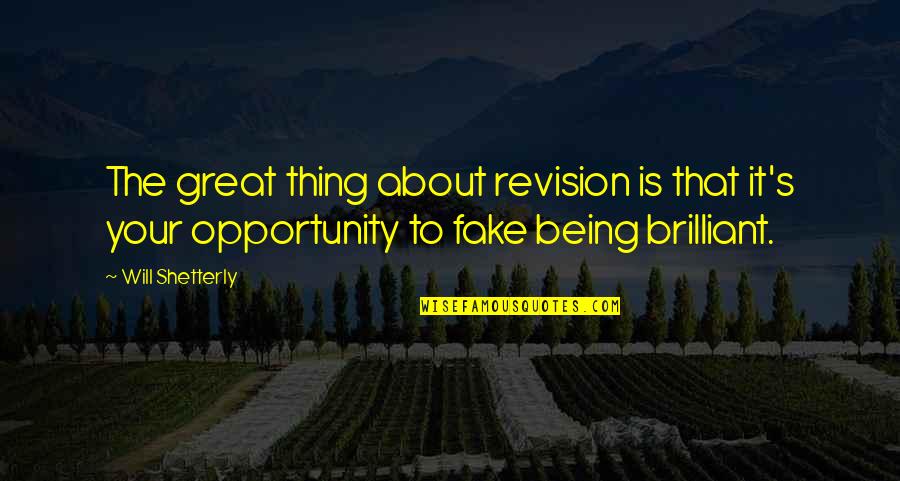 The great thing about revision is that it's your opportunity to fake being brilliant. —
Will Shetterly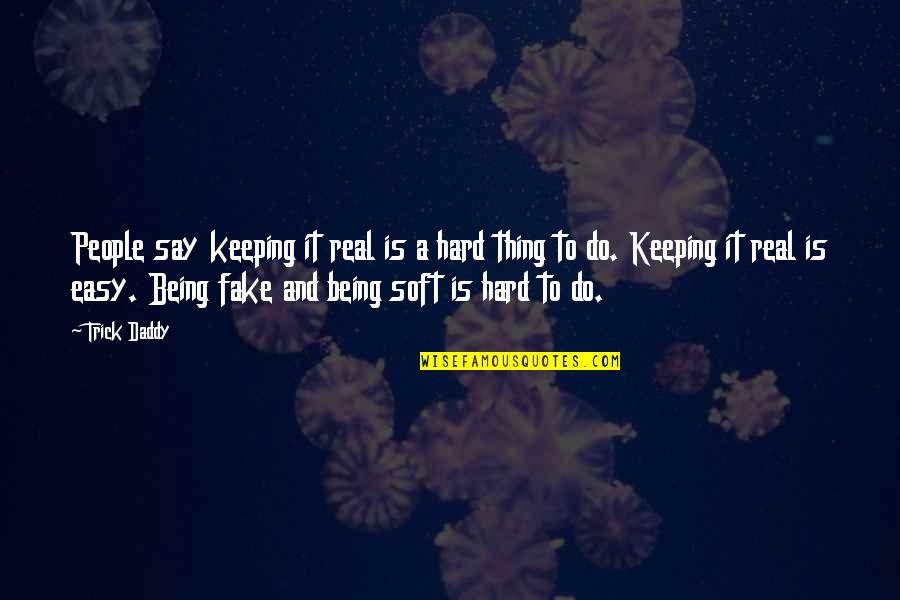 People say keeping it real is a hard thing to do. Keeping it real is easy. Being fake and being soft is hard to do. —
Trick Daddy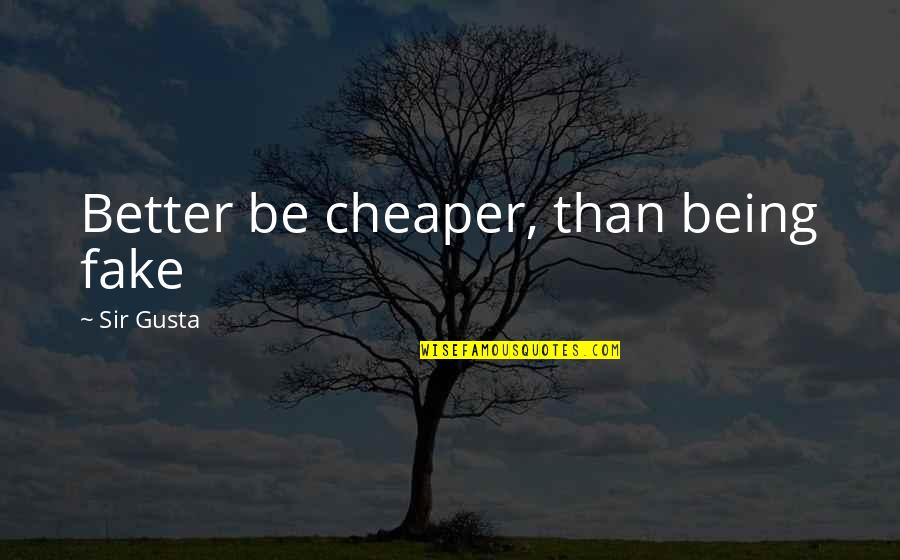 Better be cheaper, than being fake —
Sir Gusta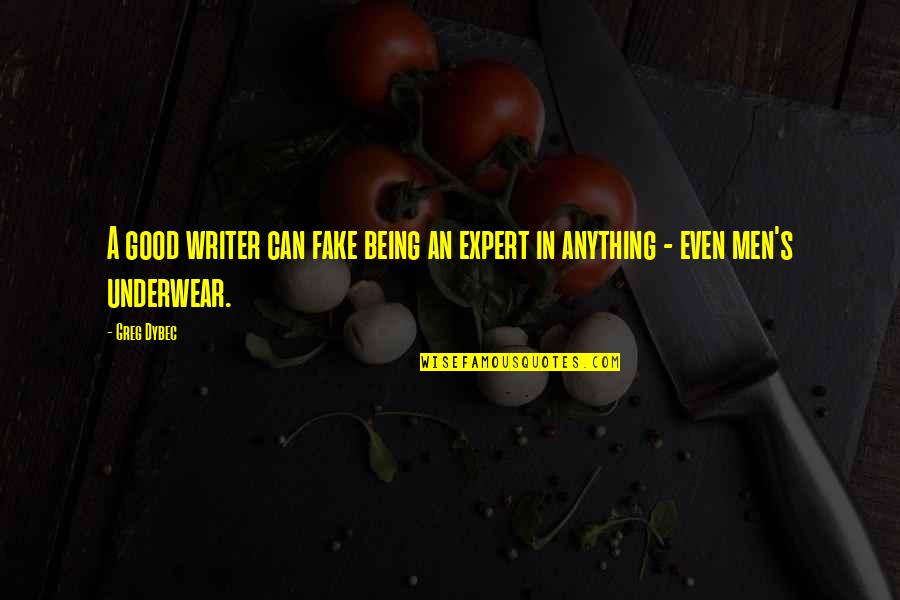 A good writer can fake being an expert in anything - even men's underwear. —
Greg Dybec