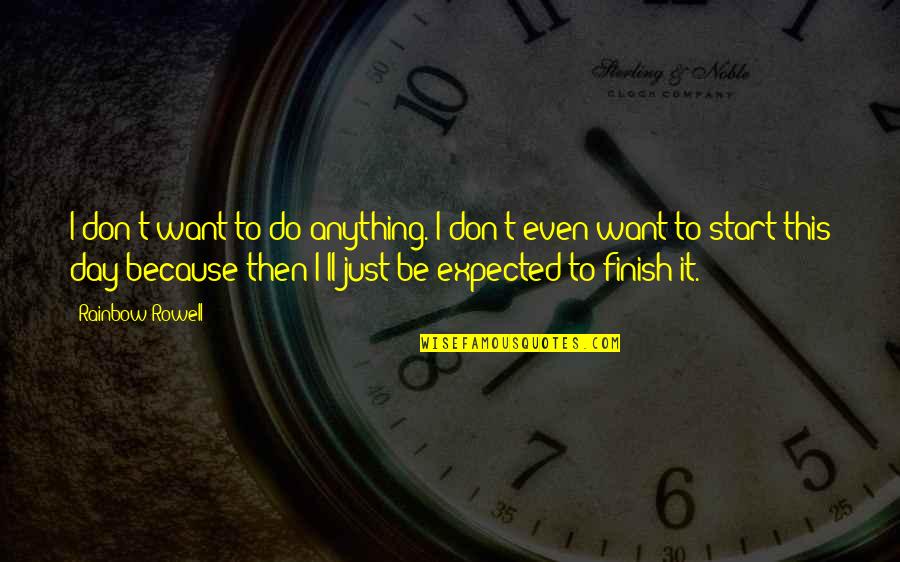 I don't want to do anything. I don't even want to start this day because then I'll just be expected to finish it.
—
Rainbow Rowell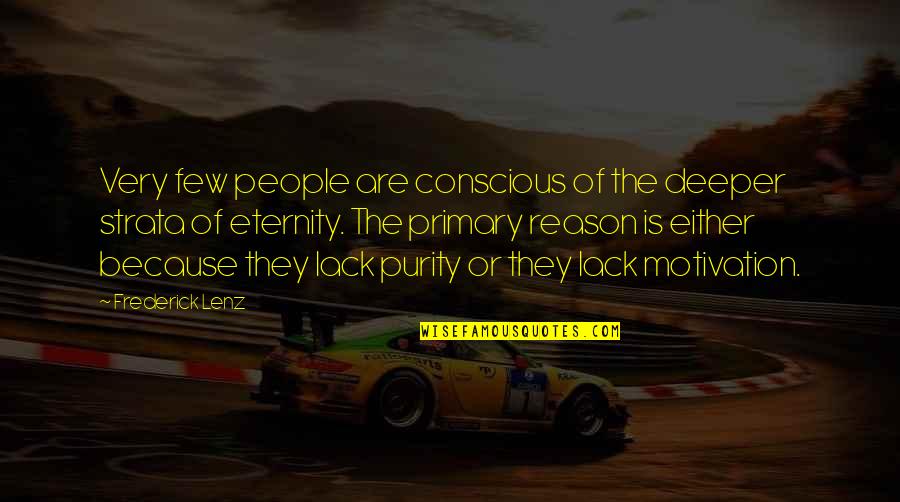 Very few people are conscious of the deeper strata of eternity. The primary reason is either because they lack purity or they lack motivation.
—
Frederick Lenz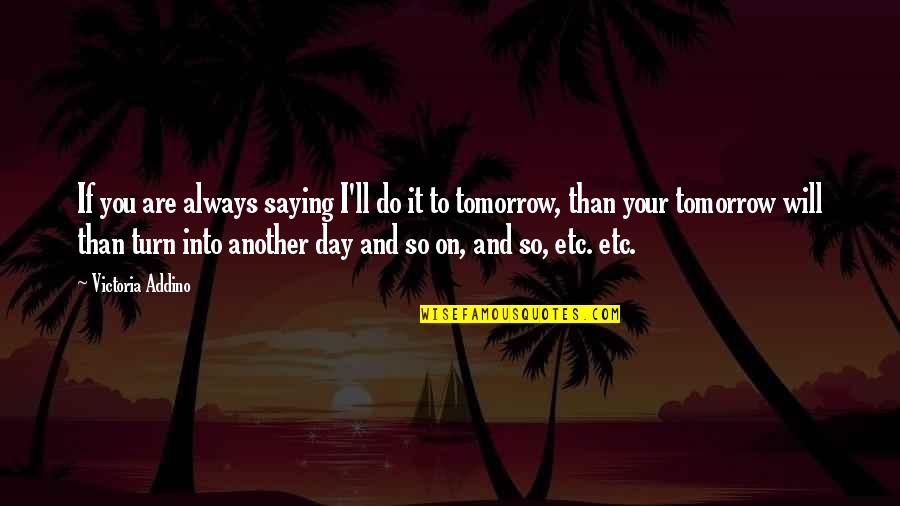 If you are always saying I'll do it to tomorrow, than your tomorrow will than turn into another day and so on, and so, etc. etc.
—
Victoria Addino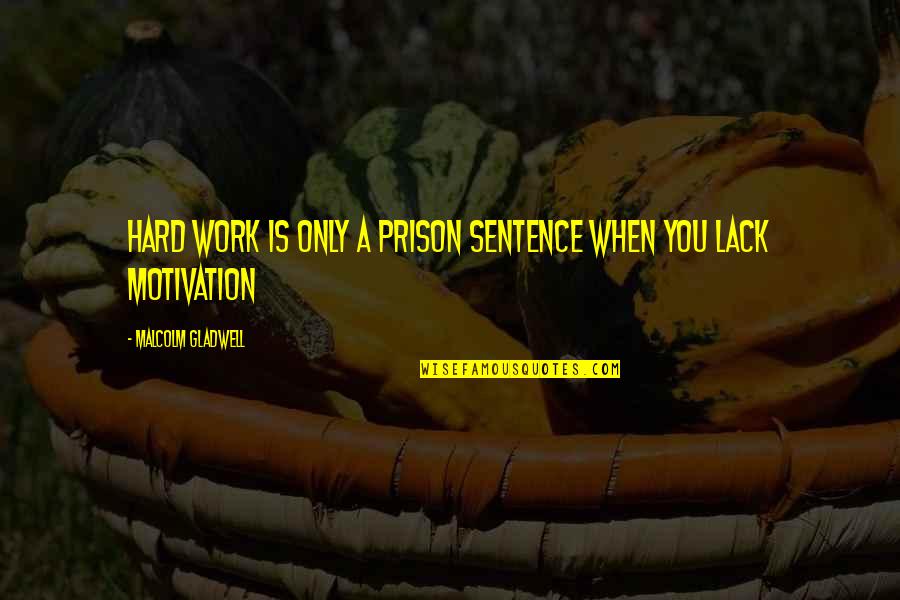 Hard work is only a prison sentence when you lack motivation
—
Malcolm Gladwell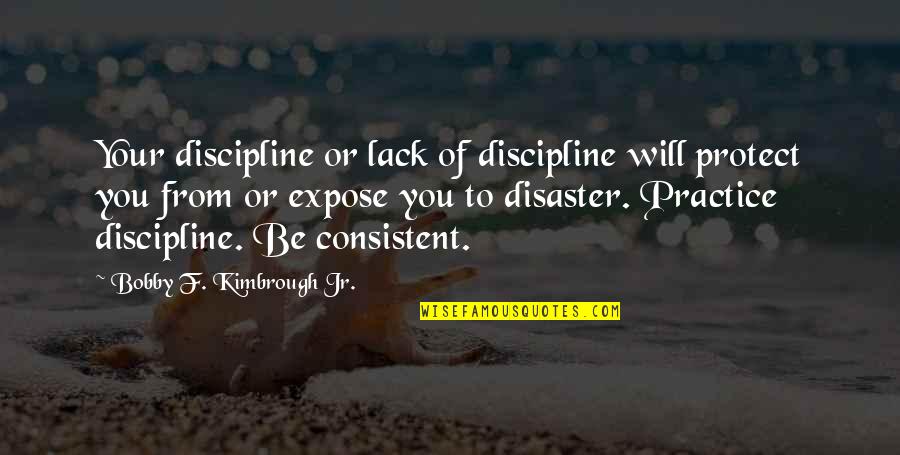 Your discipline or lack of discipline will protect you from or expose you to disaster. Practice discipline. Be consistent. —
Bobby F. Kimbrough Jr.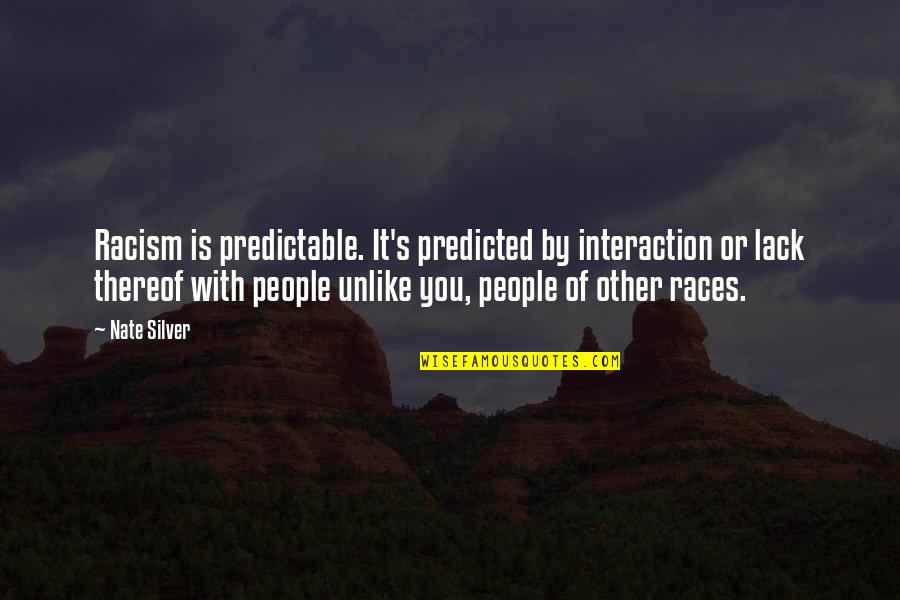 Racism is predictable. It's predicted by interaction or lack thereof with people unlike you, people of other races. —
Nate Silver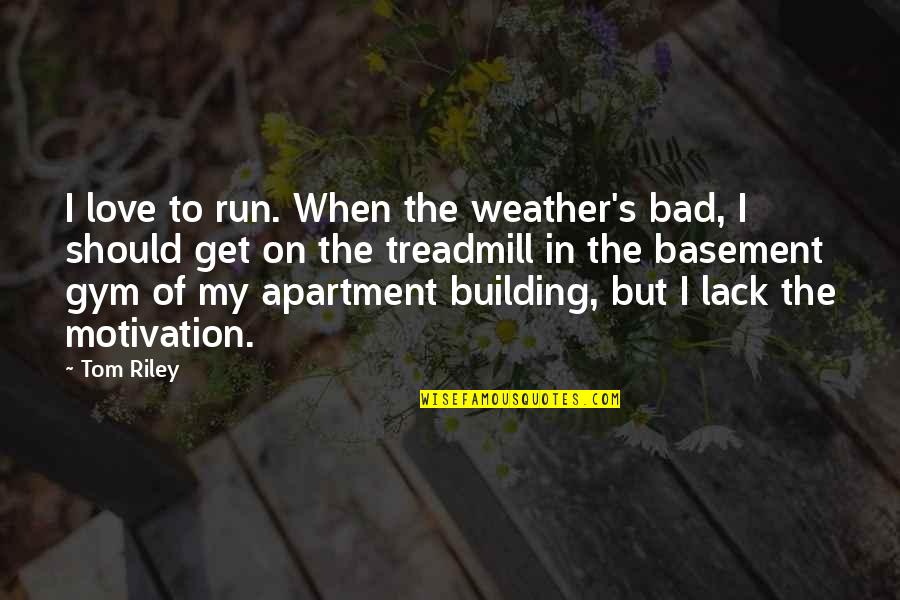 I love to run. When the weather's bad, I should get on the treadmill in the basement gym of my apartment building, but I lack the motivation. —
Tom Riley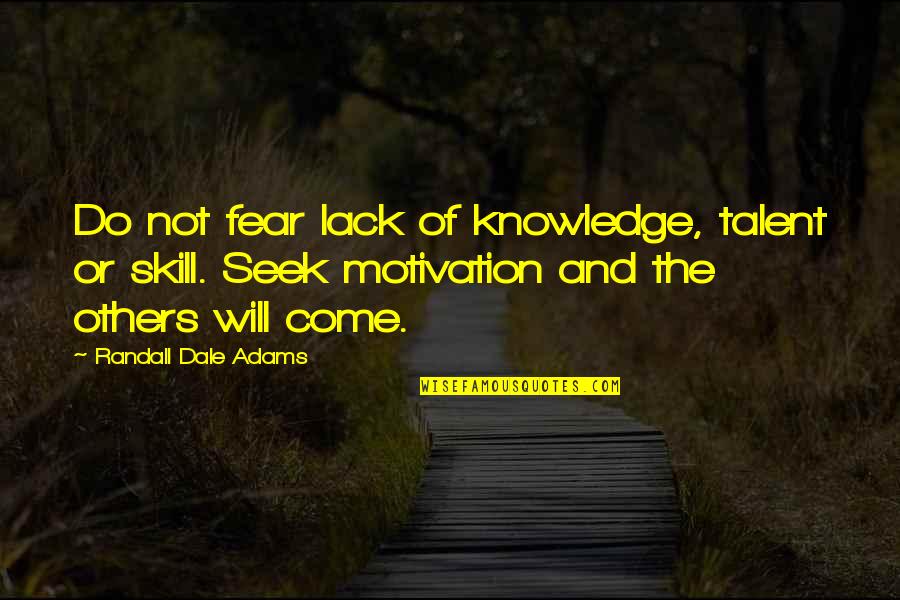 Do not fear lack of knowledge, talent or skill. Seek motivation and the others will come. —
Randall Dale Adams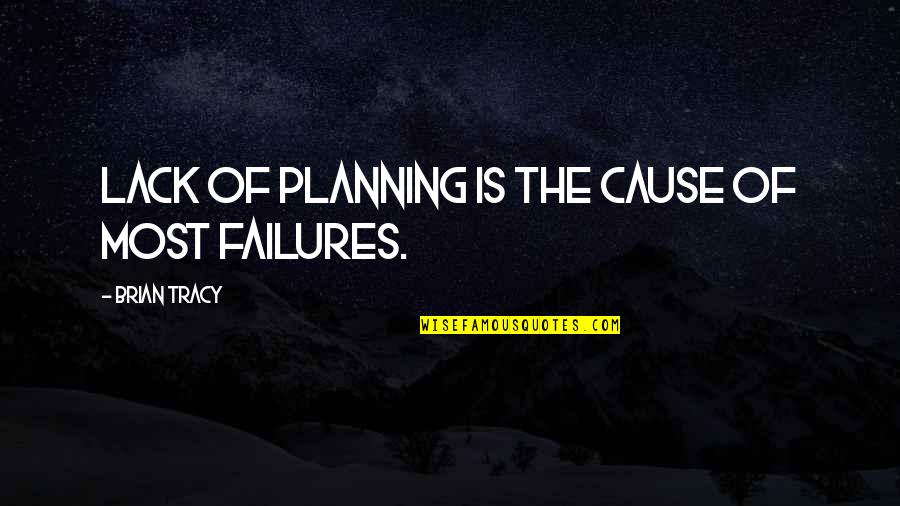 Lack of planning is the cause of most failures. —
Brian Tracy
The sign of a masterpiece: A painting when there's a lack of resolution. —
Tracy Chevalier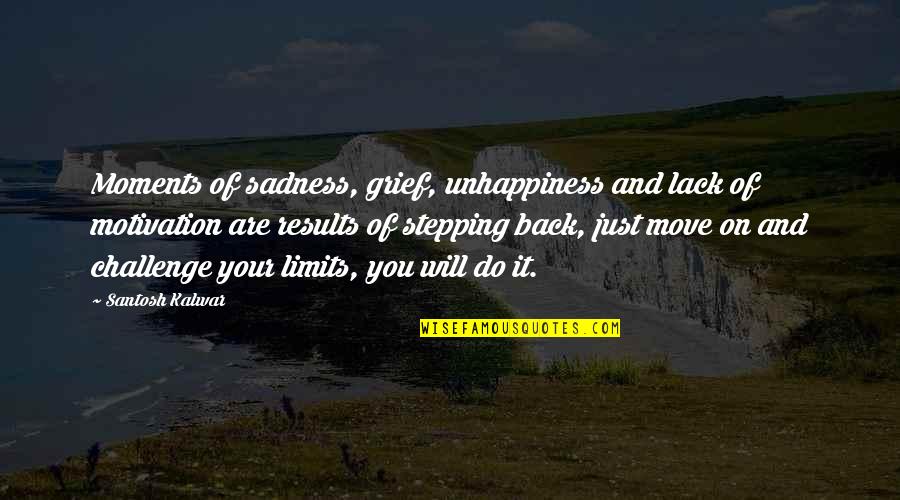 Moments of sadness, grief, unhappiness and
lack of motivation
are results of stepping back, just move on and challenge your limits, you will do it. —
Santosh Kalwar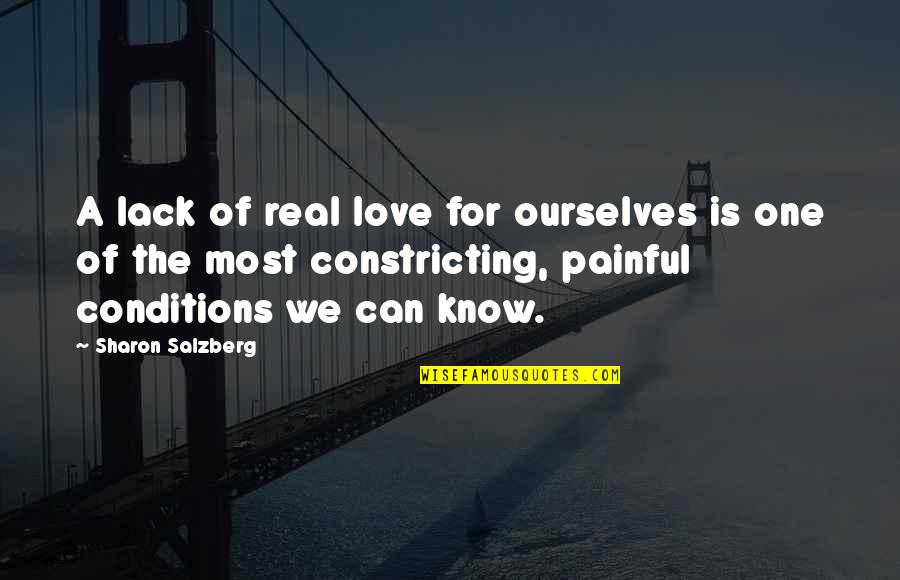 A lack of real love for ourselves is one of the most constricting, painful conditions we can know. —
Sharon Salzberg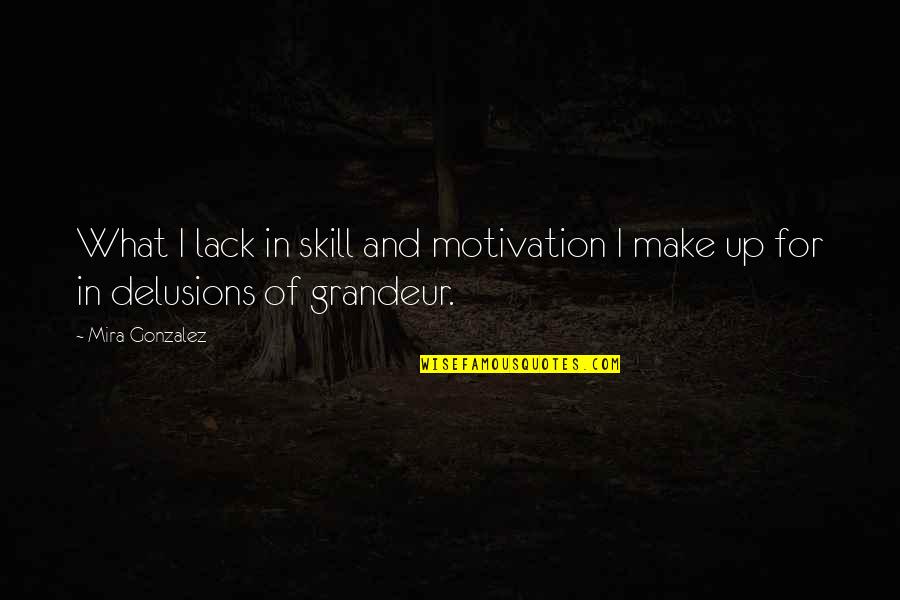 What I lack in skill and motivation I make up for in delusions of grandeur. —
Mira Gonzalez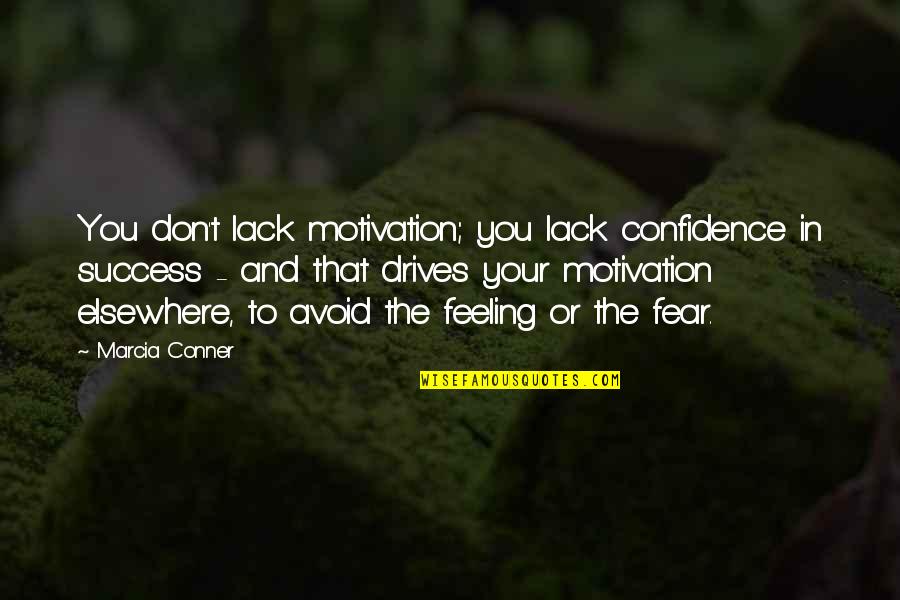 You don't lack motivation; you lack confidence in success - and that drives your motivation elsewhere, to avoid the feeling or the fear. —
Marcia Conner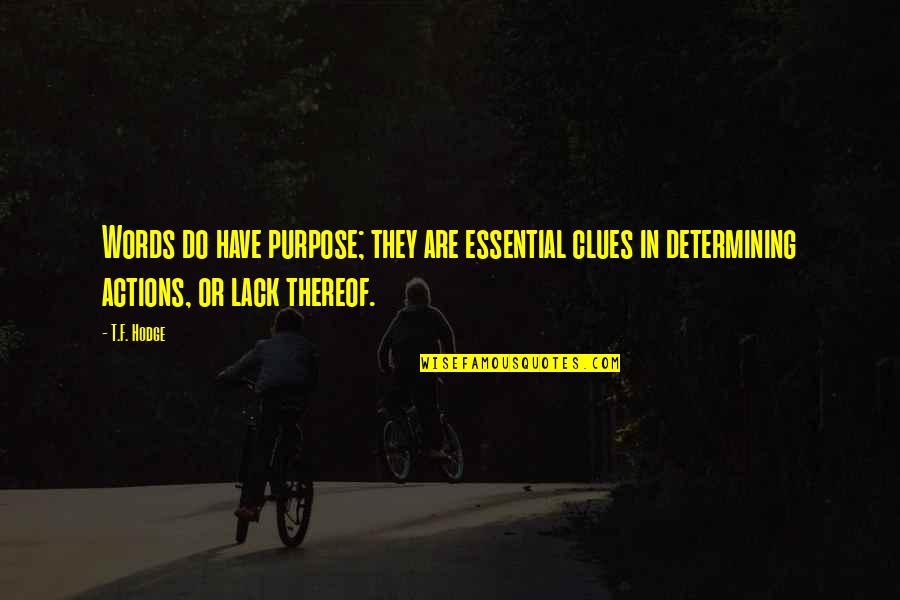 Words do have purpose; they are essential clues in determining actions, or lack thereof. —
T.F. Hodge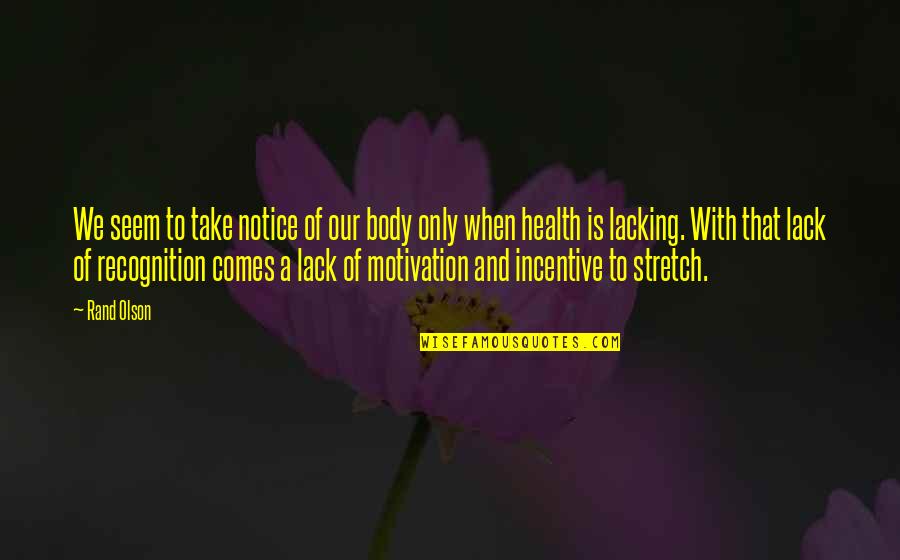 We seem to take notice of our body only when health is lacking. With that lack of recognition comes a
lack of motivation
and incentive to stretch. —
Rand Olson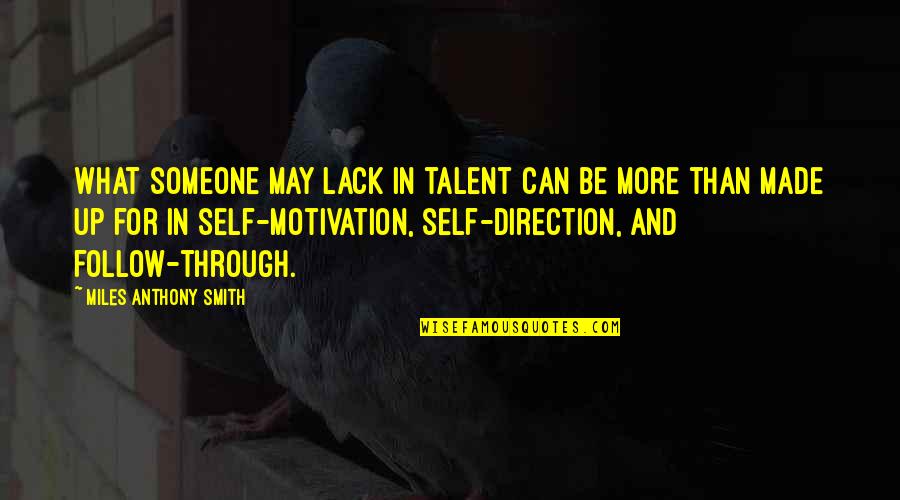 What someone may lack in talent can be more than made up for in self-motivation, self-direction, and follow-through. —
Miles Anthony Smith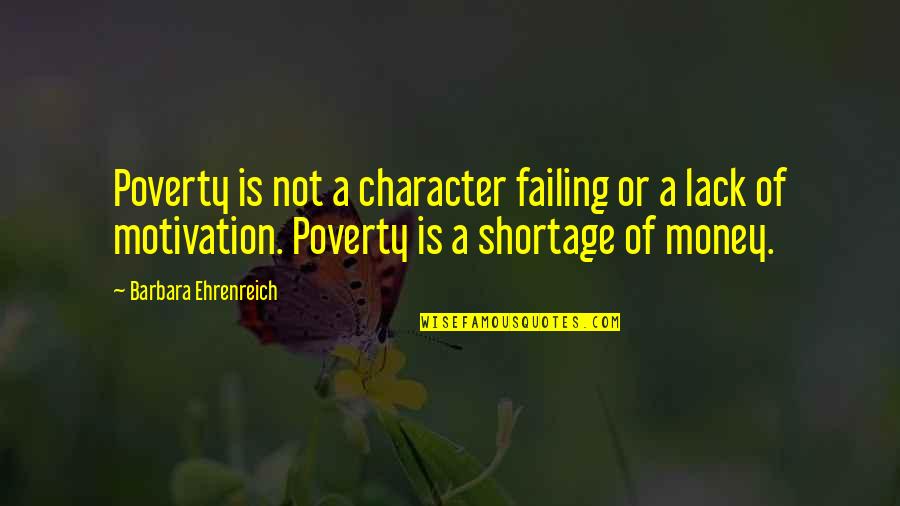 Poverty is not a character failing or a
lack of motivation
. Poverty is a shortage of money. —
Barbara Ehrenreich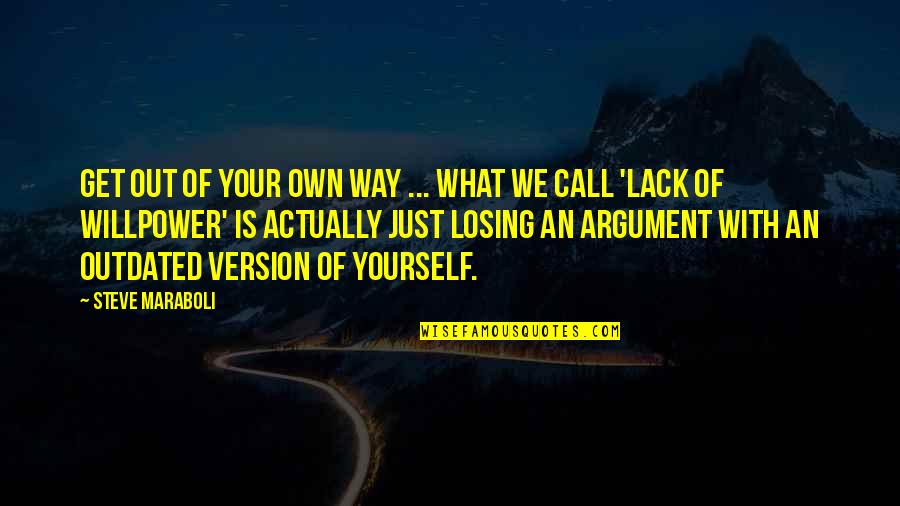 Get out of your own way ... What we call 'lack of willpower' is actually just losing an argument with an outdated version of yourself. —
Steve Maraboli