Live In This Moment Quotes
Collection of top 35 famous quotes about Live In This Moment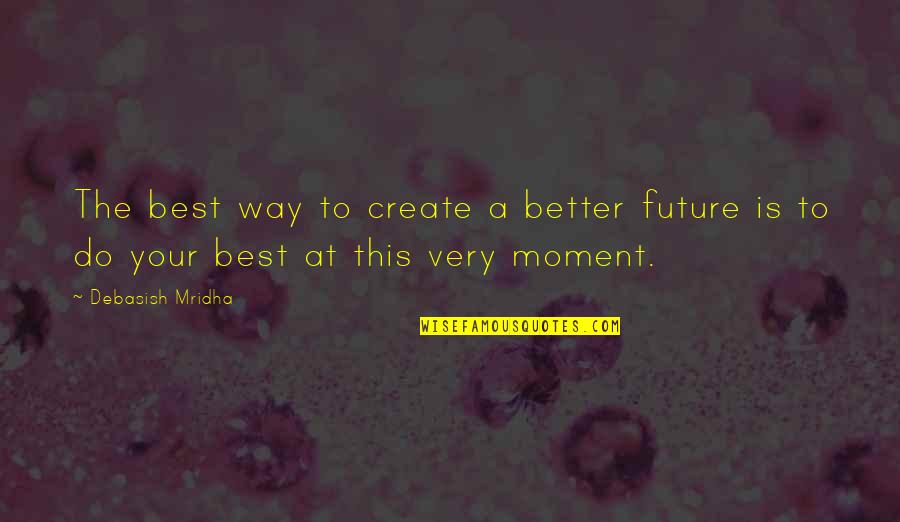 The best way to create a better future is to do your best at this very moment.
—
Debasish Mridha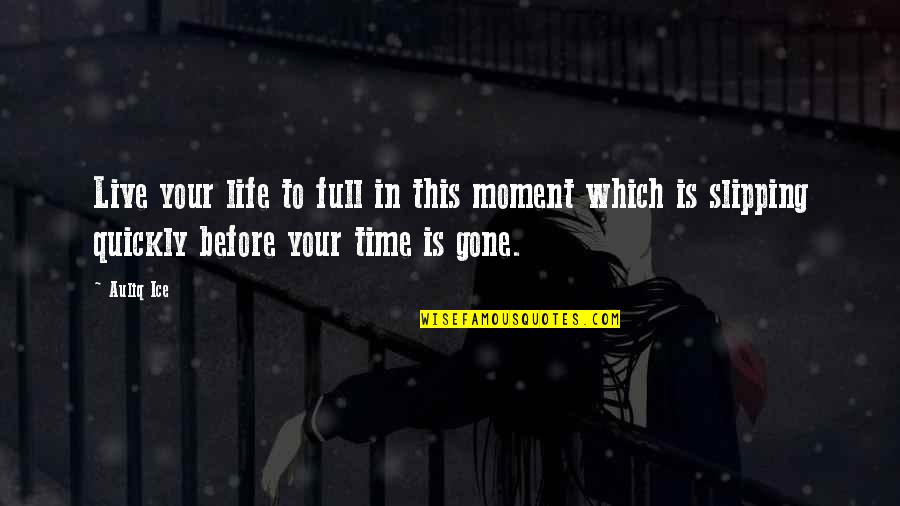 Live your life to full in this moment which is slipping quickly before your time is gone.
—
Auliq Ice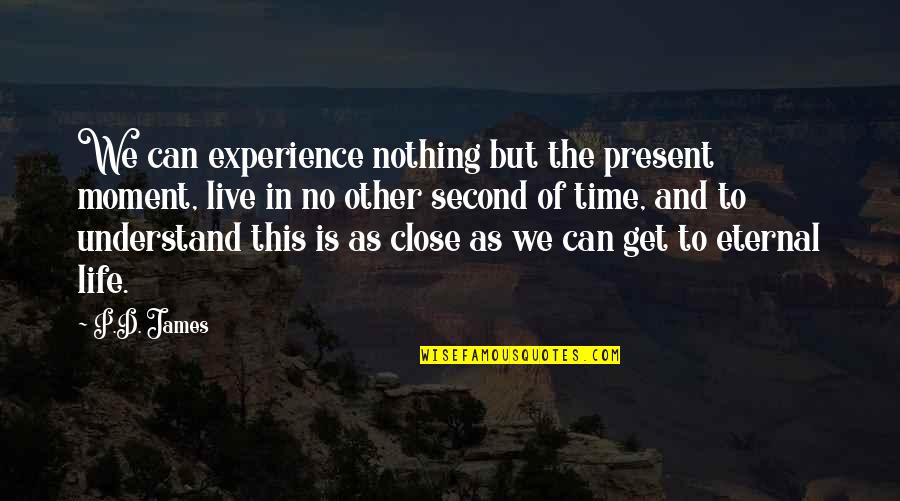 We can experience nothing but the present moment, live in no other second of time, and to understand this is as close as we can get to eternal life.
—
P.D. James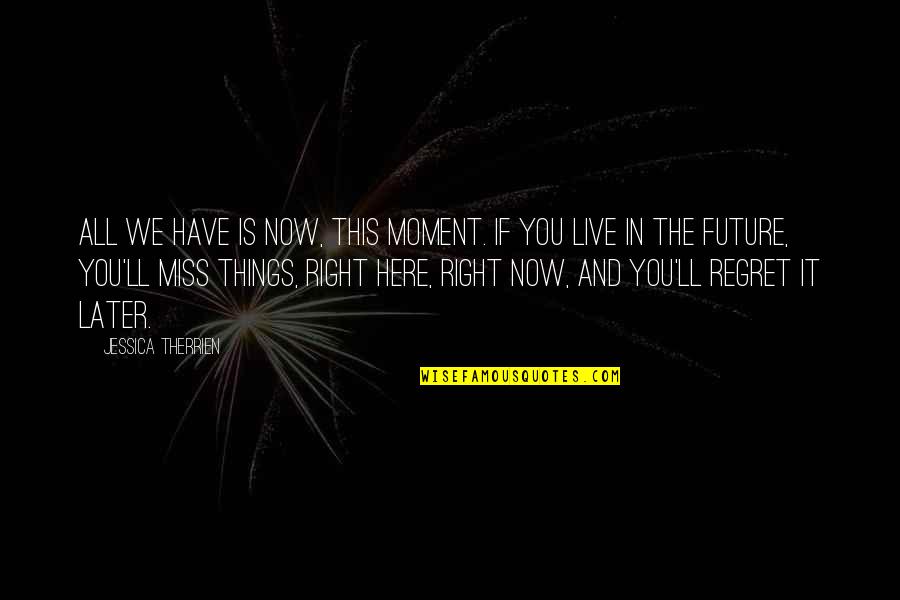 All we have is now, this moment. If you live in the future, you'll miss things, right here, right now, and you'll regret it later.
—
Jessica Therrien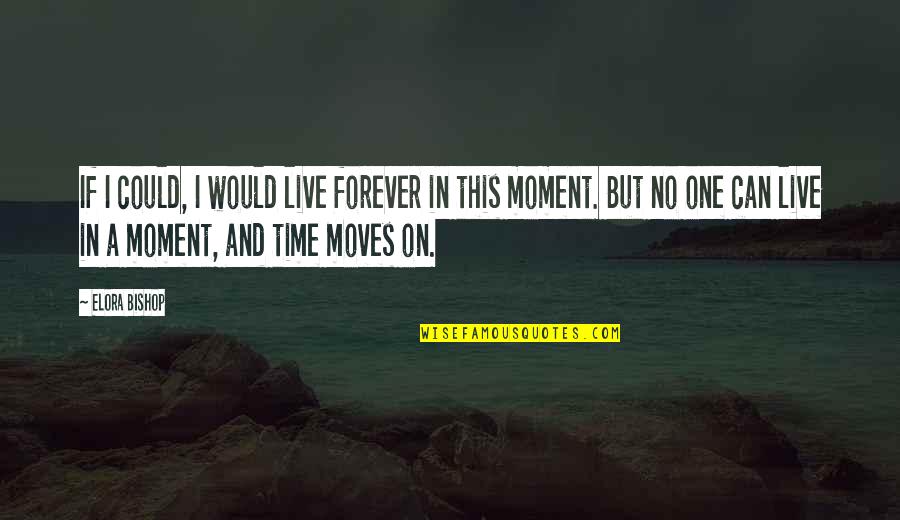 If I could, I would live forever in this moment. But no one can live in a moment, and time moves on.
—
Elora Bishop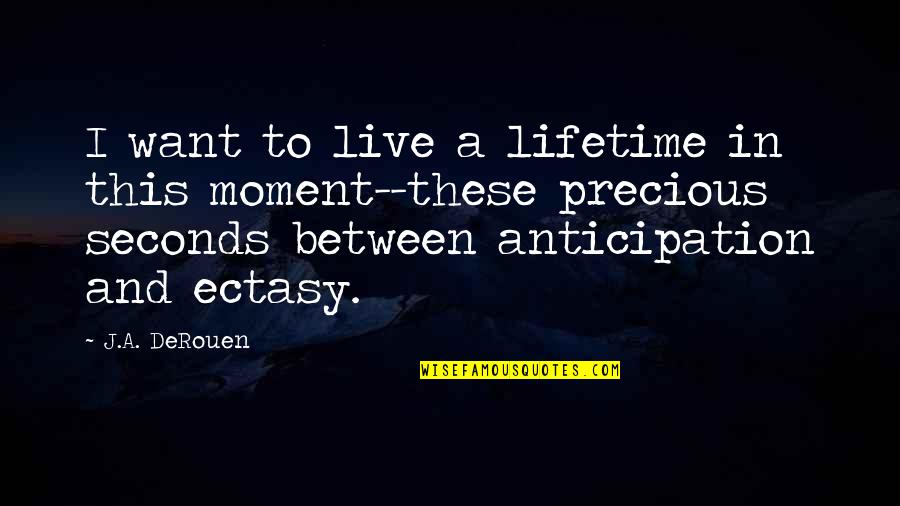 I want to live a lifetime in this moment--these precious seconds between anticipation and ectasy.
—
J.A. DeRouen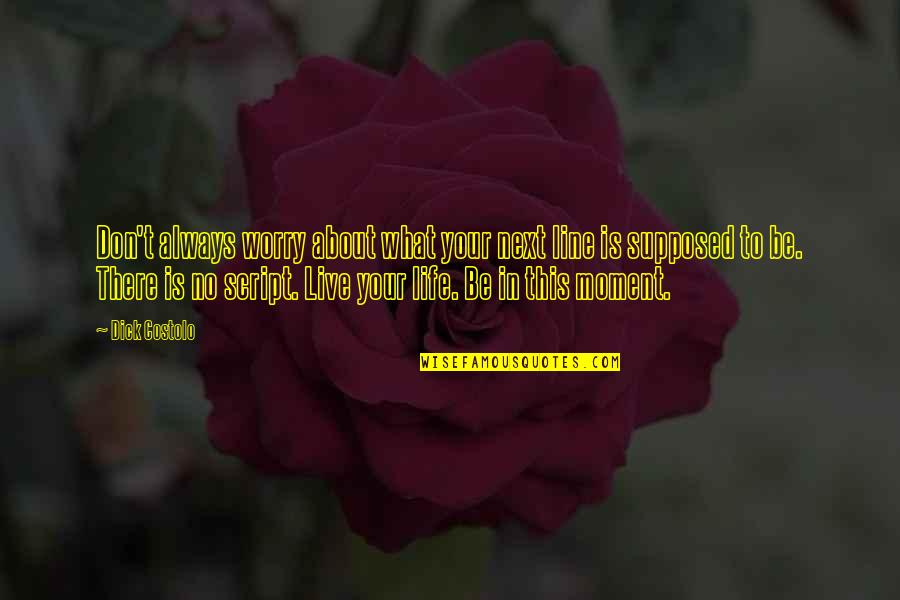 Don't always worry about what your next line is supposed to be. There is no script. Live your life. Be in this moment.
—
Dick Costolo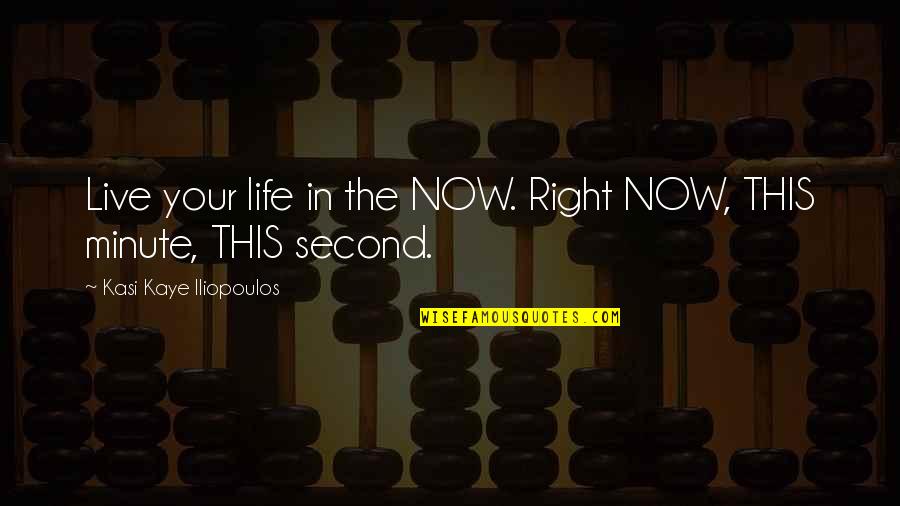 Live your life in the NOW. Right NOW, THIS minute, THIS second.
—
Kasi Kaye Iliopoulos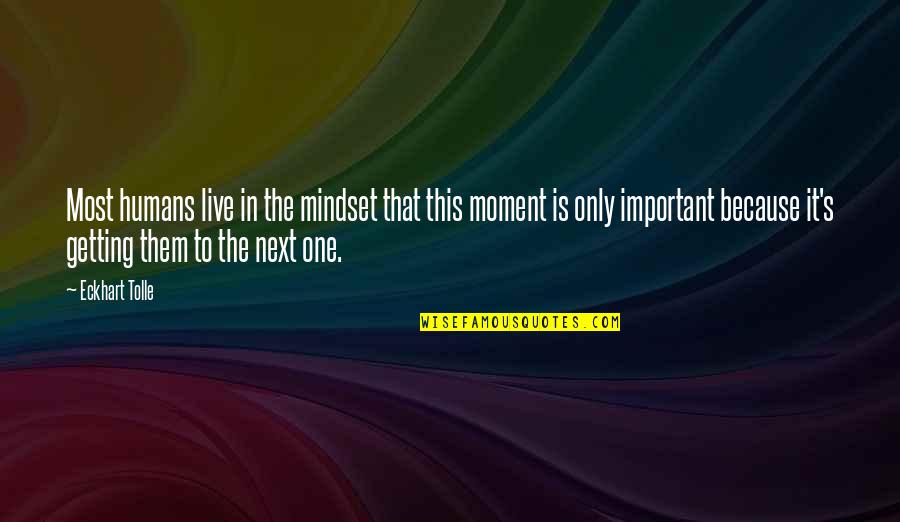 Most humans live in the mindset that this moment is only important because it's getting them to the next one.
—
Eckhart Tolle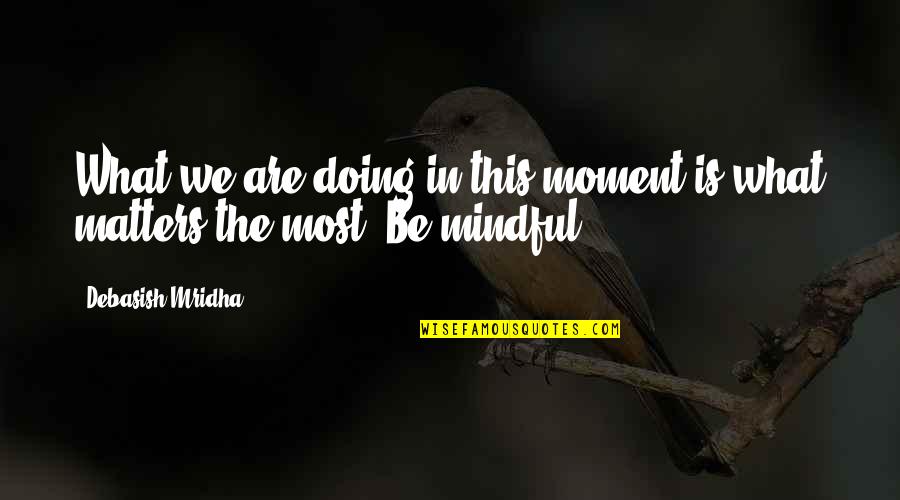 What we are doing in this moment is what matters the most. Be mindful. —
Debasish Mridha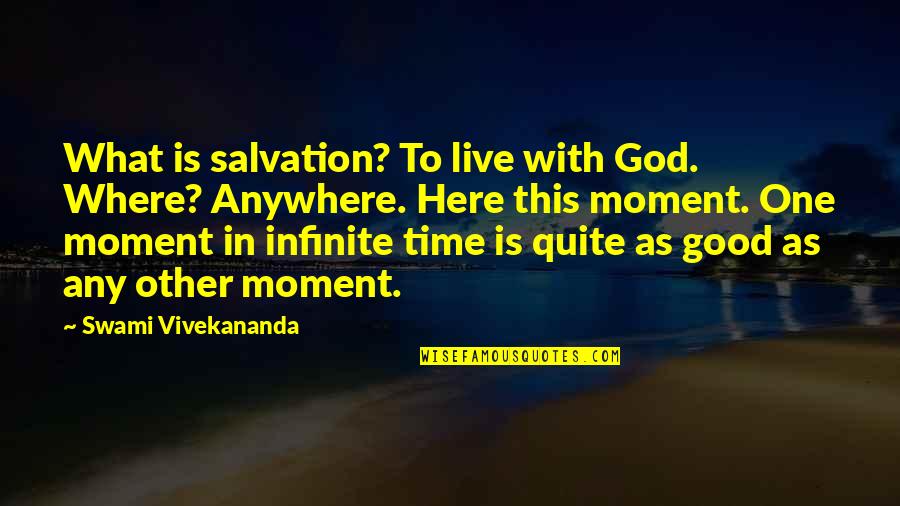 What is salvation? To live with God. Where? Anywhere. Here this moment. One moment in infinite time is quite as good as any other moment. —
Swami Vivekananda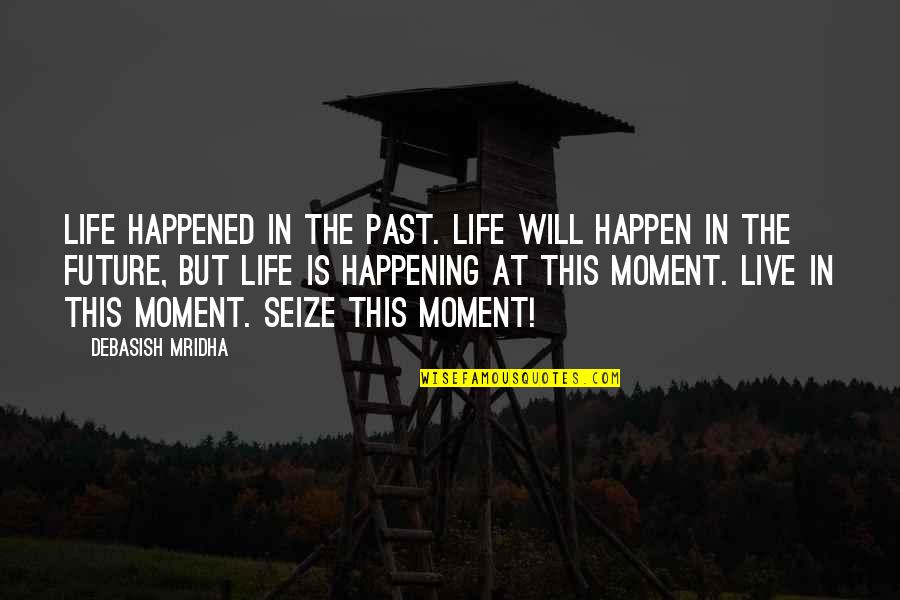 Life happened in the past. Life will happen in the future, but life is happening at this moment.
Live in this moment
. Seize this moment! —
Debasish Mridha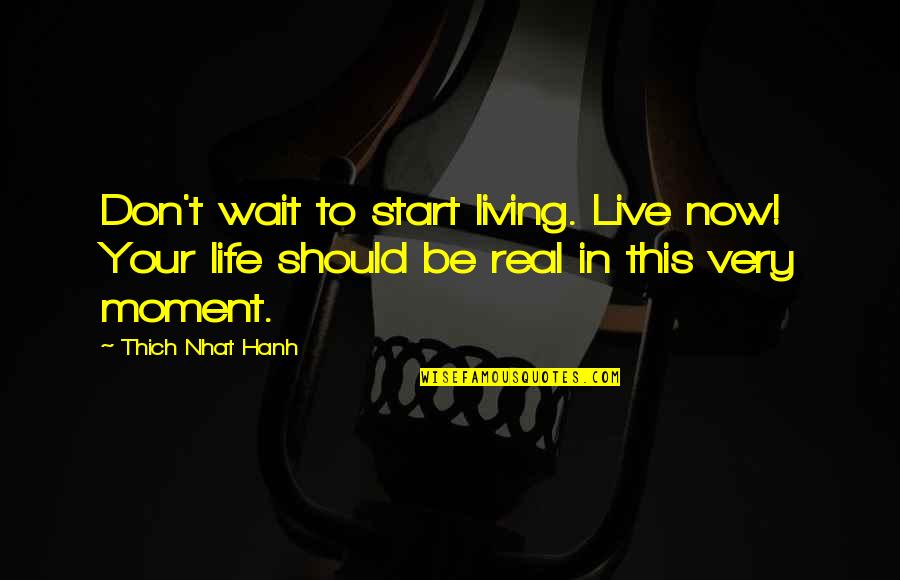 Don't wait to start living. Live now! Your life should be real in this very moment. —
Thich Nhat Hanh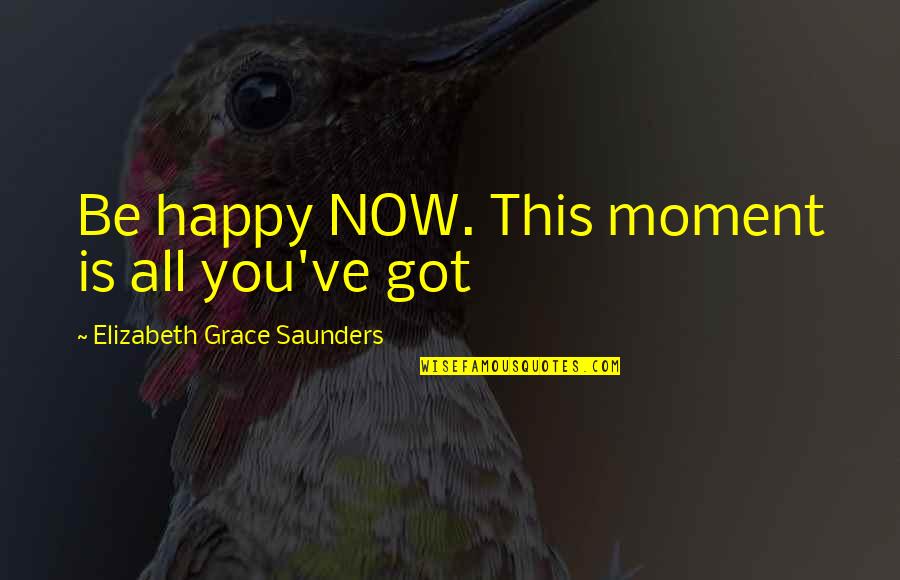 Be happy NOW. This moment is all you've got —
Elizabeth Grace Saunders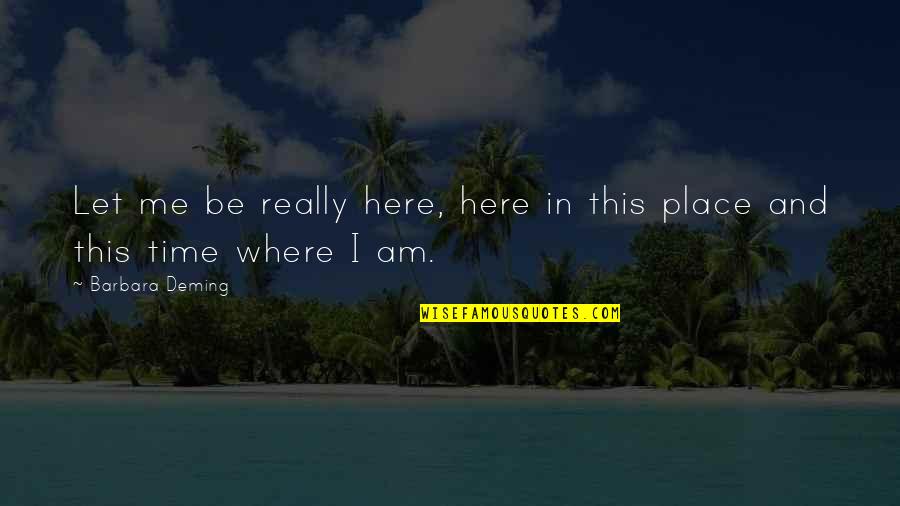 Let me be really here, here in this place and this time where I am. —
Barbara Deming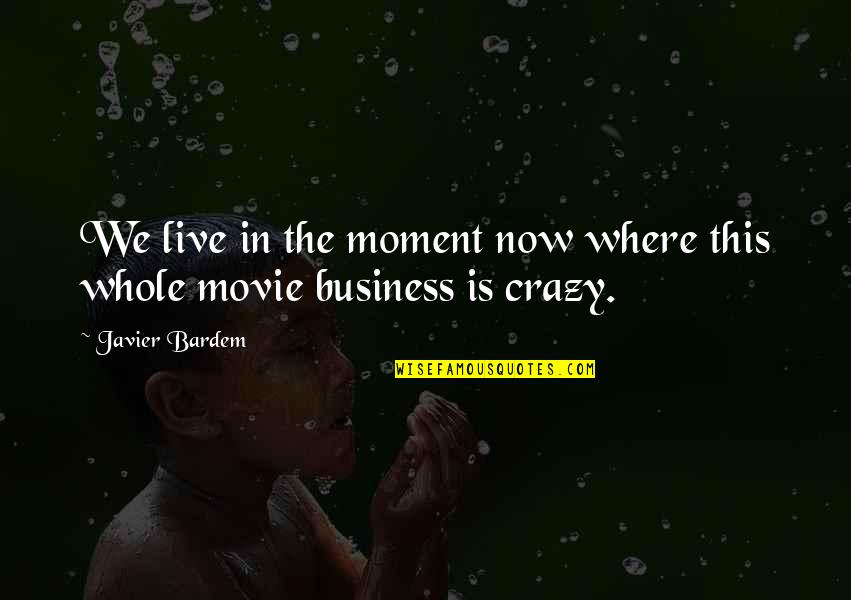 We live in the moment now where this whole movie business is crazy. —
Javier Bardem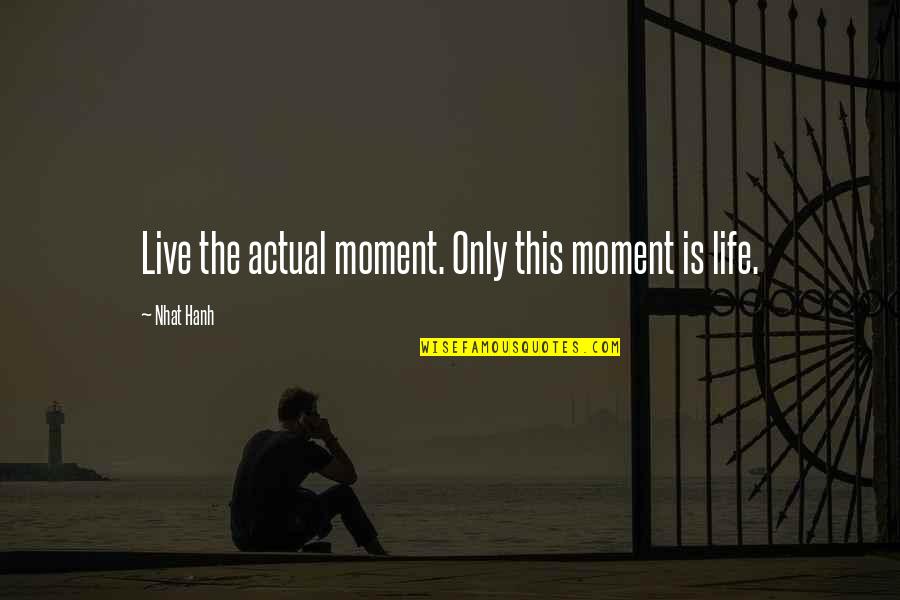 Live the actual moment. Only this moment is life. —
Nhat Hanh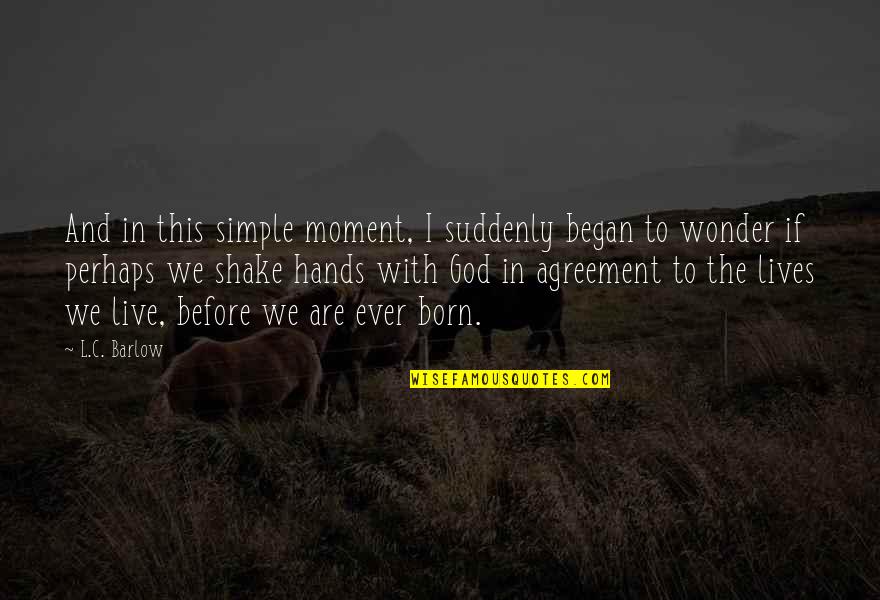 And in this simple moment, I suddenly began to wonder if perhaps we shake hands with God in agreement to the lives we live, before we are ever born. —
L.C. Barlow
Jamie's kissing was out of this world. If I could, I would live right in this moment and never move. —
Kirsty Moseley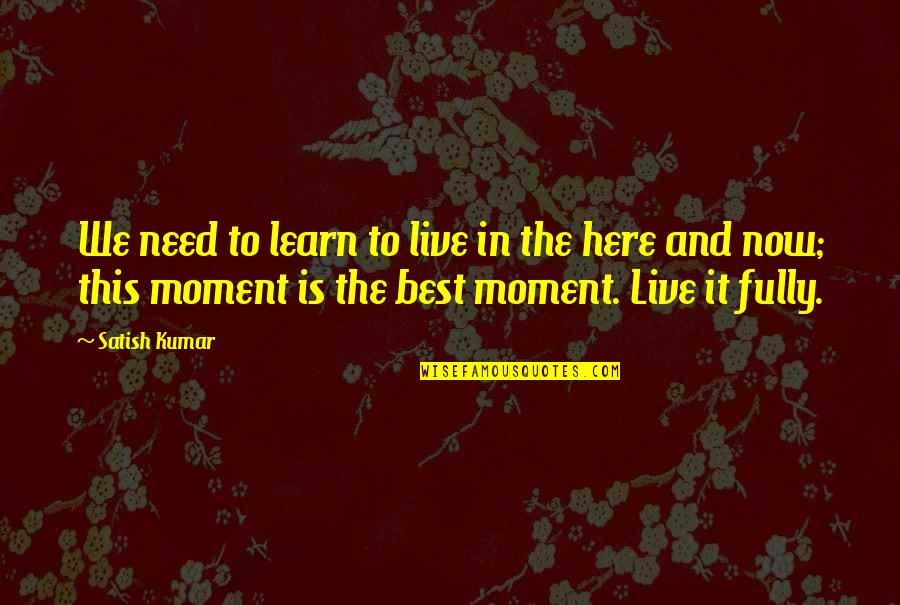 We need to learn to live in the here and now; this moment is the best moment. Live it fully. —
Satish Kumar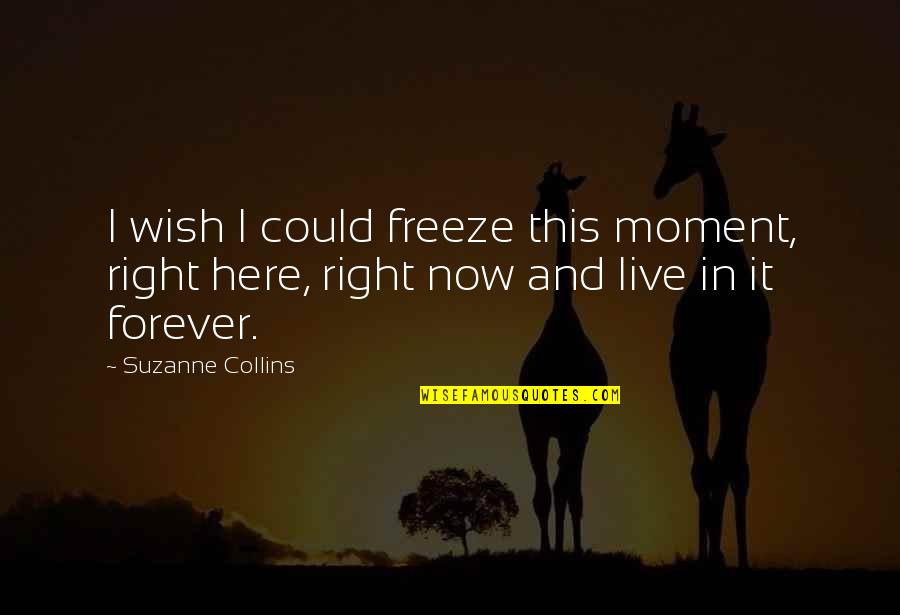 I wish I could freeze this moment, right here, right now and live in it forever. —
Suzanne Collins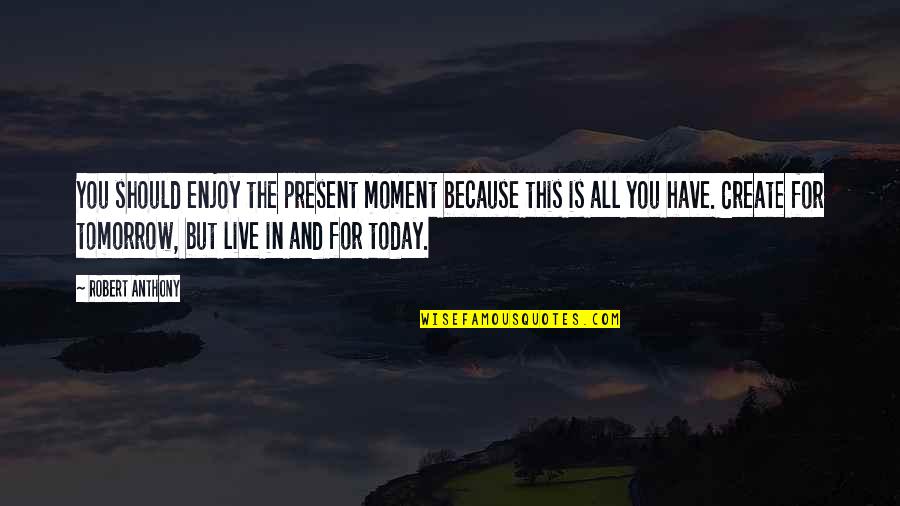 You should enjoy the present moment because this is all you have. Create for tomorrow, but live in and for today. —
Robert Anthony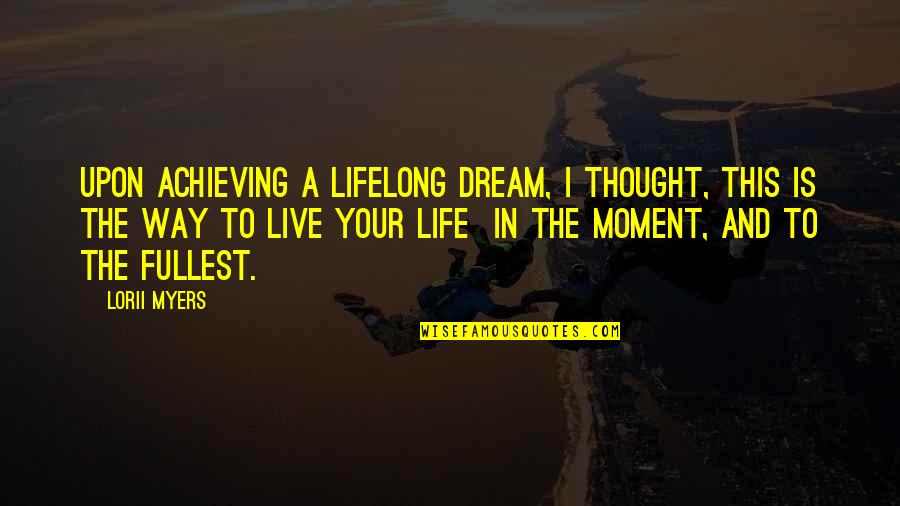 Upon achieving a lifelong dream, I thought, this is the way to live your life
in the moment, and to the fullest. —
Lorii Myers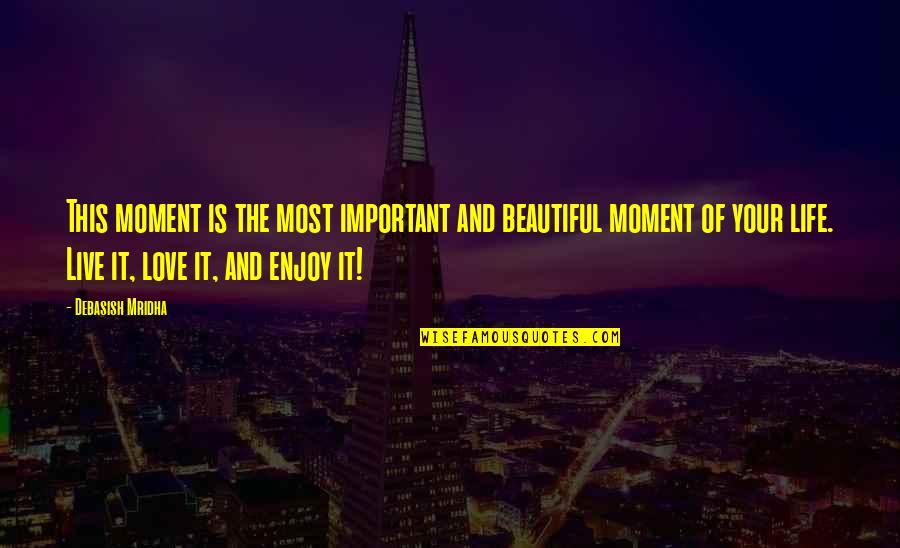 This moment is the most important and beautiful moment of your life. Live it, love it, and enjoy it! —
Debasish Mridha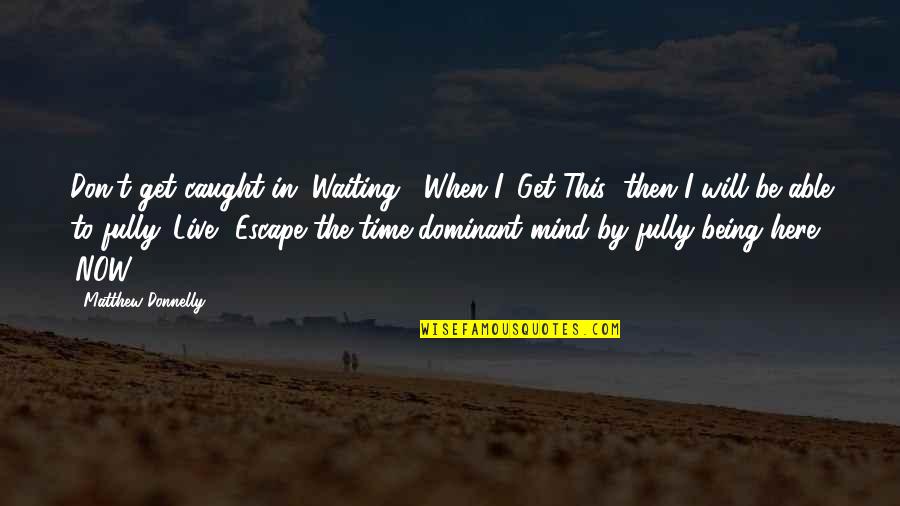 Don't get caught in "Waiting". When I 'Get This' then I will be able to fully 'Live'. Escape the time dominant mind by fully being here 'NOW'. —
Matthew Donnelly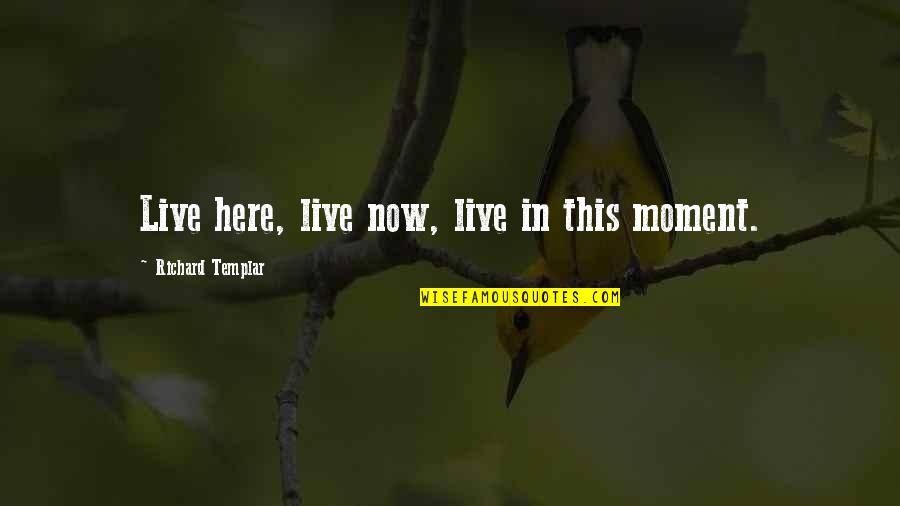 Live here, live now,
live in this moment
. —
Richard Templar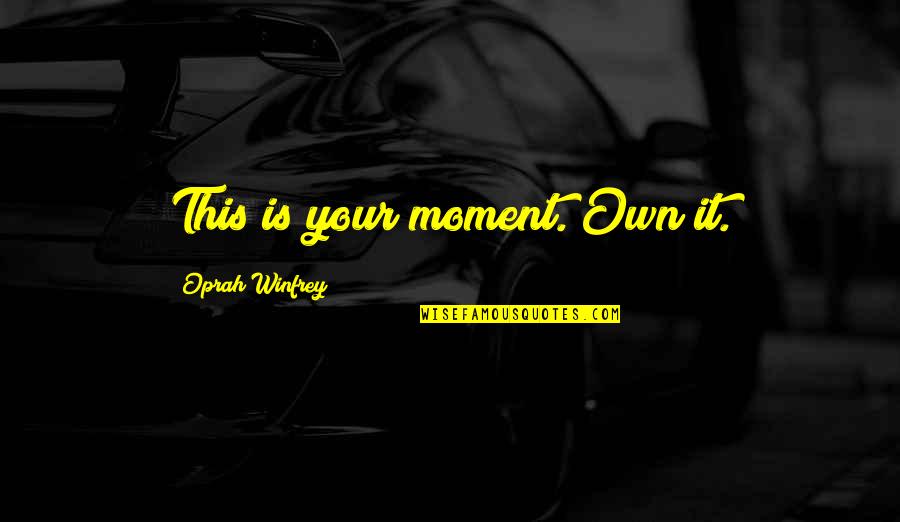 This is your moment. Own it. —
Oprah Winfrey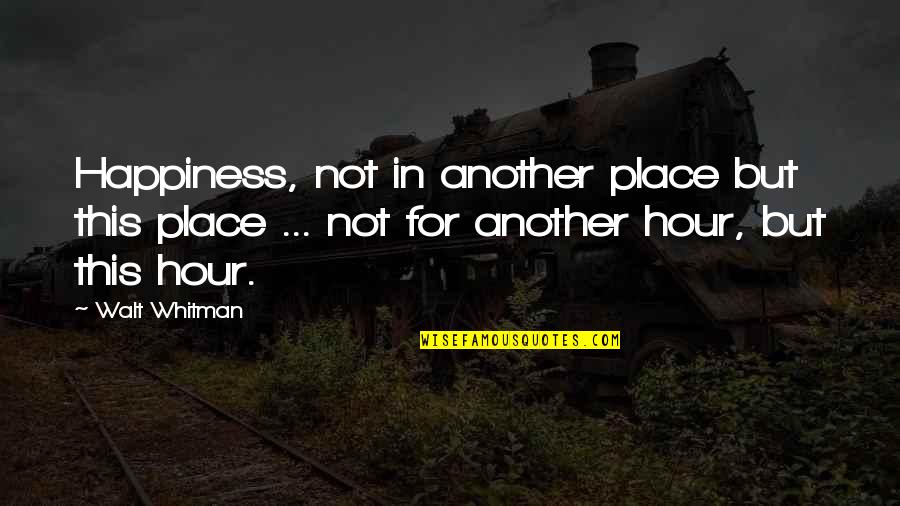 Happiness, not in another place but this place ... not for another hour, but this hour. —
Walt Whitman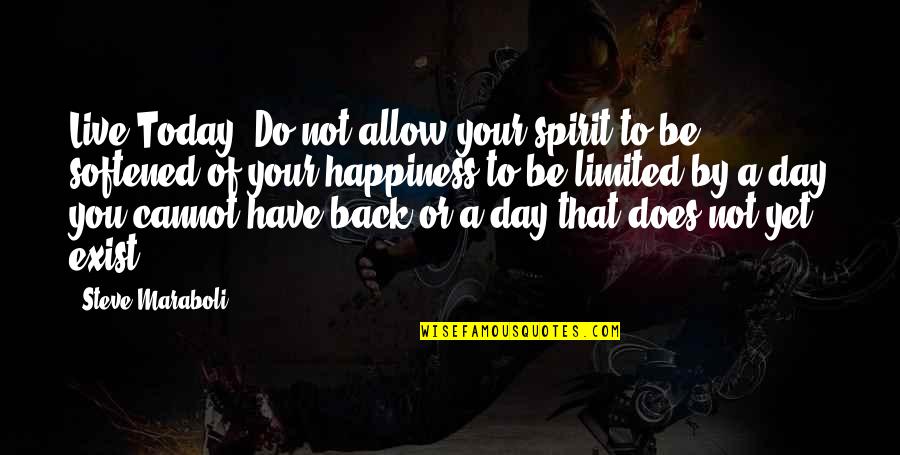 Live Today! Do not allow your spirit to be softened of your happiness to be limited by a day you cannot have back or a day that does not yet exist. —
Steve Maraboli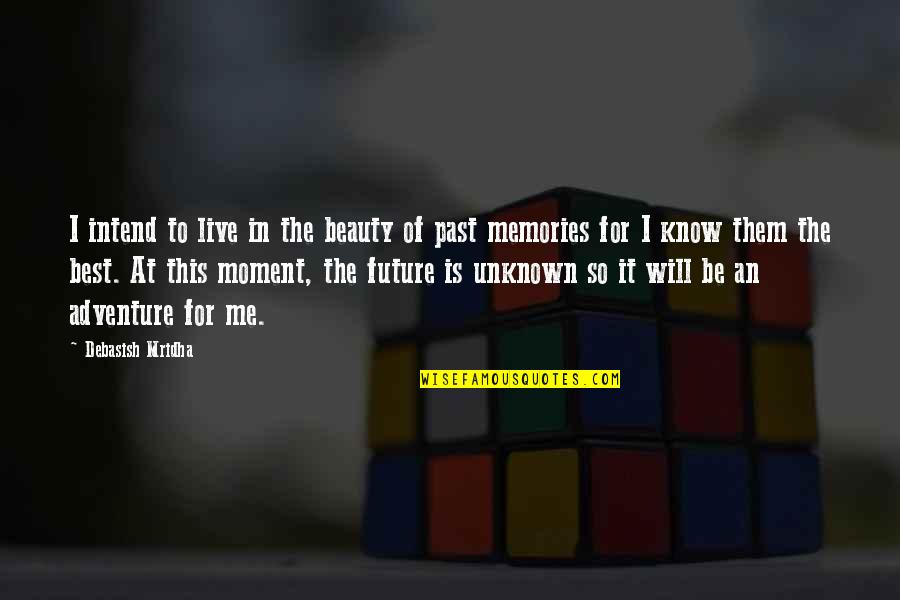 I intend to live in the beauty of past memories for I know them the best. At this moment, the future is unknown so it will be an adventure for me. —
Debasish Mridha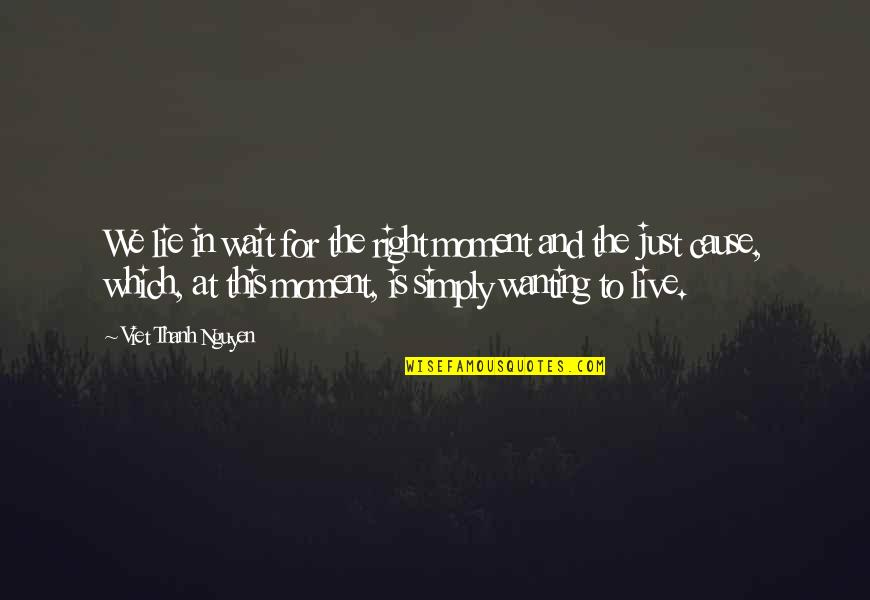 We lie in wait for the right moment and the just cause, which, at this moment, is simply wanting to live. —
Viet Thanh Nguyen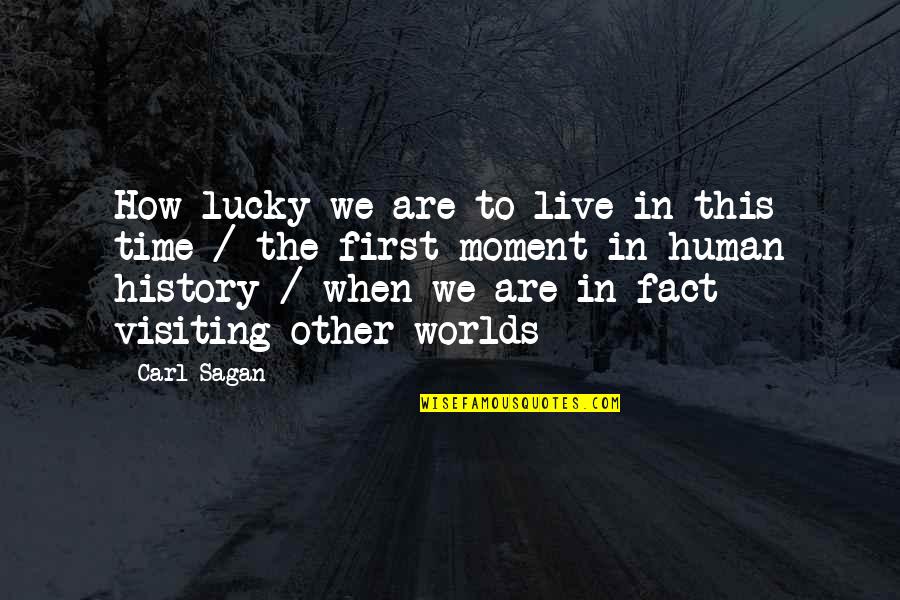 How lucky we are to live in this time / the first moment in human history / when we are in fact visiting other worlds —
Carl Sagan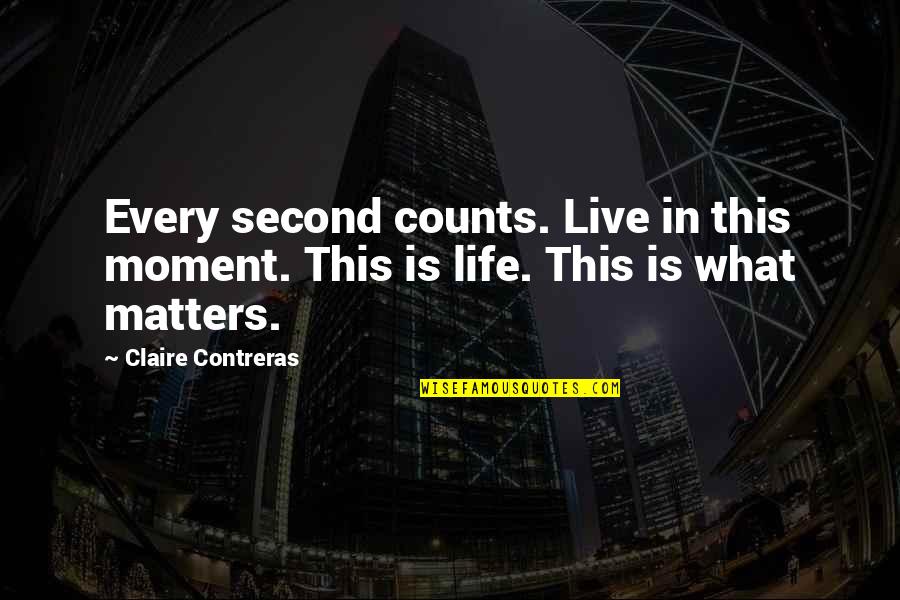 Every second counts.
Live in this moment
. This is life. This is what matters. —
Claire Contreras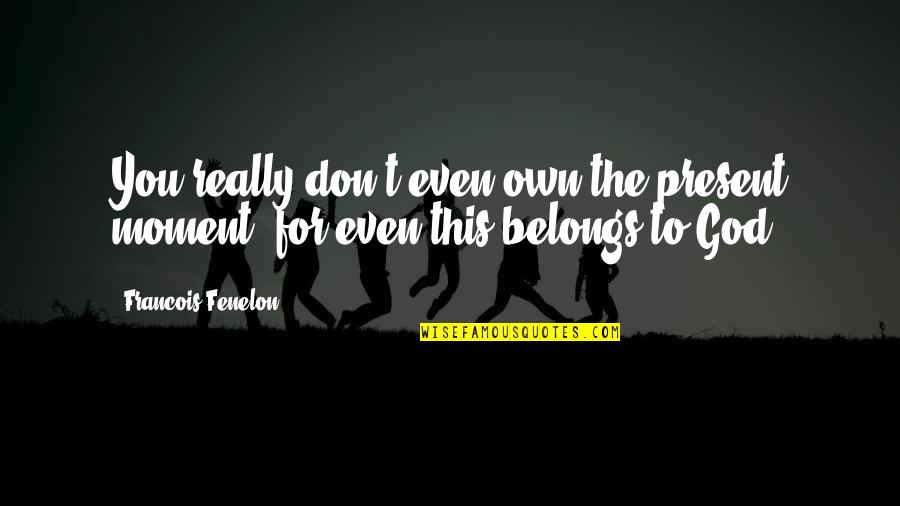 You really don't even own the present moment, for even this belongs to God. —
Francois Fenelon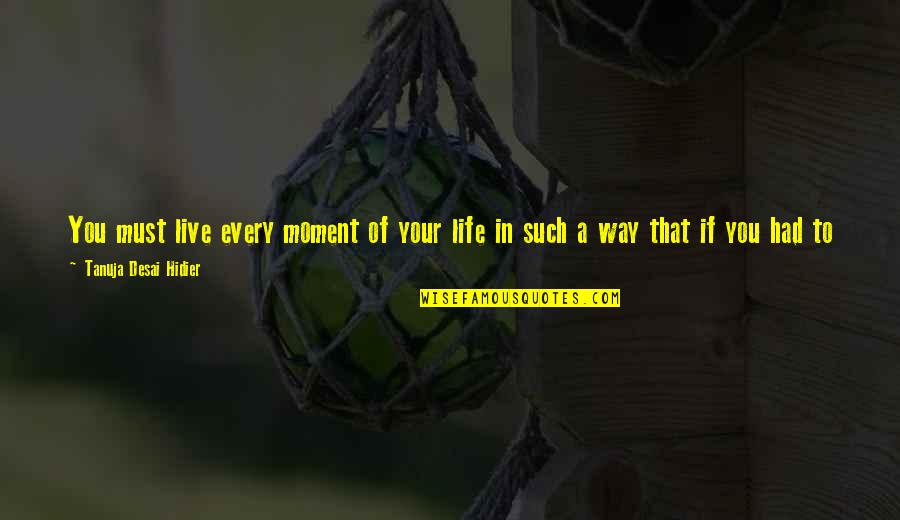 You must live every moment of your life in such a way that if you had to live it over and over again till infinity, this would be a good thing. —
Tanuja Desai Hidier