Nikki Giovanni, 'We love because it's the only true adventure.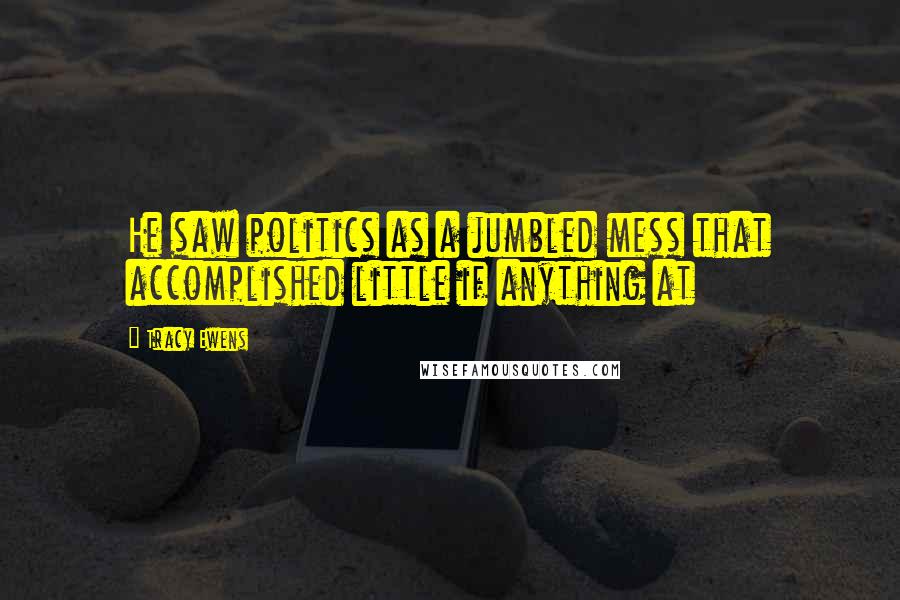 He saw politics as a jumbled mess that accomplished little if anything at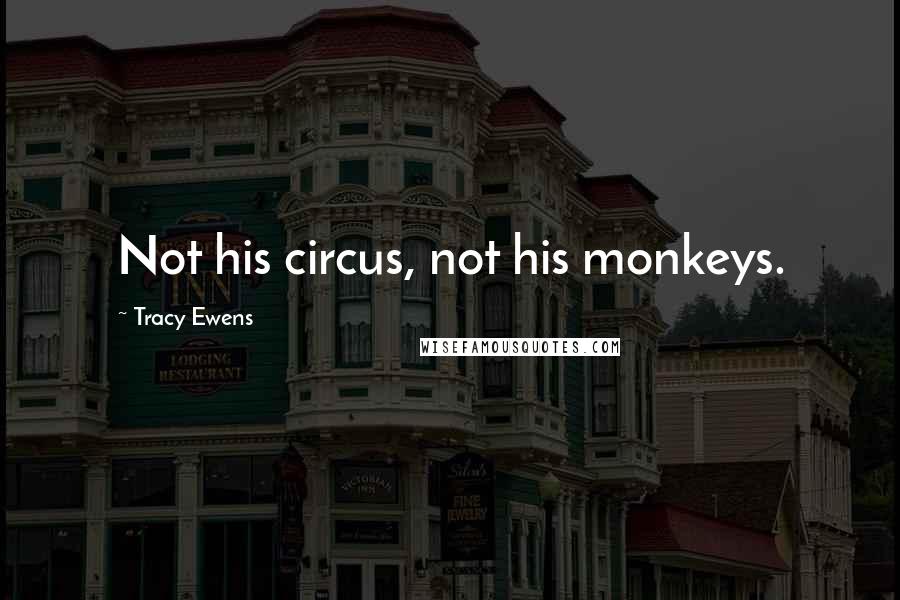 Not his circus, not his monkeys.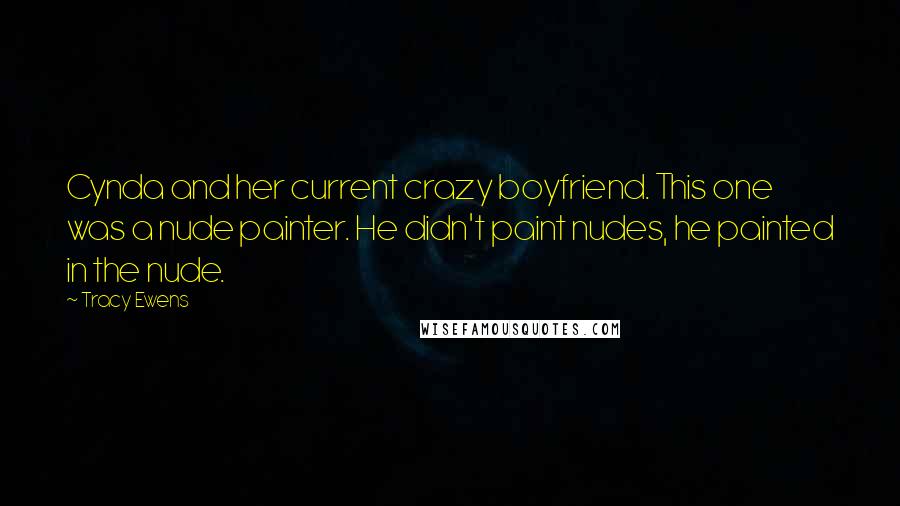 Cynda and her current crazy boyfriend. This one was a nude painter. He didn't paint nudes, he painted in the nude.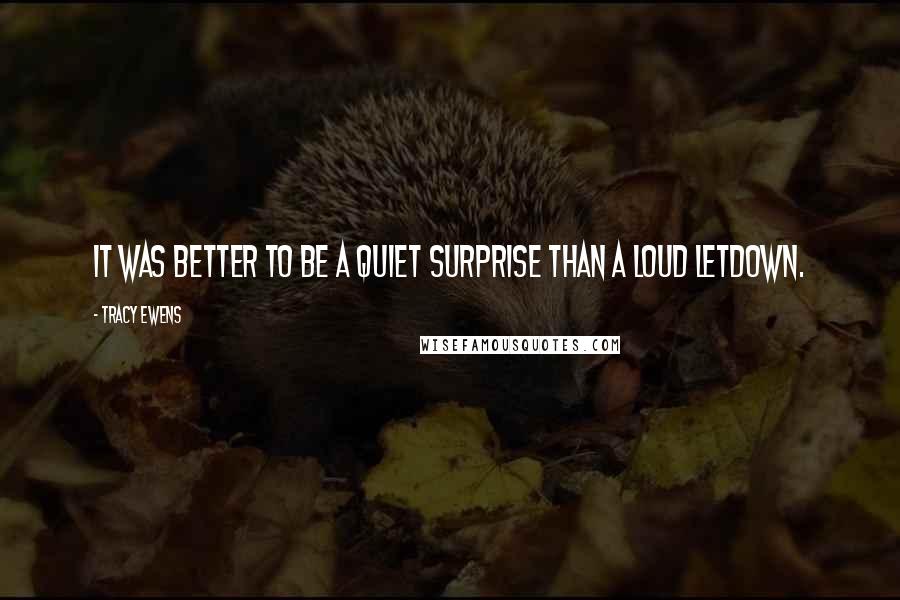 it was better to be a quiet surprise than a loud letdown.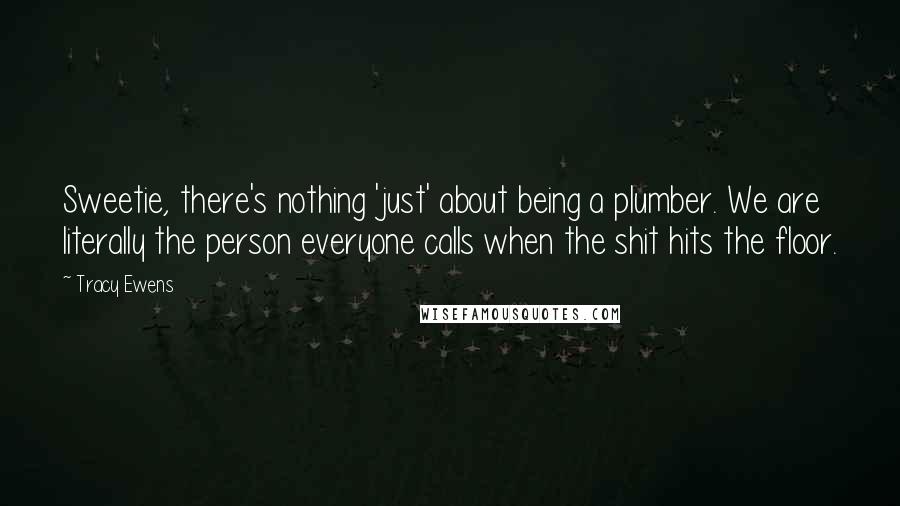 Sweetie, there's nothing 'just' about being a plumber. We are literally the person everyone calls when the shit hits the floor.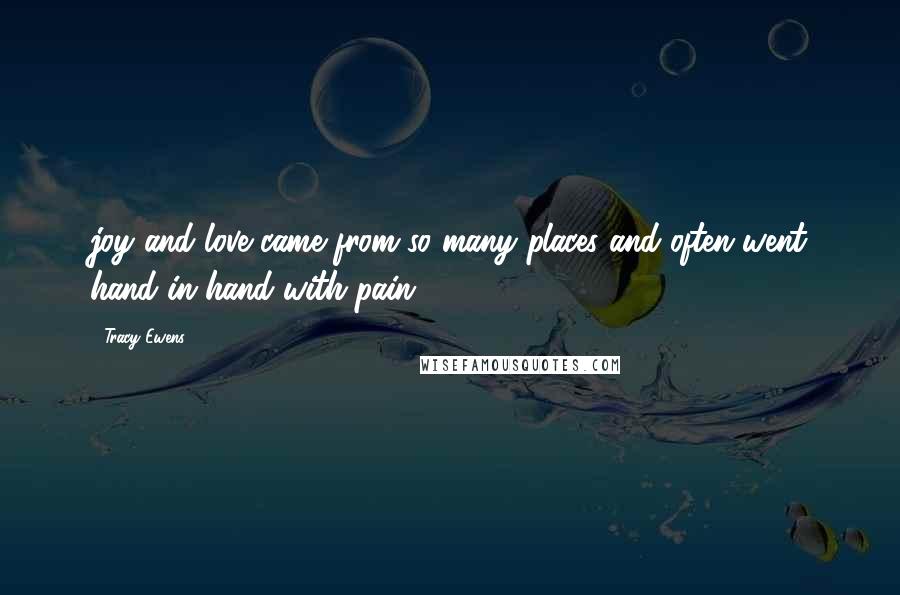 joy and love came from so many places and often went hand in hand with pain.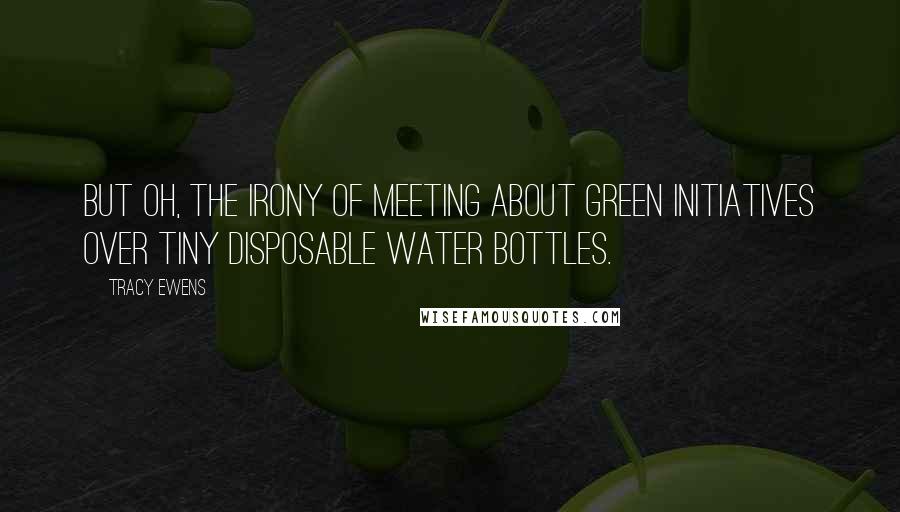 But oh, the irony of meeting about green initiatives over tiny disposable water bottles.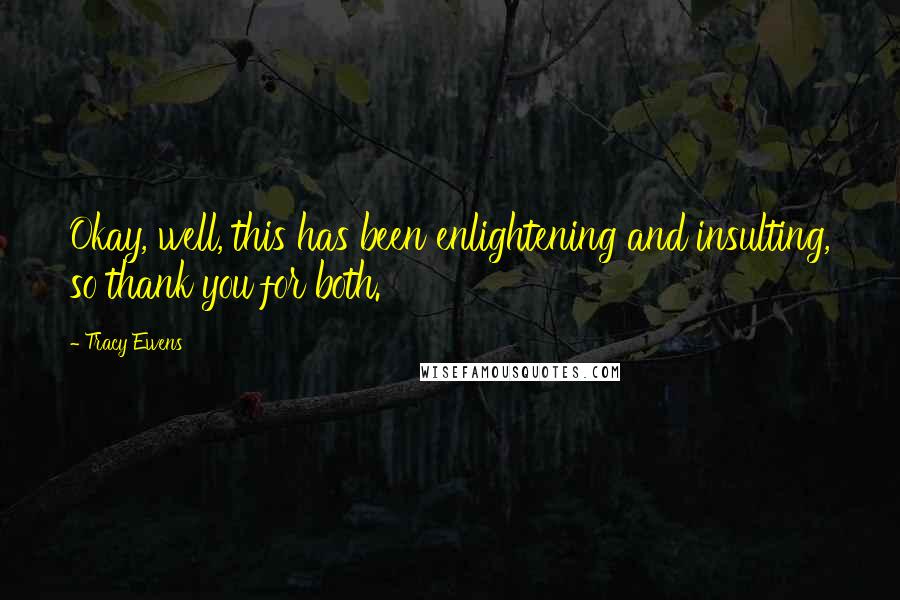 Okay, well, this has been enlightening and insulting, so thank you for both.