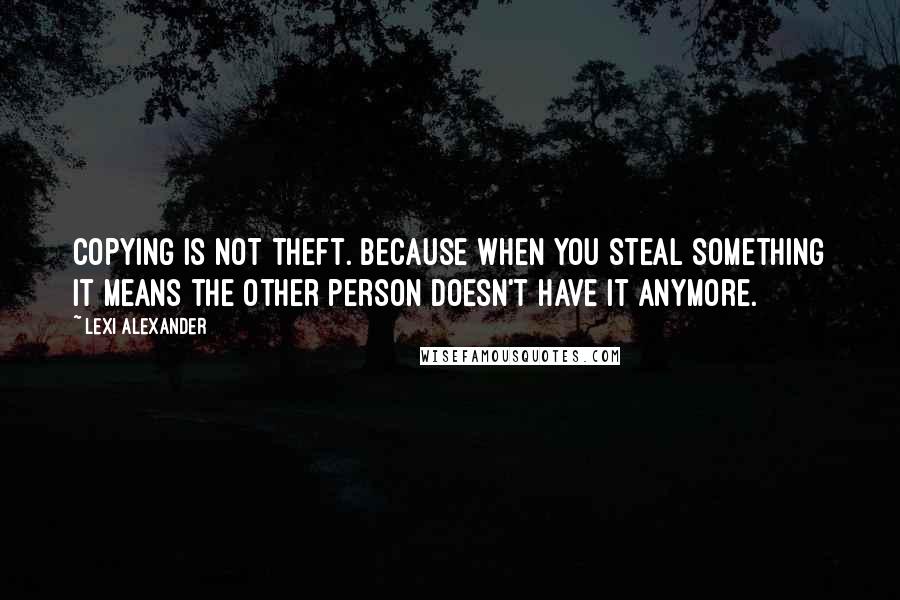 Copying is not theft. Because when you steal something it means the other person doesn't have it anymore.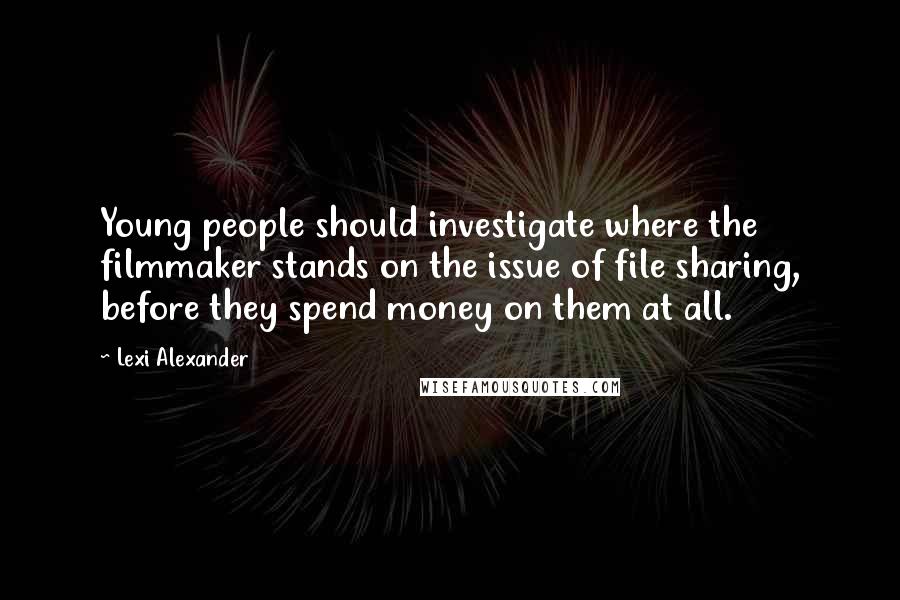 Young people should investigate where the filmmaker stands on the issue of file sharing, before they spend money on them at all.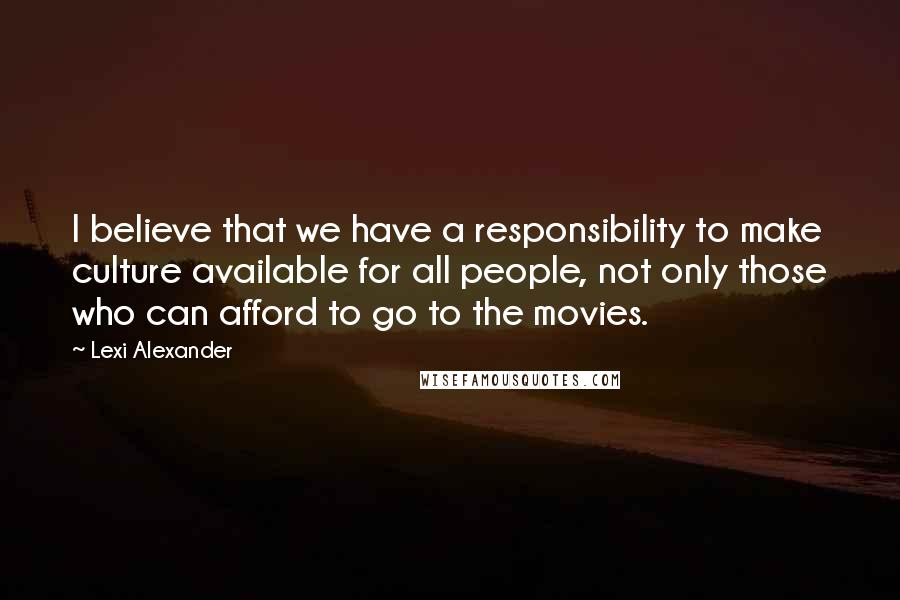 I believe that we have a responsibility to make culture available for all people, not only those who can afford to go to the movies.