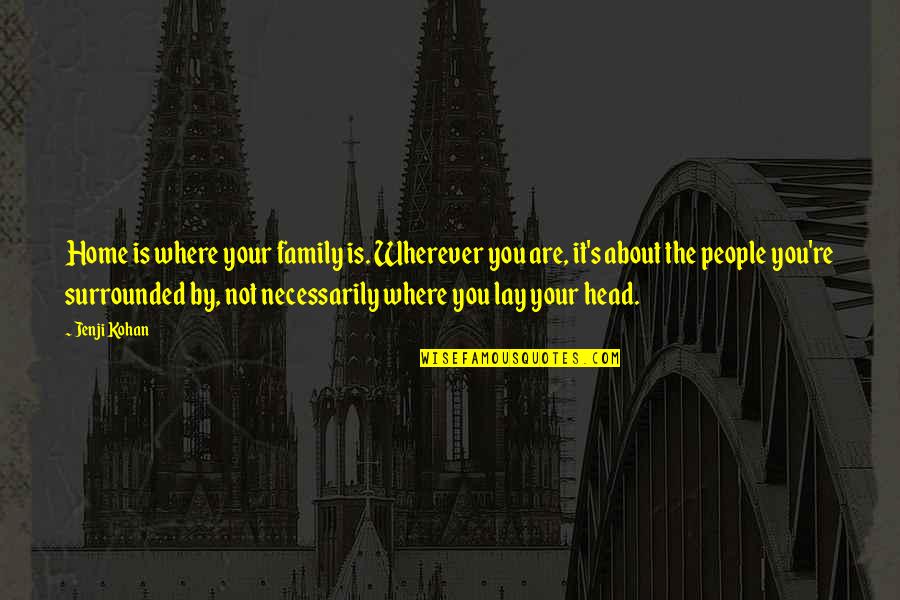 Home is where your family is. Wherever you are, it's about the people you're surrounded by, not necessarily where you lay your head.
—
Jenji Kohan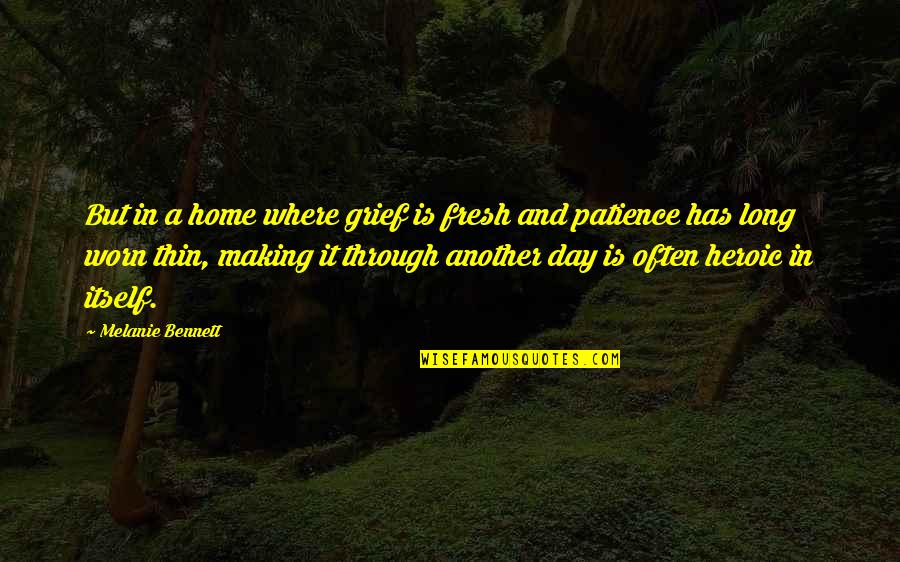 But in a home where grief is fresh and patience has long worn thin, making it through another day is often heroic in itself.
—
Melanie Bennett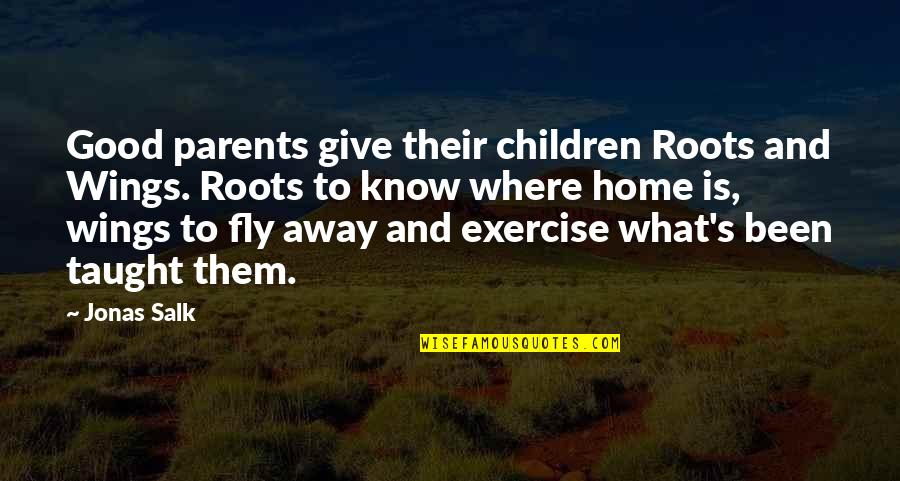 Good parents give their children Roots and Wings. Roots to know where home is, wings to fly away and exercise what's been taught them.
—
Jonas Salk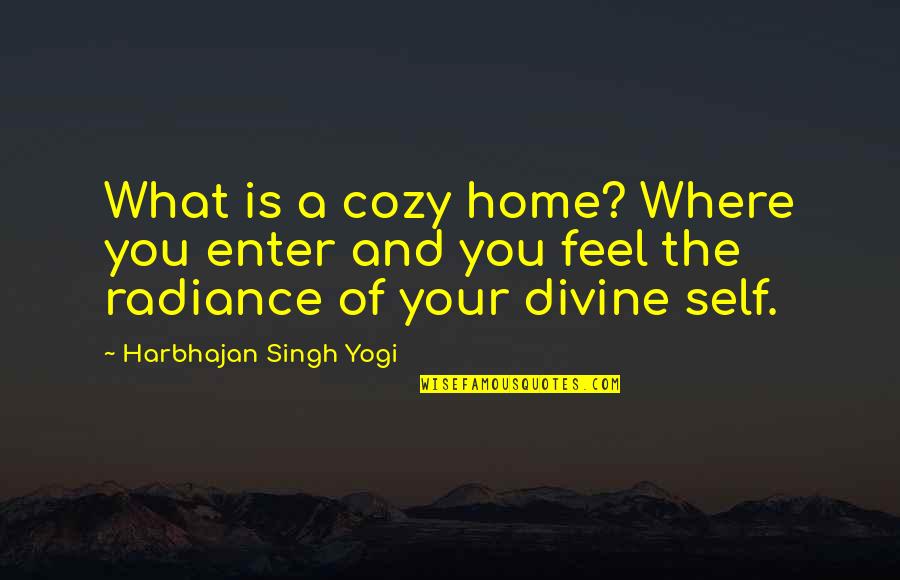 What is a cozy home? Where you enter and you feel the radiance of your divine self.
—
Harbhajan Singh Yogi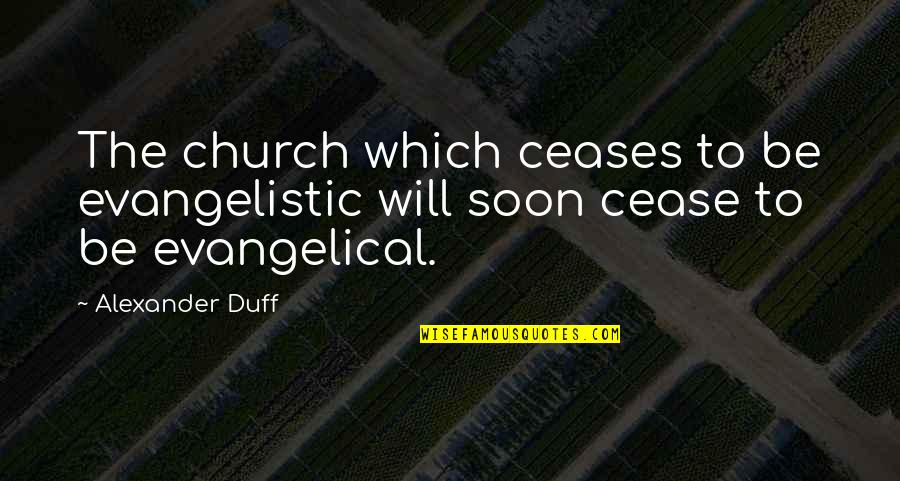 The church which ceases to be evangelistic will soon cease to be evangelical.
—
Alexander Duff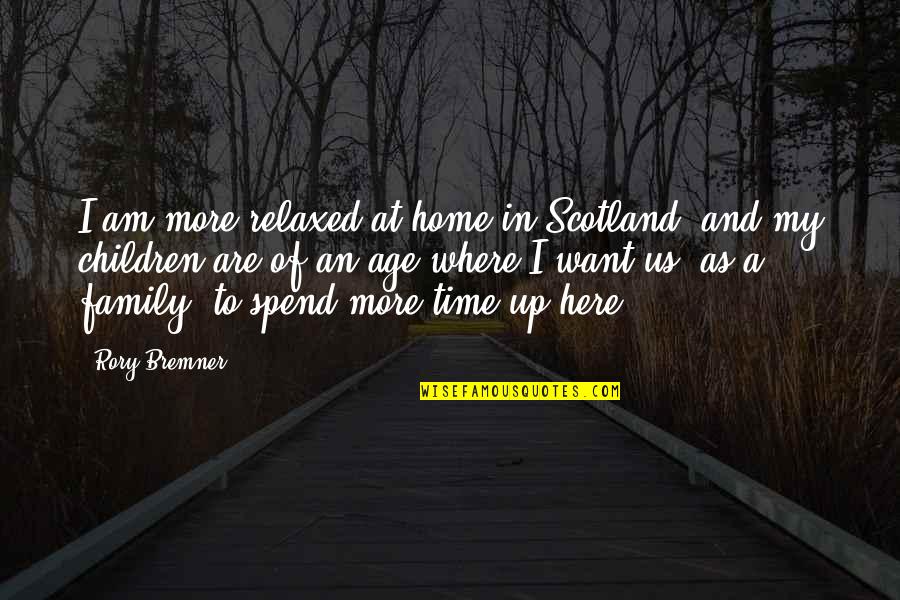 I am more relaxed at home in Scotland, and my children are of an age where I want us, as a family, to spend more time up here.
—
Rory Bremner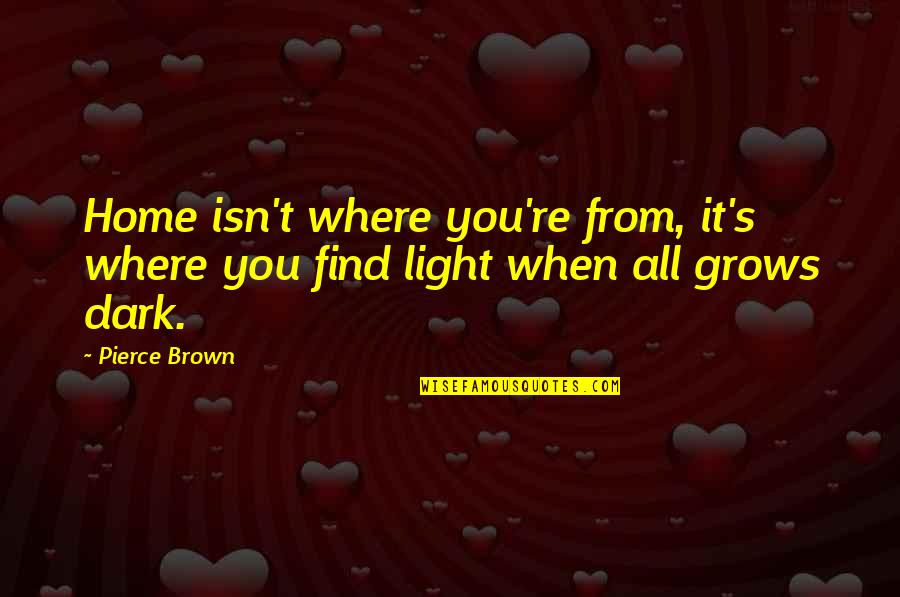 Home isn't where you're from, it's where you find light when all grows dark.
—
Pierce Brown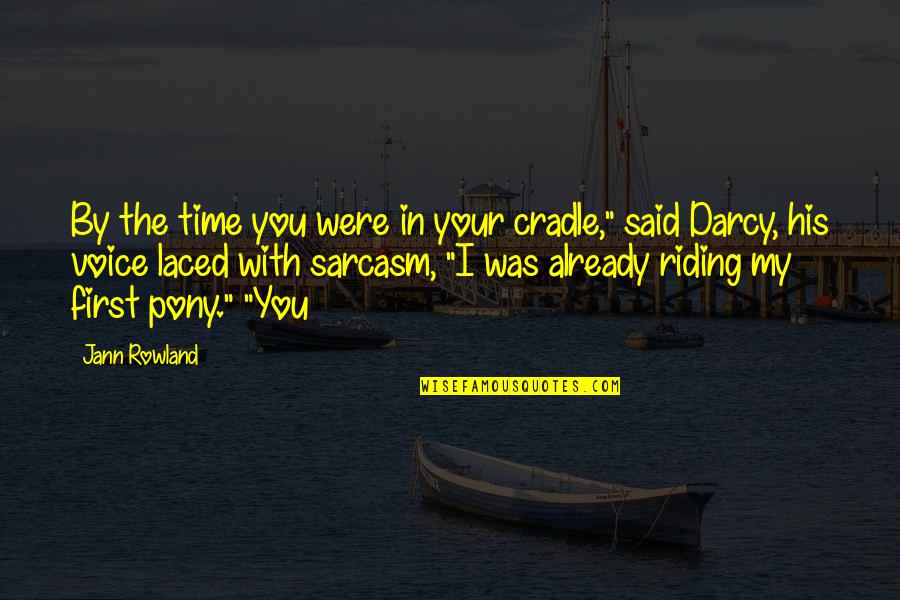 By the time you were in your cradle," said Darcy, his voice laced with sarcasm, "I was already riding my first pony." "You
—
Jann Rowland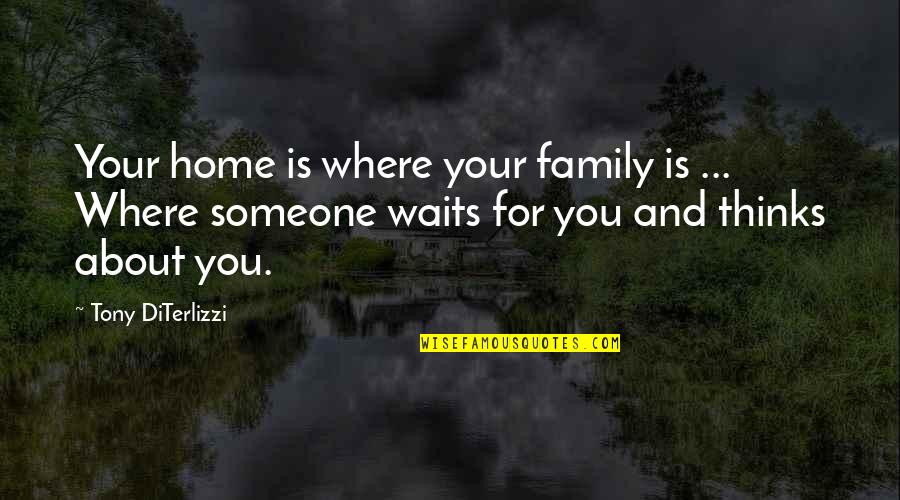 Your home is where your family is ... Where someone waits for you and thinks about you.
—
Tony DiTerlizzi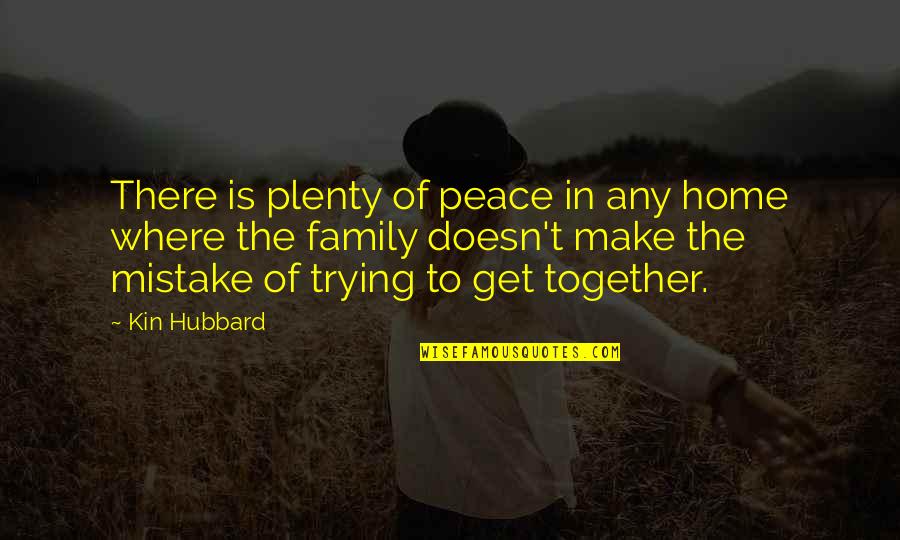 There is plenty of peace in any home where the family doesn't make the mistake of trying to get together.
—
Kin Hubbard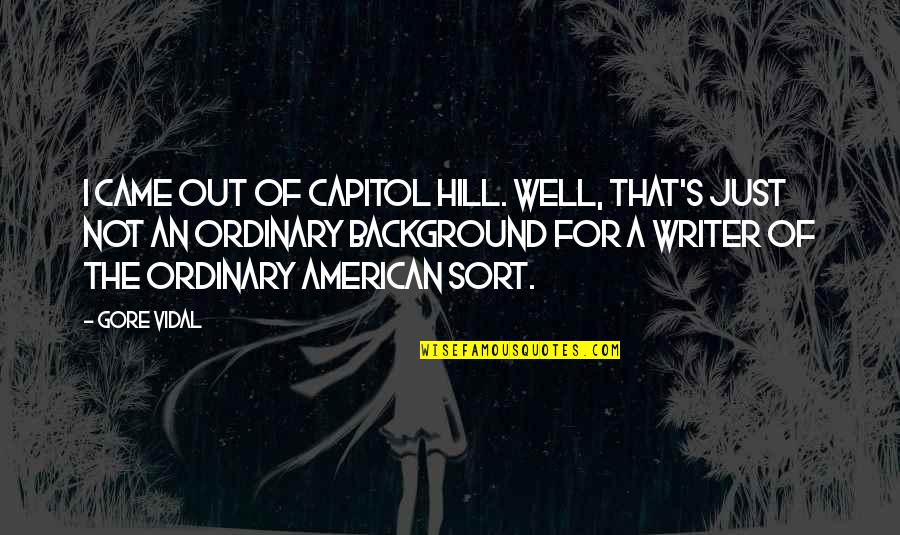 I came out of Capitol Hill. Well, that's just not an ordinary background for a writer of the ordinary American sort.
—
Gore Vidal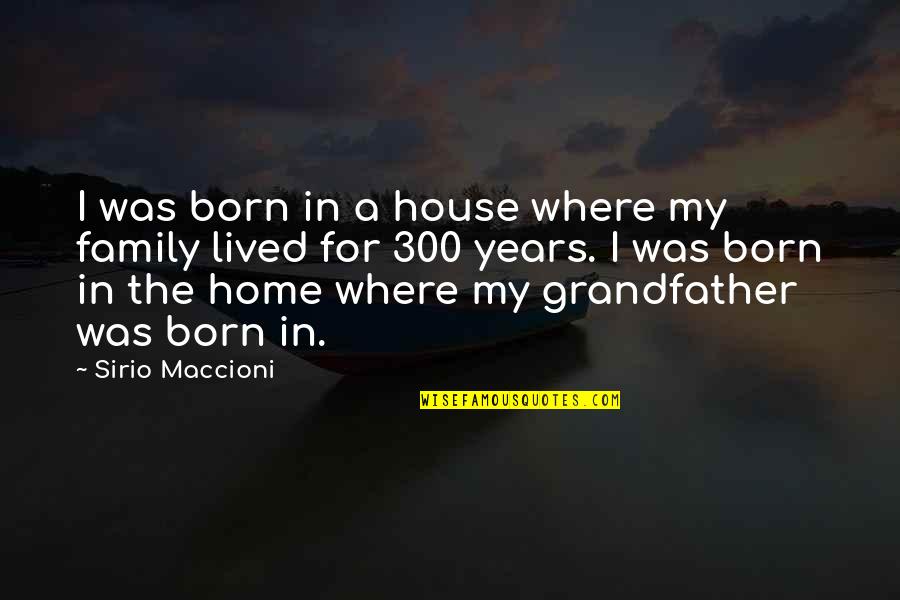 I was born in a house where my family lived for 300 years. I was born in the home where my grandfather was born in. —
Sirio Maccioni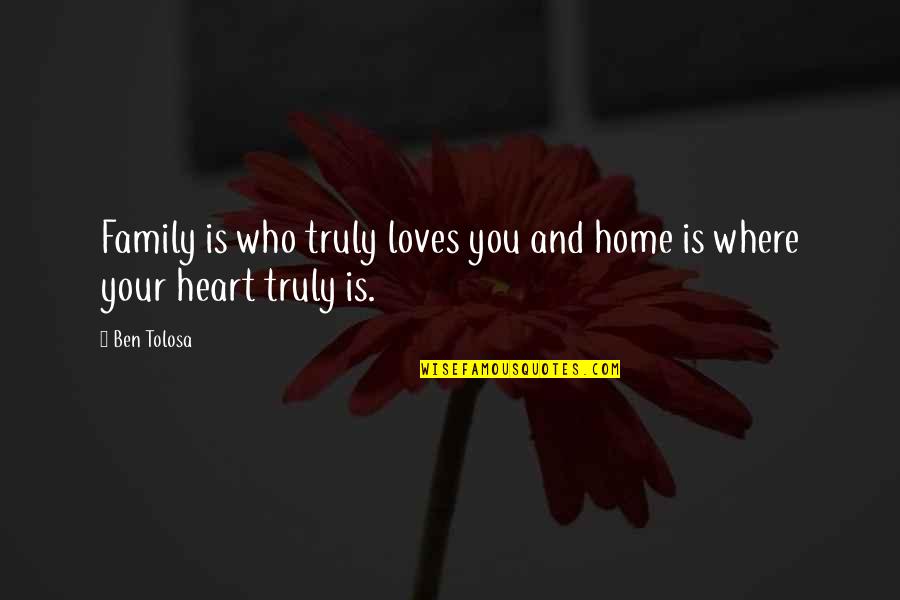 Family is who truly loves you and home is where your heart truly is. —
Ben Tolosa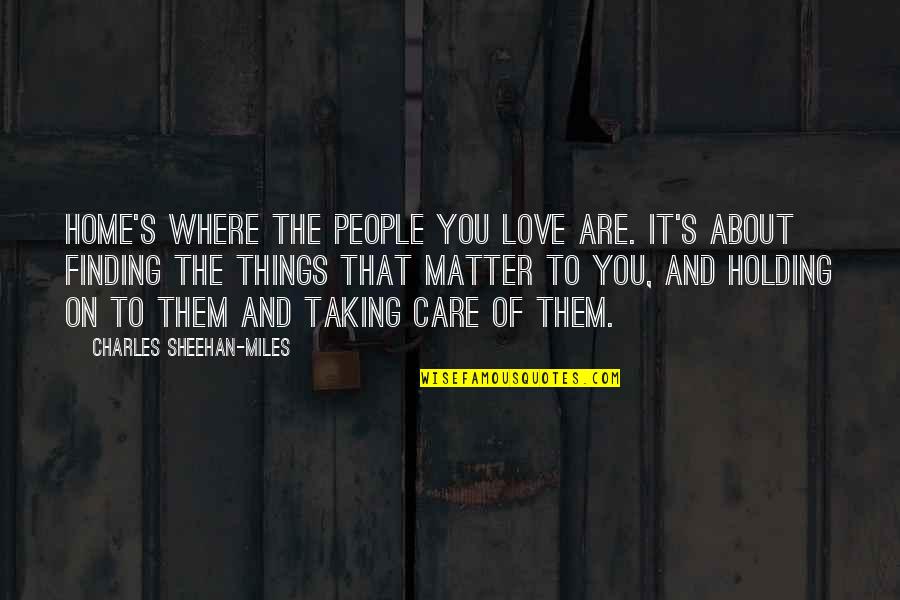 Home's where the people you love are. It's about finding the things that matter to you, and holding on to them and taking care of them. —
Charles Sheehan-Miles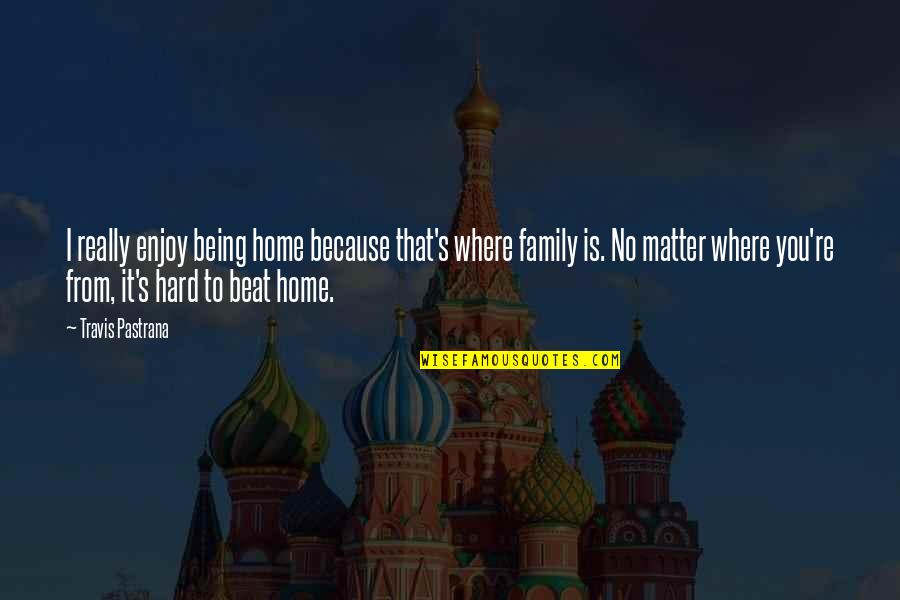 I really enjoy being home because that's where family is. No matter where you're from, it's hard to beat home. —
Travis Pastrana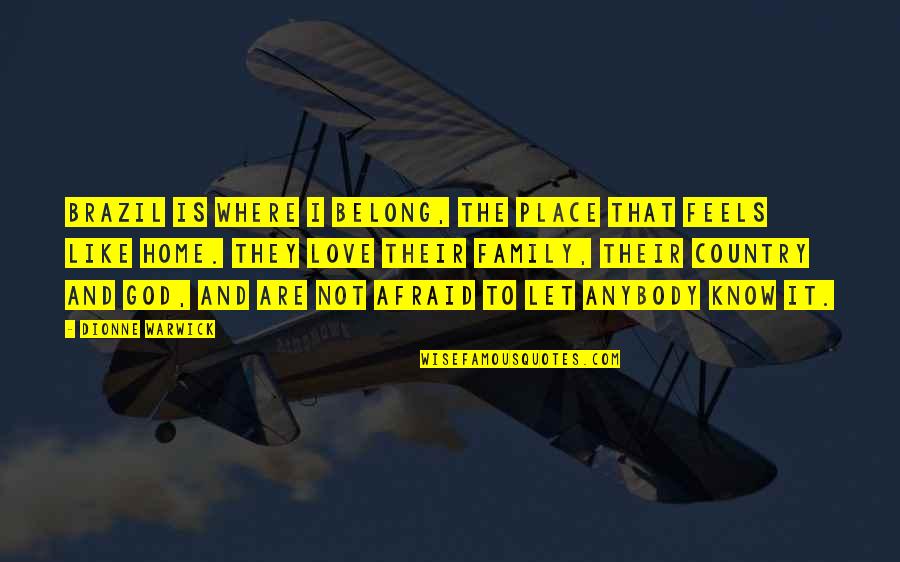 Brazil is where I belong, the place that feels like home. They love their family, their country and God, and are not afraid to let anybody know it. —
Dionne Warwick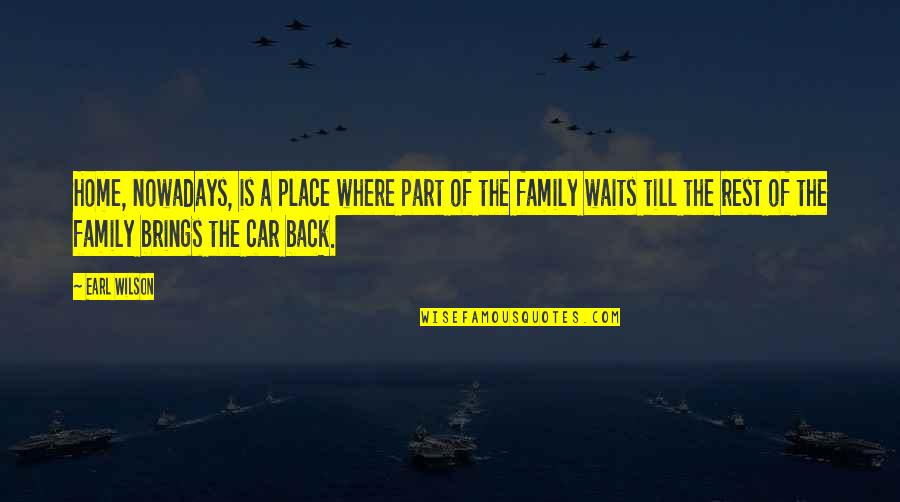 Home, nowadays, is a place where part of the family waits till the rest of the family brings the car back. —
Earl Wilson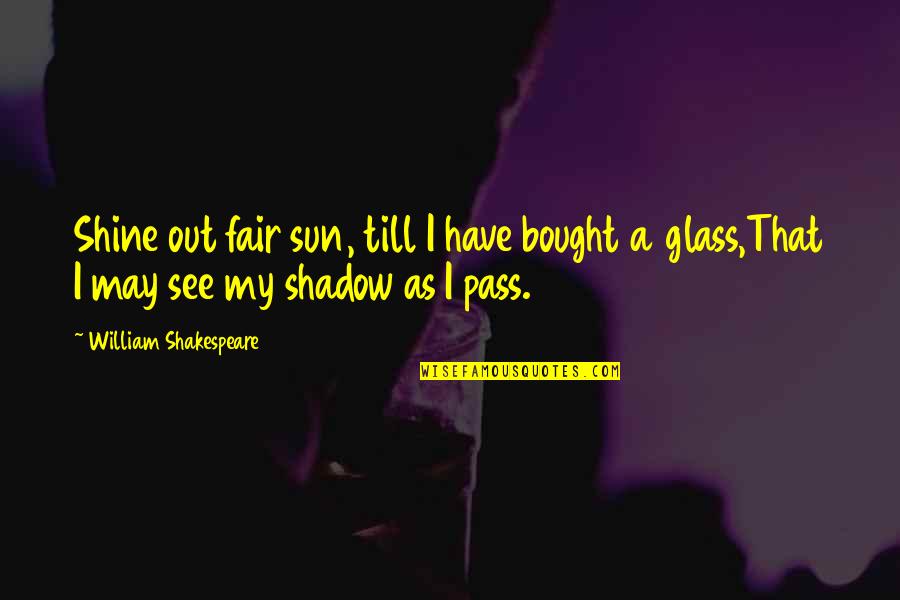 Shine out fair sun, till I have bought a glass,
That I may see my shadow as I pass. —
William Shakespeare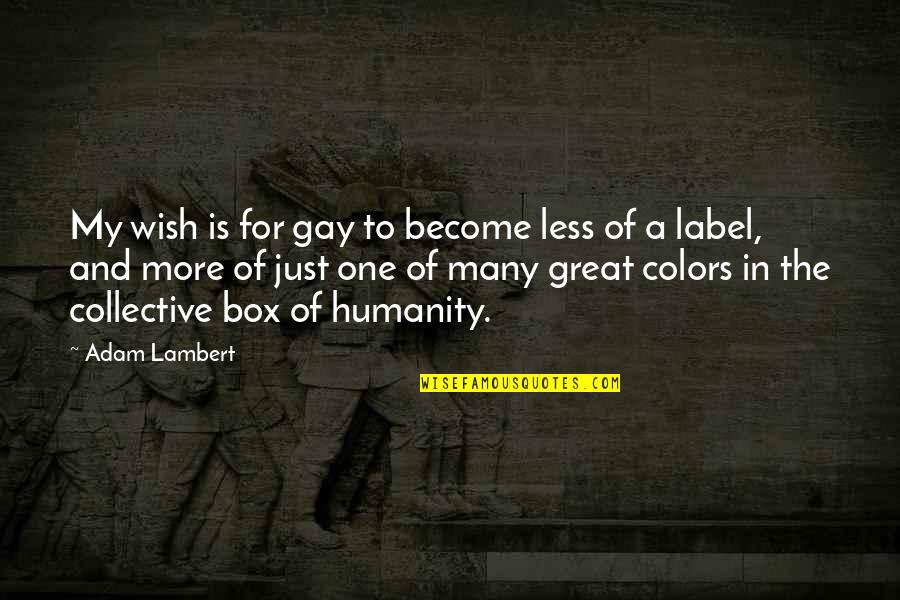 My wish is for gay to become less of a label, and more of just one of many great colors in the collective box of humanity. —
Adam Lambert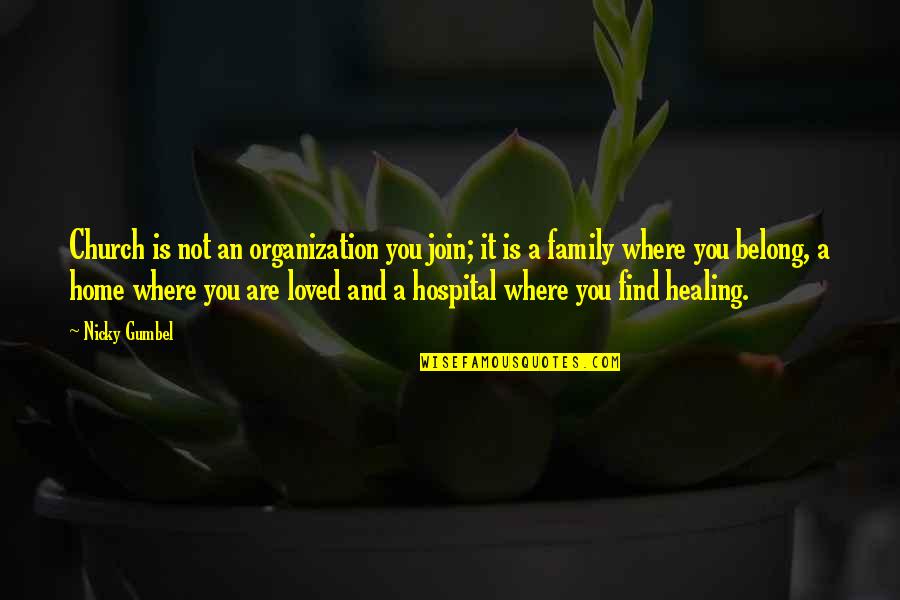 Church is not an organization you join; it is a family where you belong, a home where you are loved and a hospital where you find healing. —
Nicky Gumbel
Paris is where my family are, but it's not really home now because I have dear friends in London and dear friends in New York. —
Clemence Poesy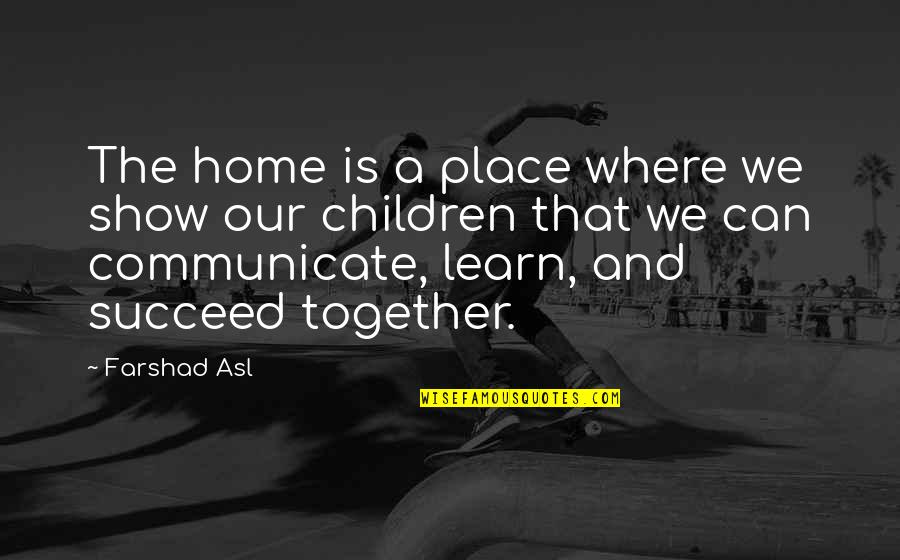 The home is a place where we show our children that we can communicate, learn, and succeed together. —
Farshad Asl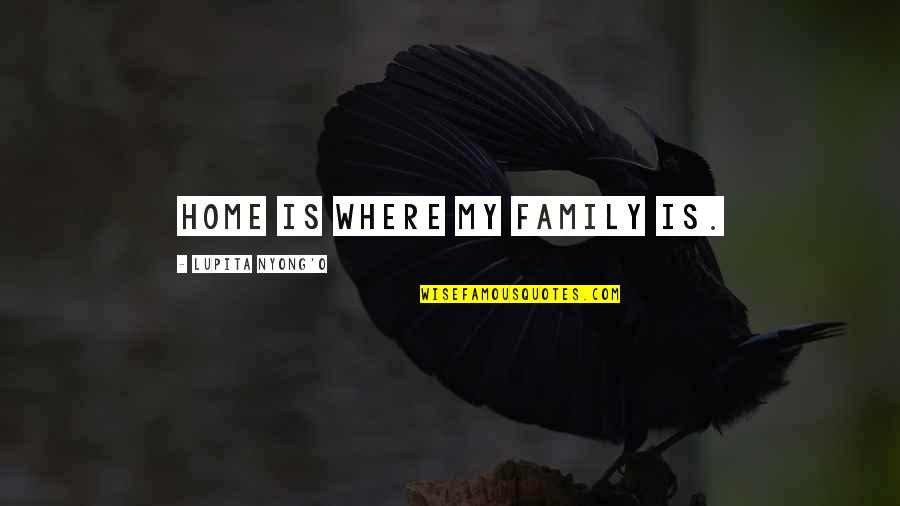 Home is where my family is. —
Lupita Nyong'o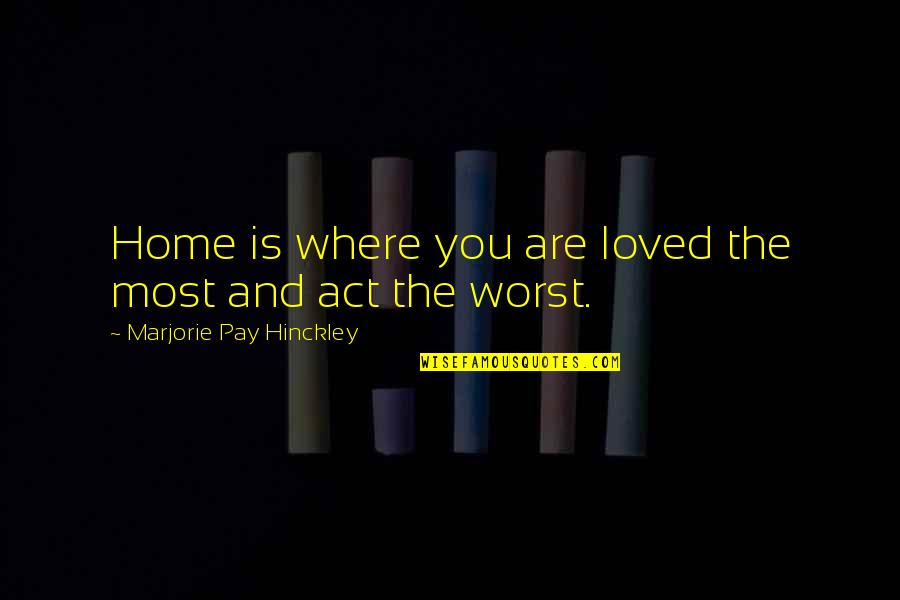 Home is where you are loved the most and act the worst. —
Marjorie Pay Hinckley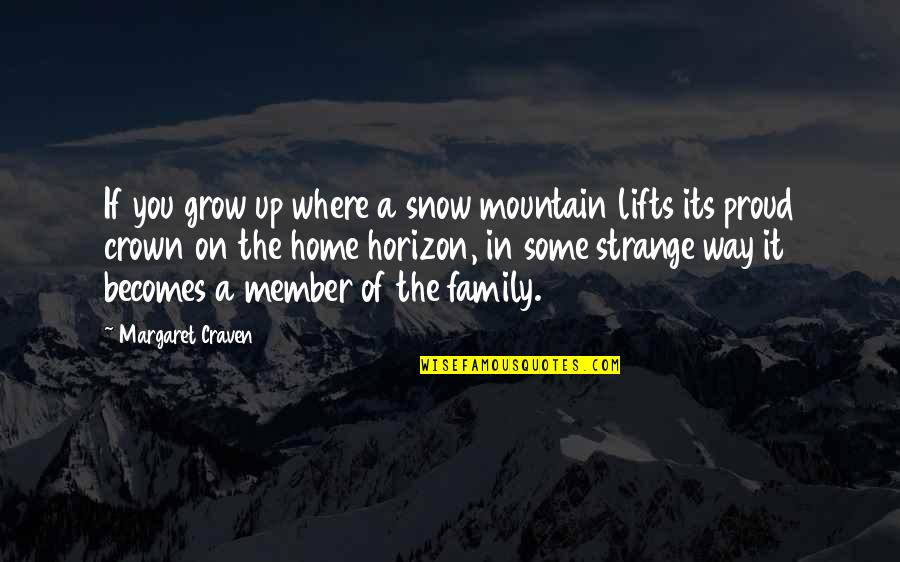 If you grow up where a snow mountain lifts its proud crown on the home horizon, in some strange way it becomes a member of the family. —
Margaret Craven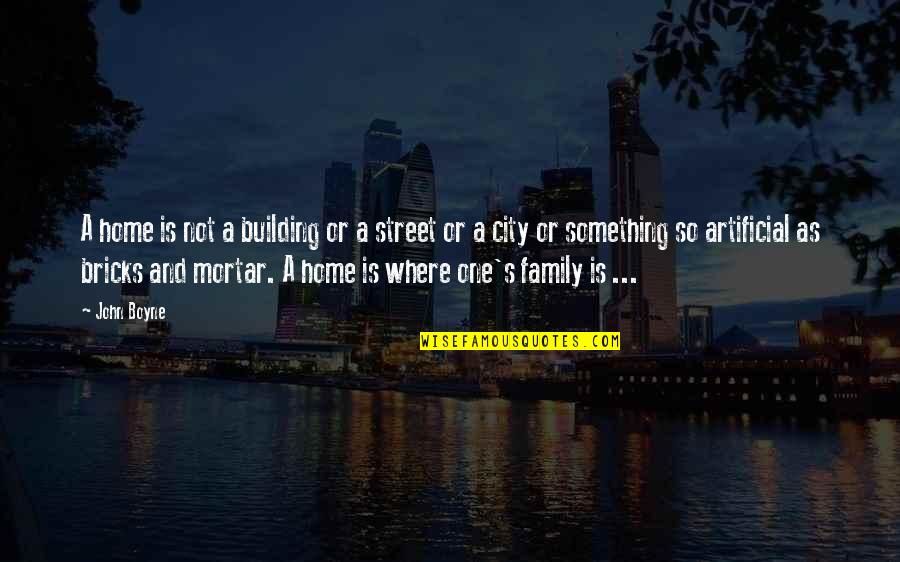 A home is not a building or a street or a city or something so artificial as bricks and mortar. A home is where one's family is ... —
John Boyne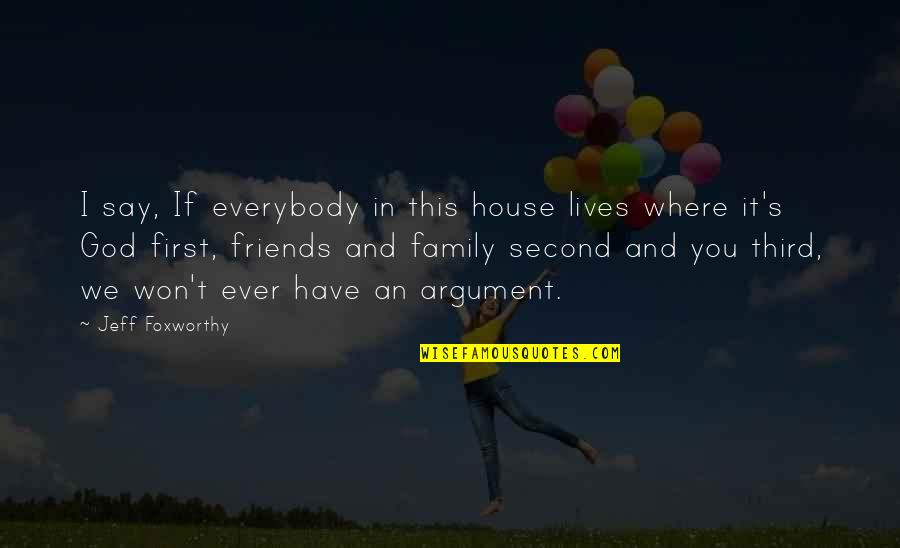 I say, If everybody in this house lives where it's God first, friends and family second and you third, we won't ever have an argument. —
Jeff Foxworthy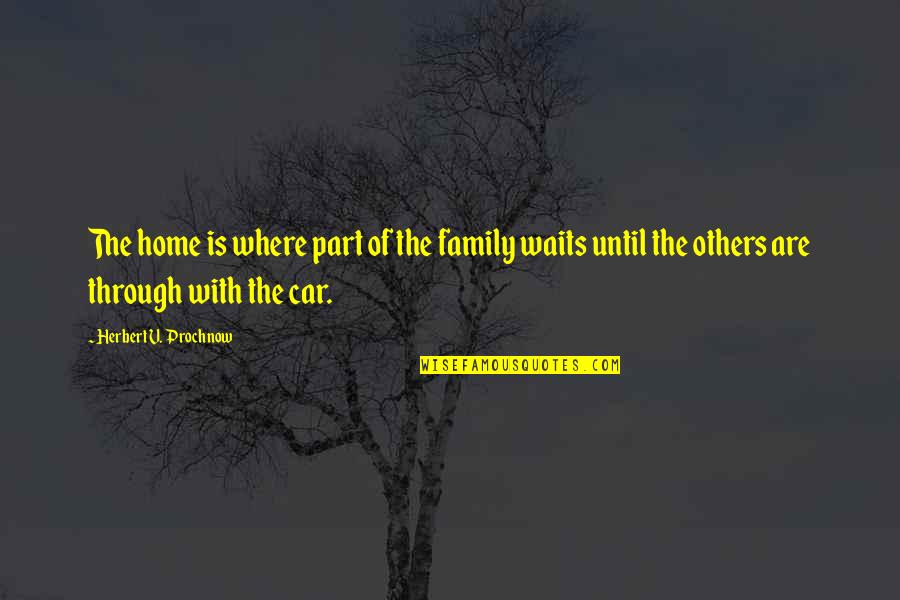 The home is where part of the family waits until the others are through with the car. —
Herbert V. Prochnow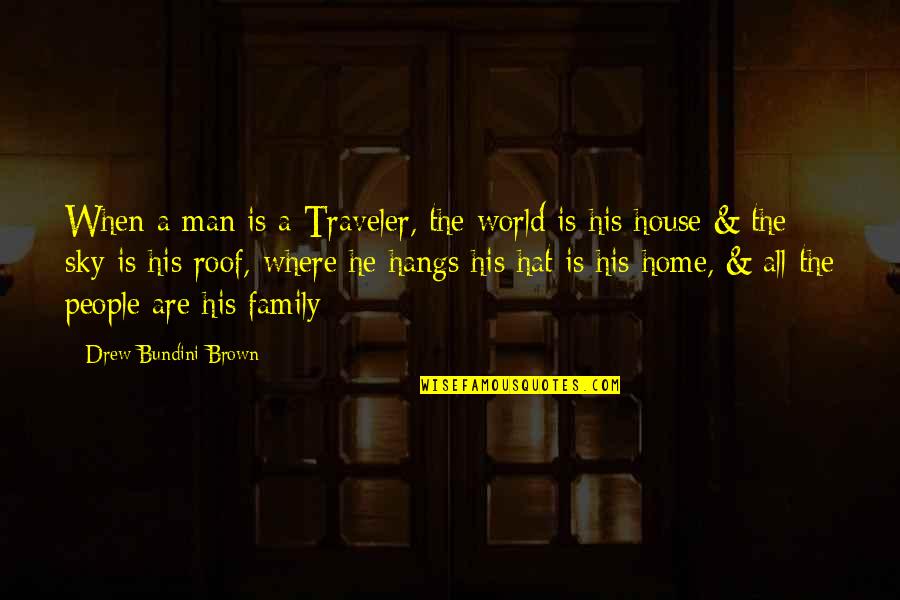 When a man is a Traveler, the world is his house & the sky is his roof, where he hangs his hat is his home, & all the people are his family —
Drew Bundini Brown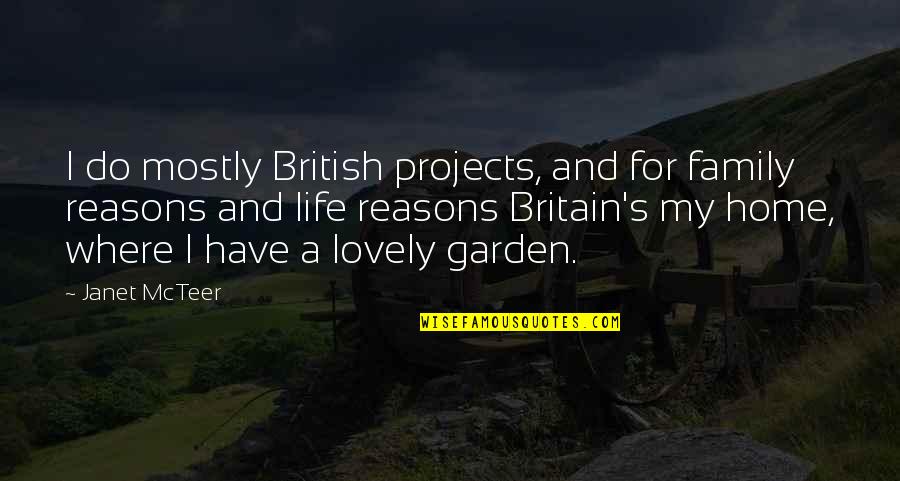 I do mostly British projects, and for family reasons and life reasons Britain's my home, where I have a lovely garden. —
Janet McTeer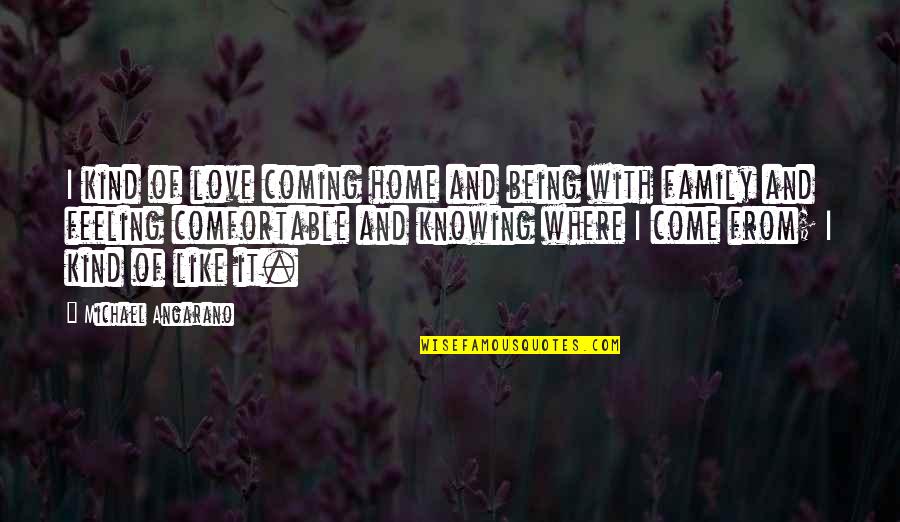 I kind of love coming home and being with family and feeling comfortable and knowing where I come from; I kind of like it. —
Michael Angarano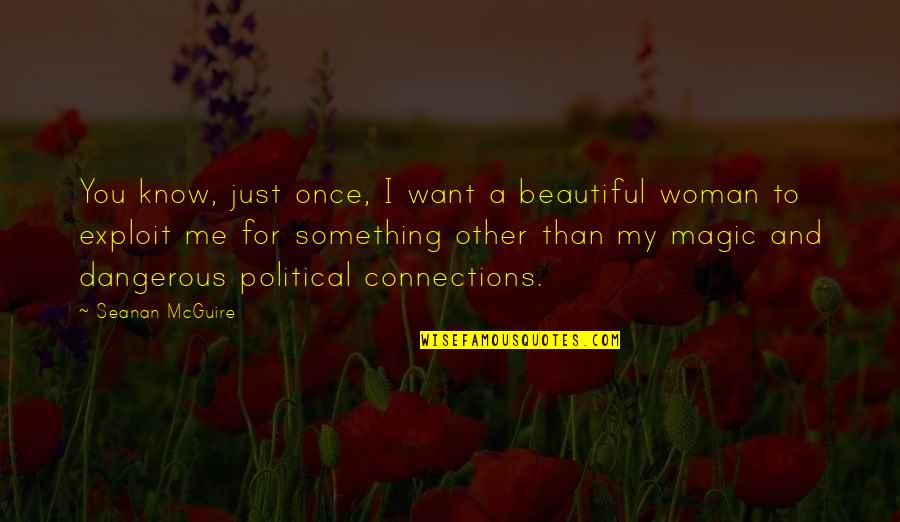 You know, just once, I want a beautiful woman to exploit me for something other than my magic and dangerous political connections. —
Seanan McGuire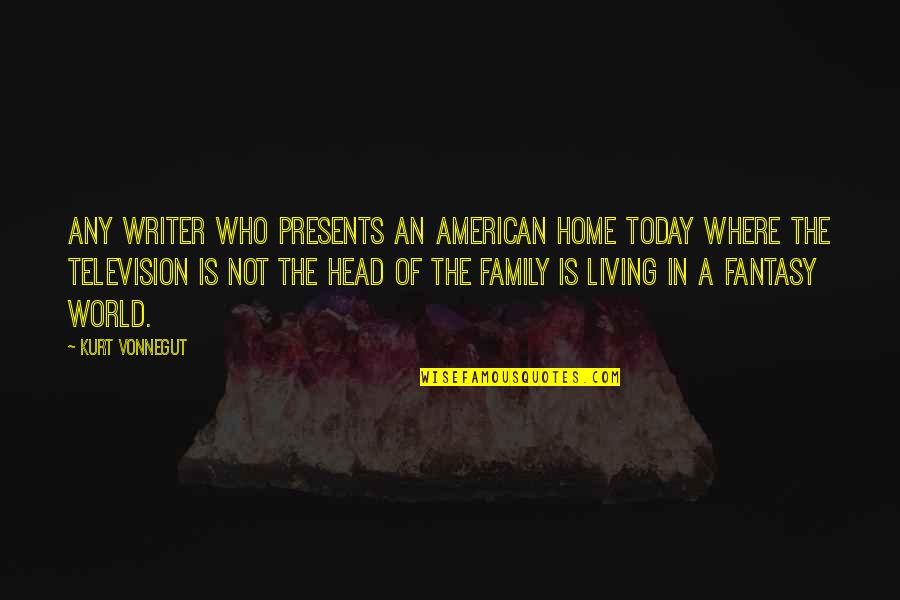 Any writer who presents an American home today where the television is not the head of the family is living in a fantasy world. —
Kurt Vonnegut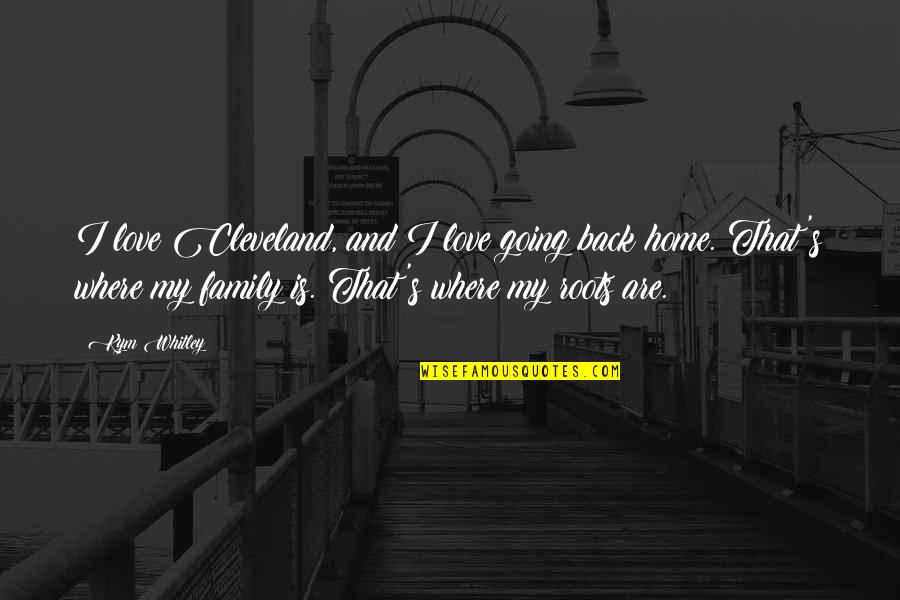 I love Cleveland, and I love going back home. That's where my family is. That's where my roots are. —
Kym Whitley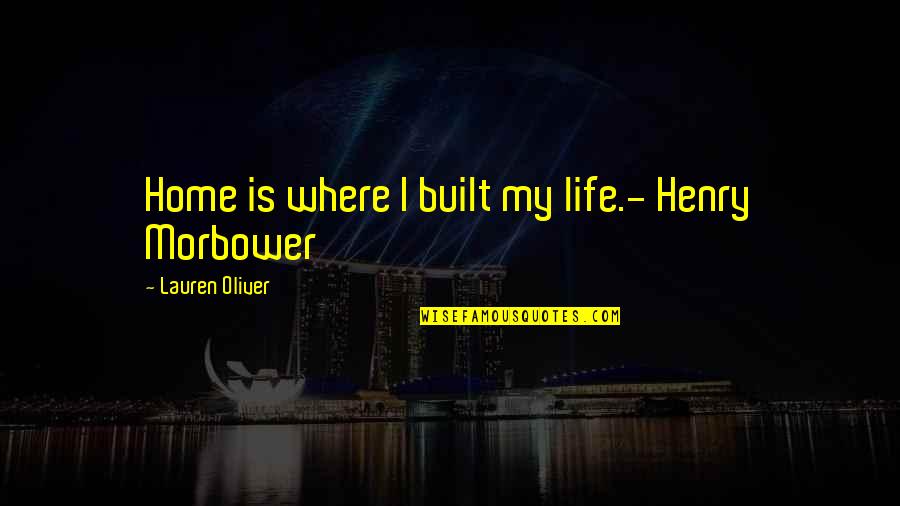 Home is where I built my life.
- Henry Morbower —
Lauren Oliver