Jimmy Chamberlin Quotes
Top 16 wise famous quotes and sayings by Jimmy Chamberlin
Jimmy Chamberlin Famous Quotes & Sayings
Discover top inspirational quotes from Jimmy Chamberlin on Wise Famous Quotes.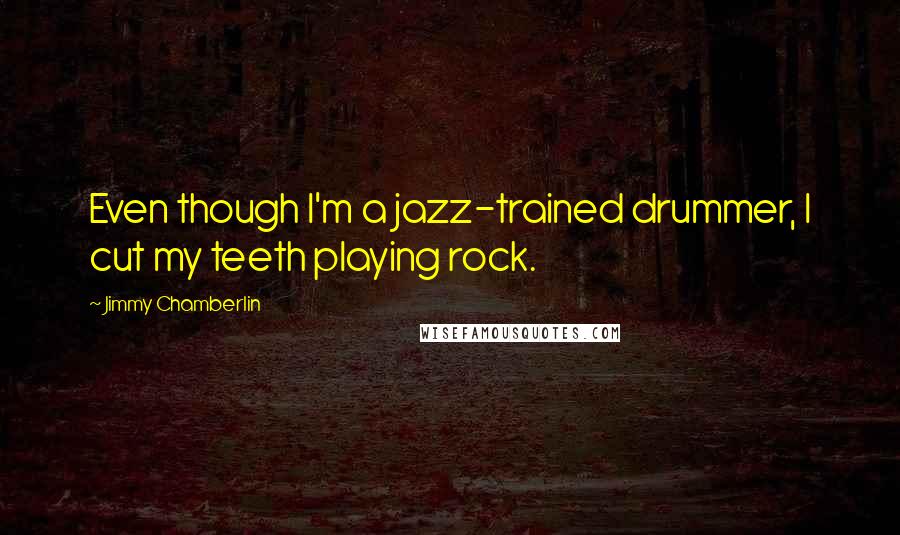 Even though I'm a jazz-trained drummer, I cut my teeth playing rock.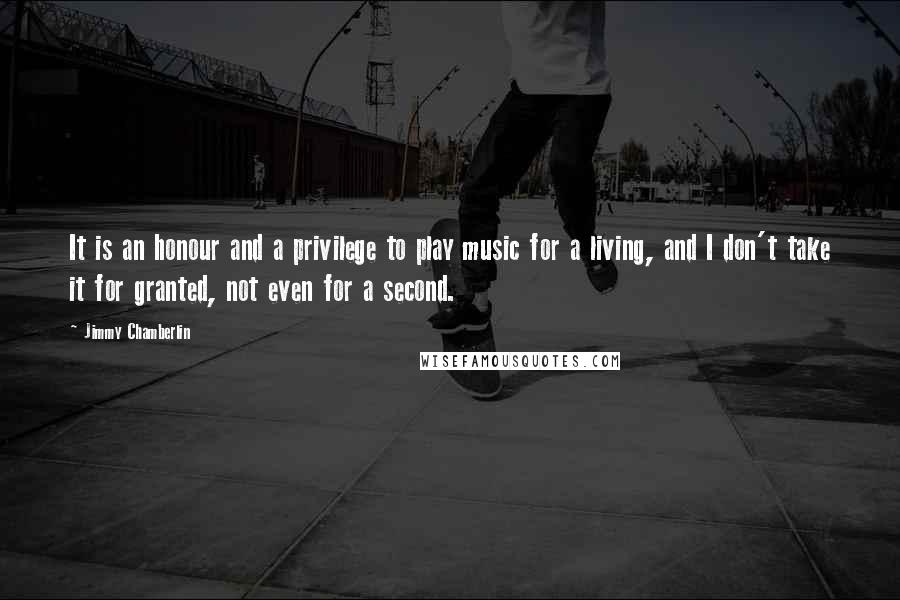 It is an honour and a privilege to play music for a living, and I don't take it for granted, not even for a second.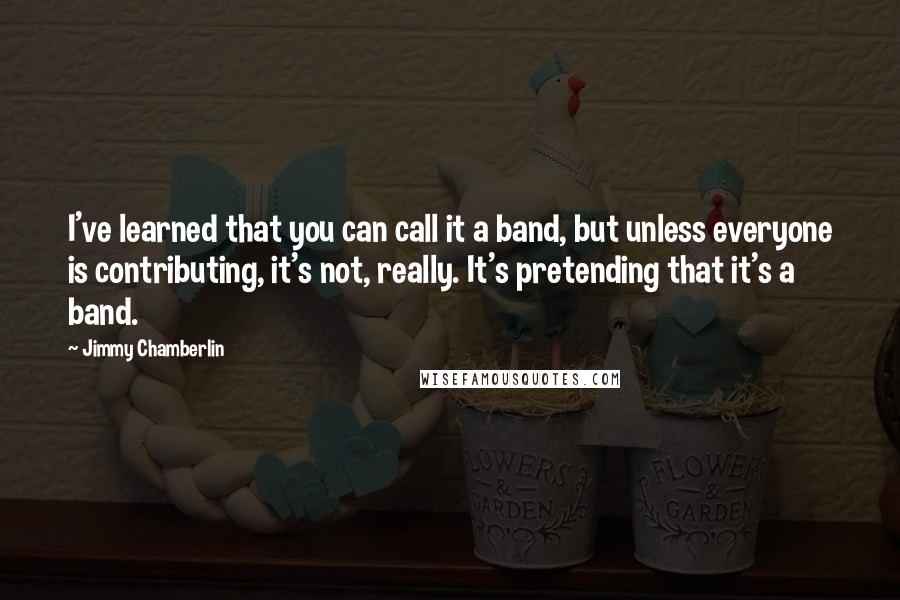 I've learned that you can call it a band, but unless everyone is contributing, it's not, really. It's pretending that it's a band.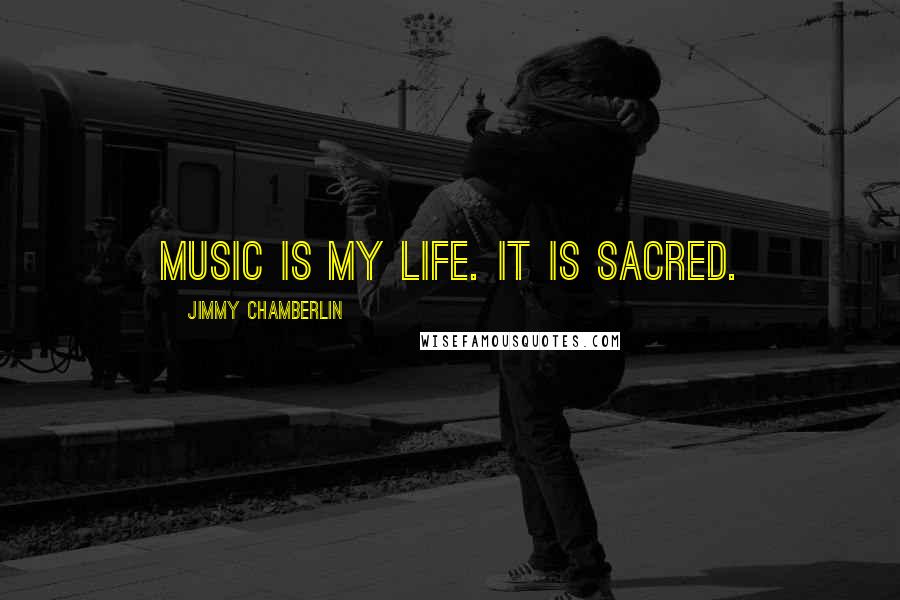 Music is my life. It is sacred.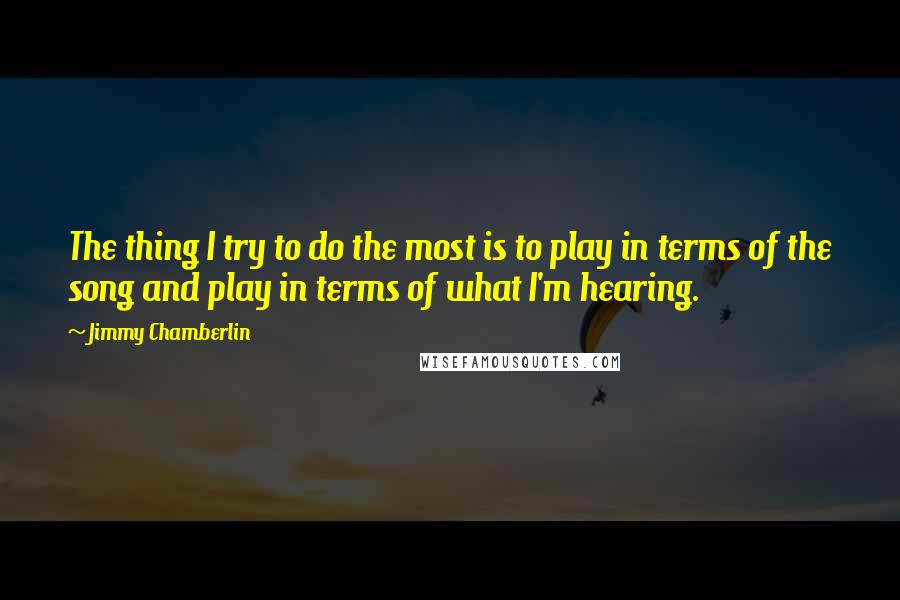 The thing I try to do the most is to play in terms of the song and play in terms of what I'm hearing.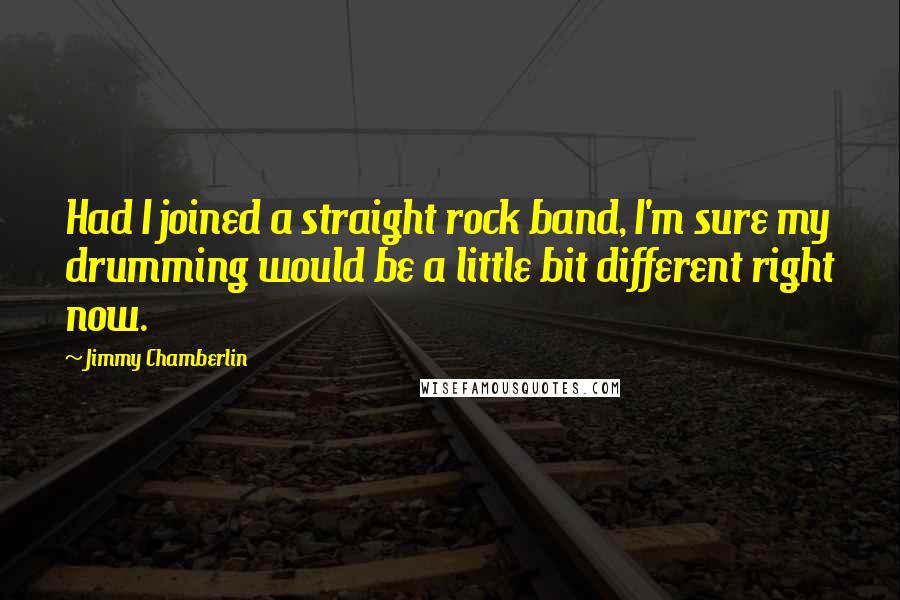 Had I joined a straight rock band, I'm sure my drumming would be a little bit different right now.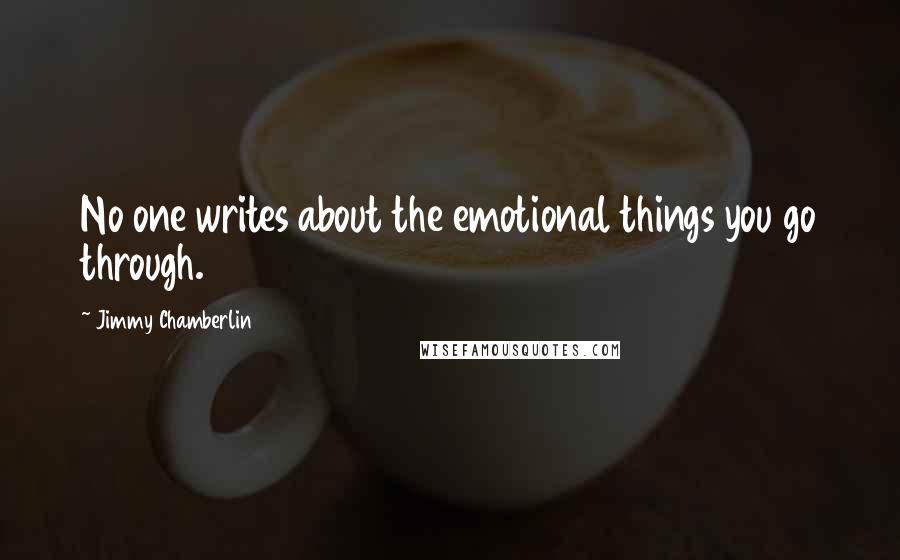 No one writes about the emotional things you go through.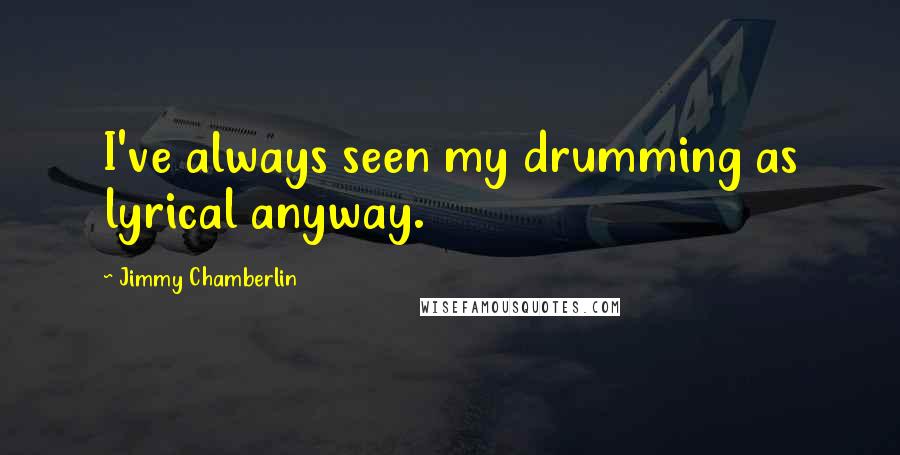 I've always seen my drumming as lyrical anyway.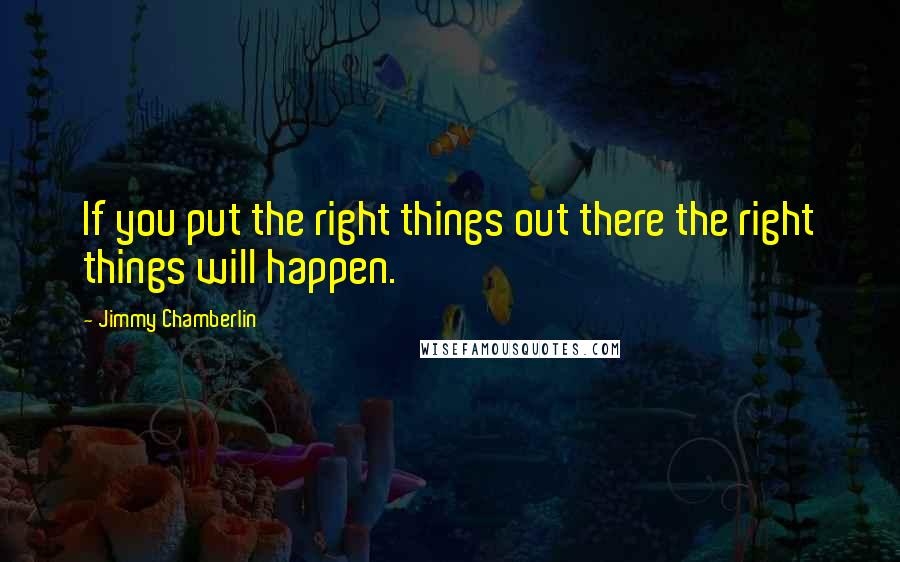 If you put the right things out there the right things will happen.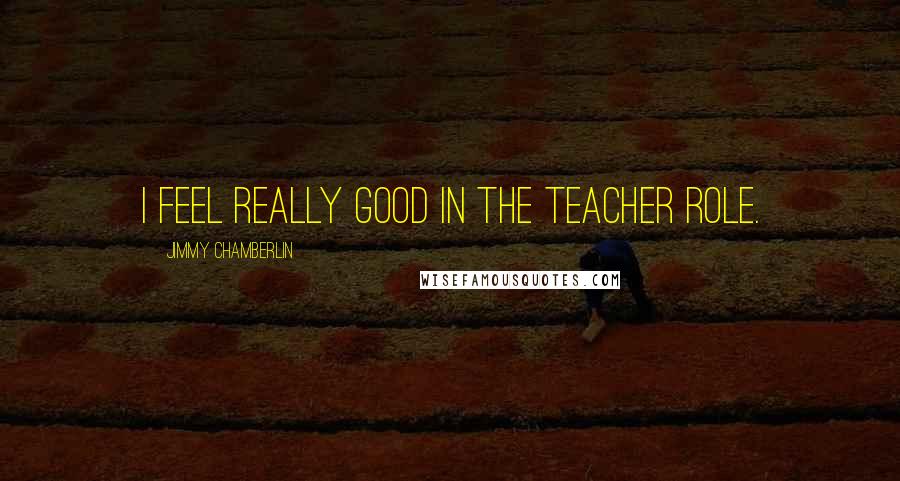 I feel really good in the teacher role.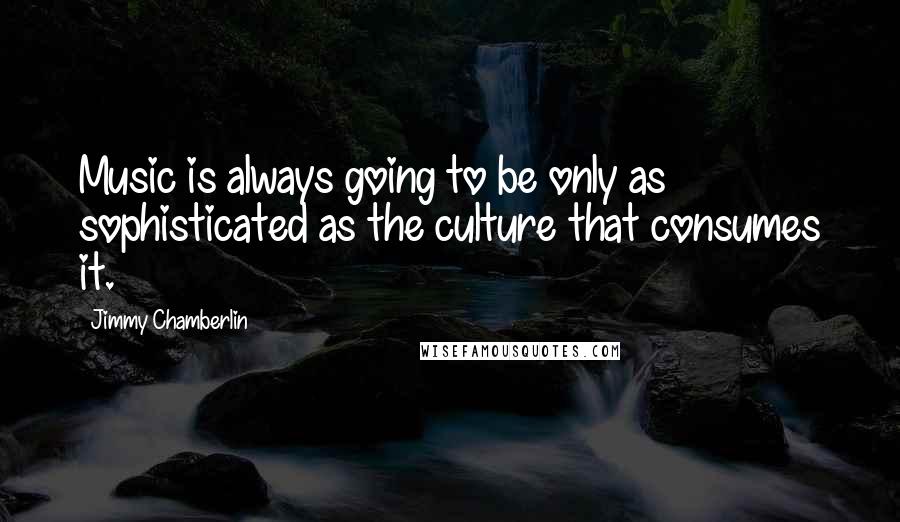 Music is always going to be only as sophisticated as the culture that consumes it.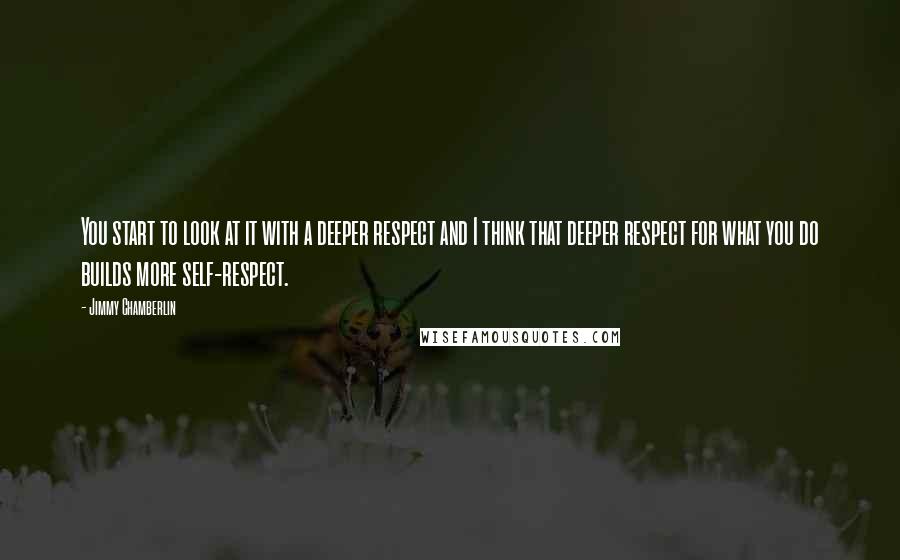 You start to look at it with a deeper respect and I think that deeper respect for what you do builds more self-respect.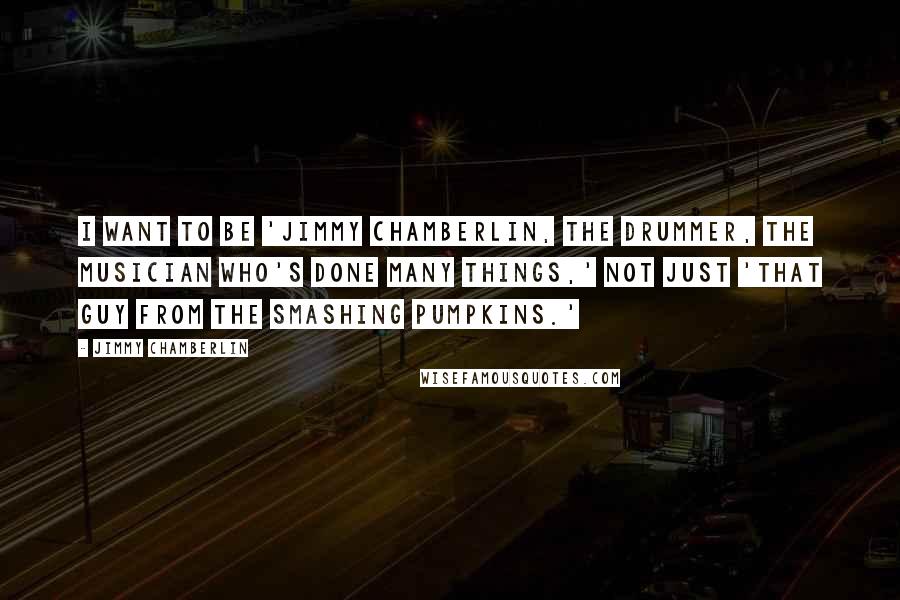 I want to be 'Jimmy Chamberlin, the drummer, the musician who's done many things,' not just 'that guy from the Smashing Pumpkins.'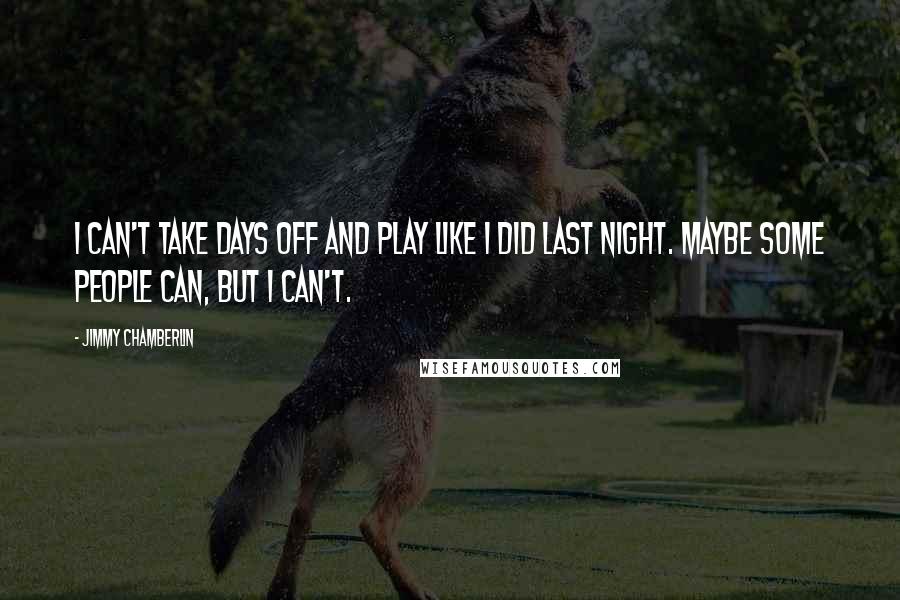 I can't take days off and play like I did last night. Maybe some people can, but I can't.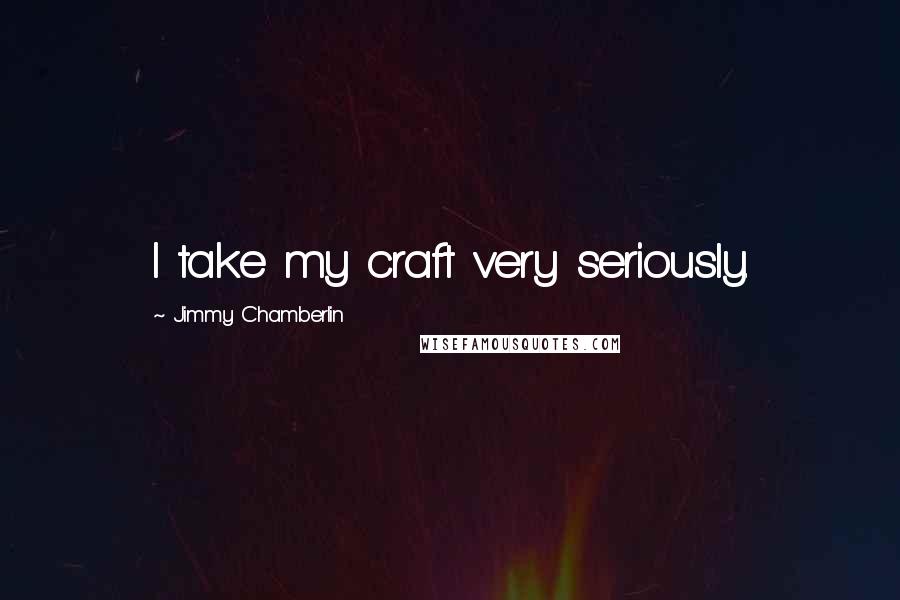 I take my craft very seriously.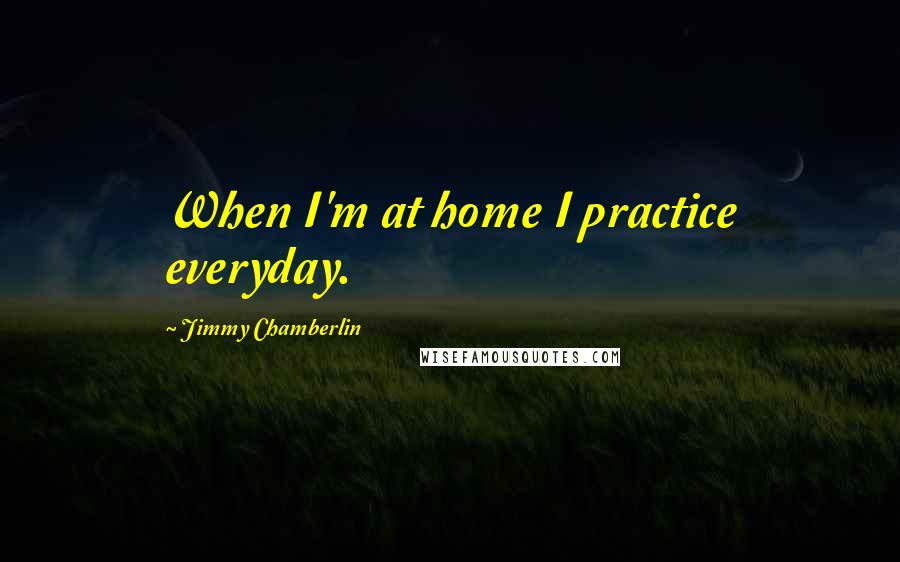 When I'm at home I practice everyday.