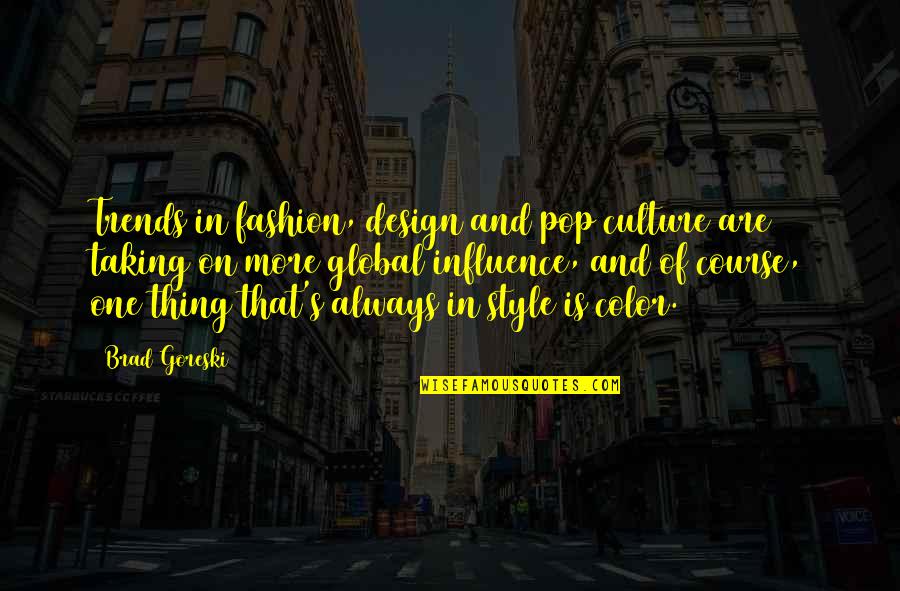 Trends in fashion, design and pop culture are taking on more global influence, and of course, one thing that's always in style is color.
—
Brad Goreski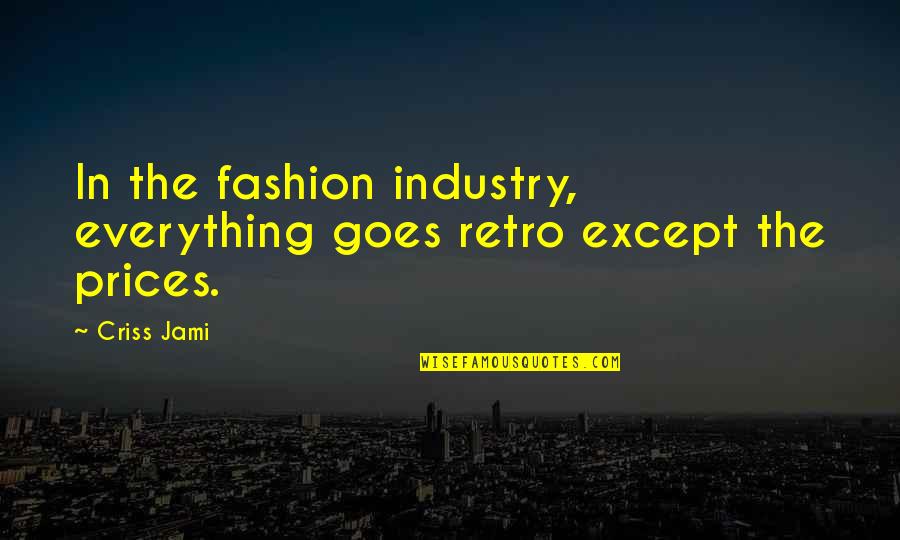 In the fashion industry, everything goes retro except the prices.
—
Criss Jami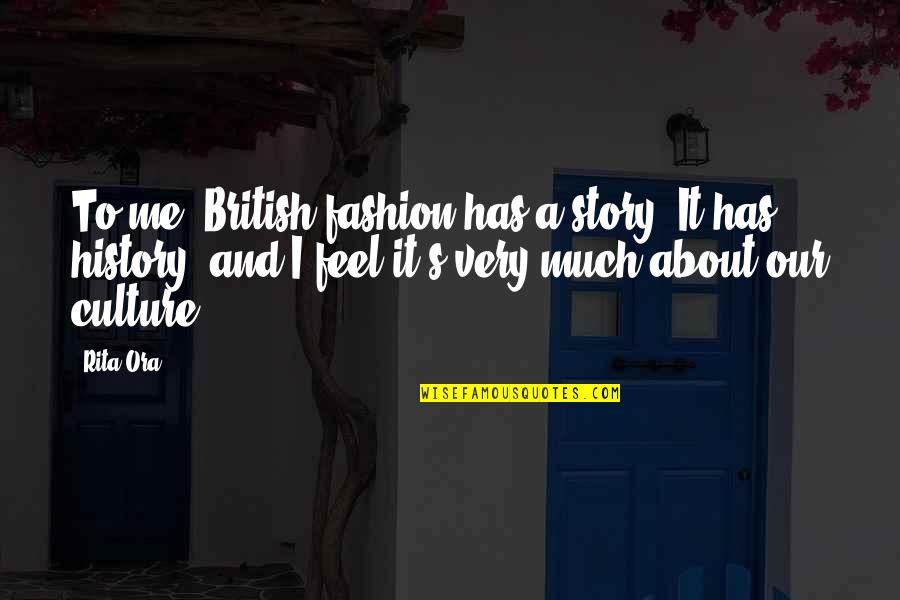 To me, British fashion has a story. It has history, and I feel it's very much about our culture.
—
Rita Ora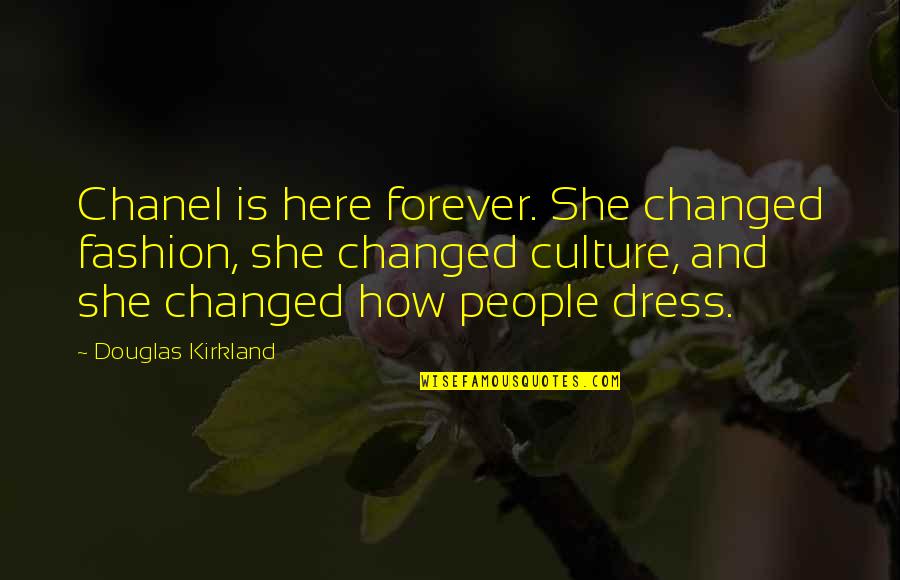 Chanel is here forever. She changed fashion, she changed culture, and she changed how people dress.
—
Douglas Kirkland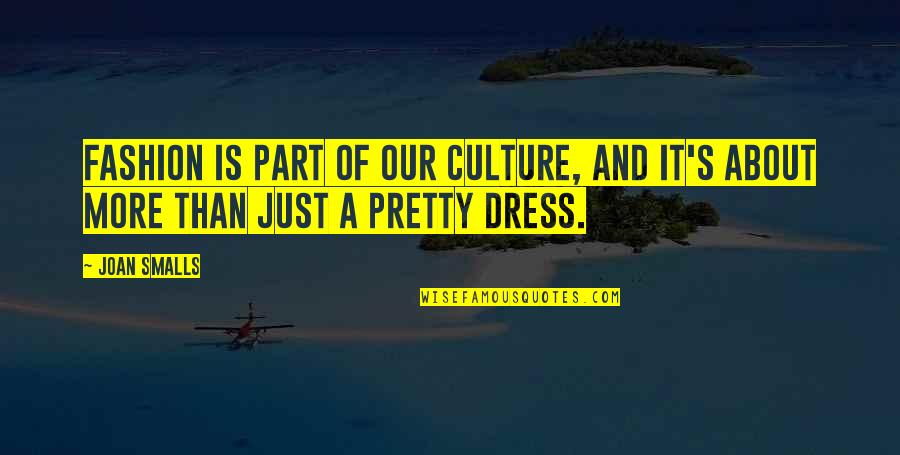 Fashion is part of our culture, and it's about more than just a pretty dress. —
Joan Smalls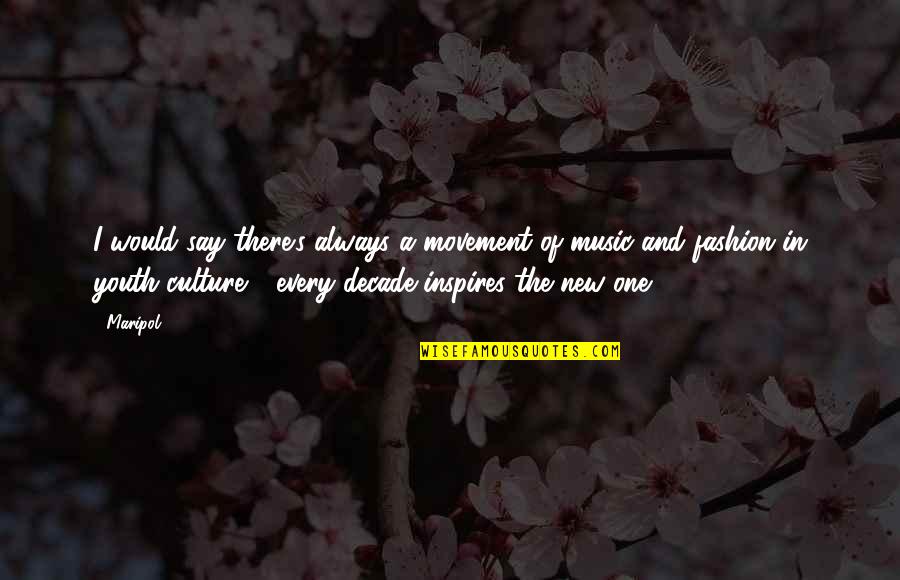 I would say there's always a movement of music and fashion in youth culture - every decade inspires the new one. —
Maripol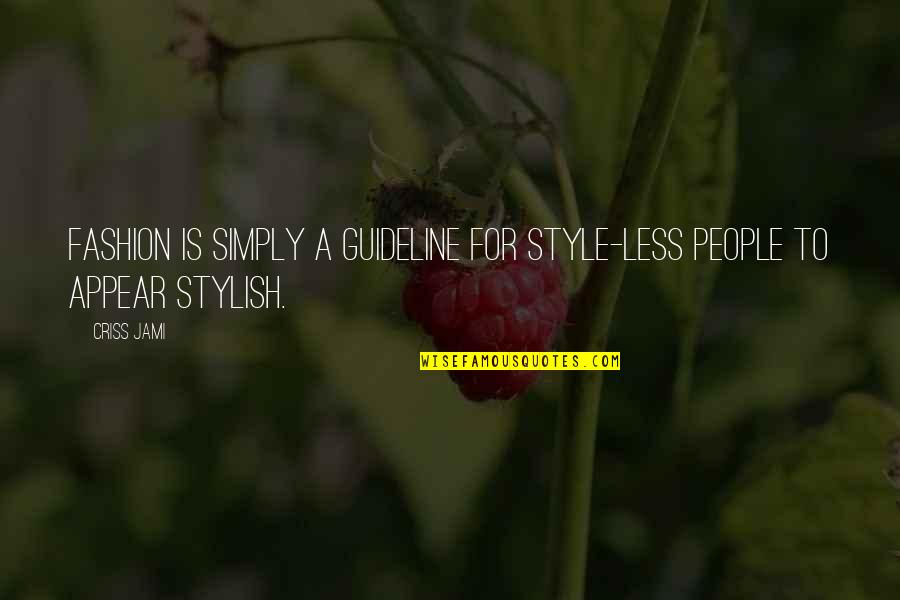 Fashion is simply a guideline for style-less people to appear stylish. —
Criss Jami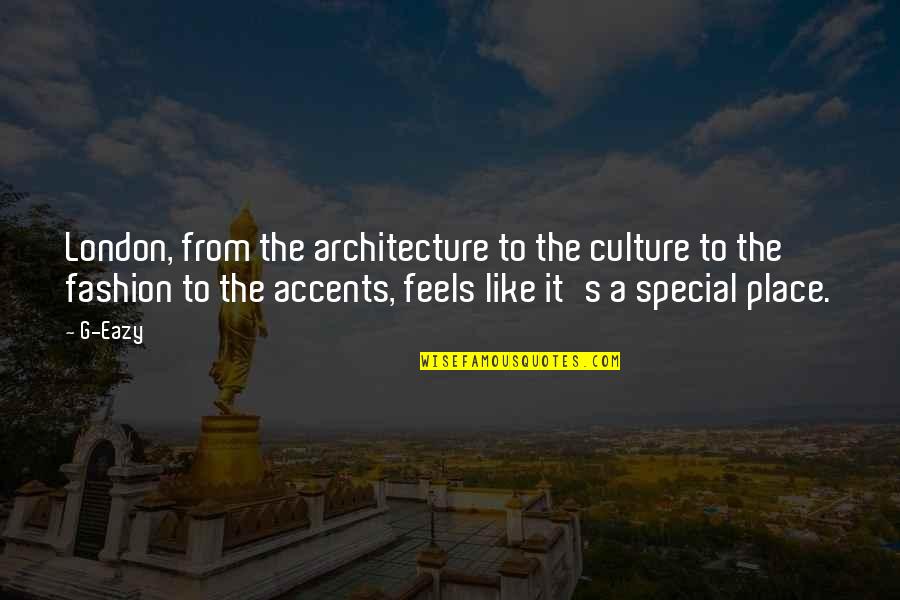 London, from the architecture to the culture to the fashion to the accents, feels like it's a special place. —
G-Eazy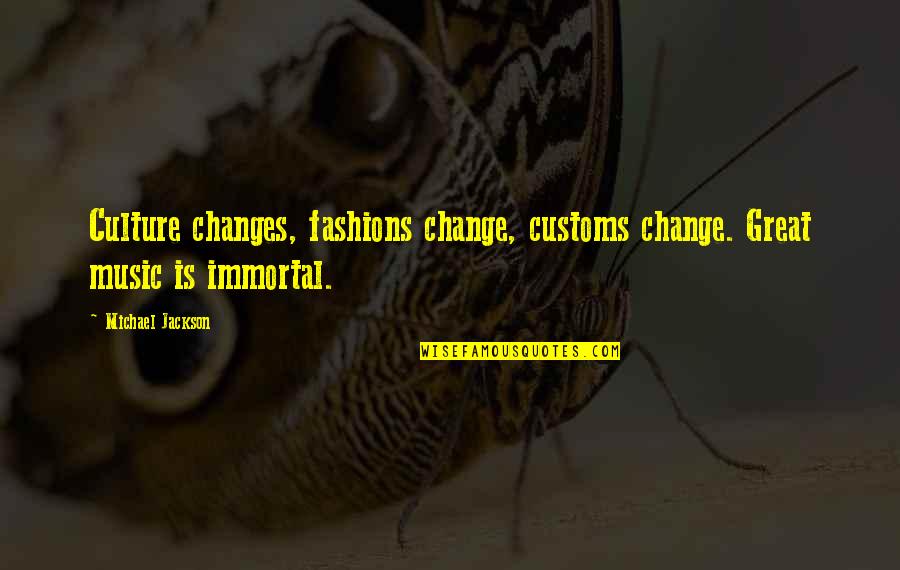 Culture changes, fashions change, customs change. Great music is immortal. —
Michael Jackson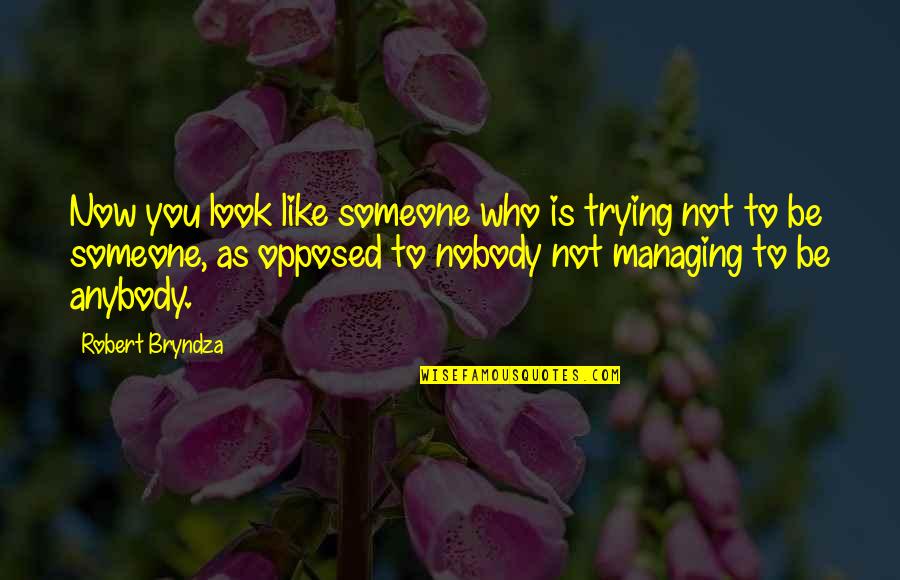 Now you look like someone who is trying not to be someone, as opposed to nobody not managing to be anybody. —
Robert Bryndza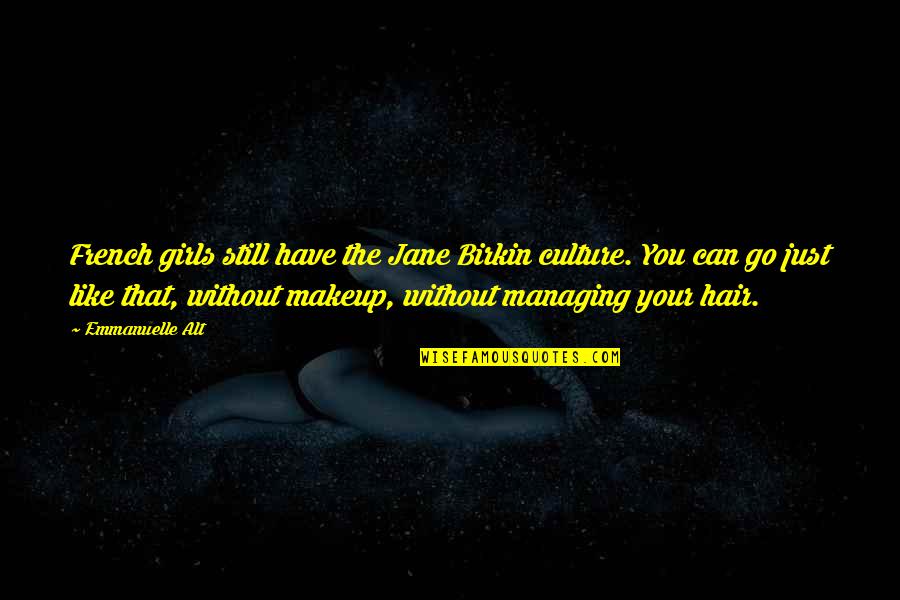 French girls still have the Jane Birkin culture. You can go just like that, without makeup, without managing your hair. —
Emmanuelle Alt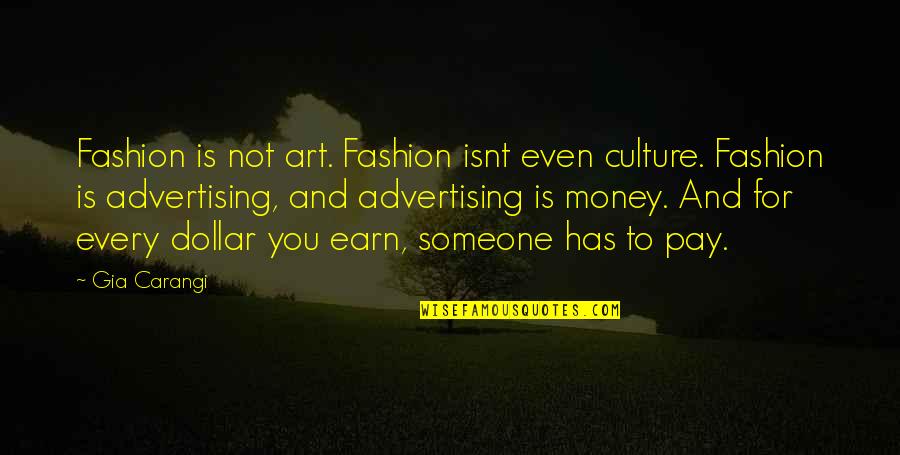 Fashion is not art. Fashion isnt even culture. Fashion is advertising, and advertising is money. And for every dollar you earn, someone has to pay. —
Gia Carangi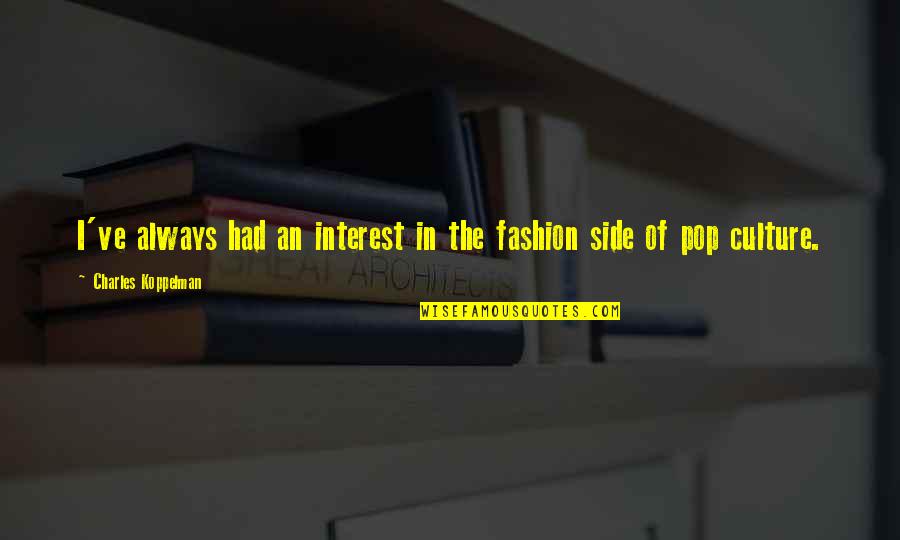 I've always had an interest in the fashion side of pop culture. —
Charles Koppelman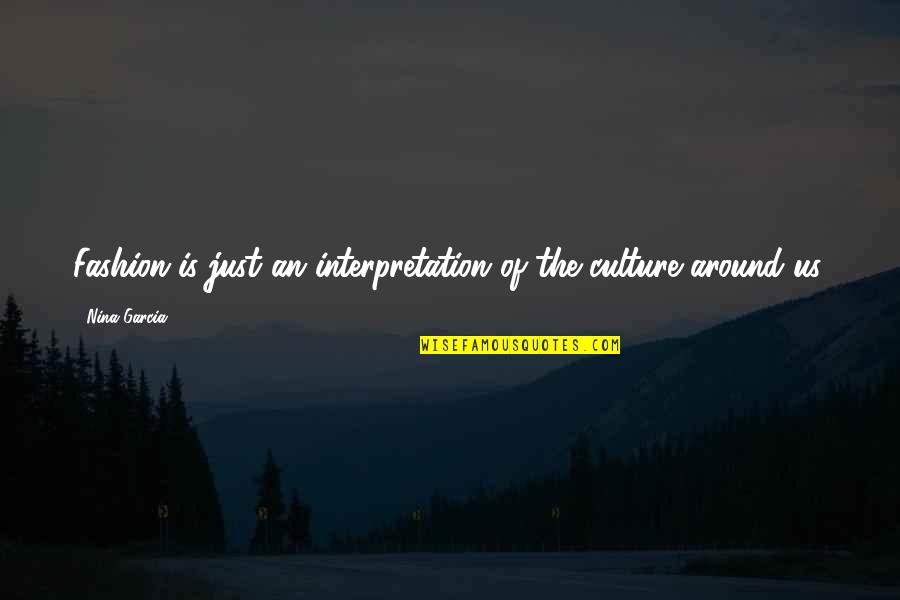 Fashion is just an interpretation of the culture around us. —
Nina Garcia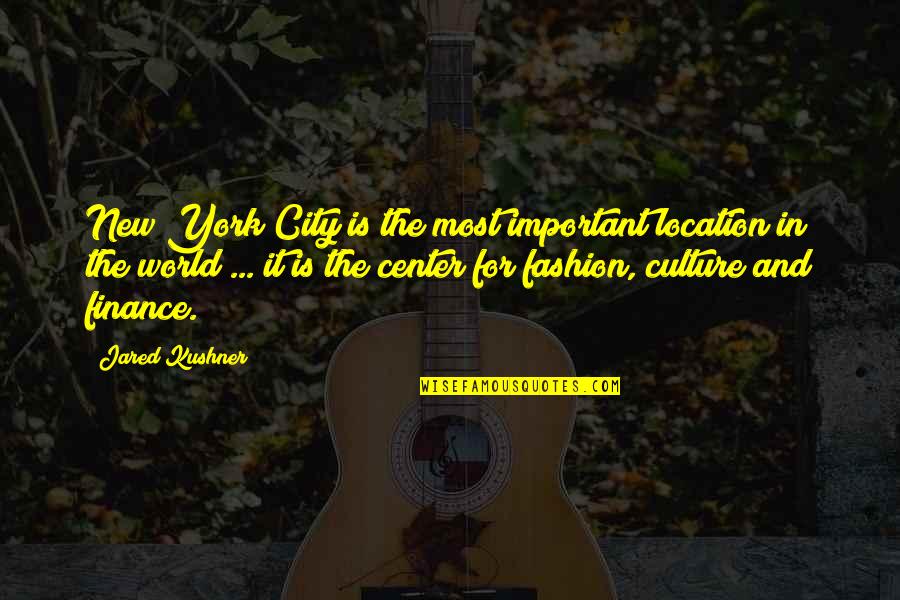 New York City is the most important location in the world ... it is the center for fashion, culture and finance. —
Jared Kushner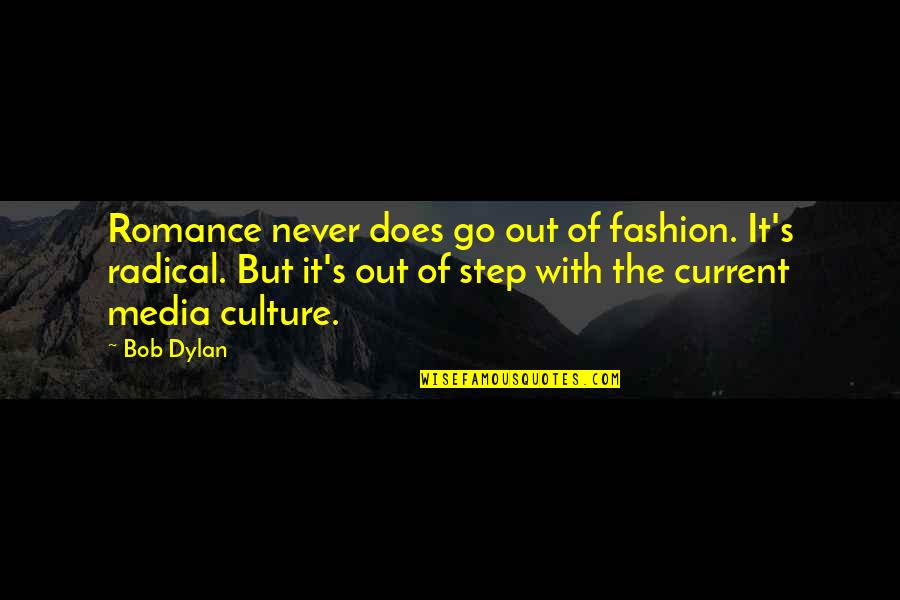 Romance never does go out of fashion. It's radical. But it's out of step with the current media culture. —
Bob Dylan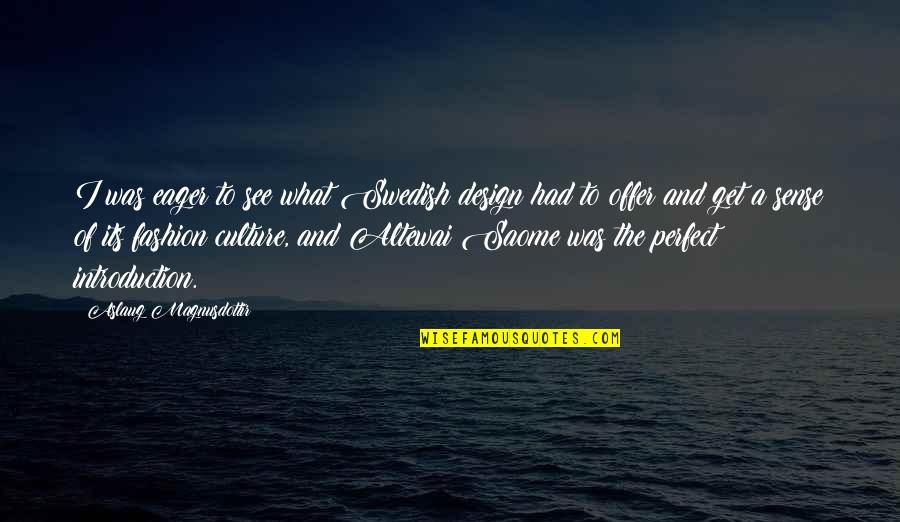 I was eager to see what Swedish design had to offer and get a sense of its fashion culture, and Altewai Saome was the perfect introduction. —
Aslaug Magnusdottir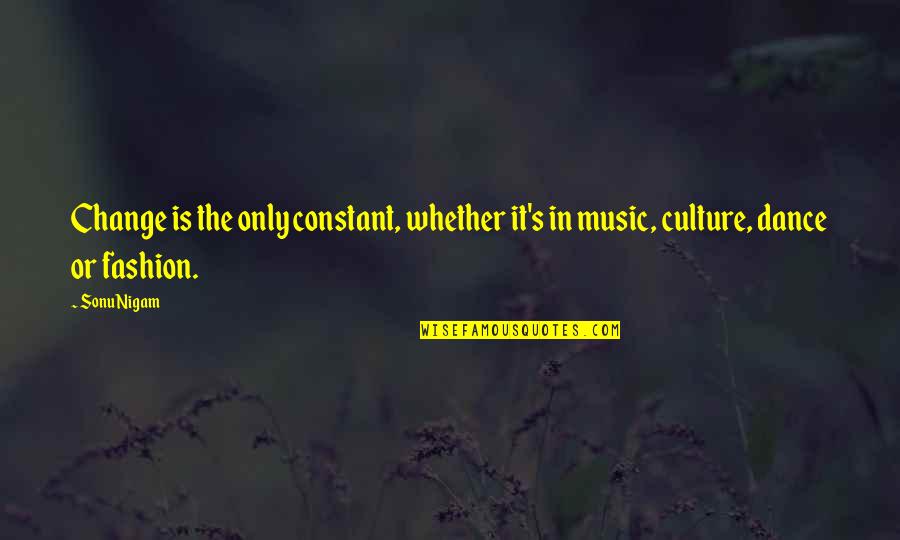 Change is the only constant, whether it's in music, culture, dance or fashion. —
Sonu Nigam