Medvedev Quotes
Collection of top 24 famous quotes about Medvedev
Medvedev Quotes & Sayings
Happy to read and share the best inspirational Medvedev quotes, sayings and quotations on Wise Famous Quotes.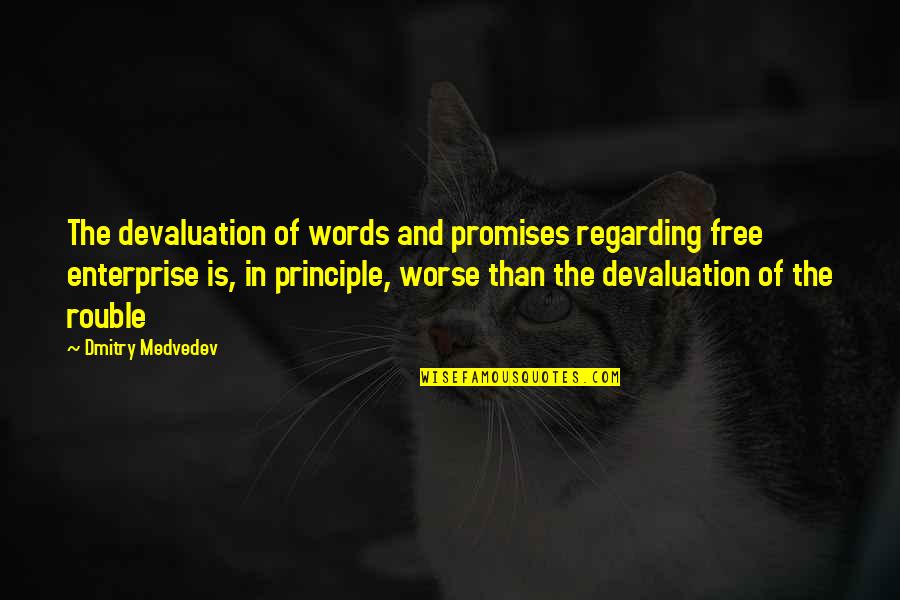 The devaluation of words and promises regarding free enterprise is, in principle, worse than the devaluation of the rouble
—
Dmitry Medvedev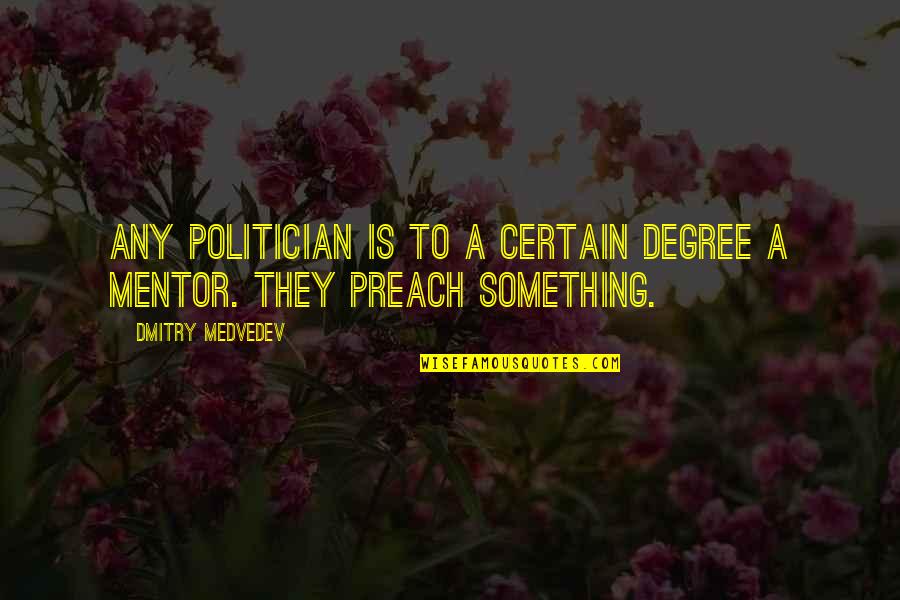 Any politician is to a certain degree a mentor. They preach something.
—
Dmitry Medvedev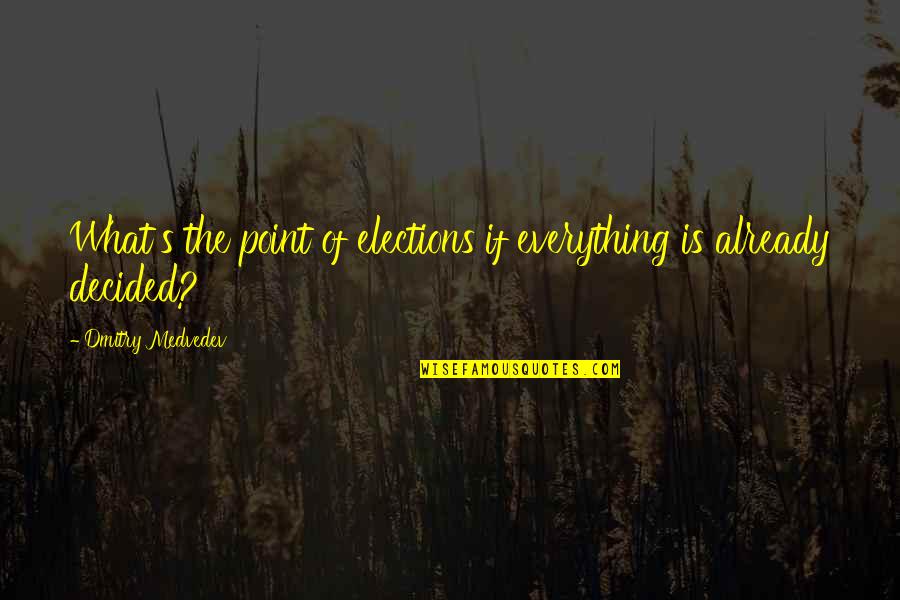 What's the point of elections if everything is already decided?
—
Dmitry Medvedev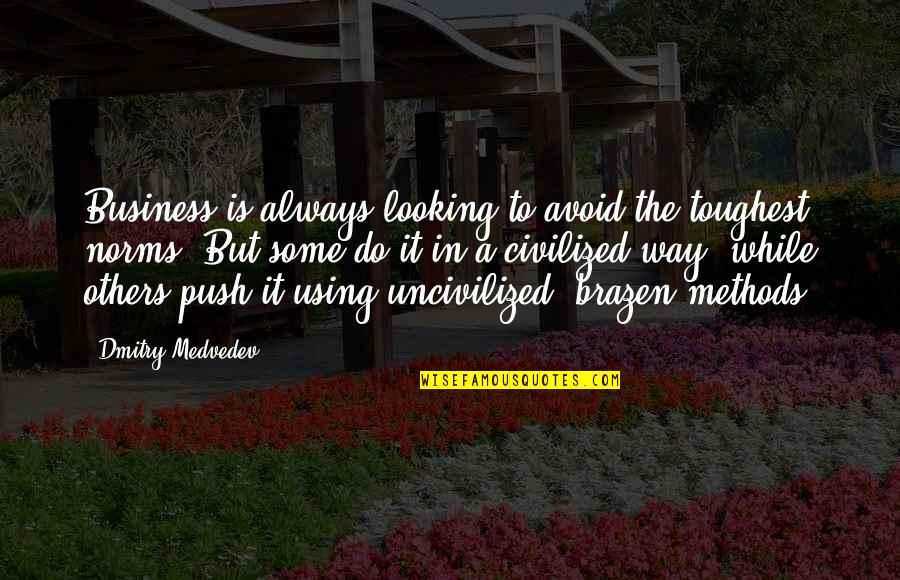 Business is always looking to avoid the toughest norms. But some do it in a civilized way, while others push it using uncivilized, brazen methods.
—
Dmitry Medvedev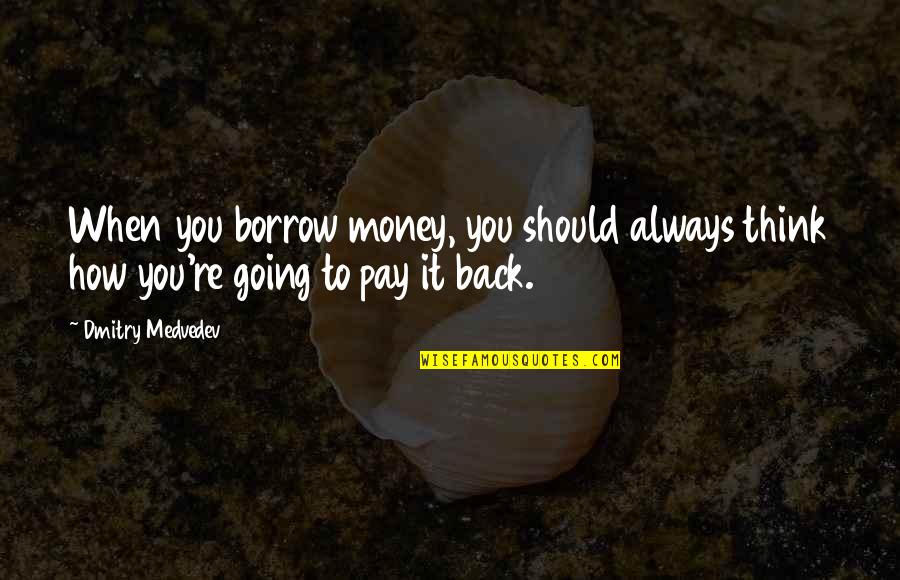 When you borrow money, you should always think how you're going to pay it back.
—
Dmitry Medvedev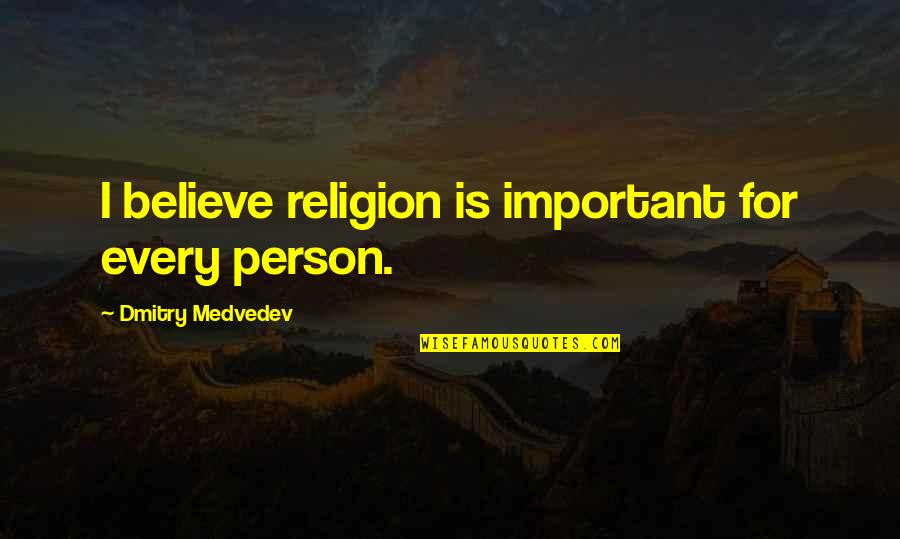 I believe religion is important for every person. —
Dmitry Medvedev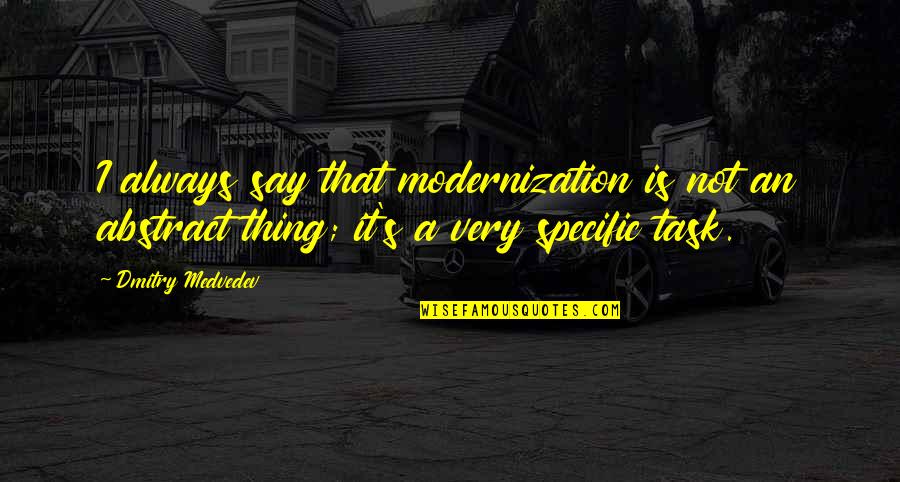 I always say that modernization is not an abstract thing; it's a very specific task. —
Dmitry Medvedev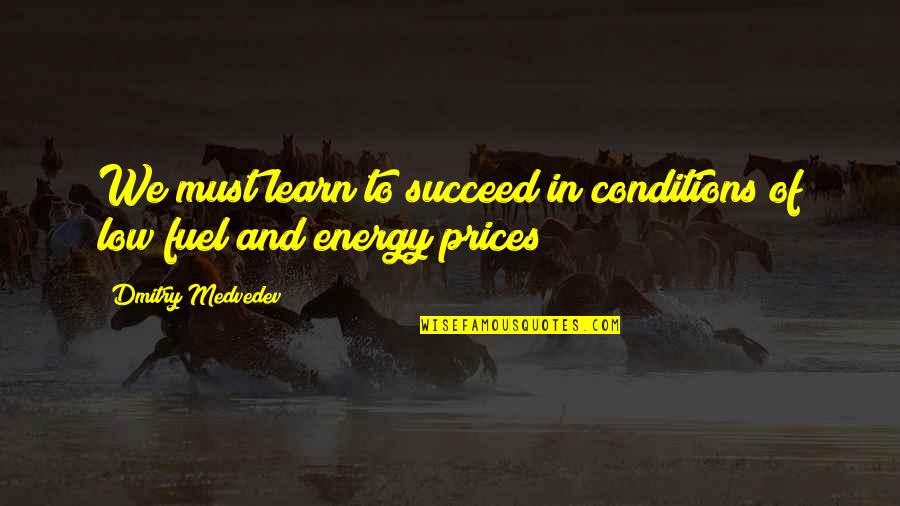 We must learn to succeed in conditions of low fuel and energy prices —
Dmitry Medvedev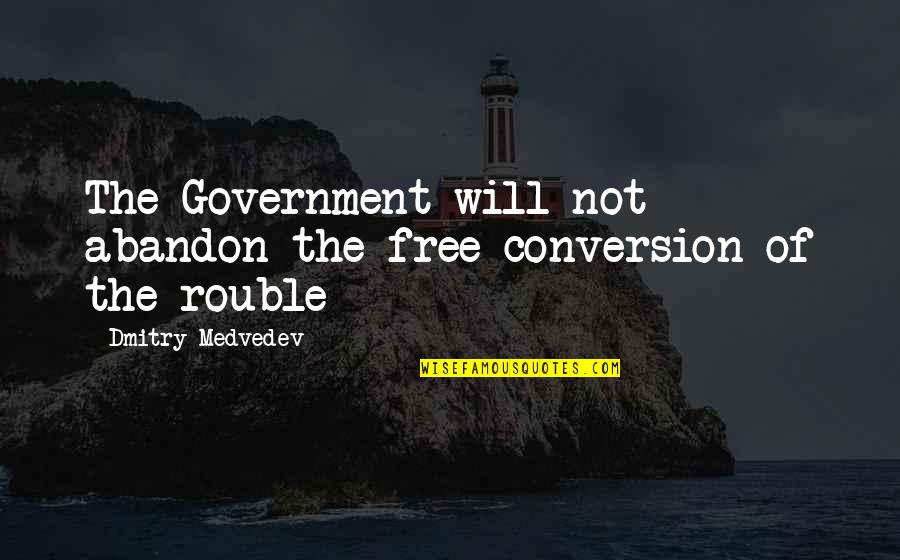 The Government will not abandon the free conversion of the rouble —
Dmitry Medvedev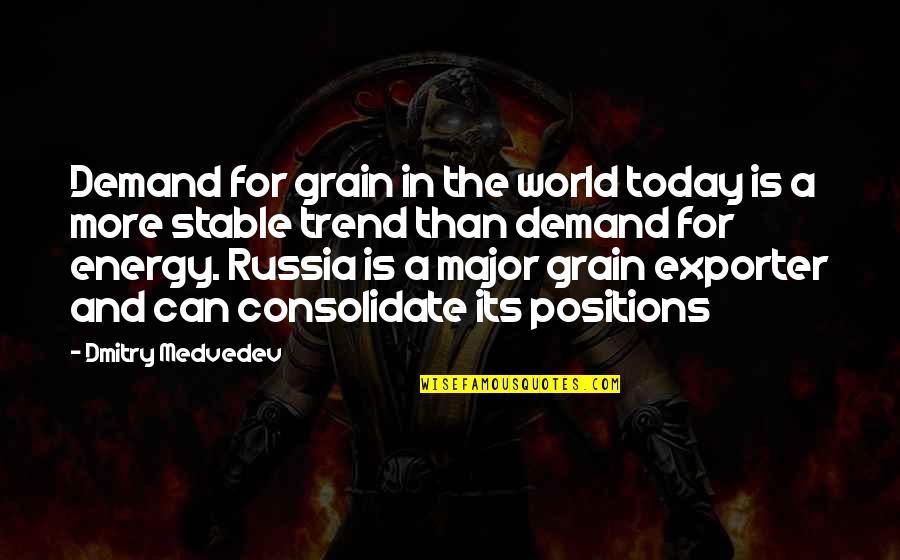 Demand for grain in the world today is a more stable trend than demand for energy. Russia is a major grain exporter and can consolidate its positions —
Dmitry Medvedev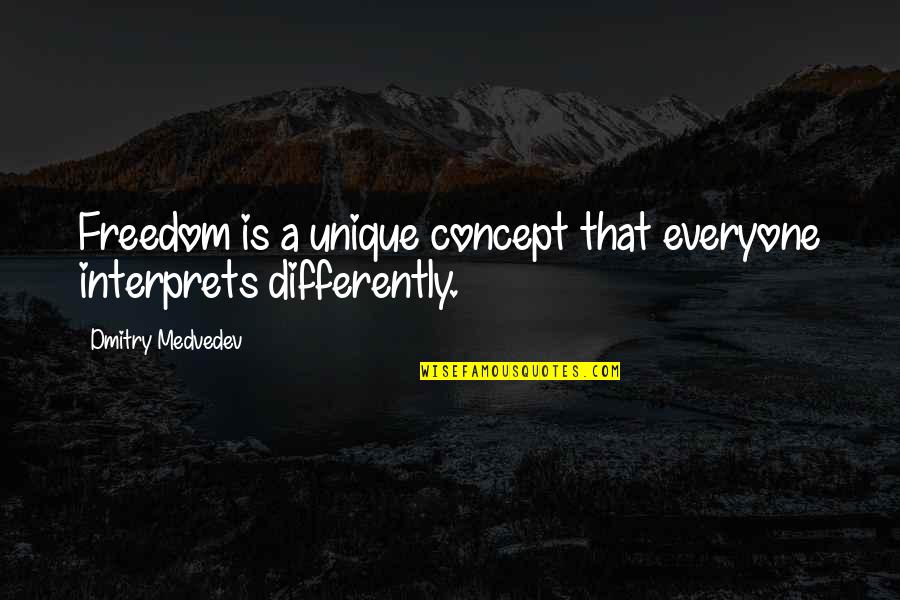 Freedom is a unique concept that everyone interprets differently. —
Dmitry Medvedev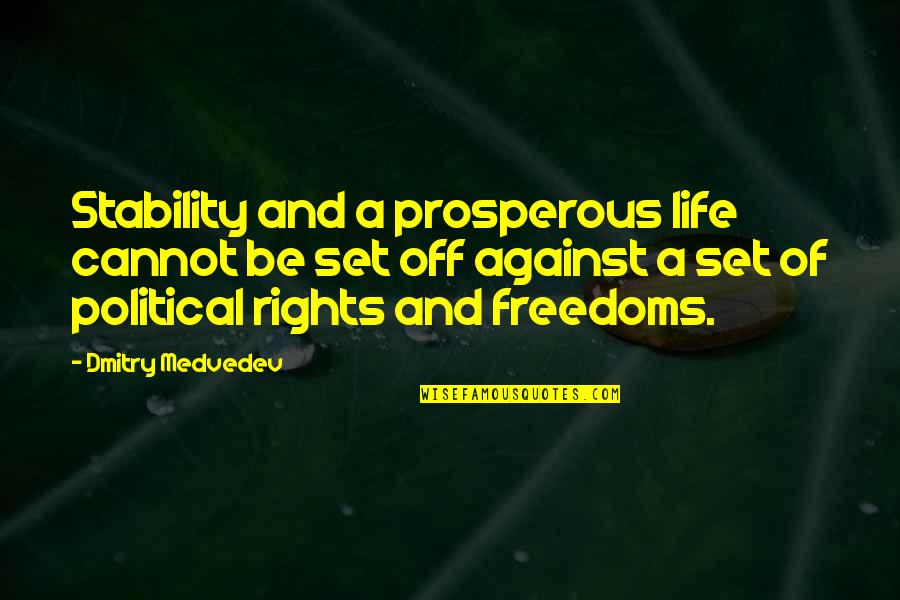 Stability and a prosperous life cannot be set off against a set of political rights and freedoms. —
Dmitry Medvedev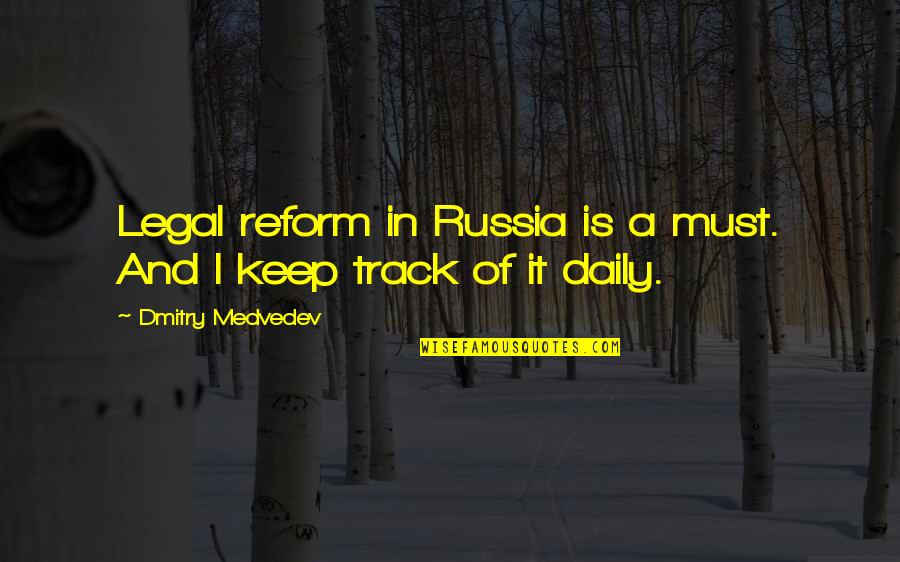 Legal reform in Russia is a must. And I keep track of it daily. —
Dmitry Medvedev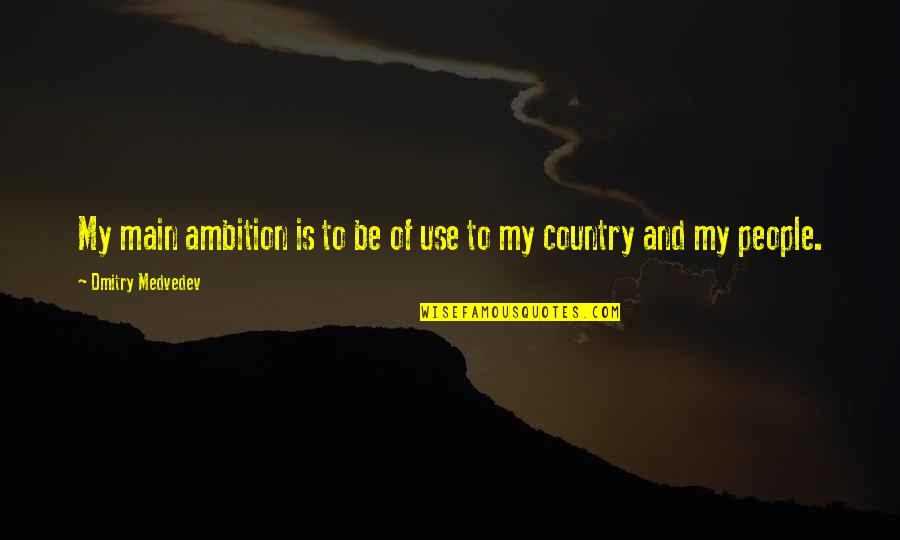 My main ambition is to be of use to my country and my people. —
Dmitry Medvedev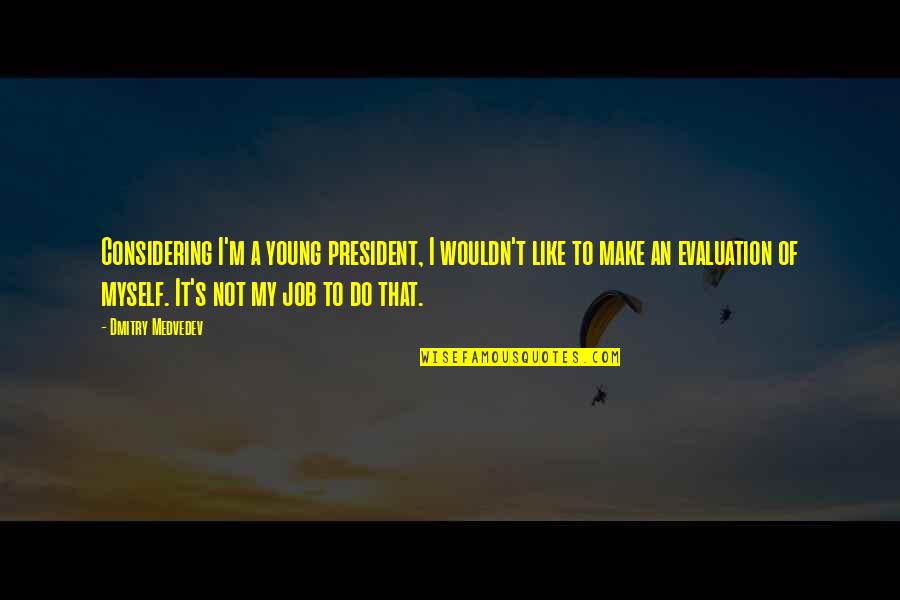 Considering I'm a young president, I wouldn't like to make an evaluation of myself. It's not my job to do that. —
Dmitry Medvedev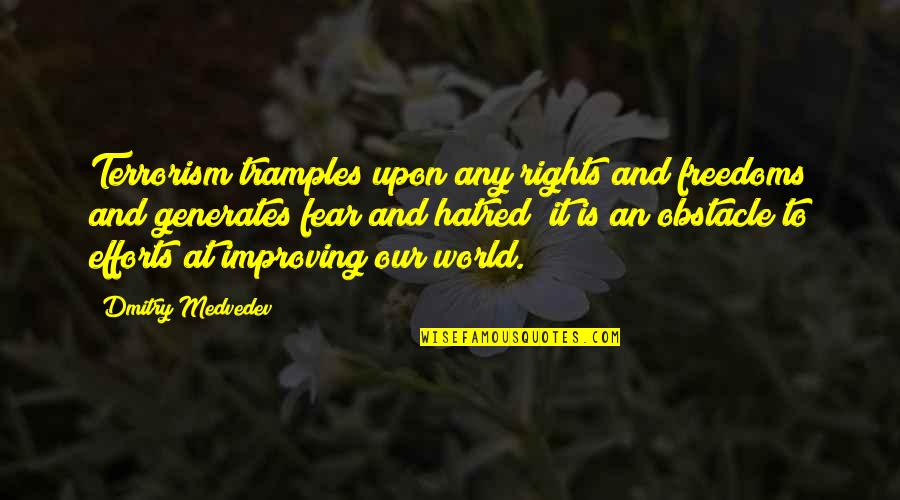 Terrorism tramples upon any rights and freedoms and generates fear and hatred; it is an obstacle to efforts at improving our world. —
Dmitry Medvedev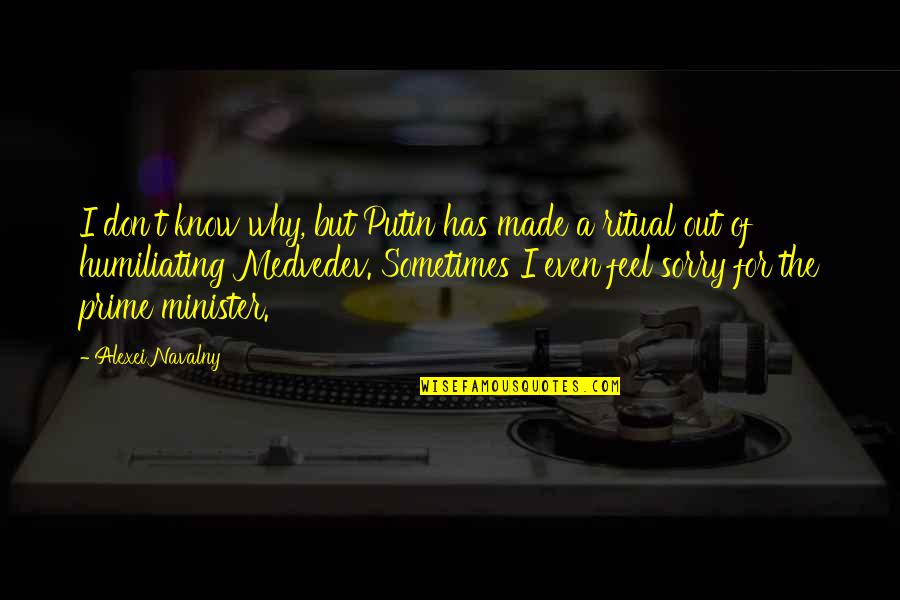 I don't know why, but Putin has made a ritual out of humiliating
Medvedev
. Sometimes I even feel sorry for the prime minister. —
Alexei Navalny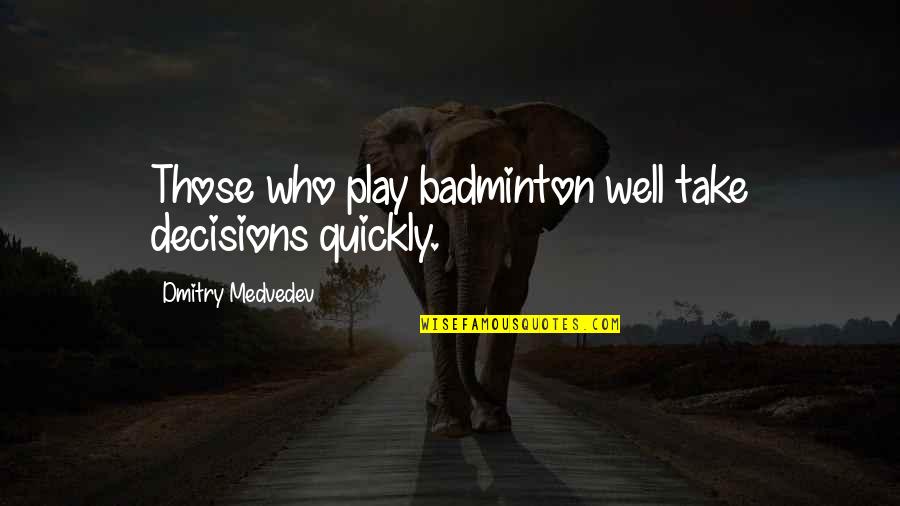 Those who play badminton well take decisions quickly. —
Dmitry Medvedev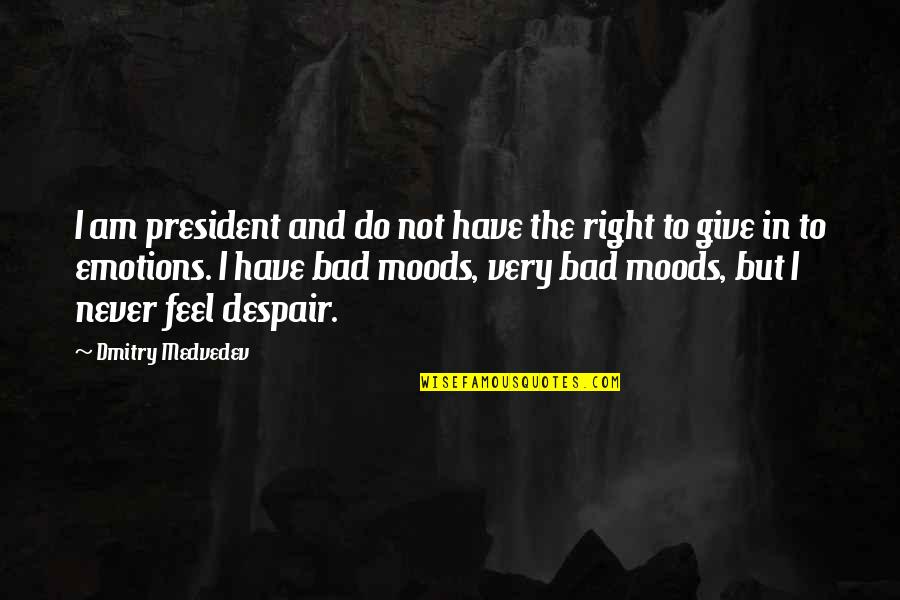 I am president and do not have the right to give in to emotions. I have bad moods, very bad moods, but I never feel despair. —
Dmitry Medvedev